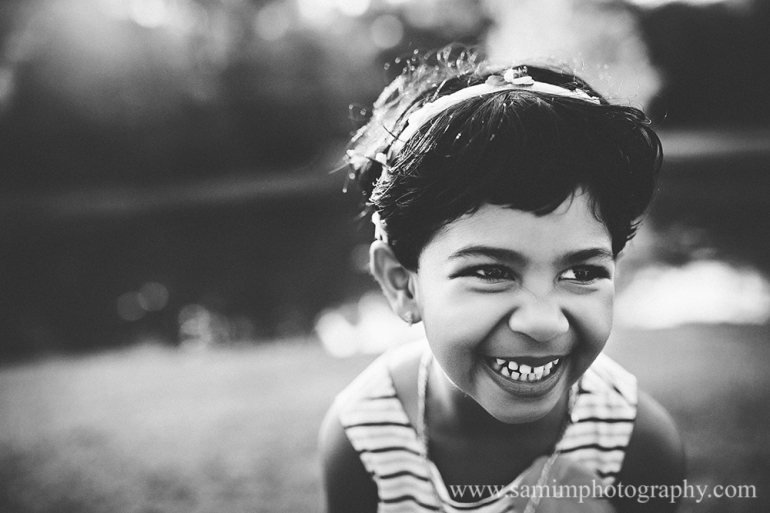 Fall season is literally just around the corner and portrait dates are now open! These sessions are perfect for family, children, maternity, and even engagement! As you may know, I only schedule one session per date to dedicate my complete attention to you and your session – and to create beautiful images.
Your portrait investment includes the following:
a preconsultation meeting at my studio in downtown Ashburn to prepare for your session and to select your session location. This is also a great opportunity to answer any product questions you may have and to discuss clothing
a 1-1.5 hour session on location
professional post-session creative editing of every image
a private viewing, selection, and product design/ordering meeting scheduled for approximately 2 weeks after your session date. Be sure when you are choosing your date that you are also available 2 weeks later for your selection appointment.
5 digital images + the option of purchasing individual digital images or purchasing the full gallery
$150 of gorgeous products. This can be applied towards an heirloom album, archival mounted prints, or even the ever popular canvas gallery wraps.
I am only accepting a very *limited* number of fall/Christmas sessions until the date of November 12. This time frame is to ensure that my client orders are received and delivered in a timely manner for Christmas cards, parties, or gifts.
Click for a quick video that shows what a real portrait session looks like + the final images!
Your full portrait session price ($400) is due at the time of booking your appointment in order to secure your date. All sessions are scheduled approximately 1 hour and 15 minutes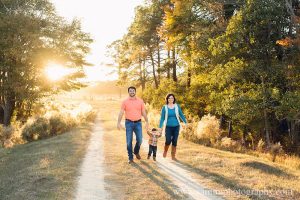 before sunset in order to create that lovely warm glow of the golden hour. As it gets later in the year, you will notice that the session start time does get earlier. Please take that into account (or modify nap schedules) when booking sessions with your littles.
Upon booking, you will receive two emails: a confirmation email and another from yours truly that has a link to an electronic contract for you to sign and request to schedule a preconsultation meeting. The confirmation email is immediate whereas I ask that you give me grace and allow me to get your contract emails out within 24 hours. (That is my goal! ☺️)
Click "Book Now" below to secure your date! Again, the full session price is due at the time of booking. If you would prefer to pay with cash or check, let me know and I can manually book you and mark off your date on the calendar!

Any questions? Just send a quick message back and I will try to walk you through the process!
Also, don't forget about my client "What to Wear" styling blog post!
xx,
Sami
P.S. If you are interested in booking a newborn session, please contact me directly! I would love to chat with you.