I don't have to go into the spiel again on why social media is important for a small business because we all know why – we live in the world of oversharing and we are competing with other businesses to catch the scroller's attention. It can feel daunting to always have gorgeous and high quality images but today, I am offering up 3 tips for creating quality images for social media.

Lighting is KEY
This is SUPER, super important. If you read nothing else from this post, at least read this one. Y'all, taking your images in the right light can make or break a photo. There are different styles for everyone and for every situation, but here is an example of choosing the best lighting for your flatlay images.
Take the photo indoors with natural lighting as the light source. I place my items on my backdrop (a rug, a poster board, etc!) and I do not place my items in direct sunlight. Instead, I diffuse the light if possible with sheer curtains or just find a spot without bright sun rays. Do not use indoor ceiling fan lighting or lamps because they tend to cast an unflattering yellowish tone. Make sure all lights are turned off.

Hi-Res
Images that have a high resolution are going to be your best friend for your social media. I know that not everyone has a $3000 professional grade camera, but several of y'all do have the basic model DSLR camera bodies. But fear not, if you do not have one and are in the market for a new camera, here are a few recommendations for you to check out. Below is an intermediate DSLR camera body, a beginner DSLR camera kit, the iPhone 7 plus which has portrait mode, and a point and shoot camera model for those who want a more manageable camera.

I included the iPhone above because they have a decent camera AND most of us have one on hand pretty much 24/7.  But having a nicer camera is only part of the equation. Do you know how to get the most out of your technology? Lighting as I mentioned above is very important but so is creating a plan, cropping correctly, and composing your images. You should definitely stop and check out my 4 diy tips!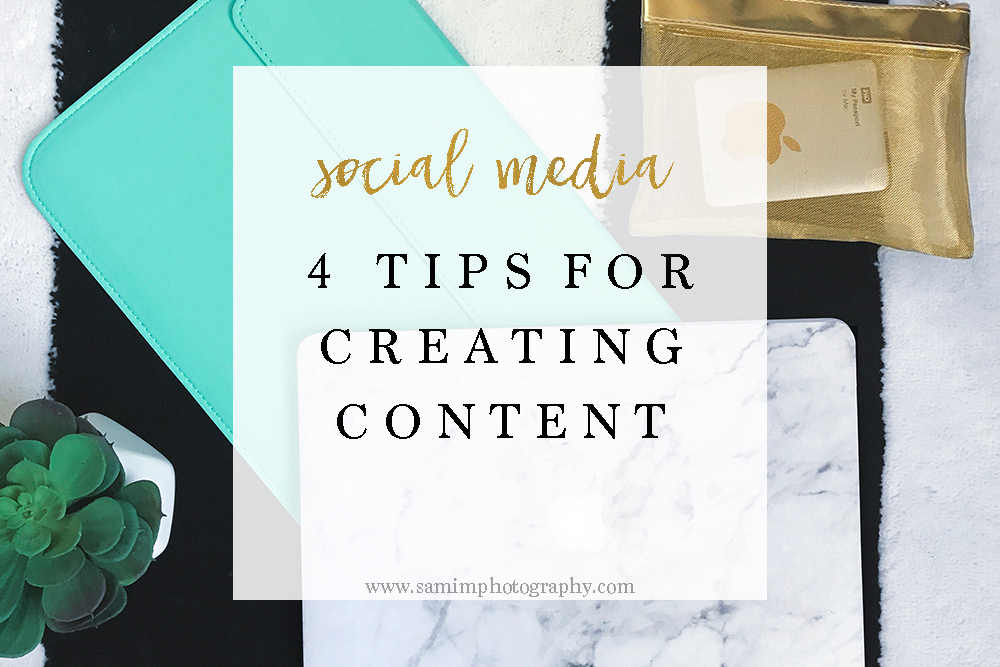 Keep it simple and on brand
If you went and checked out my post above, you read the bonus tip I included on cohesiveness. When your followers recognize the look and feel of your posts in their feed, they're more likely to stop scrolling. Here are a few nudges to get you in the right direction:
Use the same lighting on your images. Designate an area where you will take your photos.
When it comes to editing your images, keep it consistent. Use the same filter/action/preset as much as possible.
Incorporate the same visual colors and textures that are complimentary to your brand.
You may be kinda lost on what is branding and such and that is ok! I definitely recommend you check out my post on styling + branding!
Social media is an ever evolving organism that needs to be constantly fed. The better looking the food, the more people will want to see it. So why not add a little garnish and make your presentation really pretty?
If you have any questions about anything, please comment or email me! Or if you have any tips for the small business owner, well sharing is caring! I believe we are all in this together and I wouldn't be where I am today without the help of some incredible people who have helped me along the way.
xx,
Sami
If you enjoyed this post – be sure to pin it, click like, and share it with a friend!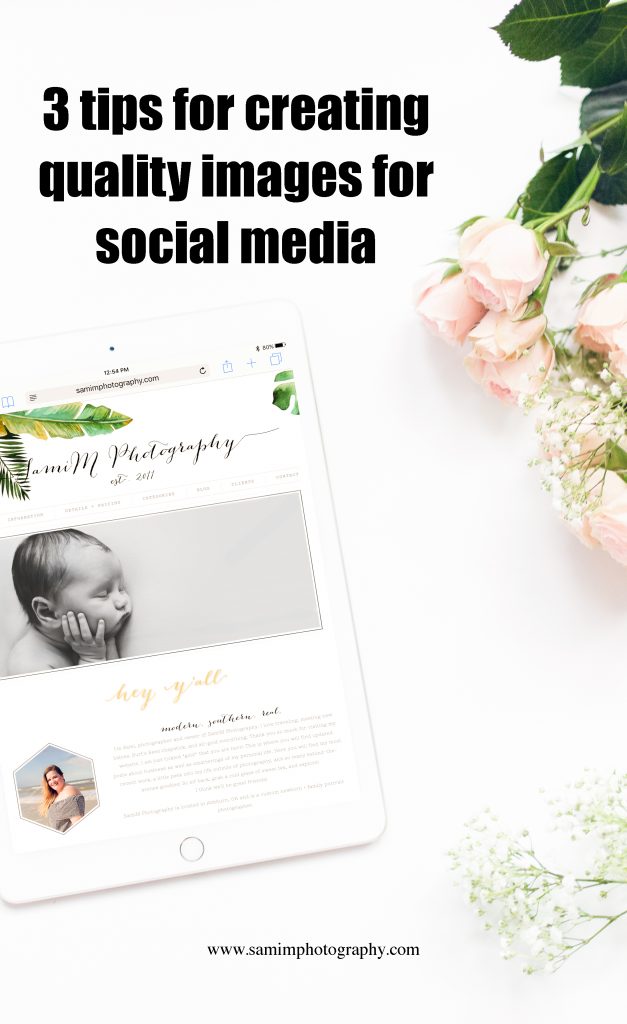 You may also love these posts: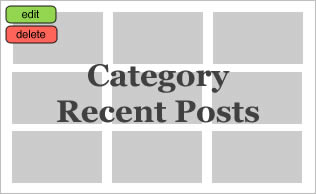 Shop the post