Christmas is such a joyous time of the year – especially with so many little ones in our family and it is so important to capture the memories of your loved ones.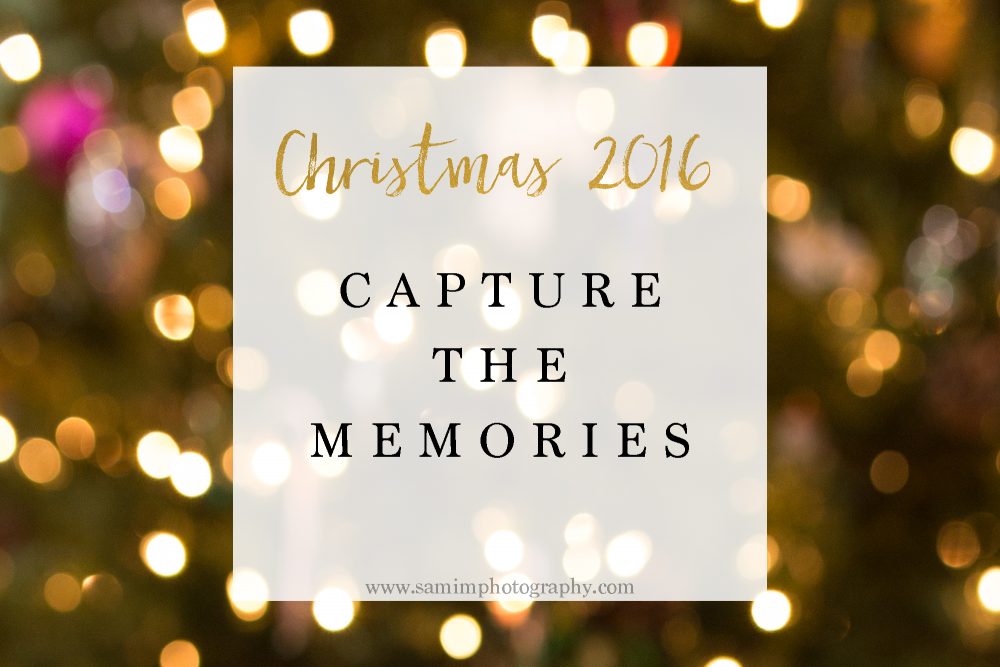 Especially after the loss of two of my uncles this year, my main goal for 2017 is to document my family more. Sometimes I get so bogged down in photographing so much for my business that I tend to leave my camera at home when I am with them. But I remember watching those old home movies of my sisters and I opening our roller skates or unwrapping teddy bears on Christmas morning and I want my little monsters to have those memories as well. So I lugged my camera to my parents' house and made a conscious effort to capture the memories.
Enjoy the 8 minute video of my crazy family full of many adorable highlights including my gracious nephew thinking someone gifted him lightswitch covers and was still thankful for them, my other nephew bonking himself in the head with his gift, and cat gifts- tons and tons of cat stuff that is a yearly tradition between my sister and brother-in-law.

I hope your holiday season continues to be incredible!
xx,
Sami
If you enjoyed this post – be sure to click like or share it with a friend.
You may also love these posts: