I remember when Christian was a little tiny thing with a short little bob asking for more chips at our local Mexican restaurant. It is a bit crazy how time has flown by and now she is getting ready to graduate from high school and go on to bigger things. We spent a lovely, hot afternoon walking around in the country and at her family's cabin for these photos and I think having the personal connection with the location made the photos a little more special. And it is also the middle of gnat season in South Georgia so that means I had an intense gnat removal post processing session which is always super fun but it is all in a day's work.
Christian
Class of 2017
I cannot wait to see what the future has in store for Christian. I know she is going to do great things! Check out a few photos from her session that I just love.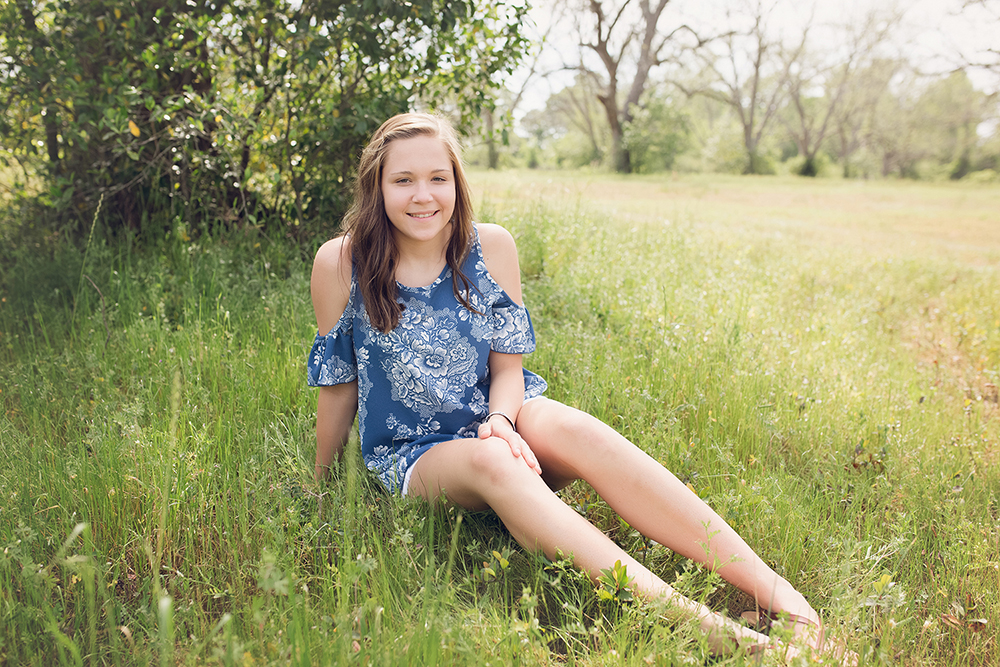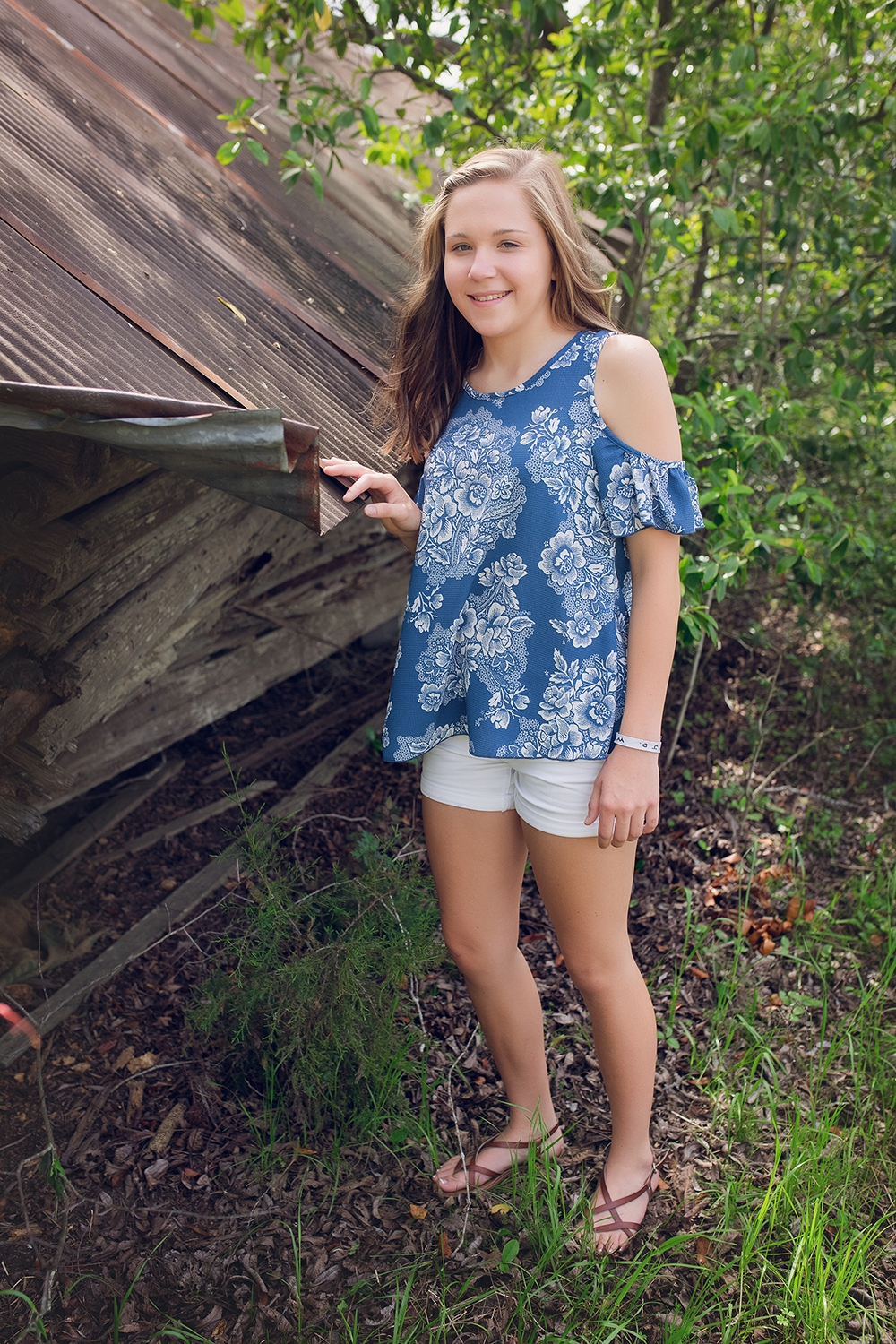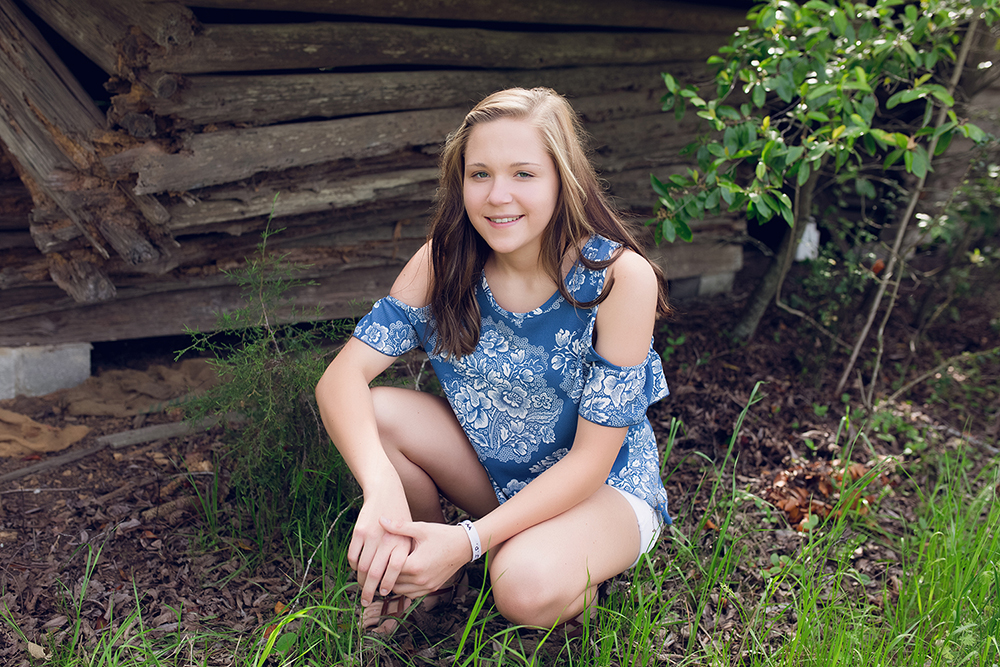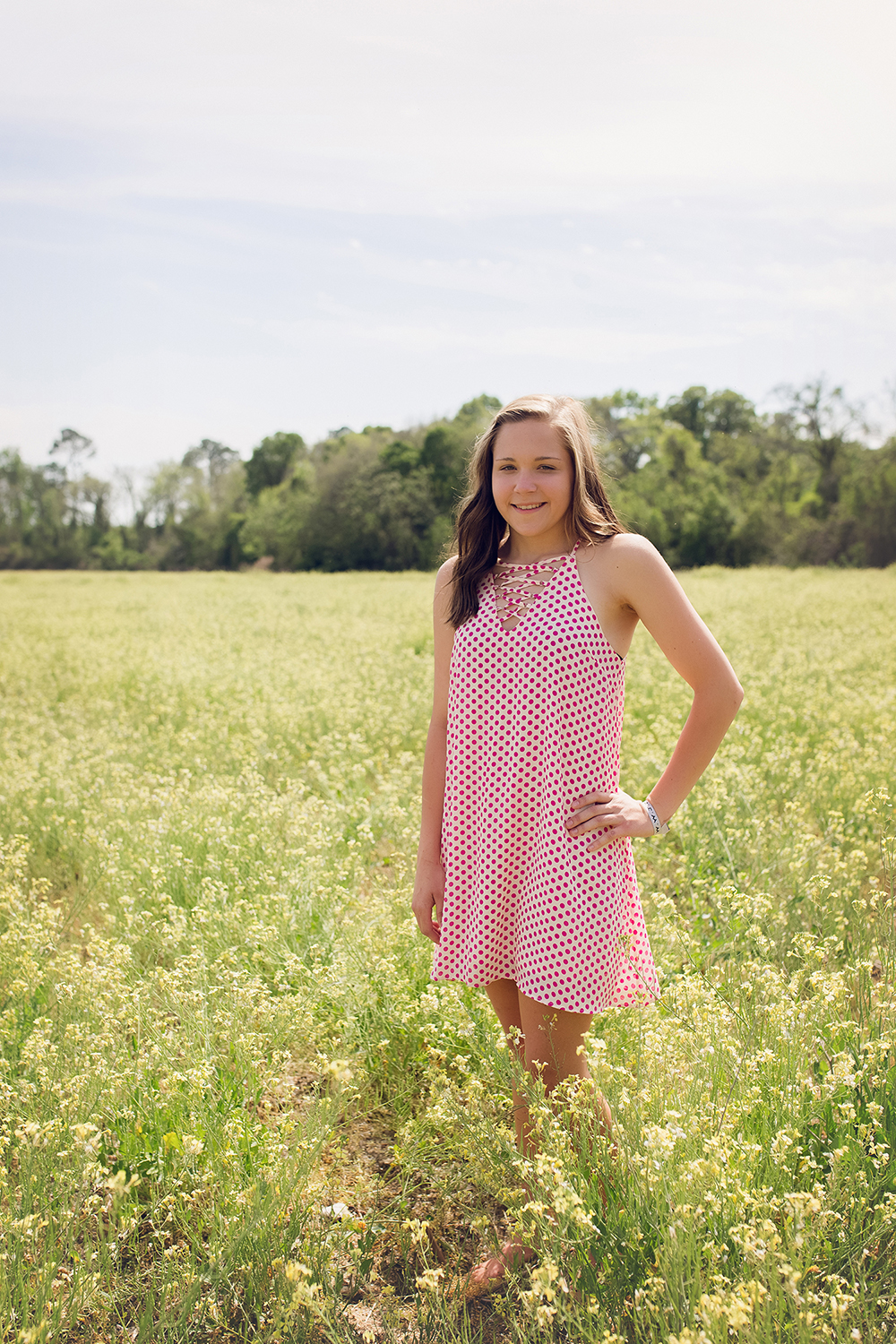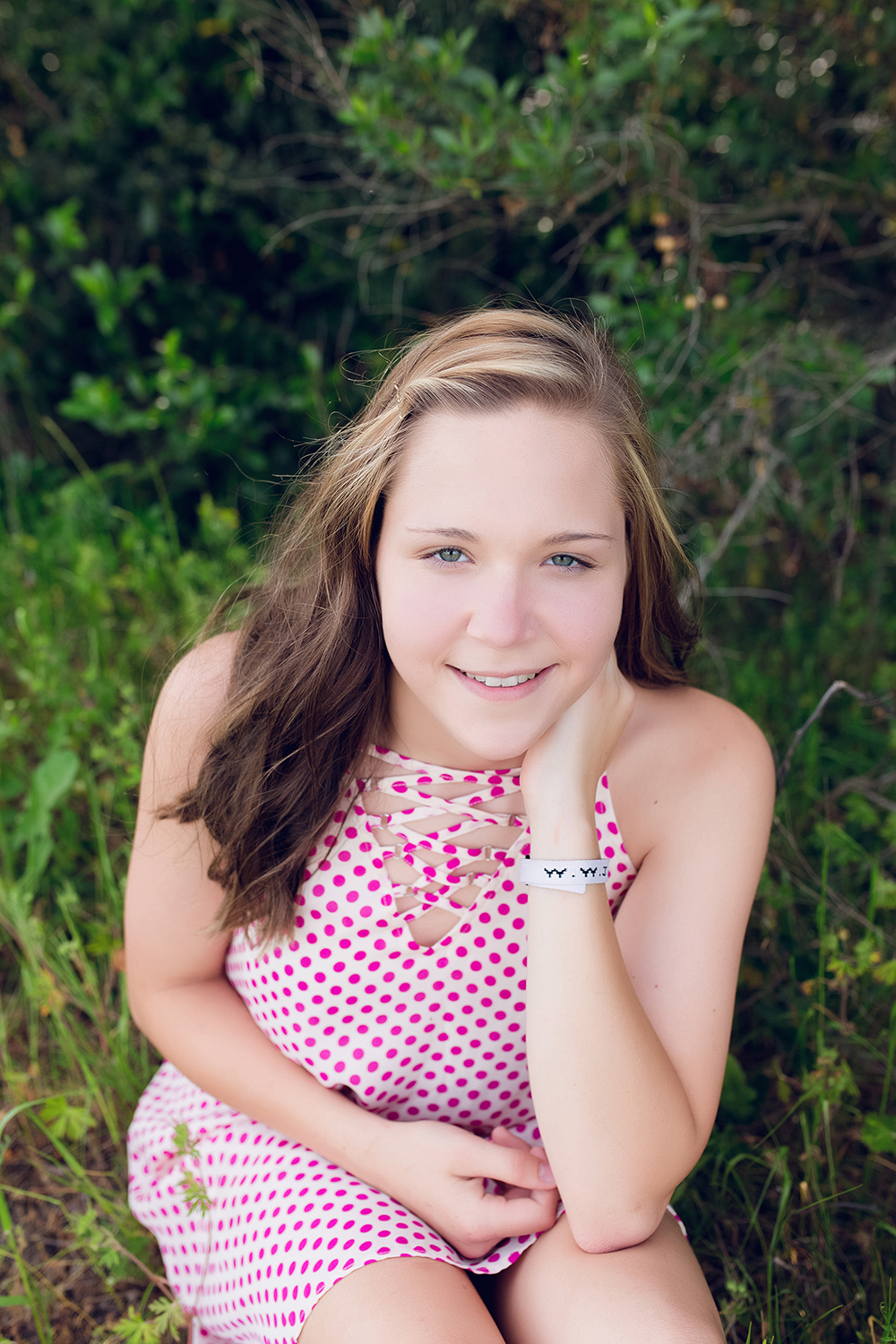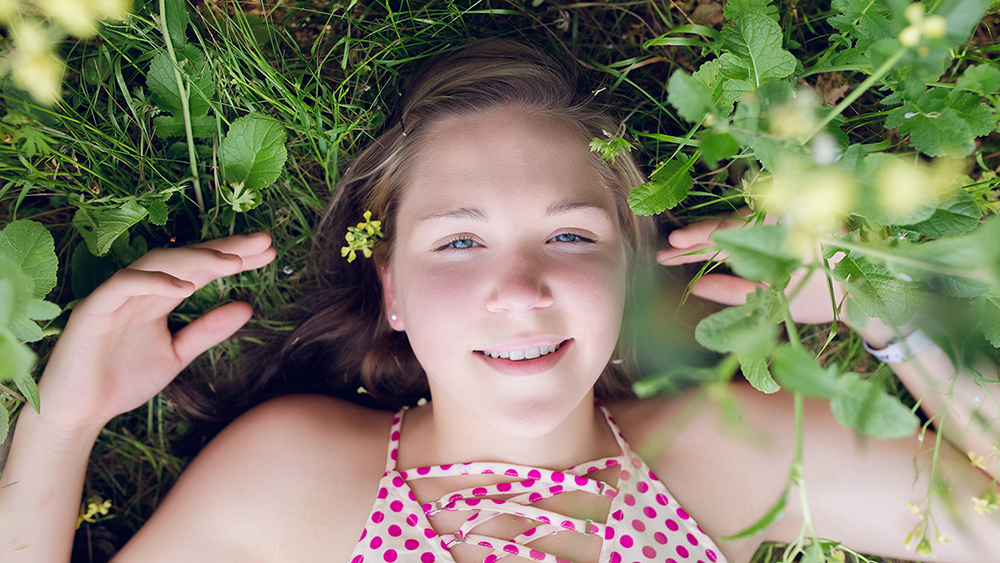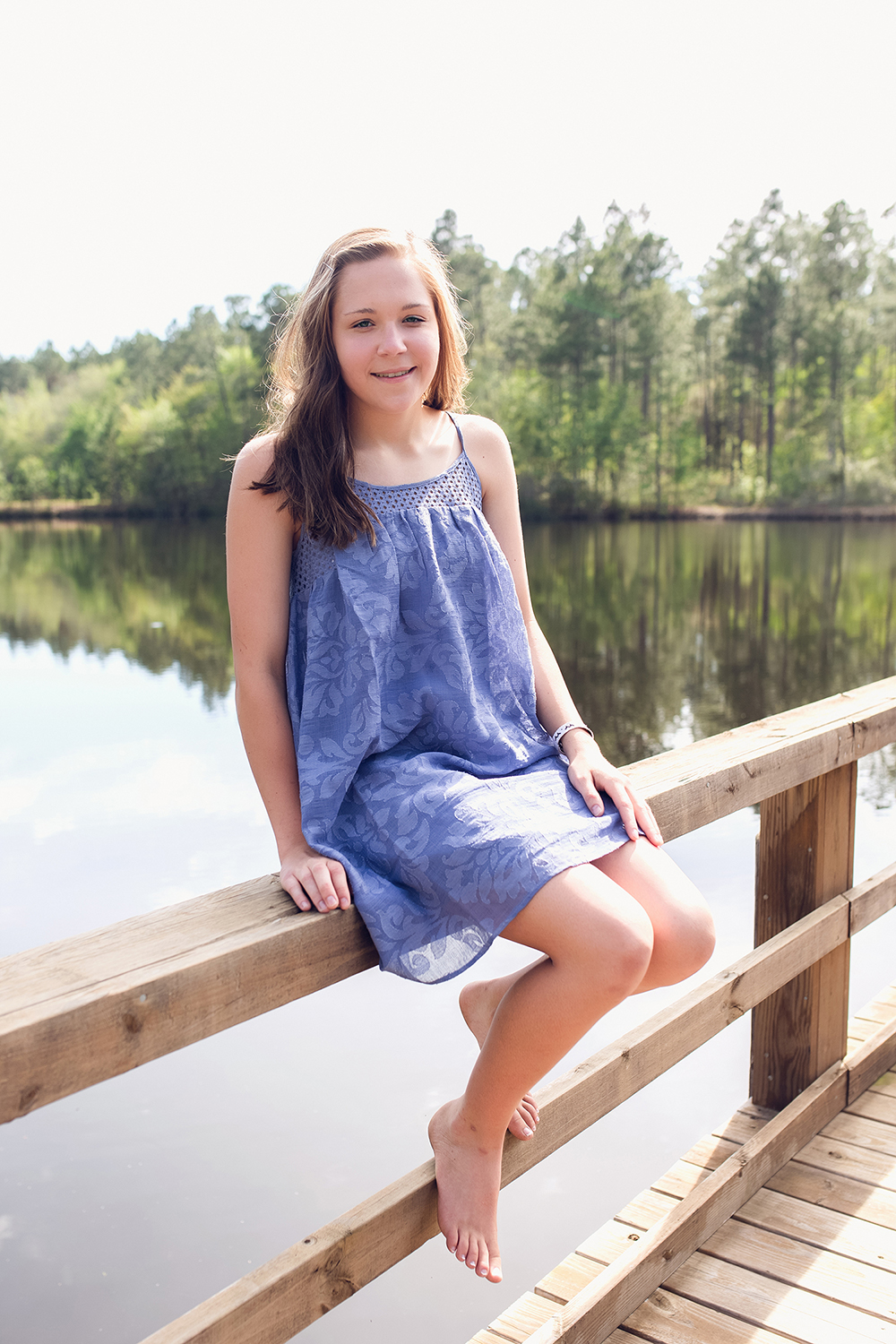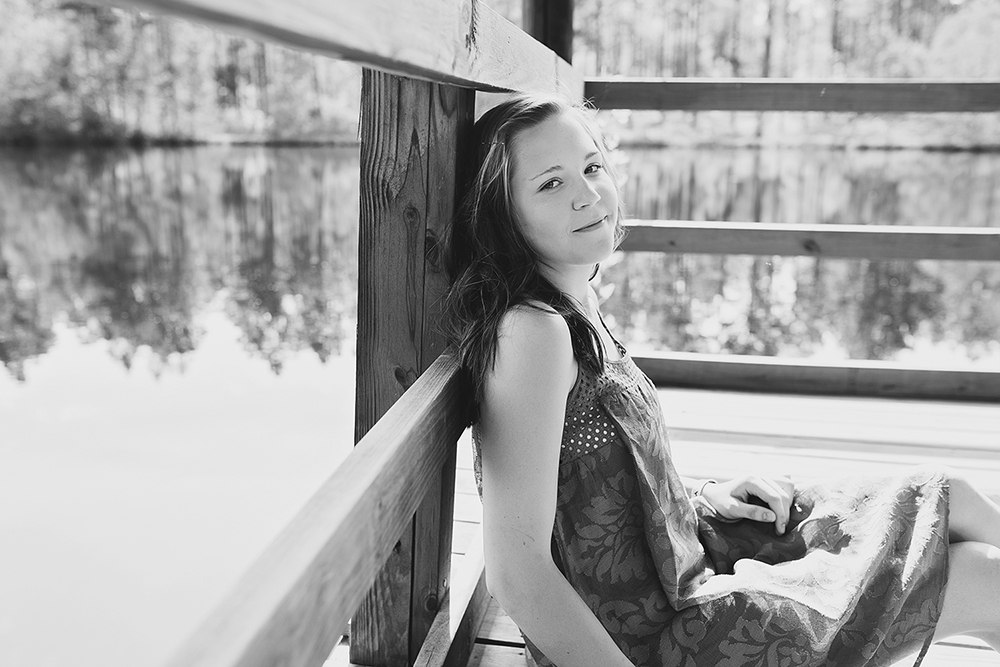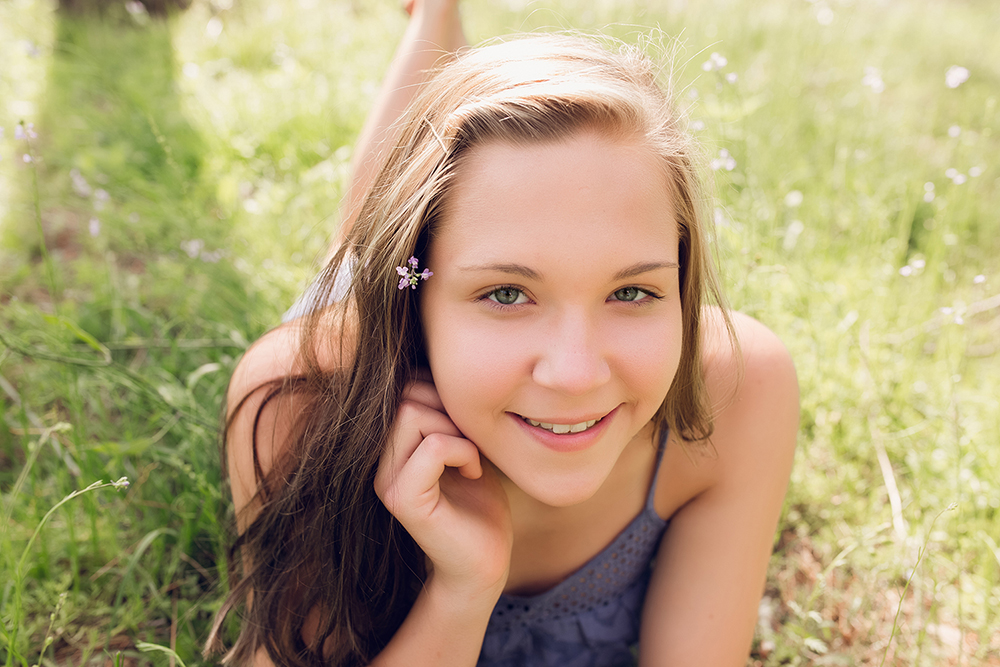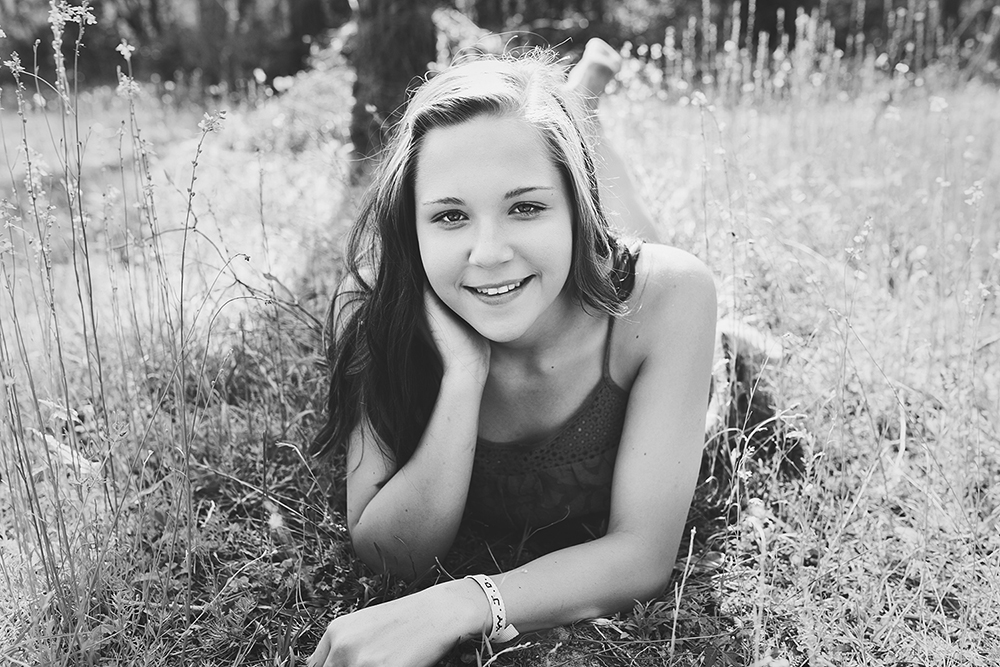 Seniors sessions are usually so breezy and fun. I get to offer my sage advice (even when not asked) and hear about all of their dreams for their future. There is something so eternally optimistic when you think of the blank canvas they have ahead of them!
Interested in getting a senior session with SamiM Photography? Or a portrait session? Be sure to fill out the contact form at the top!
xx,
Sami
If you enjoyed this post – be sure to click like or share it with a friend.
You may also love these posts: