I know I am pretty lucky in this dream job of mine but every now and then, I get extra glad I get to do what I do! I photographed Deasia a few weeks ago for her senior session. She was shy, but gracious and I was so impressed with her ease in front of the camera. Her smile truly lit up for her photos and what a gorgeous smile it is! Being able to be such a small part of someone's journey, chat with them about their hopes and dreams, and being able to provide empowerment and confidence is totally the icing on the proverbial cake. What stuck out the most about this Class of 2017 senior session is how much I remember being in her exact place 7 years ago (wow – let's not mention that time gap again). I was the shy girl in high school and I truly felt like we understood each other during her session.
I wish her nothing but luck as she endeavors onto college life! She is choosing between a few schools as potentials but I am subliminally shouting Savannah State because I loved Savannah so much while I was there. Wherever she goes, she will succeed.
Deasia
Class of 2017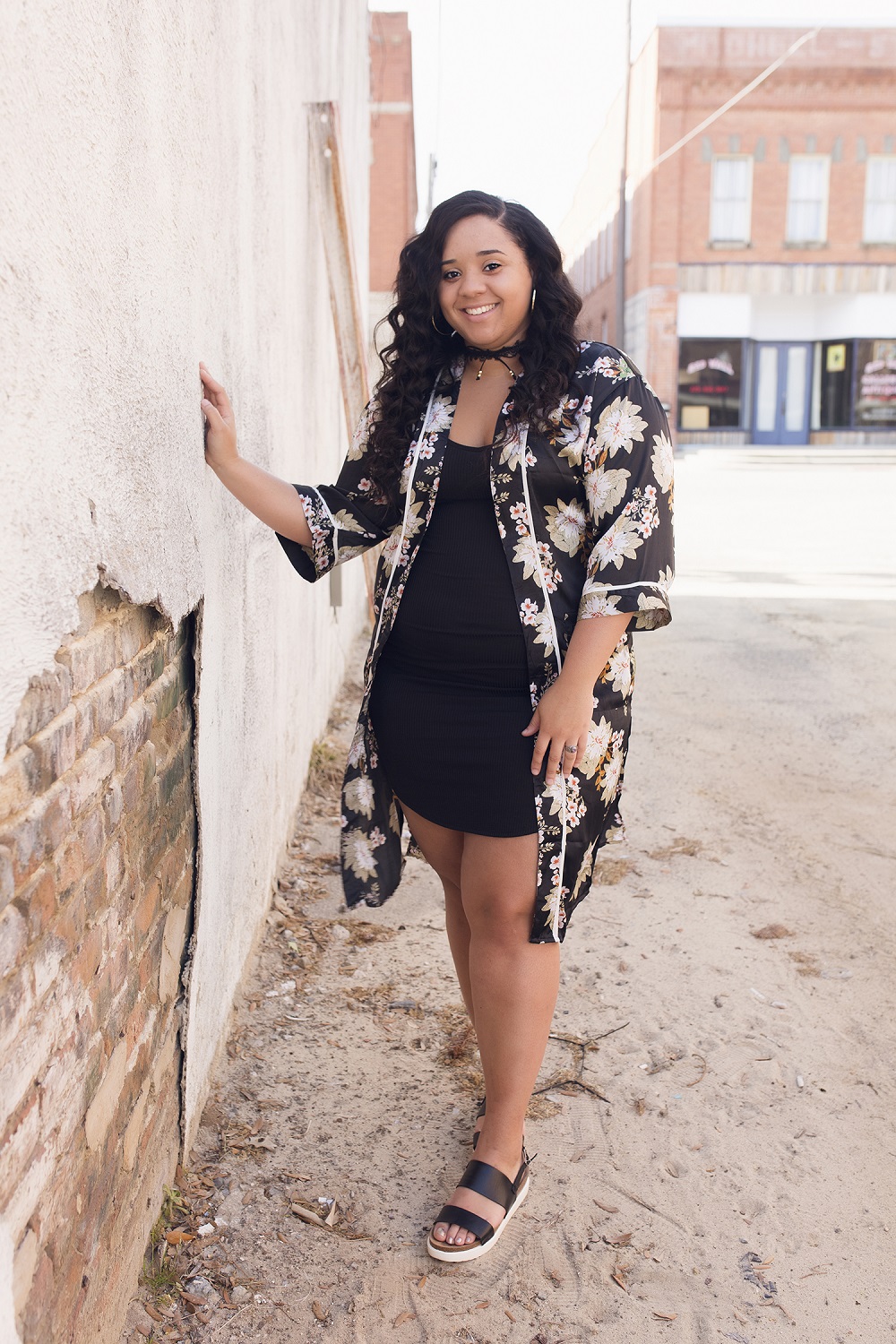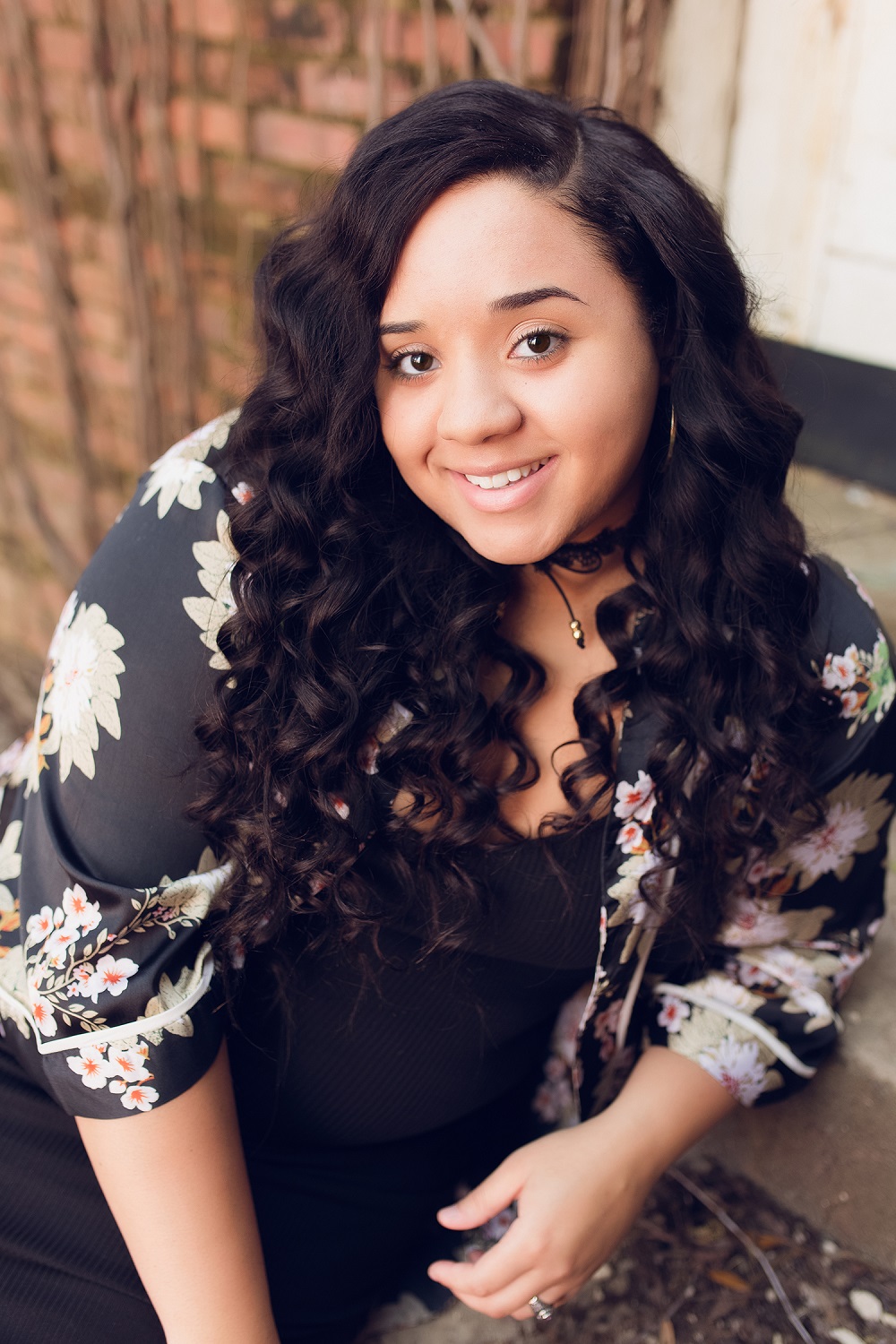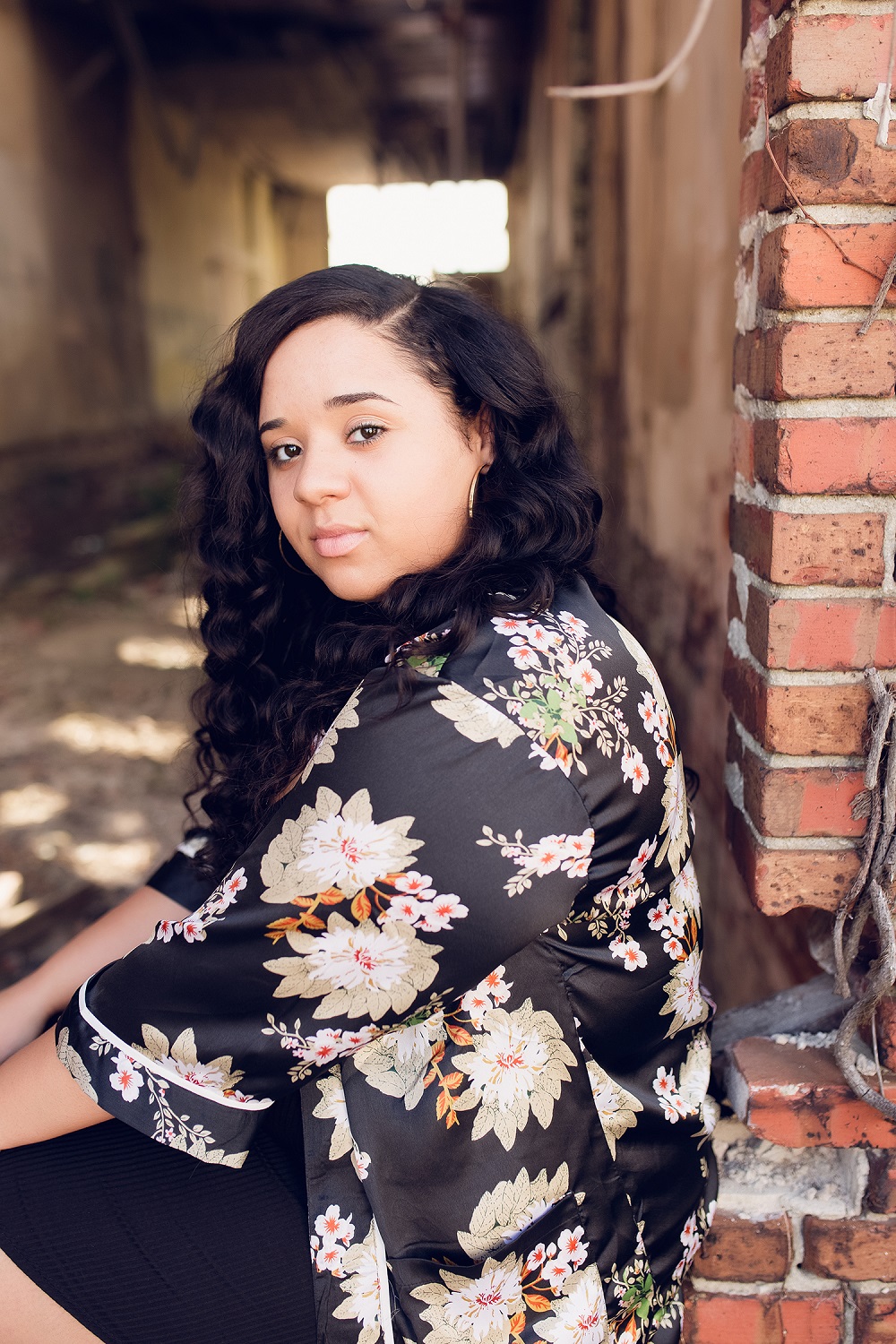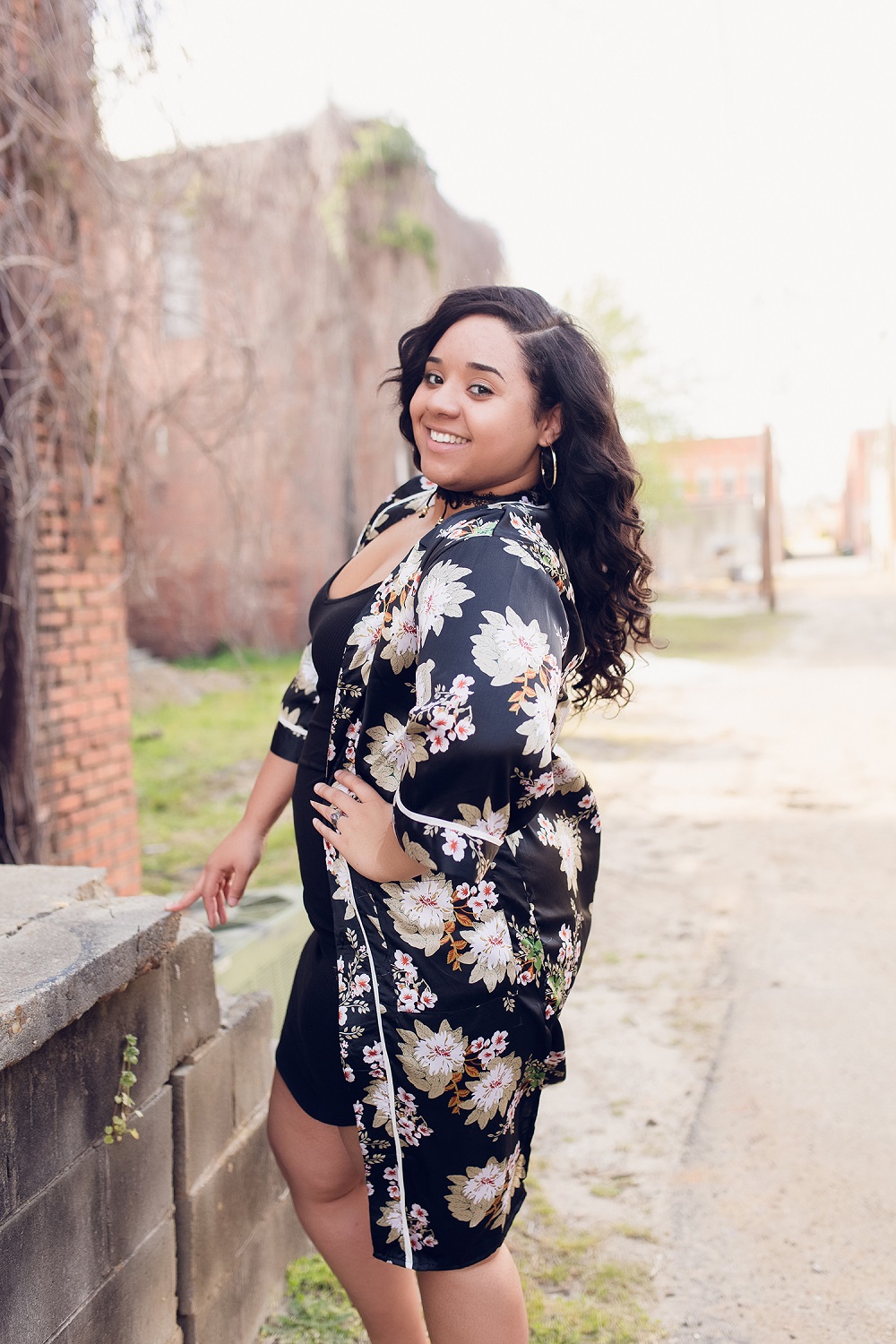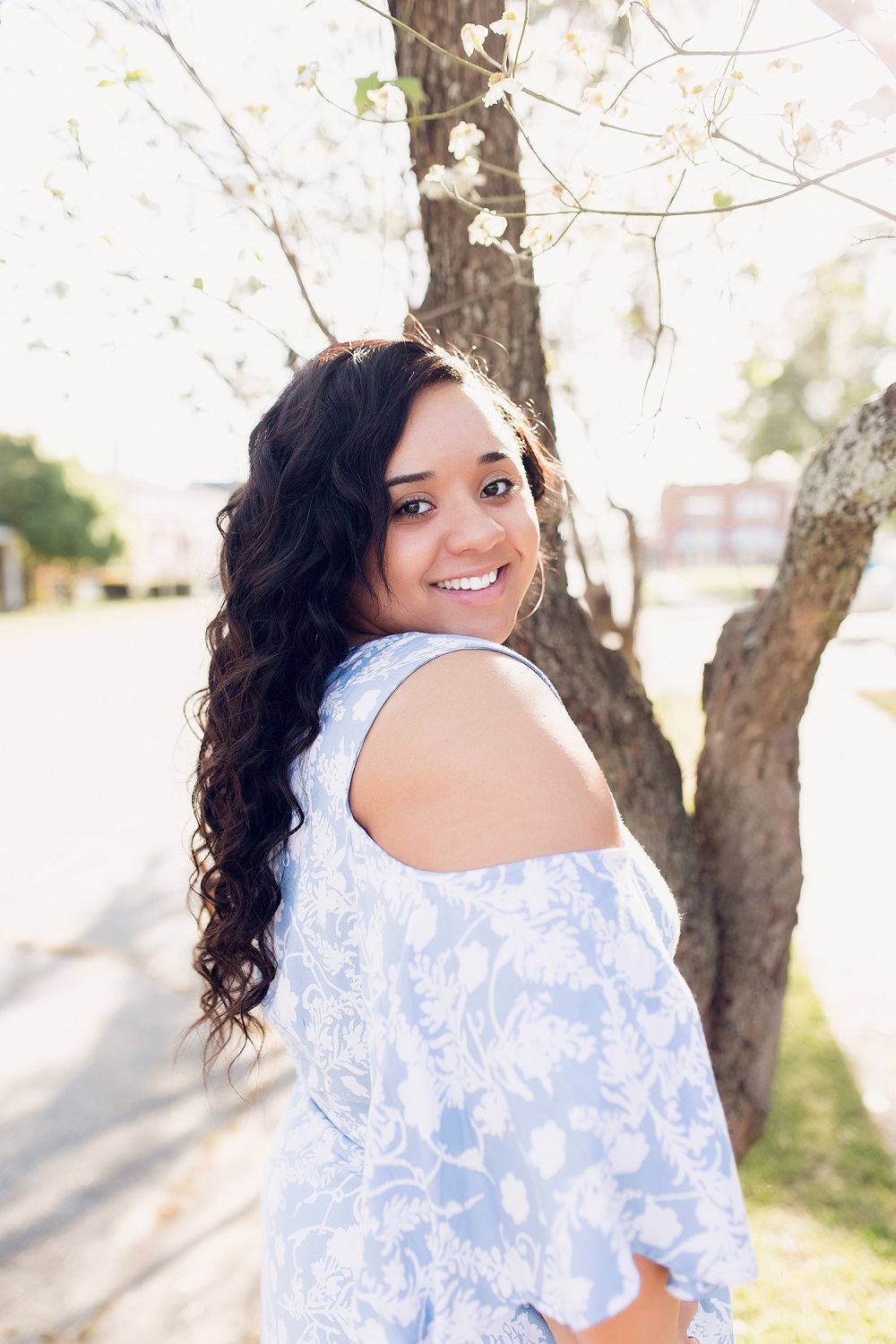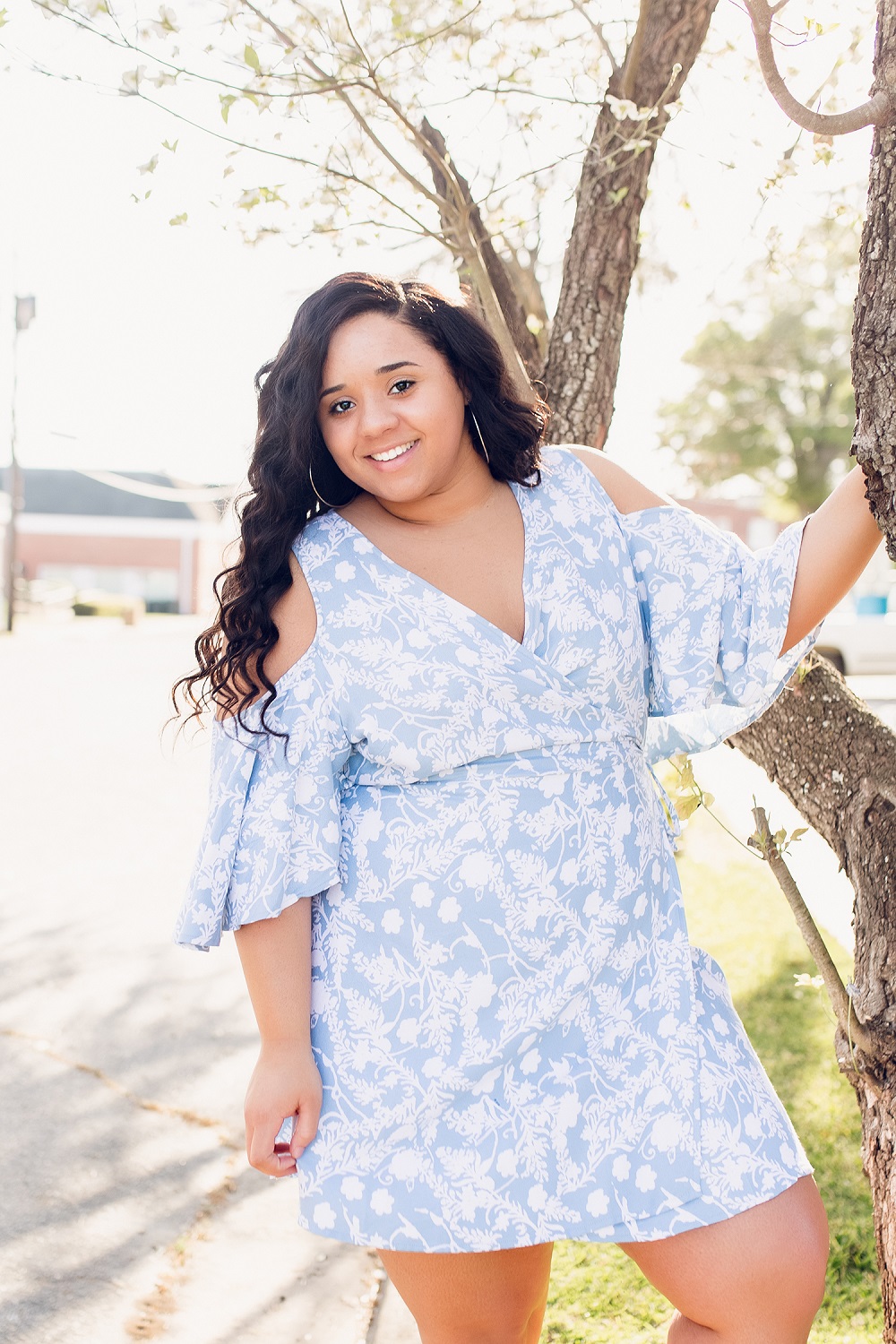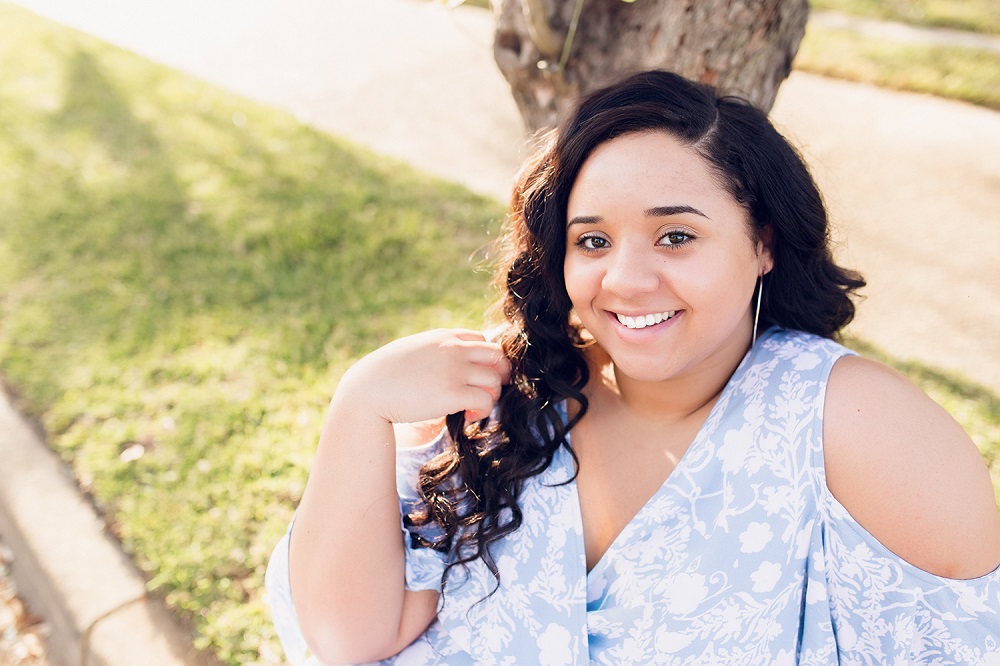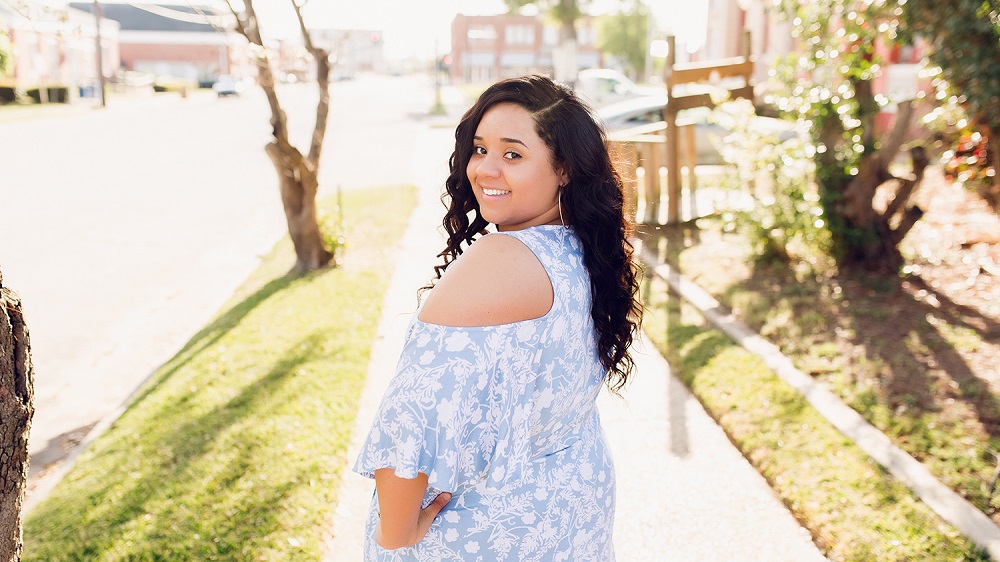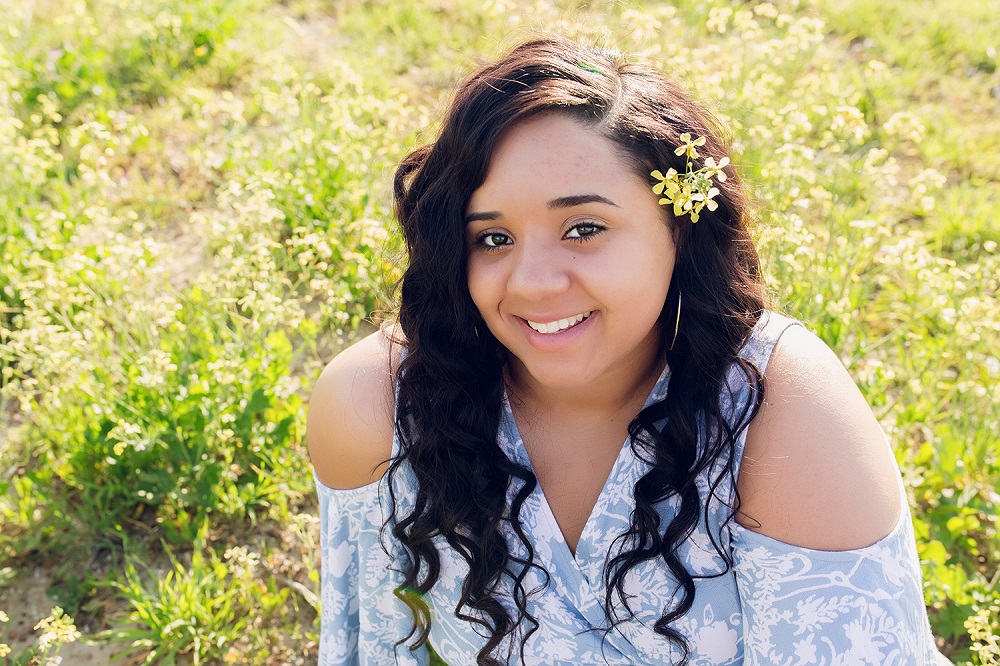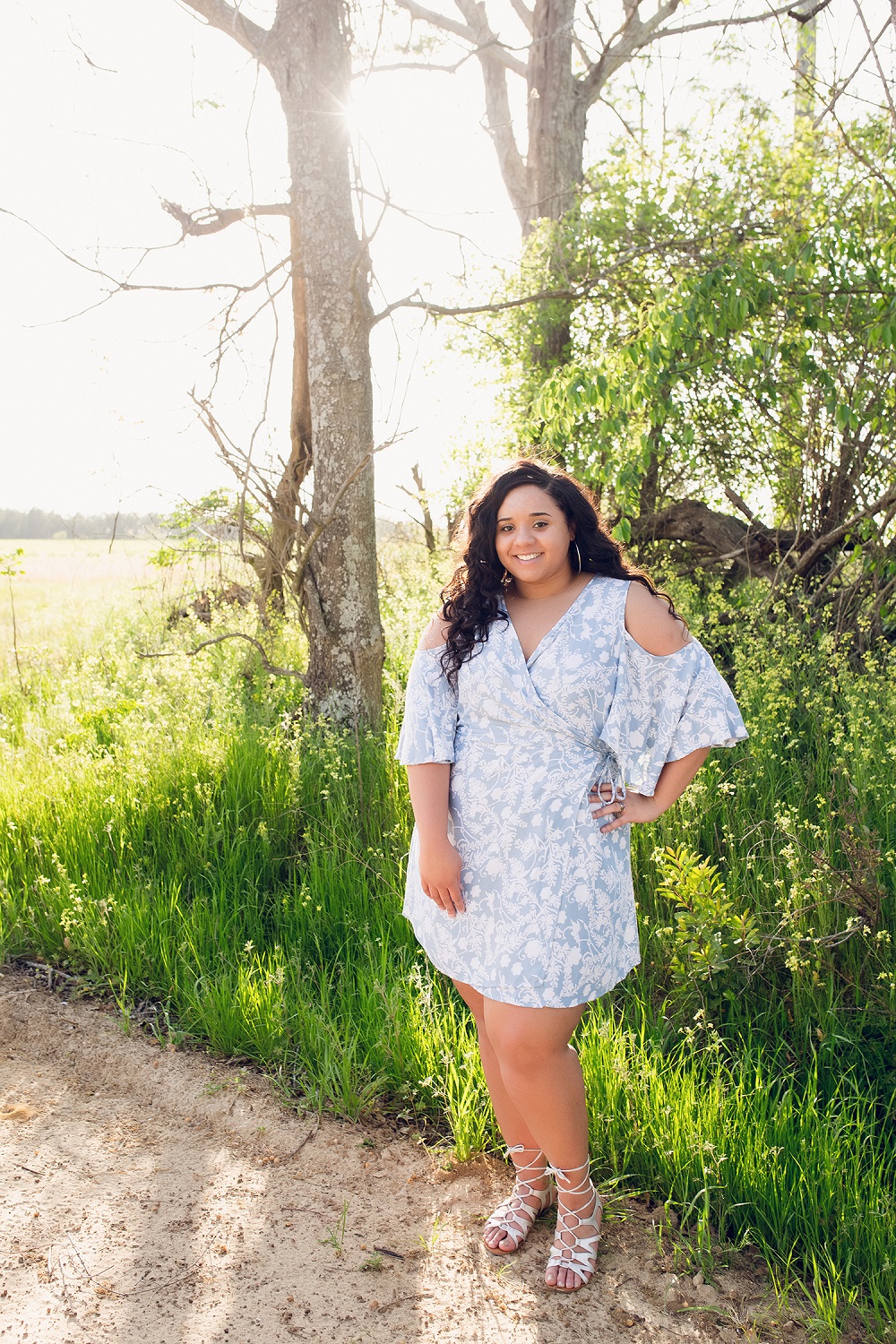 Seniors sessions are usually so breezy and fun. I get to offer my sage advice (even when not asked) and hear about all of their dreams for their future. There is something so eternally optimistic when you think of the blank canvas they have ahead of them!
Interested in getting a senior session with SamiM Photography? Or a portrait session? Be sure to fill out the contact form at the top!
xx,
Sami
If you enjoyed this post – be sure to click like or share it with a friend.
You may also love these posts: