Who is ready for a fall studio newborn session? This session is full of warm tones and one of South Georgia's newest dark-haired beauties.
You may remember the incredible maternity boudoir session and summer storm maternity session I blogged about a few weeks ago. Well Tate and Gabie's precious little girl is here and she is absolutely a gorgeous baby! She has a head full of the darkest hair and a little button nose. Let me introduce y'all to this sweet sugar baby who is *almost* a month old!
Eslee Angelin

born Wednesday, September 21, 2016
8lbs, 6oz and 20 inches long
 She slept like a champ for her session until midway through the parent images. I think those images, especially those with Tate and Eslee, are some of my absolute favorite because she is so completely alert and has such incredible eye contact! That hardly ever happens with a newborn.

So check out this adorable studio newborn session and leave a sweet comment for Tate and Gabie!
If you are interested in a newborn session with me, the earlier you get on my calendar, the better!
Click the contact link above or send me an email!
Looking forward to hearing from you!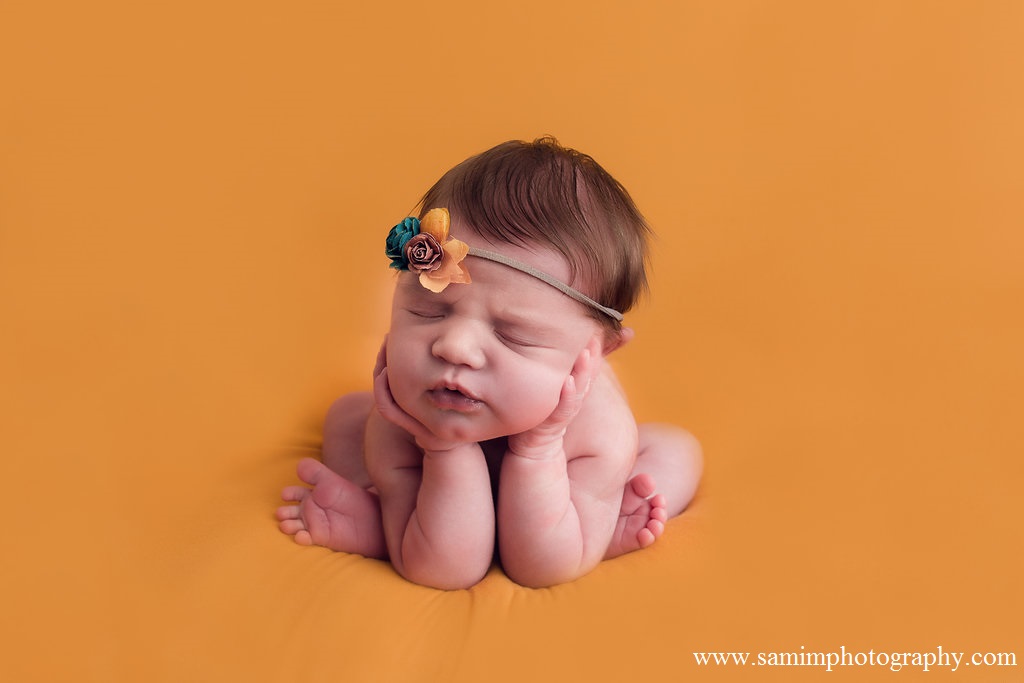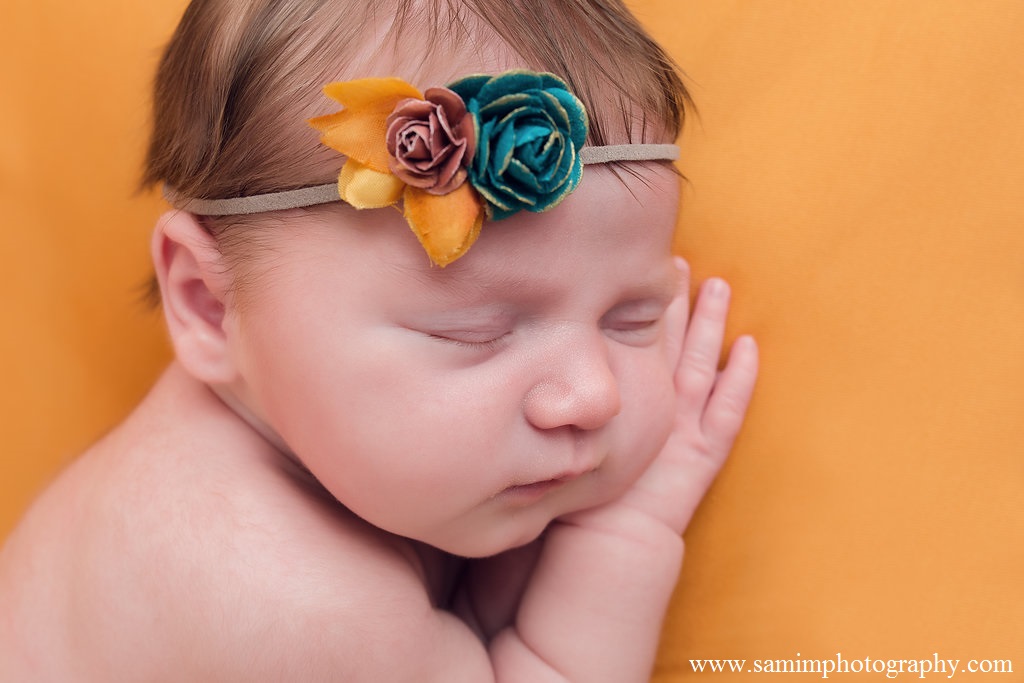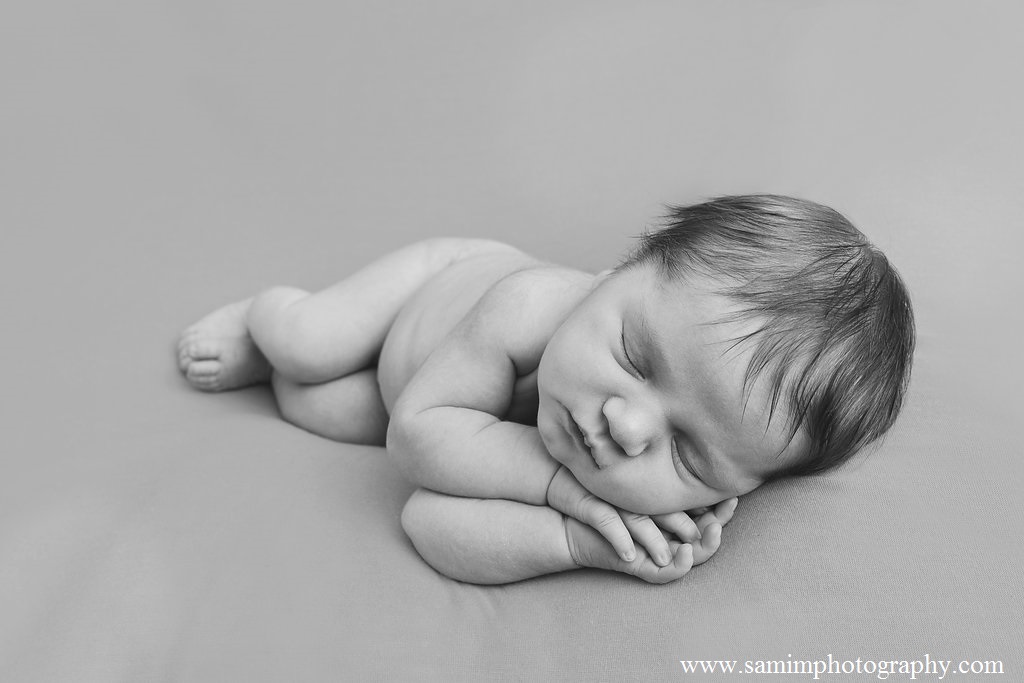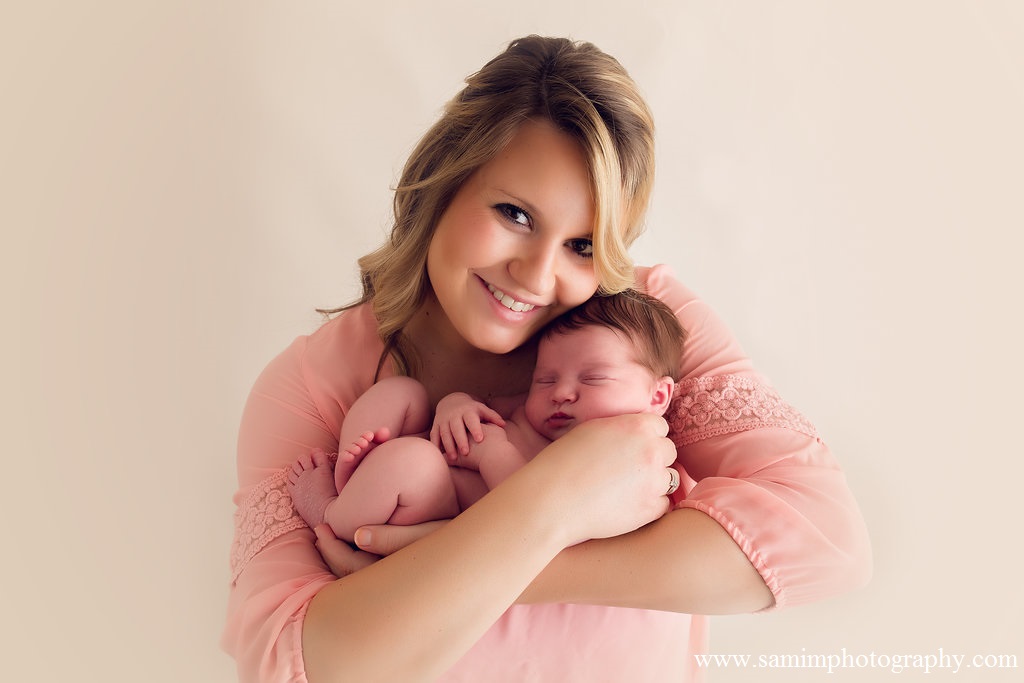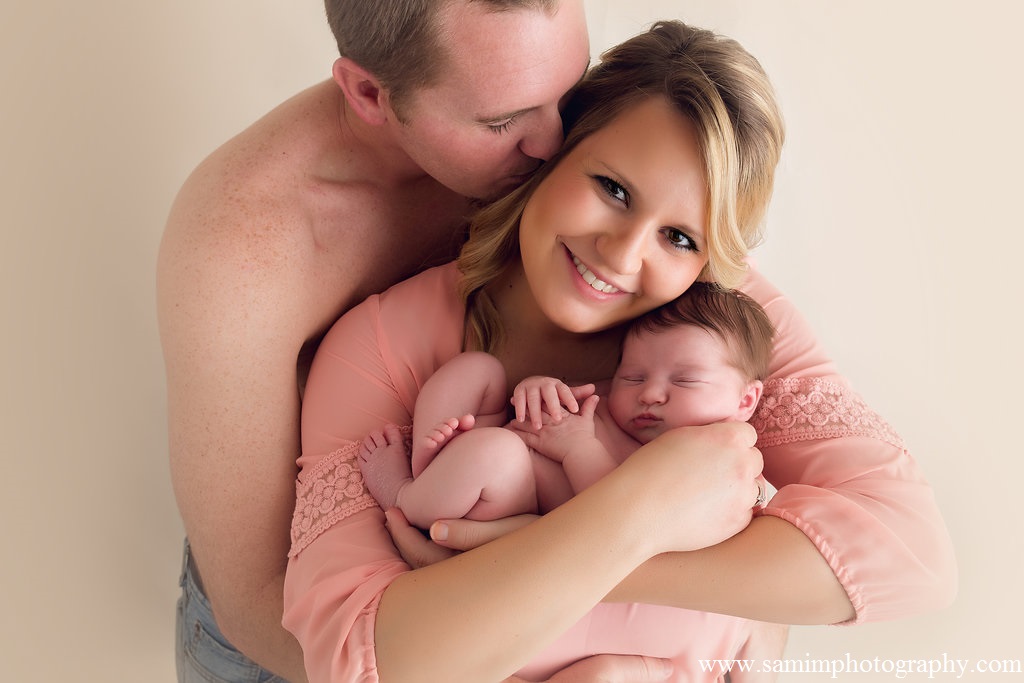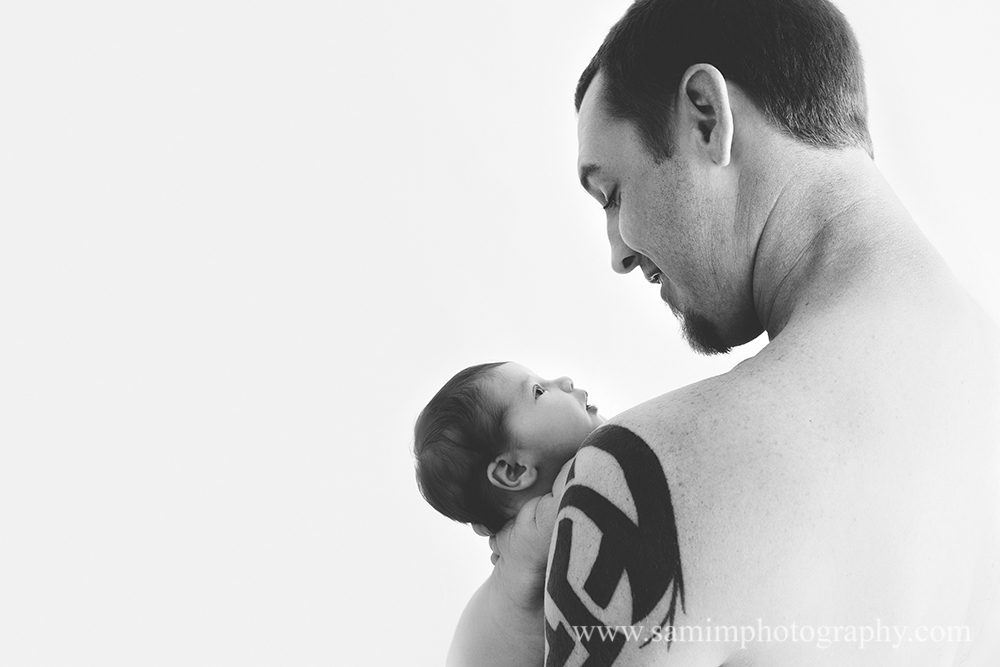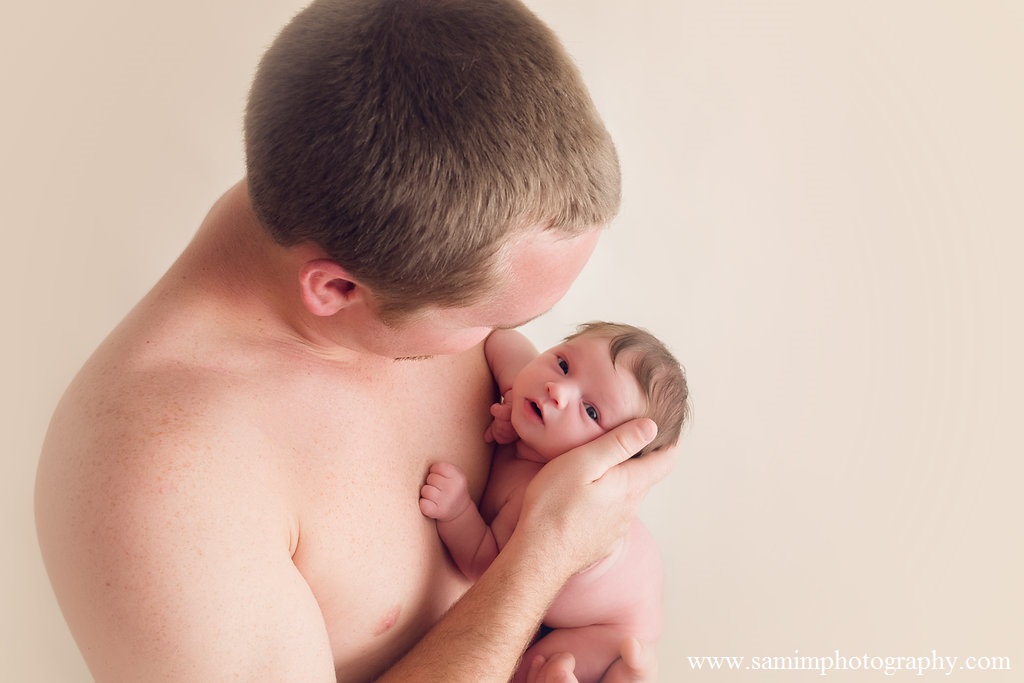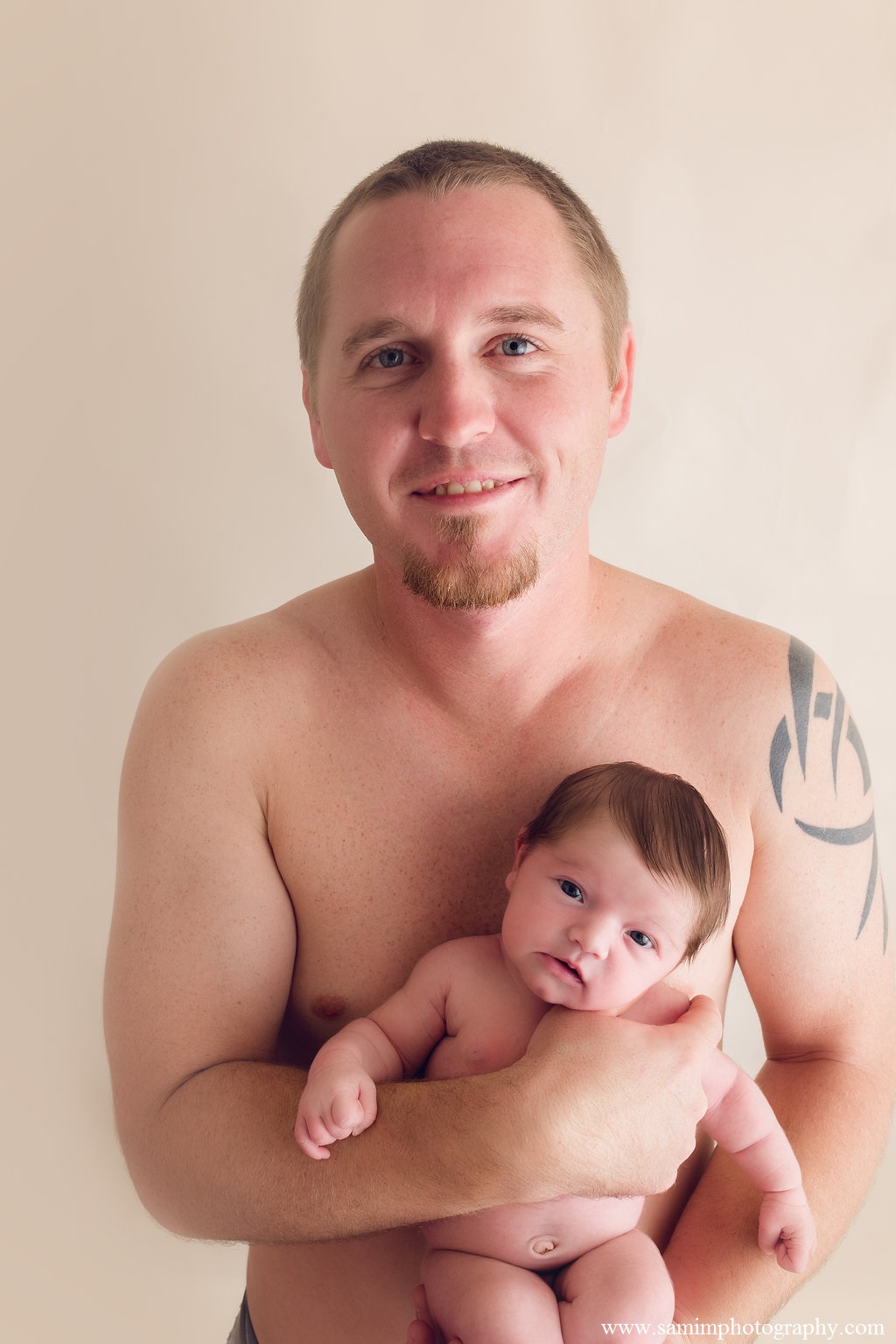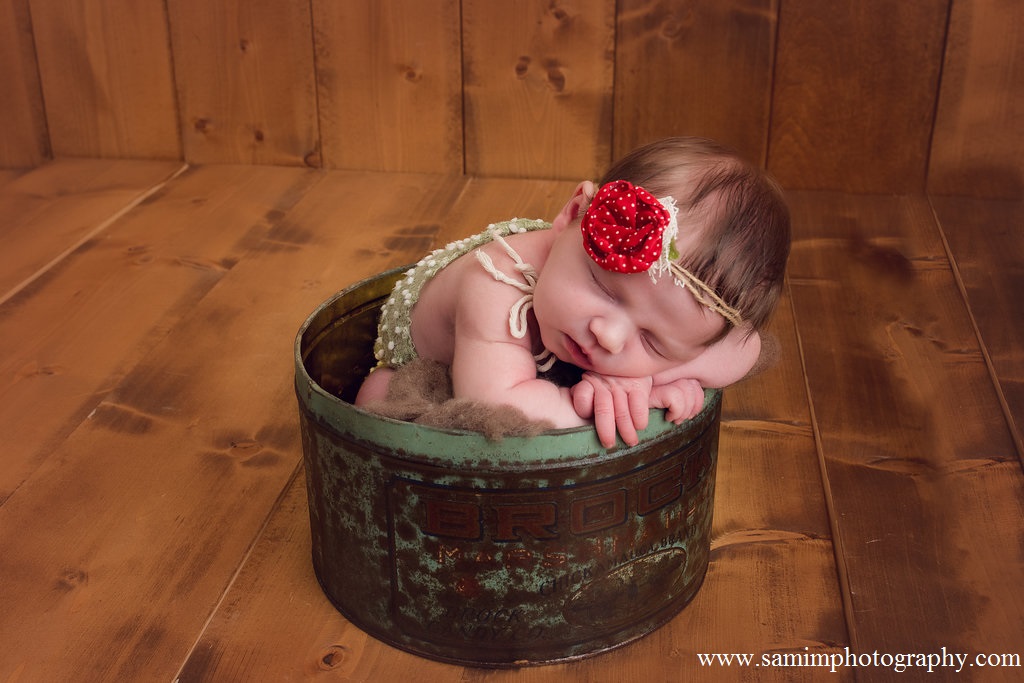 Stay tuned for more sessions of Eslee this year! She is a first year baby plan babe and I get to snuggle and photograph her this coming up year when she hits her milestones and I cannot wait.
For more information on my first year baby plans, be sure to visit here! I would love to sit and chat with you for a no-obligation pre-consult in my studio. Be sure to send me an email or click the contact form above!
xx,
Sami
If you enjoyed this post – be sure to click like below and share it with a friend.
You may also love these:
Gennavie // 6 months outdoor session
Onward, Upward, Off they go // Cameron + Julia's first year
Maternity + Newborn + FYBP details and pricing