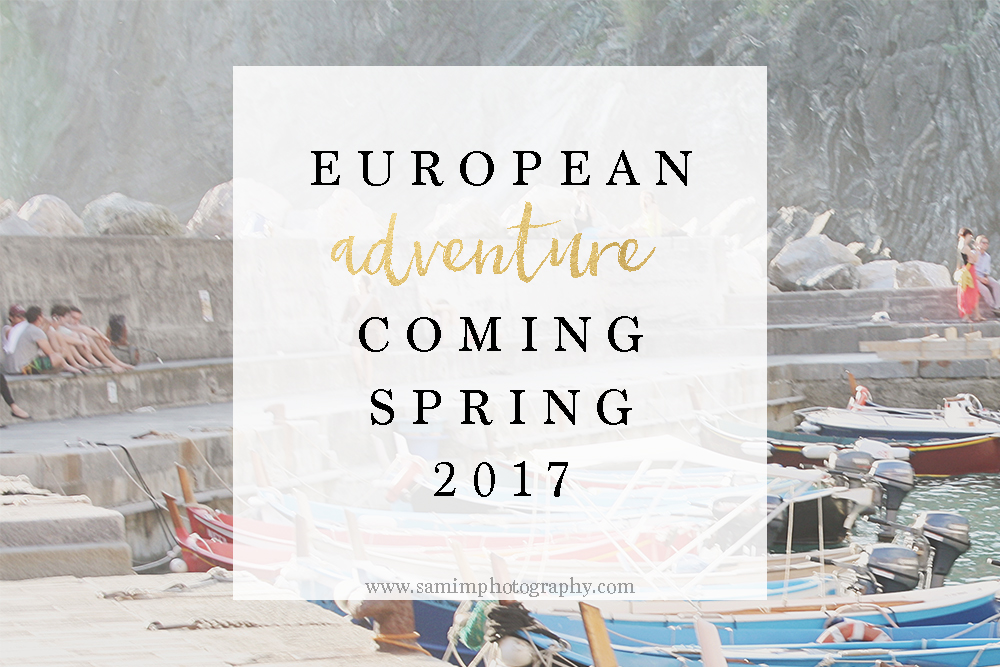 Y'all, today may be election day but I am hyped up about something else — I booked my main flight to Europe. That's right, I have a European adventure coming spring 2017 and I literally cannot be more excited! Incredibly gorgeous coastal towns, natural wonders, and a photo calendar-worthy island. Even a city where Game of Thrones is filmed. Maybe I will run into Kit Harrington or Emilia Clarke. One can hope!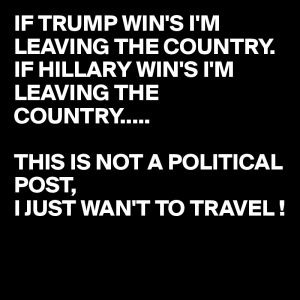 I have had a few questions about my itinerary from friends and family so I wanted to share it in hopes that I get the chance to photograph someone in these gorgeous locations. I would just die if I had a session per location because how incredible would it be to be able to do something just so different than what I usually do so be sure to tag your european living friends who want a FREE session and are willing to travel to the locations! Click on the each location name to see what kind of gorgeousness we would have for a backdrop!
the European adventure
travel itinerary
Thursday, April 20 – travel day from ATL >> Zagreb, Croatia
Friday, April 21 – mini travel day from Zagreb >> Dubrovnik
Saturday, April 22 – explore Dubrovnik (sunset session available!)
Sunday, April 23 – road tripping car rental day!
Monday, April 24 – Kotor, Montenegro (sunset session available!) 
Tuesday, April 25 – travel day from Dubrovnik, Croatia >> Santorini, Greece
Wednesday, April 26 – explore Santorini (morning or sunset session available!)
Thursday, April 27 – travel day from Greece >> Switzerland  (sunset session available!)
I am staying in Interlaken, Switzerland (I think!) but I am probably going to rent a car and am able to travel between Zurich and Interlakken for some incredible locations.
Friday, April 28 – travel Interlaken >> Zurich (sunset session available!)
Saturday, April 29 – travel day home!
"Not all those who wander are lost."
J. R. R. Tolkien
For a glimpse into my last two European adventures, be sure to look at the albums below!
2013 European adventure
Italy, Germany, Belgium, Luxembourg, and France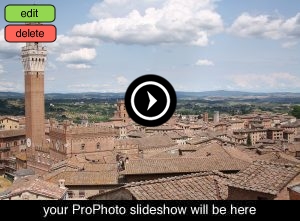 2011 European adventure
A month in Italy visiting pretty much everywhere!