Today is the day! Fall portrait session dates are now open to you! You will definitely be thanking yourself later when you have some gorgeous gift prints in hand to share with your friends and families. Hosting a party at your house? Is there a better way to show off your fabulous family style than with some wall art that will make all of your guests envious! Even better, getting those customized Christmas cards designed, printed, and ready for mailing before the rush will make for a more relaxed season.
Gorgeous Wall Art Collections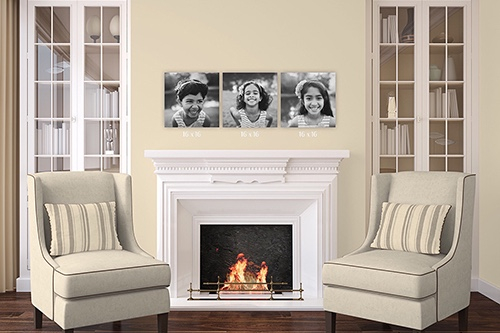 Customized 5×7 double-sided Cards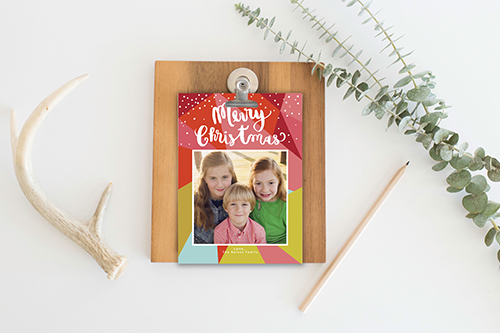 Your portrait session investment includes the following:
a preconsultation meeting at my studio in downtown Ashburn to prepare for your session and to select your session location. This is also a great opportunity to answer any product questions you may have and to discuss clothing
an 1-1.5 hour session on location
professional post-session creative editing of your images
a private viewing, selection, and product design/ordering meeting scheduled for approximately 2 weeks after your session date. Be sure when you are choosing your date that you are also available 2 weeks later for your selection appointment.
8 digital images + the option of purchasing individual digital images or purchasing the full gallery
As you may know, I only schedule one session per date to dedicate my complete attention to you and your session – and to create beautiful images. Below at a glance, are the dates I have available for the season. Starting September 1 through November 12, 2016, there are 38 dates available with only 4 of those occurring on the weekend. This time frame is to ensure that my client orders are received and delivered in a timely manner for Christmas cards, parties, or gifts. Of those 38 dates, I am accepting only *limited* sessions in order to offer my complete attention to you and to also have rain dates if necessary.

Your full portrait session price ($350) is due at the time of booking your appointment in order to secure your date. All sessions are scheduled approximately 1 hour and 15 minutes before sunset in order to create that lovely warm glow of the golden hour. As it gets later in the year, you will notice that the session start time does get earlier. Please take that into account (or modify nap schedules) when booking sessions with your littles. I would love to sit down with you before your session in a preconsultation meeting so that we can go over your desired end product, discuss outfit options, and figure out the perfect location!
Before you ask, yes, I would LOVE to travel anywhere epic and cool that you have in mind so think outside of the box. There is a flat travel fee added onto the price, but for uber cool photos, it will be totally worth it! My typical turn-around time is 2 weeks on editing. The plan is to schedule your selection and product ordering appointment while we are at your session. I want to get you on my calendar ASAP so that we can get your goodies in time for your presents and such!
Upon booking, you will receive two emails: a confirmation email and another from yours truly that has a link to an electronic contract for you to sign and request to schedule a preconsultation meeting. The confirmation email is immediate whereas I ask that you give me grace and allow me to get your contract emails out within 24 hours. (That is my goal! ☺️) Click "Book Now" below to secure your date! Again, the full session price is due at the time of booking. If you would prefer to pay with cash or check, let me know and I can manually book you and mark off your date on the calendar!
Also – don't forget my little blog post I wrote that has some incredible tips for planning your family's outfits for your photos. Click here to read it! It definitely has some great tips for all seasons so even if you don't plan on getting fall photos done, it's timeless advice all year round. Trust me, I have seen it all and I am wanting your photos to be the best yet! Here are a few outfit ideas I threw together on Polyvore to give you some ideas. Don't be afraid of bold colors and patterns and a little mismatching! Go check out Polyvore and start pre-planning some ideas. They are super easy to search and create!
You know that you are always welcome to call, FaceTime, or text me to help choose outfits for your session so keep that in mind for your sessions. Send me your Polyvore boards! If you are local to Ashburn, I would love to come to your house and sift through your choices.
xx,
Sami
PS: And don't forget to share this post with anyone who may be interested! If someone books and tells me you recommended them, *YOU* have the chance to win a free mini portrait session this fall. Share and make sure they type your name in the notes section or let me know to be entered! Drawing for the session will take place September 1!