So you may or may not remember the sweet little rainbow baby, Chatham Grace but she is now 6 months old and has so much spunk. I got to see her sweet face last month and photograph her with her moma and daddy out on Todd's family farm. Chatham's hair game is strong (just look at it giving no cares – I'm dyinnnngg), but what really is the cutest about her is those hilarious facial expressions. And can we also mention how amazing Lauren did on their styling?? Two different looks and I adore both. This fall family session was perfect and perfectly adorable! Happy 6 months to this little chunk of love! Cannot wait to see what her first birthday will bring next year early spring!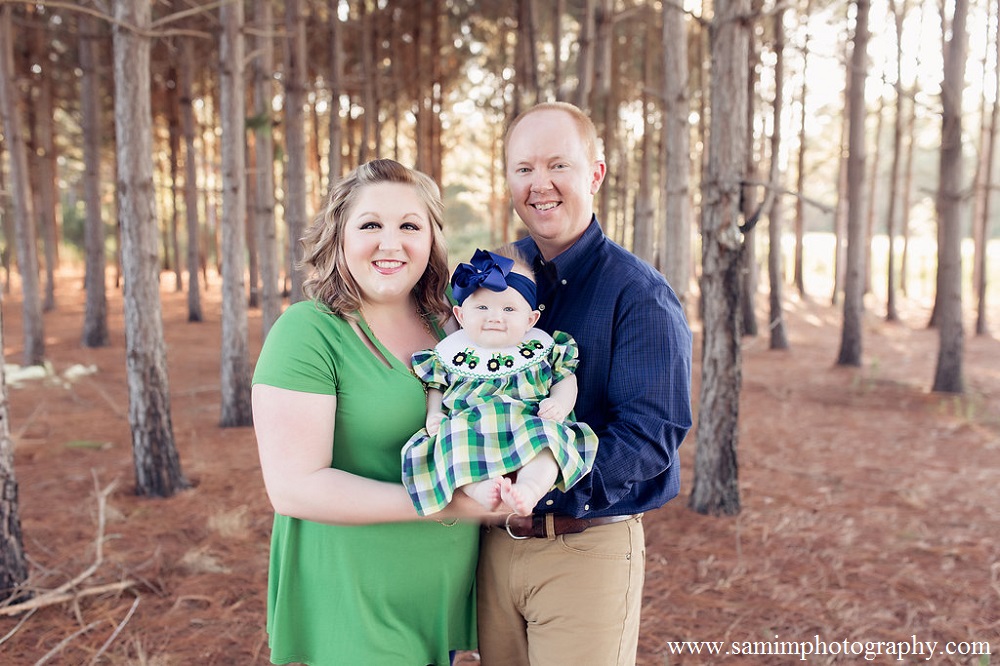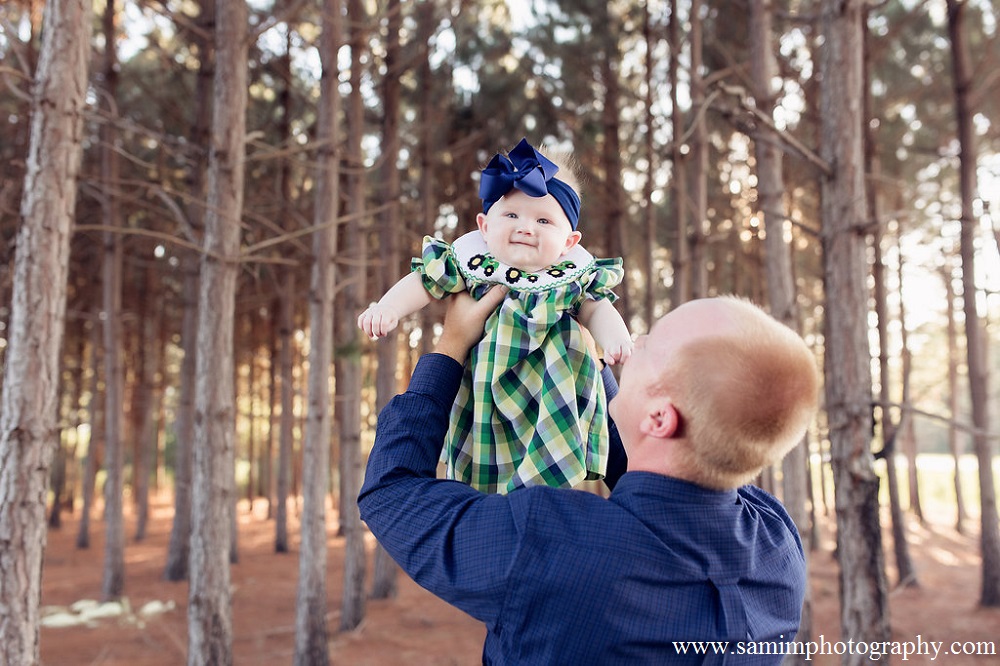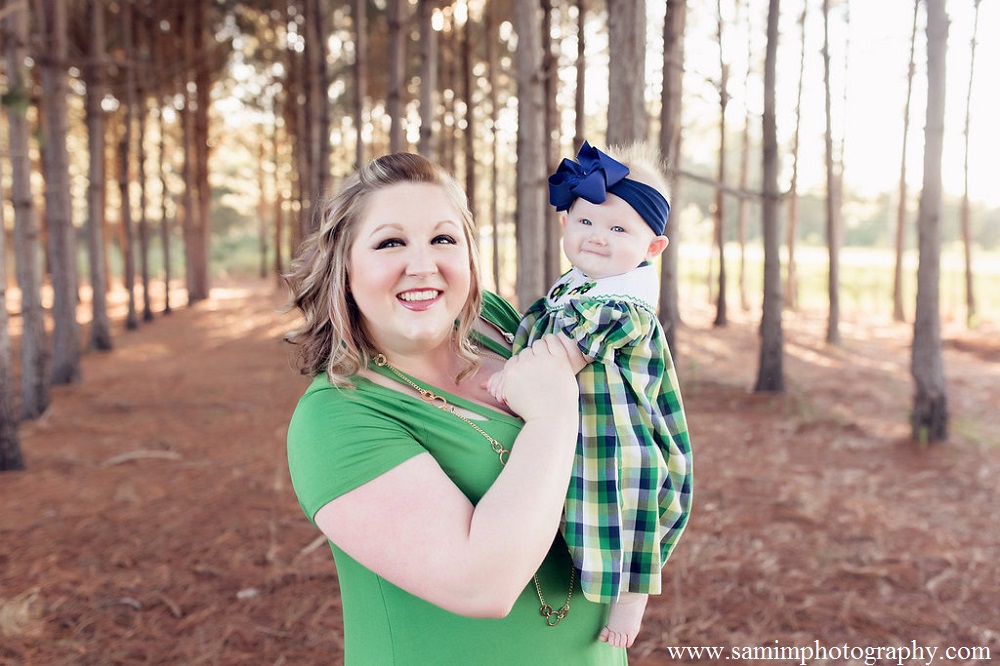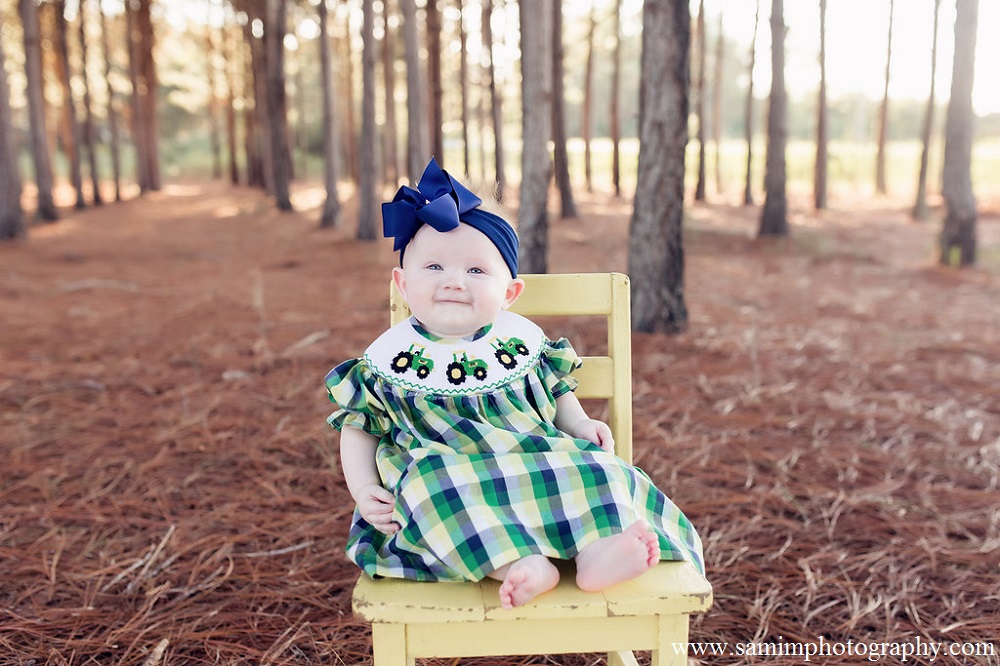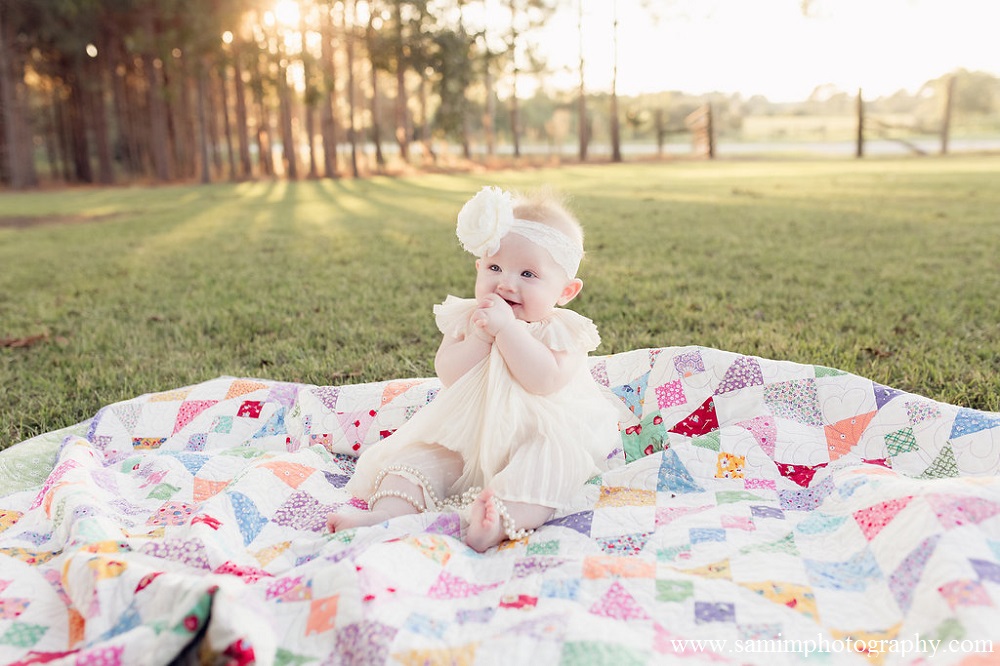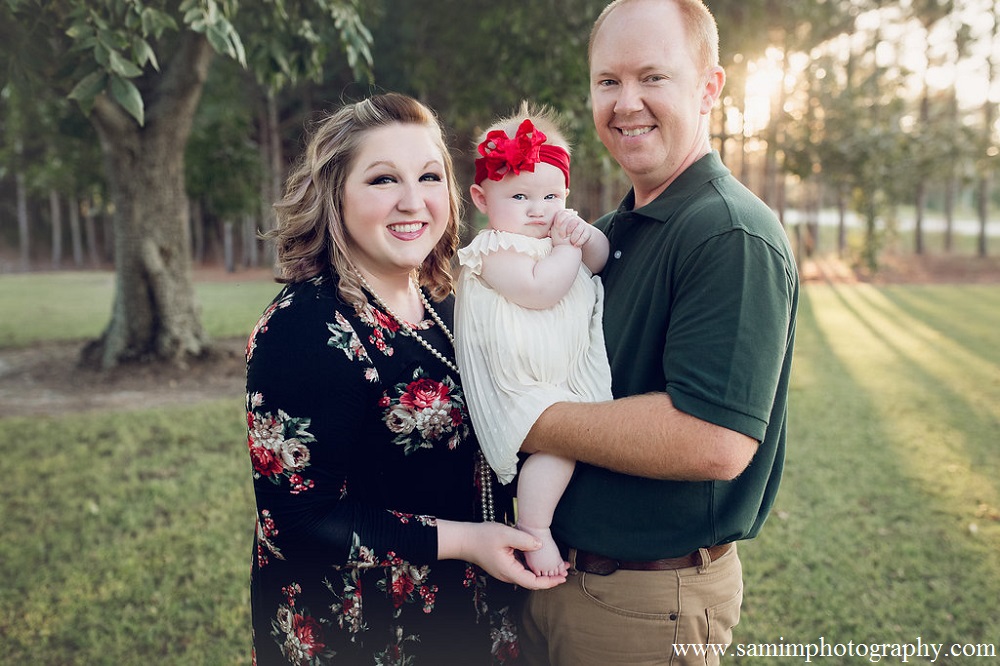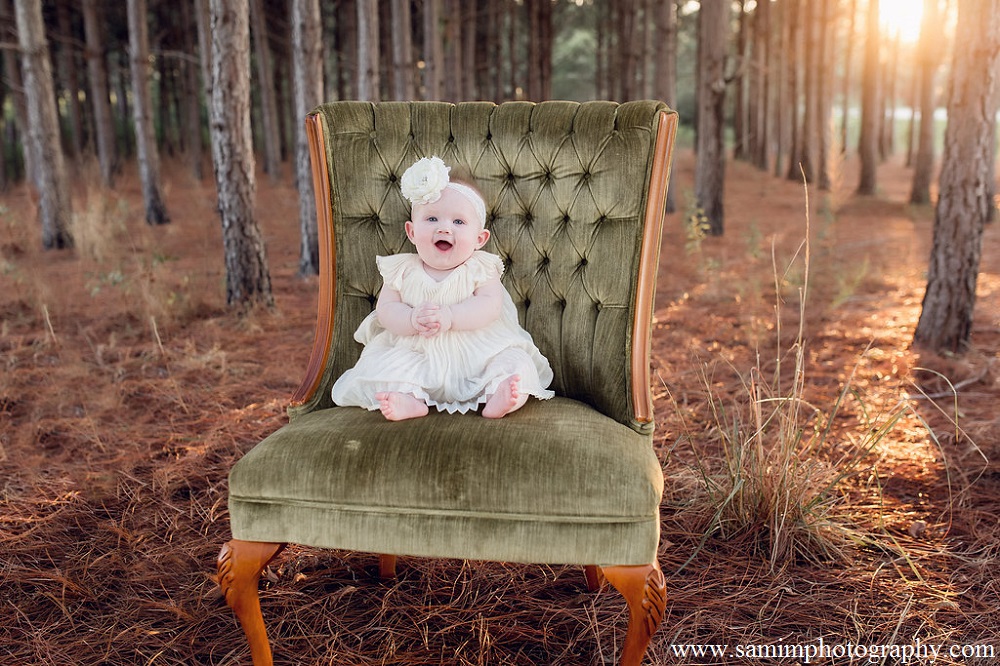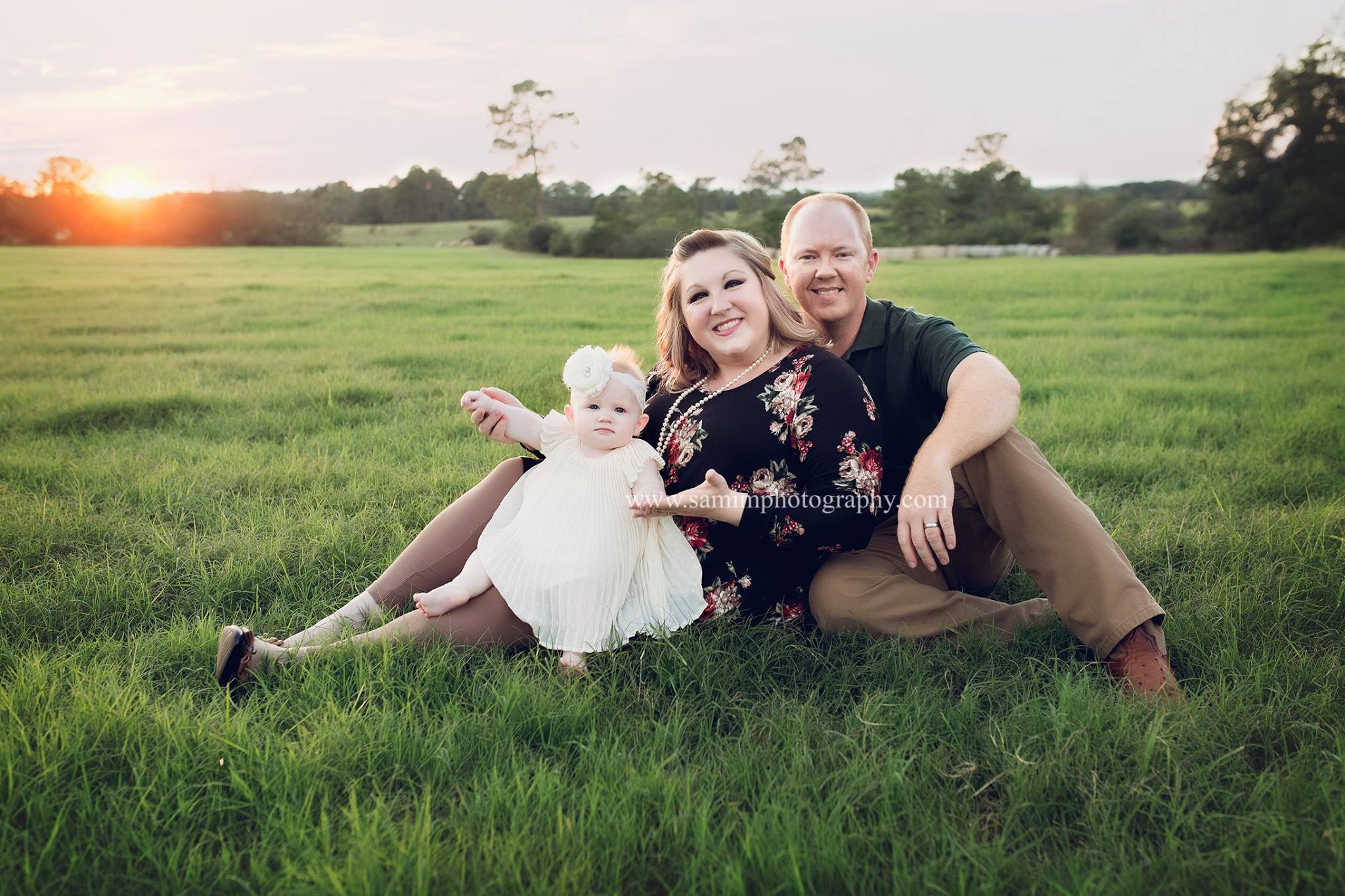 This is only the beginning of all of the fall goodness I have to share. Be prepared over the next few weeks for precious little tots, some of my favorite SamiM families, and much more up on the blog!
xx,
Sami
If you enjoyed this post – be sure to click like or share it with a friend.
You may also love these posts:
3 tips for capturing real emotion