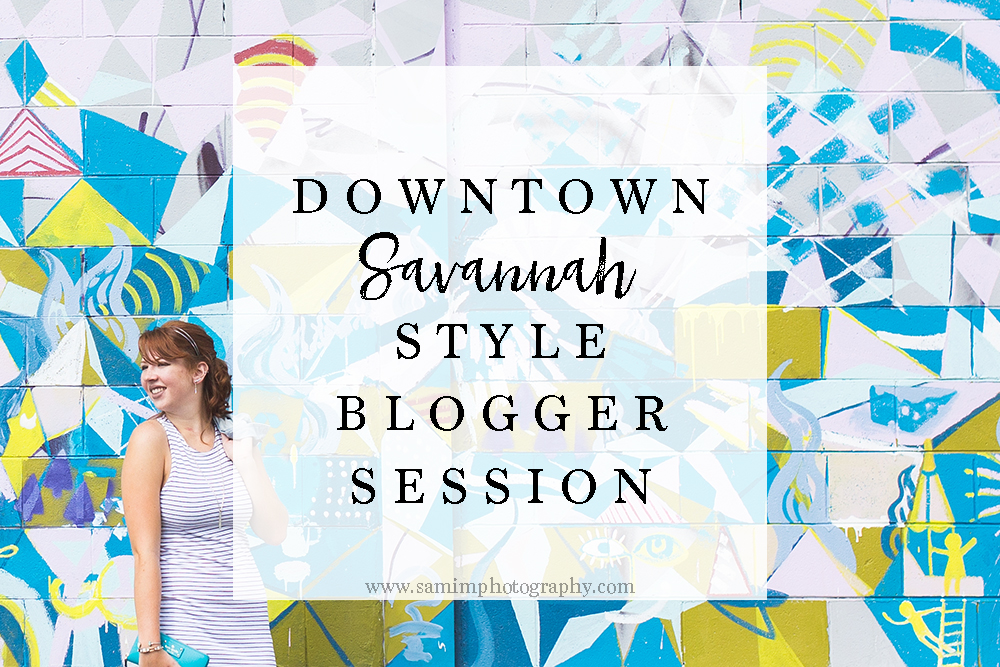 Back in September, I posted on my SamiM Facebook page that I was traveling to Savannah for the day. On a fluke, I ran it as a sponsored post in hopes of getting my name out there for the area so I can grab another session. I always love sessions in Savannah and I so miss that city which was my home for so long. Lo and behold, Hayley contacted me about a session but it was a type of session that I have never down before– a downtown Savannah style blogger session. She needed new images of some outfits for her new fashion styling blog she is currently revamping. Talk about scary, but at the same time, so interesting and different!
Now looking back to that September afternoon just walking downtown, I can honestly say I felt so creative and pushed to my limits to produce this completely different style that I normally do…a very editorial look. Creating a fashion blog worthy image.
4 outfits, tons of laughs, and I call the session a success. I honestly can't wait to see Hayley's new website up and running with these images.

Are you interested in content that creatively explore your personal or business brand?
What about high quality images personally crafted for your website or social media?
I would love to explore the options with you in person, brainstorm a session, and help you produce exactly what you need for your small business or blog!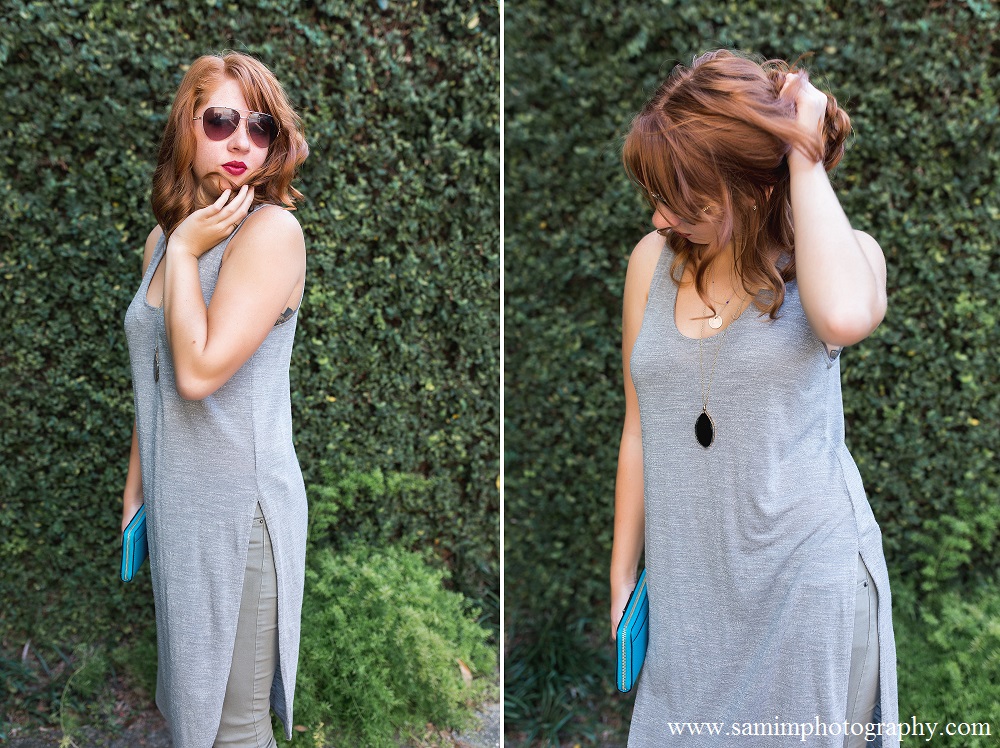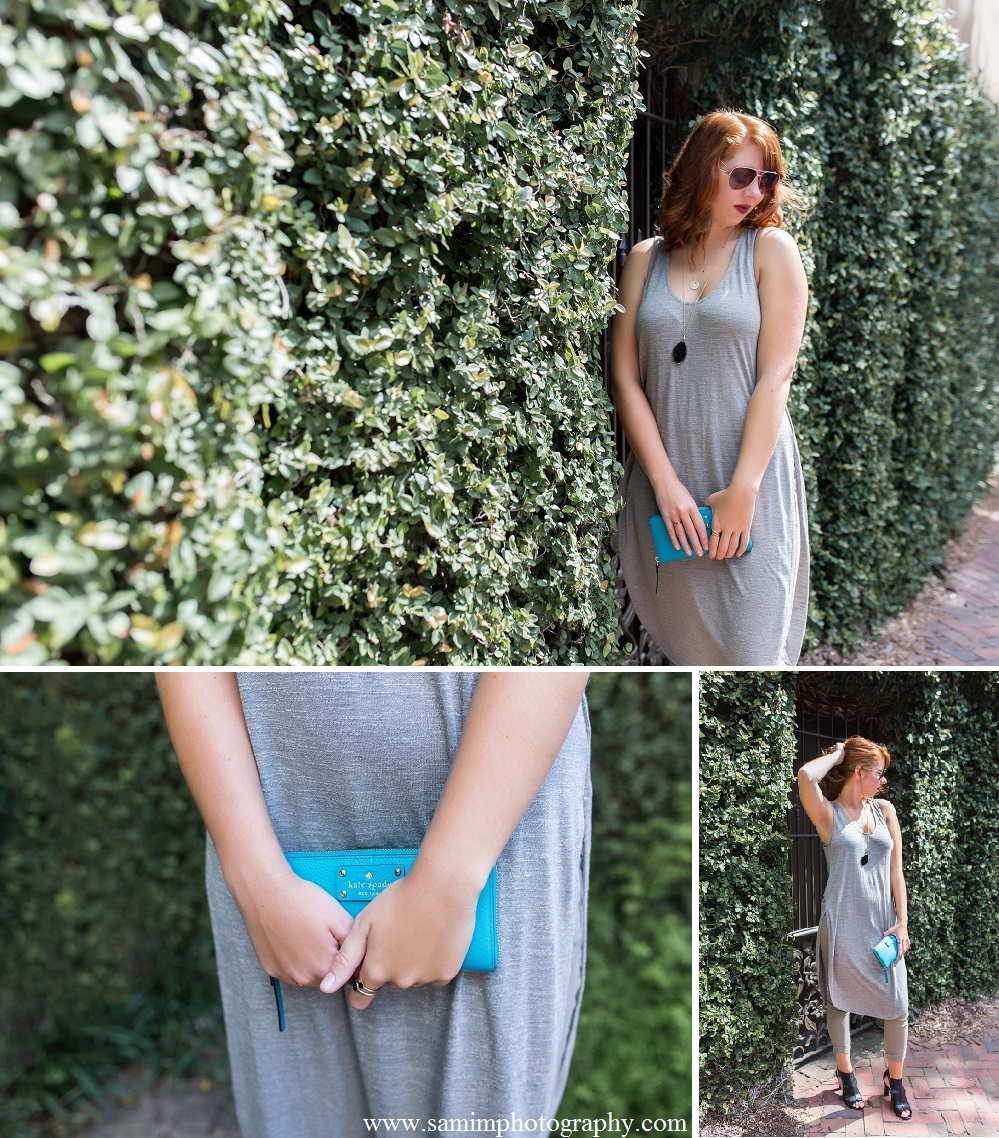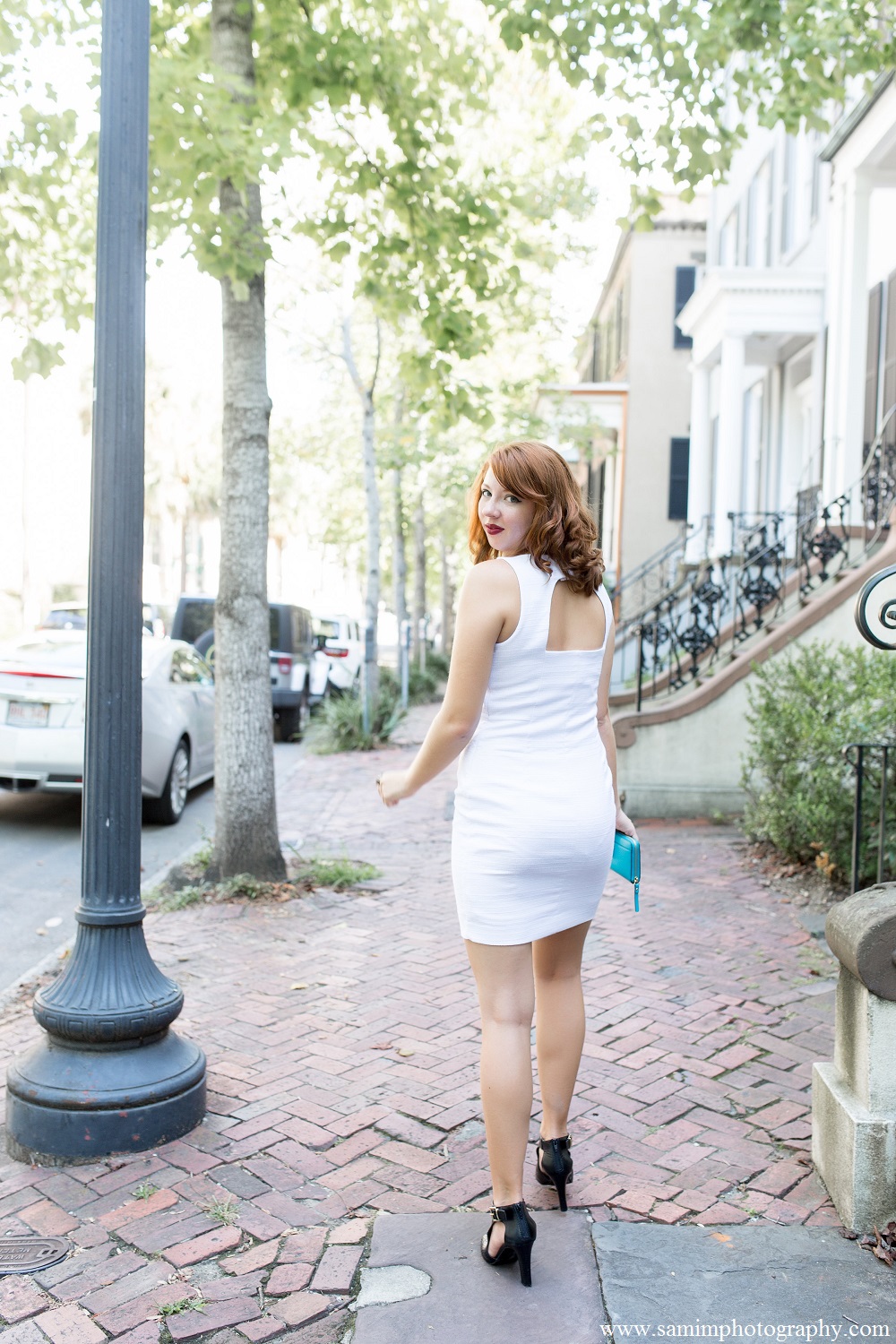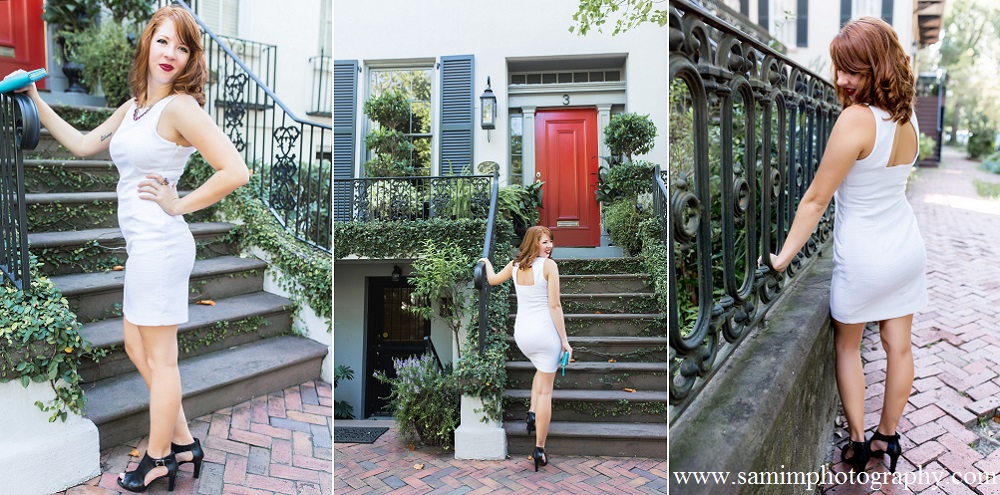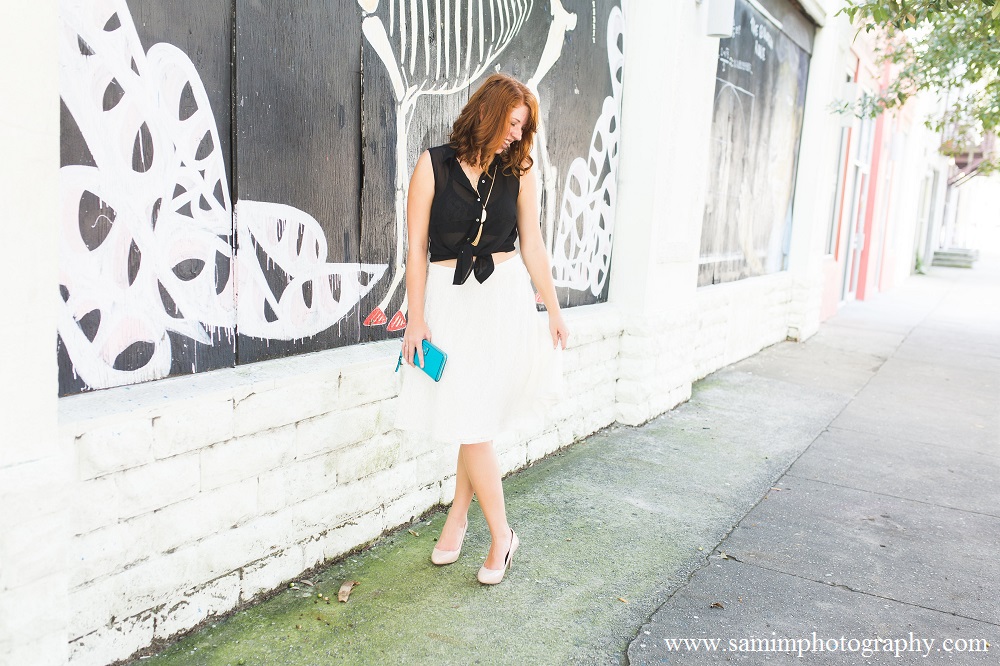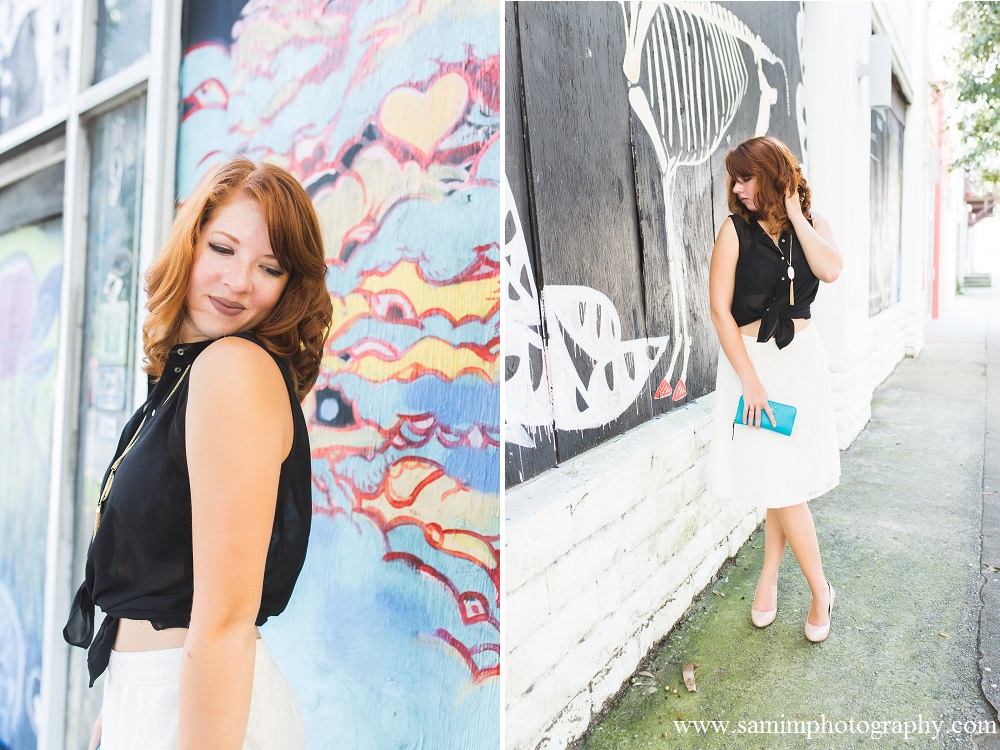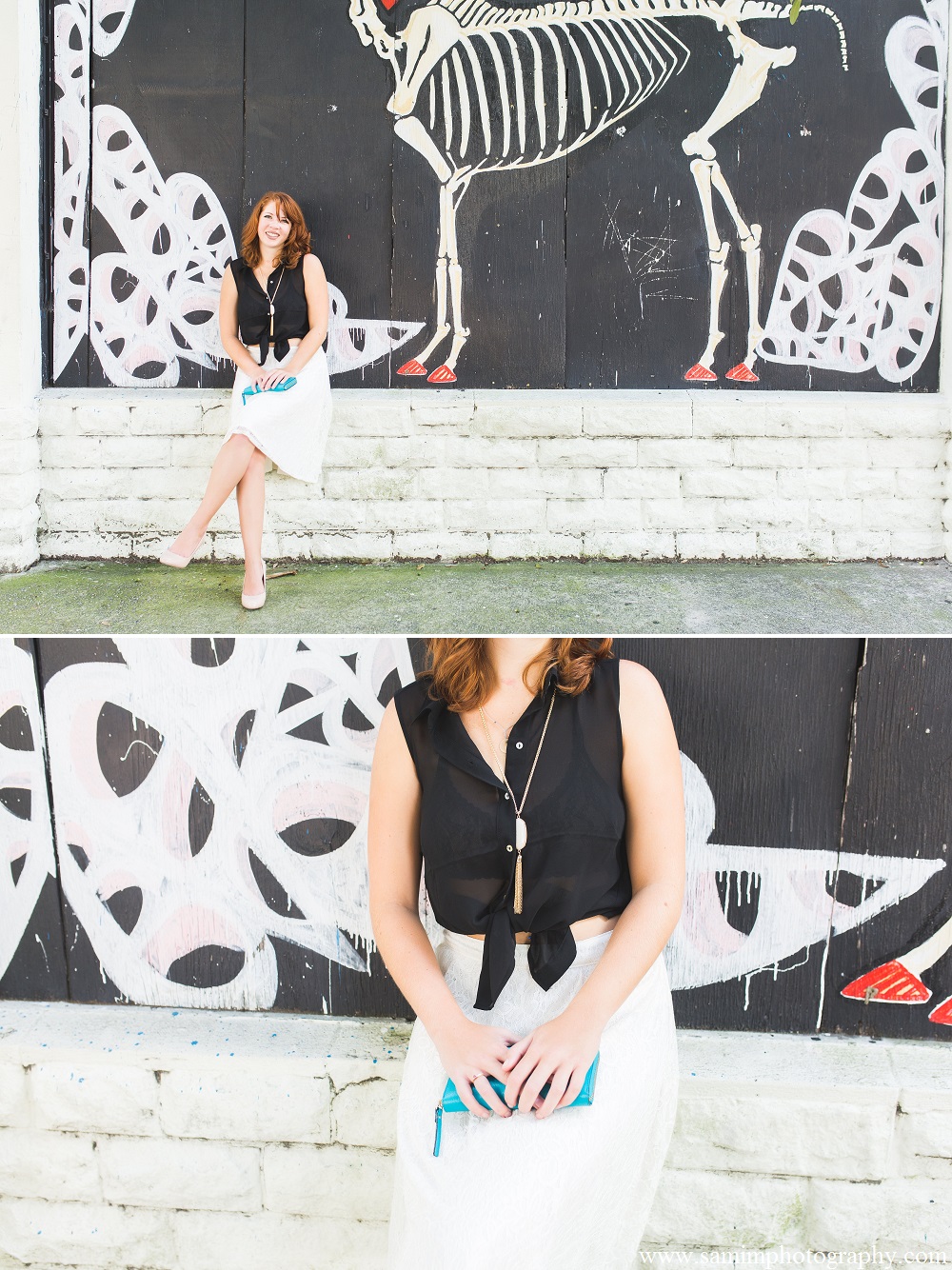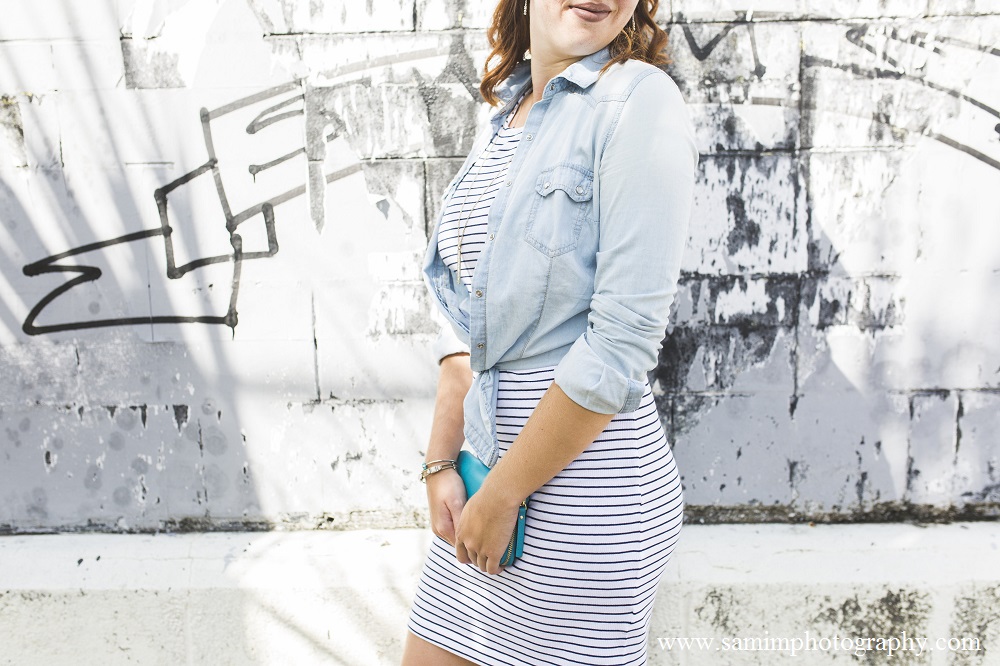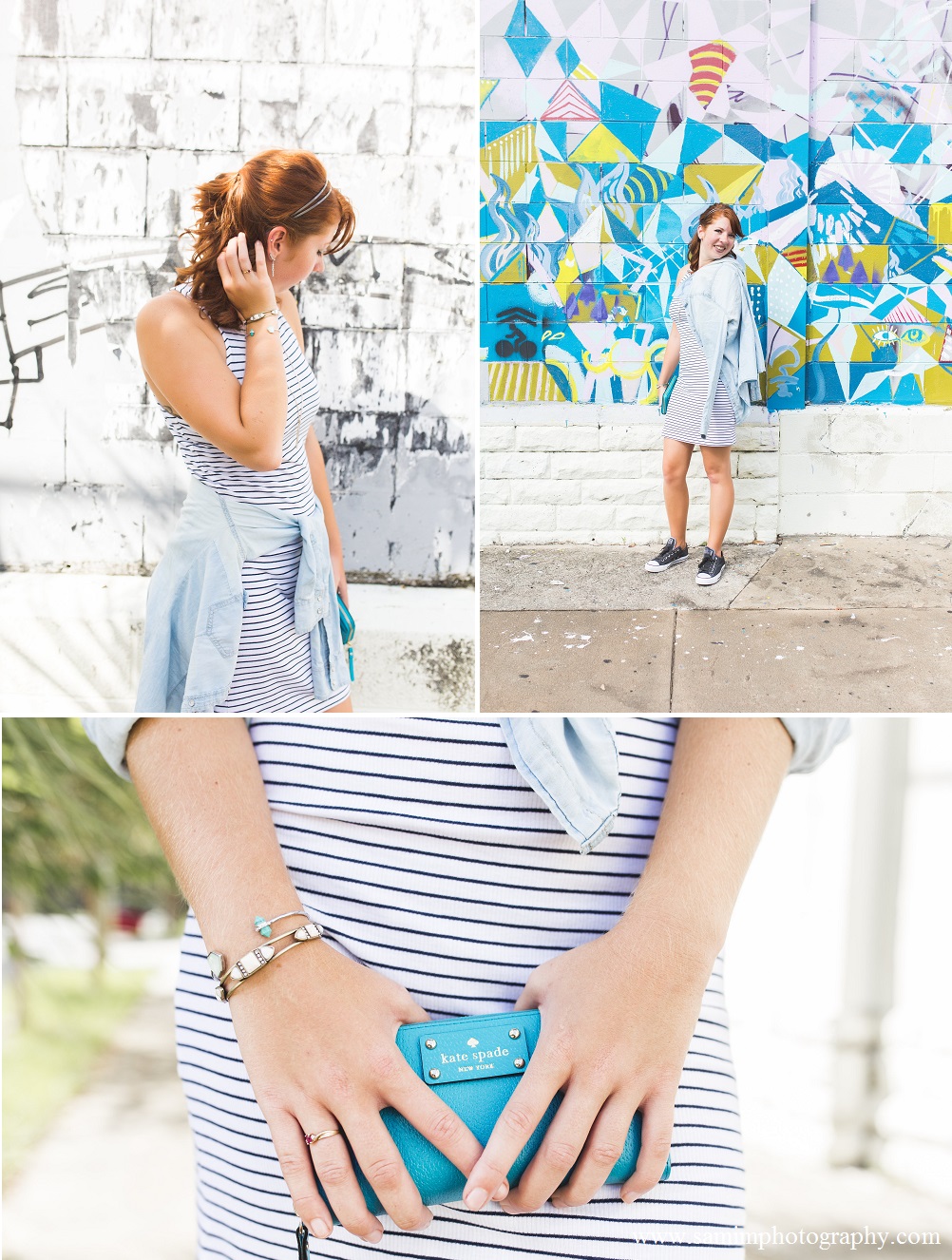 xx,
Sami
If you loved this post, be sure to check out these others!