Back in October in the tiny town of Pitts, Georgia, I met up with Britni of Britni Martinez Photography to do a headshot swap session. She is sweet as pie and definitely meant to be in front of the camera. Speaking from personal experience, as a photographer, we are HARDLY ever in front of the camera. We are the ones always documenting our family members, our friends, the events we attend, the events we are paid to go too, vacations, etc. So unless it is intentional, its very rare to see our faces anywhere unless you just happen to get tagged on social media in that awful cell-phone photo where we are wearing leggings with our hair pulled up and our stomachs are poking out in the worst kind of way. I clearly have a lot of trauma regarding that! 😂
It was such a fun afternoon being able to interact with a fellow creative and being able to talk to someone who just understood so many of the same things I have happen to me. Discussing equipment, watching each other's interactions, and just getting some good photos was definitely what it was all about!
Check out some of Britni's headshots I took and leave a comment for her!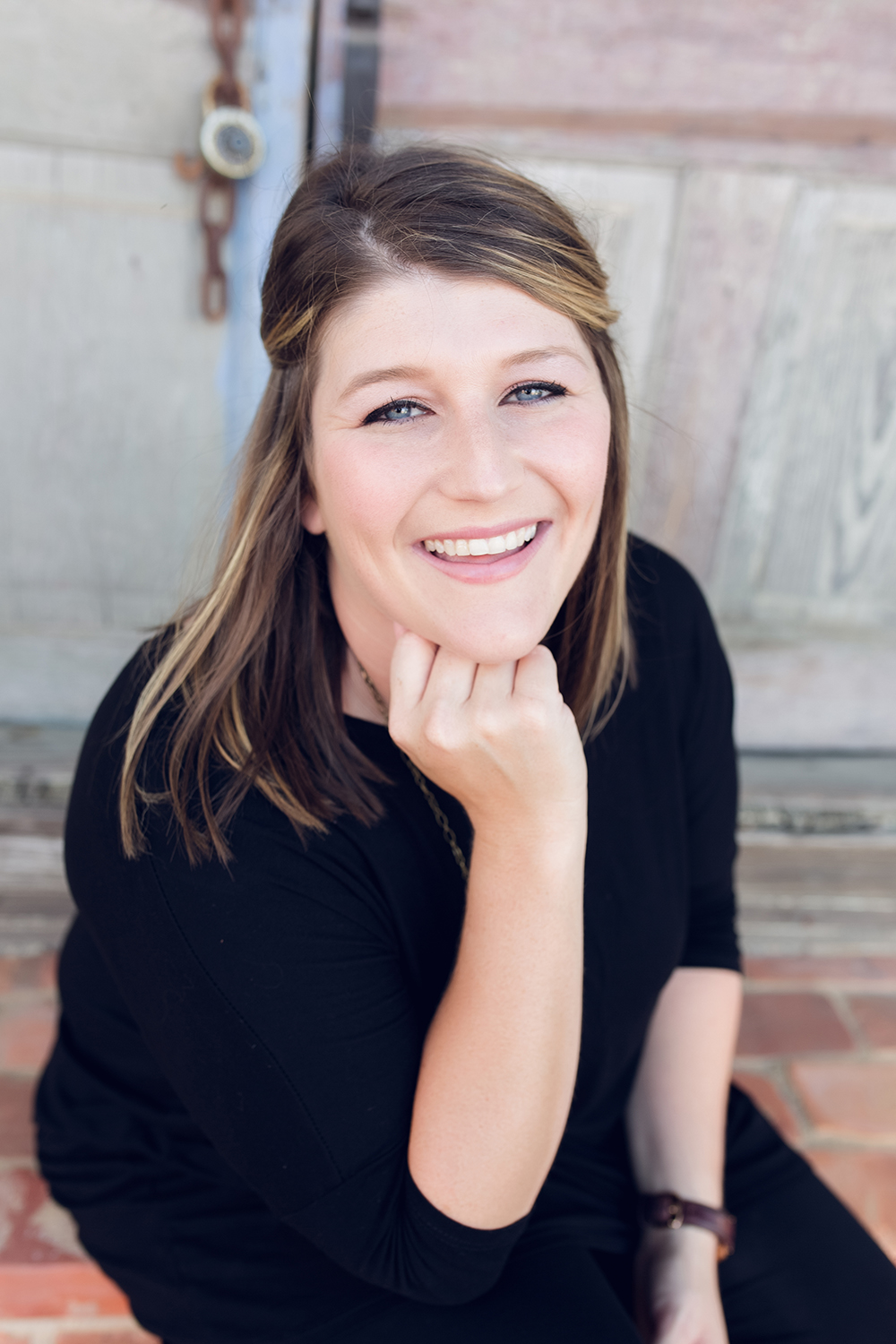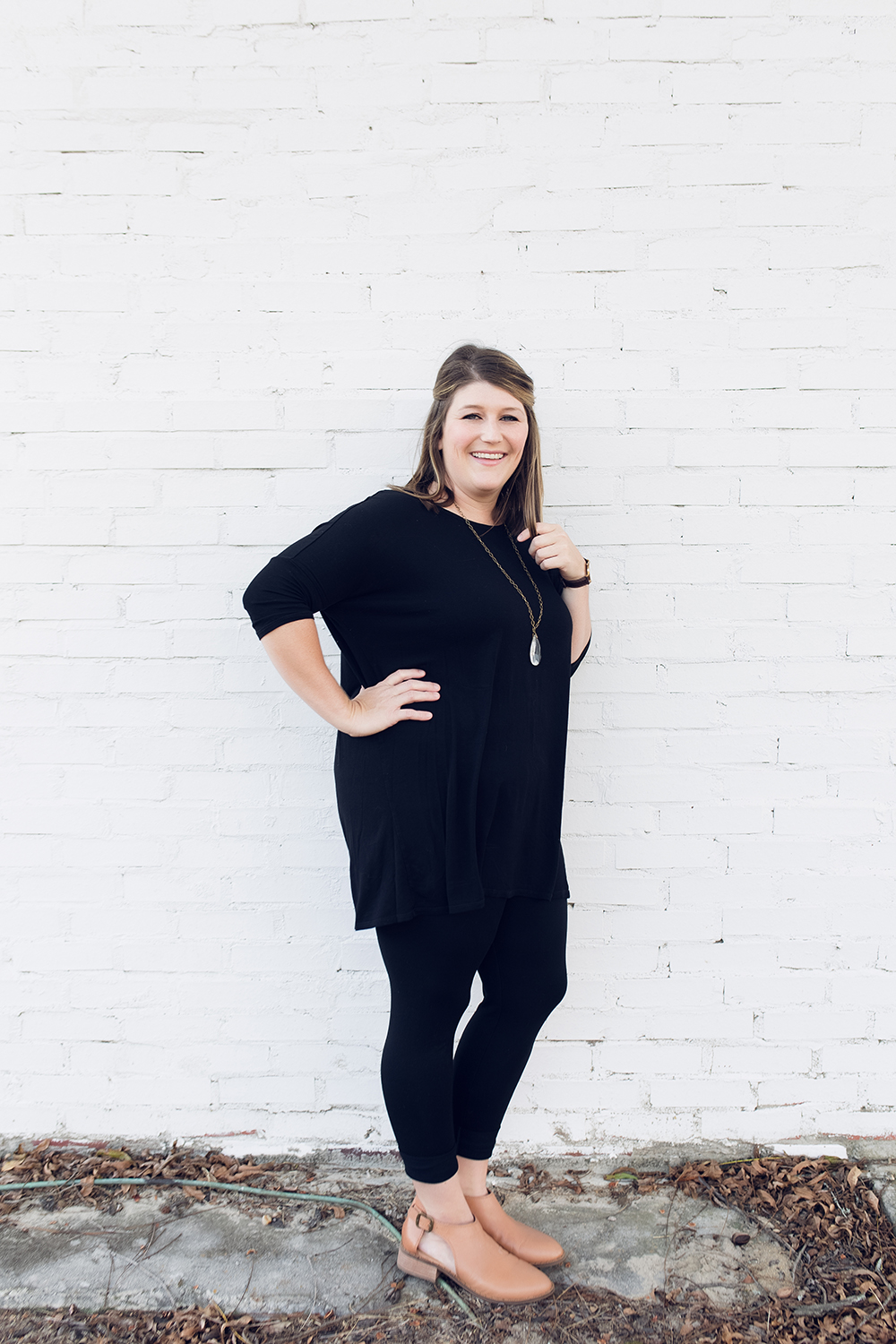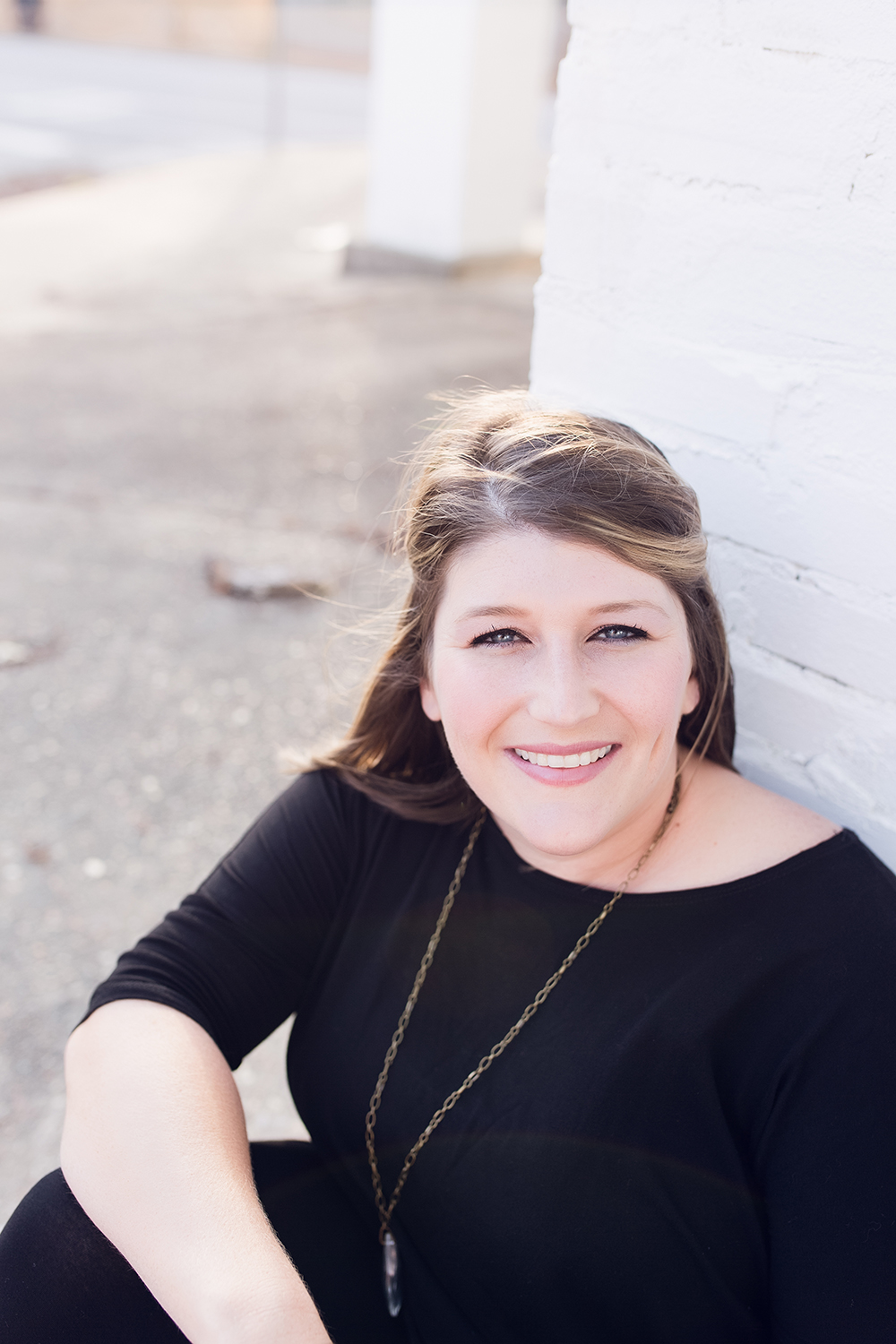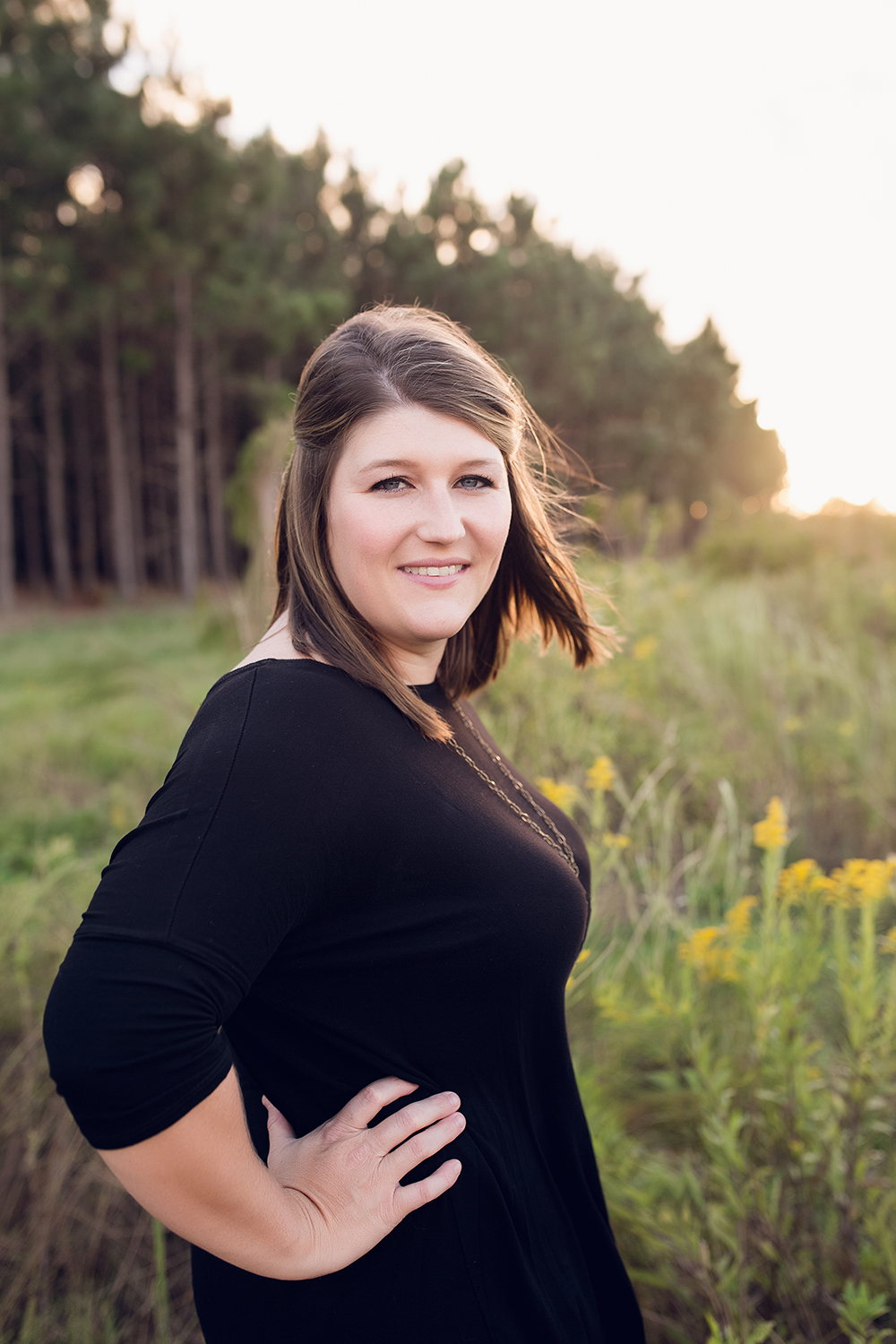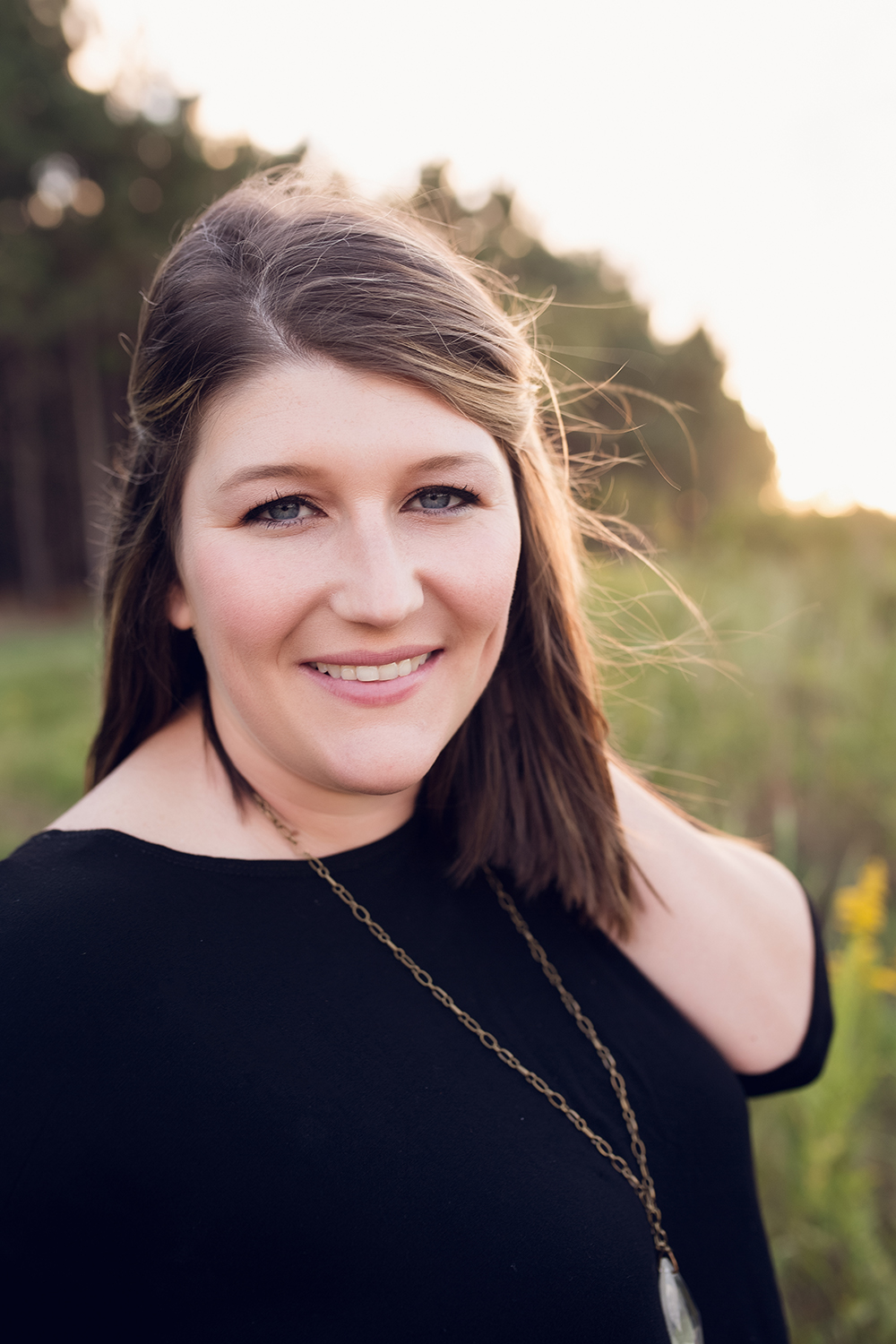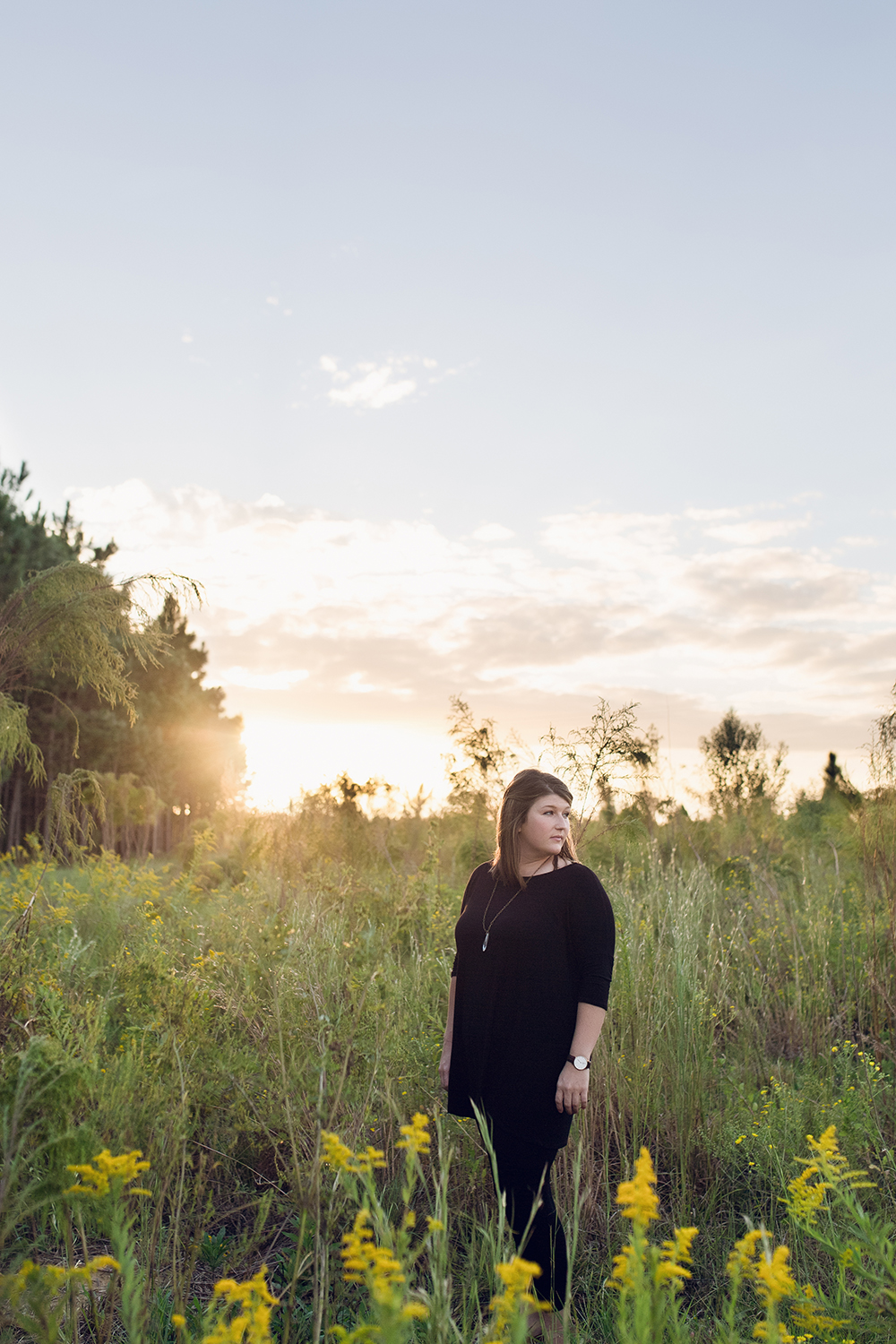 I love working with fellow small-business owners and would love to get some professional headshots for you! I believe everyone should have access to a great photo of themselves! Send me a email for discounted rates!
P.S. Did you know I am willing to travel to so many epic locations?! All you need to pay is a travel fee and I will meet you wherever you wish for photos. We all want those photos to be gorgeous and unique – think outside of the box!
If you enjoyed this post – be sure to click like or share it with a friend.
You may also love these posts: