Hey y'all!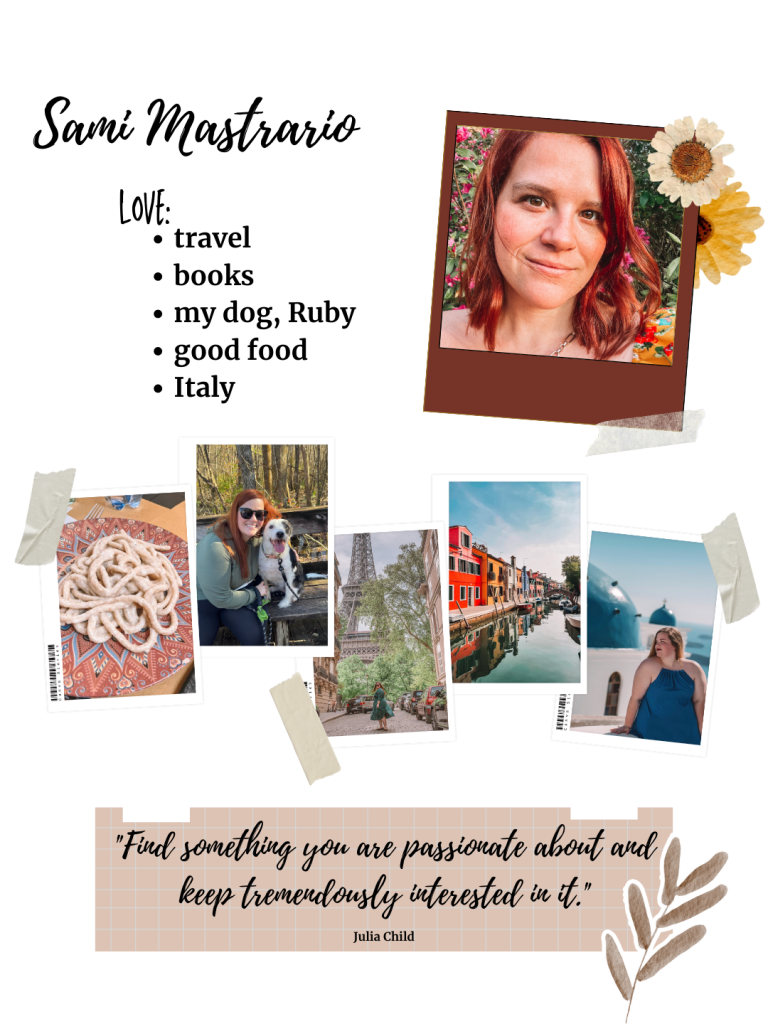 I'm Sami, a portrait + newborn photographer based in Ashburn, Georgia. But I LOVE to travel and I am up for anything! I have been to Mississippi, North Carolina, New York City, and so many more places for photos but let's cross a few off the bucket list!
I like to think that I am much more than a photographer; I aim to build lasting friendships with my clients and take the time to invest in you, your family, and your sessions.
Photos are such a great investment you never regret. Milestones should be celebrated. Family is everything and I want to capture the love + warmth of your most joyous days. The blooming love between two souls. The encompassing joy of your wedding day. The soft, wrinkly skin of a newborn, the budding bellies that are growing them, and their first hours after being born are some of the sweetest moments. Their joyous laughter as they grow and become older siblings, everything. . . I truly believe in finding joy in this journey called life.
Let's sit and have a chat!