I have probably said it a million times before but what a privilege it is to be able to watch and document a baby's growth – from birth all the way to their first birthday. That first year, those milestones– those are the sweetest beginnings.  John Carter's first year was just that – so incredibly sweet.
Going back through him first year has been so fun!
Y'all, don't blink! Although I got to see him every three months, I cannot believe how fast his first year has gone by. I remember when his daddy and moma brought him into my warm studio of his newborn session practically bald as can be. Now he has a head full of the darkest hair and always looks so dapper with it combed over.
John Carter West
Born November 24, 2015 at 11:57pm
8lbs 13.9 oz and 21 inches long
Newborn

3 month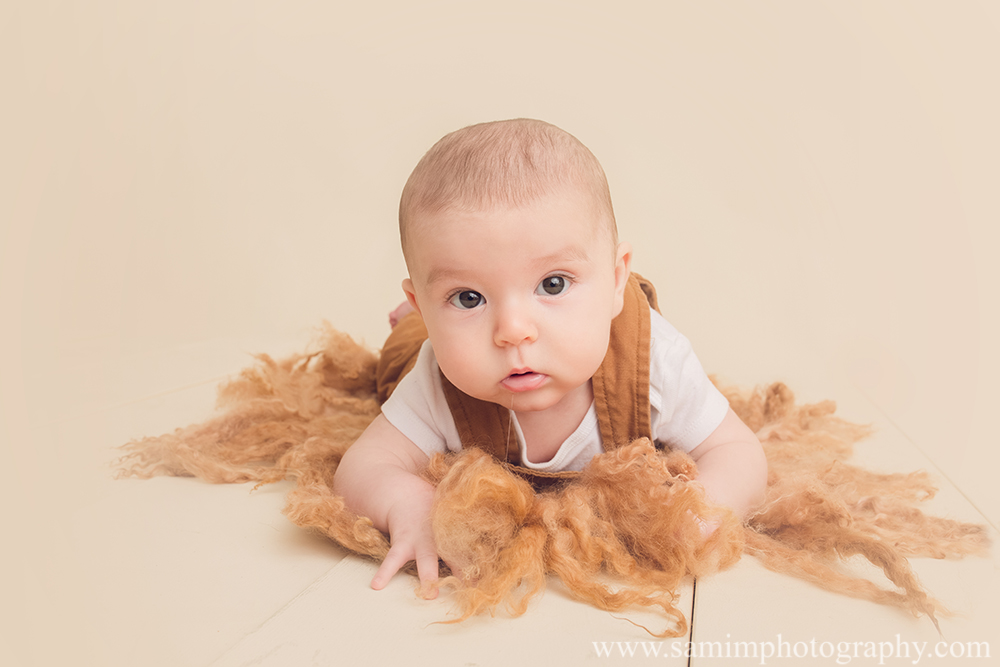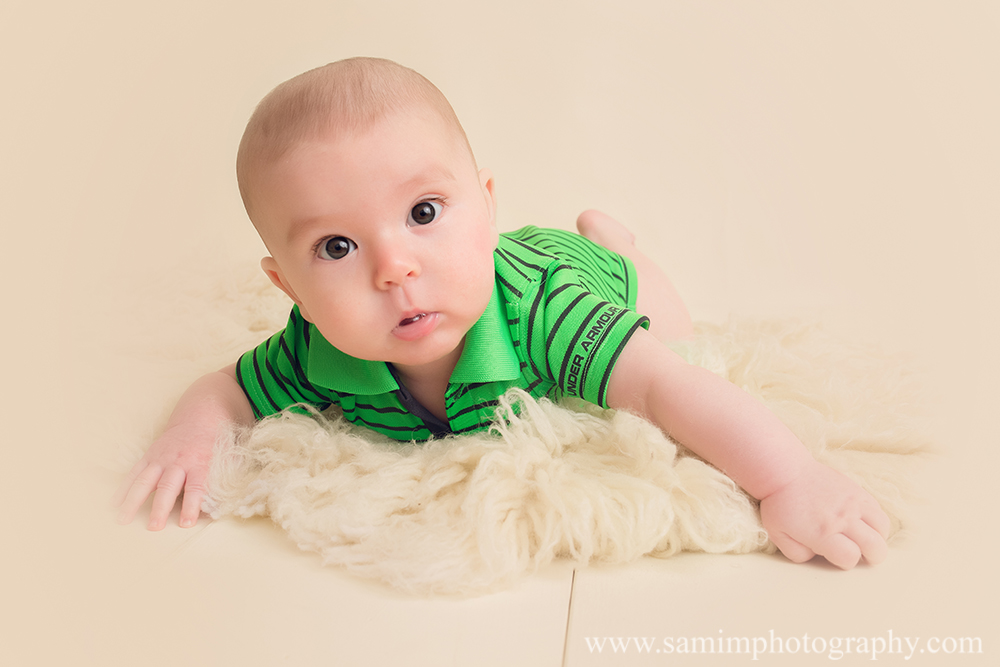 6 month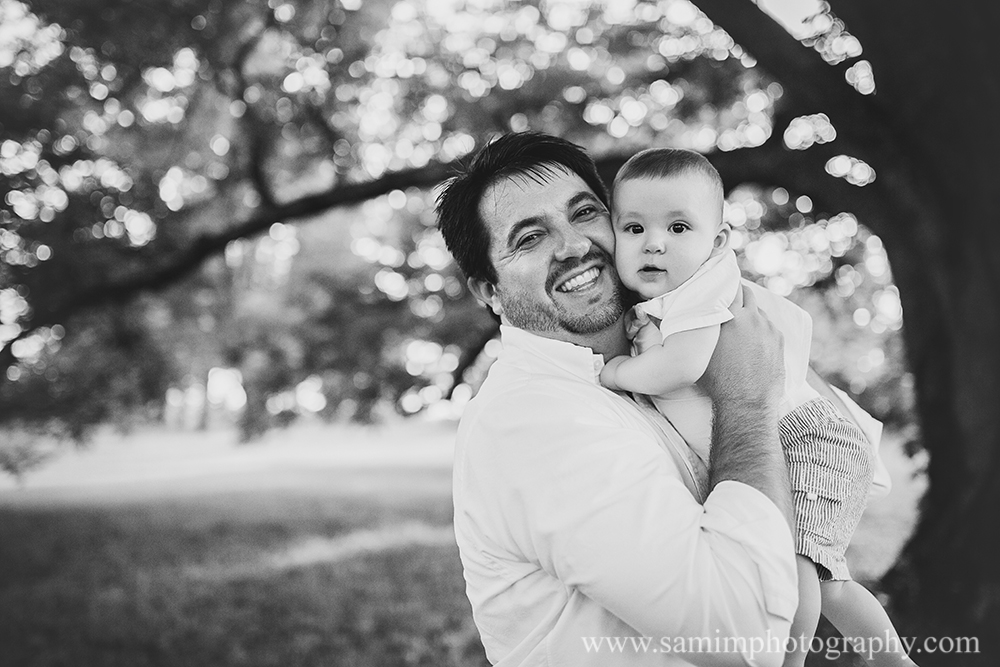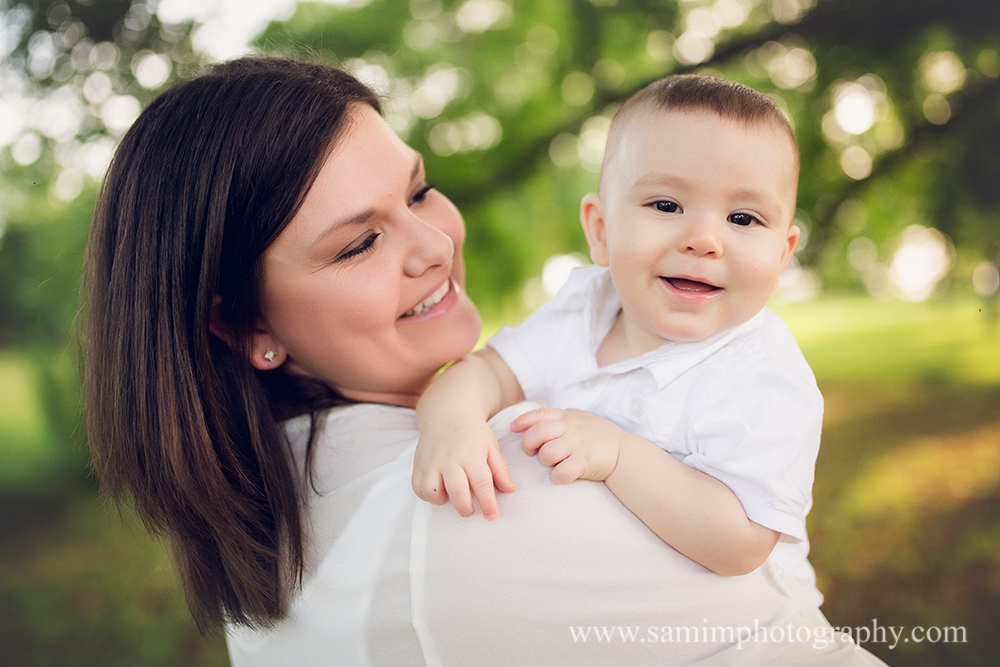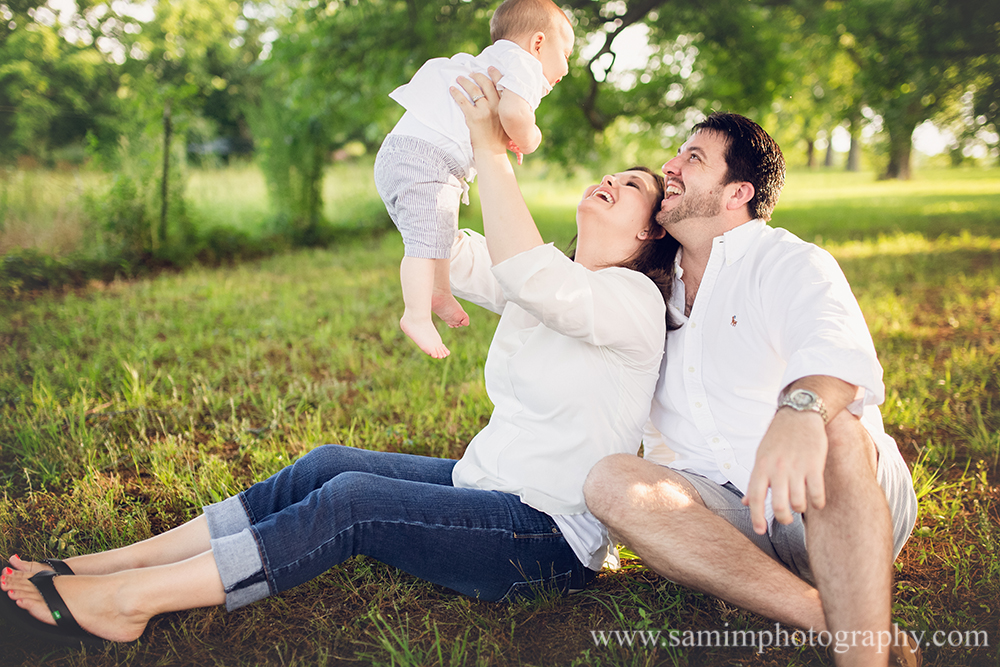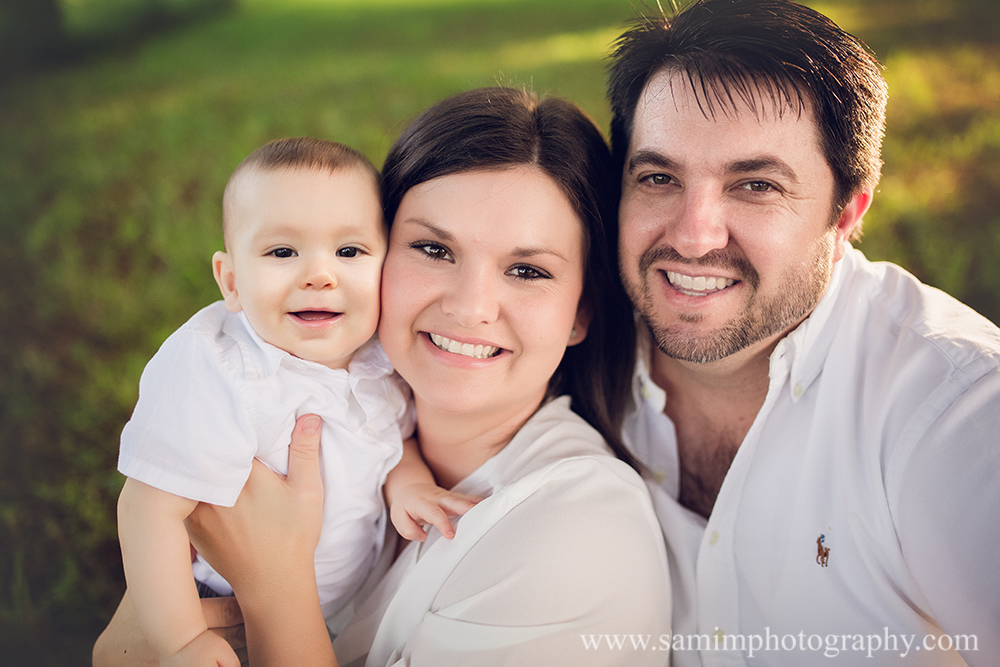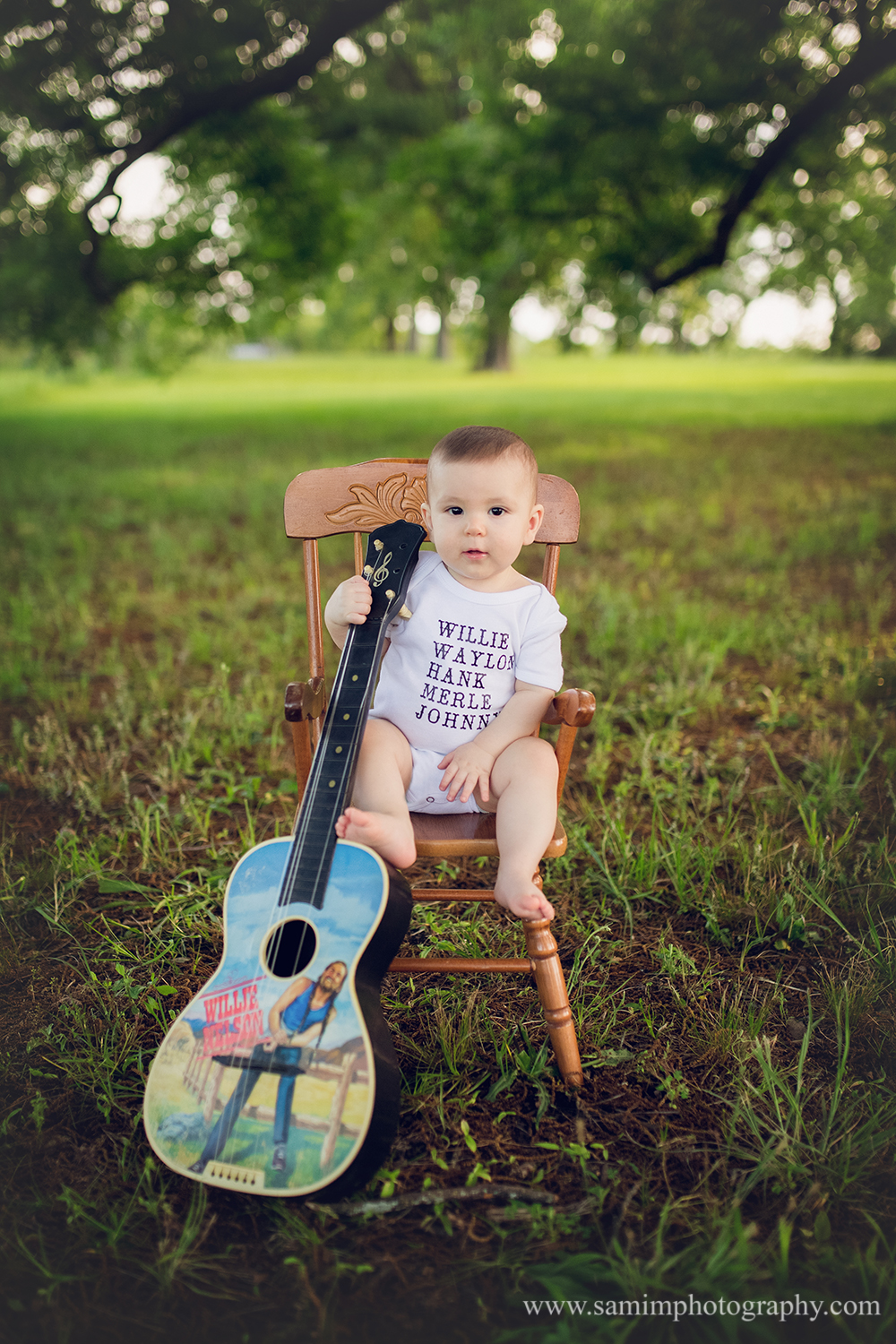 9 month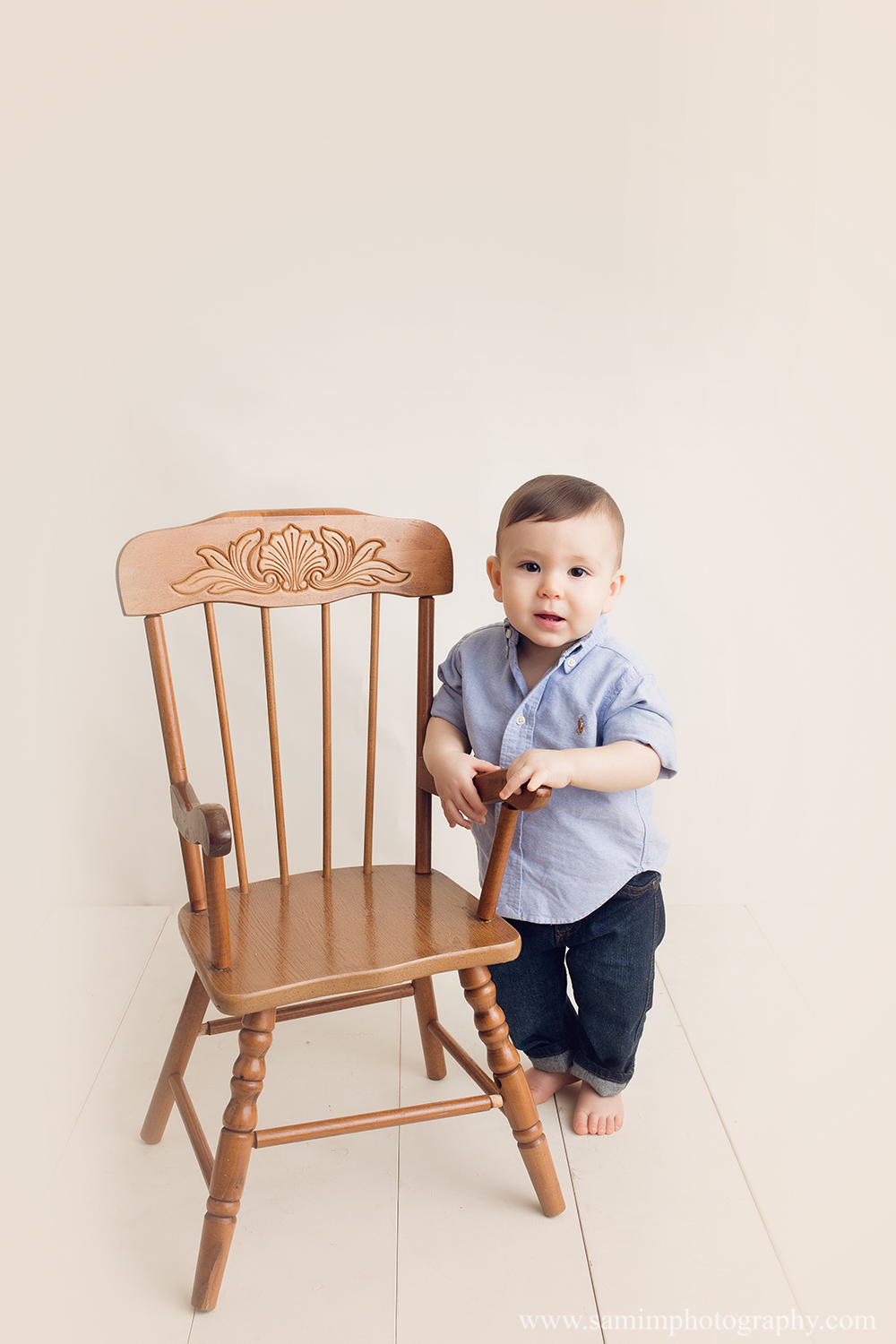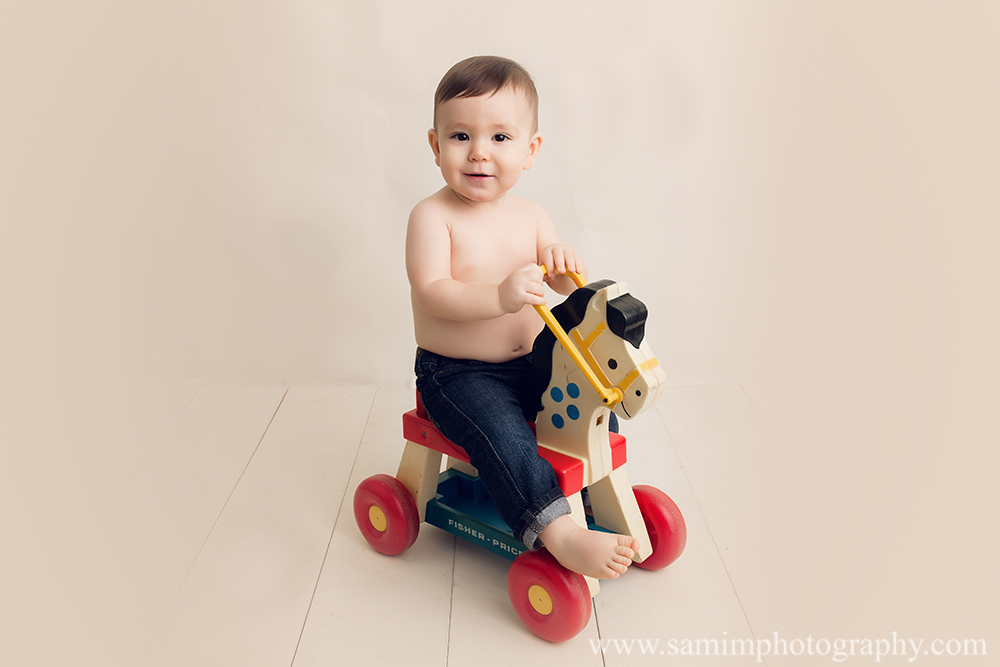 1 year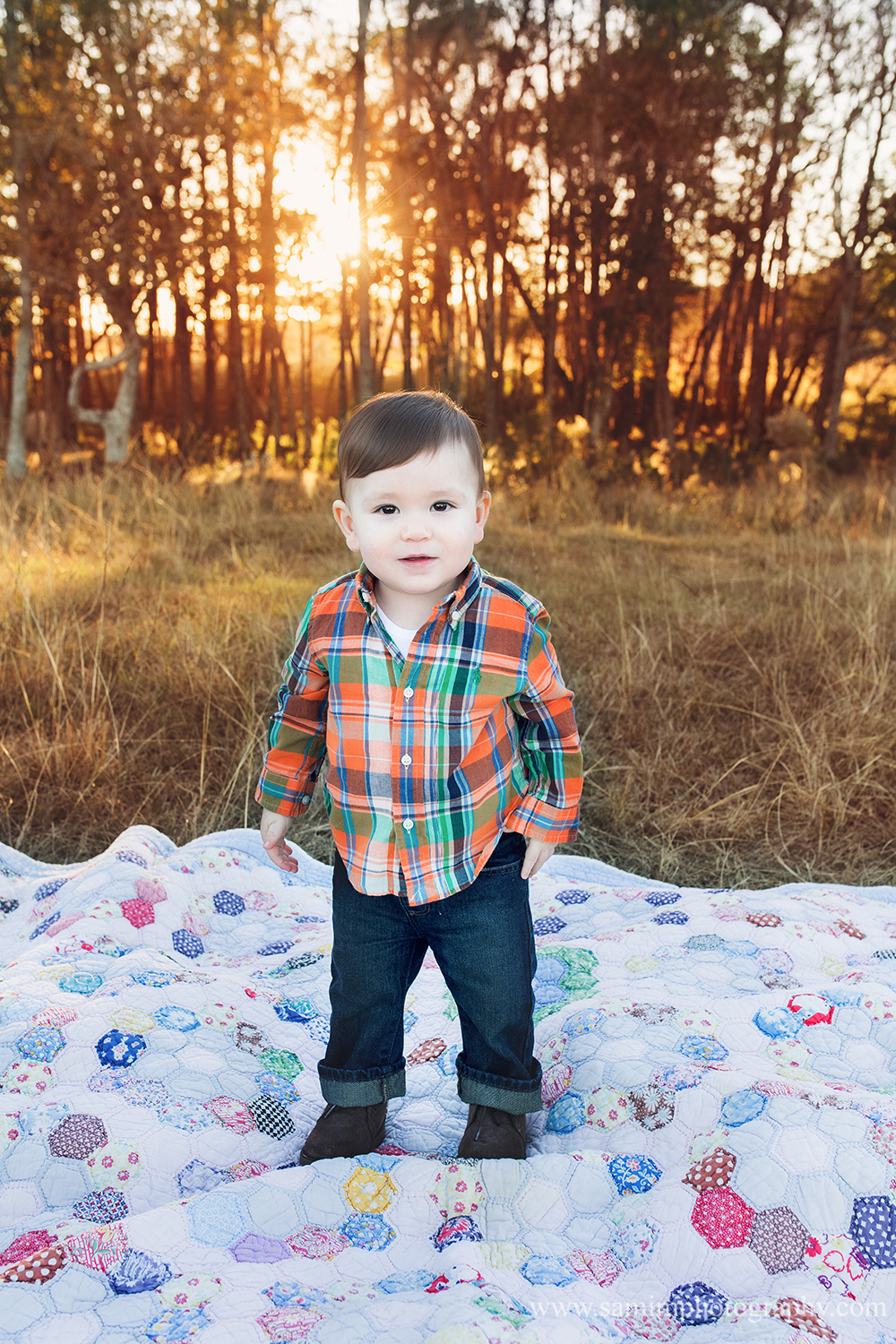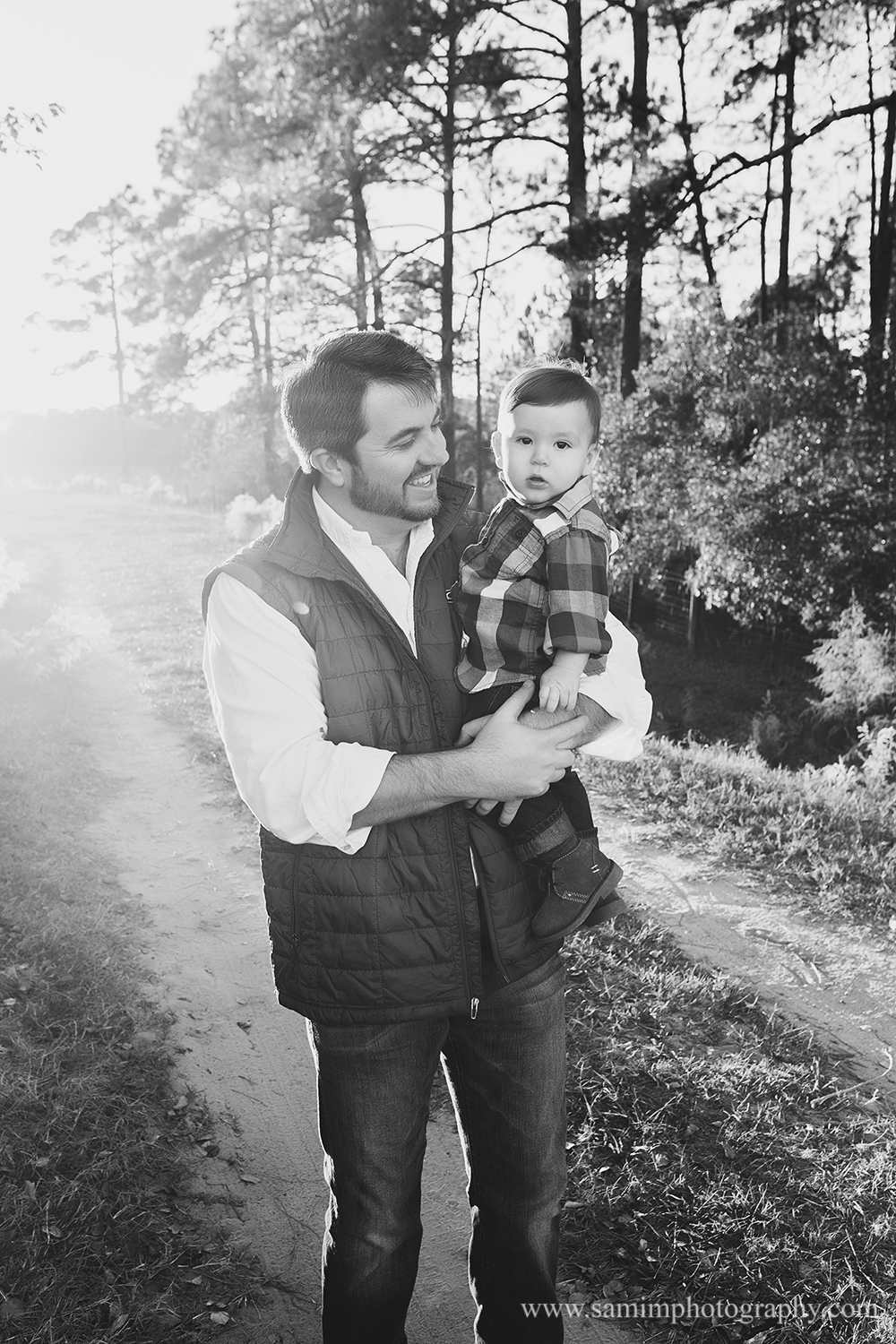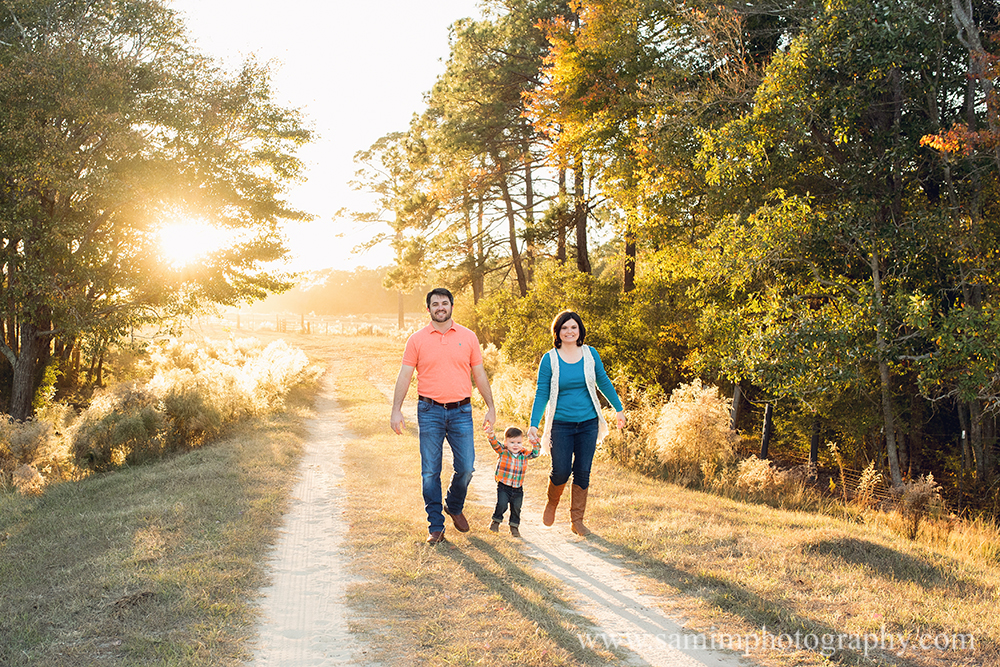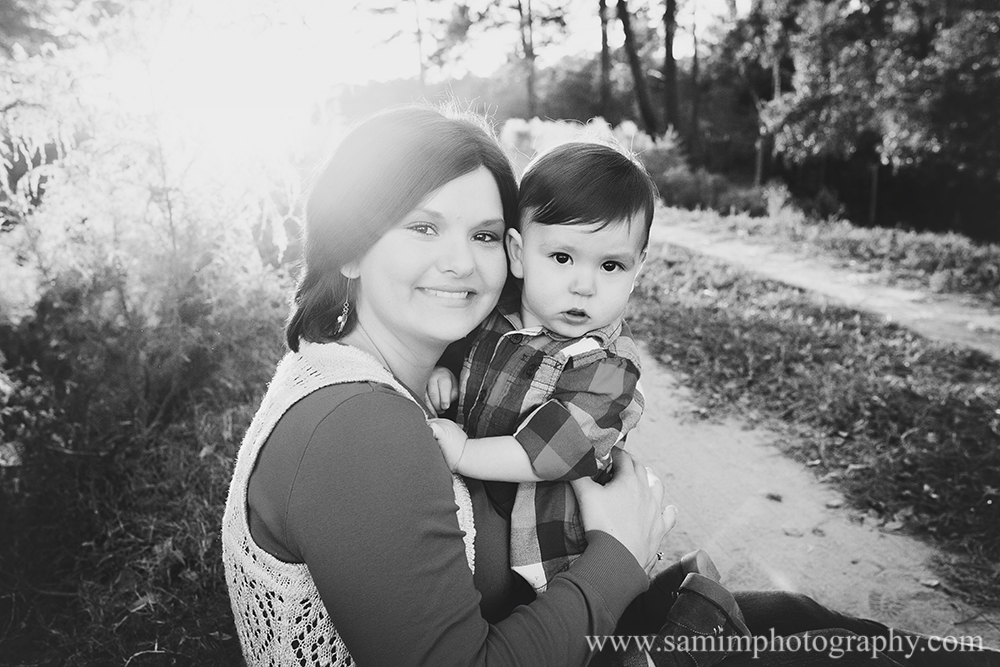 For more information on my first year baby plans, be sure to visit here! I would love to sit and chat with you for a no-obligation pre-consult in my studio. Be sure to send me an email or click the contact form above!
xx,
Sami
Looking forward to hearing from you!
If you enjoyed this post – be sure to share it with a friend.
You may also love these posts: