No.
Such a scary word when it comes the time to tell someone that short little 2-lettered phrase.
But why is it so scary? Is there a major case of the millennial term "FOMO?" Are we worried about hurting our business? Hurting others? Today's blog topic is a hot button topic and I am going to discuss how learning to say no in your small business is actually beneficial for you in more ways than one!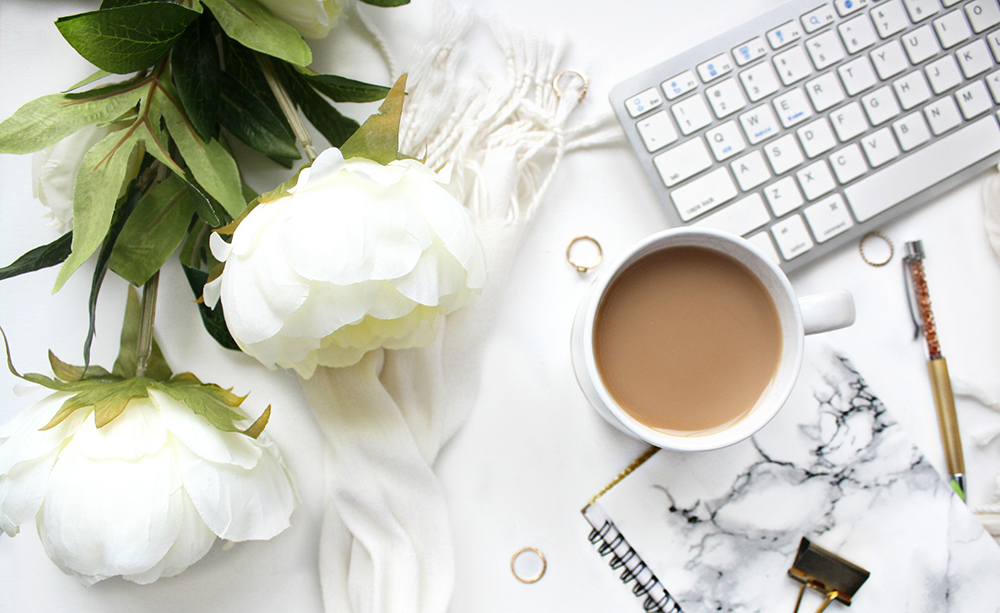 Saying no will not hurt your business. In fact, according to the Harvard Review, it is a part of success and it will help you! Being strategic with your time is actually essential to your business's success and to your own mental health. We all hunger for a chance to prove ourselves and to take on every opportunity to make money, but it has the potential to overwhelm us.
Everything that you do with your business must be done with intention or you will burn out quickly! Without passion driving you and your decisions, you won't ever be able to reach your full potential. Understanding your long-term goal is vital because it gives you the ability to hone in on the opportunities that will be beneficial.
Each person's ability to juggle is going to vary. But if you feel overcommitted, "no" is a small word that can remind you how much control you have over your business. Learning from the very beginning that you can say no is so important for your mental health. Focus on making yourself happy and in return, you'll make your clients happy as a result.
If you have any questions about anything, please comment or email me! Or if you have any tips for the small business owner, well sharing is caring! I believe we are all in this together and I wouldn't be where I am today without the help of some incredible people who have helped me along the way.
xx,
Sami
If you enjoyed this post – be sure to pin it, click like, and share it with a friend!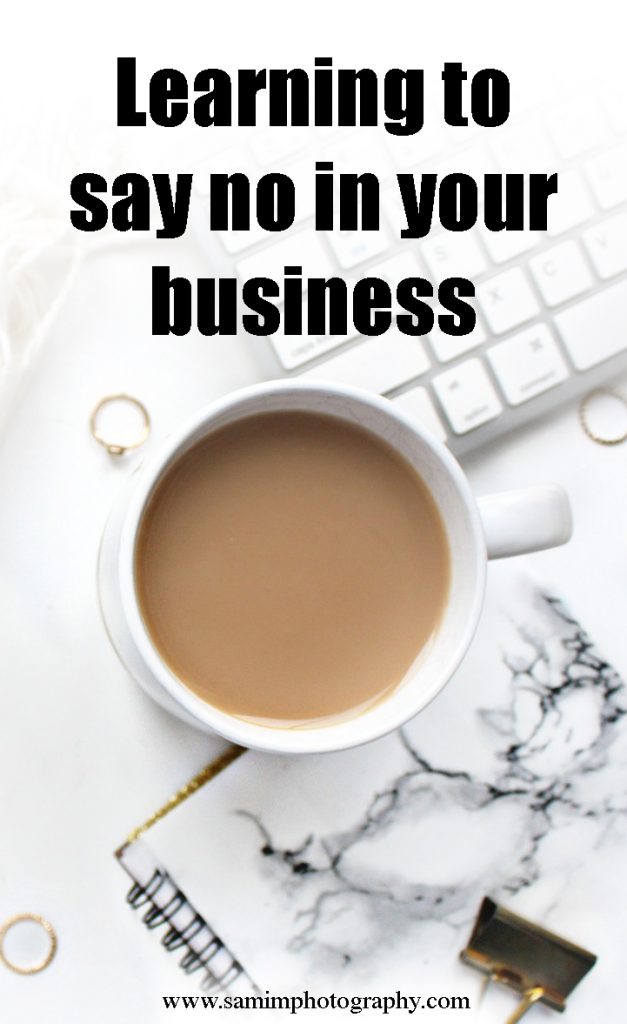 You may also love these posts: