"Where the long, gray moss decks the rugged oak tree, –
That sun-bright land is the land for me."
-Samuel Henry Dickerson
Madelyn is many things.
Insanely smart.
Innovative.
Creative.
And stunningly beautiful.
We did these photos on a balmy late spring evening at her house and at a private plantation's stunning oak driveway in Thomasville, Georgia. I wish I had photos that looked like these. She makes it look so effortless.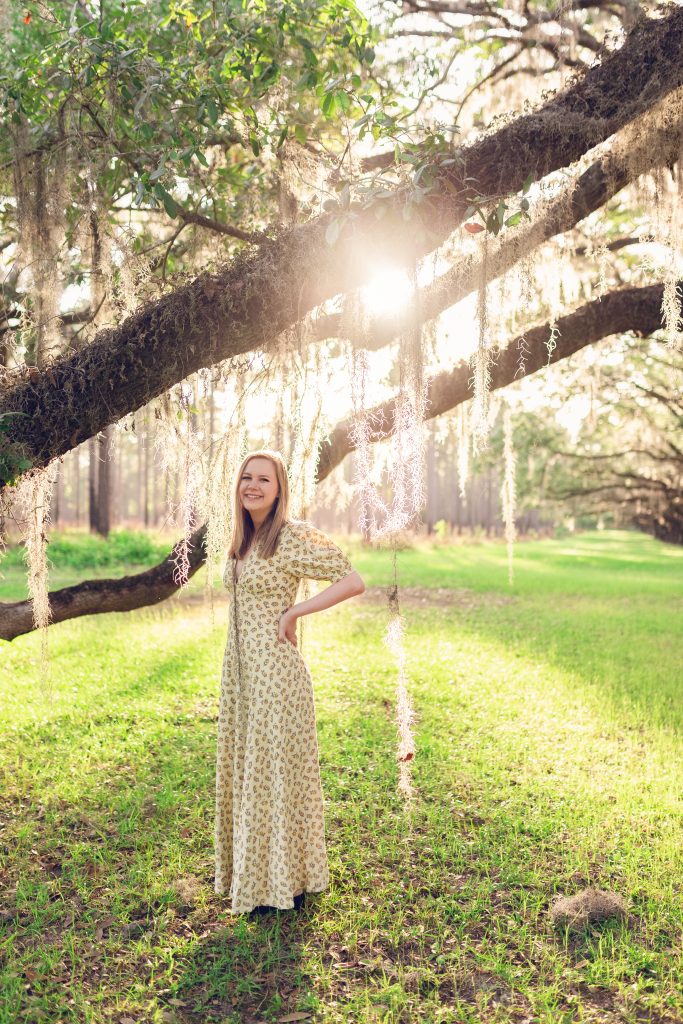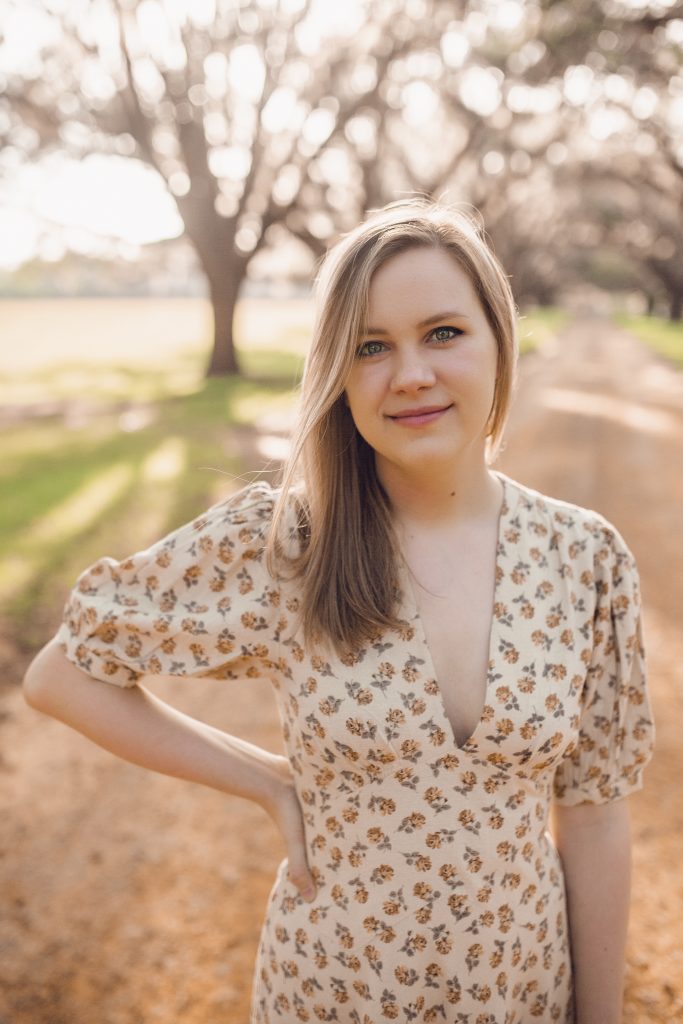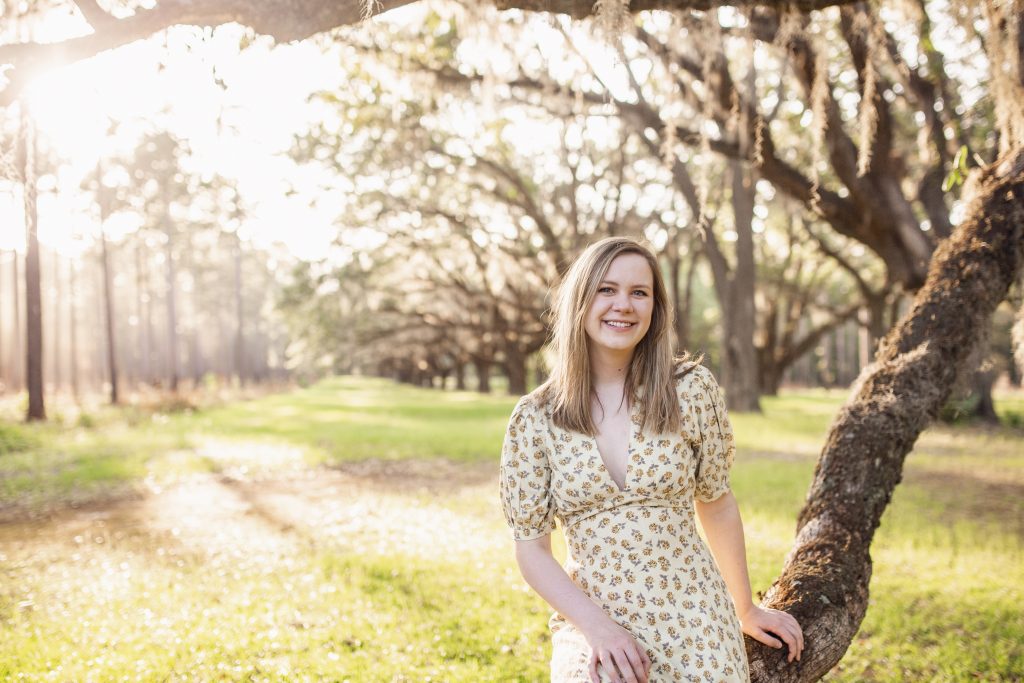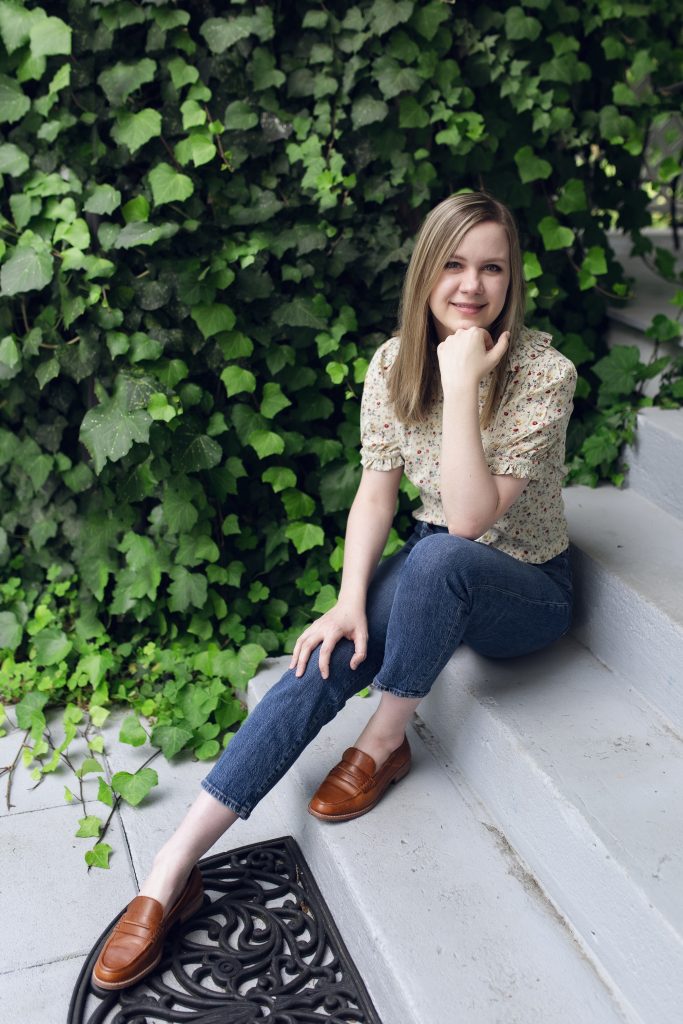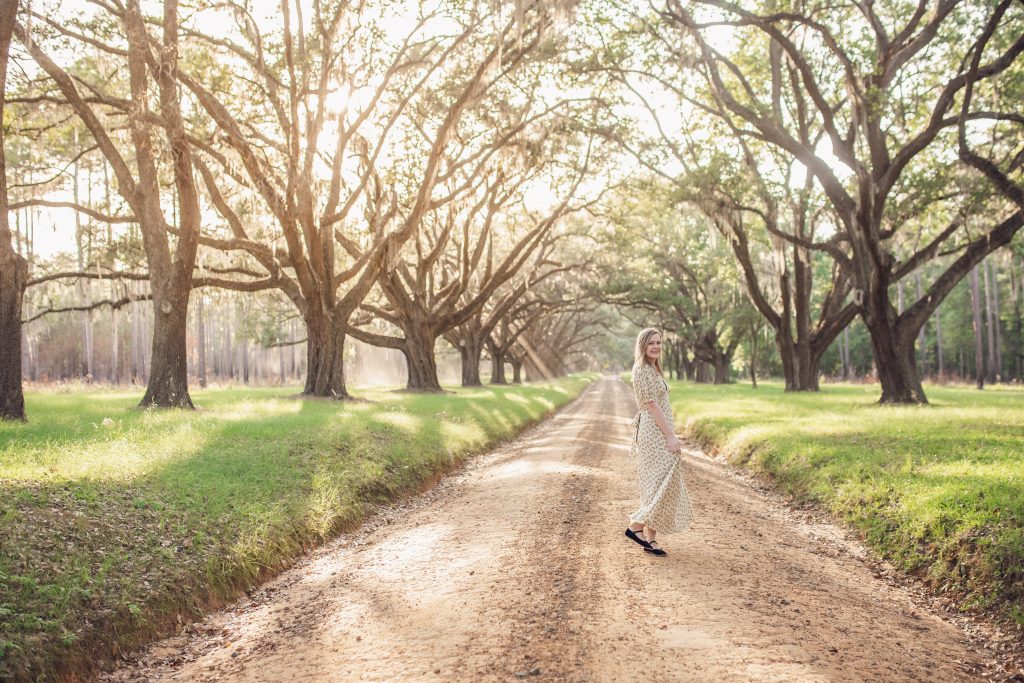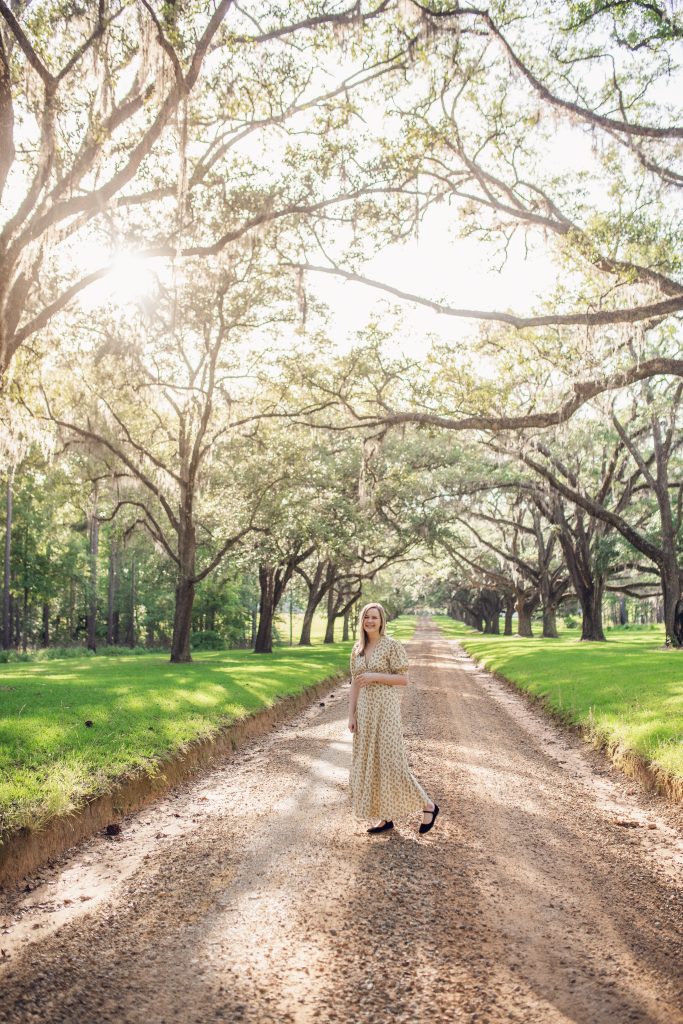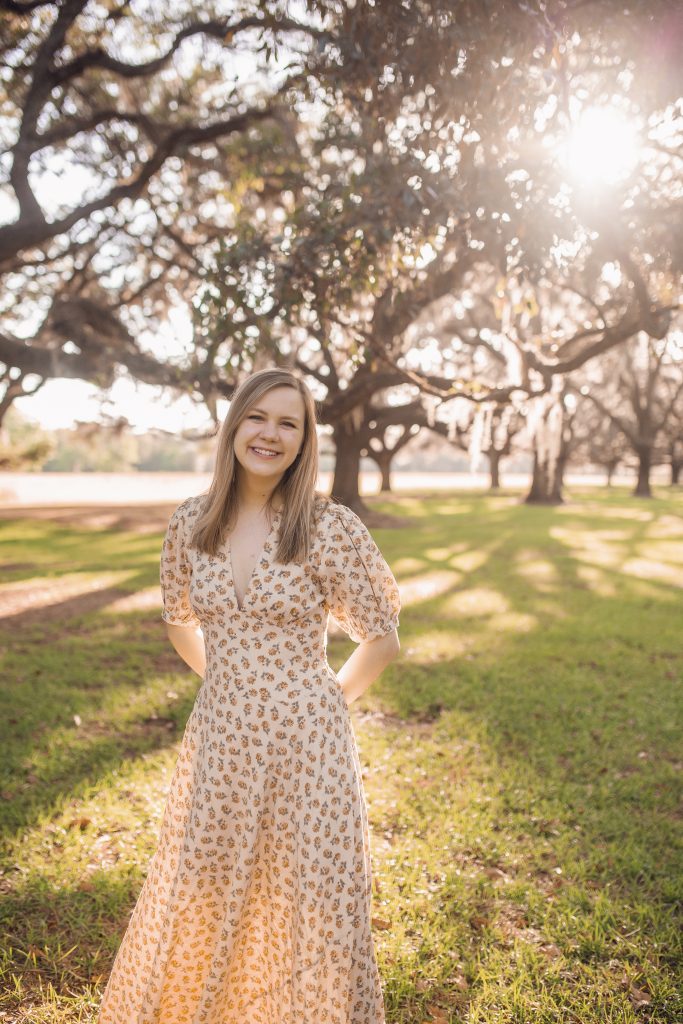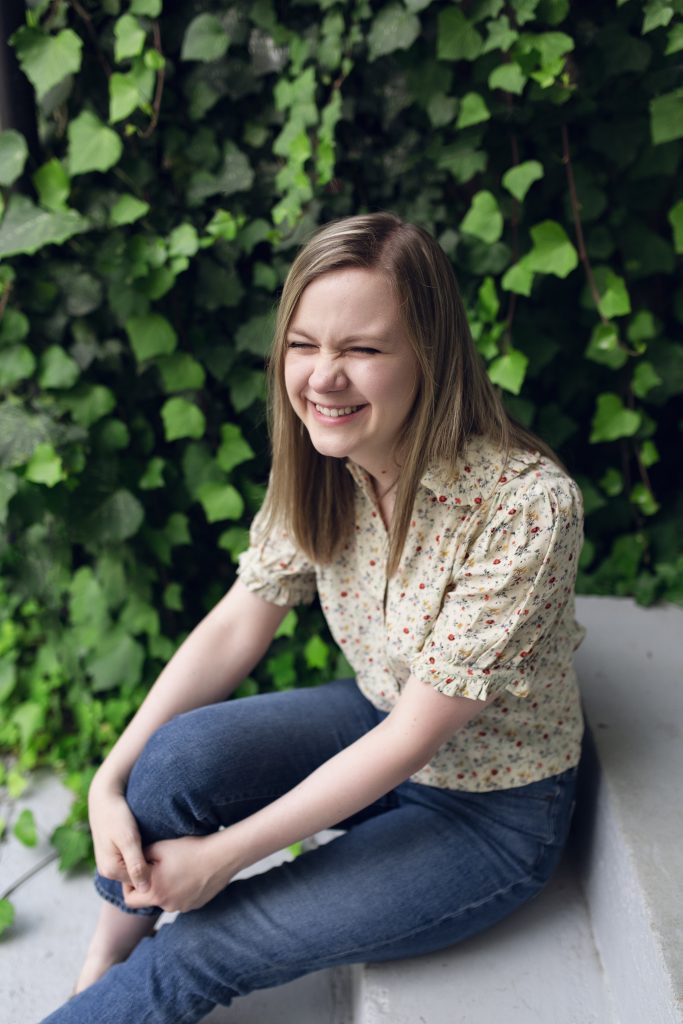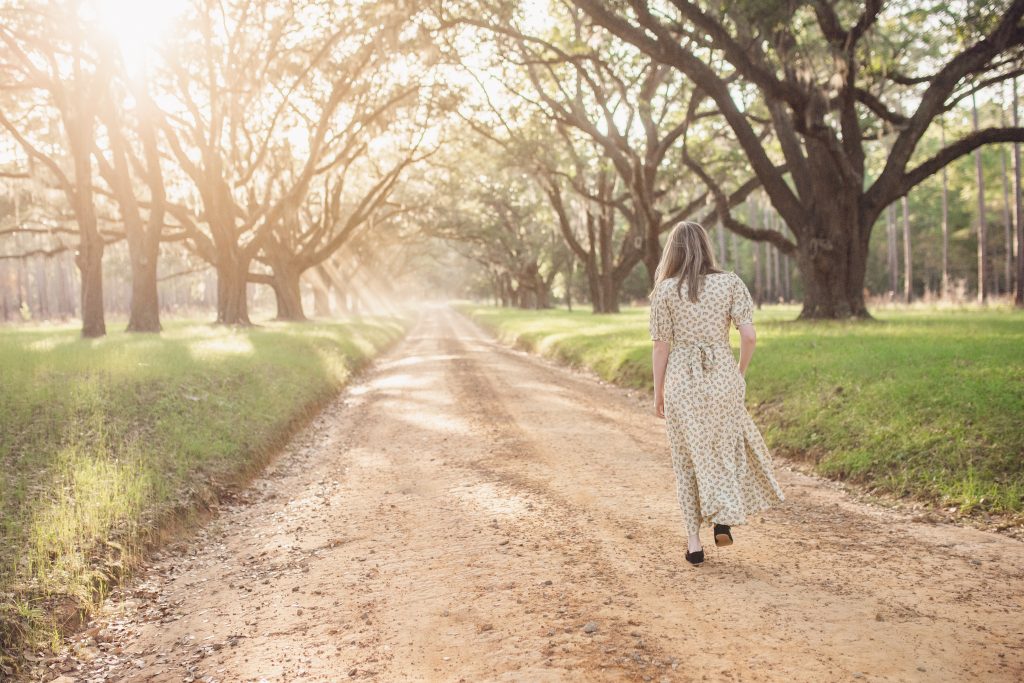 For more information on a portrait session,
or contact Sami directly via email or phone!
contact@samimphotography.com
229-567-6572