Is there anything more beautiful than a glowing moma-to-be blossoming among the daffodils? Probably not.
My gorgeous friend Andrea and I got to go on an adventure a few weekends ago to the lovely Gibb's Gardens in Ball Ground, Georgia. She is expecting a little girl this summer so I jumped on the chance to grab some maternity photos in such a gorgeous location even though she is only halfway through her pregnancy. We pushed out that baby bump as much as possible!
20 million daffodils (as they claim) made for a stunning backdrop and Andrea's dress could not have been more perfect for the location.
Check out some of the gorgeous photos of little no-name-yet Story Williford.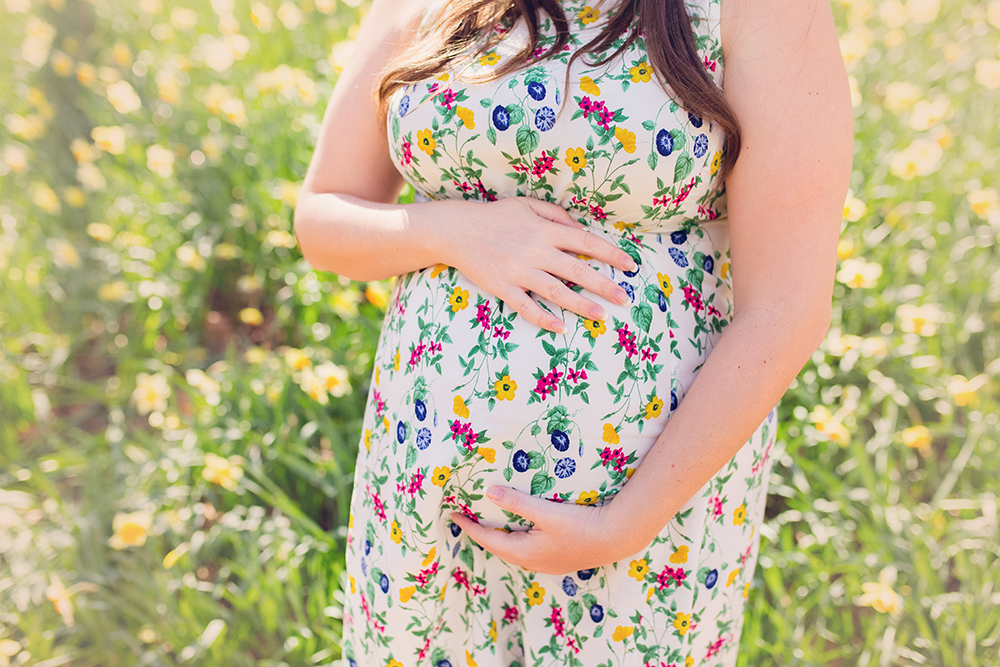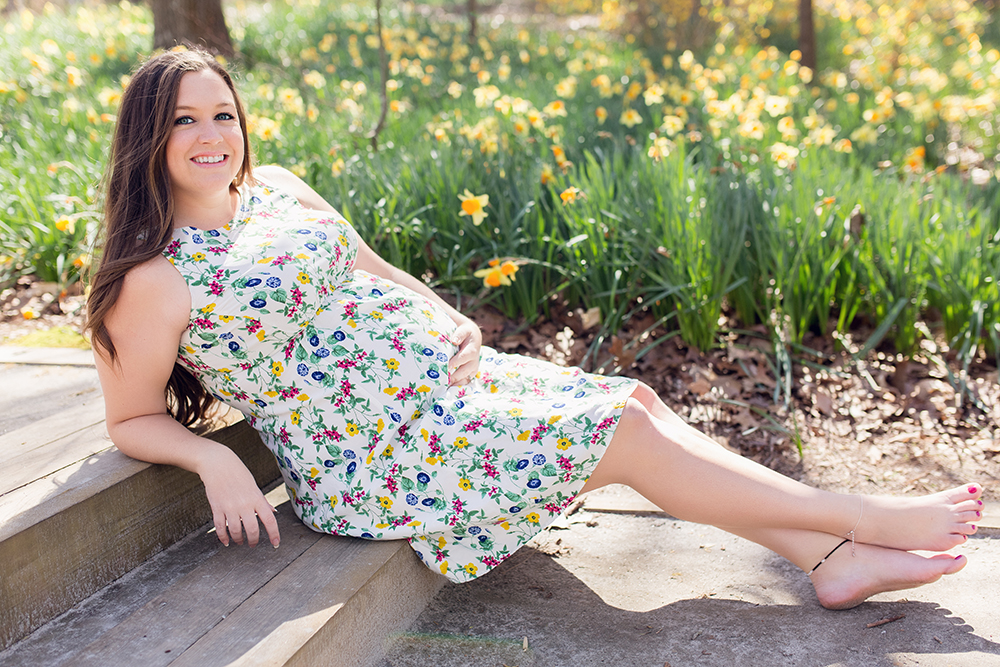 Also, I had Andrea grab a few photos of me because duh – daffodils. Plus my hair was cooperating particularly well that day so getting some much needed updated shots were in order!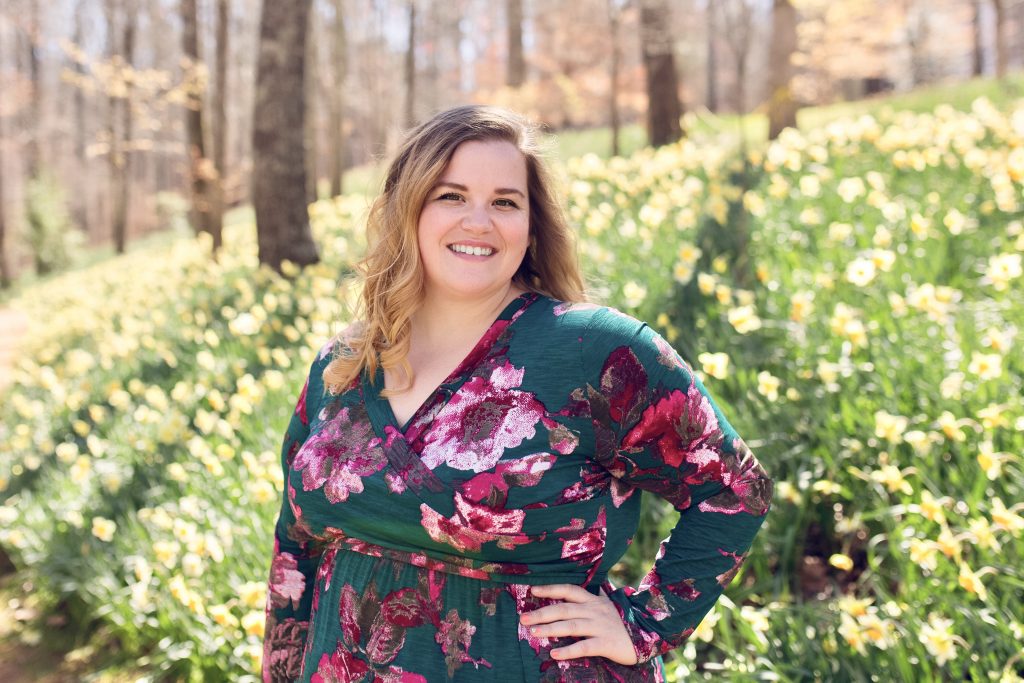 xx,
Sami
P.S. Did you know I am willing to travel to so many epic locations?! All you need to pay is a travel fee and I will meet you wherever you wish for photos. We all want those photos to be gorgeous and unique – think outside of the box!
If you enjoyed this post – be sure to click like or share it with a friend.
You may also love these posts: