Boudoir photography is a wonderful genre that empowers women. Giving them the confidence to exude their natural beauty and bare their emotions (and more skin) than usual is such a gift. Maternity boudoir is even more beautiful.
The female body is an I N S A N E vessel that miraculously adapts to carry a human being. It's fascinating and awe-inspiring.
Kynesha was so open and yes,

beautiful
You don't want to miss this lovely maternity boudoir.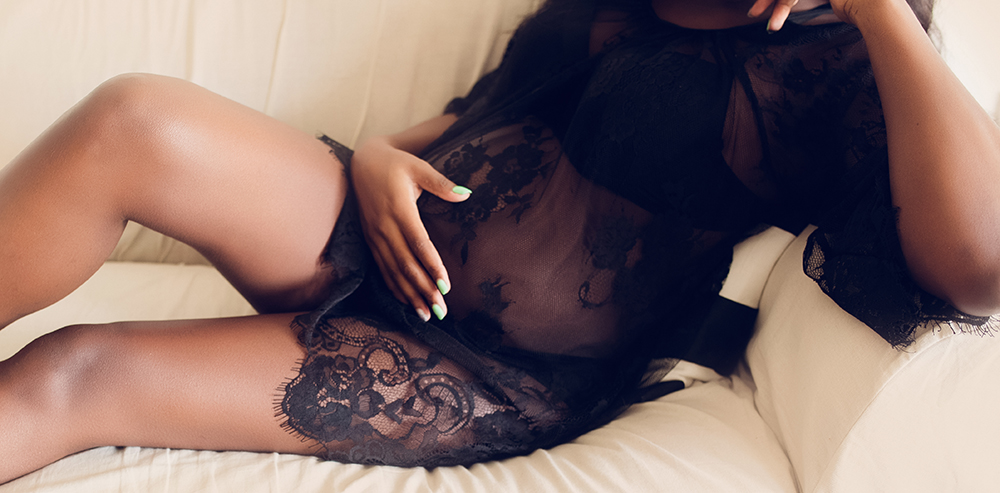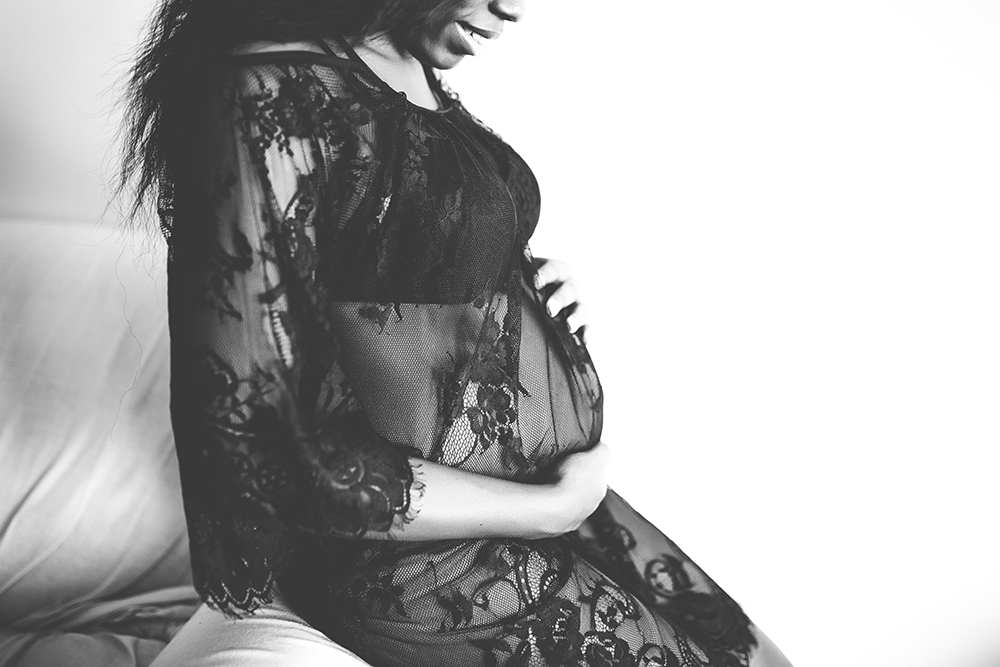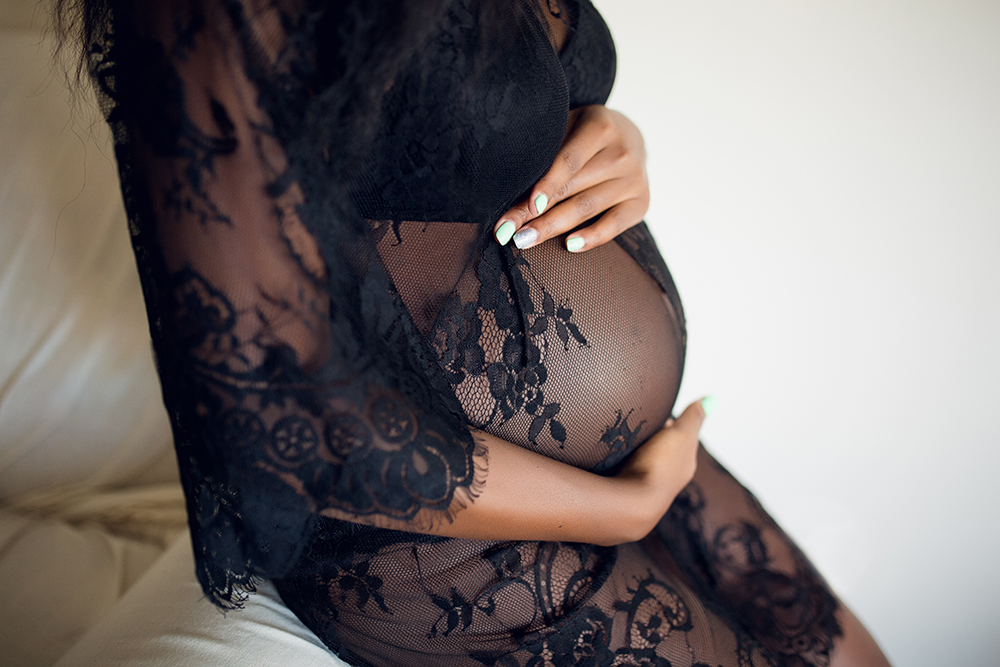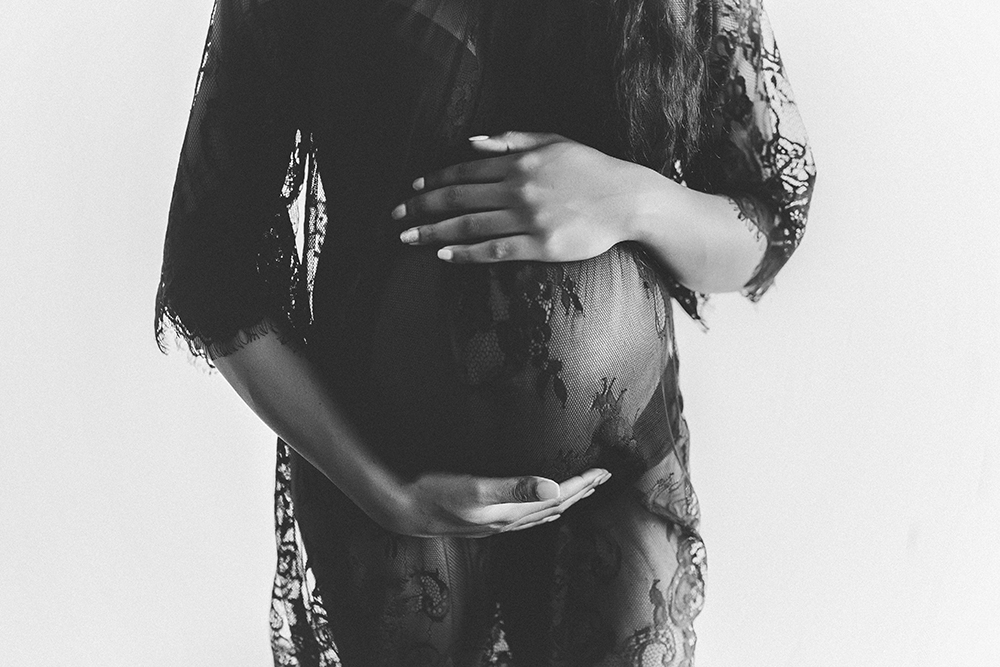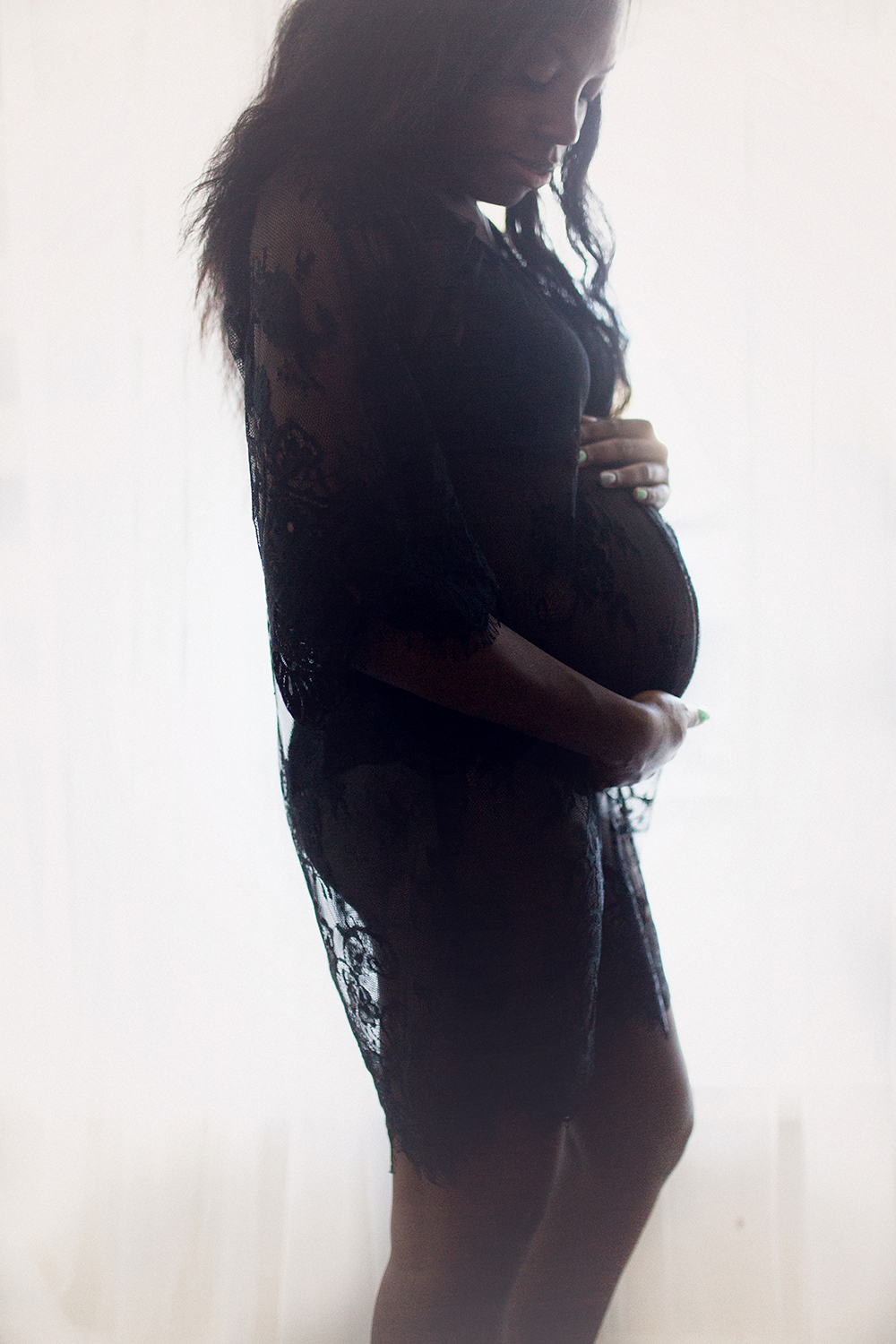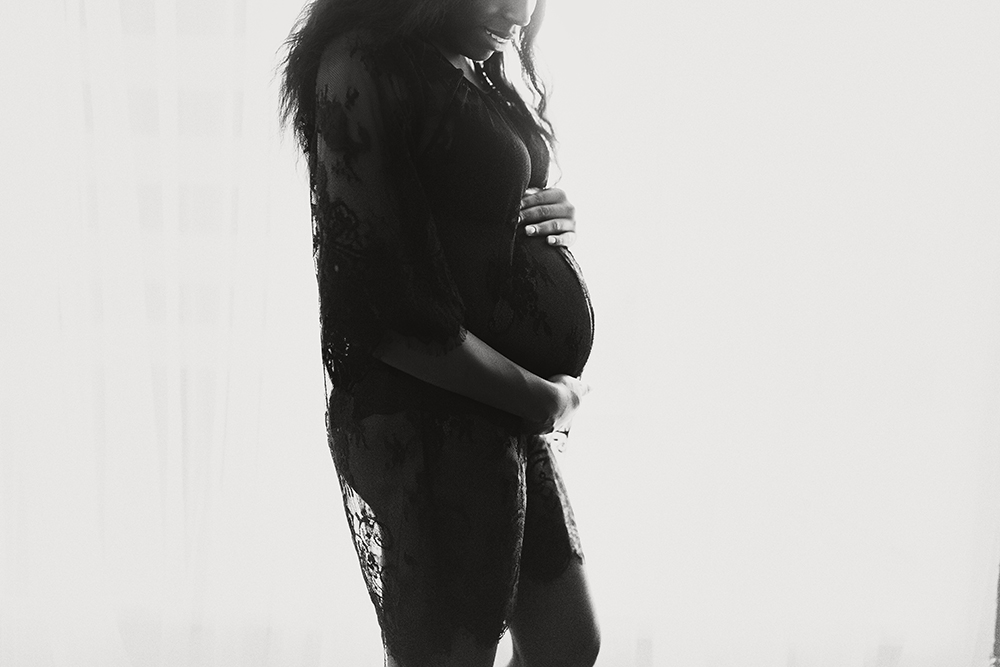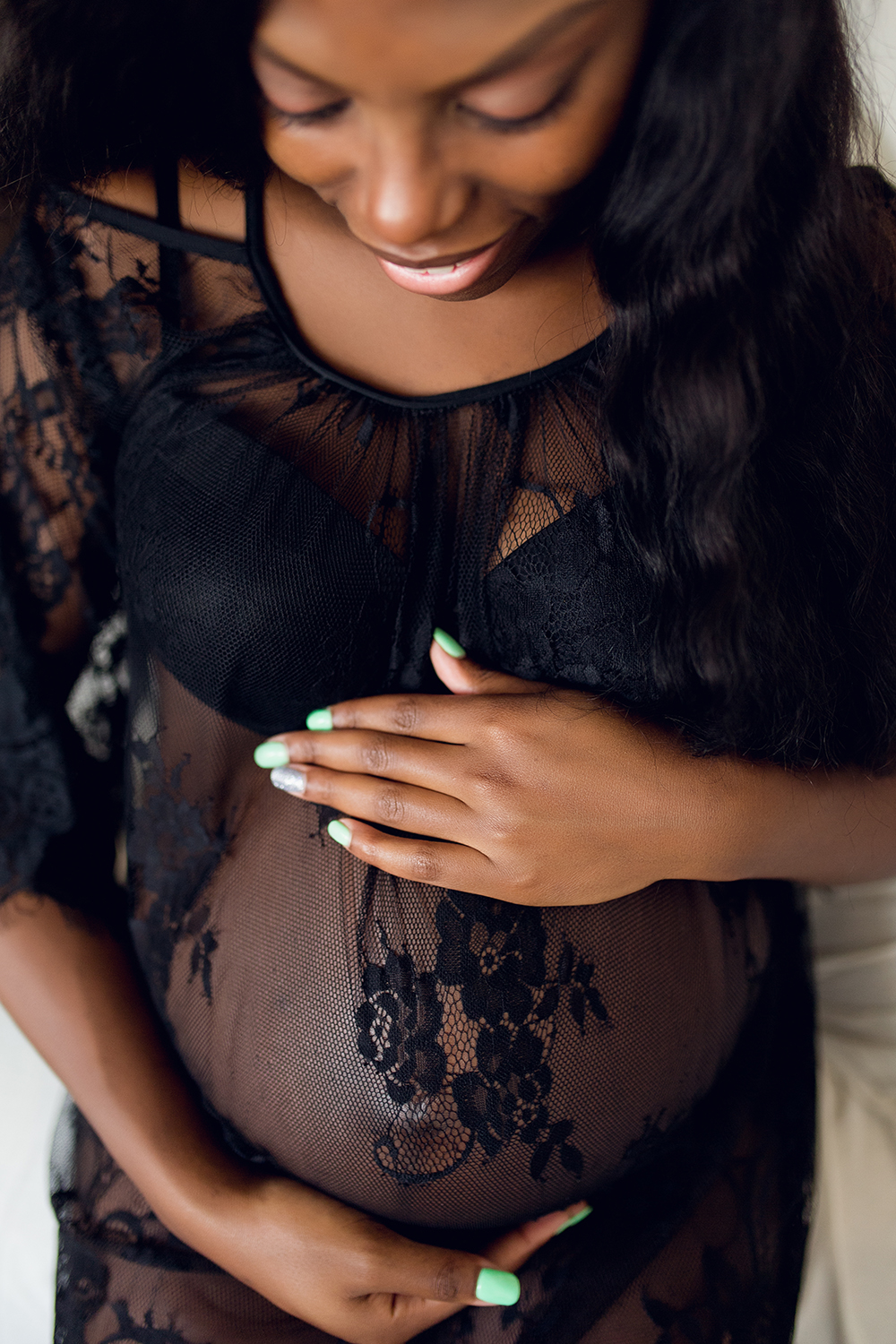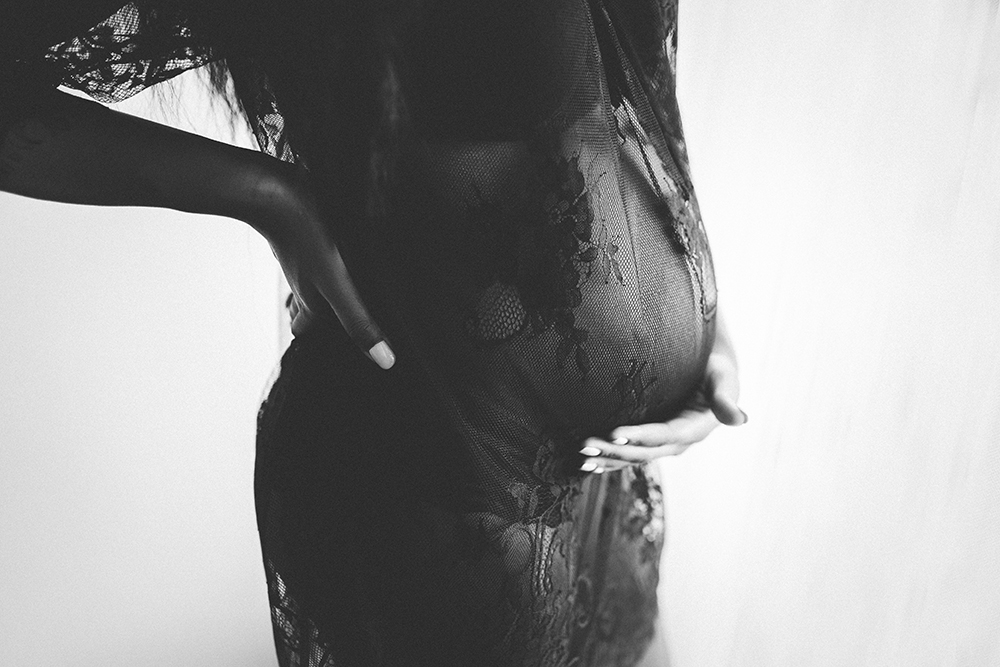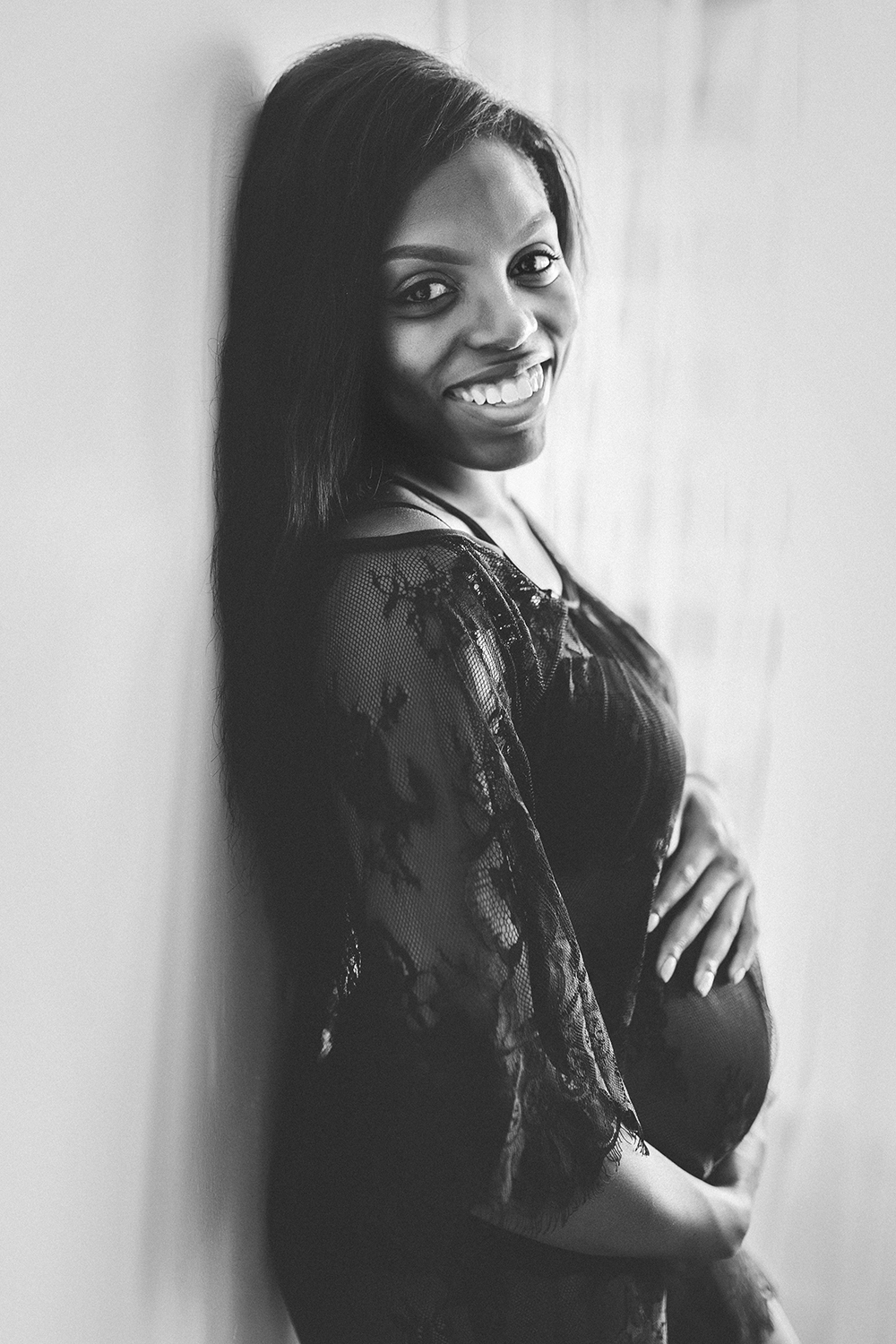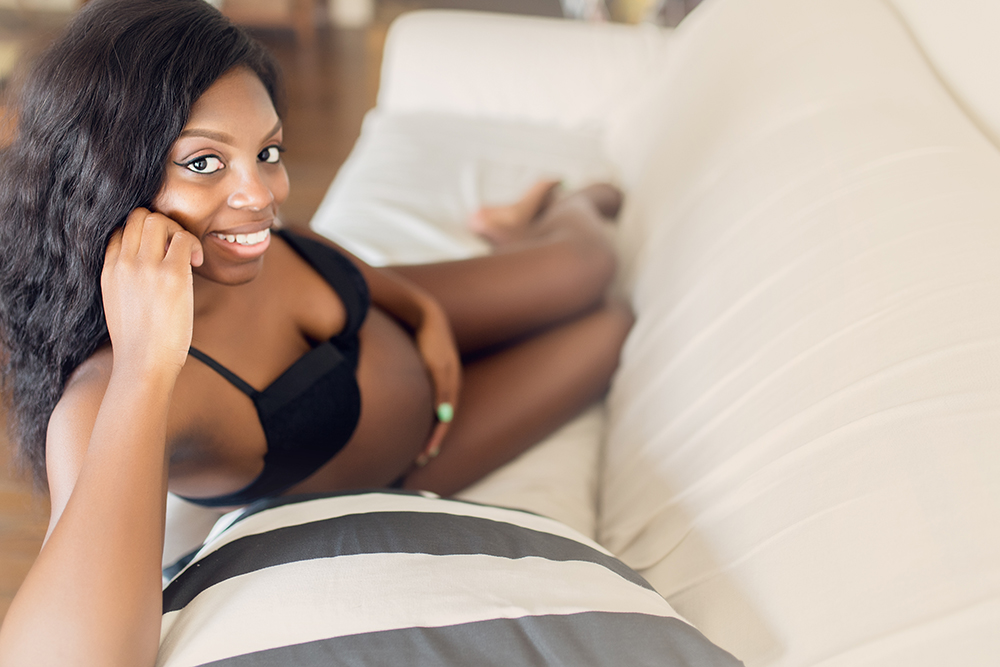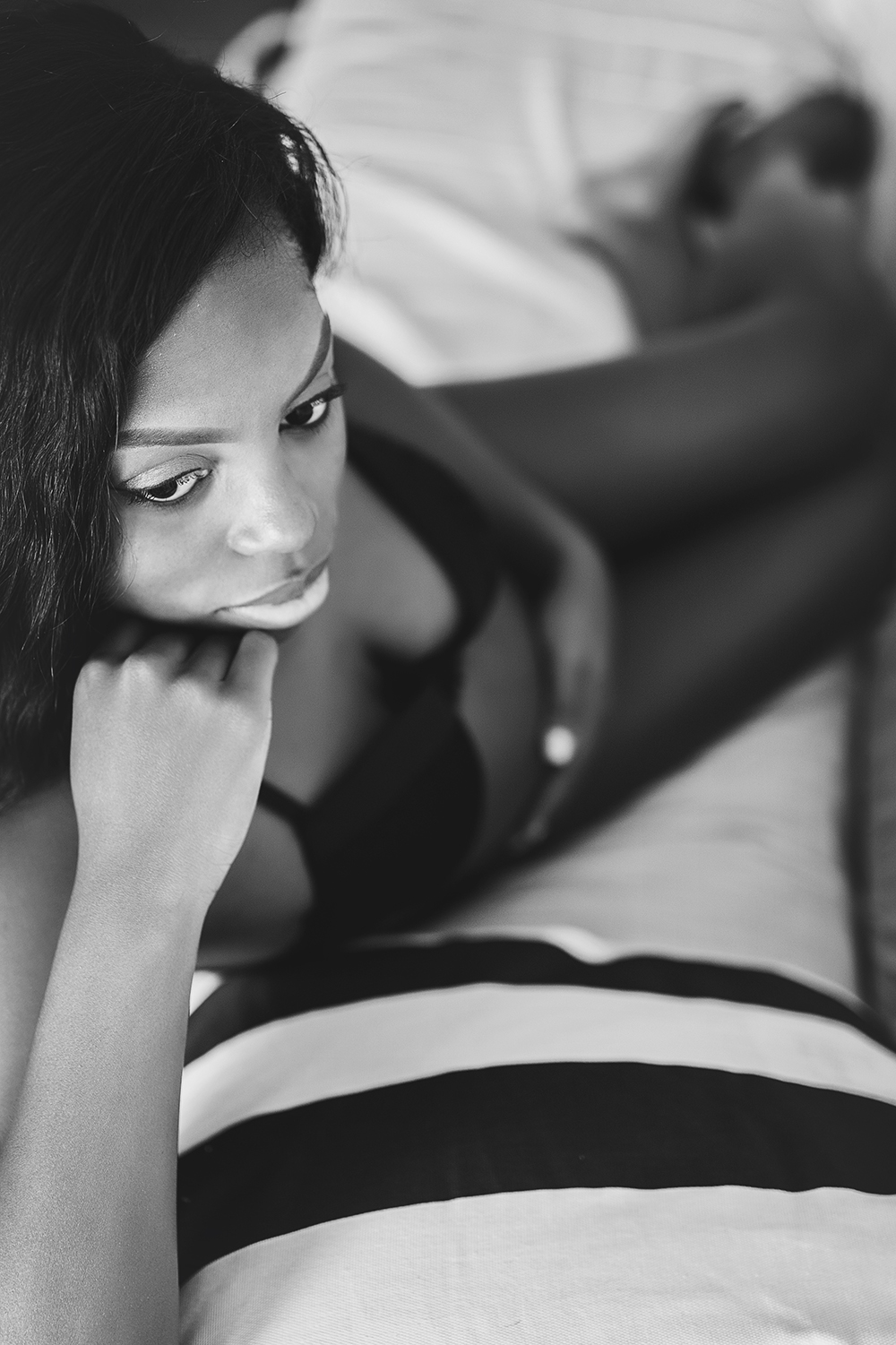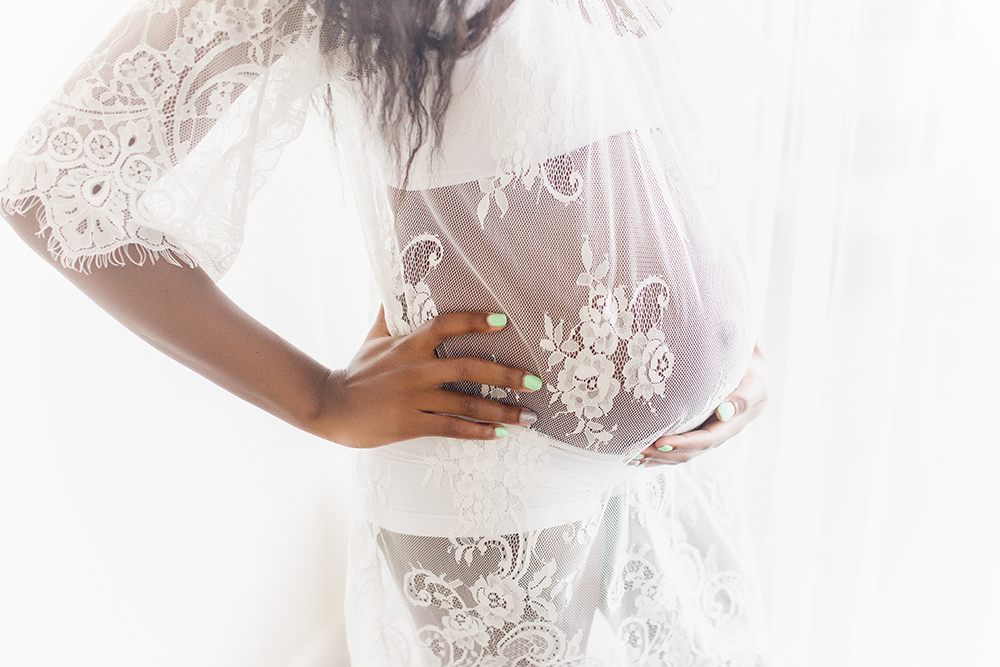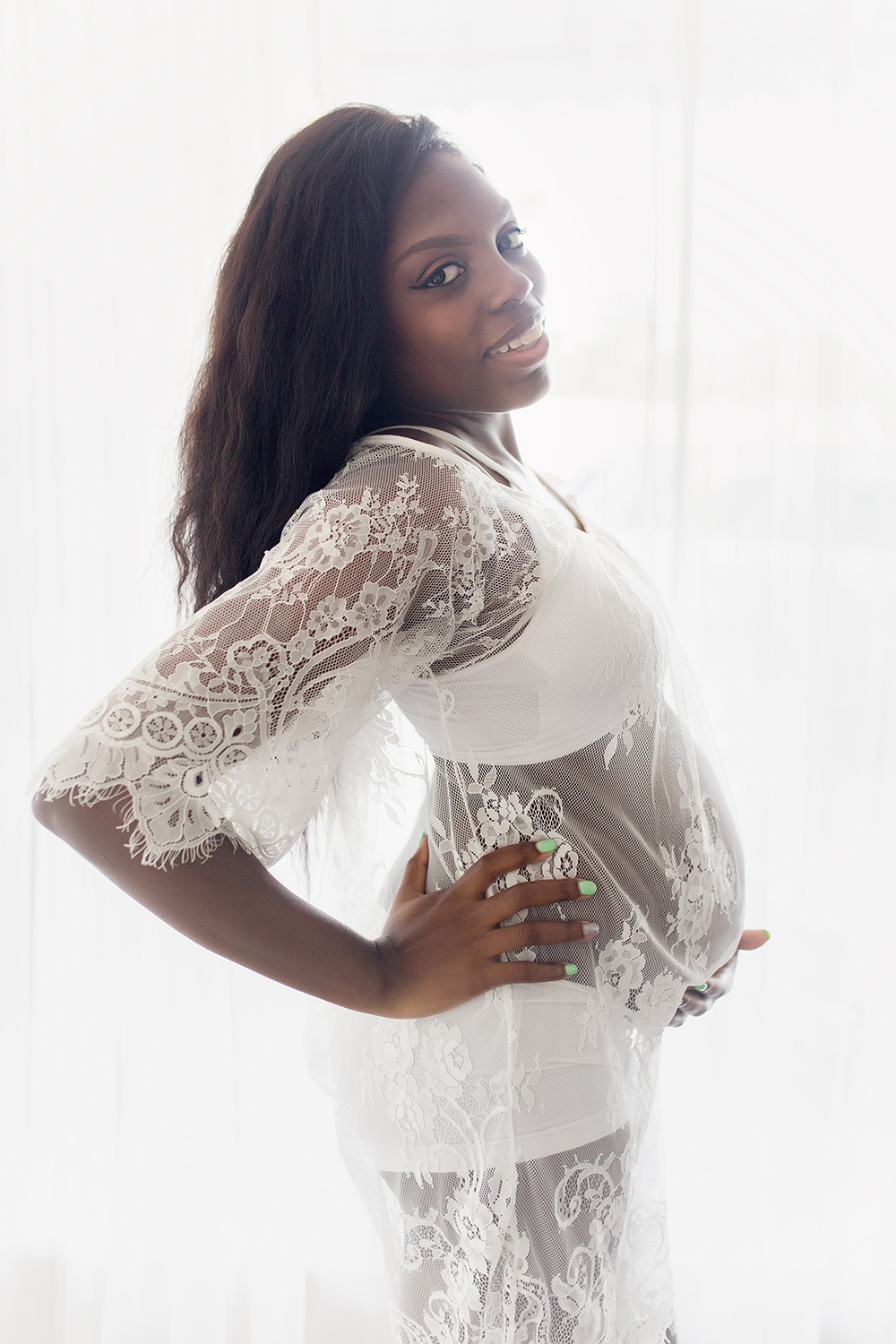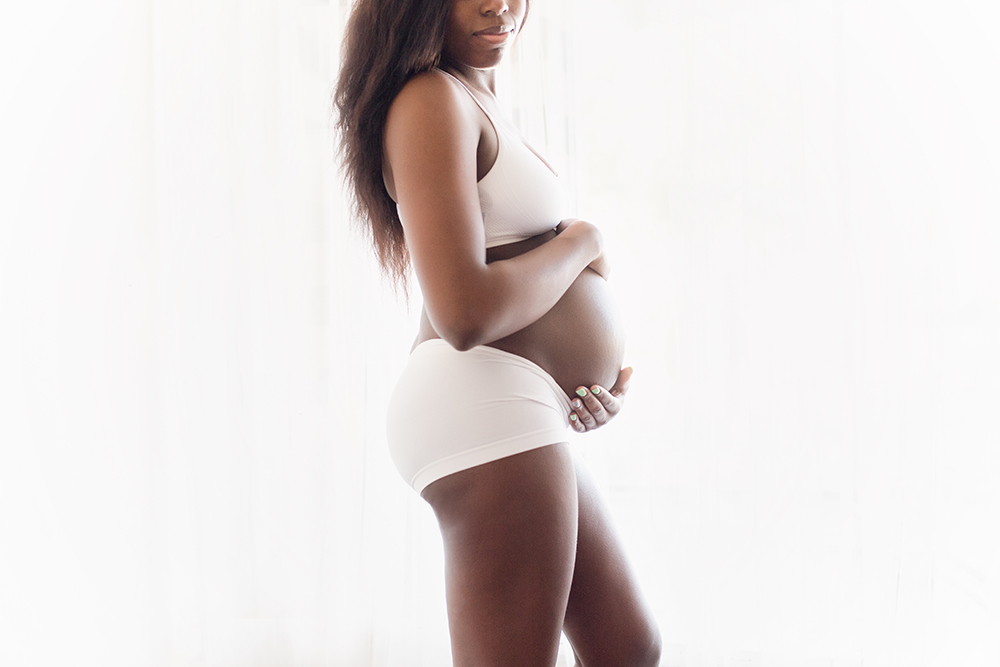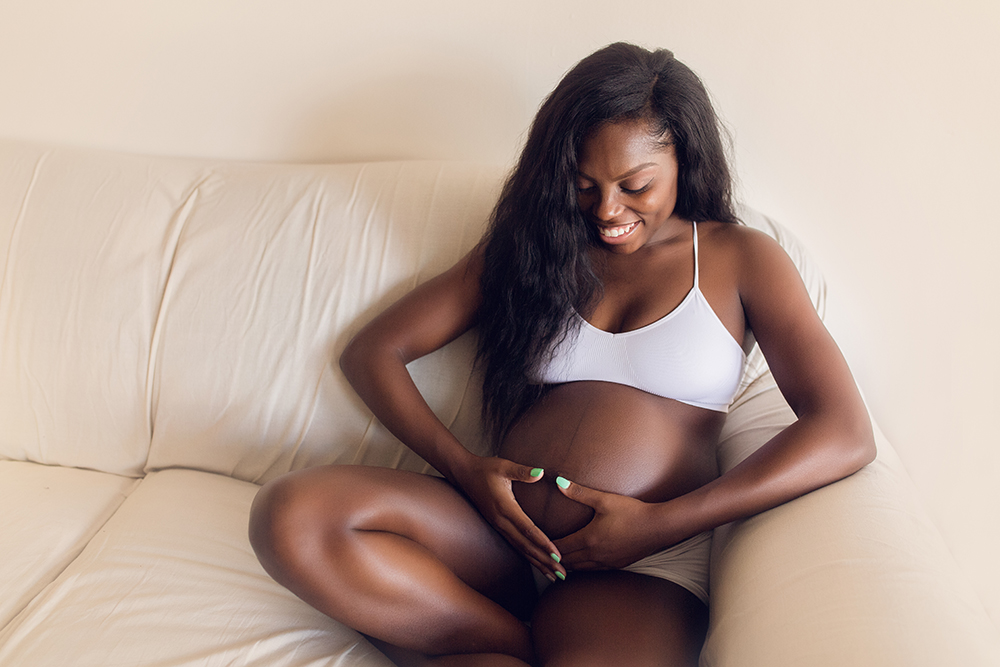 You may also love these: