I am so fortunate to get to share this special maternity session of my sister Suzi and her family. In true Sami fashion, I am blogging a maternity session and little Fitz is here and already 4 months old. We are so very blessed by this little Mathis caboose. But before his arrival, I got Suzi and her family out and about to take some photos about a month before he debuted. I love the sweet magnolia blossom tree we found in her neighbor's yard for photos. And I am obsessed with these two sweet big brothers, Liam and Pax!
Check out these sweet photos of Suzi and her boys!
**Belatedly, I realized I chose no photos with Suzi's husband, David in them but I promise, he was there and in some! Sorry David, I really do love you!!!**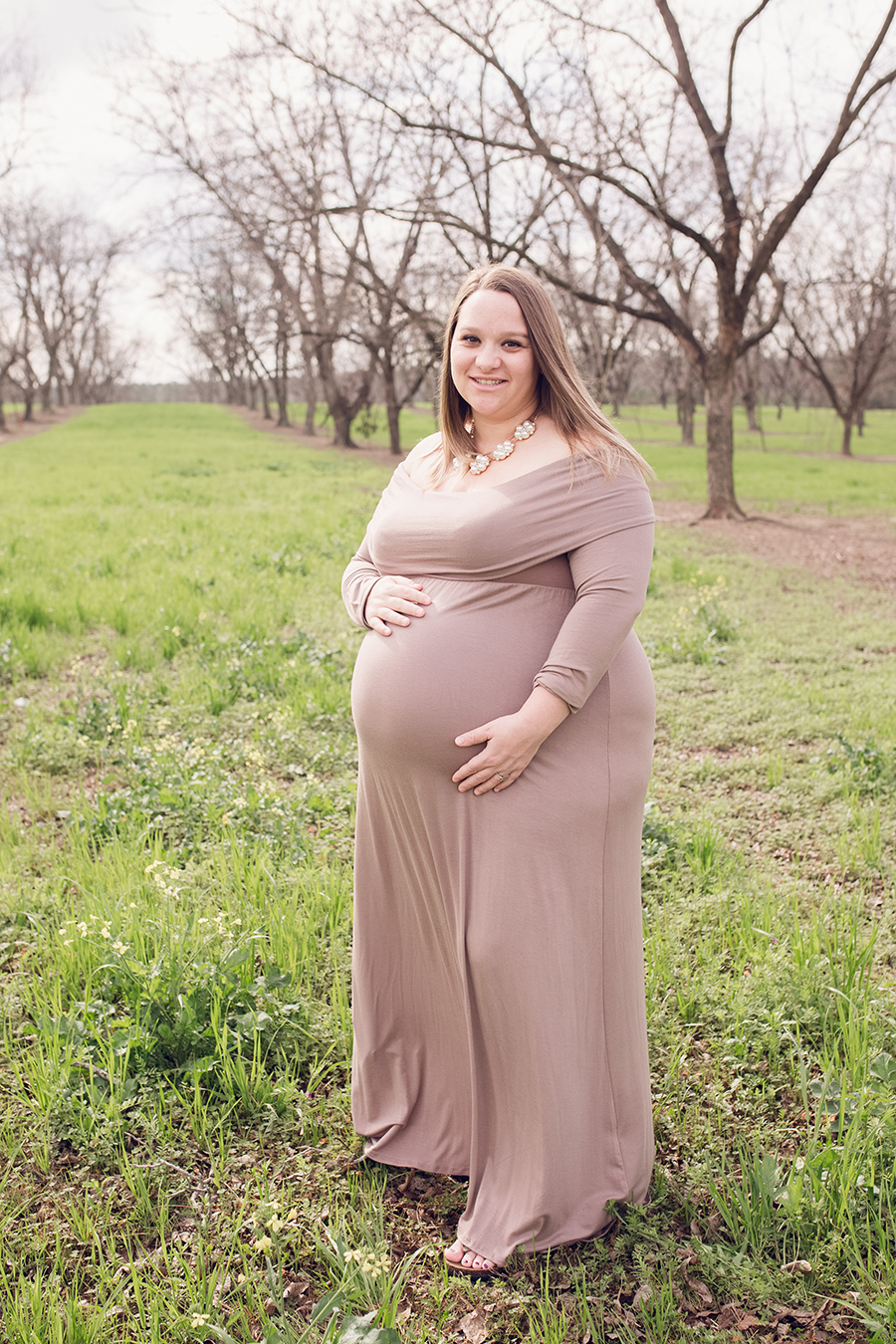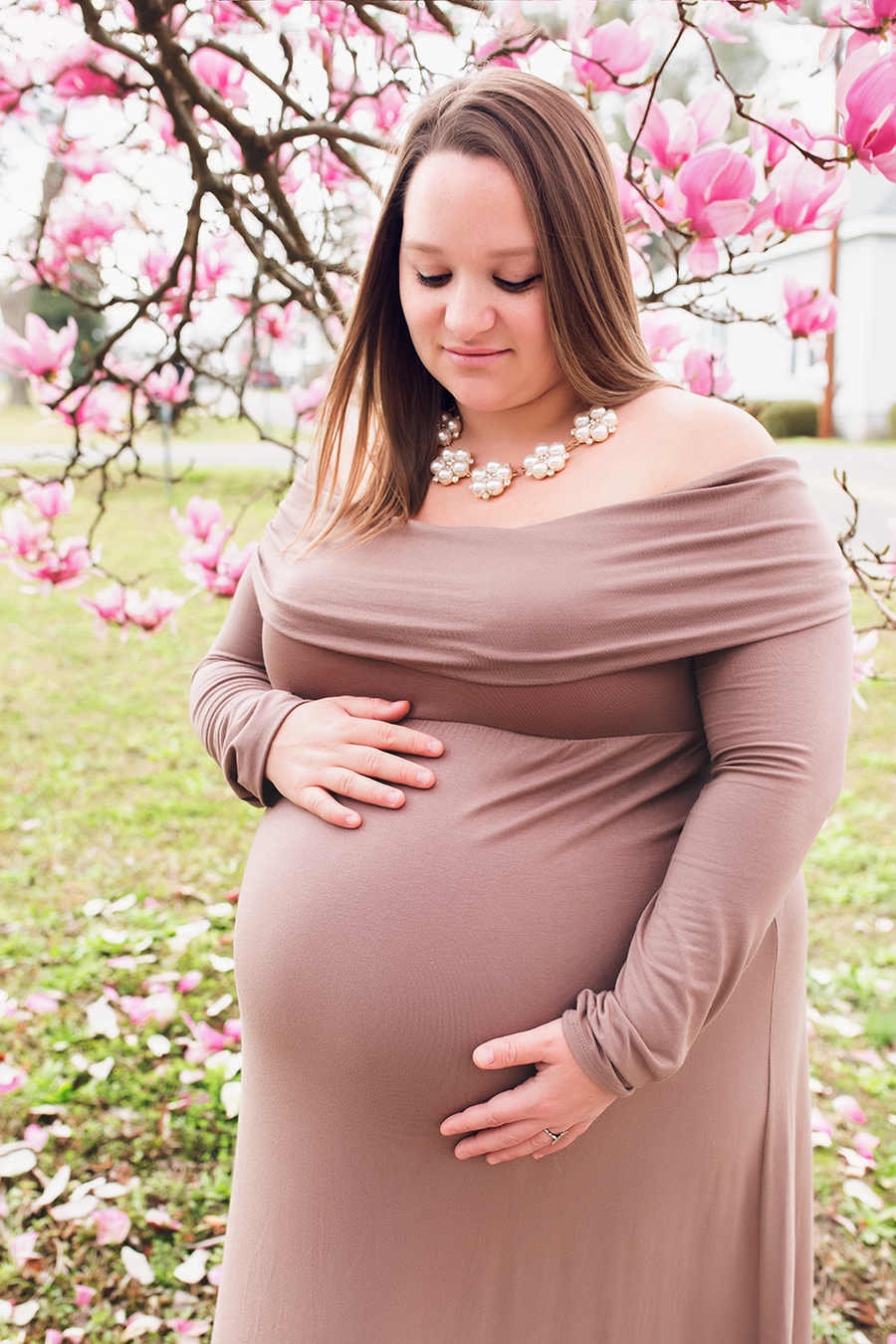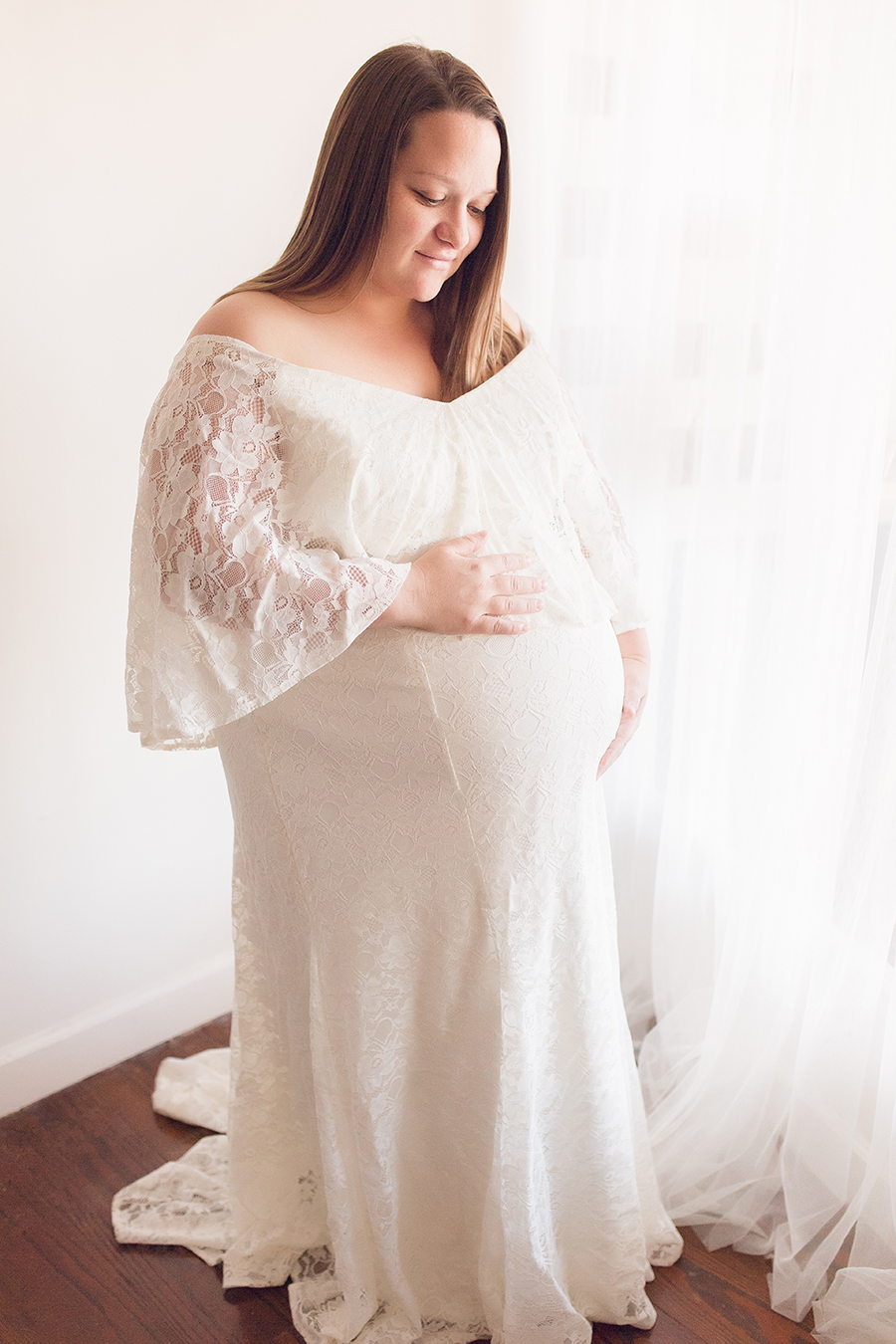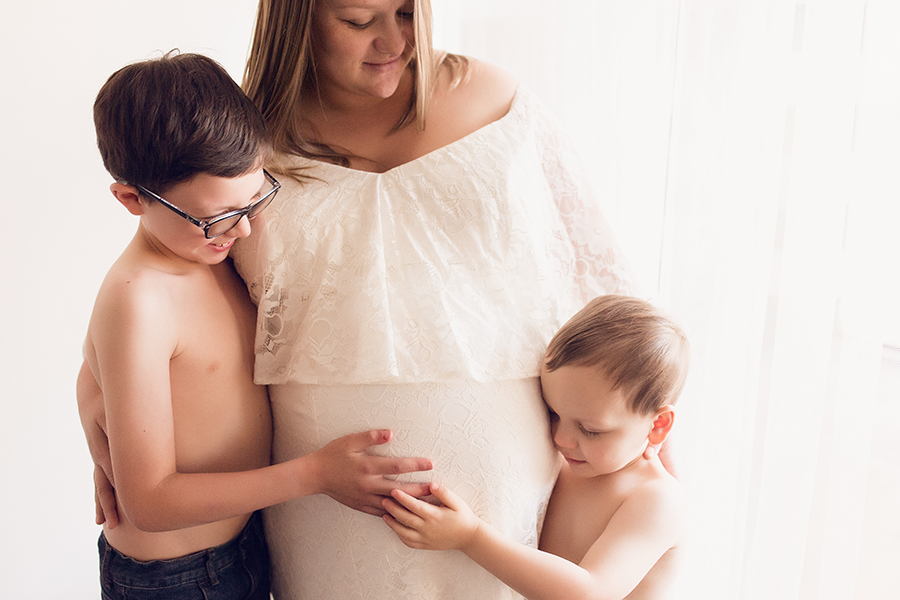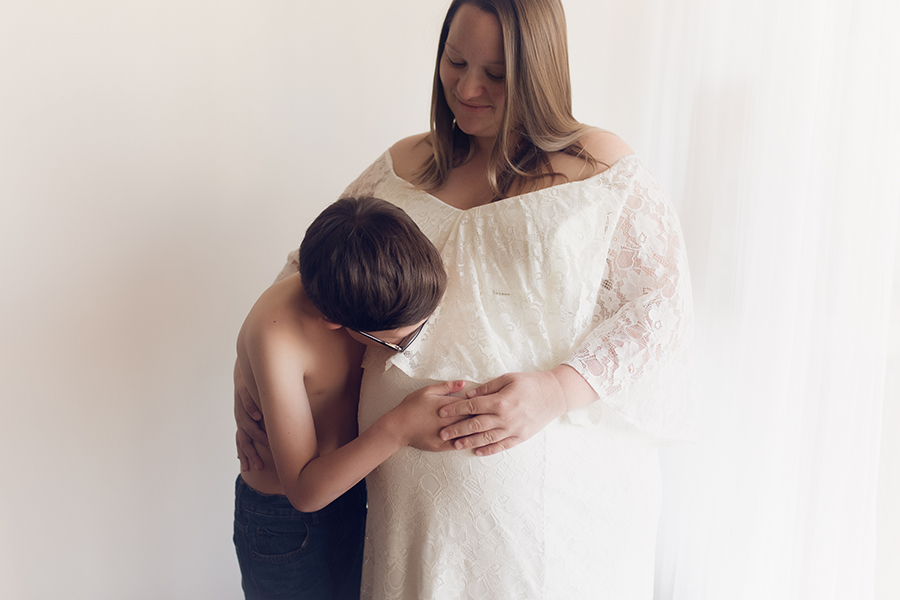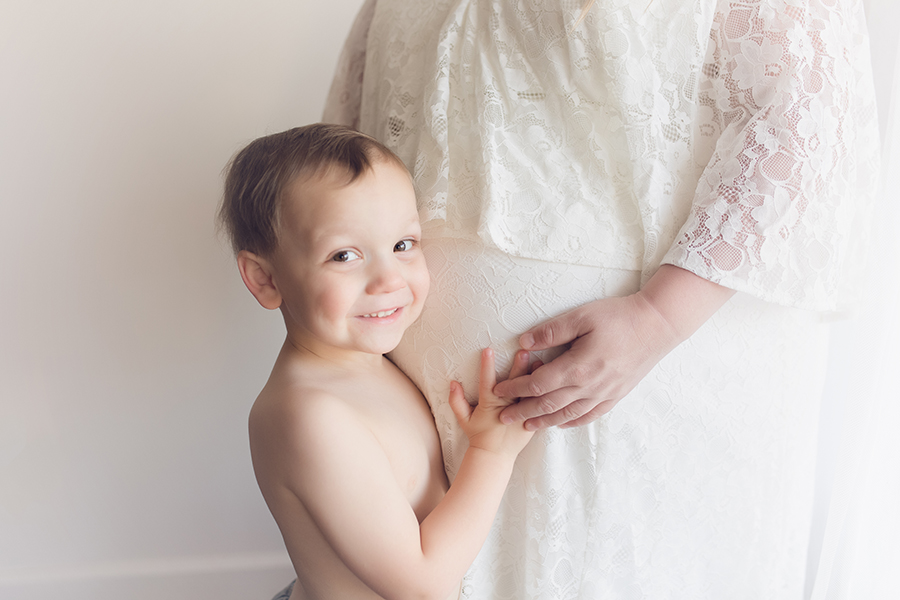 If you are interested in a session with me? Click the contact button up in the menu or send me an email and we can schedule a session in Ashburn, GA.
Share this post with a moma-to-be who may be interested in documenting her sweet little baby when they are born. The earlier you get on my calendar, the better!
You may also love these posts: