Guess what, I'm backkkk! After what seems like the longest break between blog posts, I am back in action and just have a TON of sessions to share. Like this sweet one of the Averill family all the way back from December of last year. Little Laityn is here and is as precious as can be – the perfect little sister to these 3 little rascals!
Watching this family add another little one to their brood has been such a blessing!
Be on the lookout for this precious one's newborn session.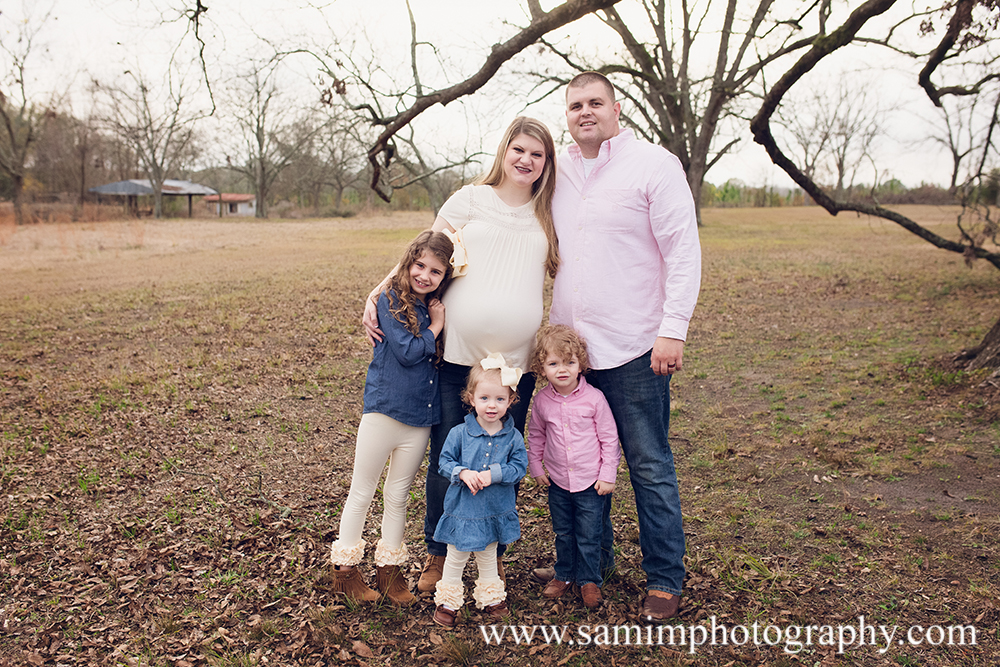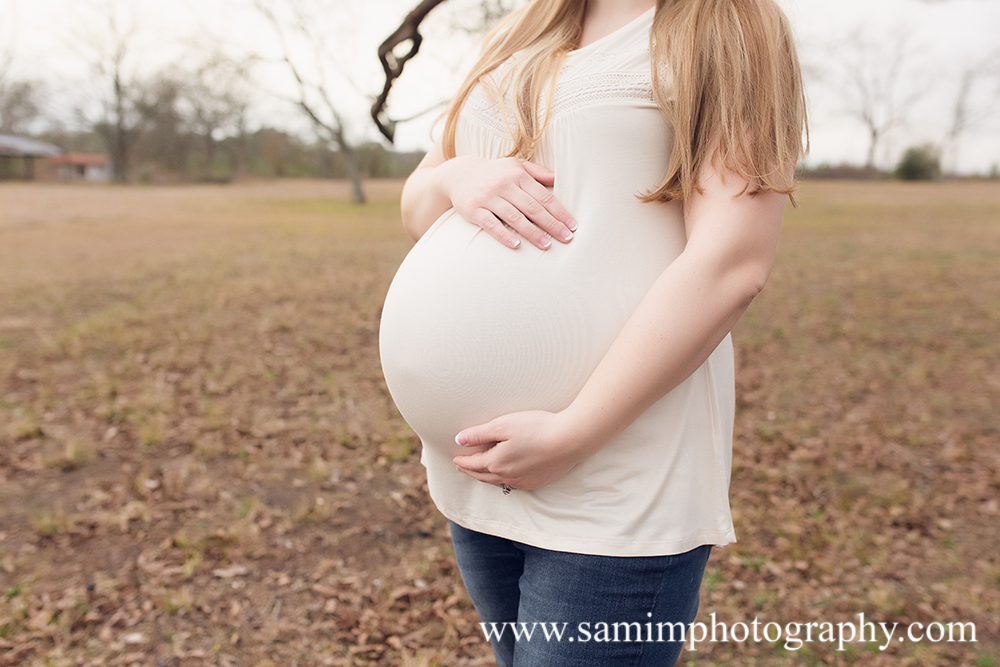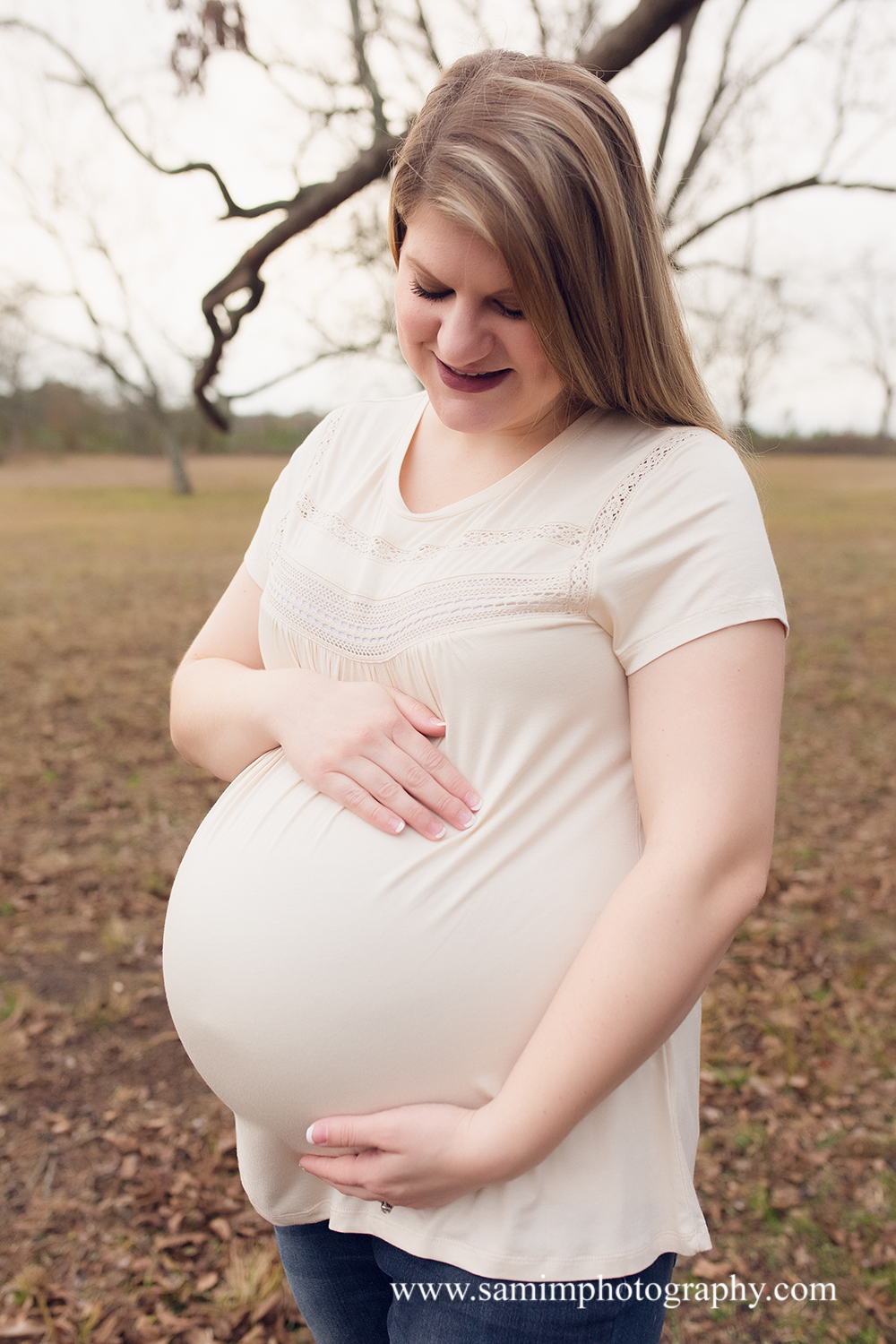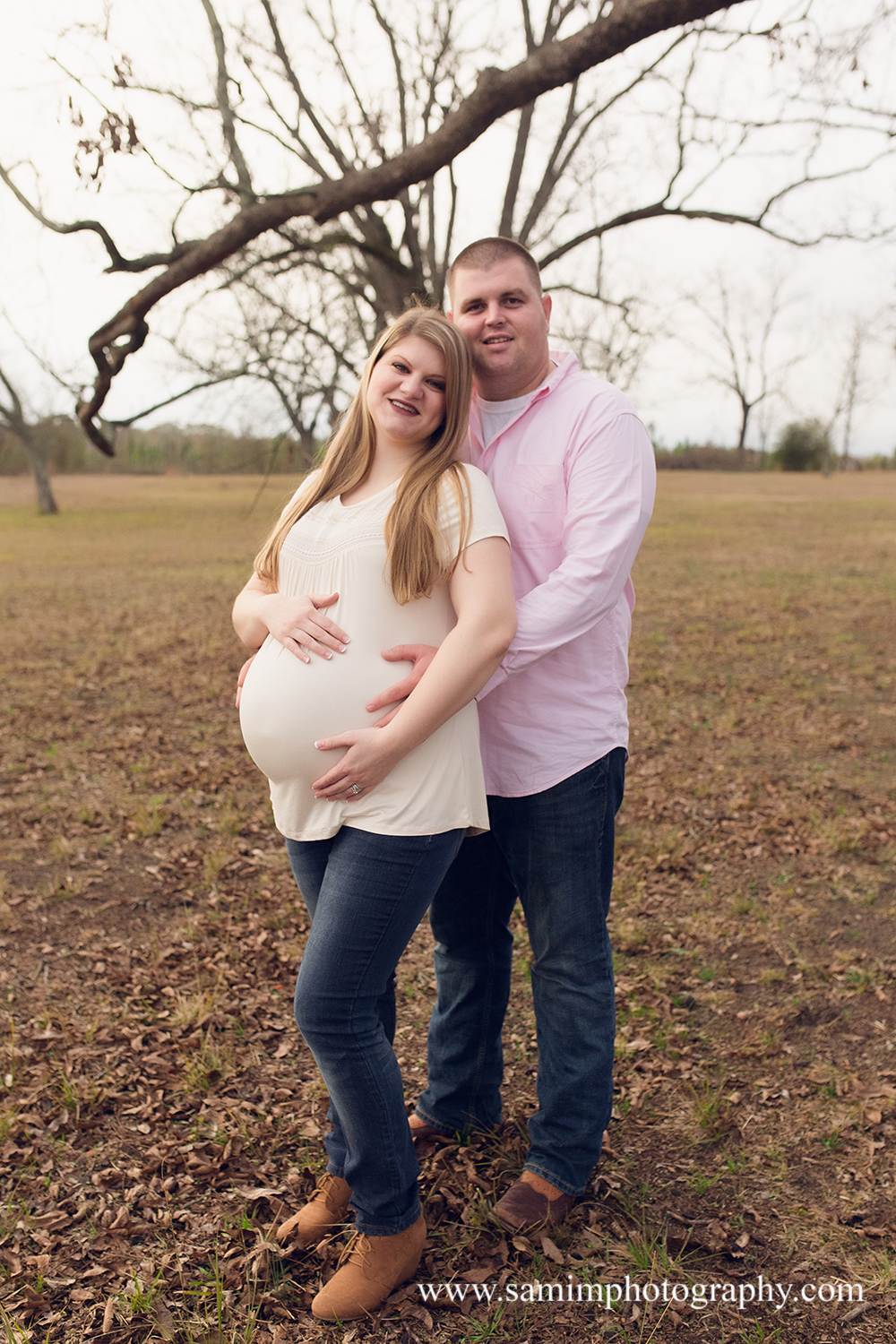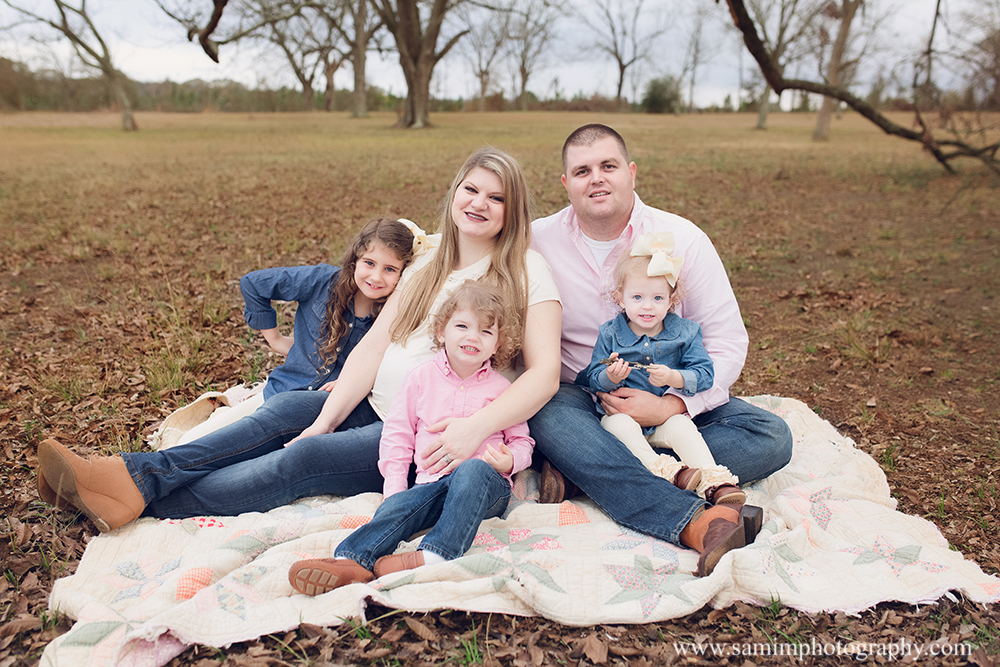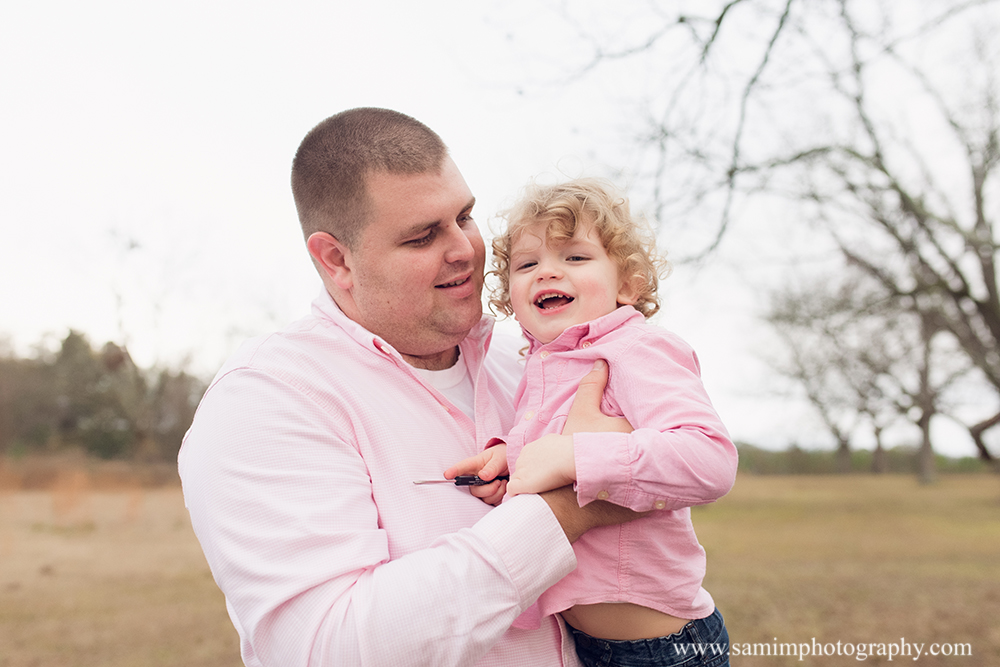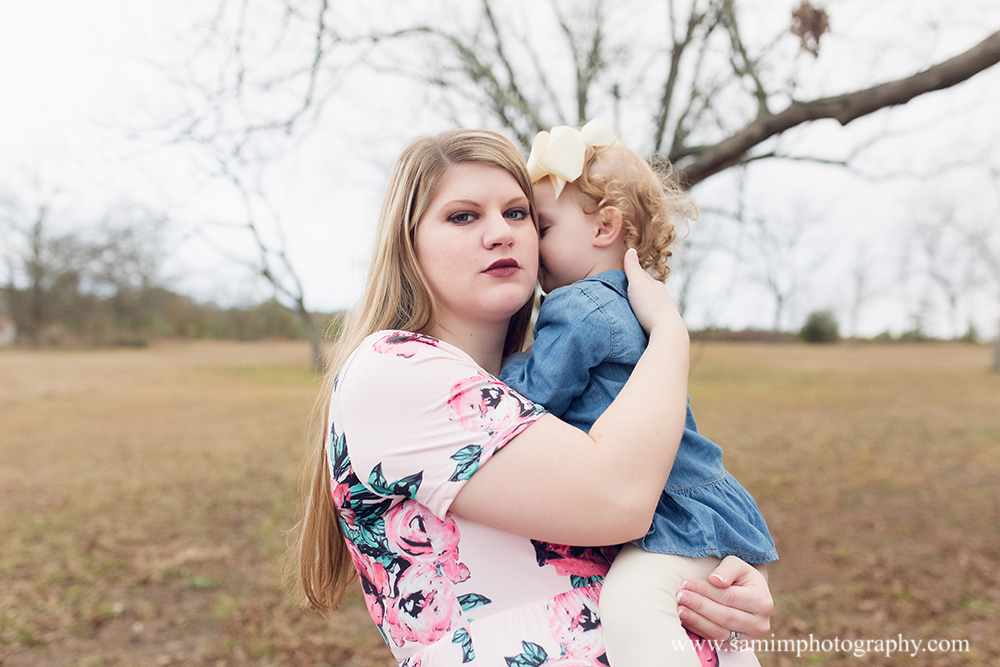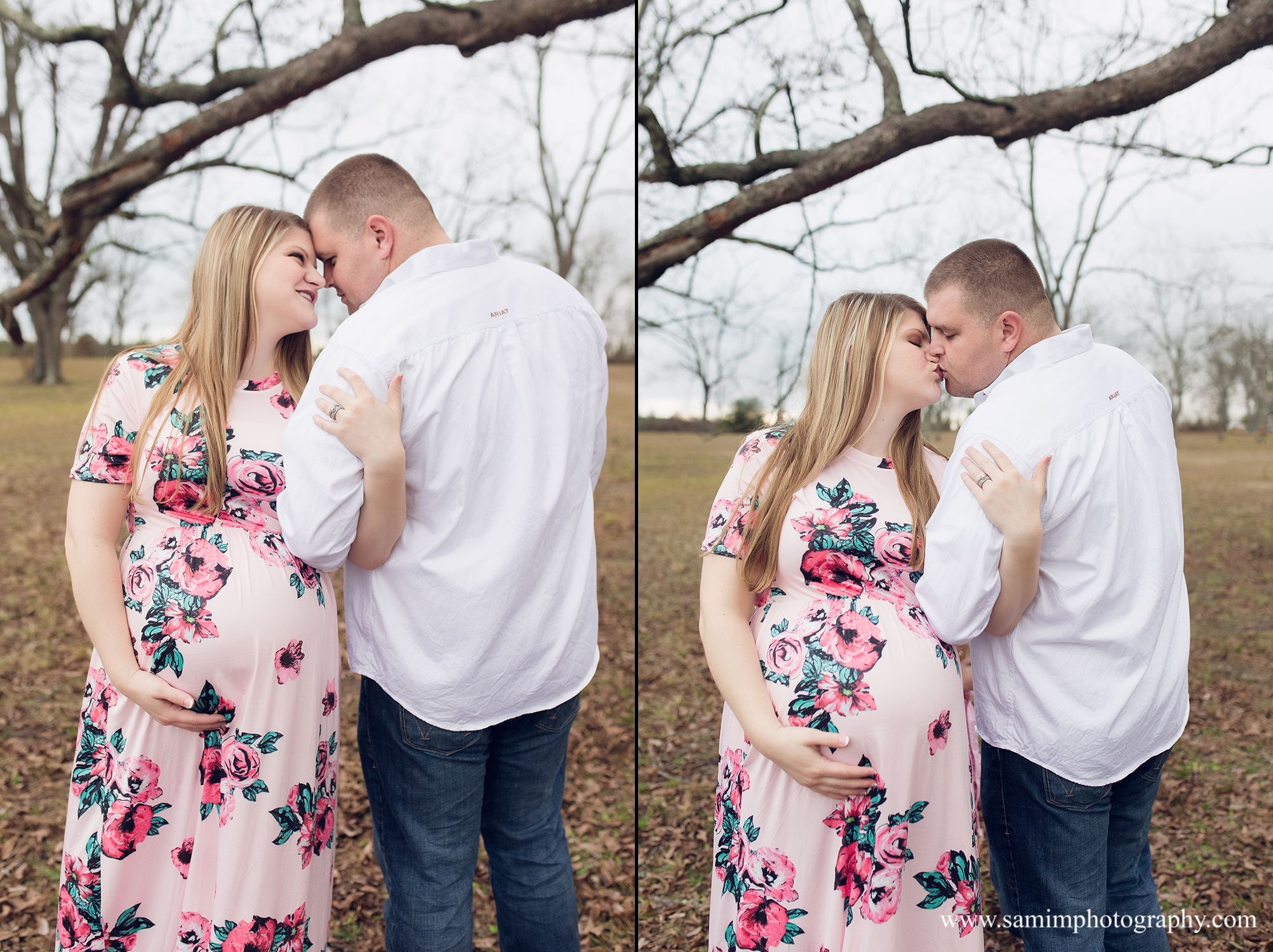 If you are interested in a session with me? Click the contact button up in the menu or send me an email and we can schedule a session in Ashburn, GA.
Share this post with a moma-to-be who may be interested in documenting her sweet little baby when they are born. The earlier you get on my calendar, the better!
You may also love these posts: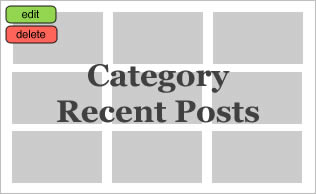 SaveSave