Newborn photography is a hard task. I have to snuggle babies until they are making those little noises of contentment from their sleep. I have to smell their fresh baby smell. I get to make the new parents relax while I pose their little ones and make them fall in love with portraits. I am responsible for creating treasures for them to hang on their wall so that they can glance at them as their little one grows up. That is my job and I wouldn't trade it for anything in the world.
I had a precious baby boy come into the SamiM Studio in March and he barely made a peep his whole session. His moma and daddy are completely smitten with him and I can understand why. His little button nose is the absolute cutest and I just know he is going to grow up to be a handsome boy!
Introducing
Easton Ray

born March 1, 2017 at 6:48pm
weighing 7lbs 8oz and 20.5 inches long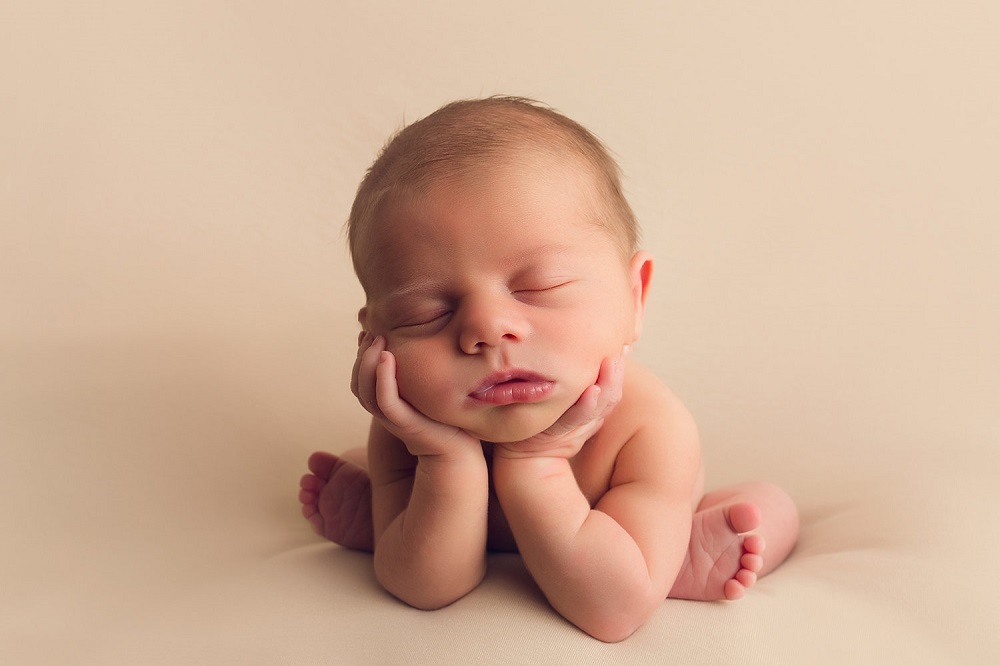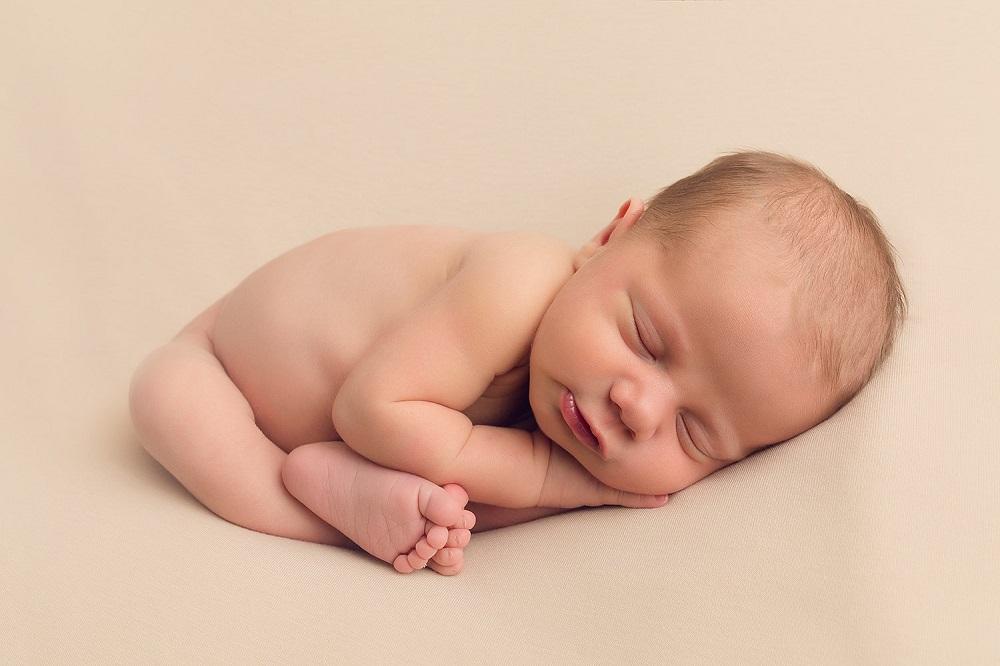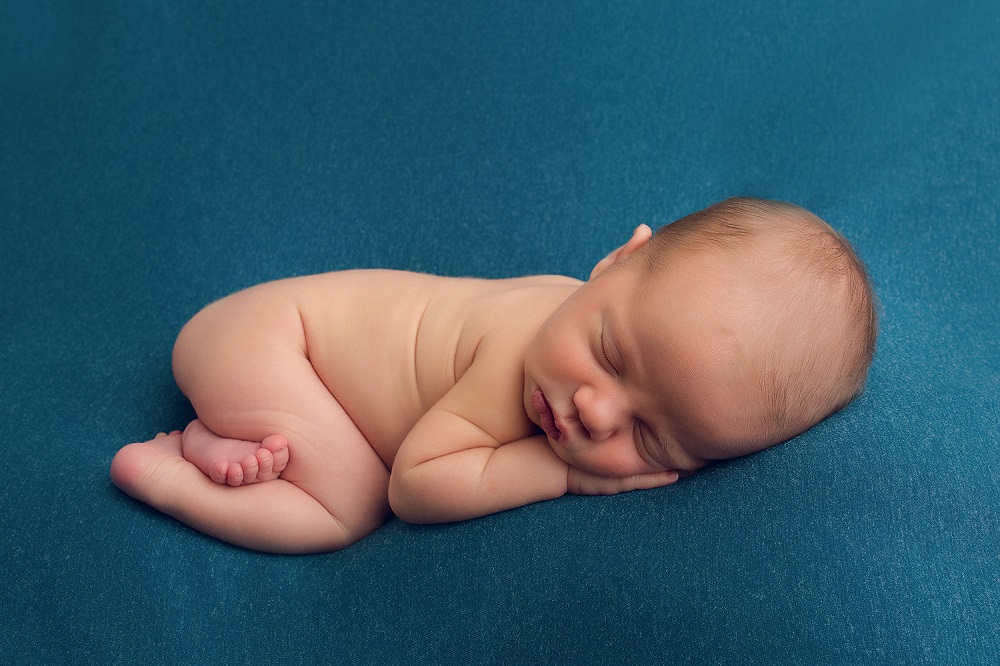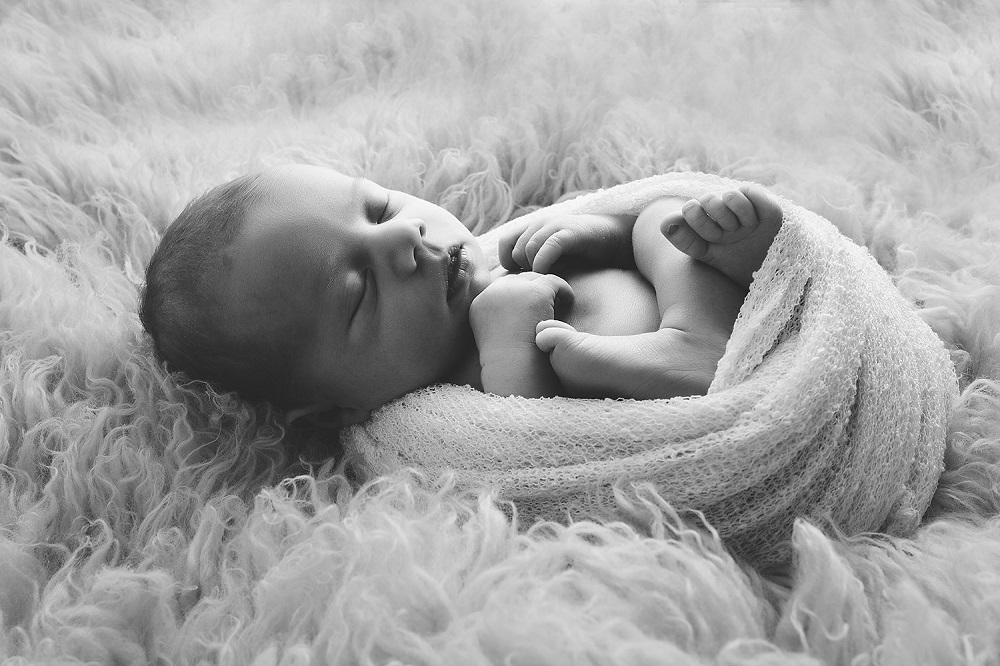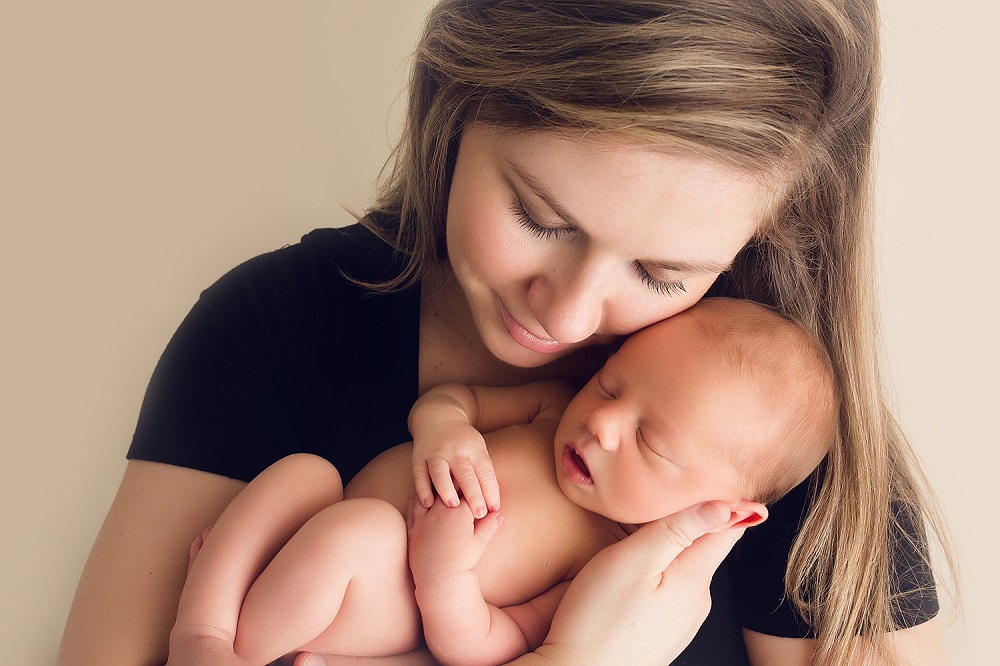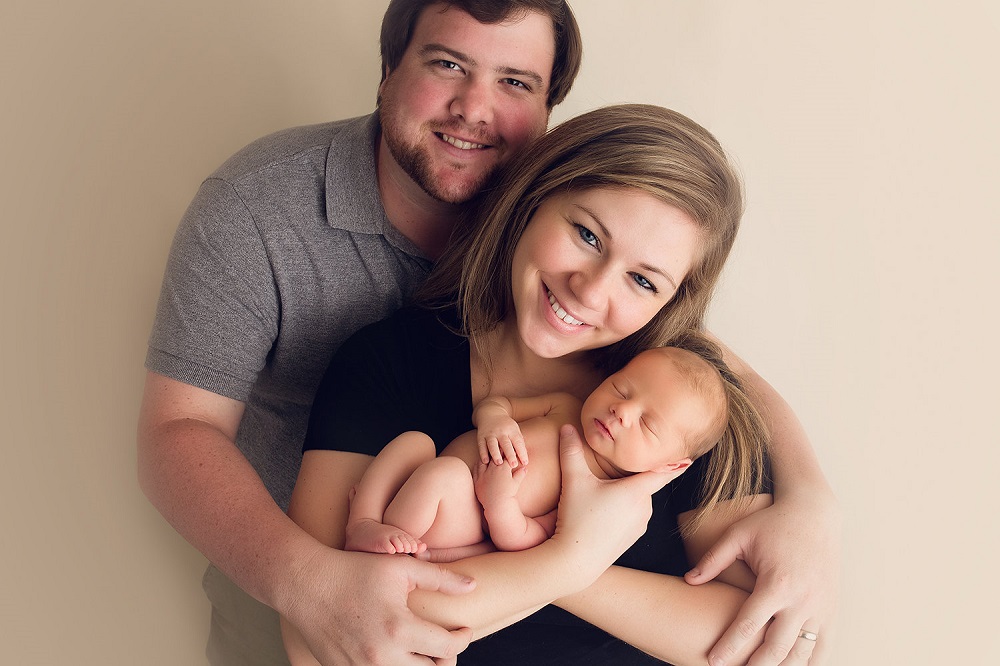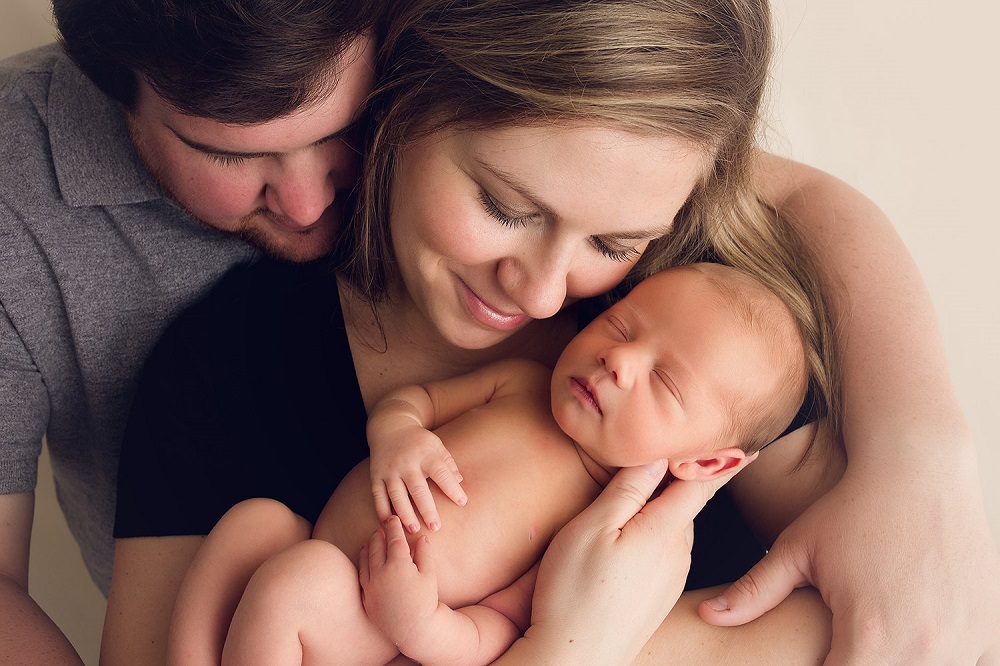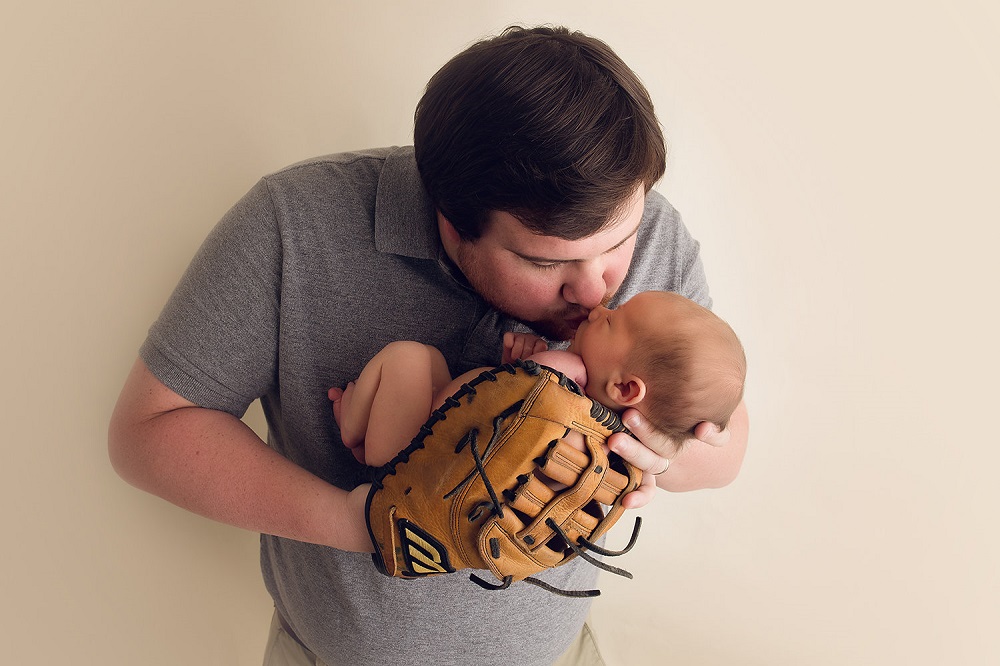 If you are interested in a session with me? Click the contact button up in the menu or send me an email and we can schedule a preconsultation in my studio in downtown Ashburn, GA.
xx,
Sami
If you enjoyed this post – be sure to click like!
Share this post with a moma-to-be who may be interested in documenting her sweet little baby when they are born. The earlier you get on my calendar, the better!
You may also love these posts: