I don't know how I got out of order for blogging! I will blame it on my own craziness! Little Lincoln arrived in December and he is the big cousin by 10 days to another precious little boy I did photos of in December, little River! You may remember his parents' fall plaid maternity session post from a few weeks ago. Although he was supposed to be born on Christmas, Lincoln decided that he made his own plans and came 2 weeks earlier! Take a look at this precious studio newborn session!
Introducing
Lincoln Christopher
born December 11, 2016 at 2:23am
6lbs 15.3oz and 17.5 inches long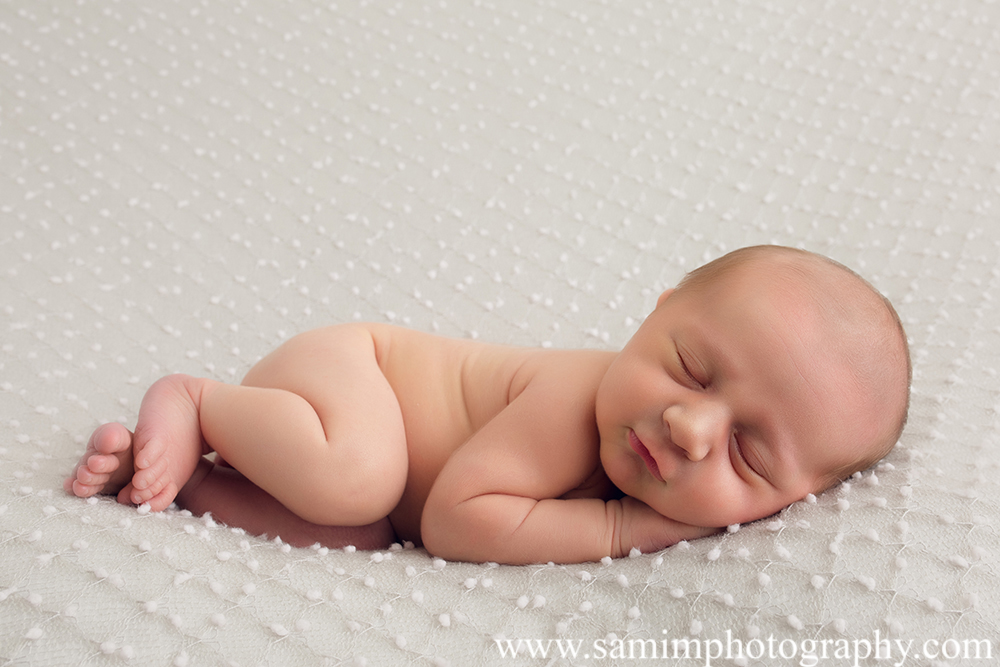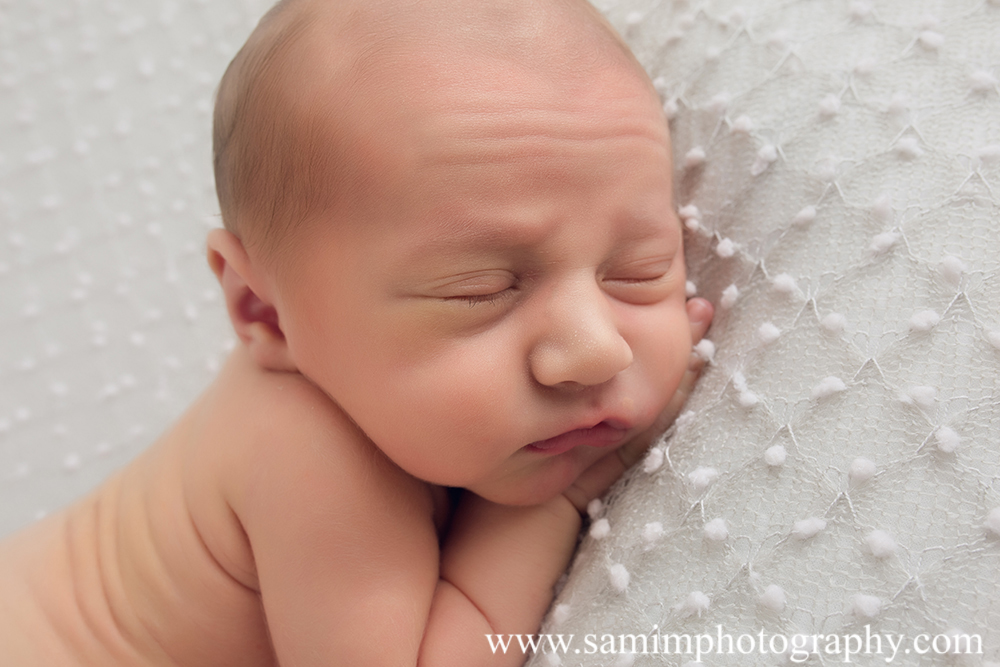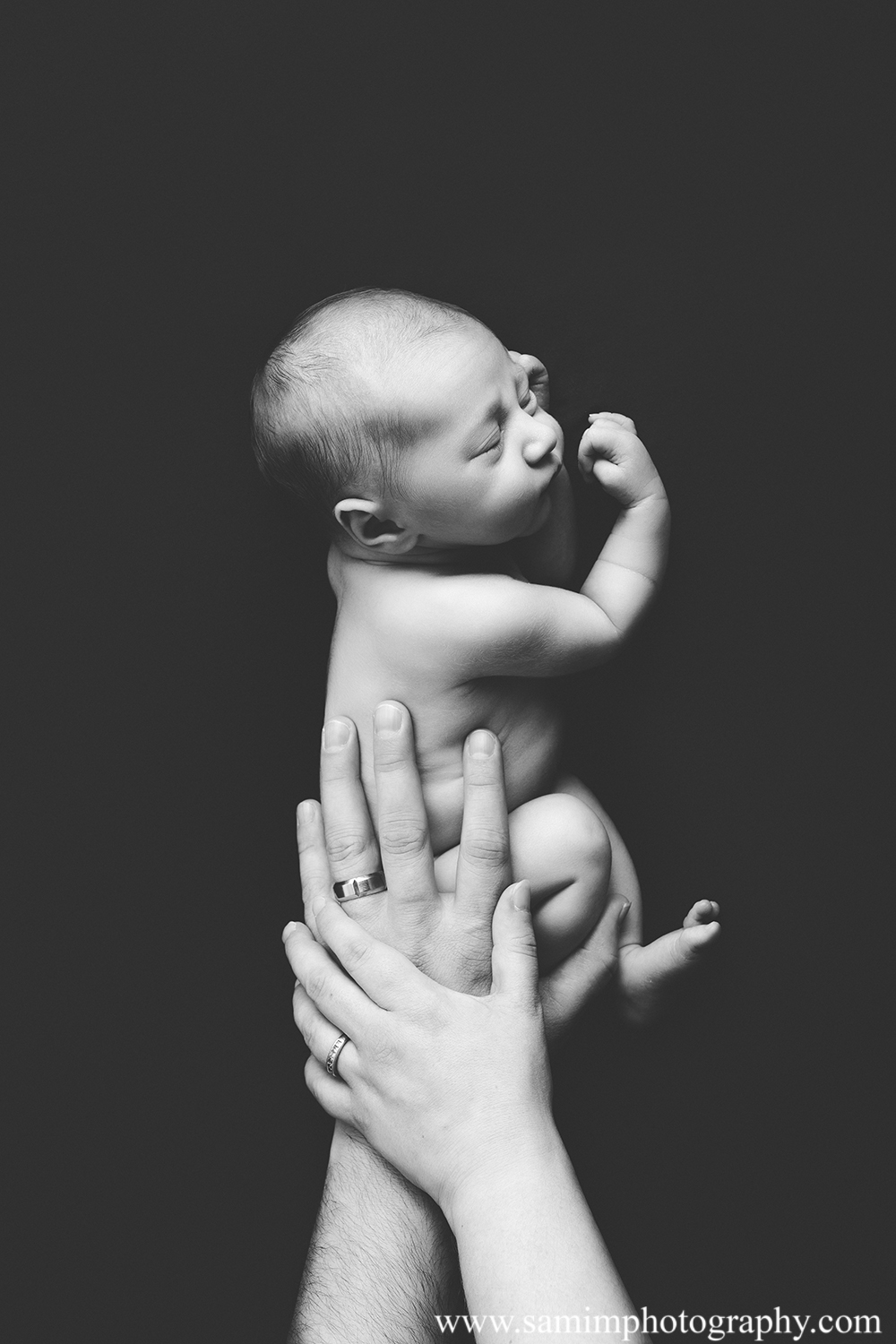 Sometimes, when a baby is awake between backdrop changes or position movements, I love to let them hang out and just be. Those tend to be the parents' absolute favorites!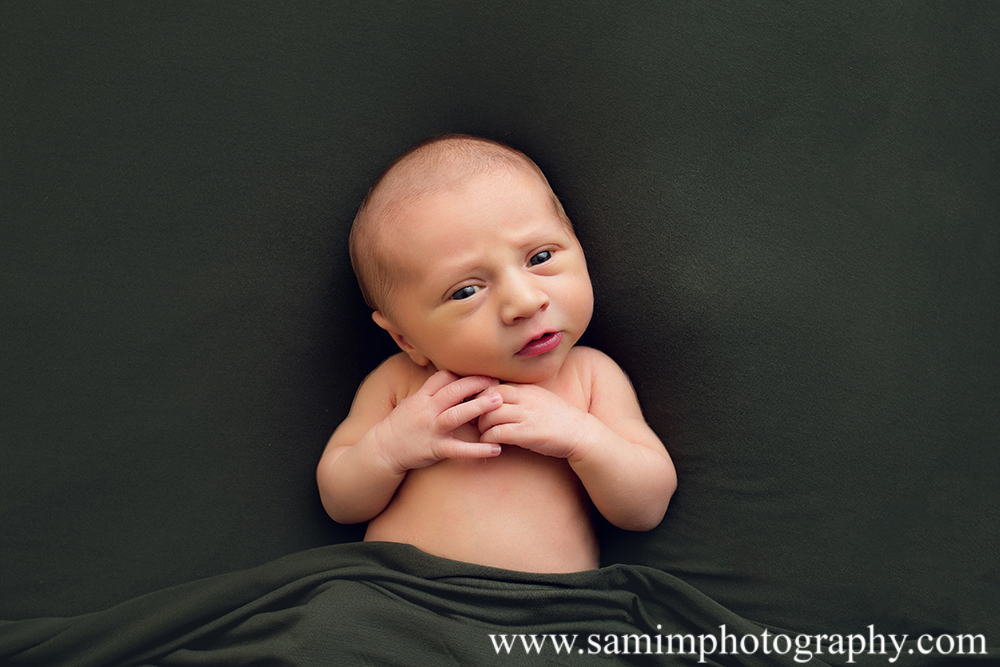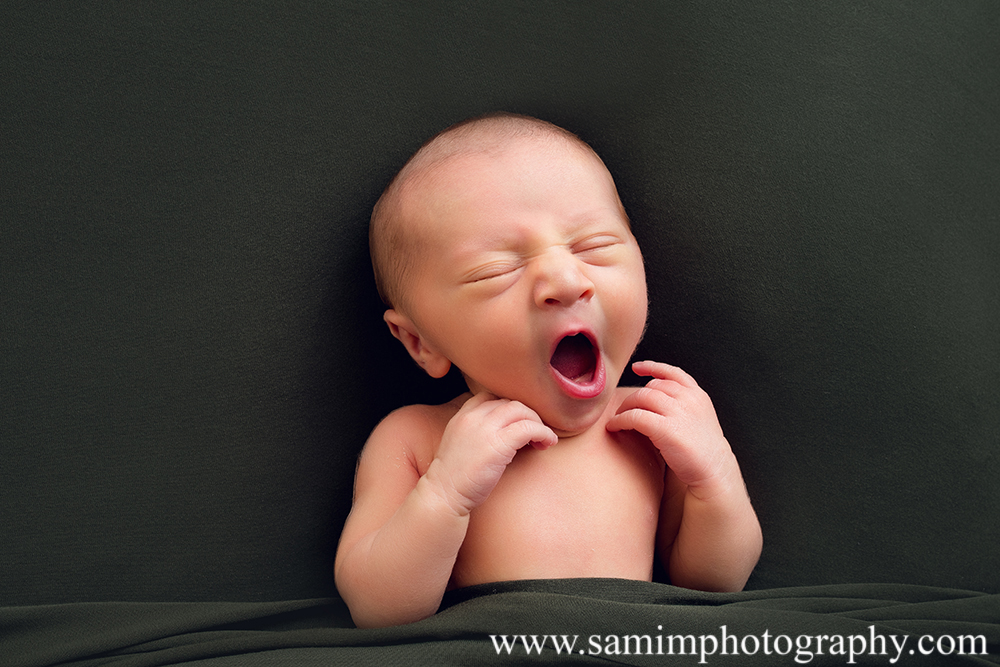 This photo right here was totally unplanned! We were letting Lincoln take a feeding break on my studio couch and his moma was soothing him back to sleep. It seriously is one of my favorite shots from this whole session because it is just raw and authentic. It also happens to be the image that Chris and Shelley printed for their wall!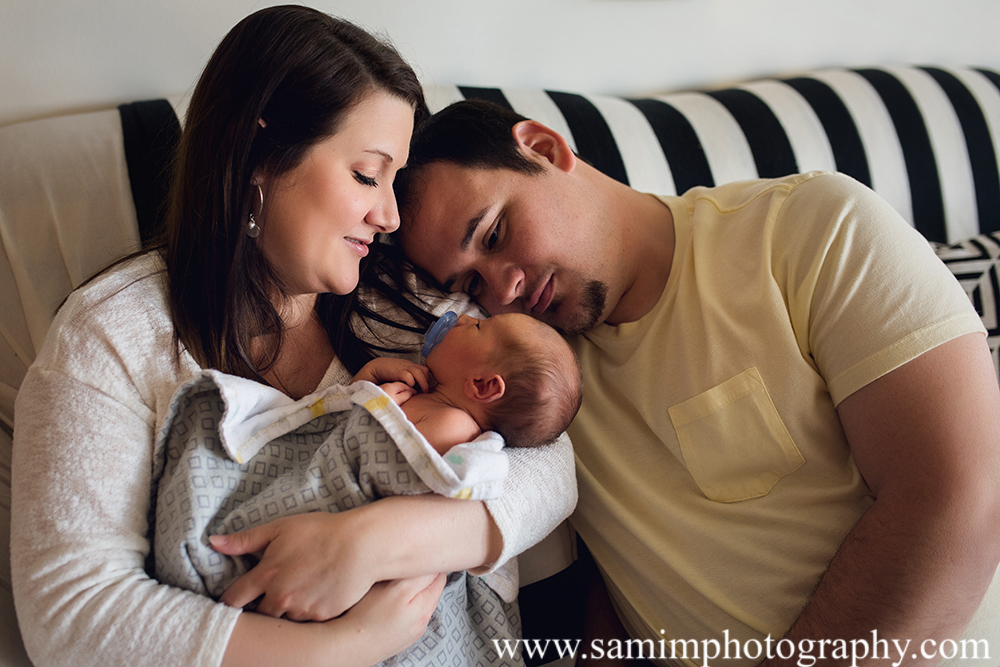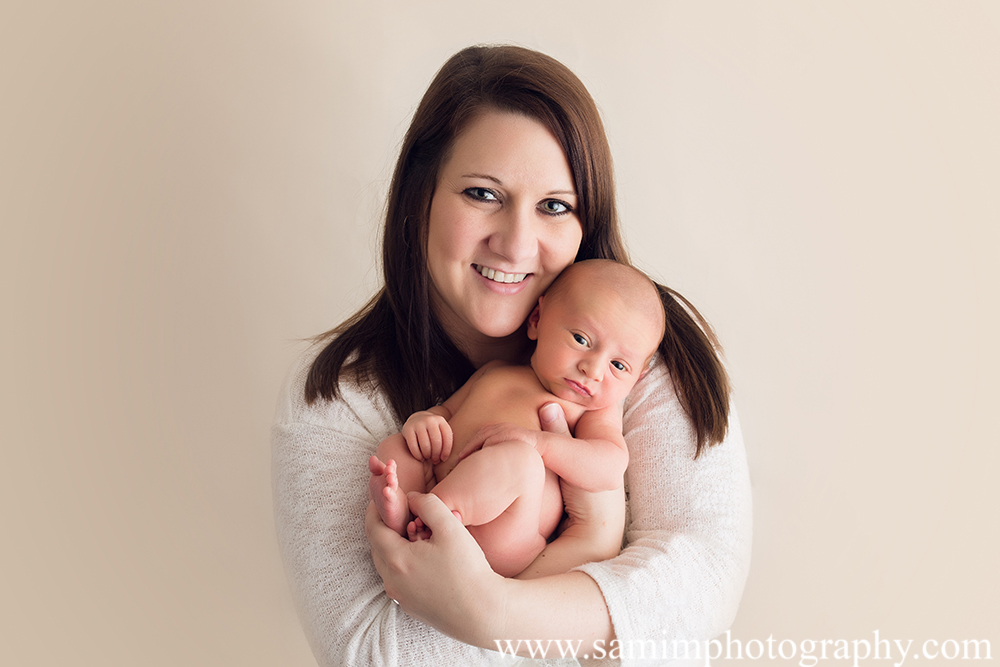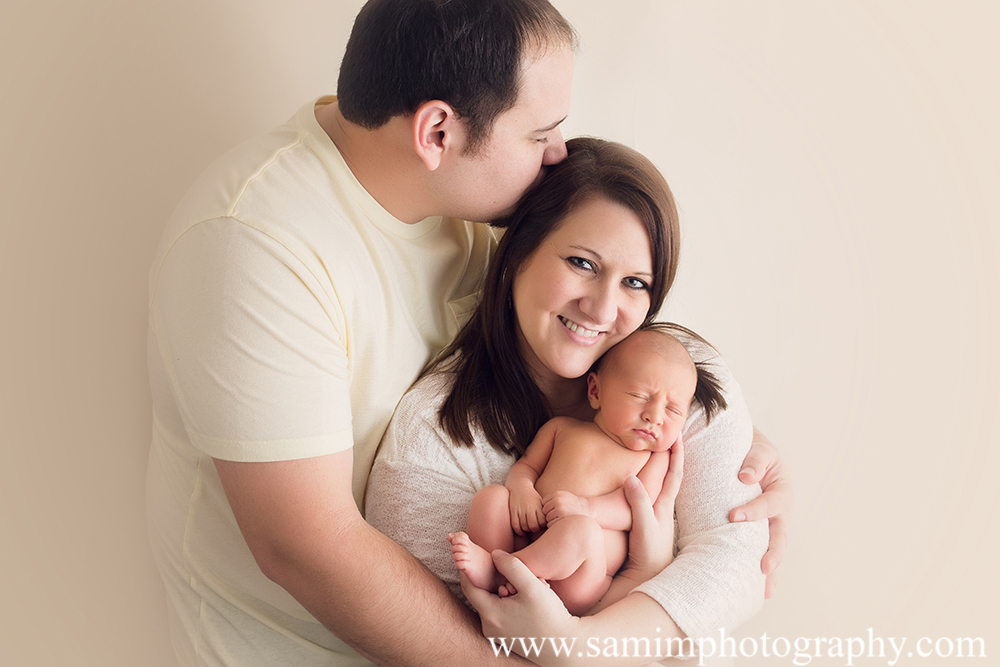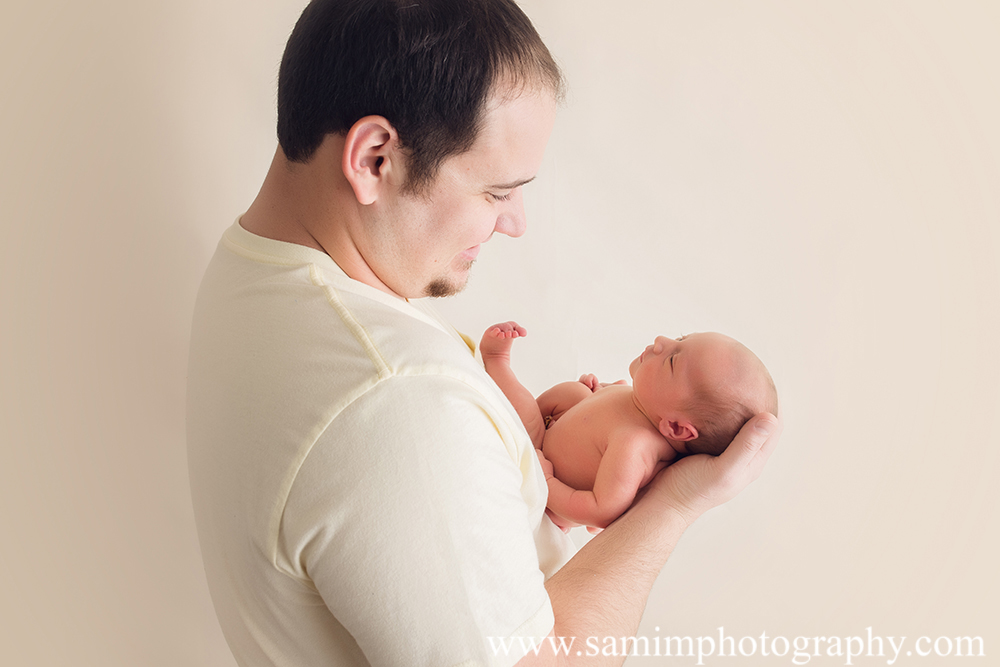 Stay tuned for more sessions of Lincoln! He is a first year baby plan babe and I get to snuggle and photograph him this coming up year!
If you are interested in a session with me? Click the contact button up in the menu or send me an email and we can schedule a preconsultation in my studio in downtown Ashburn, GA.
xx,
Sami
If you enjoyed this post – be sure to click like!
Share this post with a moma-to-be who may be interested in documenting her sweet little baby when they are born. The earlier you get on my calendar, the better!
You may also love these posts: