Little River has made his debut into the world a little earlier than anticipated but he became his parents' favorite Christmas gift ever and I can understand why – he is a precious doll baby! You may remember his parents' sweetheart maternity session post from a few weeks ago. This snuggly newborn studio session was my last session of 2016 and I could not imagine a better way to end my year!
Introducing
River Patrick

born December 21, 2016 at 8:34 p.m.
7lbs 2oz and 20 1/4 inches long.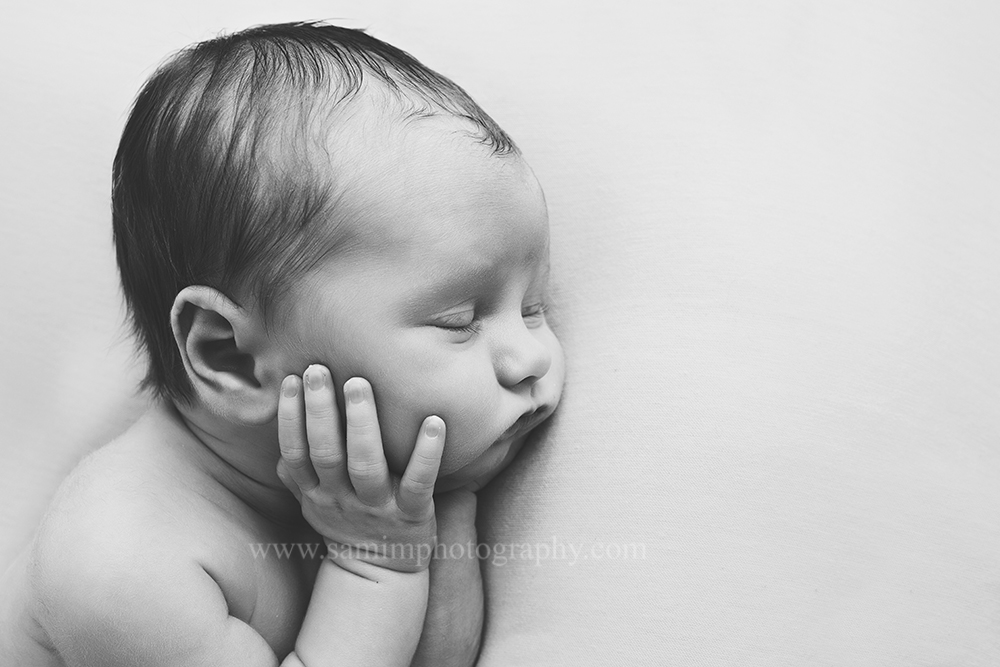 River's session went SO smoothly and we got to do a lot with his snuggly self.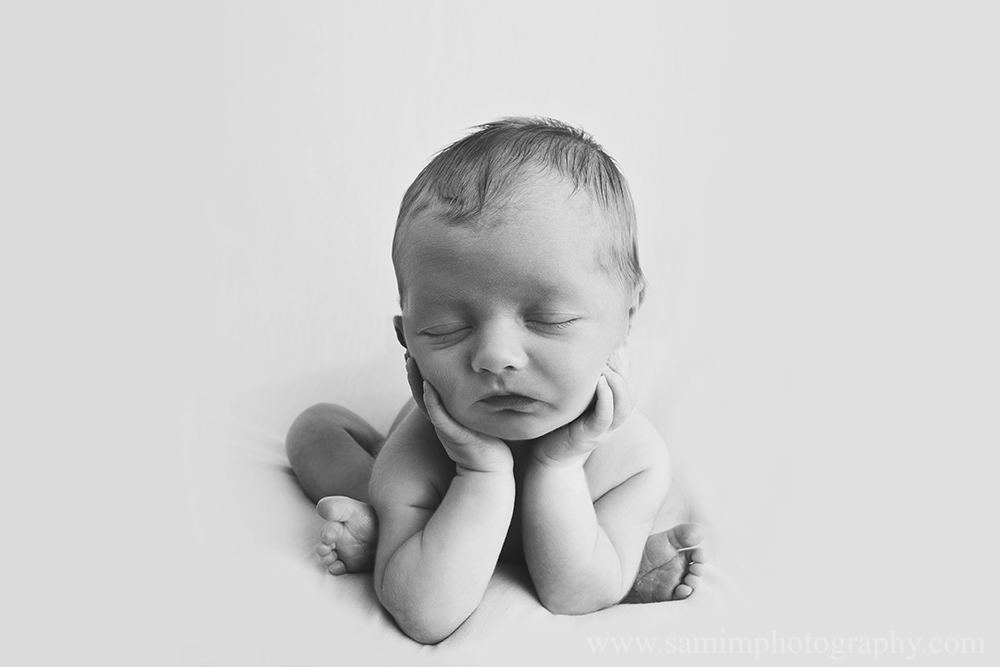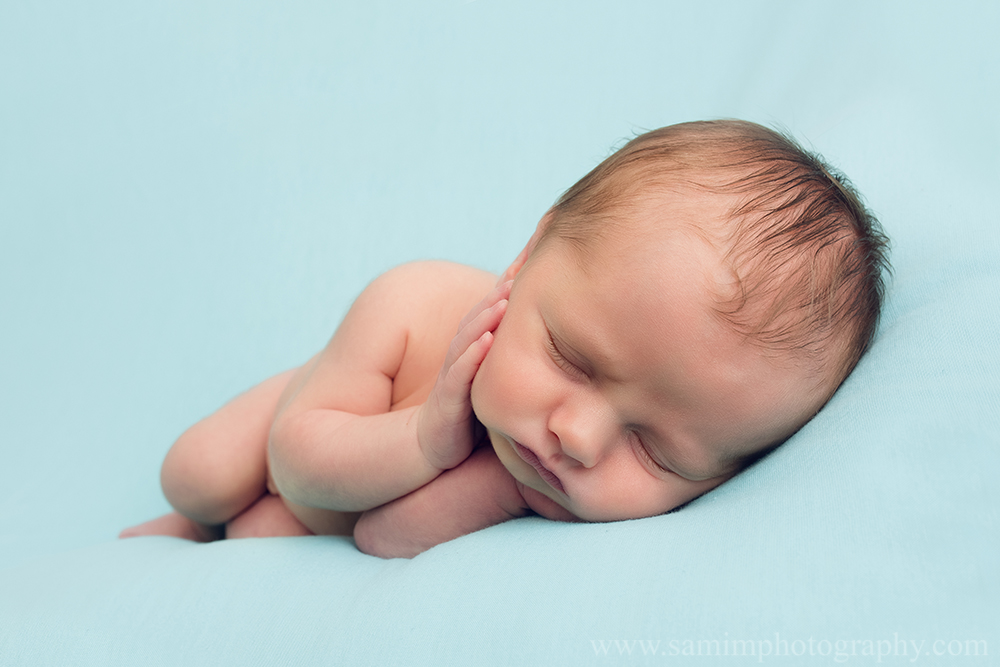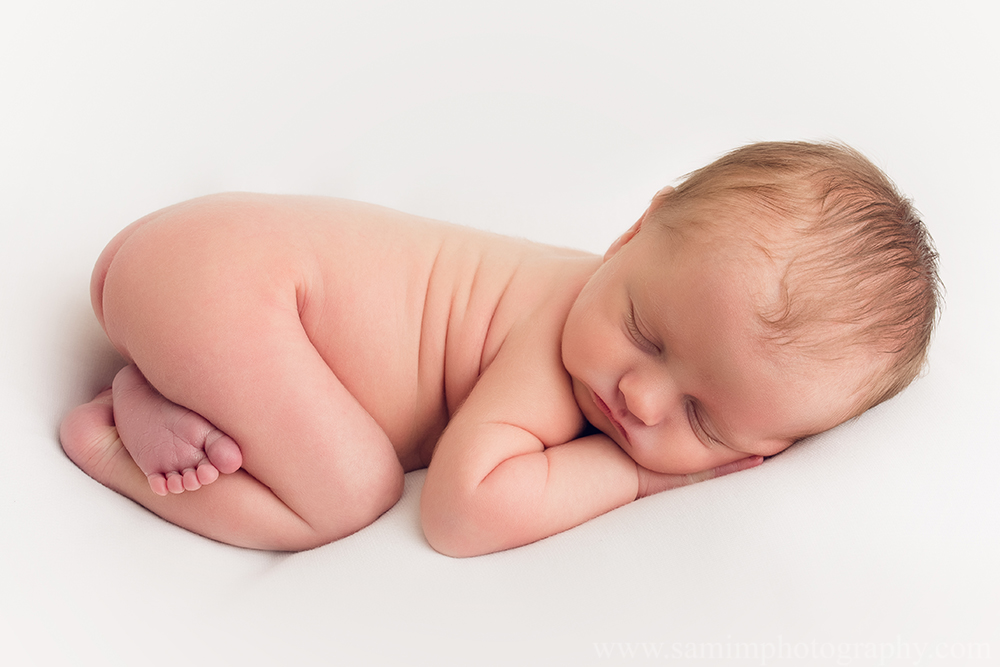 Perhaps one of the most special parts of his session was incorporating his late granddaddy's compass. This special compass was also photographed at River's moma and daddy's wedding the year before last. I love that he will have a part of his granddaddy with him no matter what!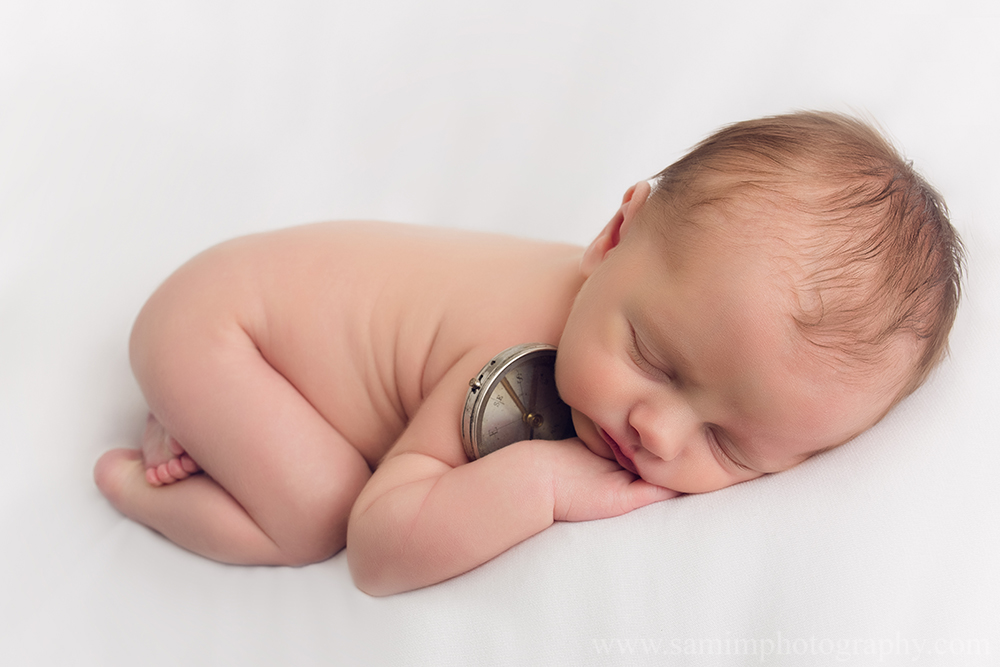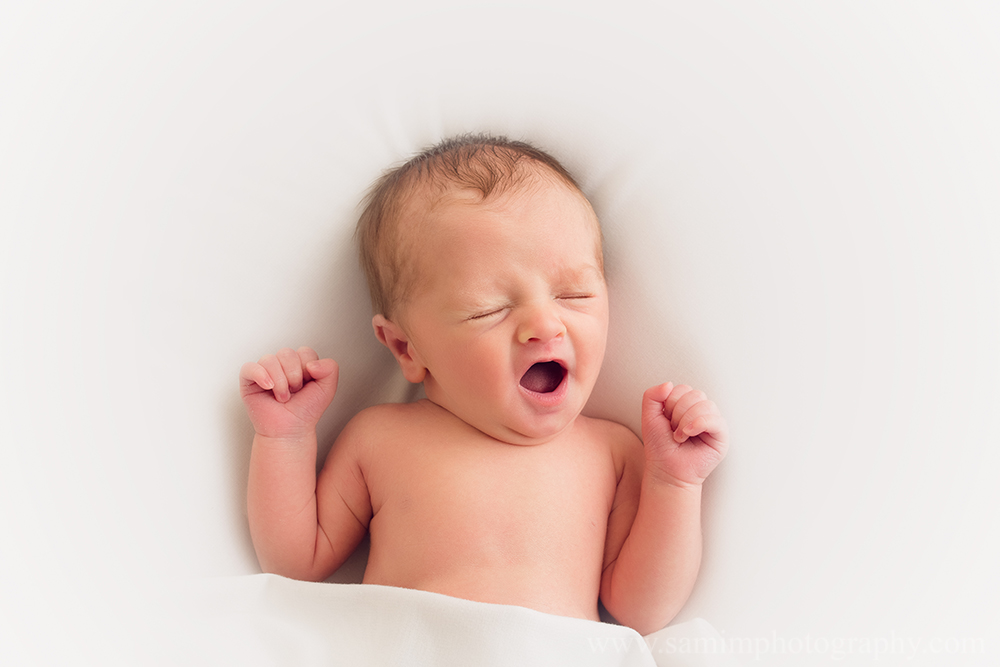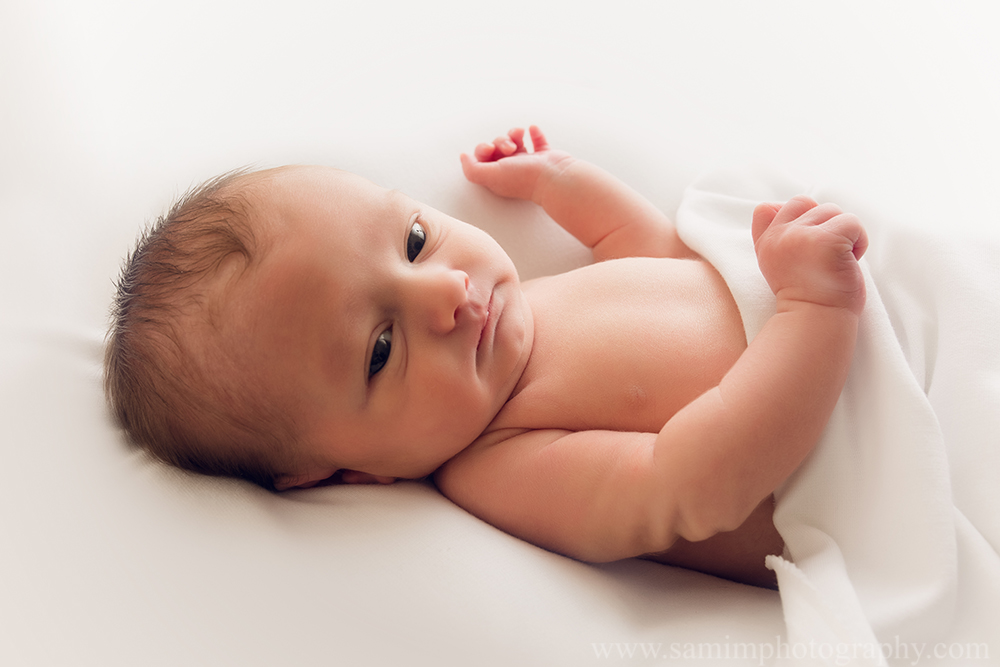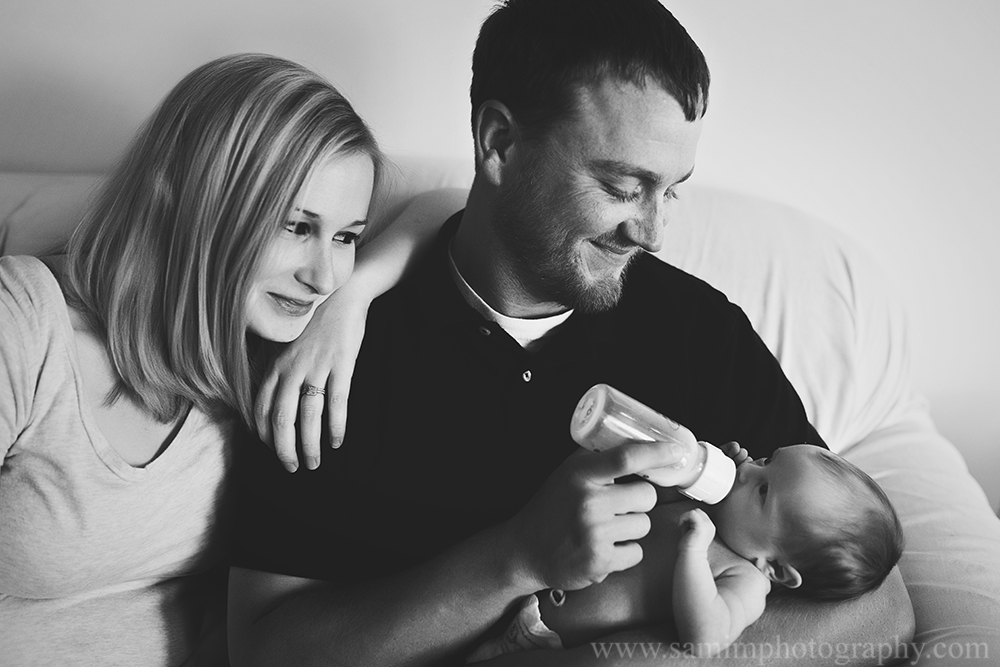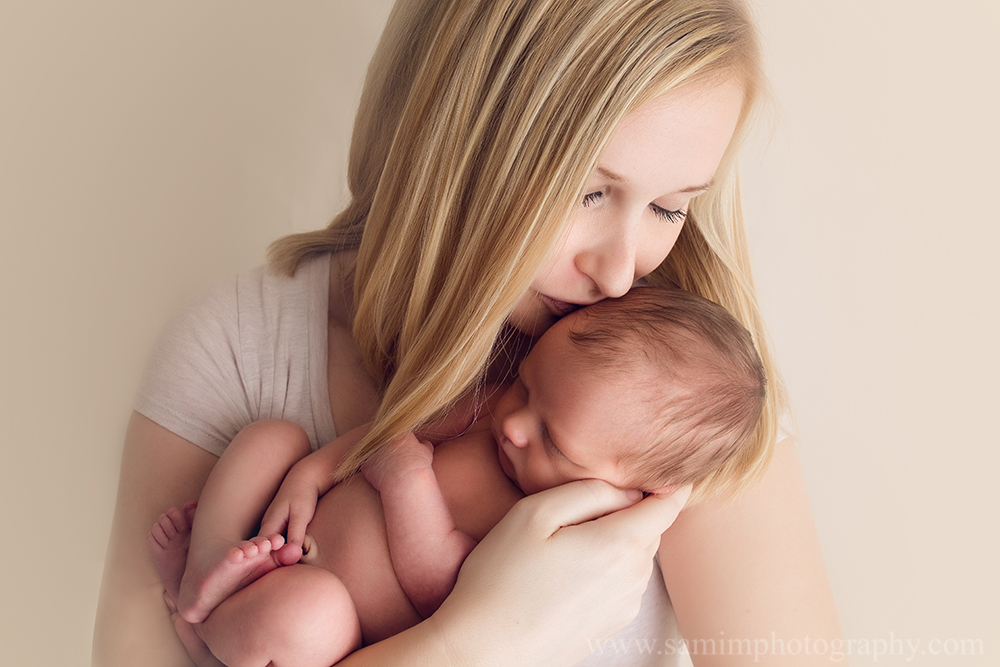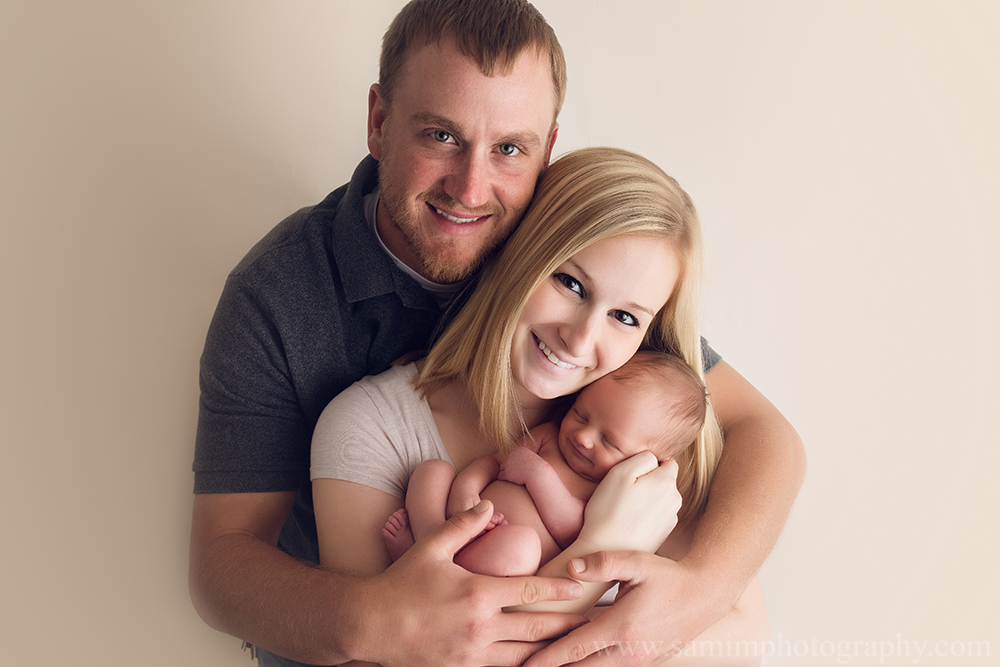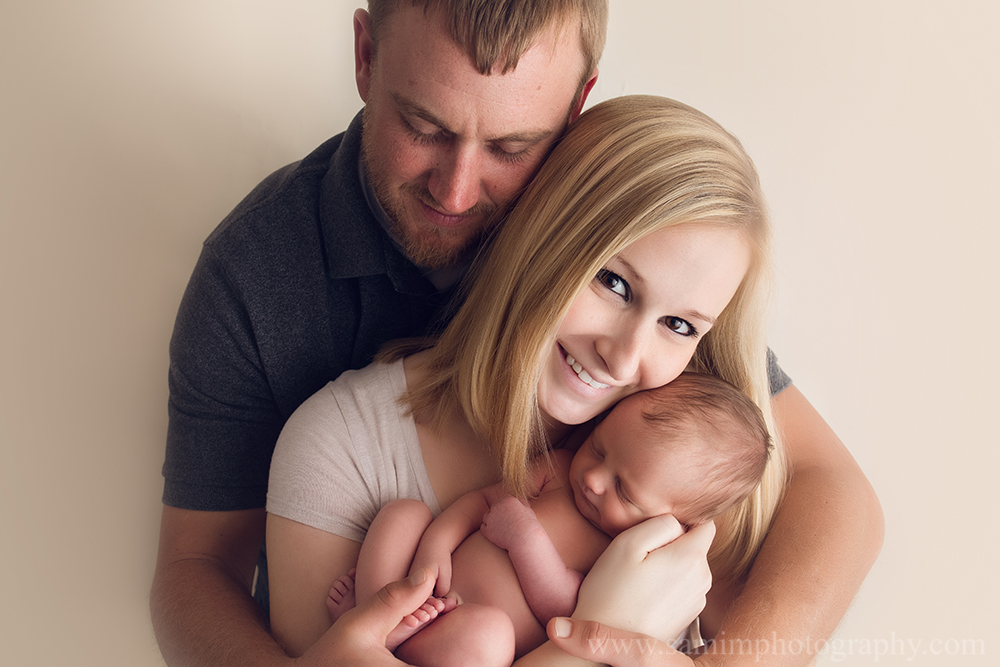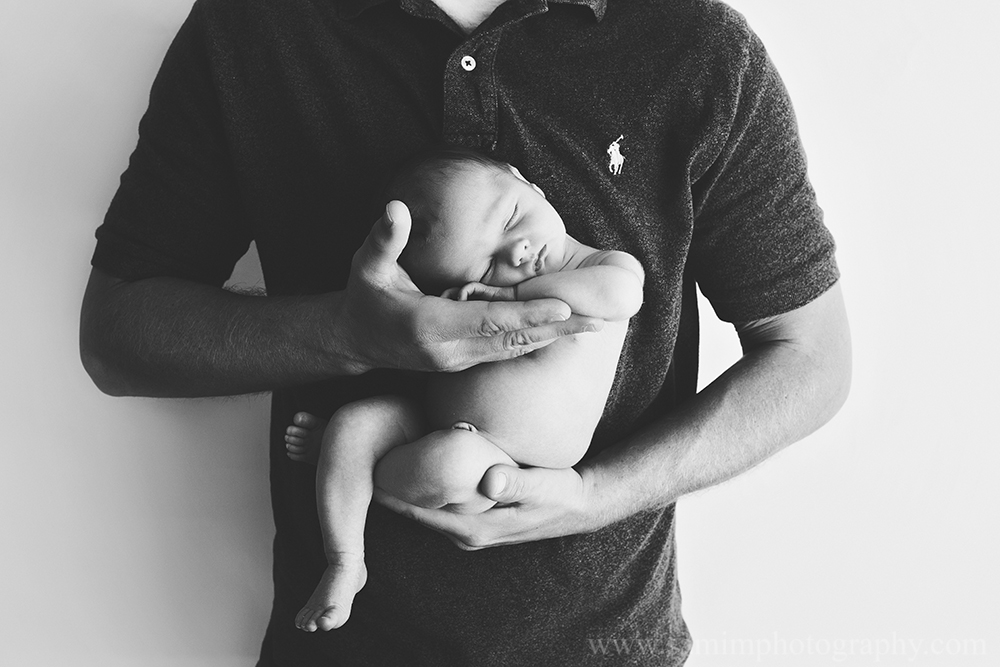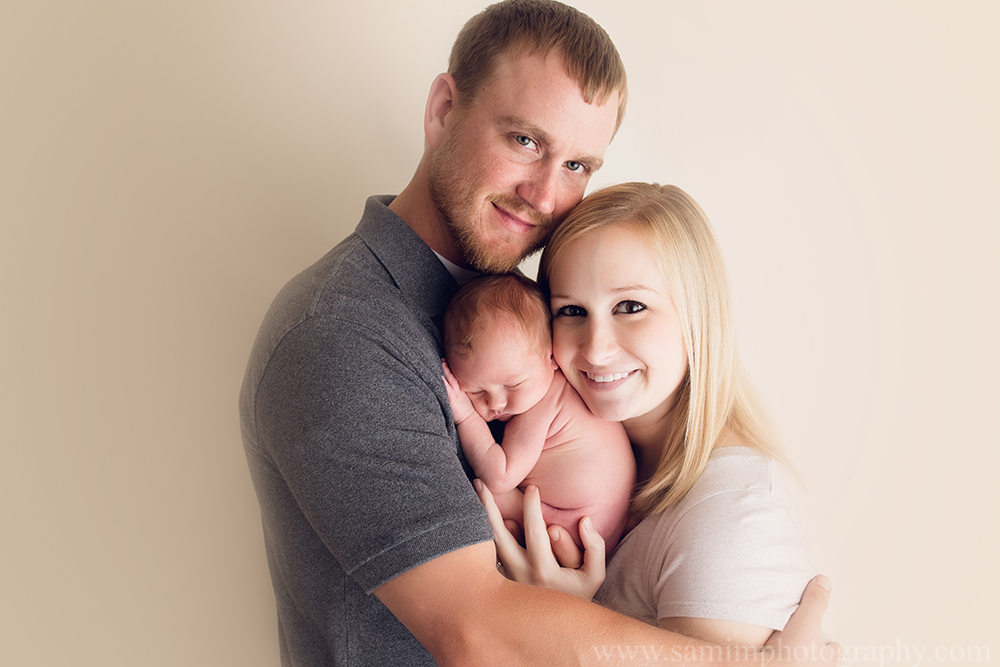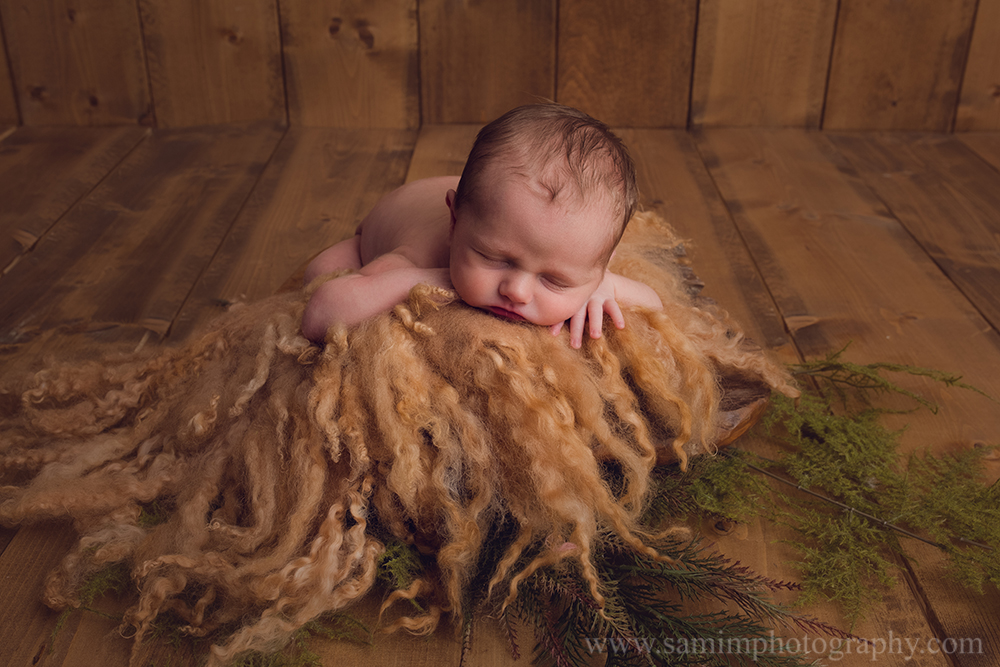 Stay tuned for more sessions of River this year! He is a first year baby plan babe and I get to snuggle and photograph him this coming up year!
If you are interested in a session with me? Click the contact button up in the menu or send me an email and we can schedule a preconsultation in my studio in downtown Ashburn, GA.
xx,
Sami
If you enjoyed this post – be sure to click like!
Share this post with a moma-to-be who may be interested in documenting her sweet little baby when they are born. The earlier you get on my calendar, the better!
You may also love these posts: