Nestled on the lovely beach of Oak Island, North Carolina, my cousin Phillip married his sweet bride Melissa in an intimate and gorgeous ceremony. Pretty pops of pink were dispersed throughout the gorgeous breezy beachy theme. Love and a smile were clearly on the happy couple's face the whole day.
I was pretty lucky because I got to be a photographer and a guest. As a wedding photographer, you are essentially always "on" and always have your camera ready. However, Melissa assured me that I was supposed to enjoy the wedding, too. And what a wedding it was surrounded by my extended family. I definitely dancing awkwardly to The Cupid Shuffle, ate a delicious cupcake (or two), and my camera was definitely secured in my bag during the reception per the bride's orders.
Take a look at the newly Mr. + Mrs. Gilbert in this sweet Oak Island wedding.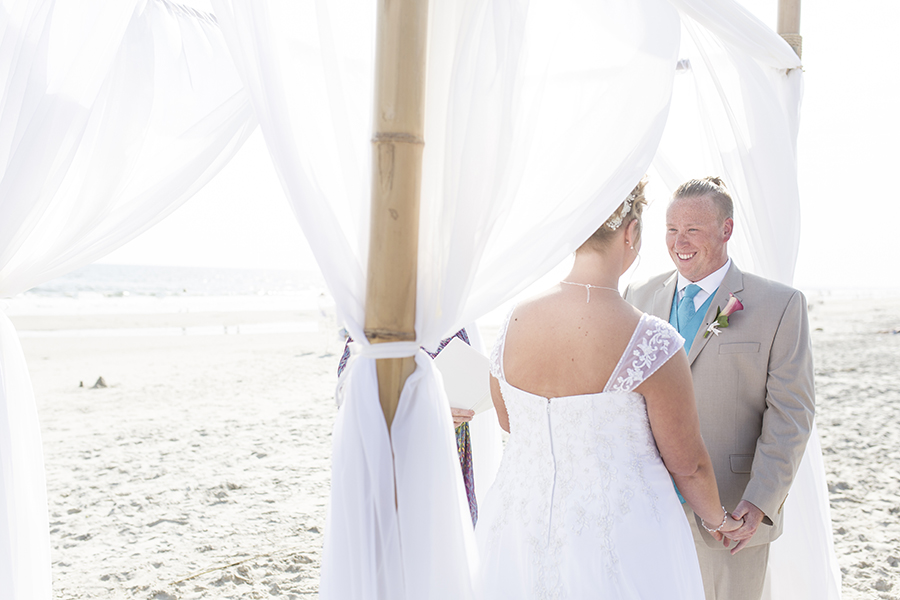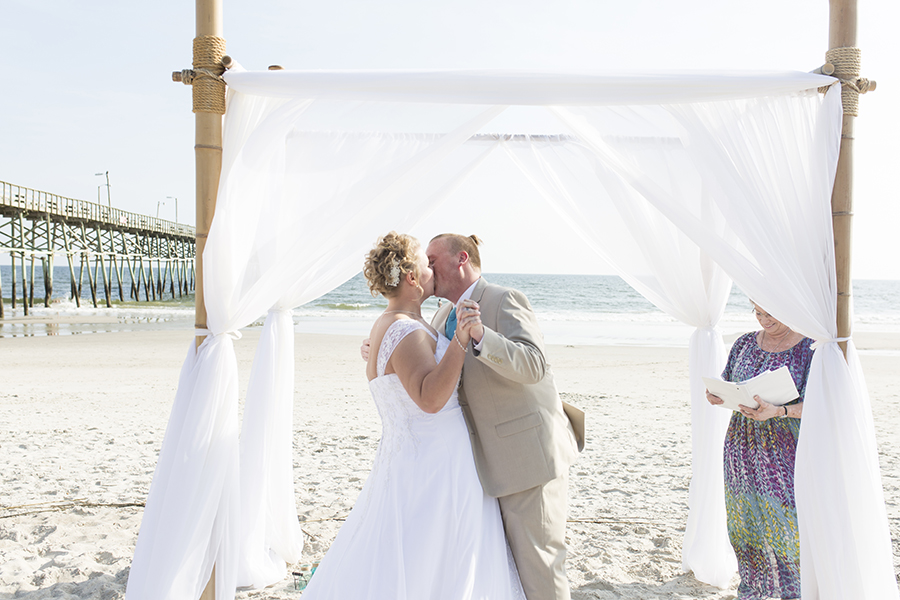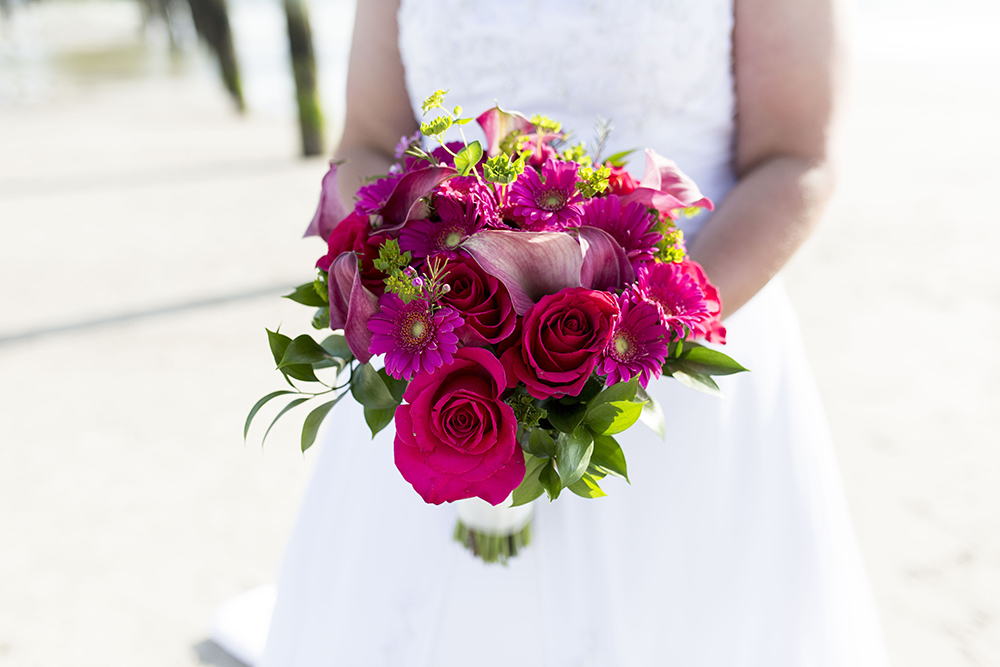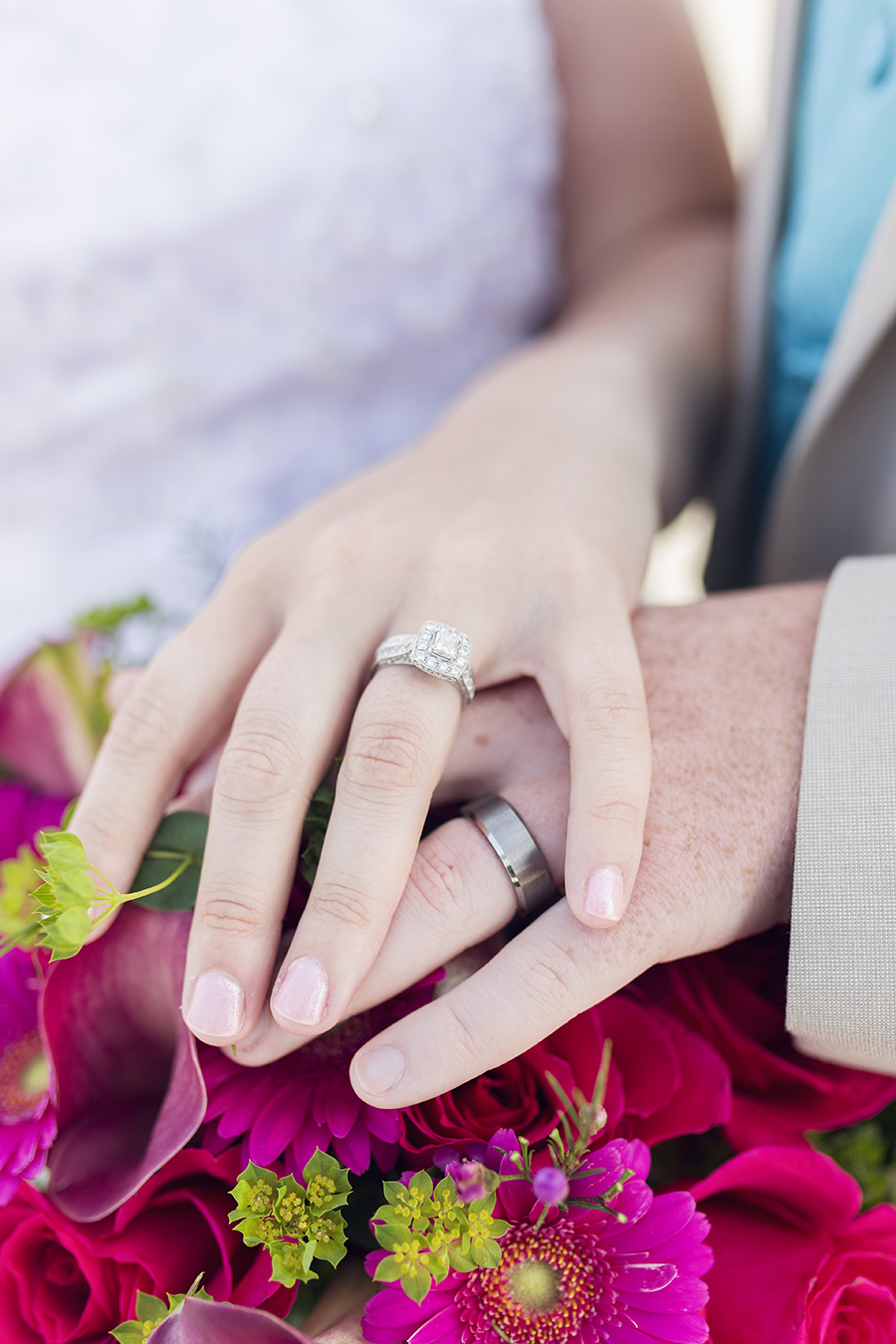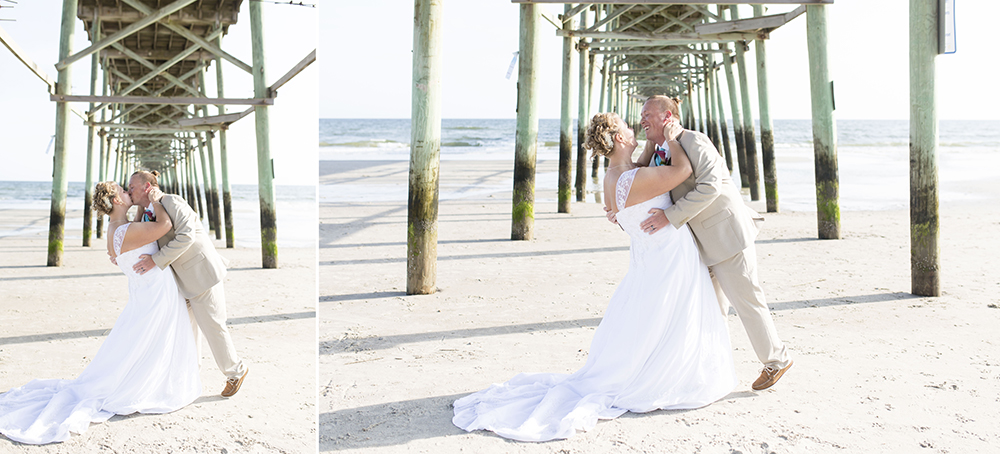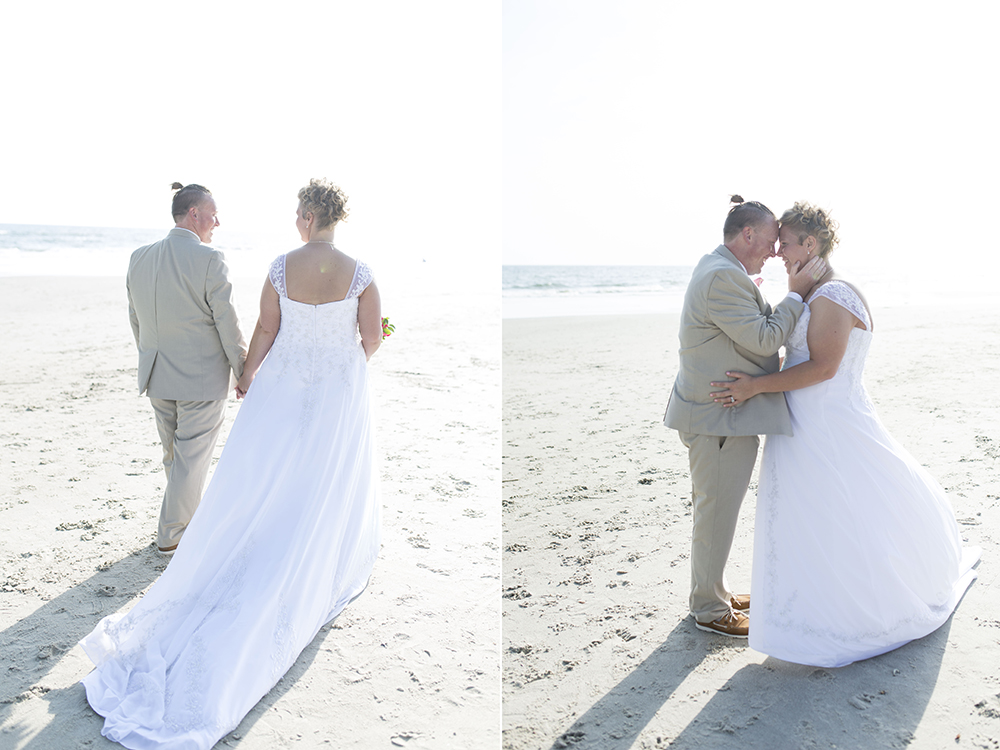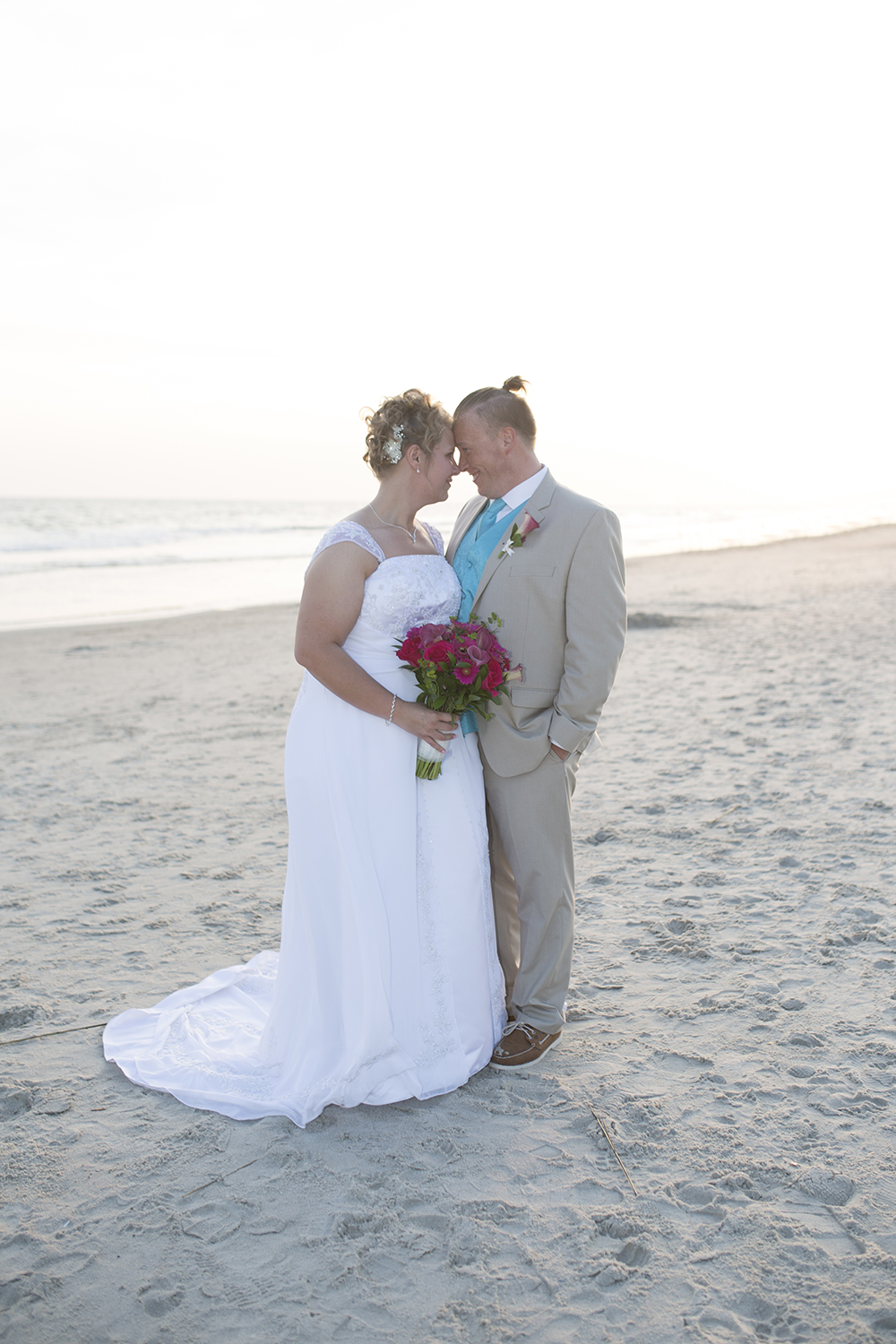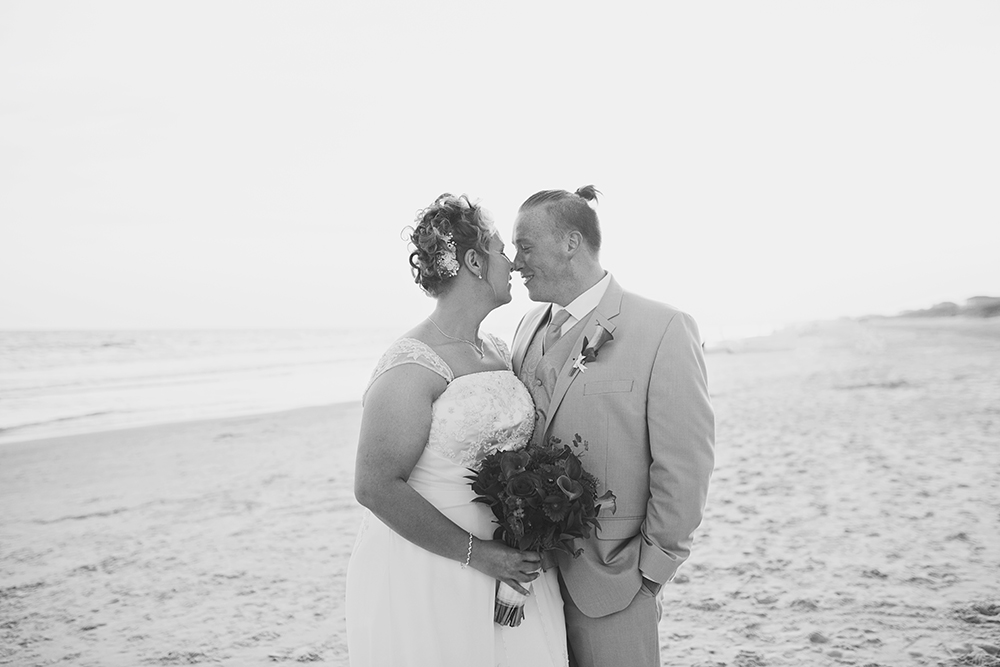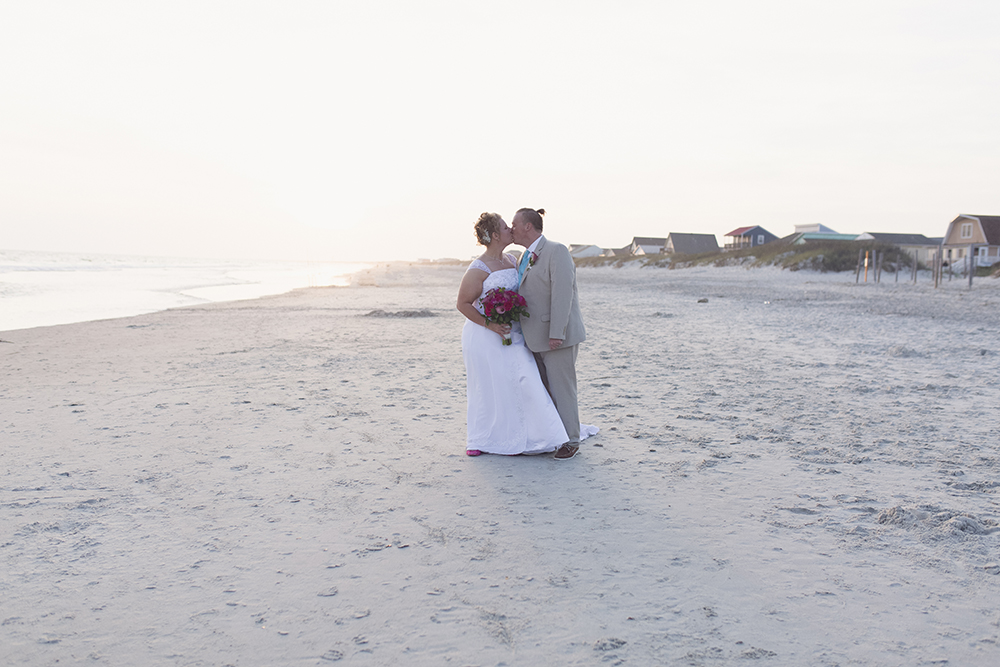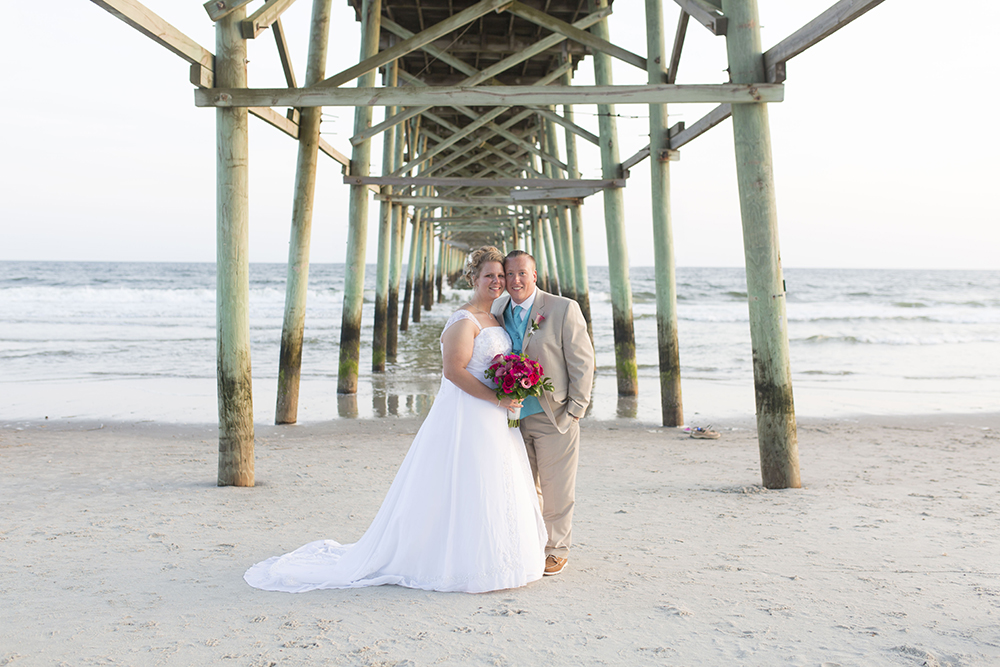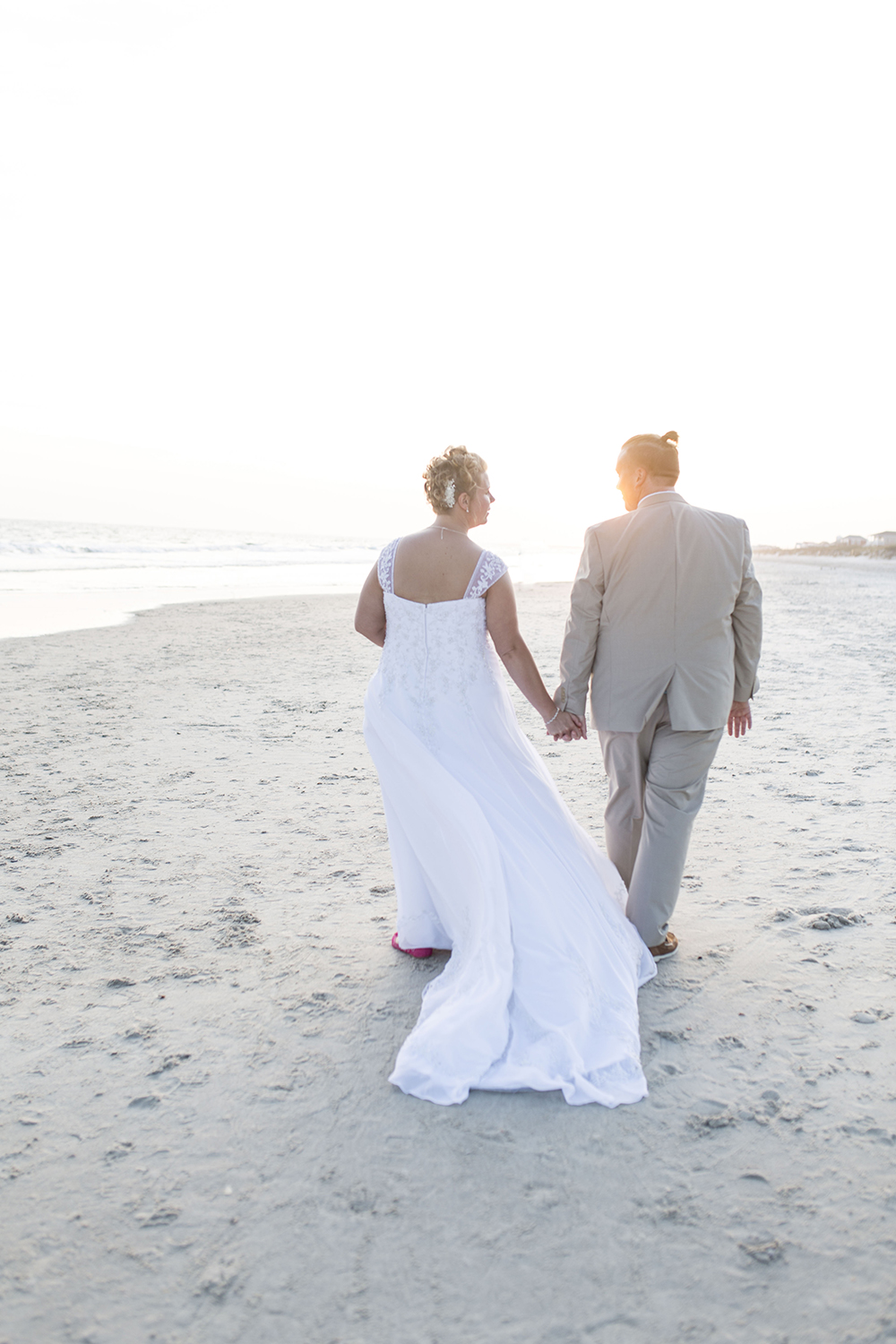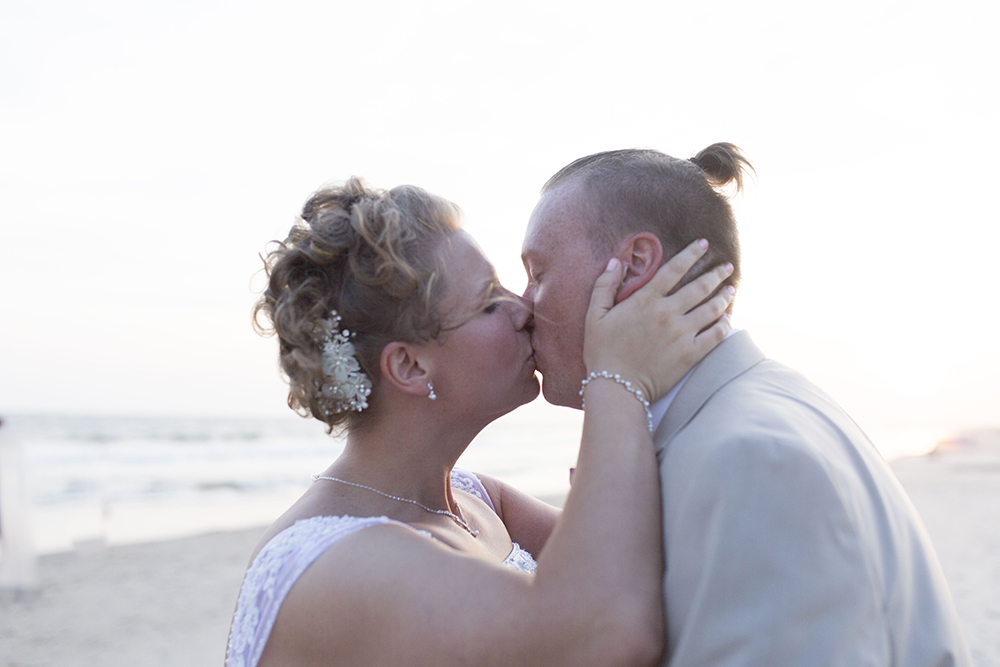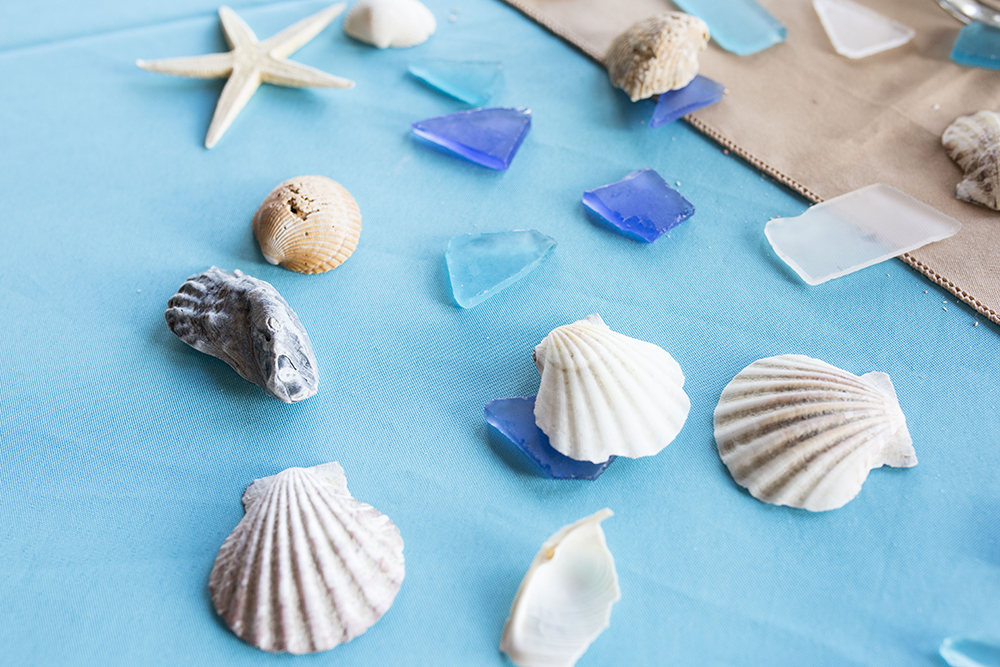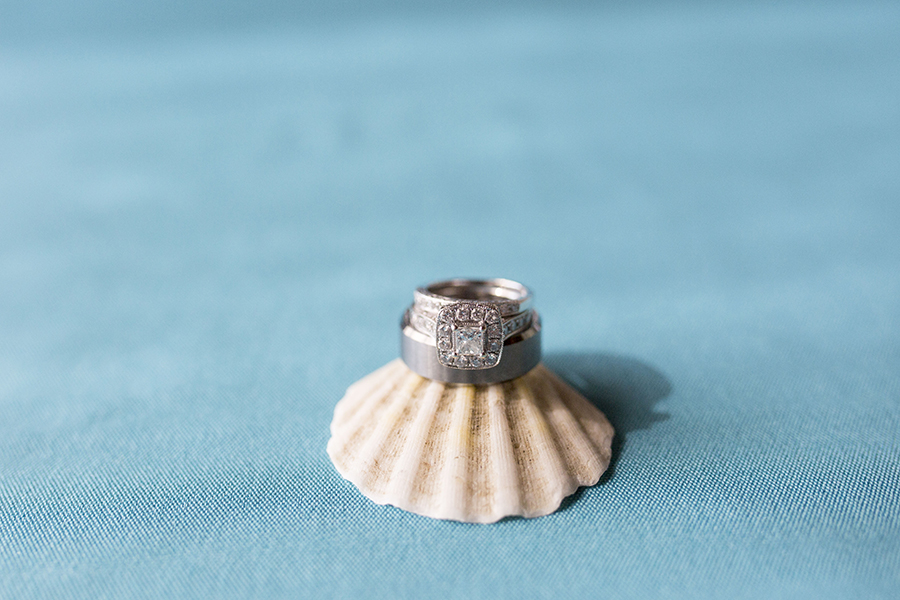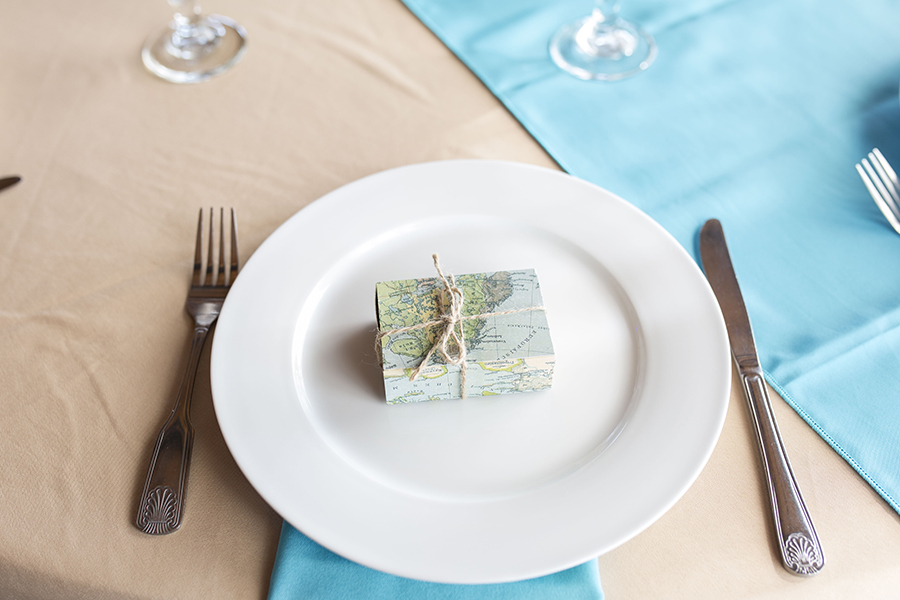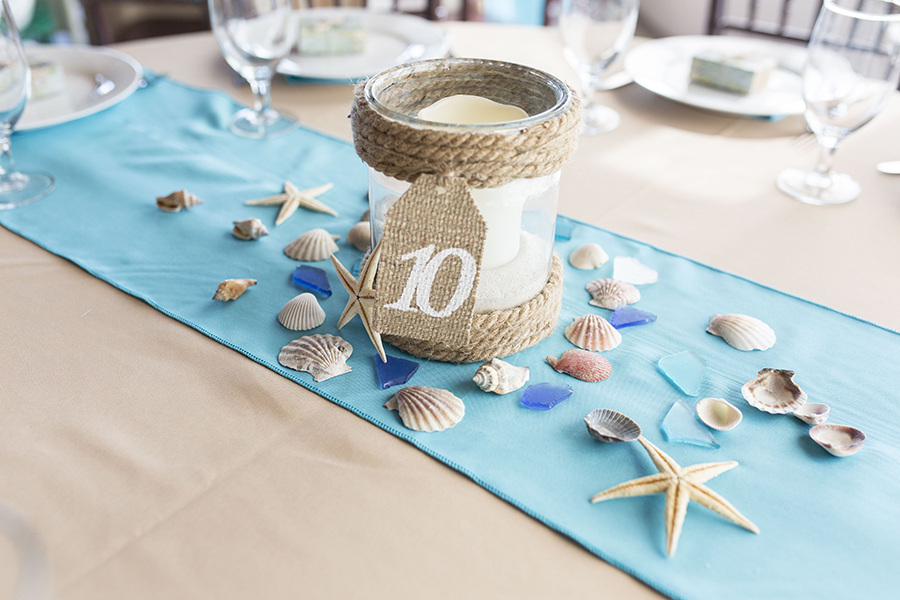 xx,
Sami
P.S. Did you know I am willing to travel to so many epic locations?! All you need to pay is a travel fee and I will meet you wherever you wish for photos. We all want those photos to be gorgeous and unique – think outside of the box!
If you enjoyed this post – be sure to click like or share it with a friend.
You may also love these posts: