Thanksgiving – a holiday full of the best kind of things ever: food, friends, and family. Alliterative and festive!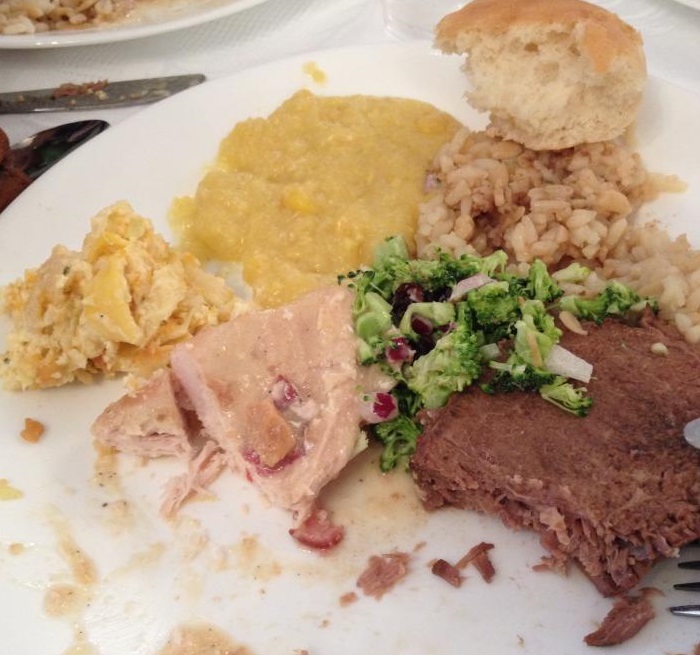 But this holiday is much more than those fun things – it is a season of thankfulness and presence.
Be thankful for what you have; you'll end up having more.
If you concentrate on what you don't have, you will never, ever have enough.
Oprah Winfrey
Remember to take lots of photos, spread lots of kindness, be present and give thanks!
xx,
Sami
If you enjoyed this post – be sure to click like below and share it with a friend: