I remember many times throughout my childhood when I browsed through my parents' wedding photos from 1986 in their wedding album. I loved the fact that I could go through the images from such an important event in their life.  I loved going through the baby box my mom has and I so wish I had more baby pictures (but alas, they were not on trend back in 1990). Don't your kids deserve to see their parents' or their own early life moments in a gorgeous heirloom album?
SamiM Photography provides a variety of the highest quality flat-lay heirloom albums that are a beautiful piece of art that can sit on your coffee table filled with memories of your sweetest life moments. Each album is designed with a clean, classic layout to showcase your images in the best possible way. The pages are thick and they lay flat when viewing, but are crafted with photographic archival paper, so the images are rich in color and detail! No detail is left out – paper type, cover type, sizing, everything is completely custom to create an heirloom album that is meant to be treasured for generations!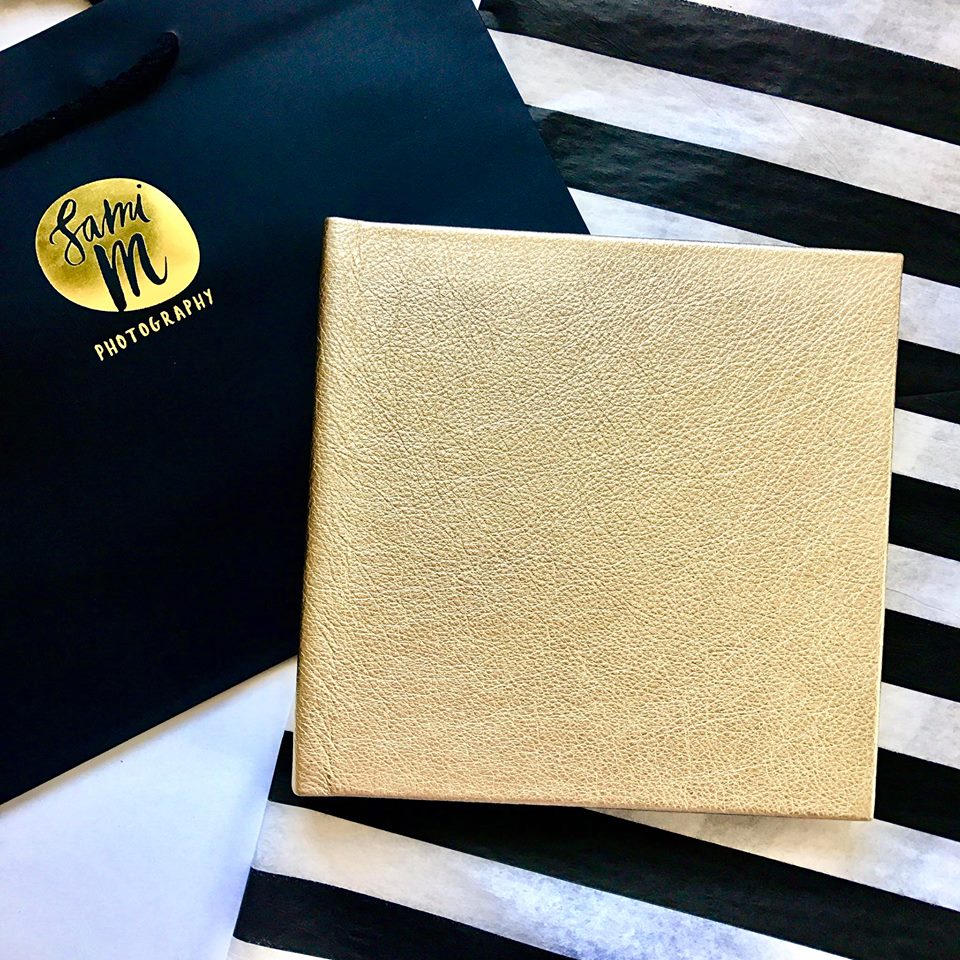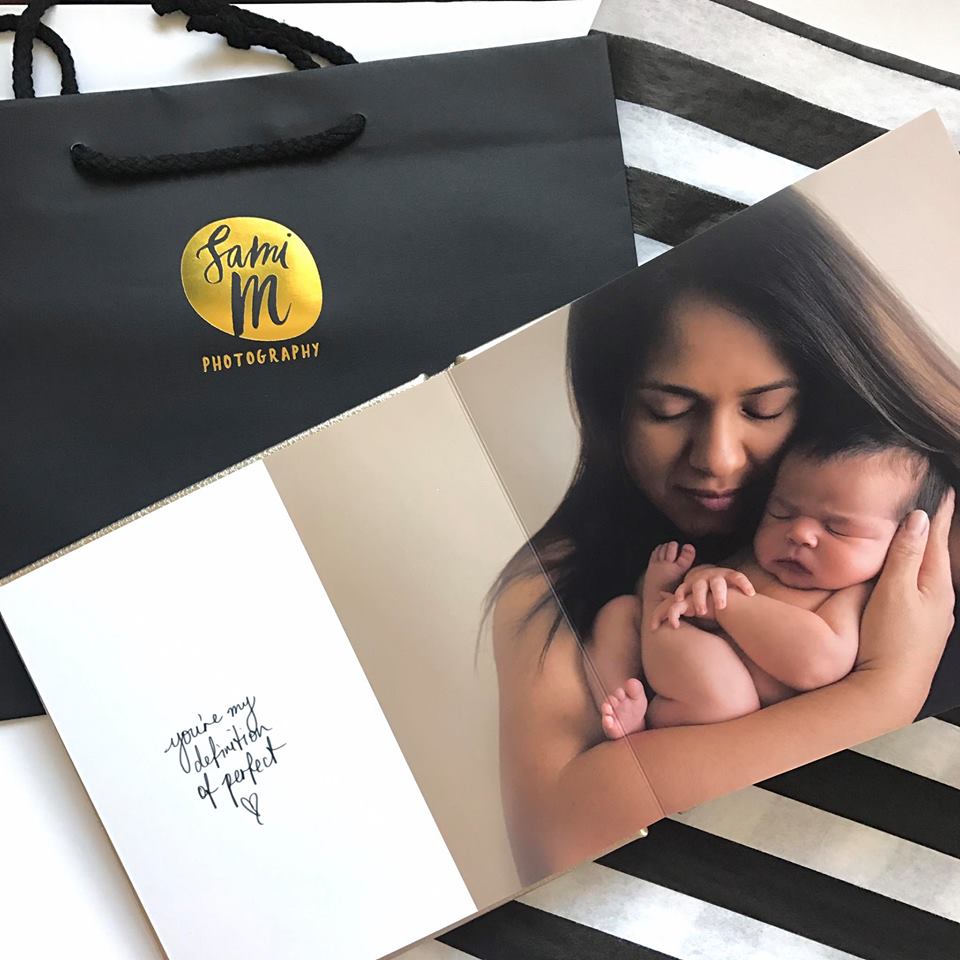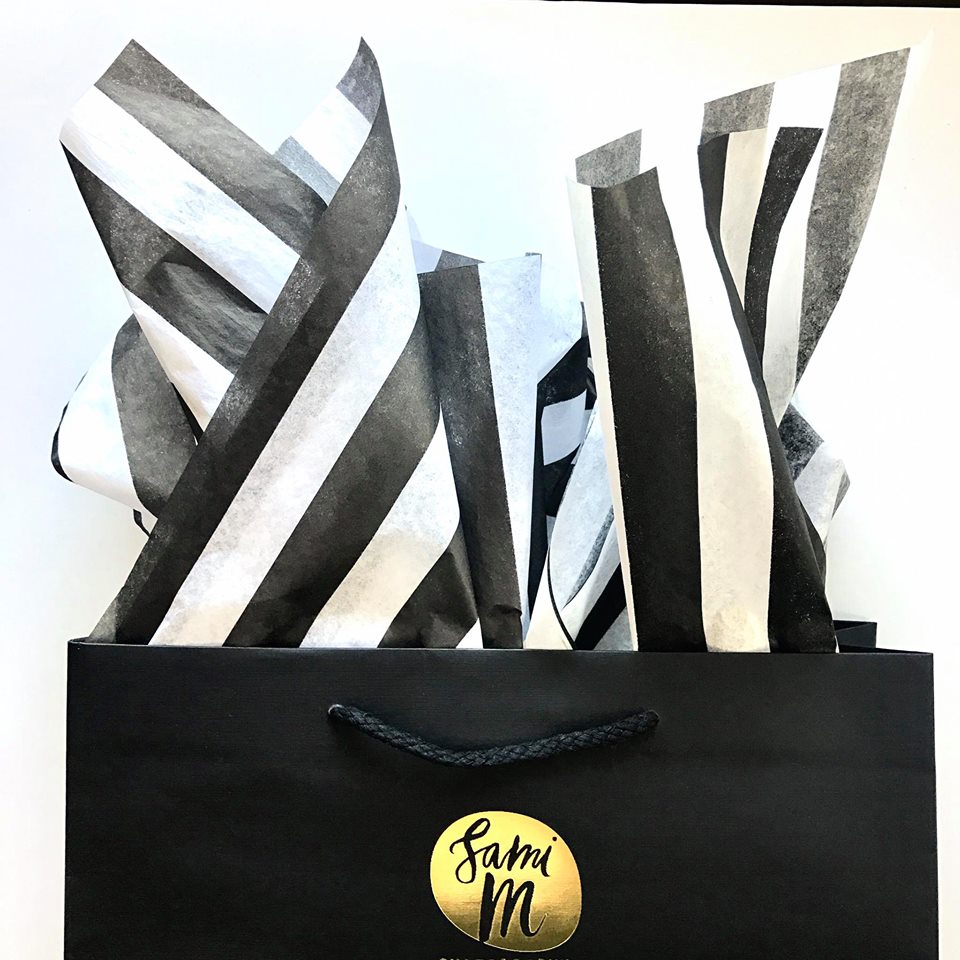 Album sizes start from the delicate 3×3 size all the way up to the showstopper size of 12×12!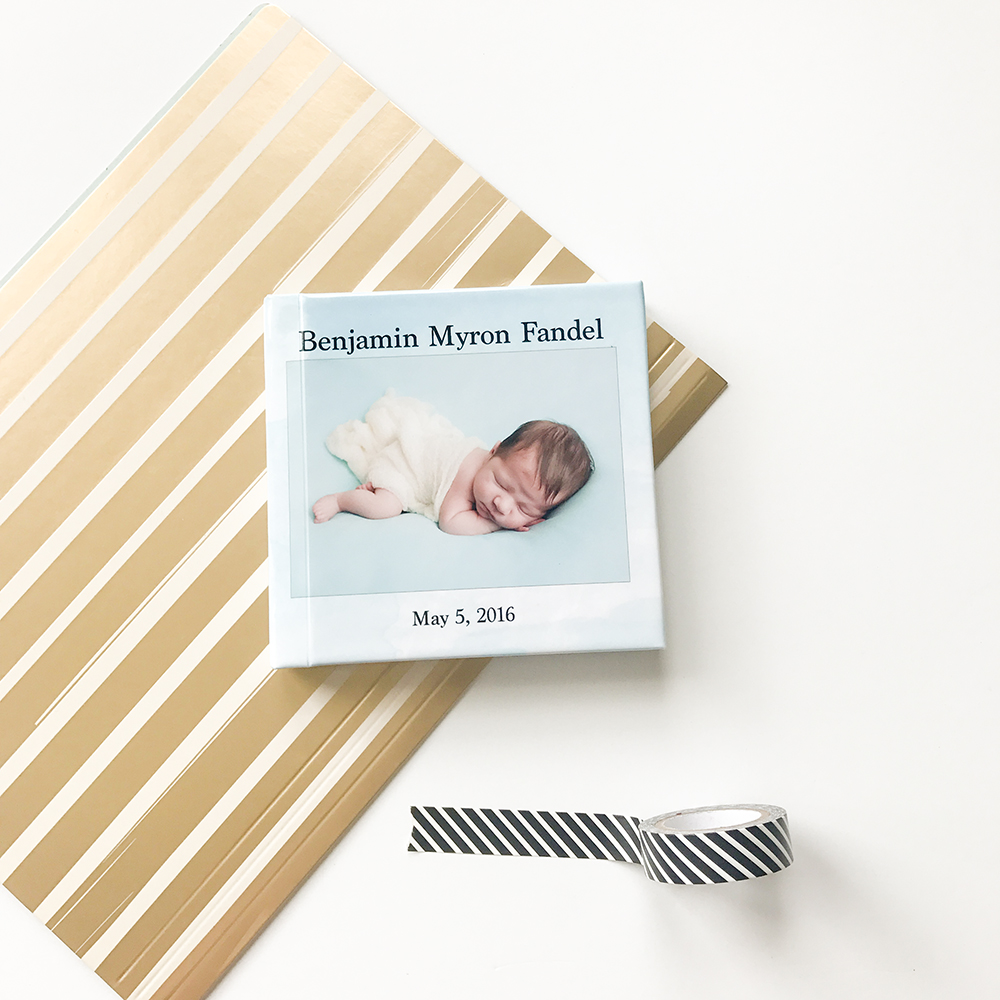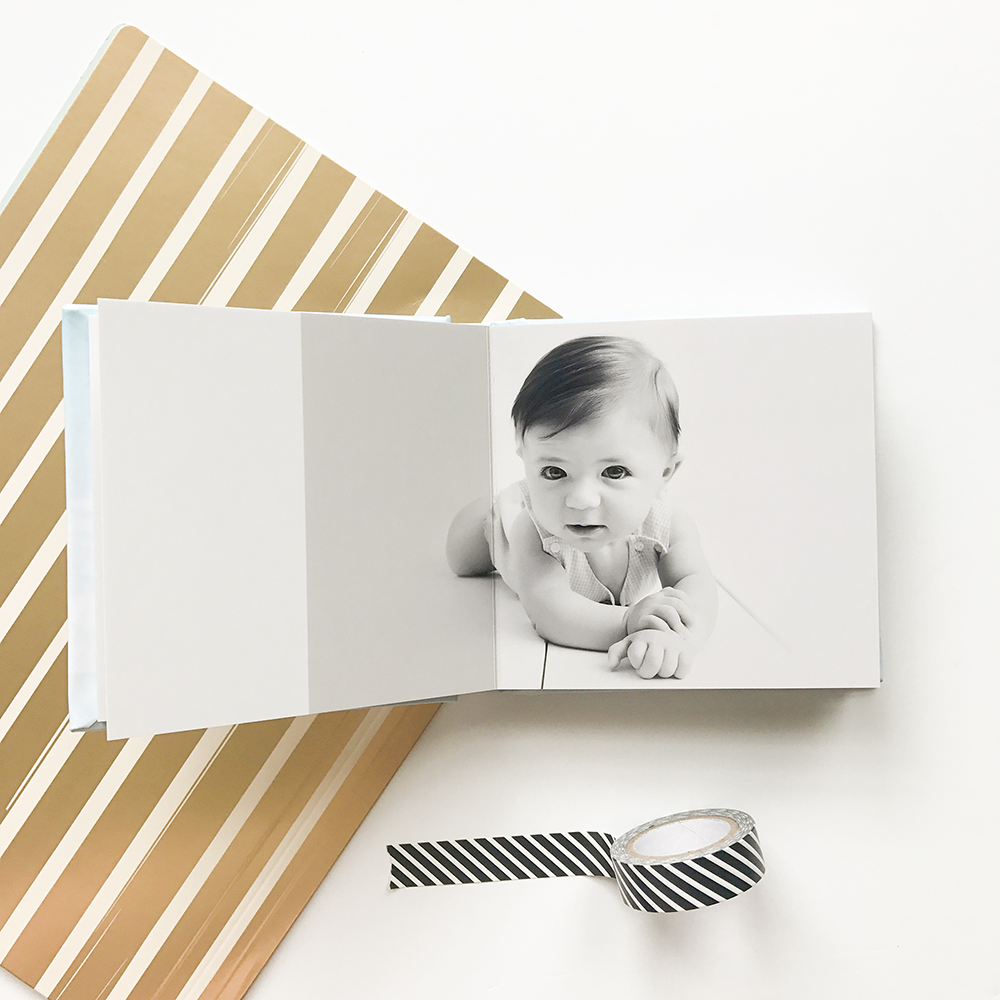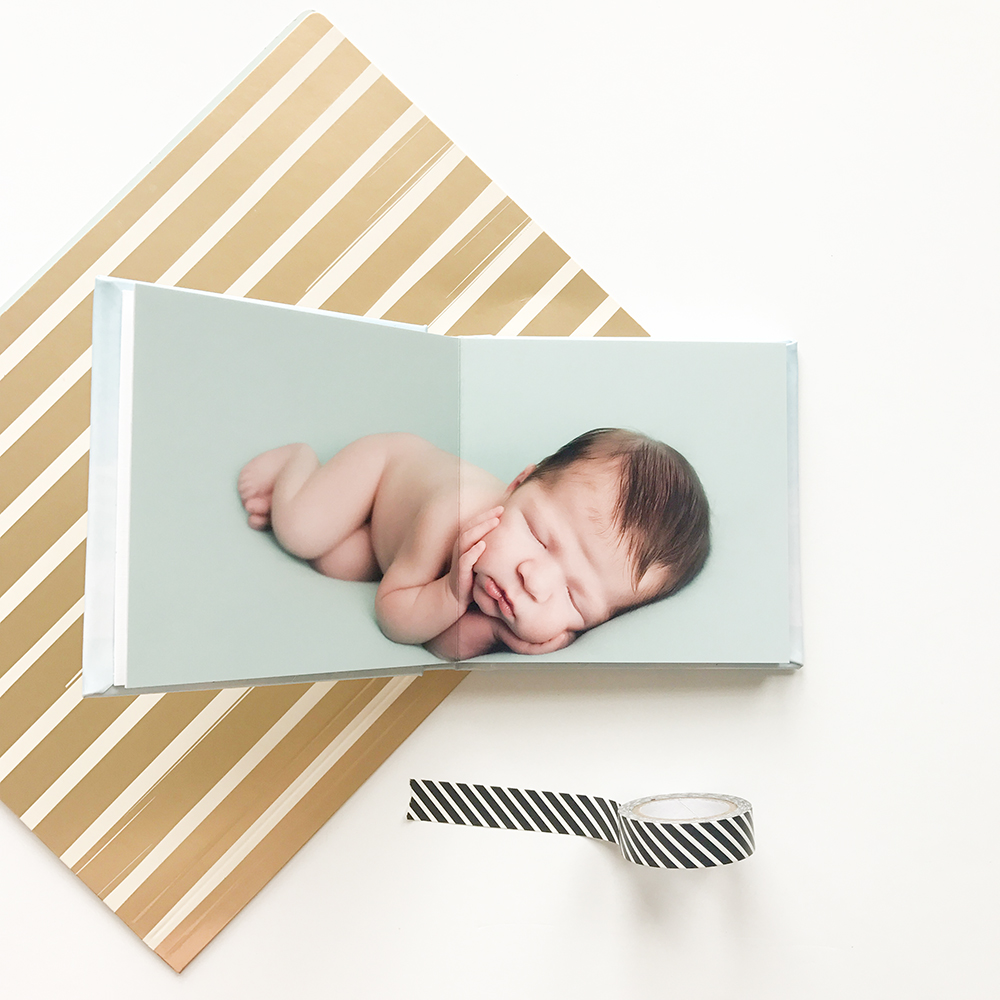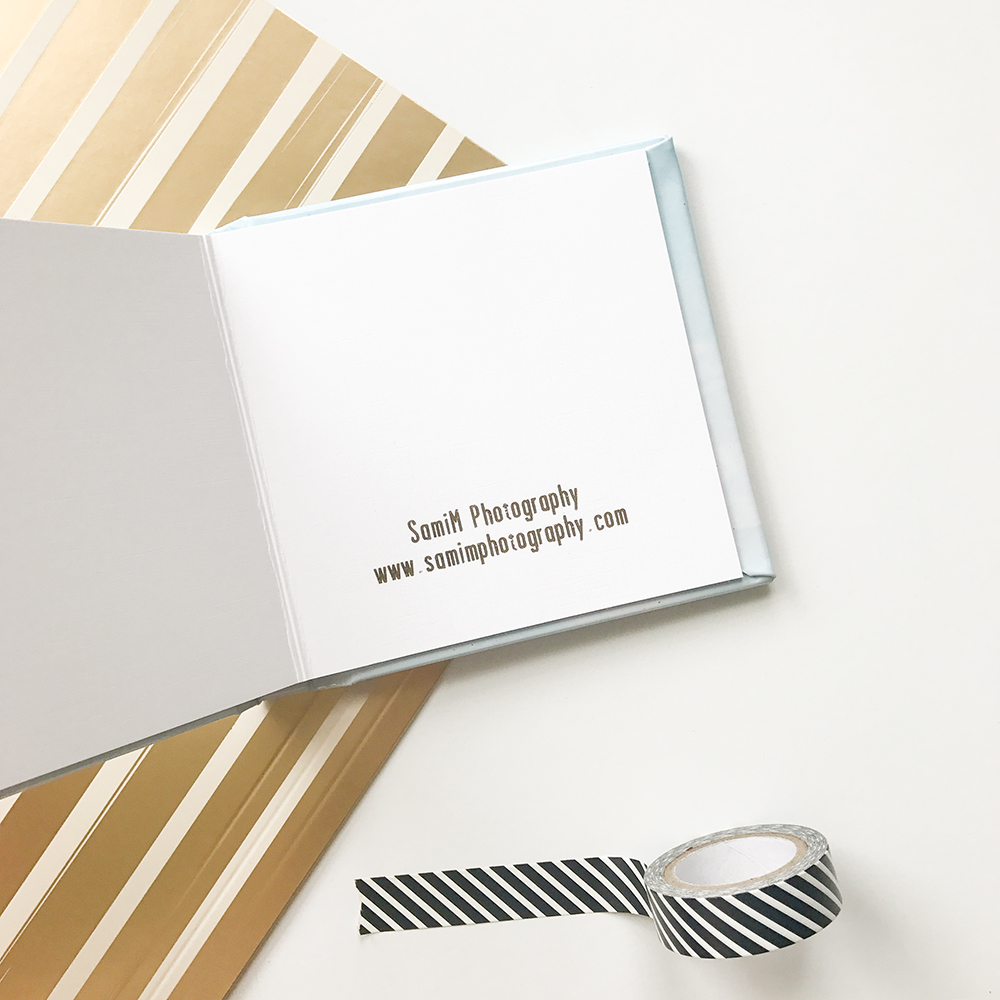 What are you waiting for?! Contact me for a consultation now so that we can start creating some heirlooms that you will treasure and display!
xx,
sami
If you enjoyed this post – be sure to click like or share it with a friend.
You may also love these posts: