A couple weeks ago, I delivered the most gorgeous 16×20 mounted archival print as well as a few smaller sized mounted prints and non-mounted gift prints. I got the chance to test the large print out in my studio gallery wall and then lay them all out for a quick picture while checking that each print was to my standard. Getting the chance to actually see my work in print and hanging on the wall – what a rush! And not to mention, moma was so happy with her order! Cannot wait to see her finished gallery wall in her home.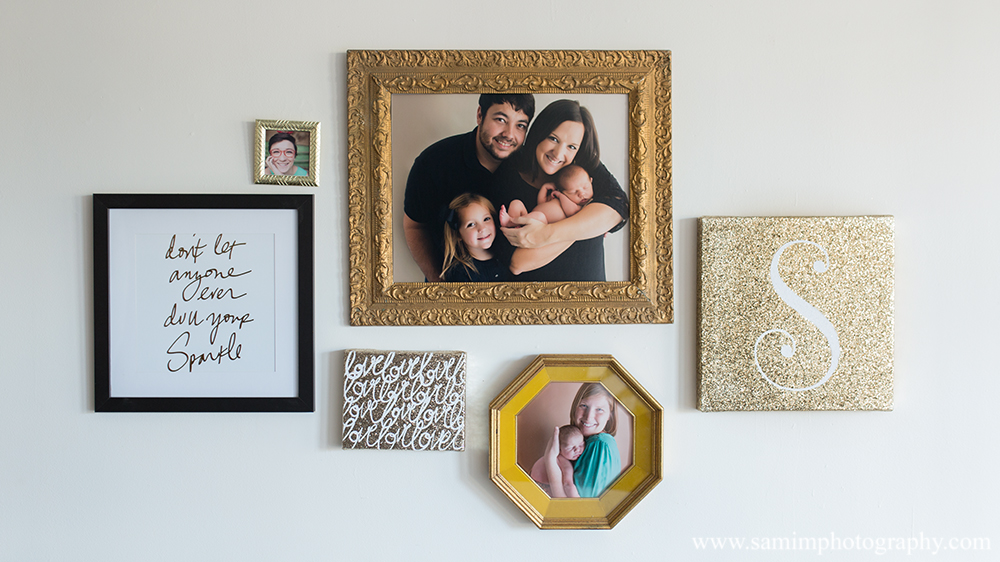 The professional mounted archival print – from the smallest wallet size up to a gorgeous large 30×40 print – are some of the most popular client products. The photo paper and inks used is of archival grade and standard meaning that it has a archival value of at least 100 years for in-home display and 200 years in dark storage. Essentially, that translate that many generations beyond yours will get to enjoy your memories too. What a lovely family heirloom!
Aside from my gift prints, all of my archival prints are mounted. This means that the images are applied, or mounted, to a sturdy surface –typically mat board or styrene depending on a client's preference. This is for increased durability, increased longevity, and reduced likelihood of humidity disrupting the print and causing warping. With the mounting options, although framing is the preference of most, it is not required! You can easily display your prints on an easel.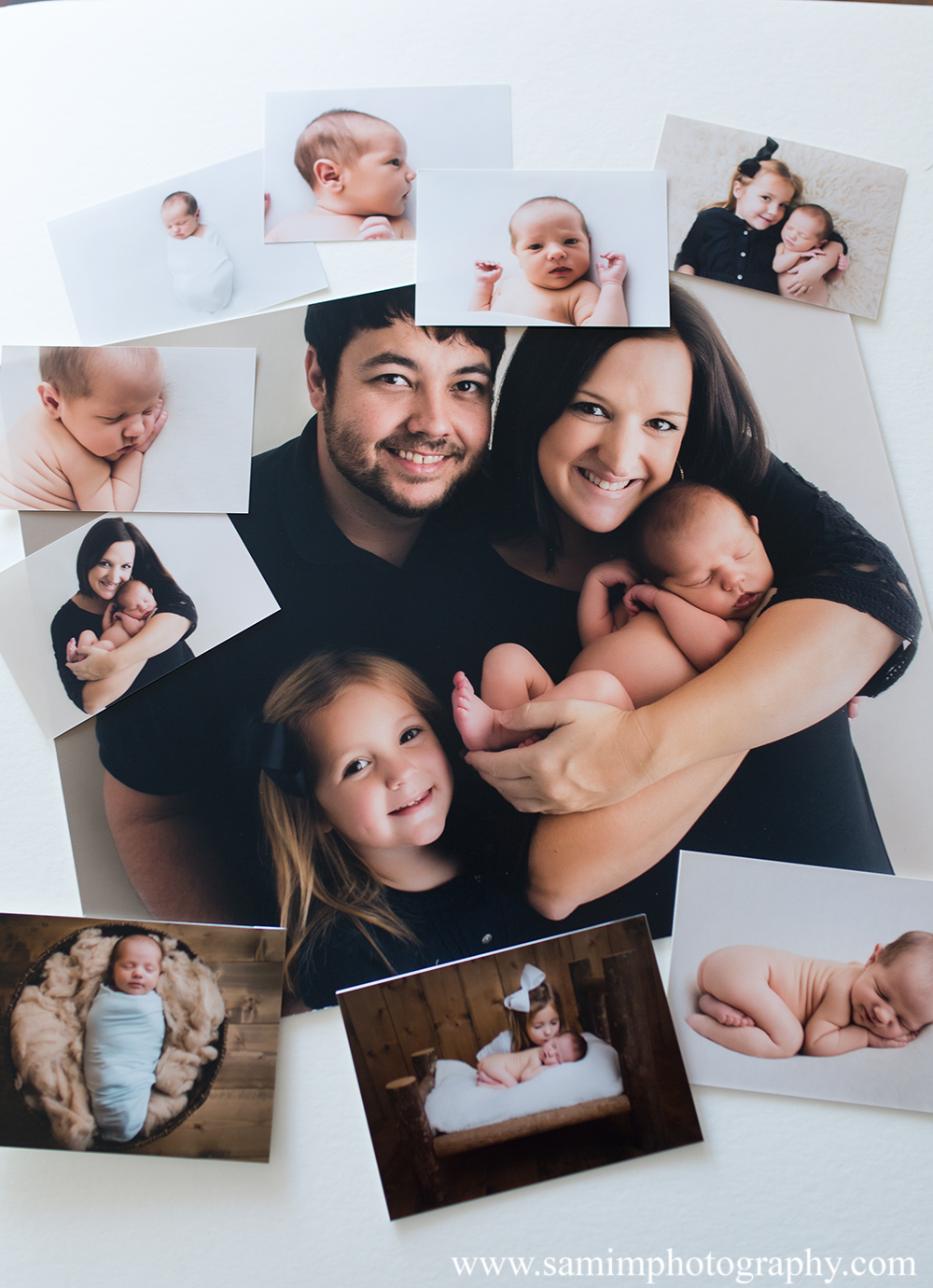 What are you waiting for?! Contact me for a preconsultation now so that we can start creating some portraits that you will treasure and display!
xx,
sami
If you enjoyed this post – be sure to click like or share it with a friend.
You may also love these posts: