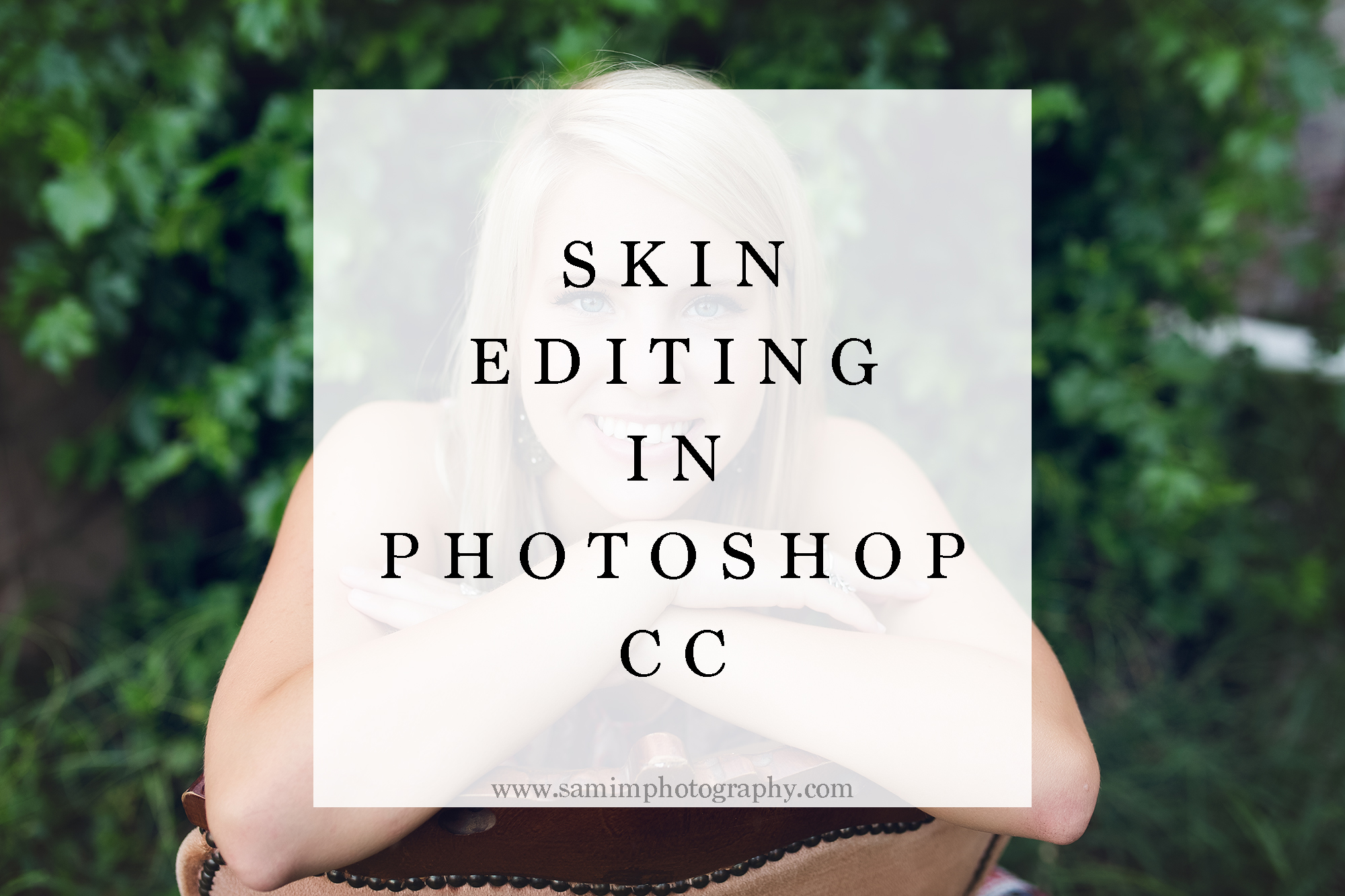 If you are a budding photographer or if you are just interested in seeing a behind-the-scenes video into some skin editing in Photoshop CC techniques – this post is for you!
Back before my investment into the Portraiture plugin, I was spending way too MUCH time hand-editing skin on EVERY.SINGLE.PHOTO in Adobe Photoshop. Newborns were my most time intensive when it came to skin editing because of their baby acne, fresh sometimes uneven skin tones, and other little fuzzes that I sometimes I missed to remove during the actual session. But little children are a close second in terms of how much time I spent on editing their skin. I understand that kids are clumsy and get scratches or bruises. Sometimes they have boogers and sticky residue from food or juice.  Of course I will remove those. There are also the cases where I am simply removing gnats because they are an unavoidable evil of south Georgia sessions.
Skin editing is useful for any type of portrait photography that you may do. Blemishes, scratches, eye crusties, or even permanent marker — you name it, there is a chance a photographer has removed it from the skin of their subjects. The goal is to never over-edit a person and make them look completely different but merely clean it up to present as a final product
Below is a video from a couple of months ago of Orion's 8 month session. I sped it up so you don't have to watch a 3-5 minute editing video from start to finish. Before portraiture (as you will see in this video), I used basic techniques that are free or inexpensive to beginning or novice photographers. I do want to put out a disclaimer – I learned to edit my photos in Adobe Photoshop. There are many other creatives who use Lightroom or PS Elements because it is easier to learn how to edit, but I just self-taught myself everything about PS through trial and error and YouTube videos 5 years ago and I never looked back. I may technically be doing a method wrong but I found a process that works for me and I am the queen in finding an editing process that saves me time any day. Take everything I say with a grain of salt and find the method that works best for you.

Because I shoot in the RAW format, when I pull a photo from Adobe Bridge (my culling program) to Photoshop, it automatically opens up ACR (Adobe Camera Raw) where I do some basic color and lighting fixes. That didn't make it into the video but I wanted to mention that. In Photoshop, I start the skin editing process usually first by using the healing tool to get rid of red scratches and and other more distinct marks. Sometimes the clone stamp is wonderful too so I definitely recommend you try both and see what suits your fancy.
With each image, coloring of skin varies so I do sometimes I sometimes use a red/yellow/cyan removal action that lessens the specific tones of the skin for various reasons. The red/yellow removing action is part of Erin Tole's Paintbox action set. I could write poems to Erin Tole about her actions. They are definitely worth the small investment. However, if you want to use a free method, look into hue/saturation layers and removing red via the red channels. Be sure to try layer masks and brushing off or brushing back on.
Lastly in terms of the skin, I used a slight blur brush on his skin. A similar action that you can get for free is from the Coffeeshop Blog – Baby PowderRoom. Just check our her website in general because there are so many free digital templates/actions/resources for anyone. I used this action exclusively for 2 or 3 years before my Portraiture investment! If you have some funds, definitely go for Portraiture! It's worth every single penny. Seriously life changing. Visit their site and download a trial. Definitely tweak the settings to suit your personal taste, too!
Some before and afters examples of skin editing in Photoshop CC!




I usually run a final action on all of my images to make sure each picture in the gallery is cohesive in terms of coloring (Not every image I do is a black and white either – another post for that topic). Nothing is crazier to me than seeing galleries where you can clearly tell that maybe 7-10 images were edited and the others were not – especially when the colors are so drastically different. That is my daily tip for photographers – after completing your editing for a session, go back through your images and make sure it all flows nicely. You don't want to have any outlier images where you client can tell you were up at 3am editing. Believe me, I have been there and done that!
As always, feel free to leave any comments with questions! Sharing is caring.
xx,
Sami
If you enjoyed this post – be sure to pin it and share it with a friend.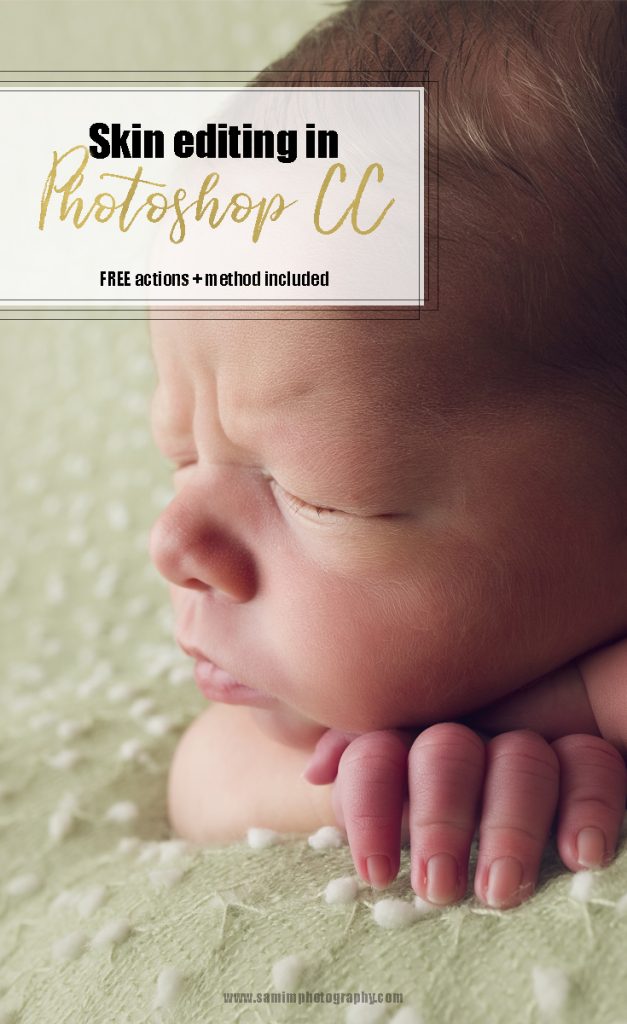 You may also love these posts: