Another sweet senior class of 2017 is up on the blog and it is a styling senior session! This session happened really, really early – like before the sun came up kind of early. I was so impressed with Emma's willingness to trek with me out in the middle of a field in the country with freezing cold temperatures right before sunrise. She took posing direction well but she was also such a natural in front of the camera.
When I met with Emma at the pre-session consultation in the SamiM Studio, I gave her some ideas to get her creative juices flowing for the styling of her session. Styling is such an important part of your sessions and I try to help as much as possible – even being available for some quick text on jacket choices. I am a firm believer that you should dress comfortably and that your styling reflects YOU! These images are going to represent such an exciting time in your life and you want to be able to look back and relive these memories. Perhaps one of my favorite details from Emma's session was her ability to take an outfit, own it, and than completely change her look for the next set of photos. I think her soft, floral dress and subtle makeup was perfect for her early dawn portion of her session. But her edgy outfit and  bold makeup for the last part of the session with that rocking leather jacket, that curled hair, and those RED lips: She was on fire. I think those are some of my favorite images of her because she has confidence just oozing out of her.
A gorgeous girl, an impeccable sense of style, and a blank canvas for her future.
Check out
Emma
Class of 2017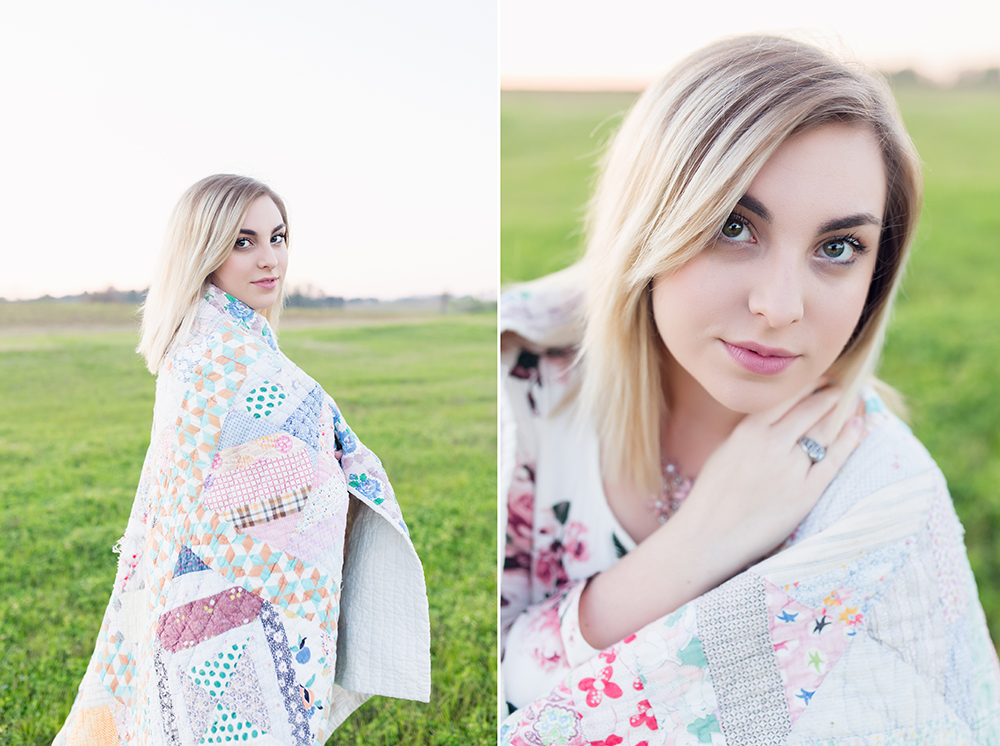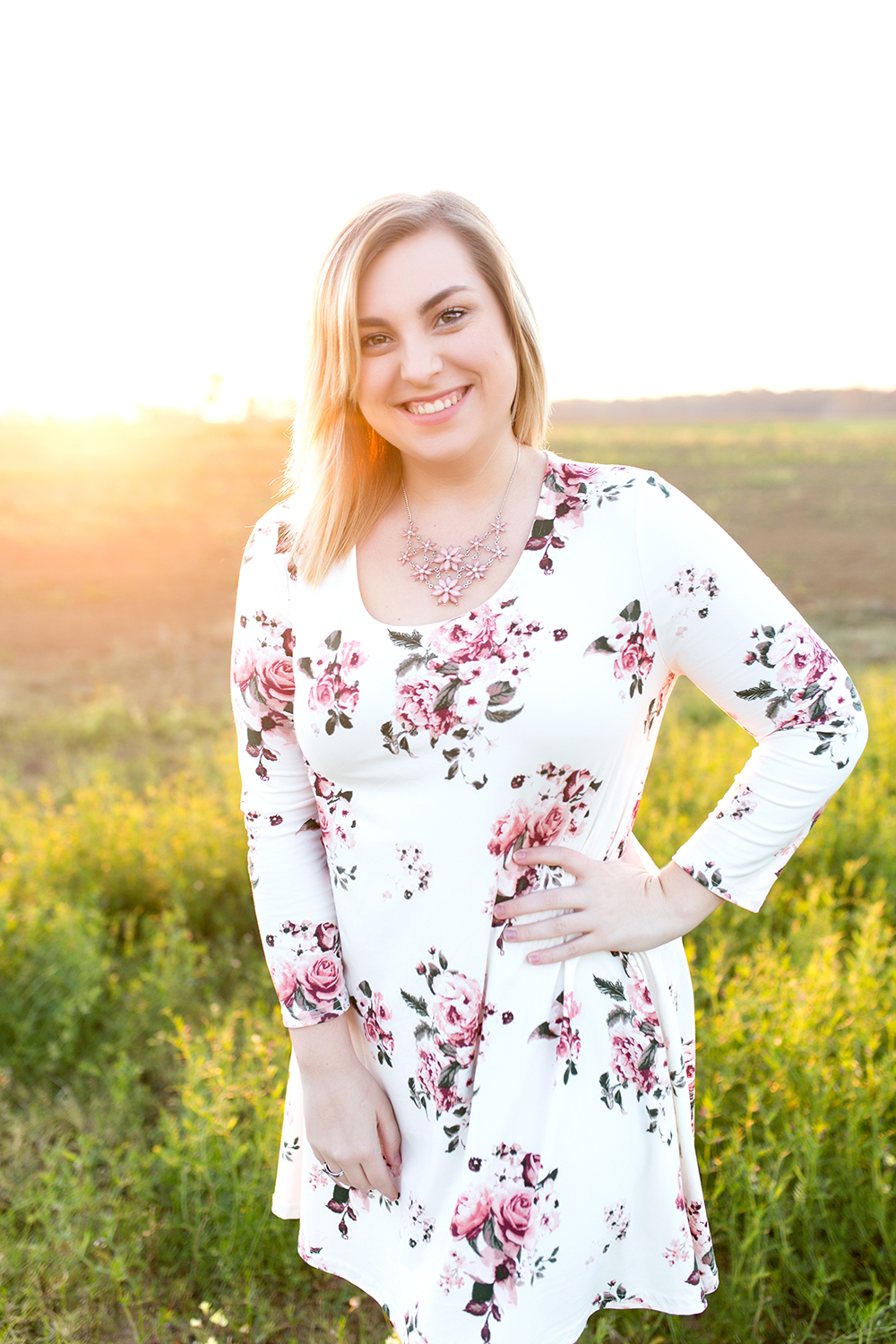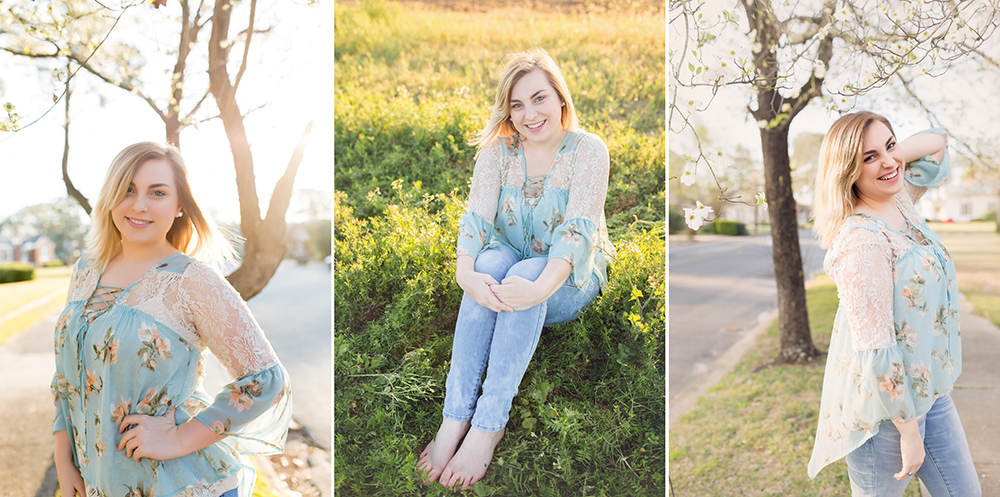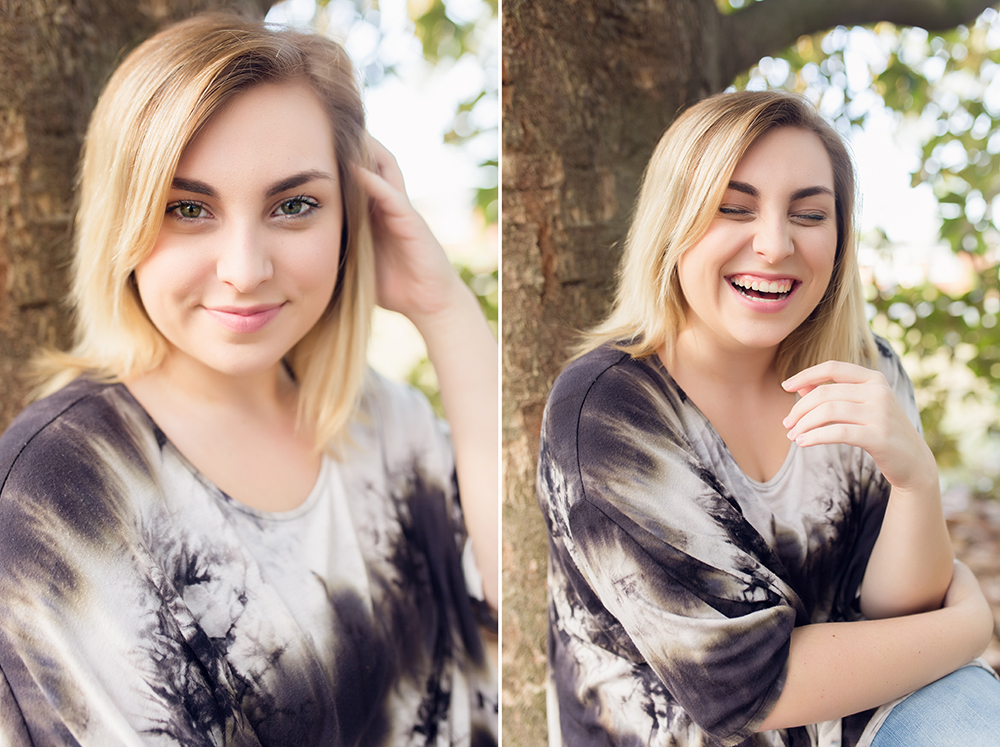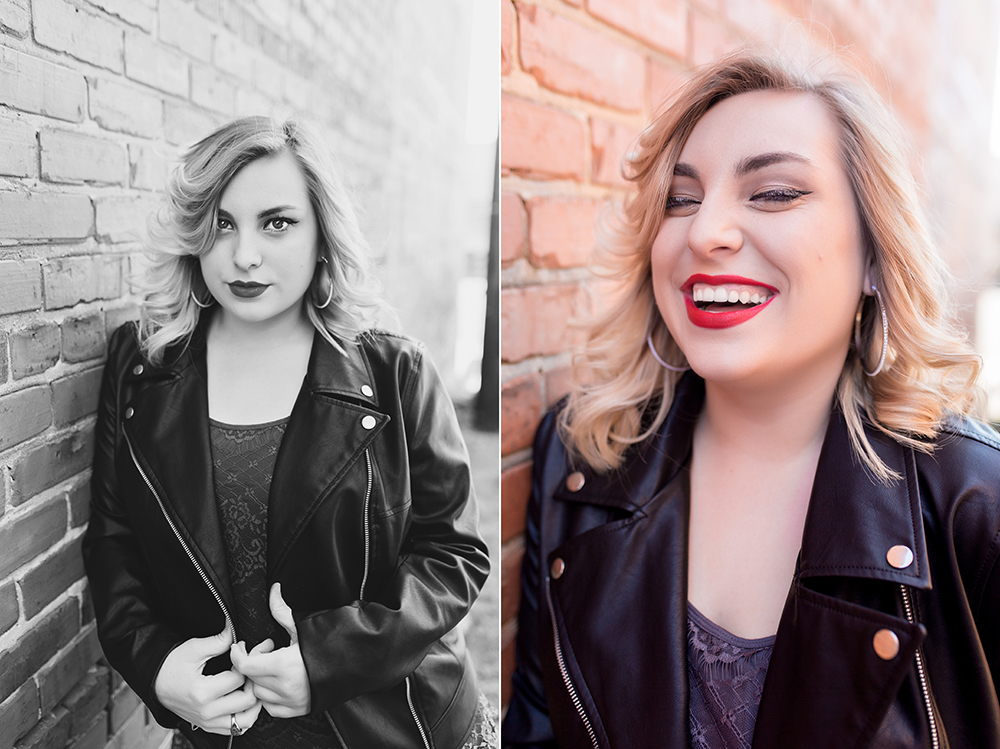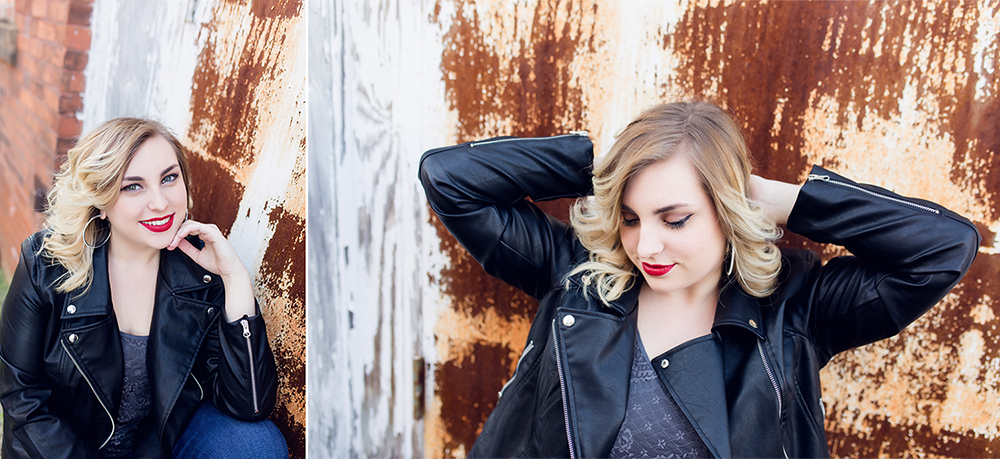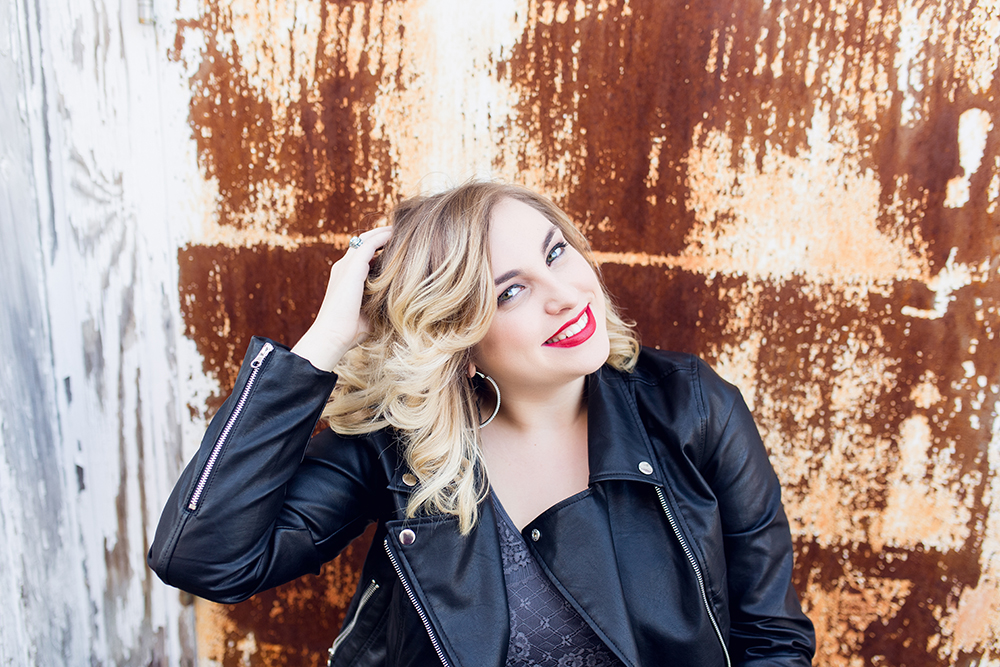 Seniors sessions are usually so breezy and fun. I get to offer my sage advice (even when not asked) and hear about all of their dreams for their future. There is something so eternally optimistic when you think of the blank canvas they have ahead of them!
Interested in getting a senior session with SamiM Photography? Or a portrait session? Be sure to fill out the contact form at the top!
xx,
Sami
If you enjoyed this post – be sure to click like or share it with a friend.
You may also love these posts: