Well she is here – Miss Eslee Angelin arrived this week but I wanted to share the sweet maternity sessions I had with her parents – one is a studio maternitty boudoir session with her sweet moma and the other is a summer storm maternity session out one of their family fields.
I have known Eslee's moma and daddy, Tate and Gabie, ever since I was in elementary/middle school. I remember my sister hanging out with Tate when they were younger and I remember Gabie being one of my best friends in the 7th grade. It is so surreal seeing those you grow up with embarking on the amazing journey of parenthood together. I mean, I distinctly remember Gabie and I singing the Pussycat Dolls song "Dontcha wish your girlfriend was hot like me" in middle school. Talk about hilarious!
But these two high school sweethearts are the real deal. Gabie is so incredibly confident and gorgeous but when she was with Tate, she truly blossomed under his love for her and their little one. With a crazy storm brewing around us, we did the fastest maternity session ever. But the setting was incredibly beautiful with even an amazing lightning strike image below!
I cannot wait to get my hands on Eslee later this week. I can tell she will be a dream baby – she has the darkest head full of hair and the most chunkiest cheeks. ❤️
If you are interested in a session with me? Click the contact button up in the menu or send me an email and we can schedule a preconsultation in my studio.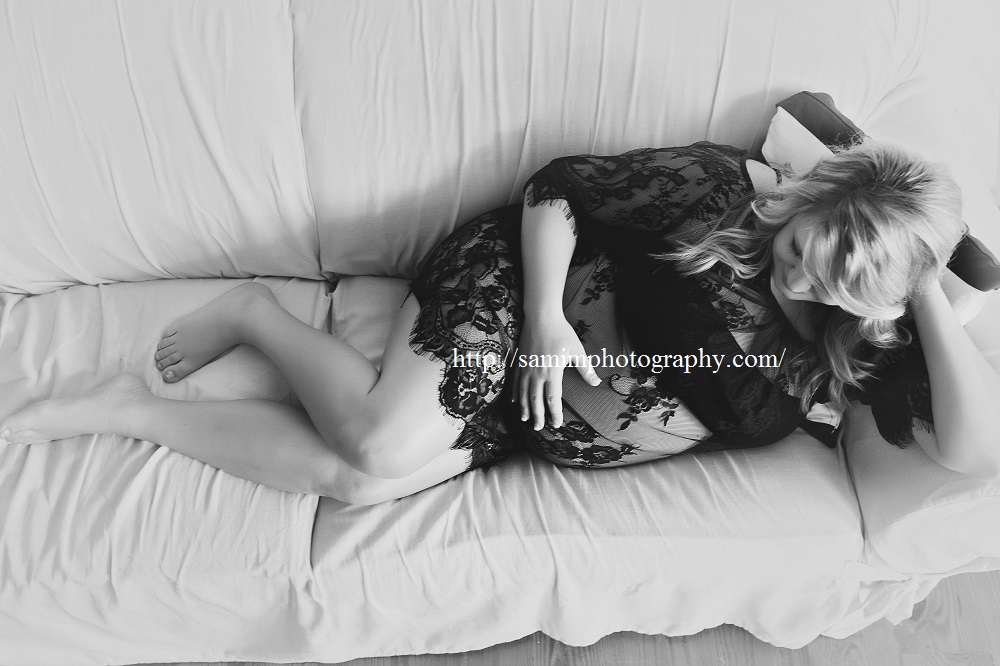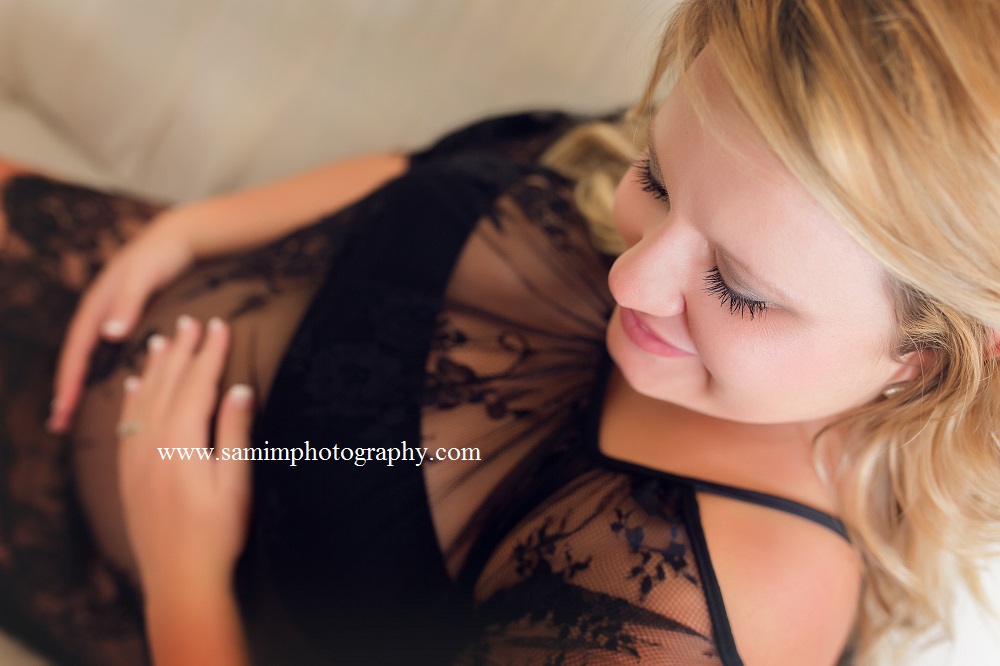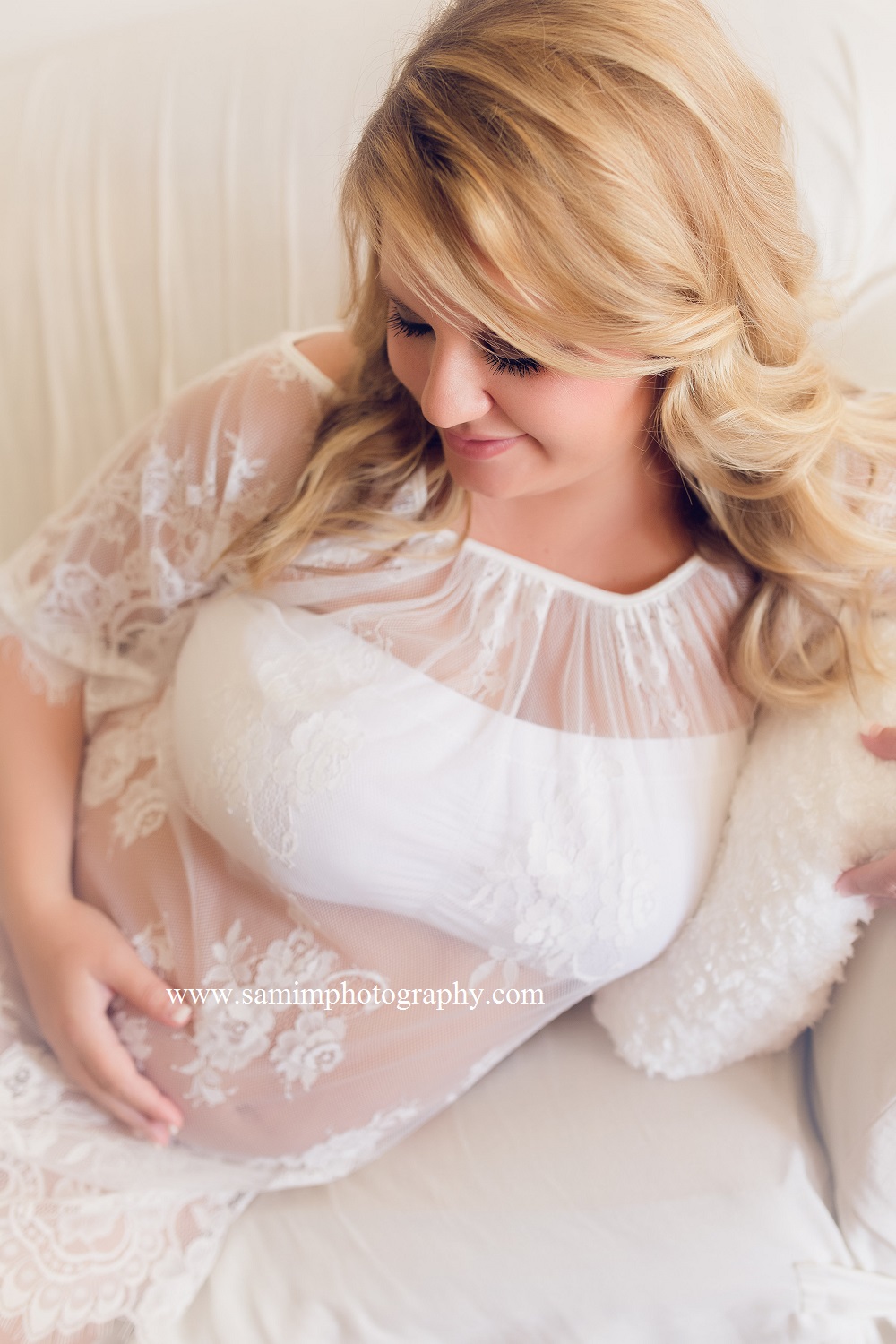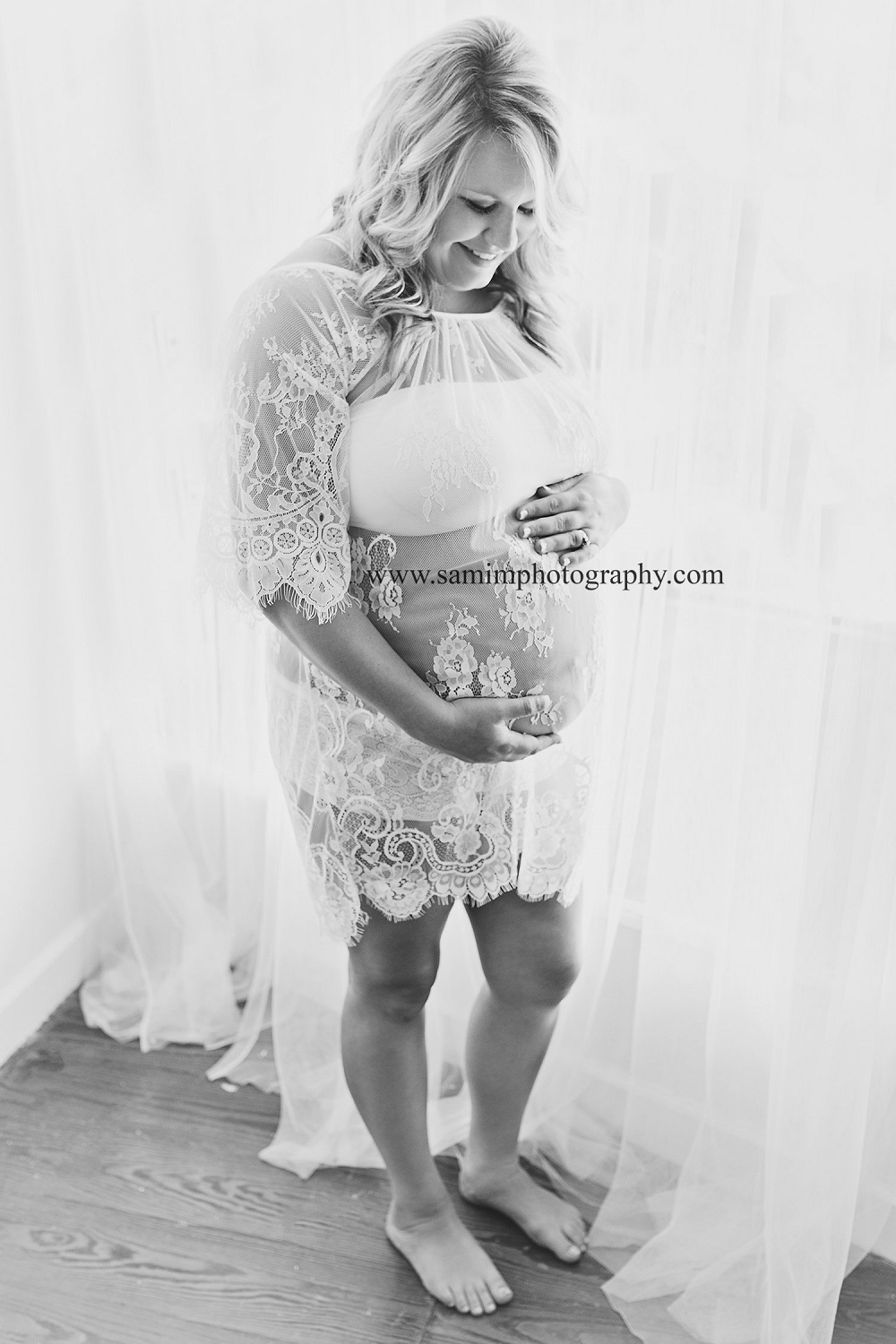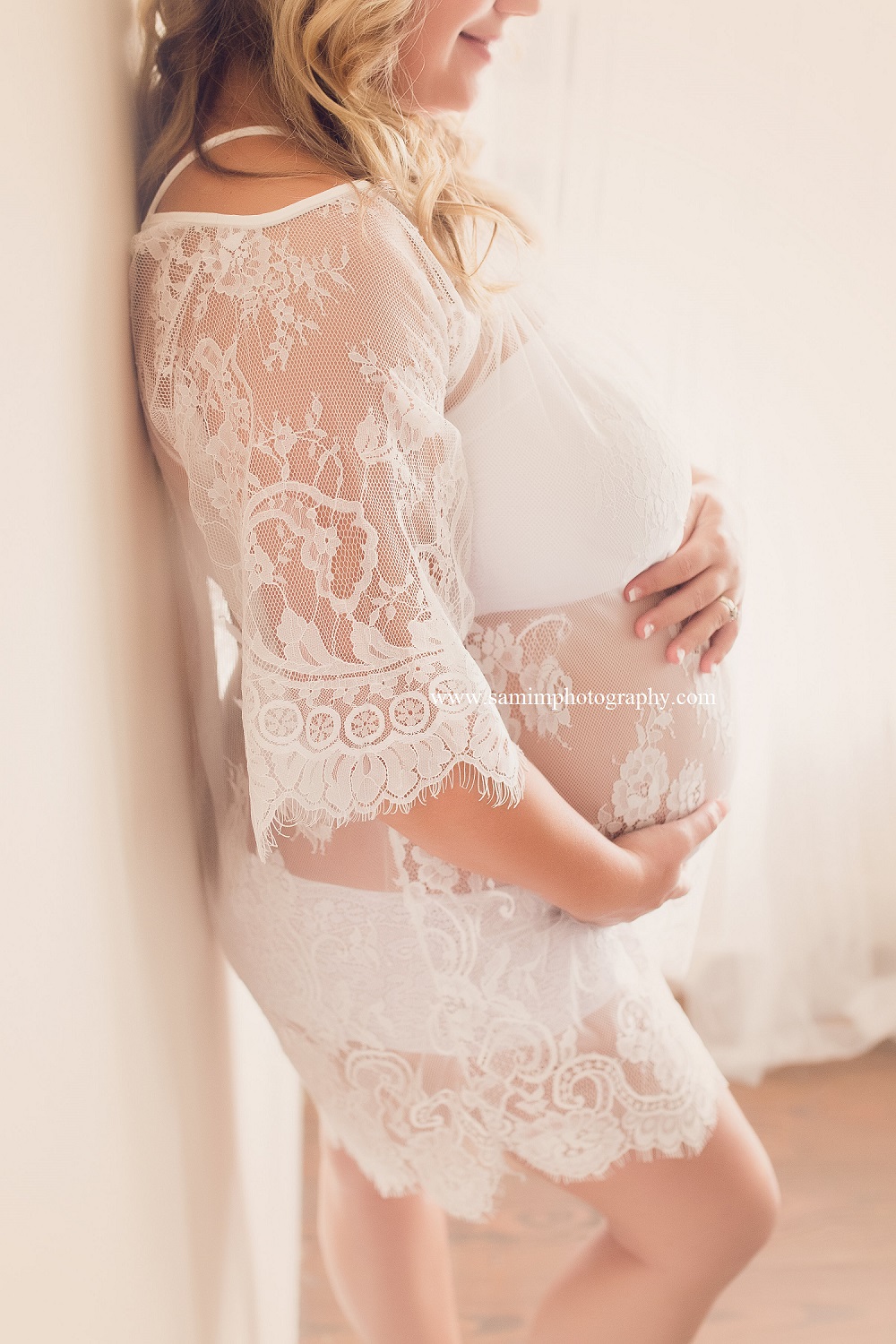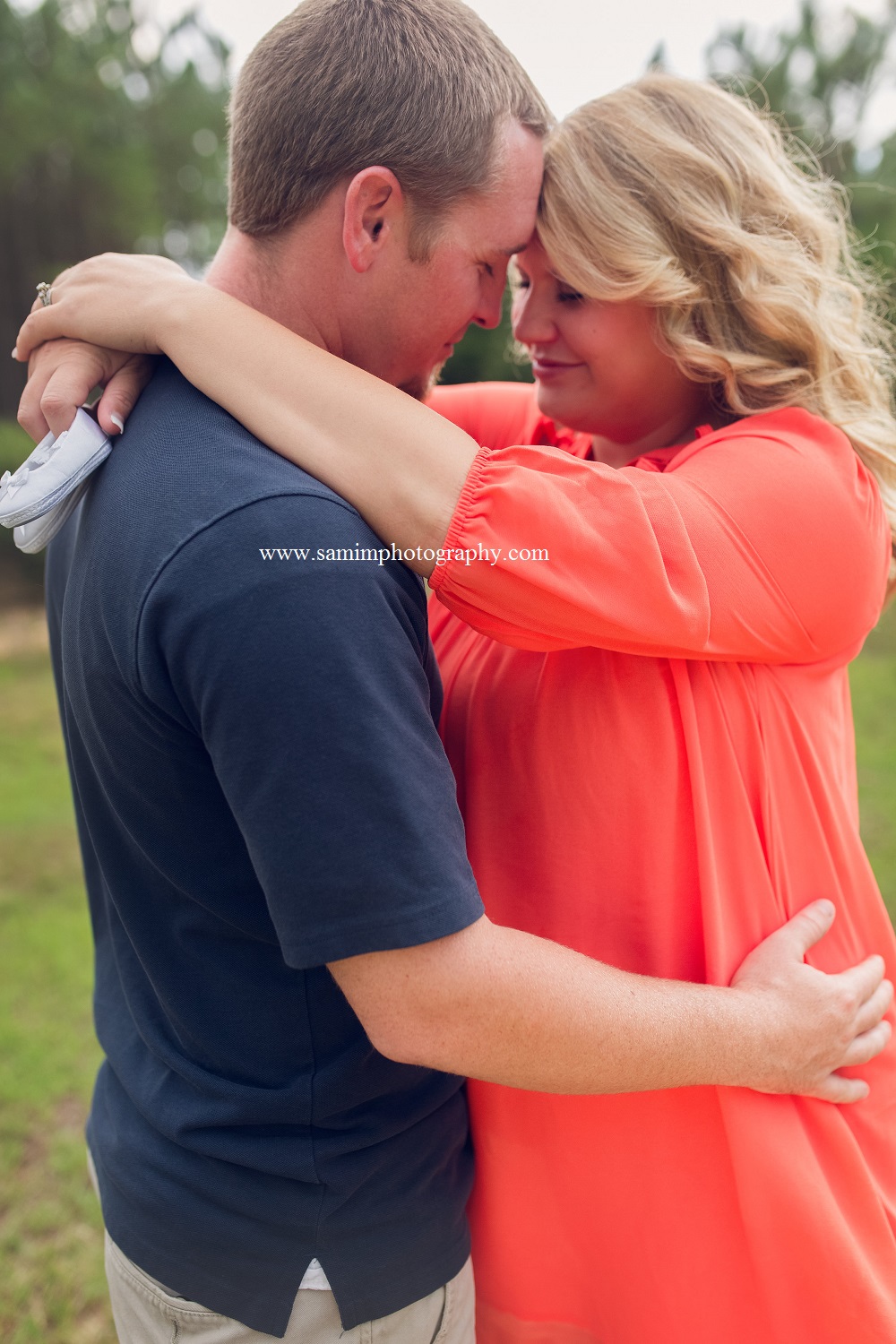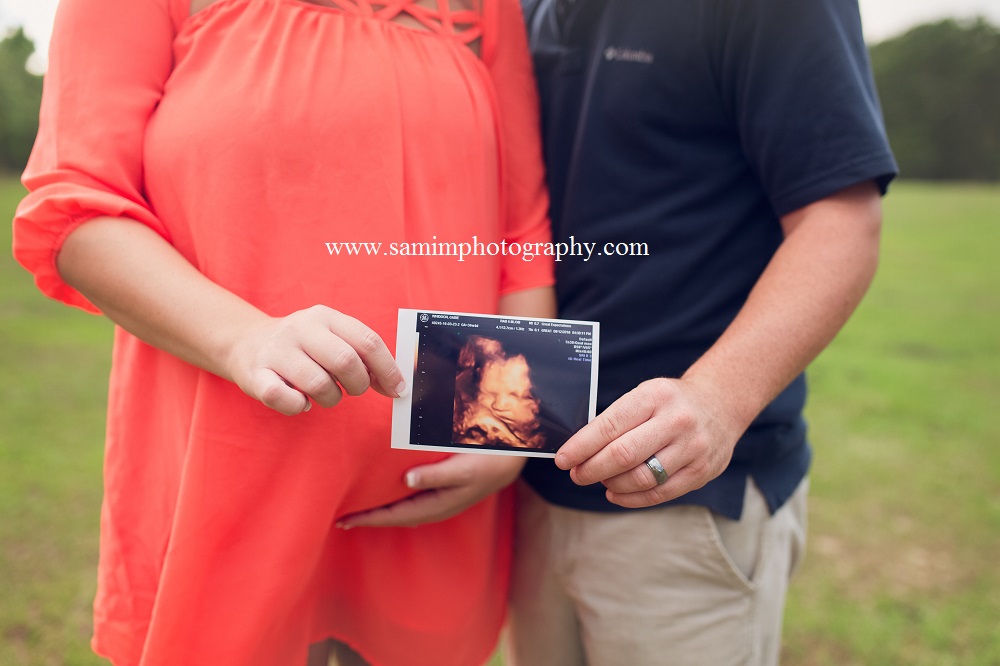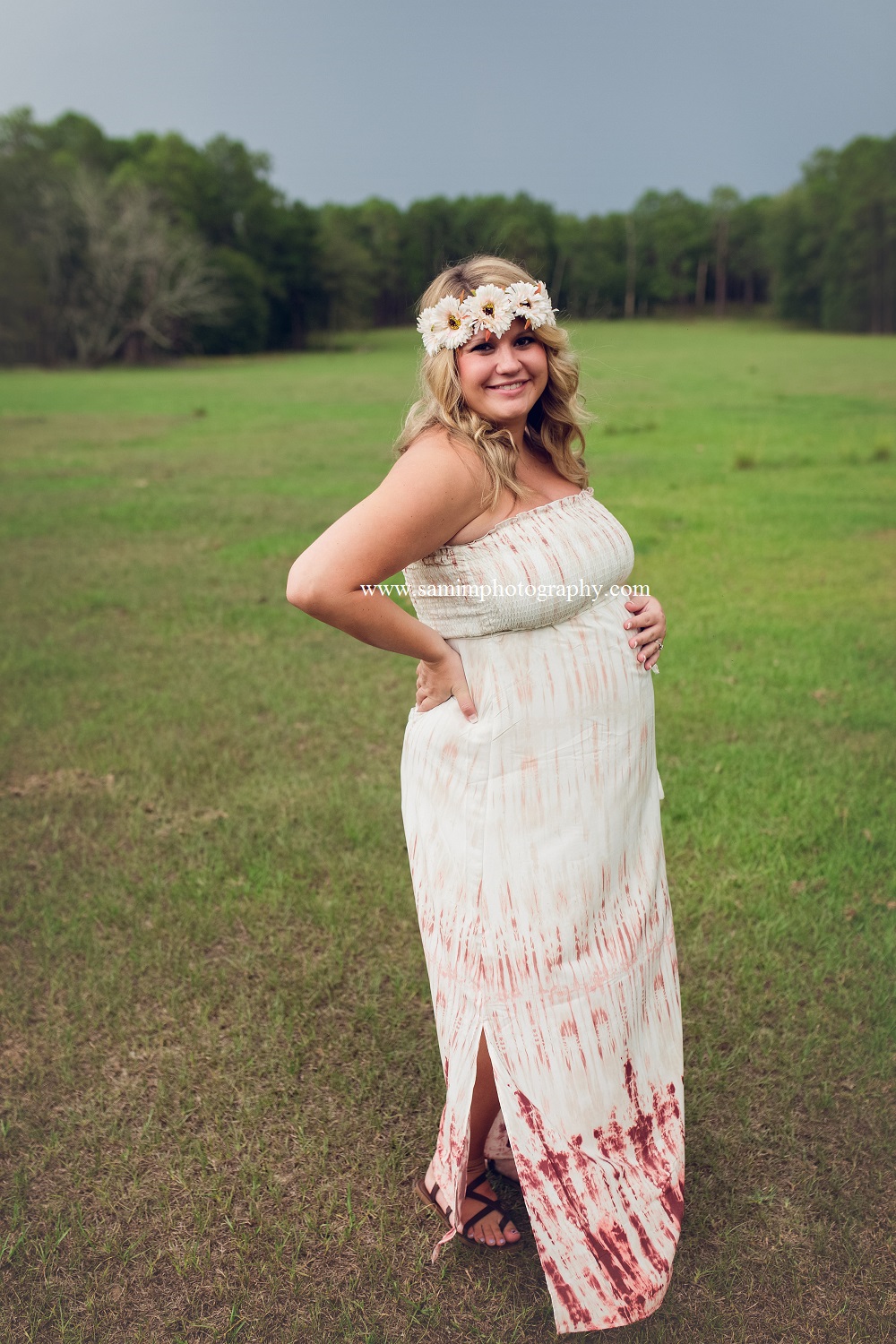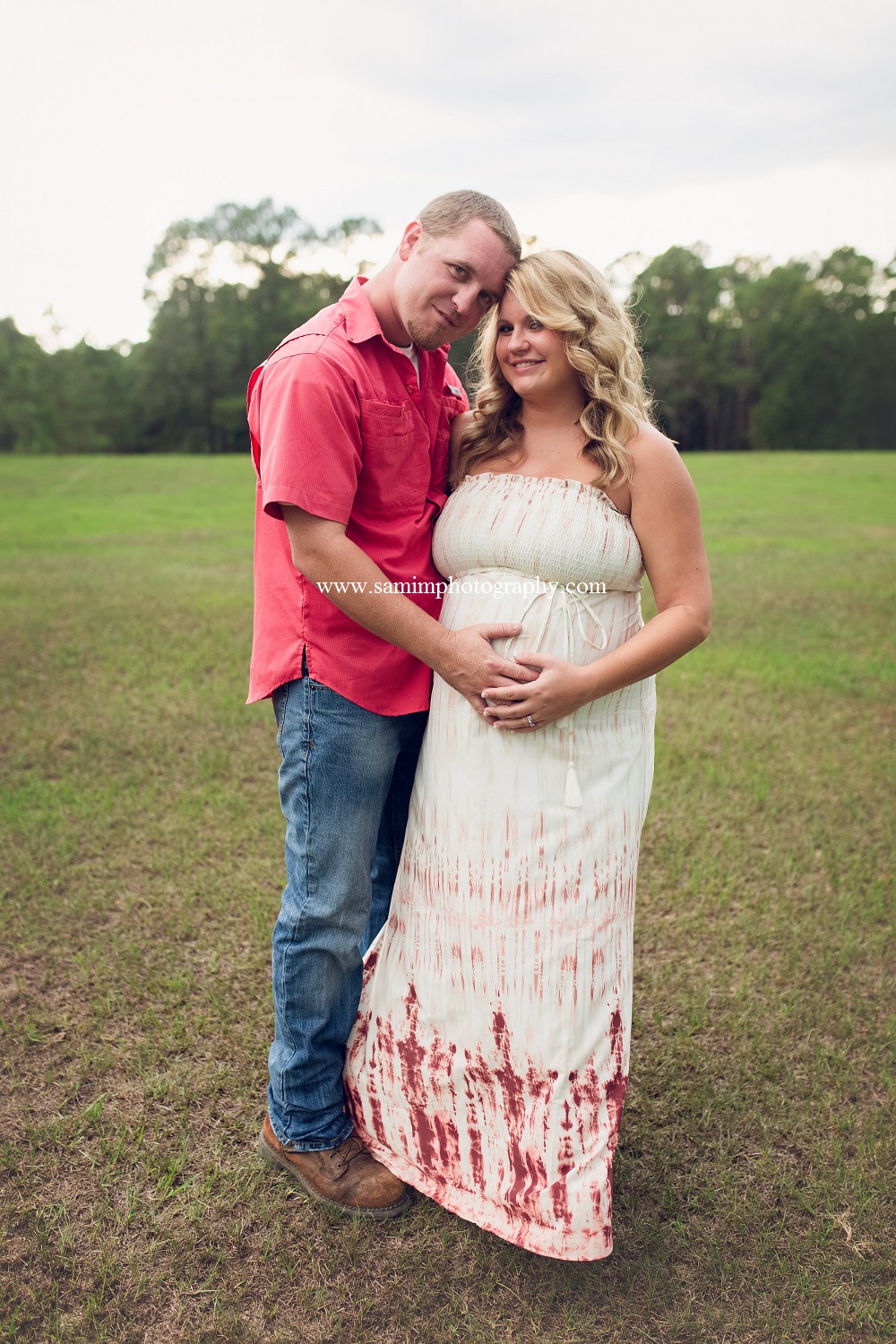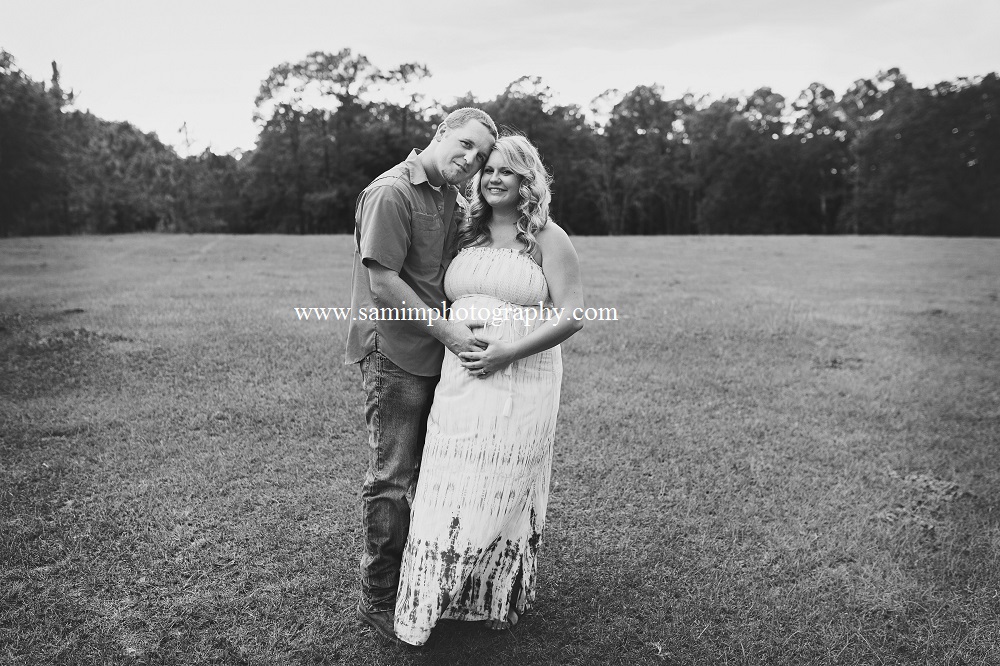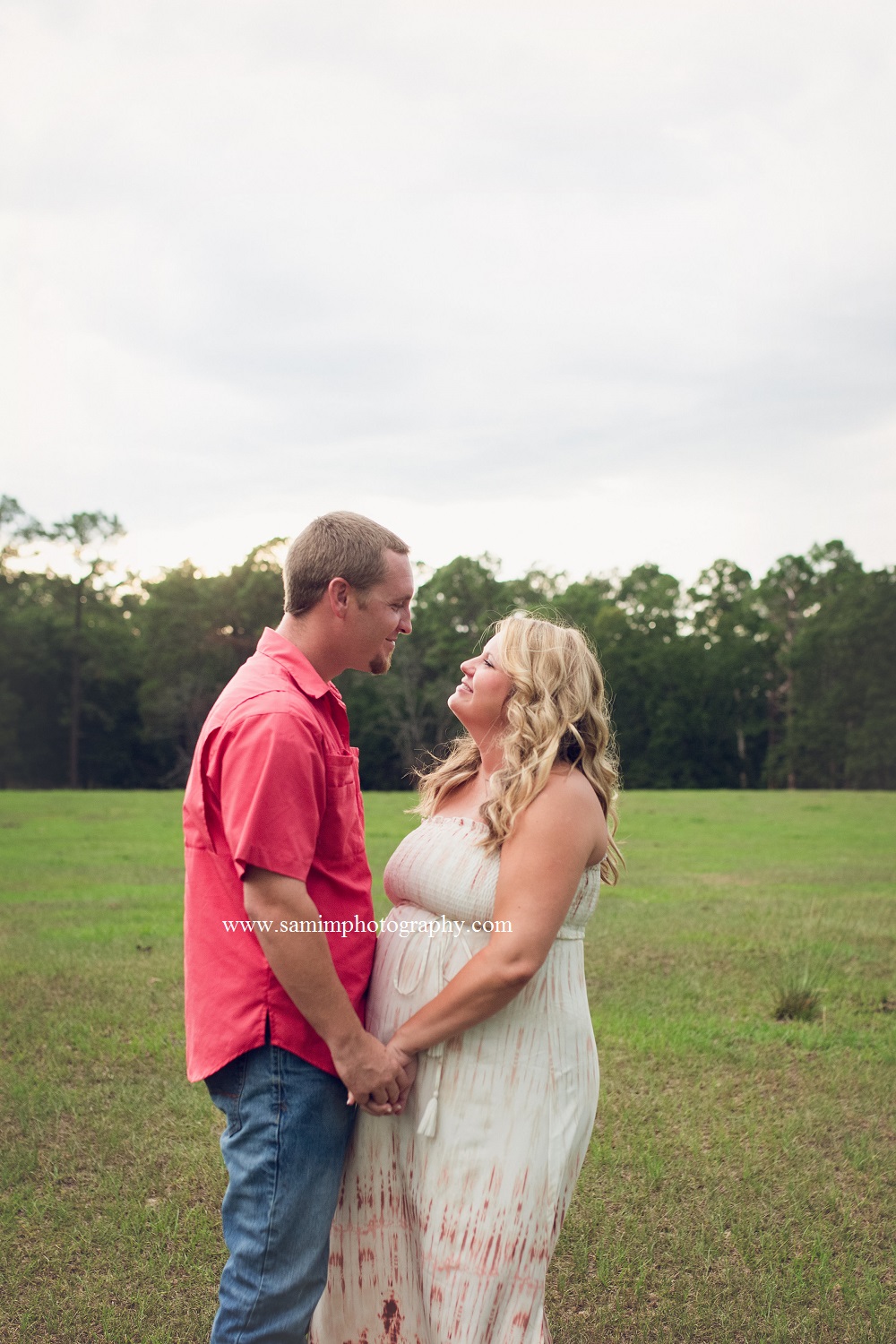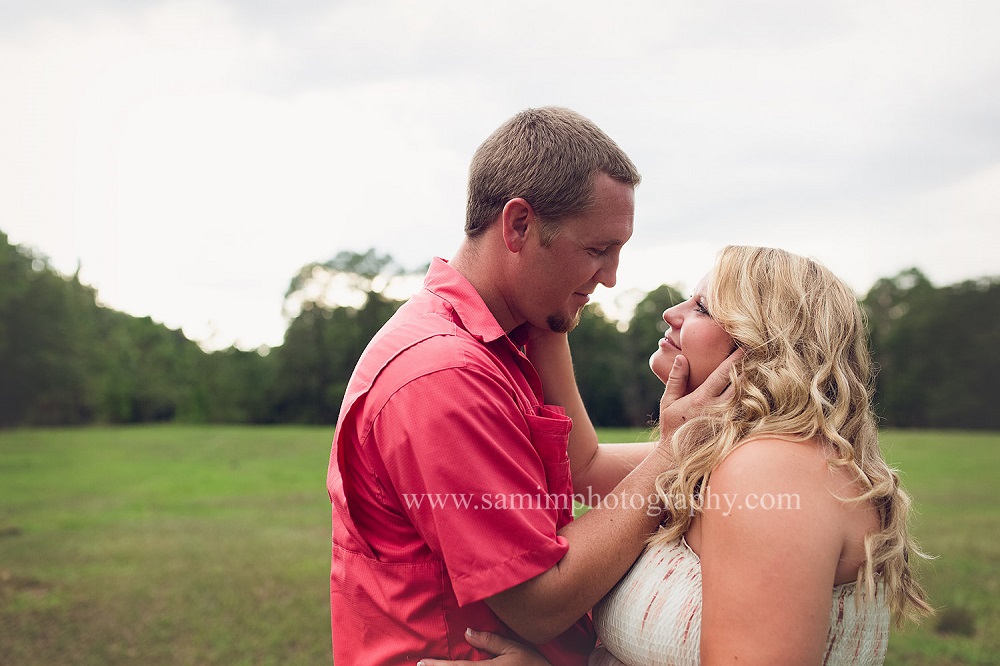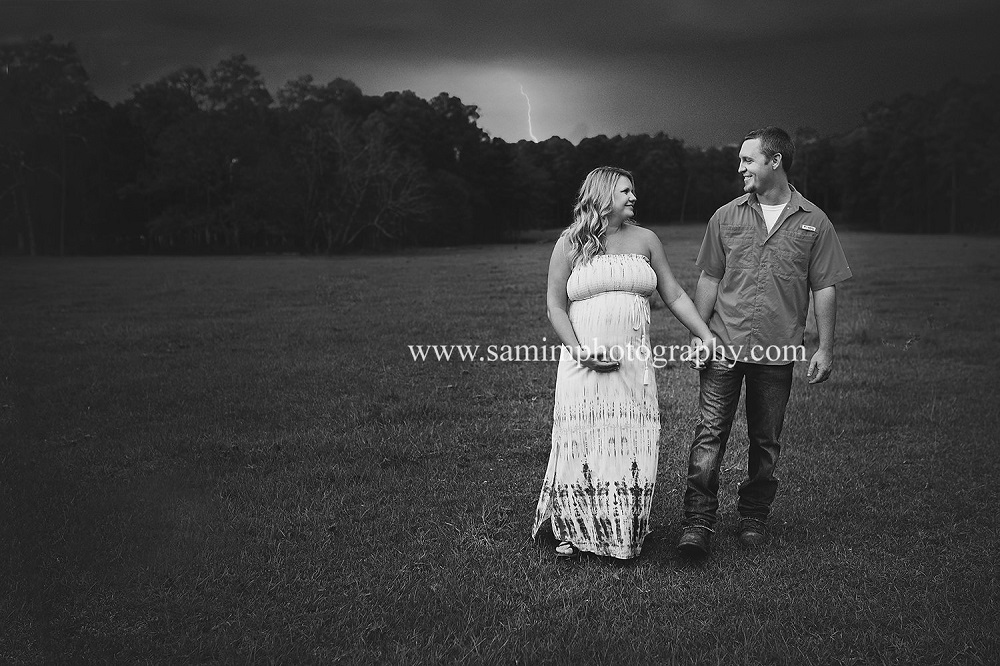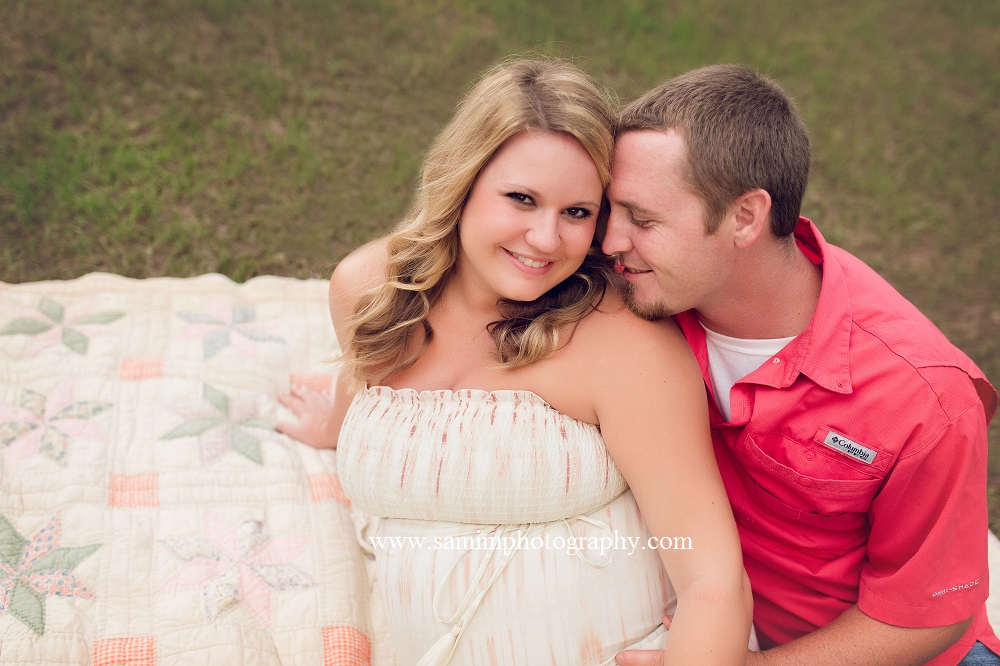 xx,
Sami
P.S. Did you know I am willing to travel to so many epic locations?! All you need to pay is a travel fee and I will meet you wherever you wish for photos. We all want those photos to be gorgeous and unique – think outside of the box!
If you enjoyed this post – be sure to click like or share it with a friend.
You may also love these posts:
Spring Georgia Peach Blossom Maternity Session
Details + Pricing for Maternity and Newborn