I know my timing is off a bit since this little one has already made his debut, but I wanted to share the most adorable sweetheart maternity session. Stuart and Hannah are some of my favorite people in the world and they are truly genuine. I met Hannah last year in Starbucks as we sat down to discuss me possibly photographing her wedding last October. Talking with her felt so easy! Over the next few months, we discussed wedding details, locations for portraits, and all the usual stuff that goes along with planning her special day. A friendship grew.
Since then, Hannah and I speak quite frequently via text and yes, snapchat. Her kitties are some of the cutest cats and I love all the snaps I get of them! One day, Hannah surprised me and let me in on a secret – she was pregnant! I am not a gossip queen but knowing something before everyone else – well I am only human and I relish it. Knowing secrets before everyone else is just one of the perks of being a photographer who does announcement photos!
From Stuart and Hannah's bright summer announcements photos to her autumn maternity photos, their love for each other and their precious one grew. Little River came before he was due and I photographed him this past weekend and I cannot wait to share his adorable face soon!
But first, let's get our "heart eyes emoticon" ready for these two sweethearts.
Summer Announcements
red, white, & pink or blue
January 2017
our little firecracker is due!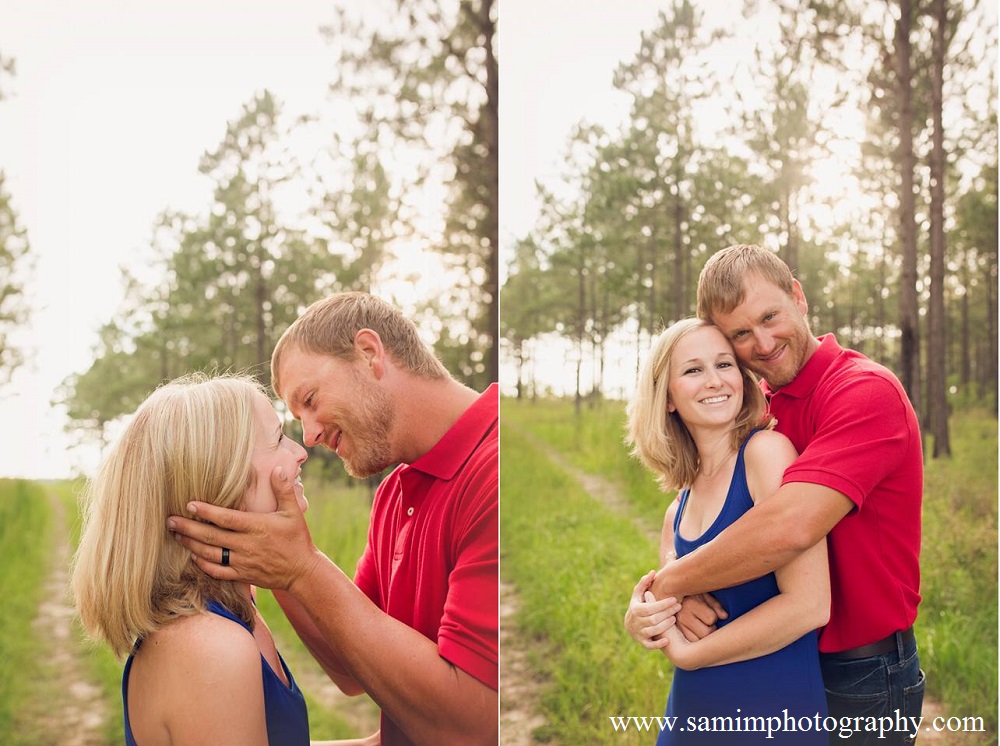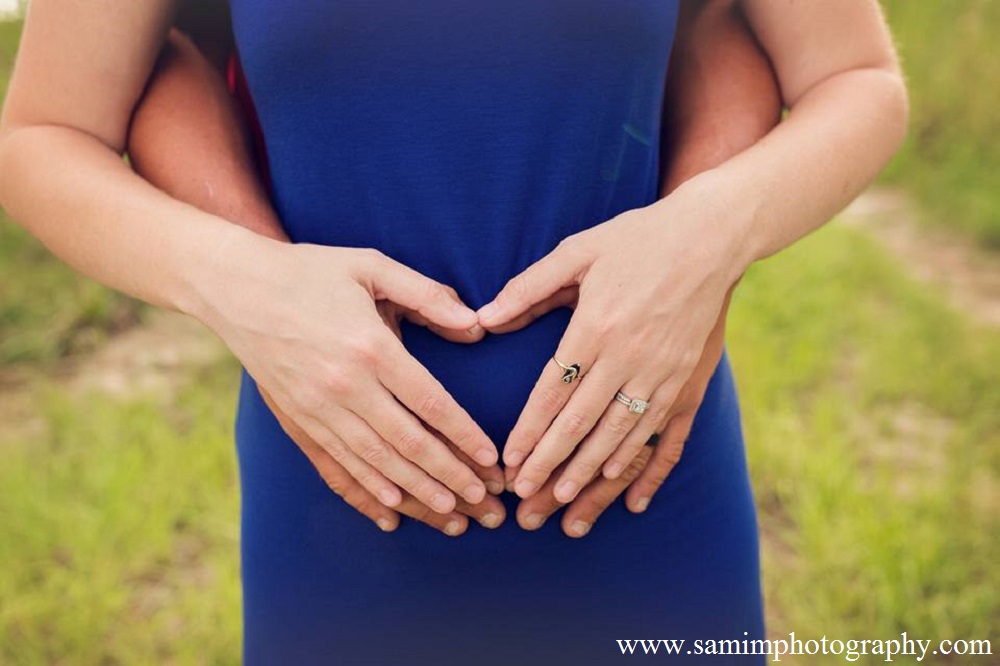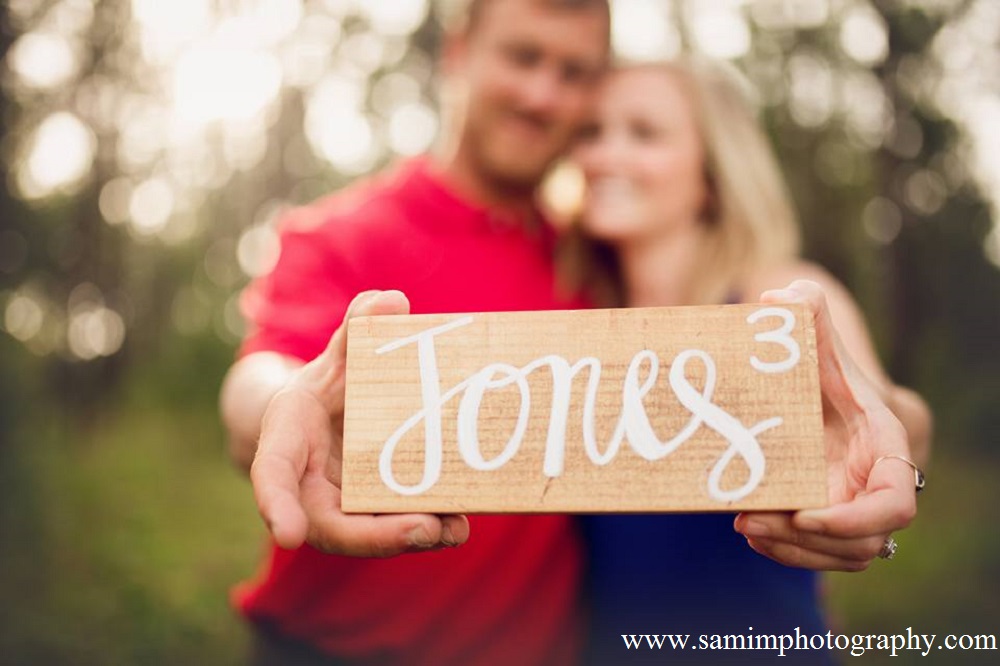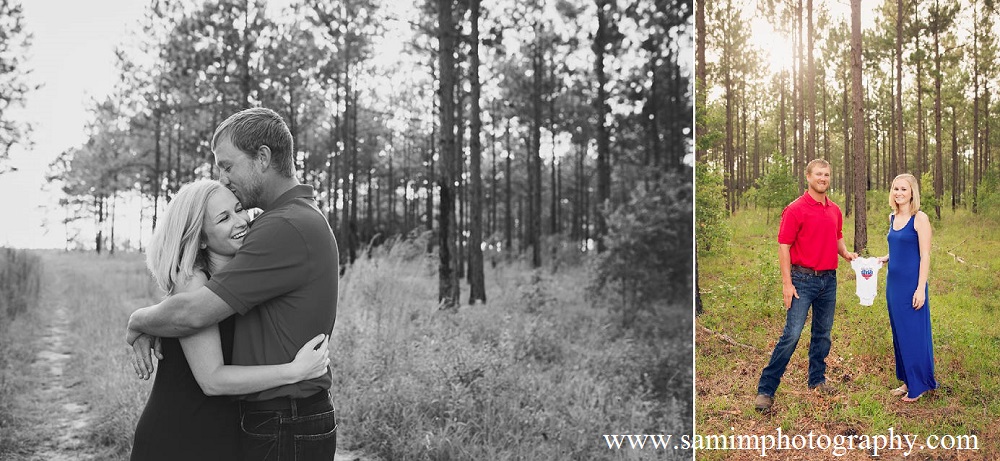 Fall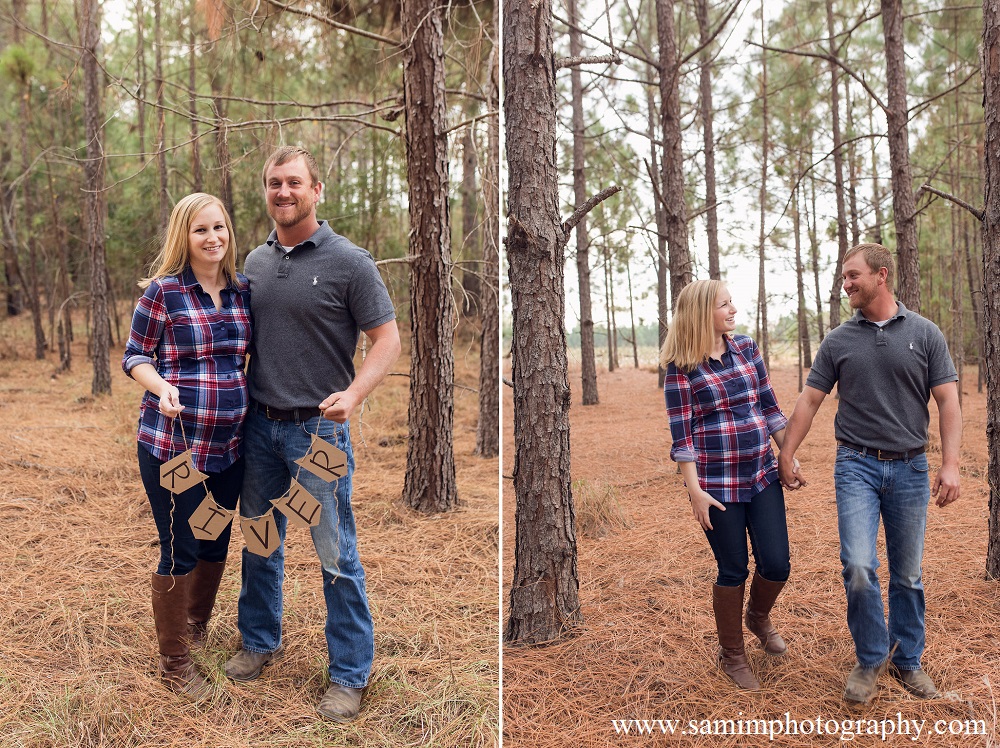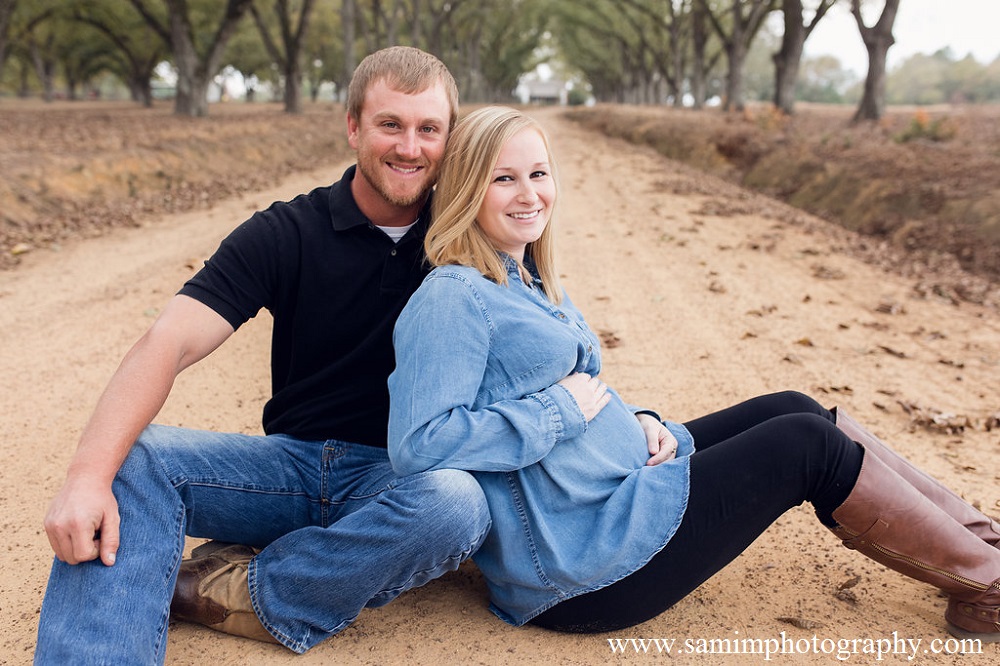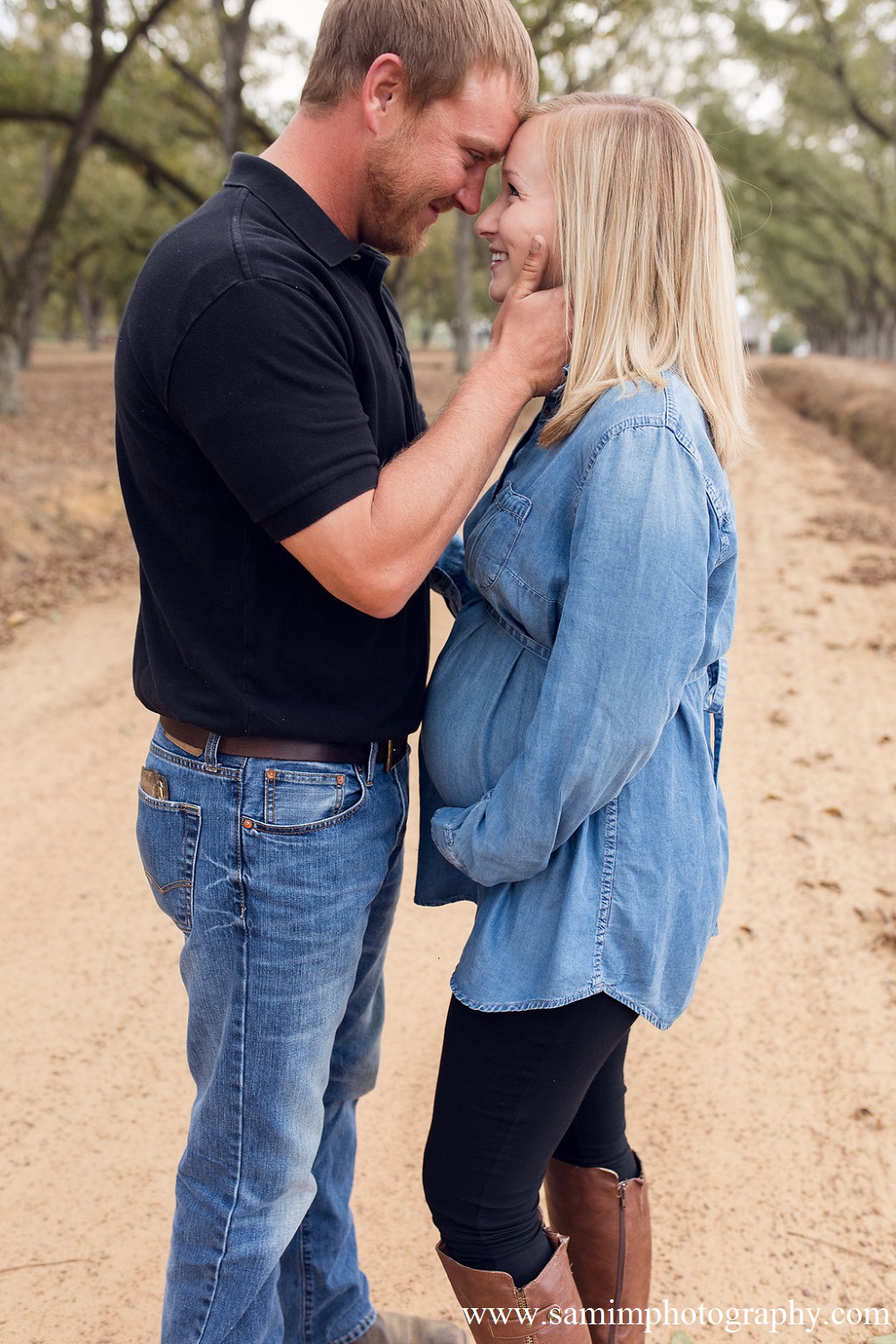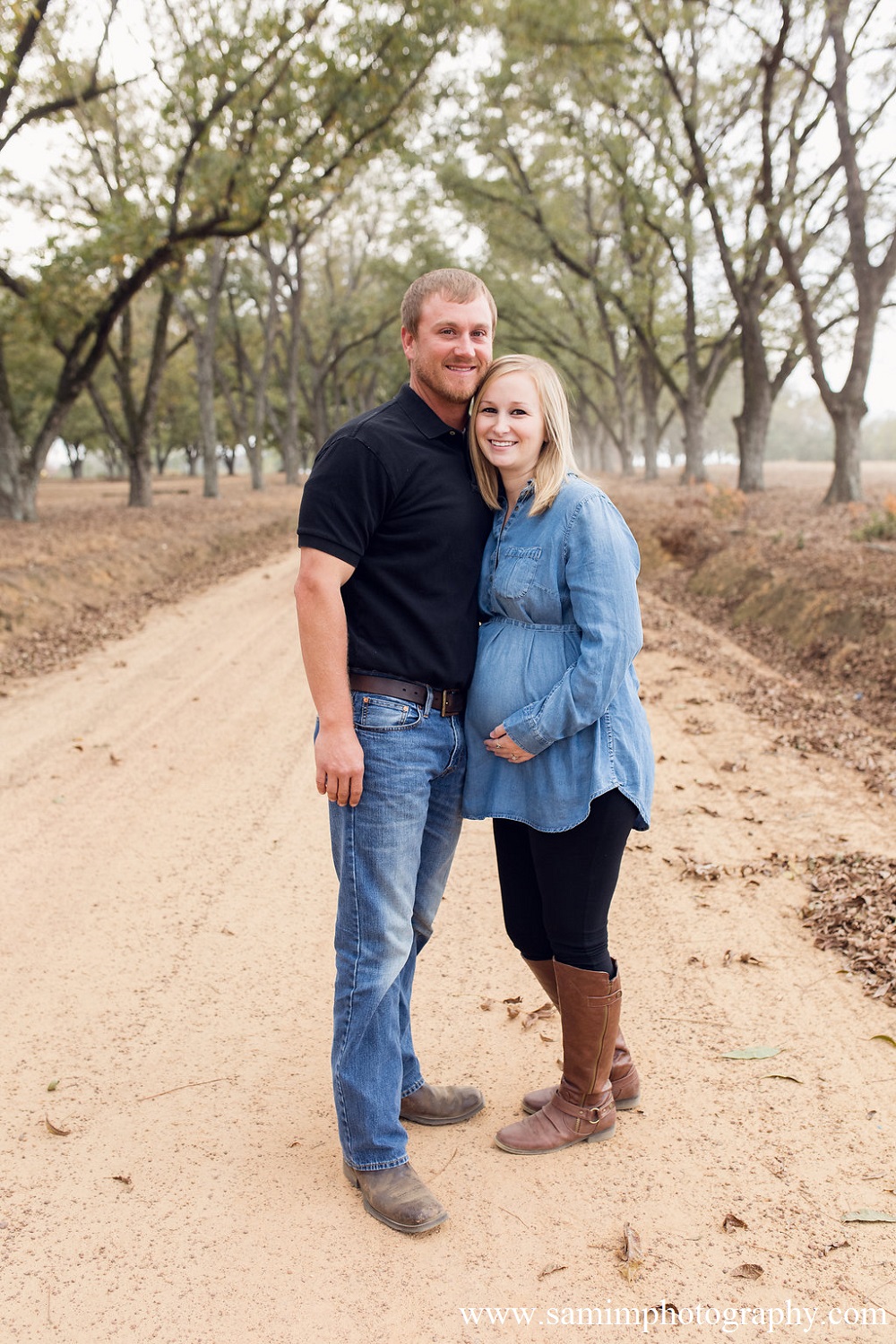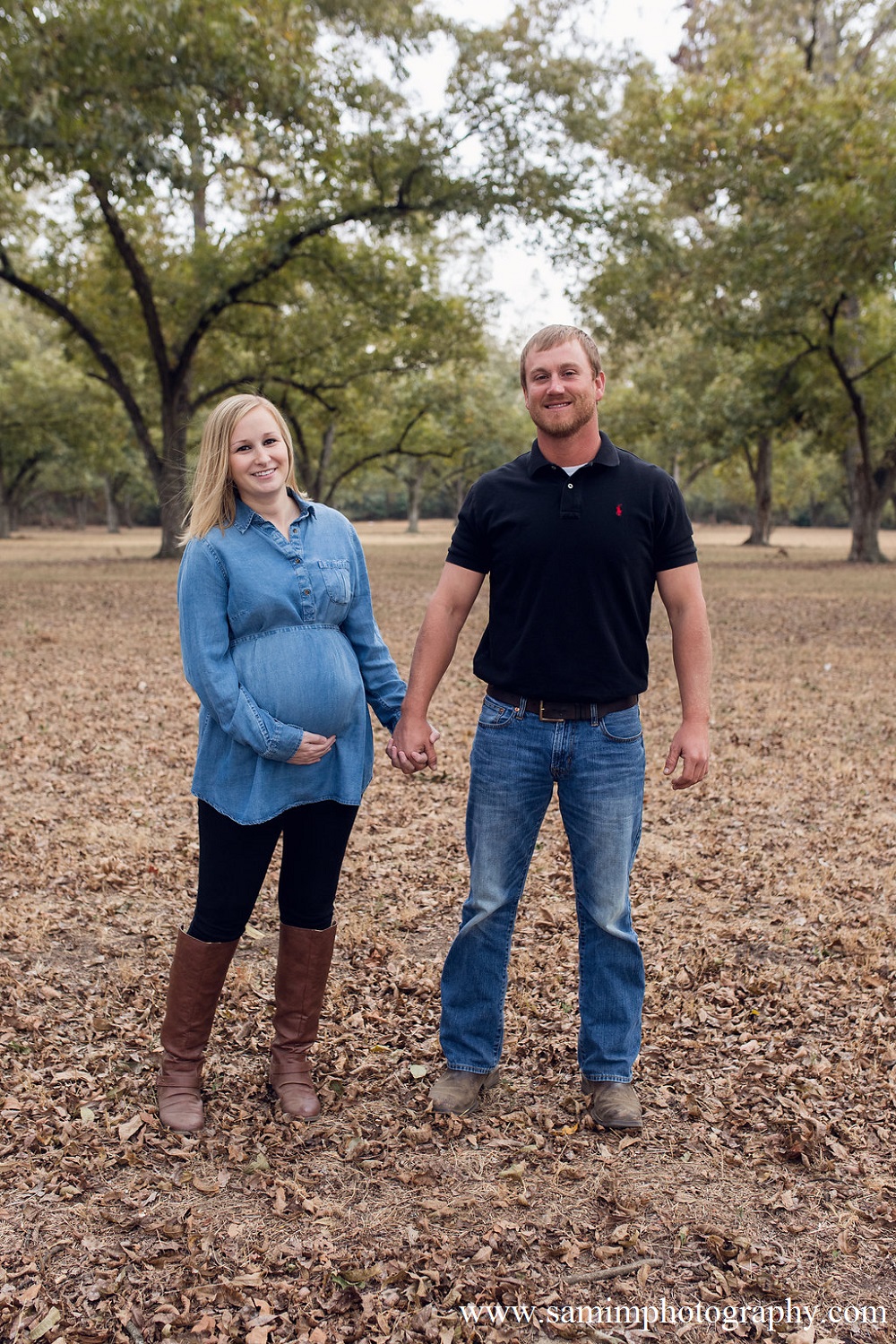 If you are interested in a session with me? Click the contact button up in the menu or send me an email and we can schedule a preconsultation in my studio in downtown Ashburn, GA.
xx,
Sami
P.S. Did you know I am willing to travel to so many epic locations?! All you need to pay is a travel fee and I will meet you wherever you wish for photos. We all want those photos to be gorgeous and unique – think outside of the box!
If you enjoyed this post – be sure to click like or share it with a friend.
You may also love these posts: