All the way back in February 2015, Erin contacted me about doing her twins newborn session and First Year Baby Plan. She was not even due until the beginning of September but I totally love a person who plans in advance! Throughout her pregnancy, I got to hear about the genders (a sweet boy and sweet girl!), learn their names, and just discuss the upcoming fun times that we would have!
On June 15, I got an email from Erin that said that the twins were born two days previously on June 13 at 28 weeks old. Little Cameron James was born at 8:09am weighing 2 lbs 9 oz and sweet Julia Ann came right after big brother at 8:10am weighing 1 lb, 15 oz. My heart went into overdrive for this sweet couple who I had never even actually met in person but connected virtually.
These sweet babies, warmly referred to as C&J or Bub and Bean are fighters though. I got to meet these precious littles during an in-hospital NICU session on August 28, 2015. Two plus months since their birth and each weighed at least 5 lbs! How incredible is that?!
One year ago, I traveled to Savannah to meet this two sweet souls and their incredible parents. One year ago today, Cameron and Julia stole my heart. Hopefully these little fighters steal yours too!

Their
first year baby plan
was slightly modified as we followed their adjusted age instead of their actual age. As with most premature babies, their is some catching up that is going to happen in terms of their milestones. Instead of photographing them at actual 4 month age, we "adjusted" (hence the term adjusted age) and did the sessions at 4 months (and 8 months and 1 year) from their intended due date.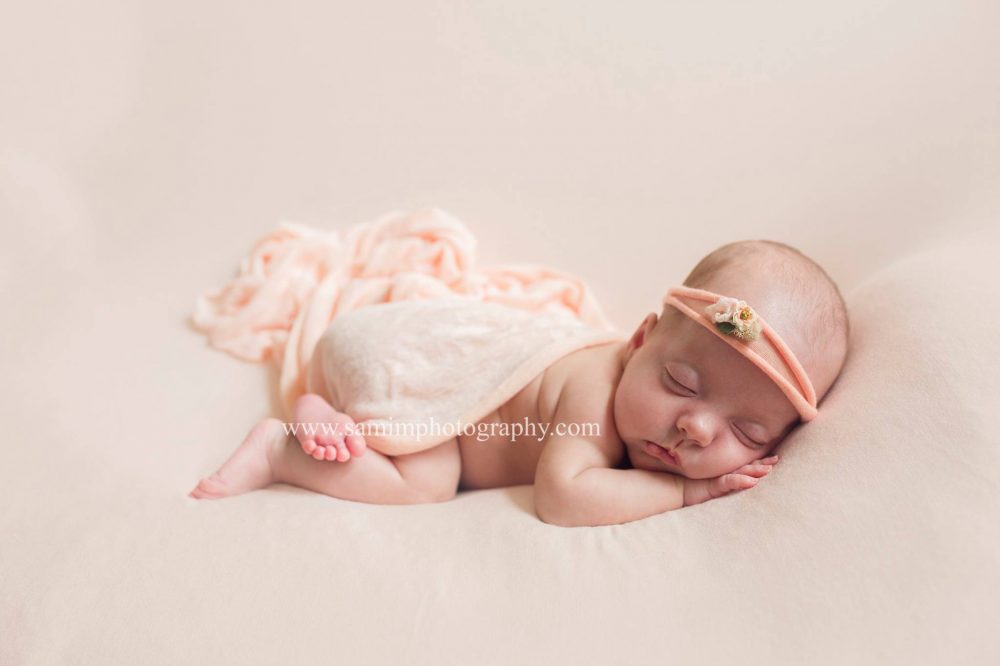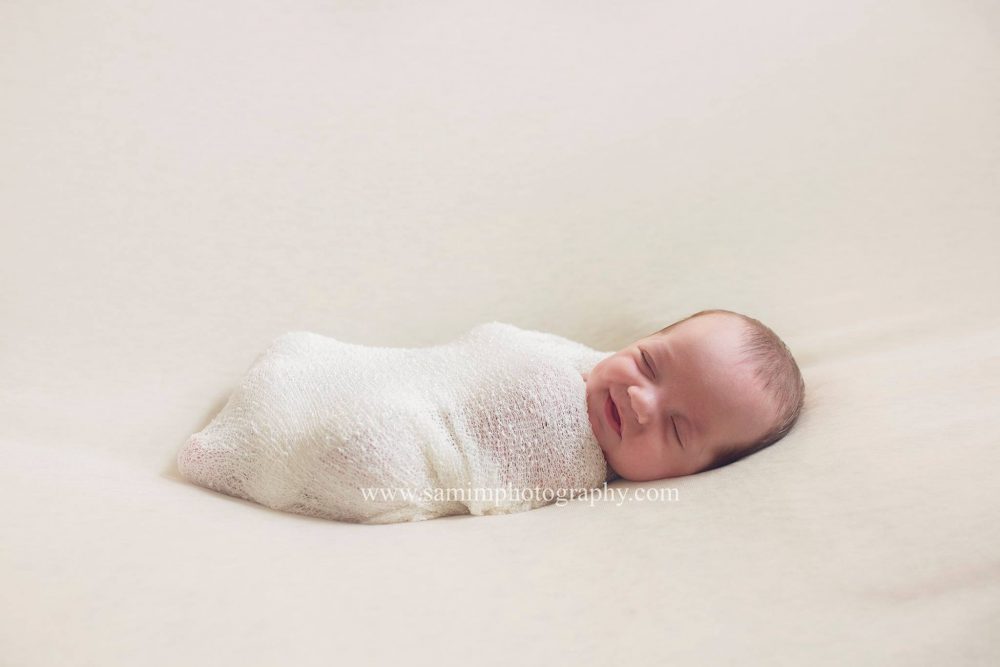 4 months adjusted age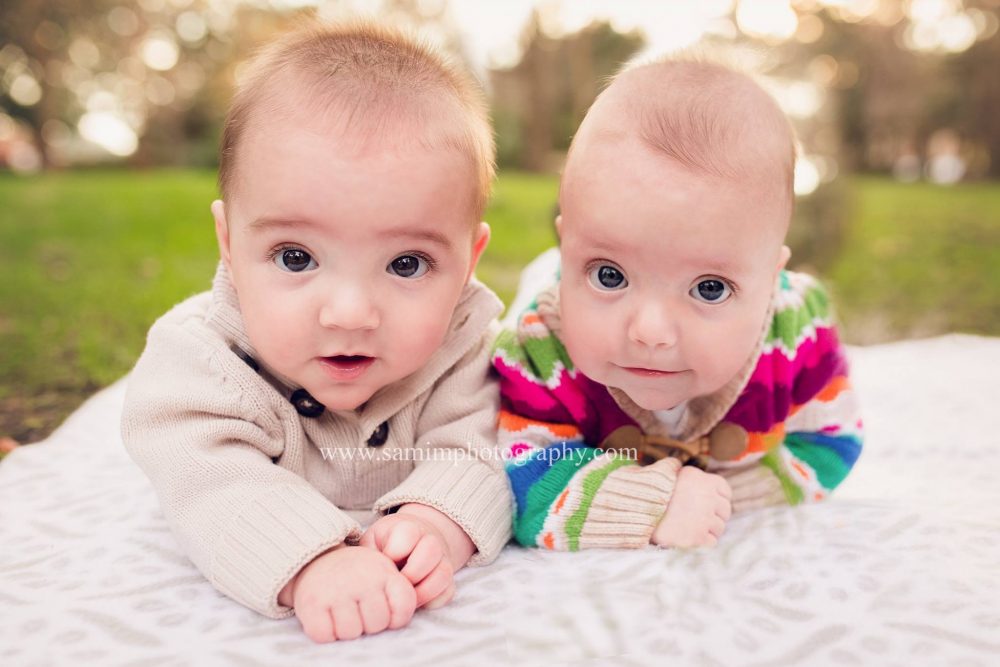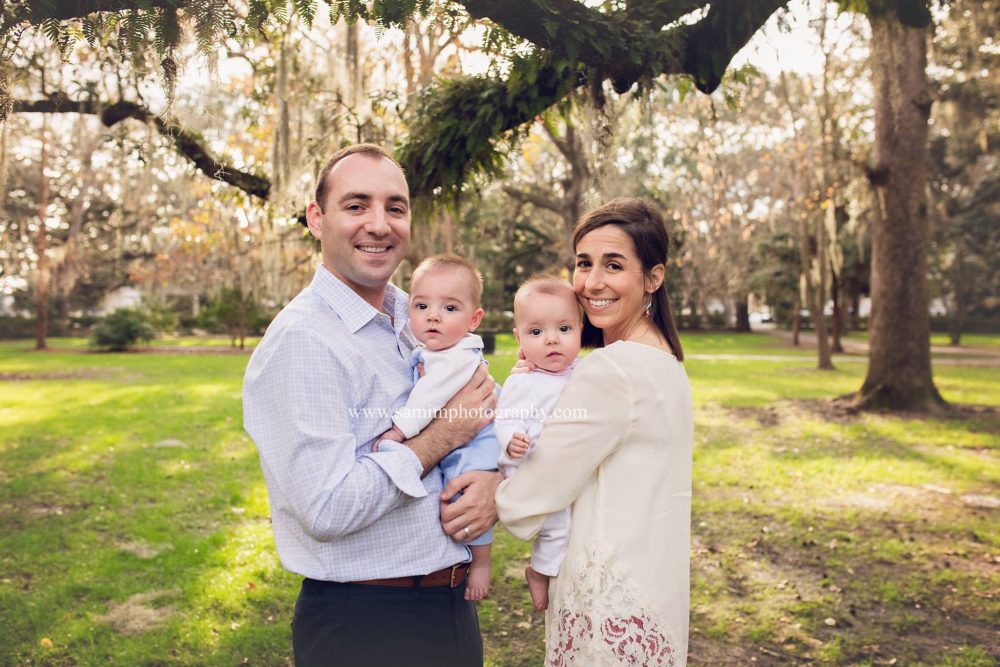 "Children are a gift from the Lord. The children born to us are our special reward."
Psalm 127:3
8 months adjusted age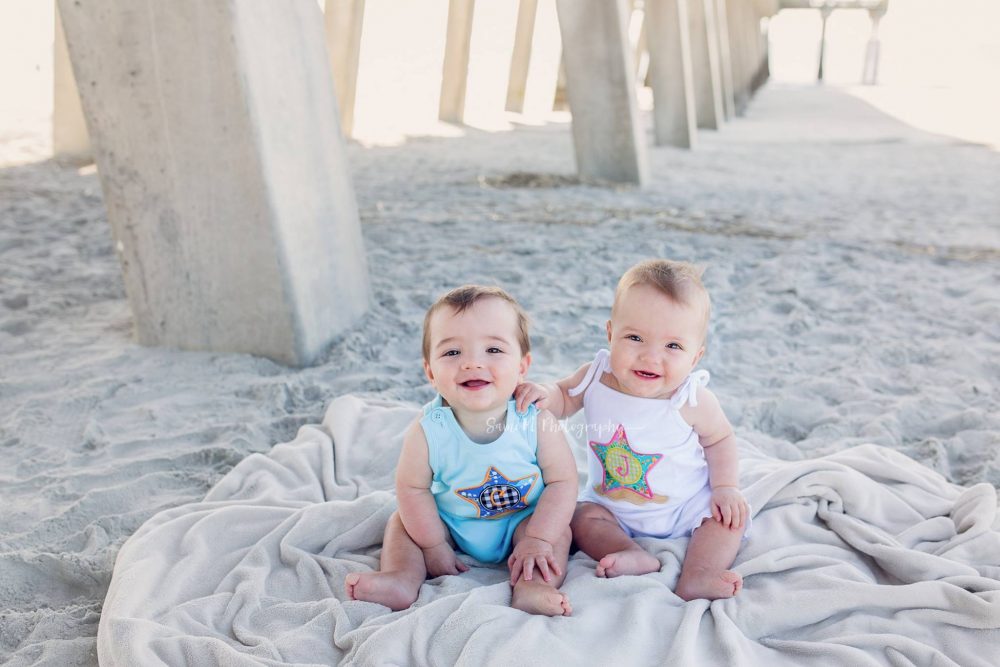 1 year adjusted age. 1 year since we came home to Dad and Mom!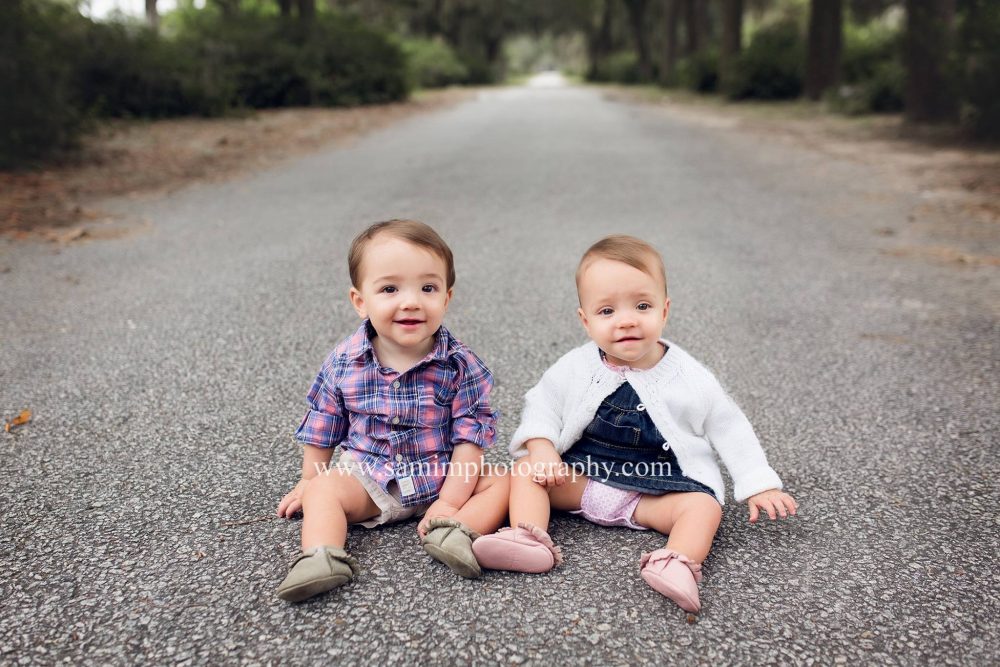 These two are strong and adorable and I know that they have such a big future! Thanks for allowing me to be a part of your first year, C+J.
For more information on my first year baby plans, be sure to visit here! I would love to sit and chat with you for a no-obligation pre-consult in my studio. Be sure to send me an email or click the contact form above!
xx,
Sami
Looking forward to hearing from you!
If you enjoyed this post – be sure to share it with a friend.
You may also love these posts:
Newborn // Sweet baby Georgia Lou
Preserving our present for the future
First Year Baby Plans Details + Pricing
the End of Orion's First Year Baby Plan