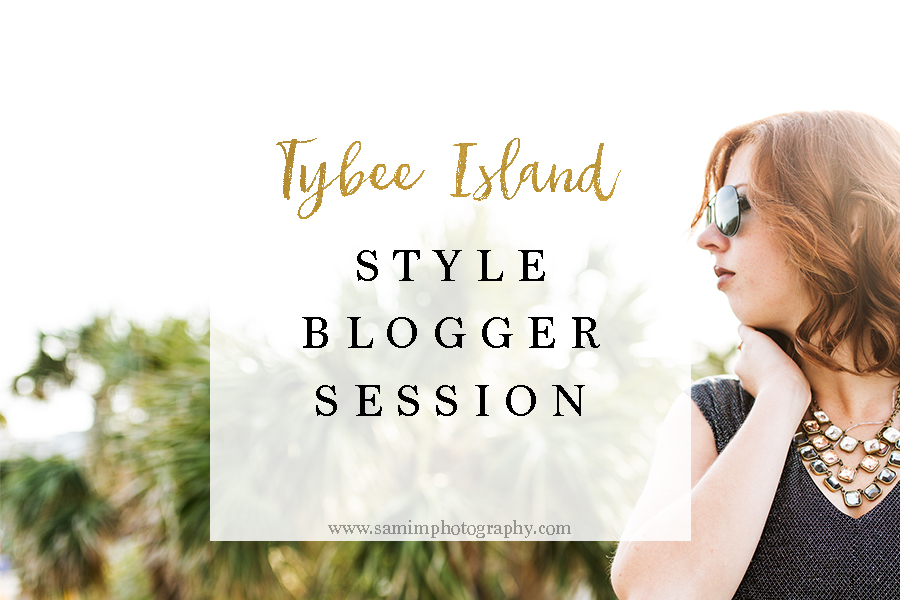 You may remember this gorgeous girl's first session from last September? Hayley is so close to launching her lovely little updated style blog. In March, I drove over to the adorable little island that anyone who has been to the coastal area of Savannah knows about – Tybee Island – to get some more content for her website. This little beach town is full of so much charm and lacks the commercialism that you find in a lot of the top beach destinations. And it is so much more than a beach which shocked me because I have been to Tybee so many times. (Although we did go to the beach of course. When on Tybee…)
4 outfits, tons of laughs, and a bit of St. Patrick's Day parade mayhem made this session a success.
check them out! ❤️

Are you interested in content that creatively explores your personal or business brand?
What about high quality images personally crafted for your website or social media?
I would love to explore the options with you in person, brainstorm a session, and help you produce exactly what you need for your small business or blog!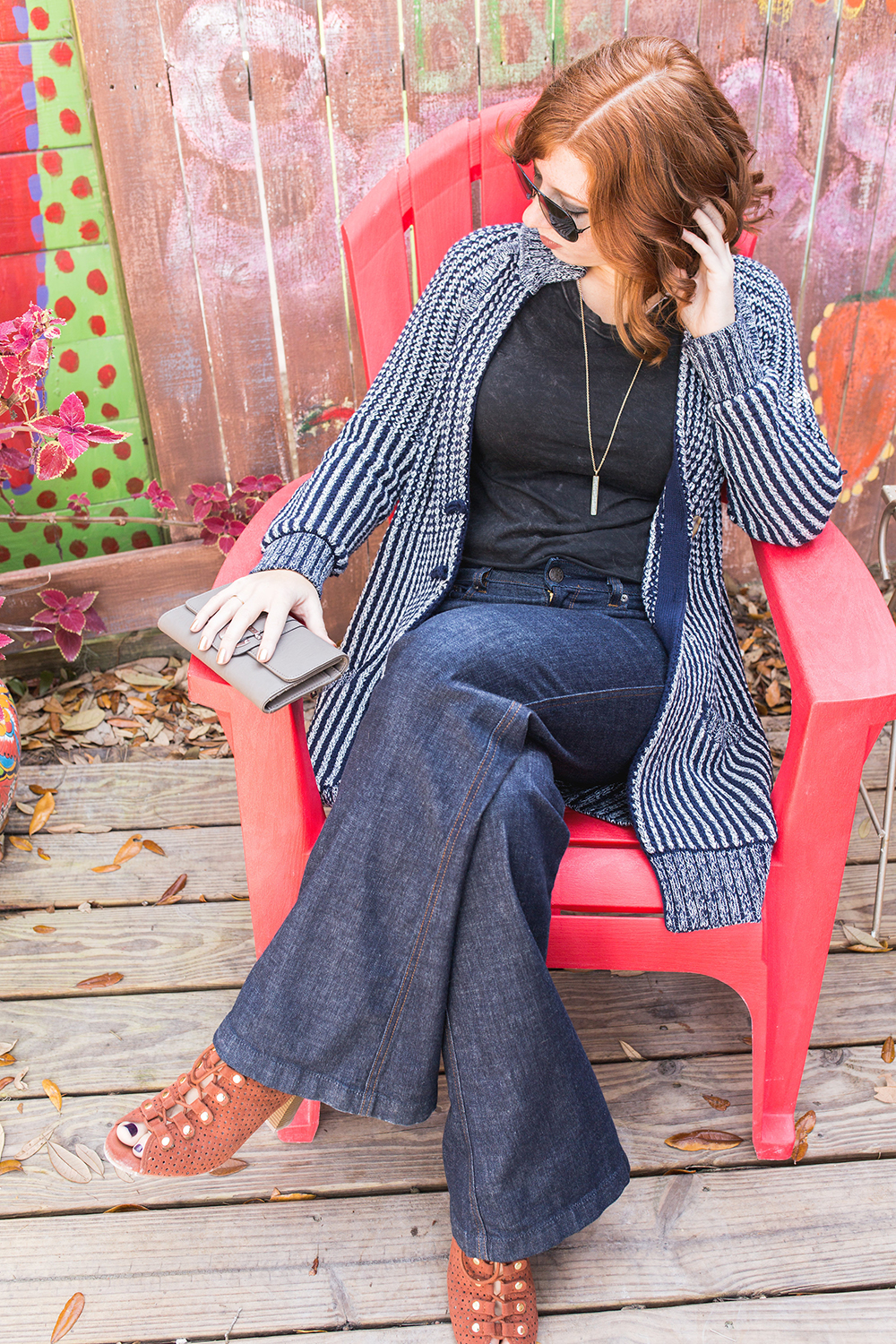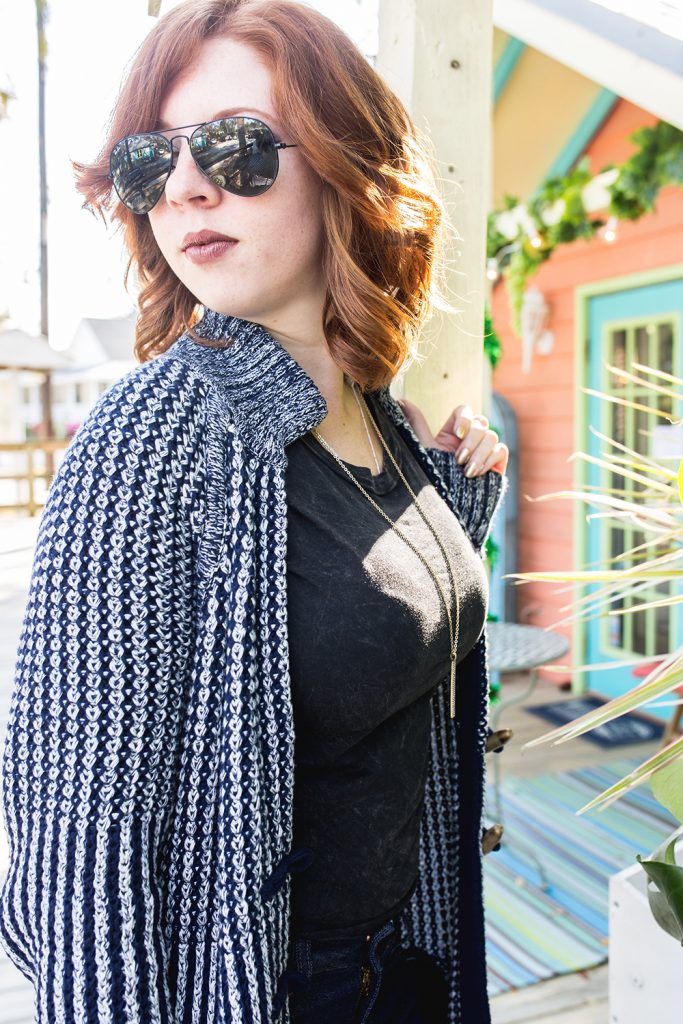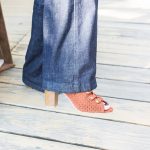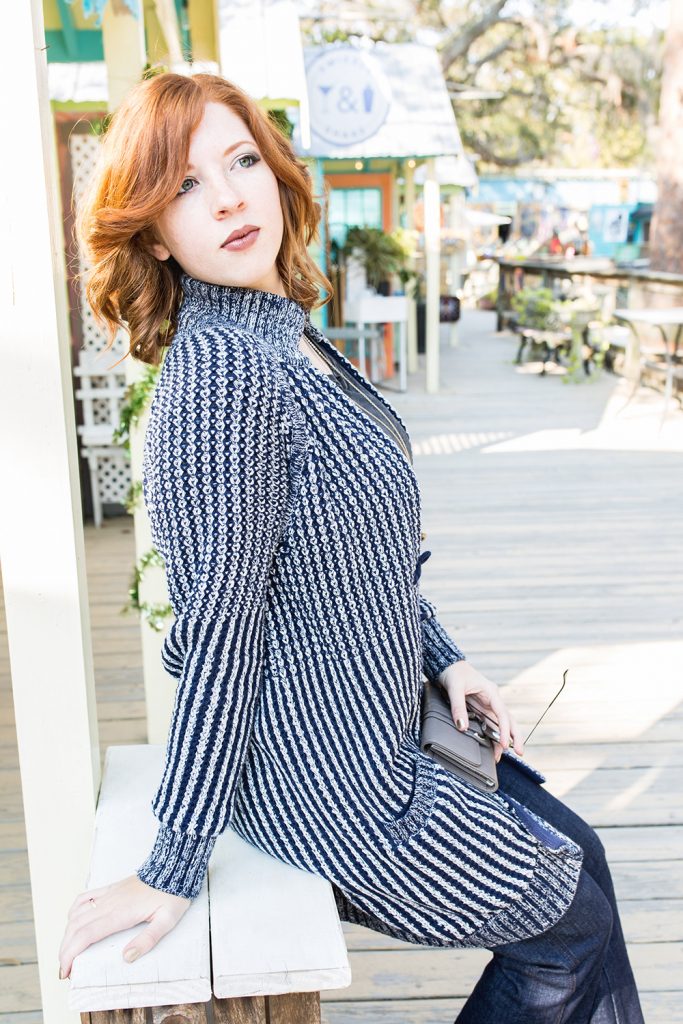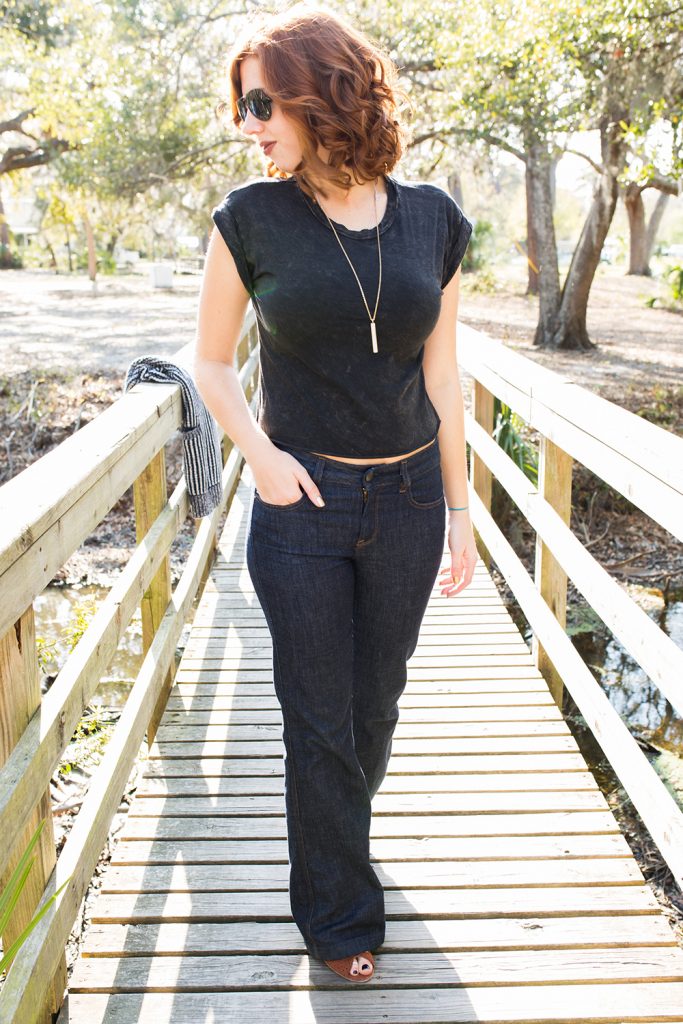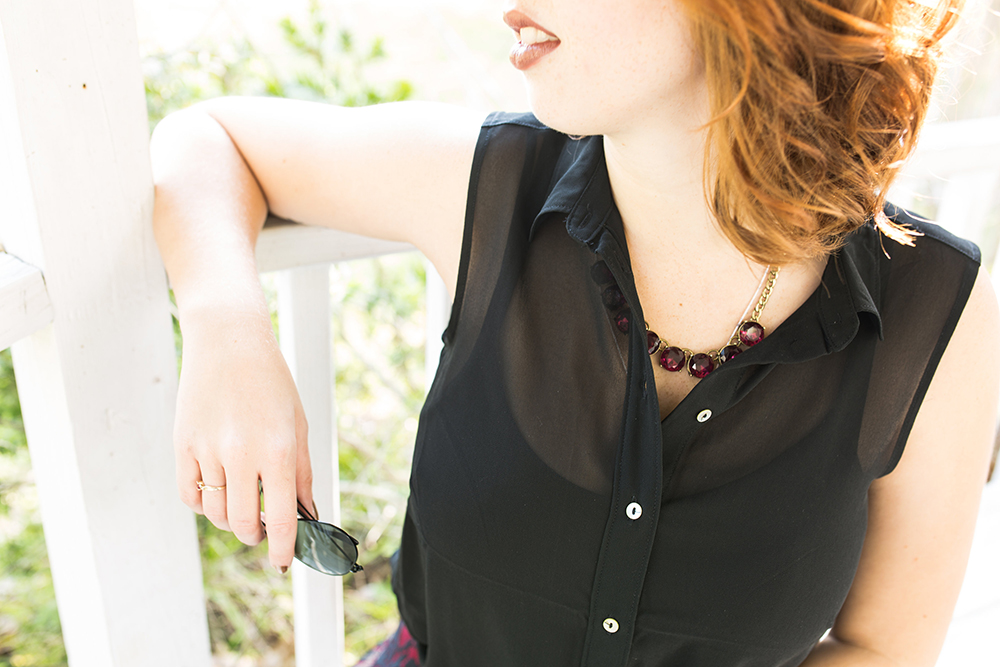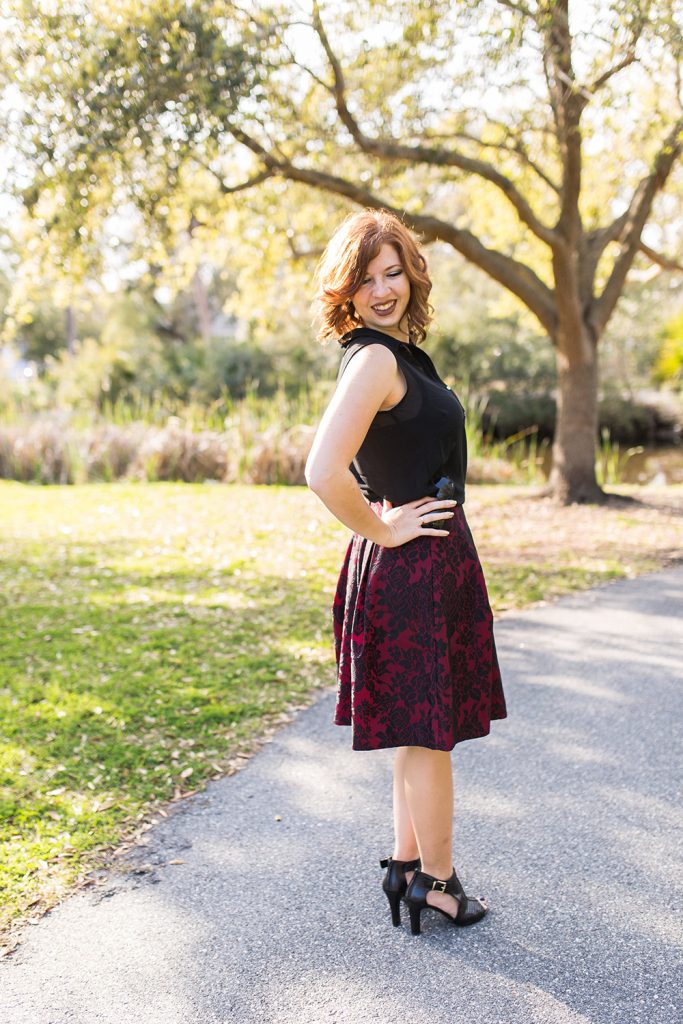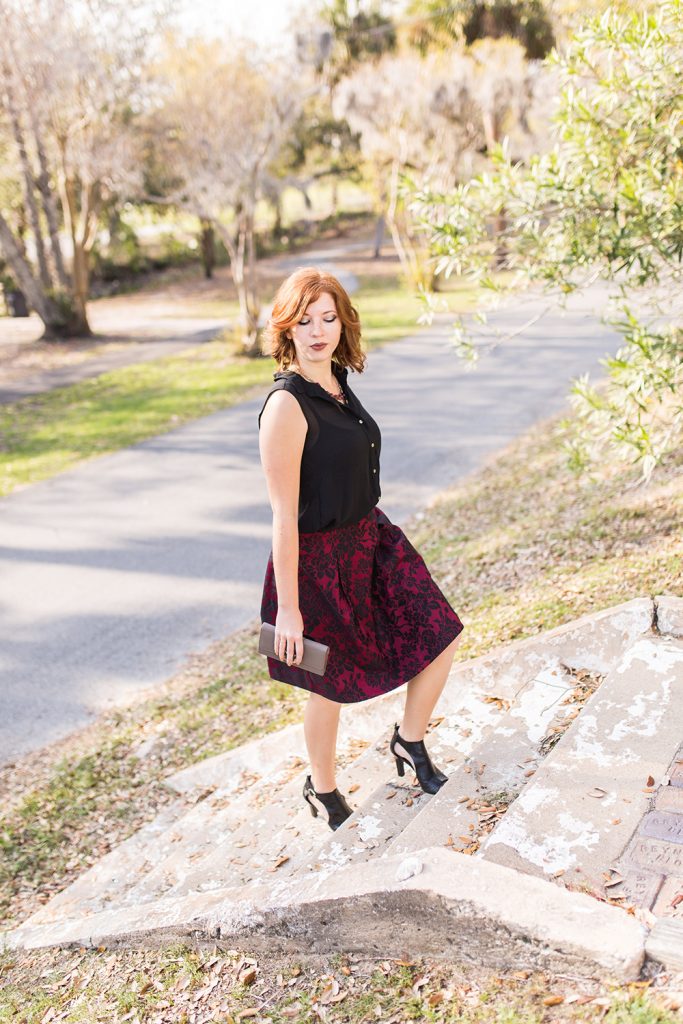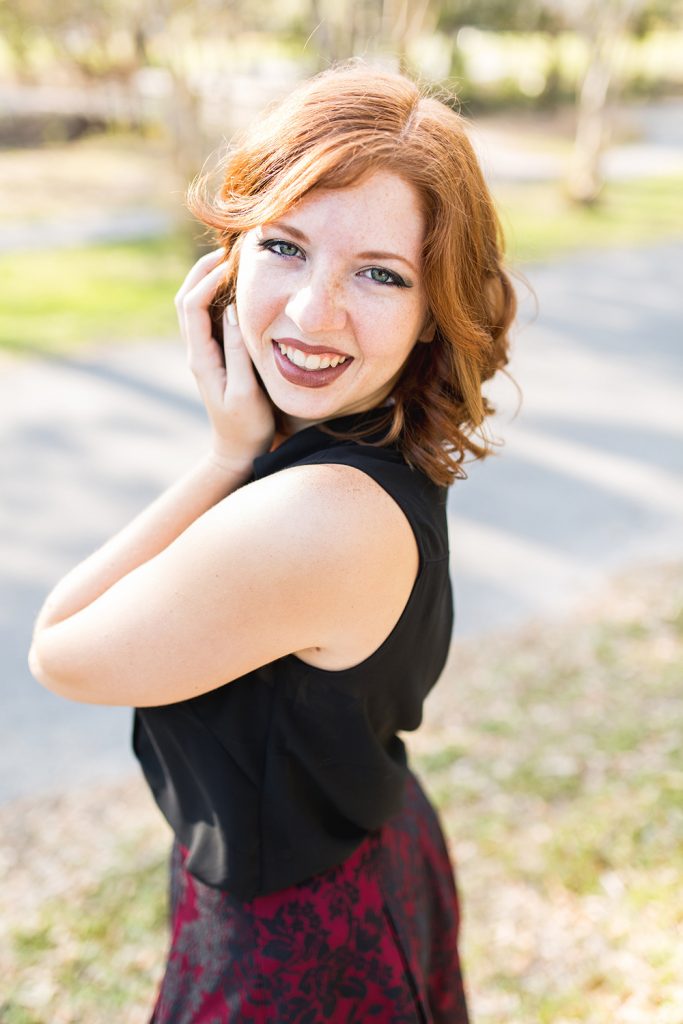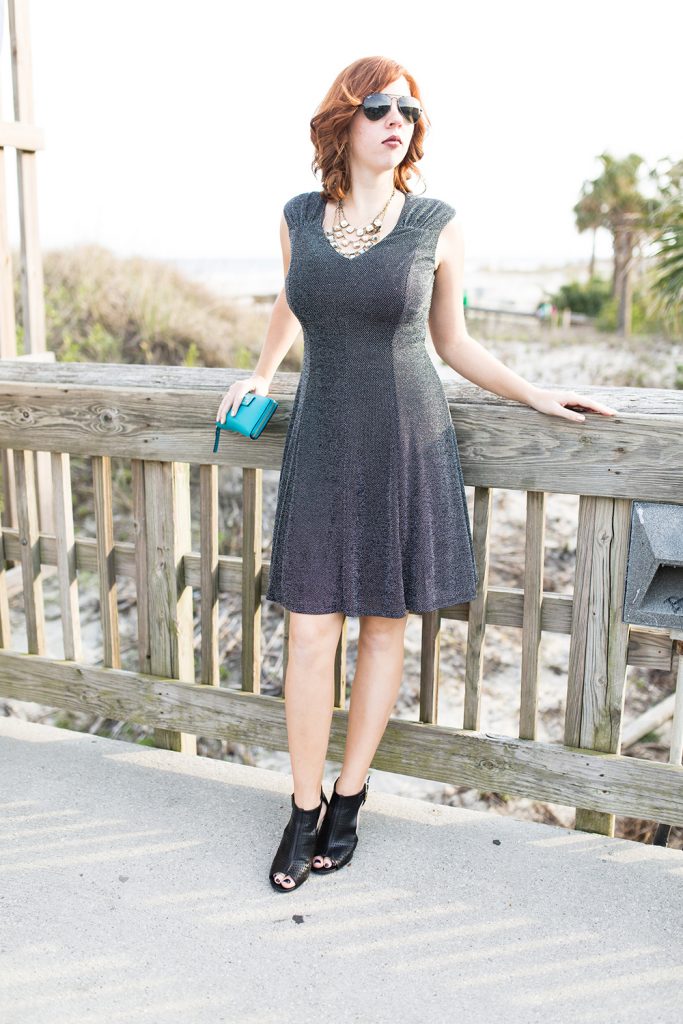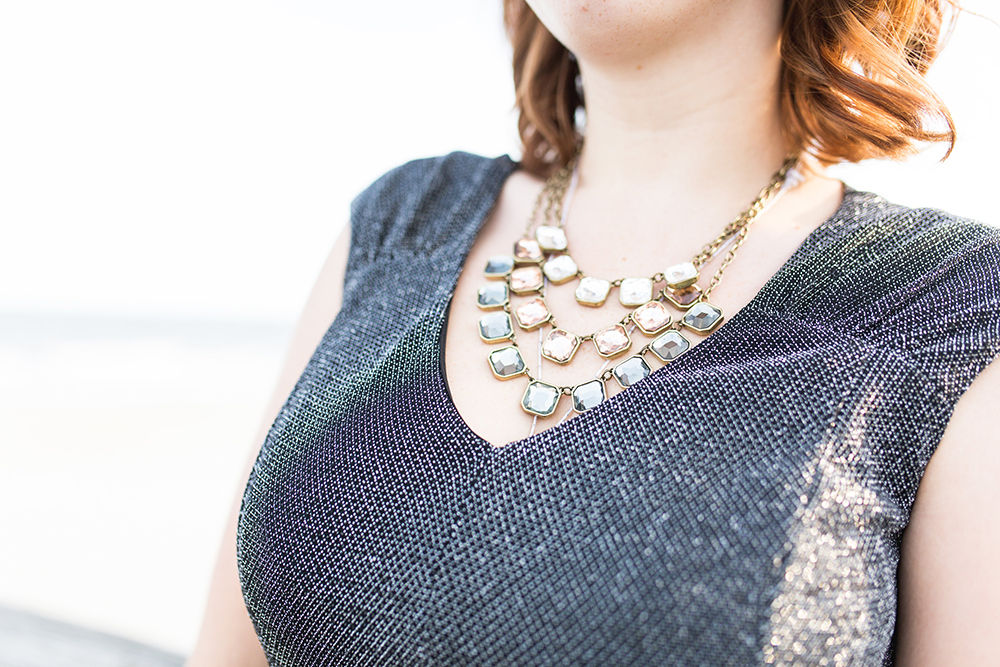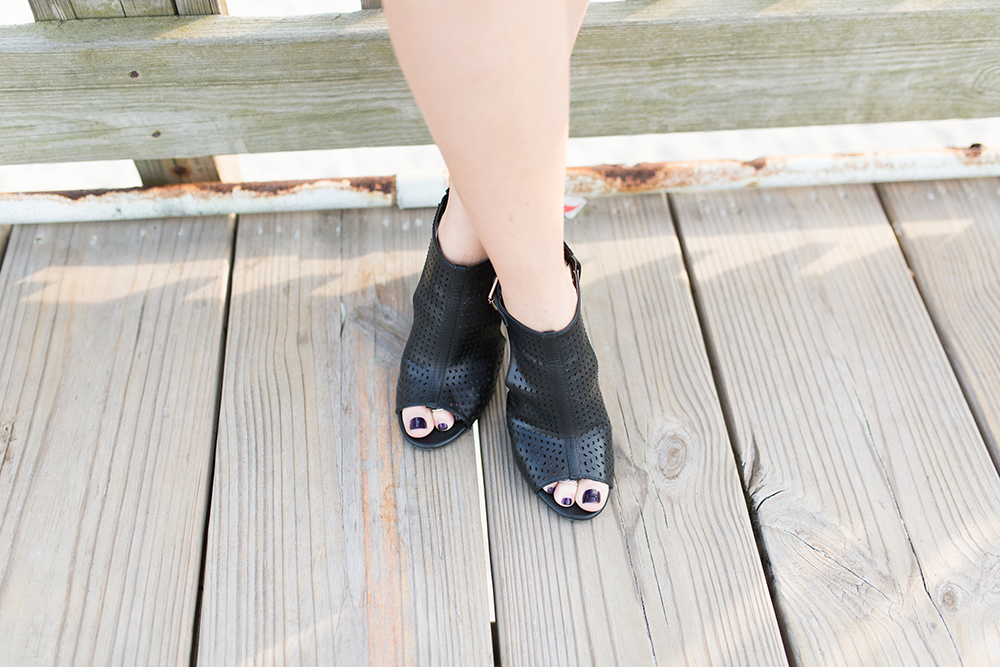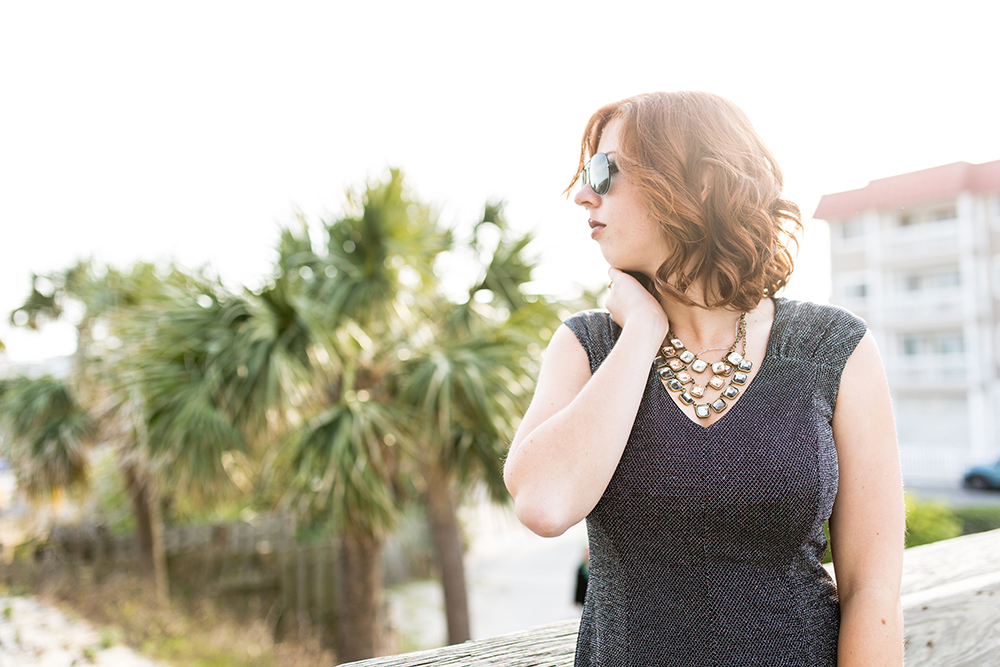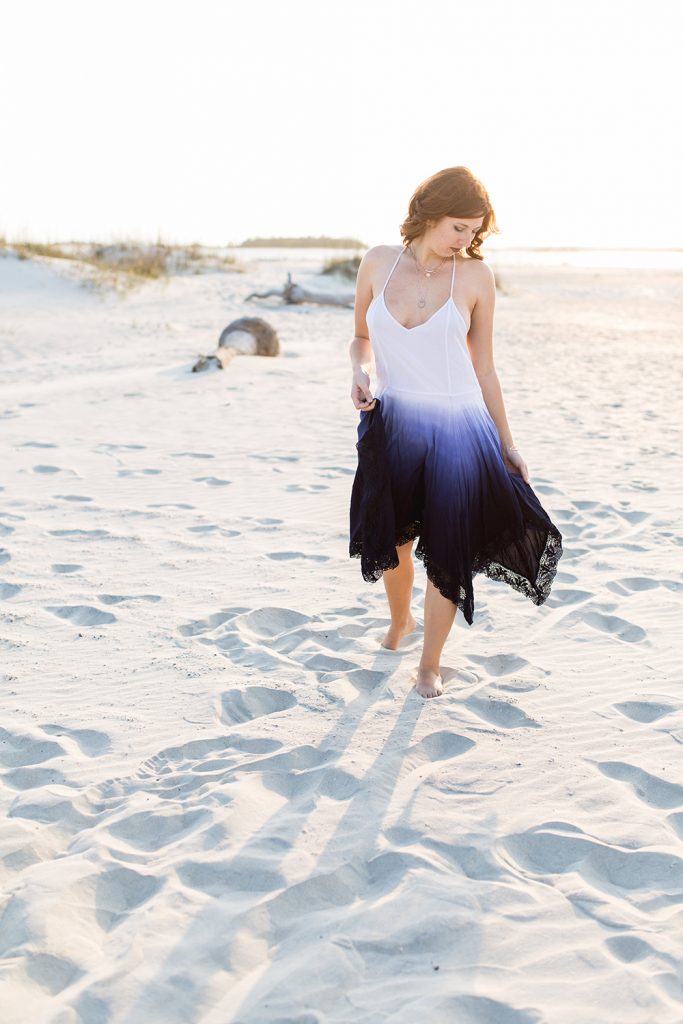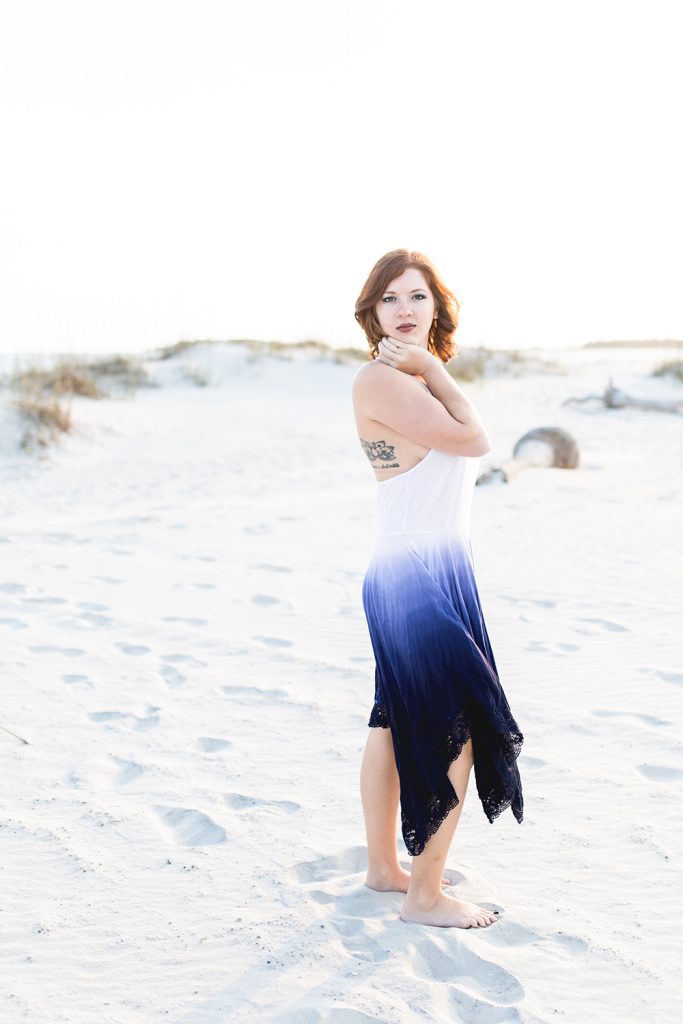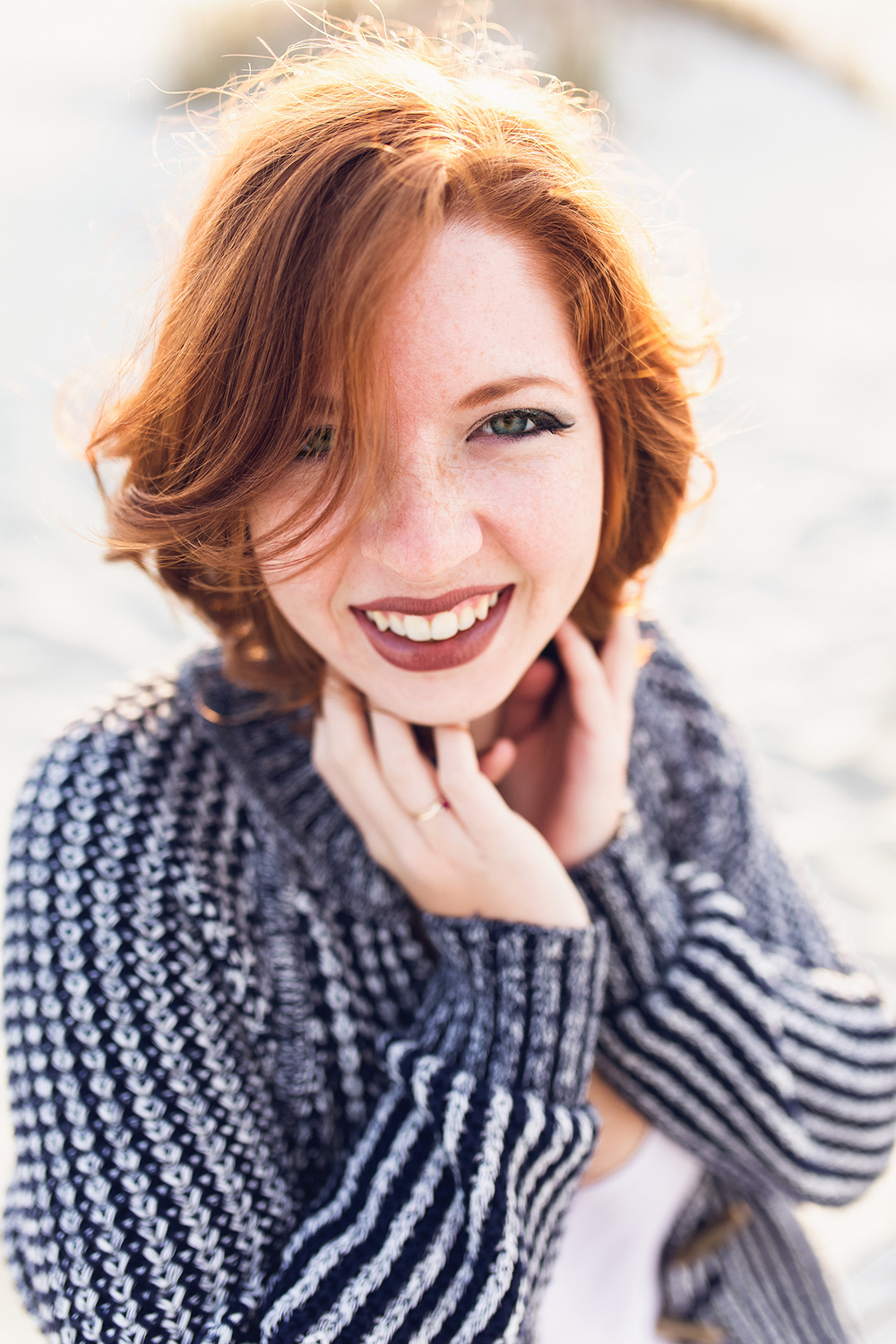 xx,
Sami
P.S. Did you know I am willing to travel to so many epic locations?! All you need to pay is a travel fee and I will meet you wherever you wish for photos. We all want those photos to be gorgeous and unique – think outside of the box!
If you enjoyed this post – be sure to click like or share it with a friend.
You may also love these posts: