I try to be as open and real as possible when I blog so I wanted to share with y'all my humble beginnings into newborn photography.
That means, I am going to show you photos from the very first newborn baby I ever did. These were taken 5 years ago almost to the day – May 19, 2011 – of my rotten nephew Wyatt Scottie. This little bundle, my first muse ever, is one of my first true loves. Before I get too gushy, I wanted to share the images.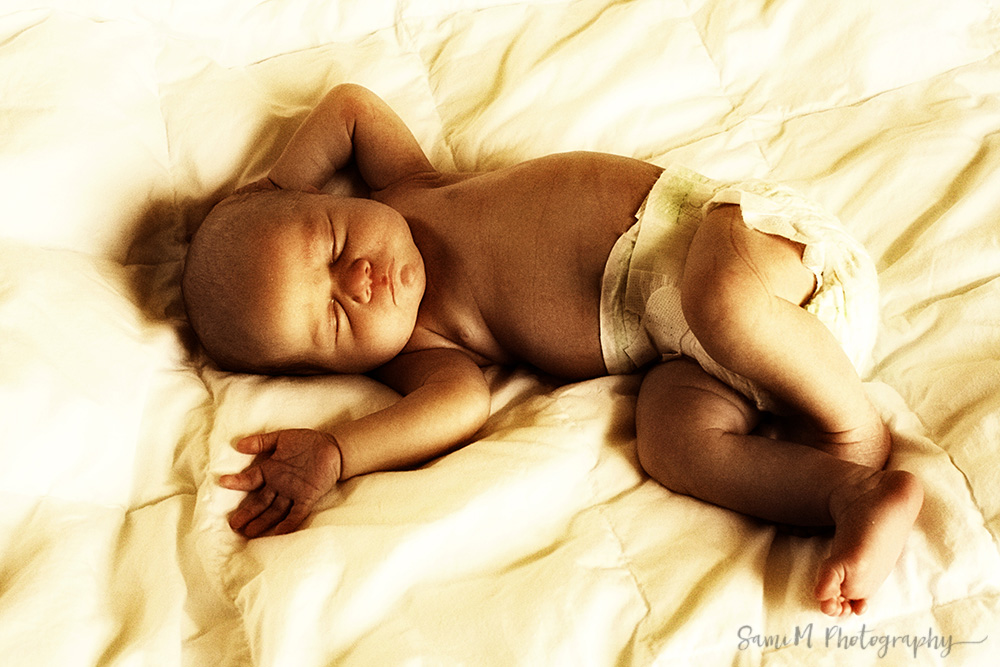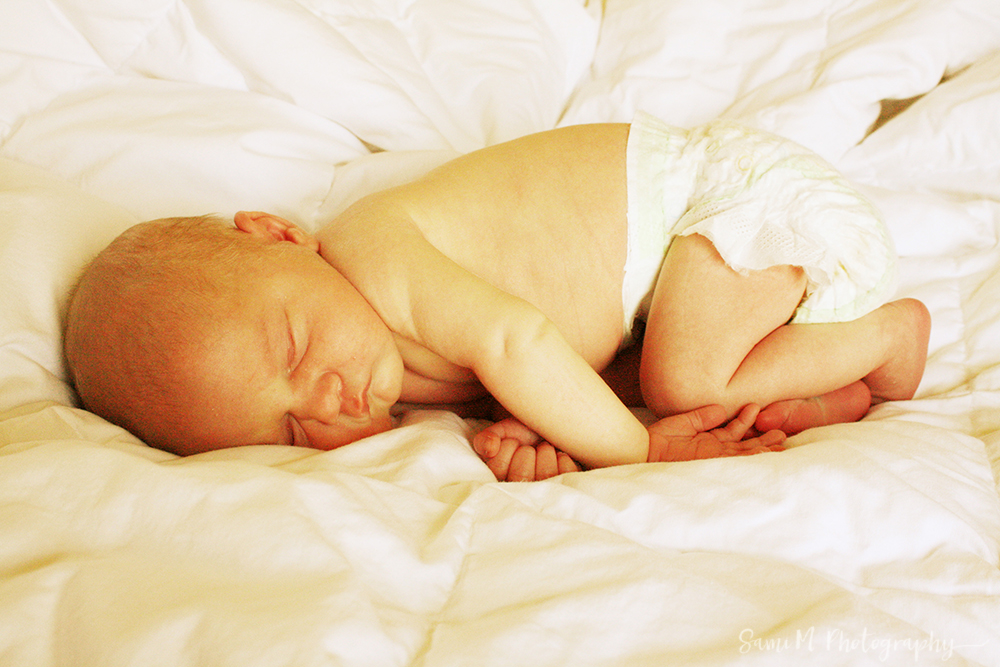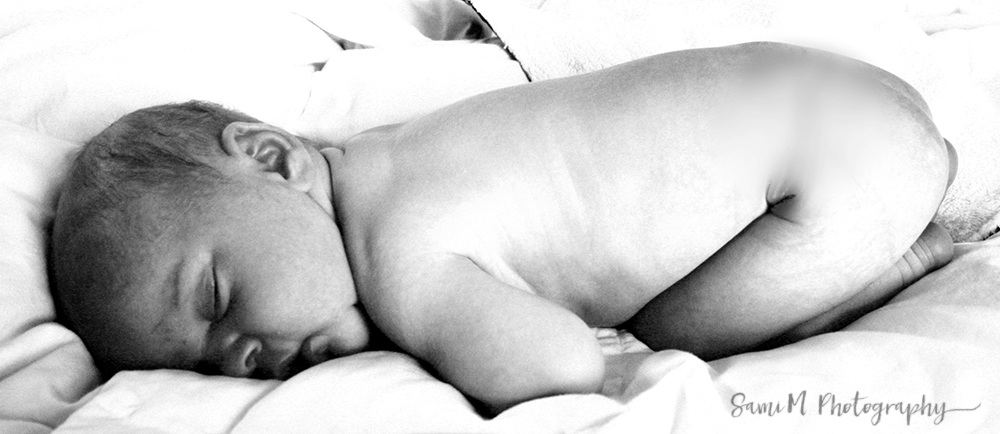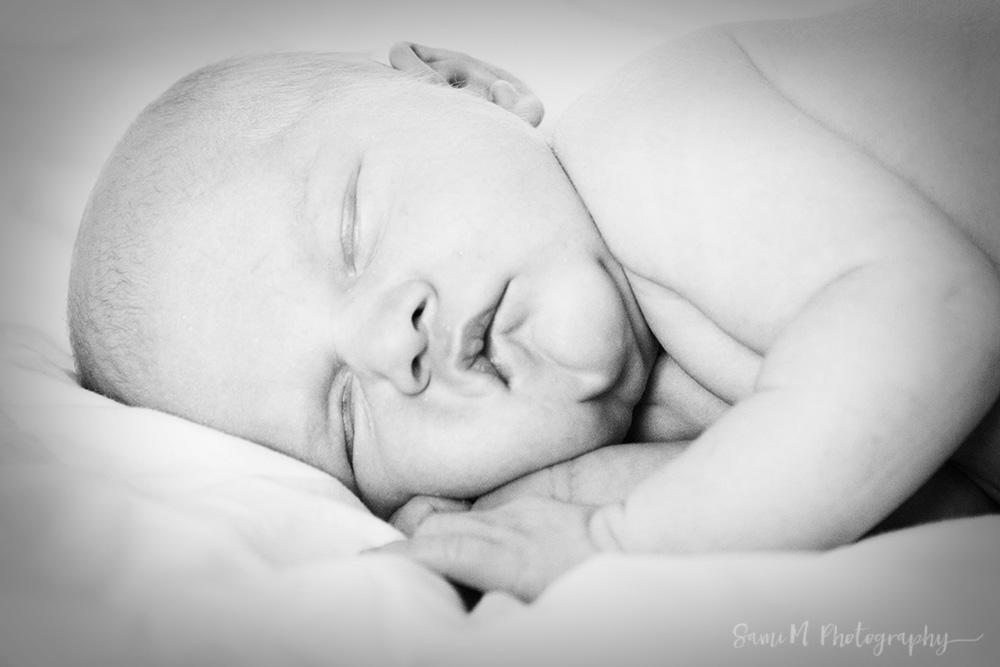 I look at these images and I see such wonky colors and such awkward poses. I see a poorly composed and oddly focused photos.
But when I took these images – I was so very proud of them. (especially the bottom one). I was also so enamored with this bubb.
What I take from these images are that no matter where I am at in my journey now, these images truly mean something. They represent my first foray into newborn photography. They represent that tiny baby boy who is now growing like a weed. They mean so much to my family. In fact, my sister and I were talking about these and she tells me all the time she still loves these images because Wyatt is never going to be that little again.
Just remember this – we all start somewhere. Hard work, practice, and education is vital to master any skill.
Before I finish up, here are some photos I took 2 weeks ago of Wyatt's little sister Georgia. You can see how much Wyatt has grown and see how much I have grown.