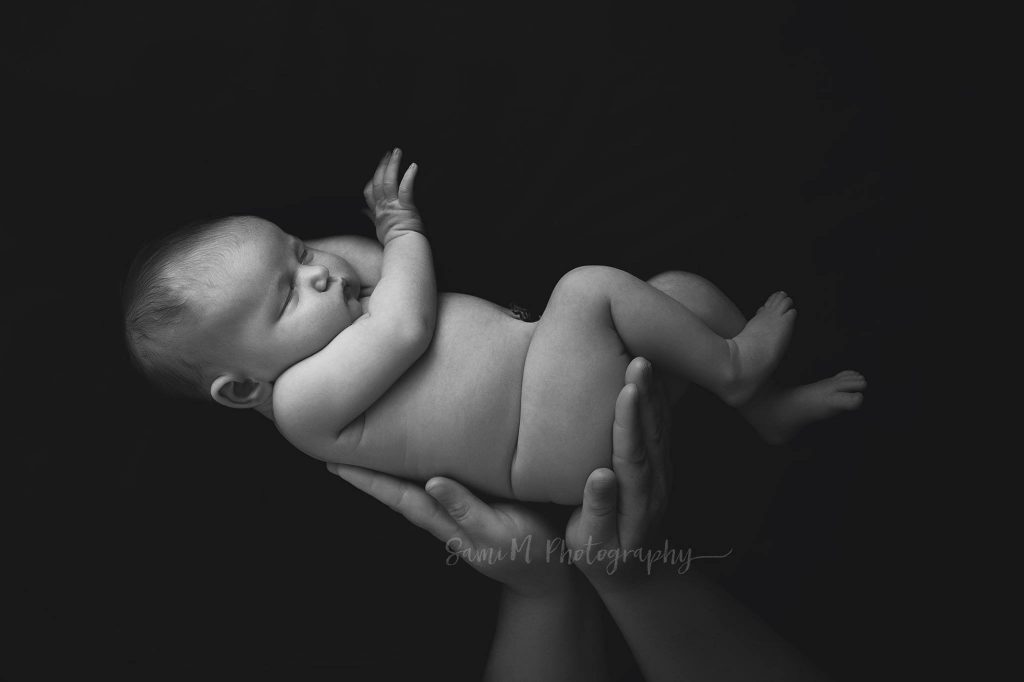 Like any creative person, I draw inspiration from many people and things. Today's post, I am going to share some of the amazing photographers that I follow religiously who produce incredible images that just speak with such emotion.
When it comes to newborn photography, hands down two of my favorite are Rachel Vanoven and Erin Tole.
First up on the gushing is Rachel V.
You may remember this post I wrote last fall where I reviewed her newborn eWorkshop guide. Lucky me – she really thought my post was hilarious and I now get to meet Rachel this August in Indy! Maybe I won't be a bumbling looney-toon when I am in her presence but there is really no telling how I will act or what I will say. Rachel (or Rach as I like to call her in my head like we are already BFFs), is one of the main reasons I do newborns. In the beginning, newborn sessions terrified me in a way I cannot explain. I did my nephew Wyatt's session in 2011 and I think it kinda blew me away with how hard it really was. I was so overwhelmed that I didn't photograph another newborn until late in 2012. I promise, it looks so much easier than it actually is – Pinterest tells all kind of lies. Newborn sessions take an untold amount of work as noted in my 3-part "Do What You Love" series.
Rachel's images – as I mentioned – are full of raw emotion and have the most natural, gorgeous tones. and she is not afraid of going against the grain. The three examples below are some of my most favorites recent images that she has done. The tattoos, the natural hair, and the colors. ahhhhhh. Just so gravyyyyy! (Does that phrase make sense? the more I repeat it in my head, it sounds good.) So I am pretty stoked about meeting this amazing newborn "celebrity" (I mean she has like 200,000 likes on FB) and I am lucky that I can still learn so much. Growing in my photography and evolving into what I want to be is one of my greatest journey's in this thing called life.
Onto Erin Tole.
Her work has a similar vibe to Rachel's. Her works tends to be more neutral and full of natural elements – but still full of emotion.
Fun fact: her and Rachel are best friends in real life although they live in different parts of the country.
I think I first stumbled upon Erin's work 2 or so years ago because someone was praising her PS actions. Now, I am not one to jump in and purchase a set of actions just because a lot of people love them. My poor action library in Photoshop would be full of a million useless actions that I could never possibly use. That being said, I still loved Erin's work and quickly hit like on her page and stalked all of her photos. A couple months of "ooohhing" and "ahhhing" over gorgeous babies on her page and Erin released her Paintbox set for photoshop. I purchased it after debating and going back and forth about it and my editing has been forever changed. It really is the only actions I ever use. I will have to craft a post that shows some before and after images using her actions. I may even write a poem "an Ode to Paintbox and Erin" with that post. They are that good.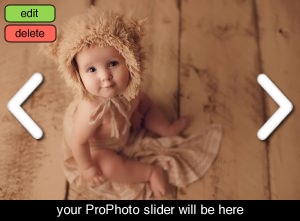 One of my favorite things about these two amazing photographers is that they are so down-to-earth and so real. You know that sometimes people who are in a position of popularity, they tend to have an "uppity" attitude? I think everyone has had experience with a person like that. These two – they are always so kind and authentic and are always willing to answer most questions. They are definitely my idea of "goals."
What inspires your work? Leave a comment with links to your favorite photographers so I can go stalk them and their work! Or if you love a certain lifestyle blog or creative, let me know. Bonus points if they have a jam-up instagram because I am insta's biggest fan!
xx,
Sami
If you liked this post, you should check out these others:
Do what you love // the planning stage
Do what you love // the production stage
Do what you love // the post-processing stage