High school sweethearts about to embark on one of the best journeys – parenthood. This fall country maternity session is not one you want to miss!
Worn pathways, pecan orchards, and sweet baby boy Lincoln who is going to make his appearance any day now.
Cannot wait to snuggle with him soon and spend his first year with him and his parents!
If you are interested in a session with me? Click the contact button up in the menu or send me an email and we can schedule a preconsultation in my studio.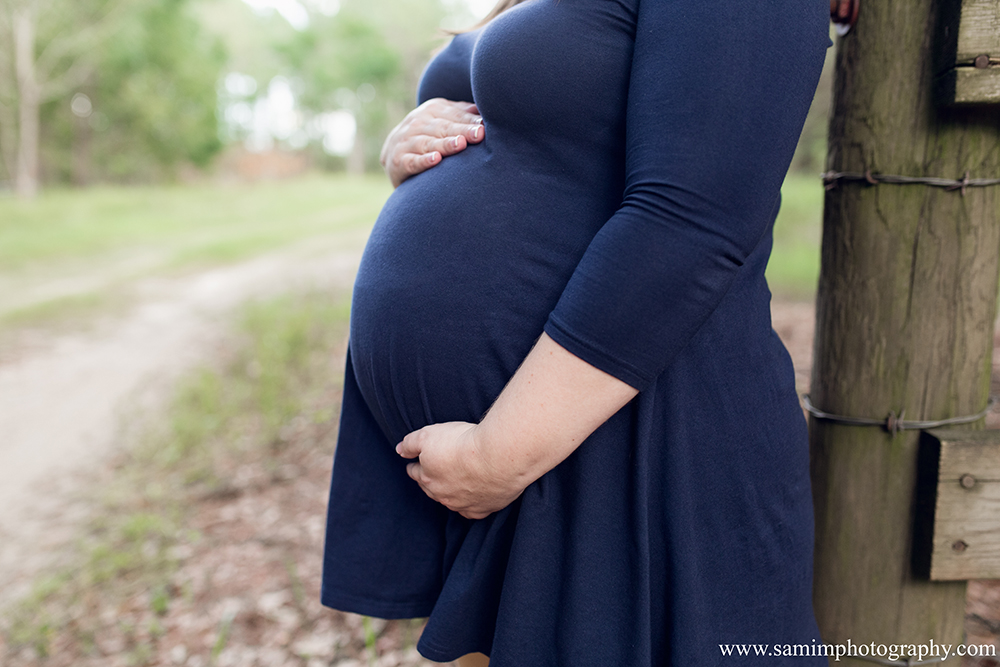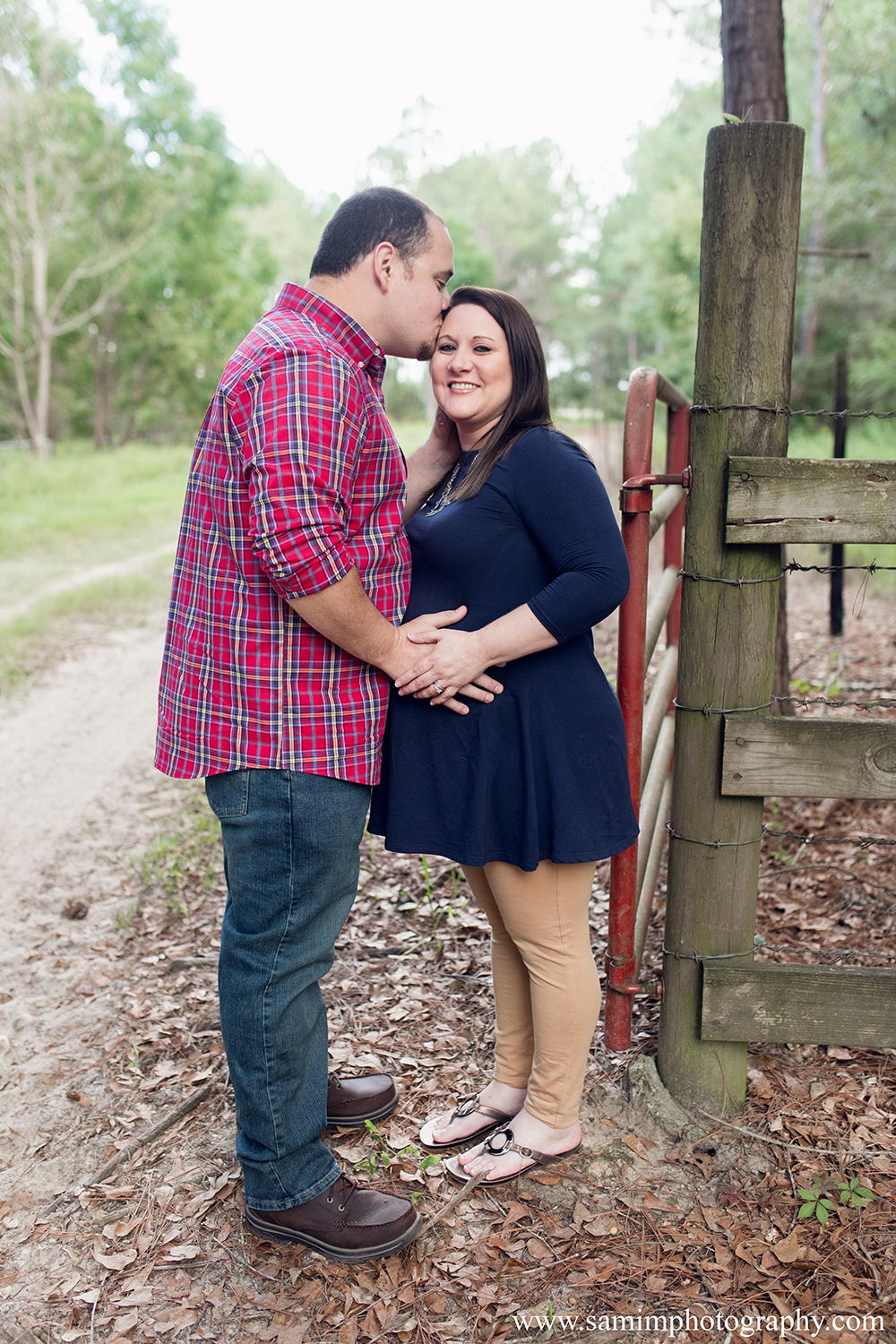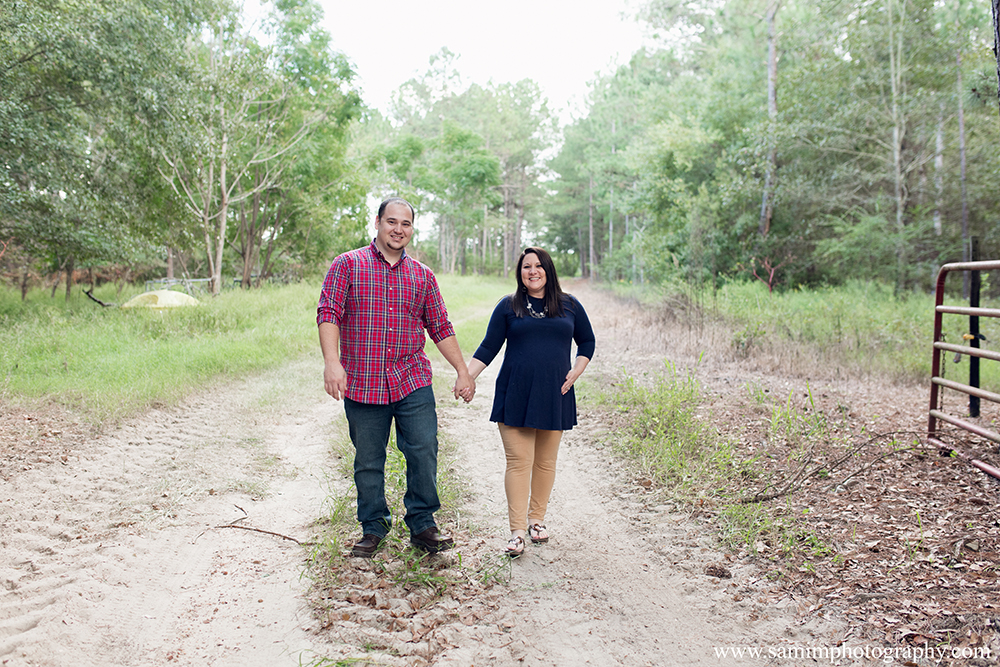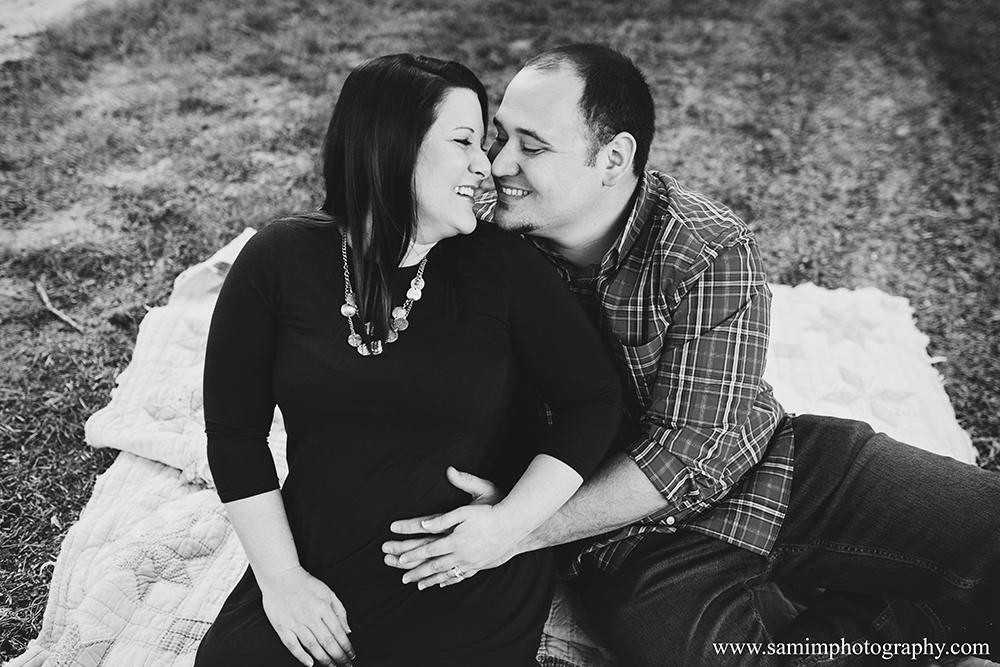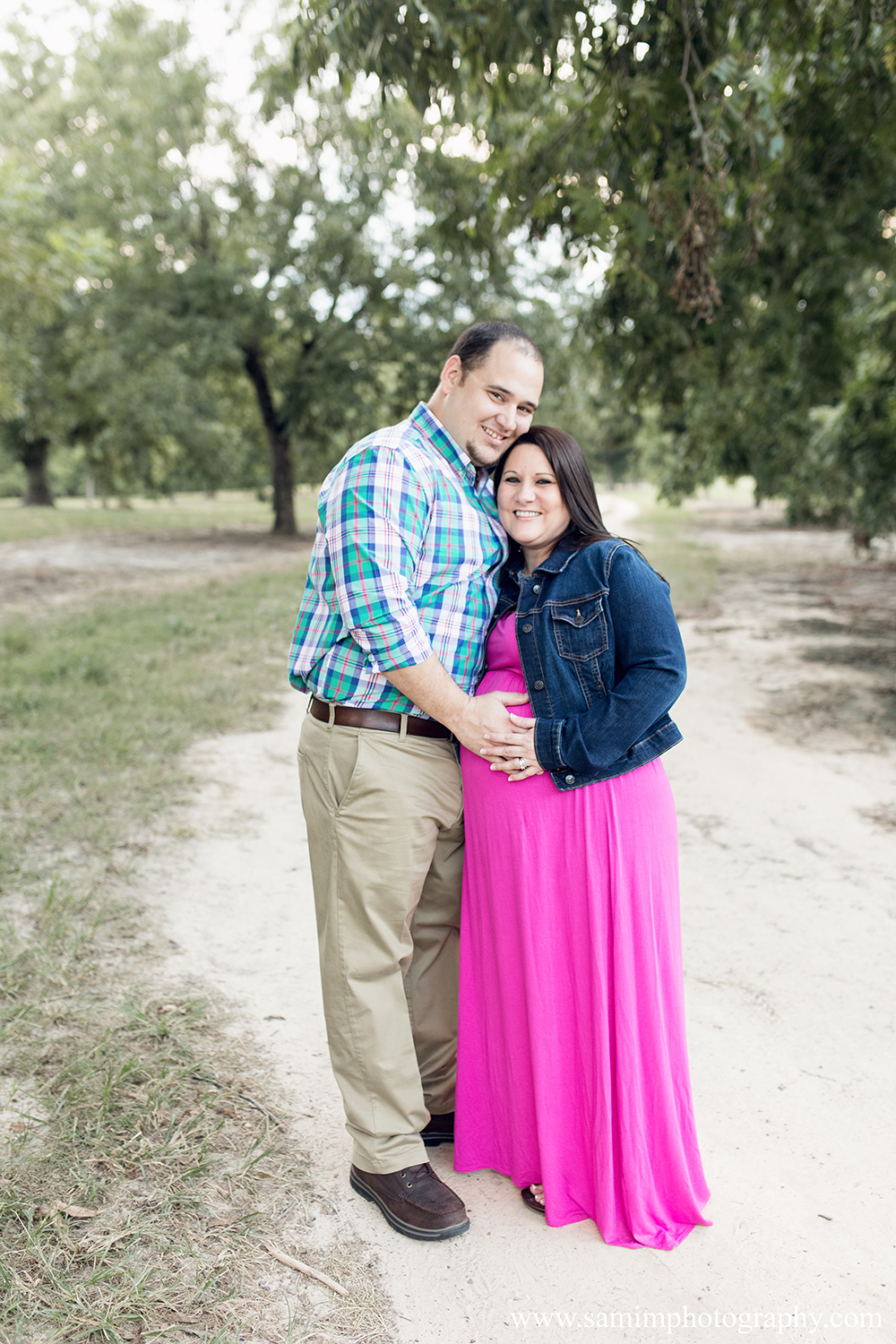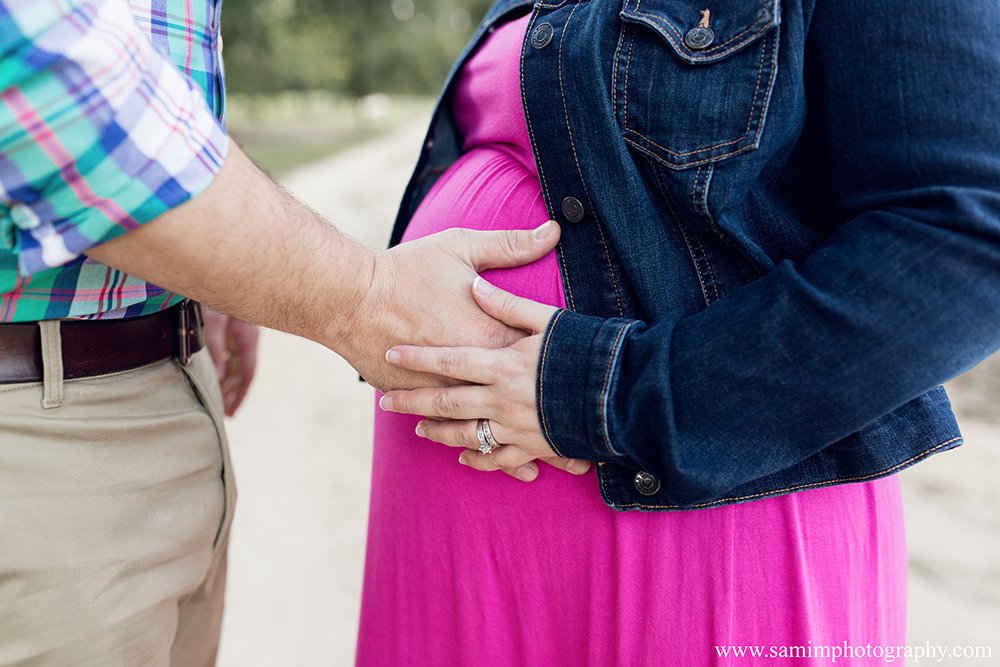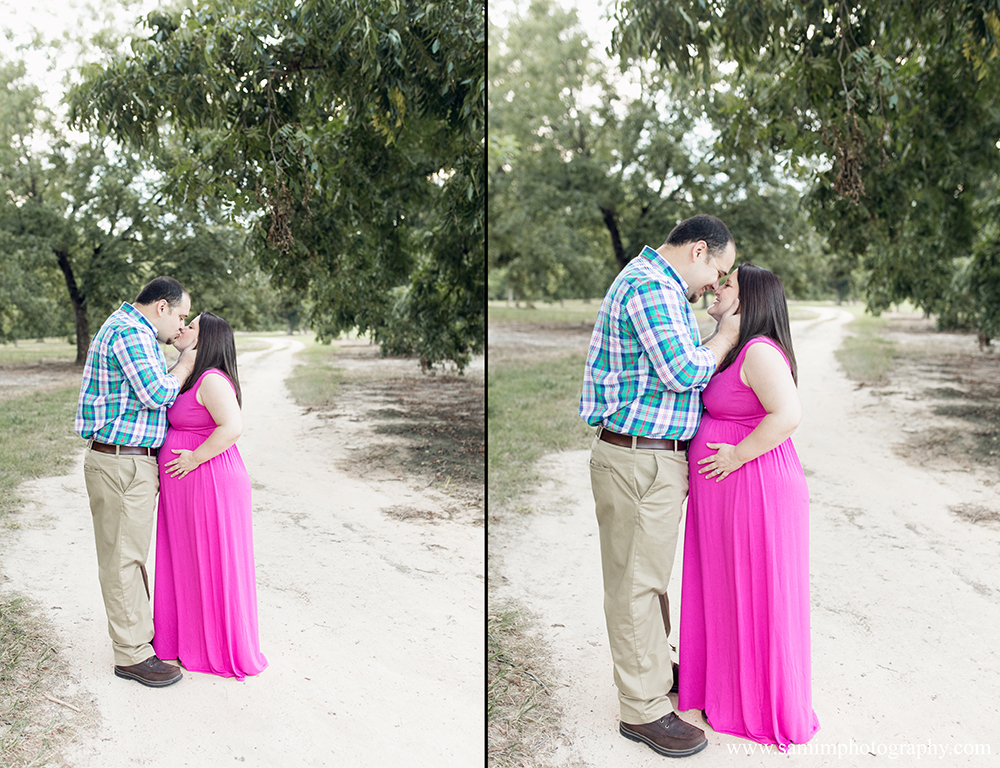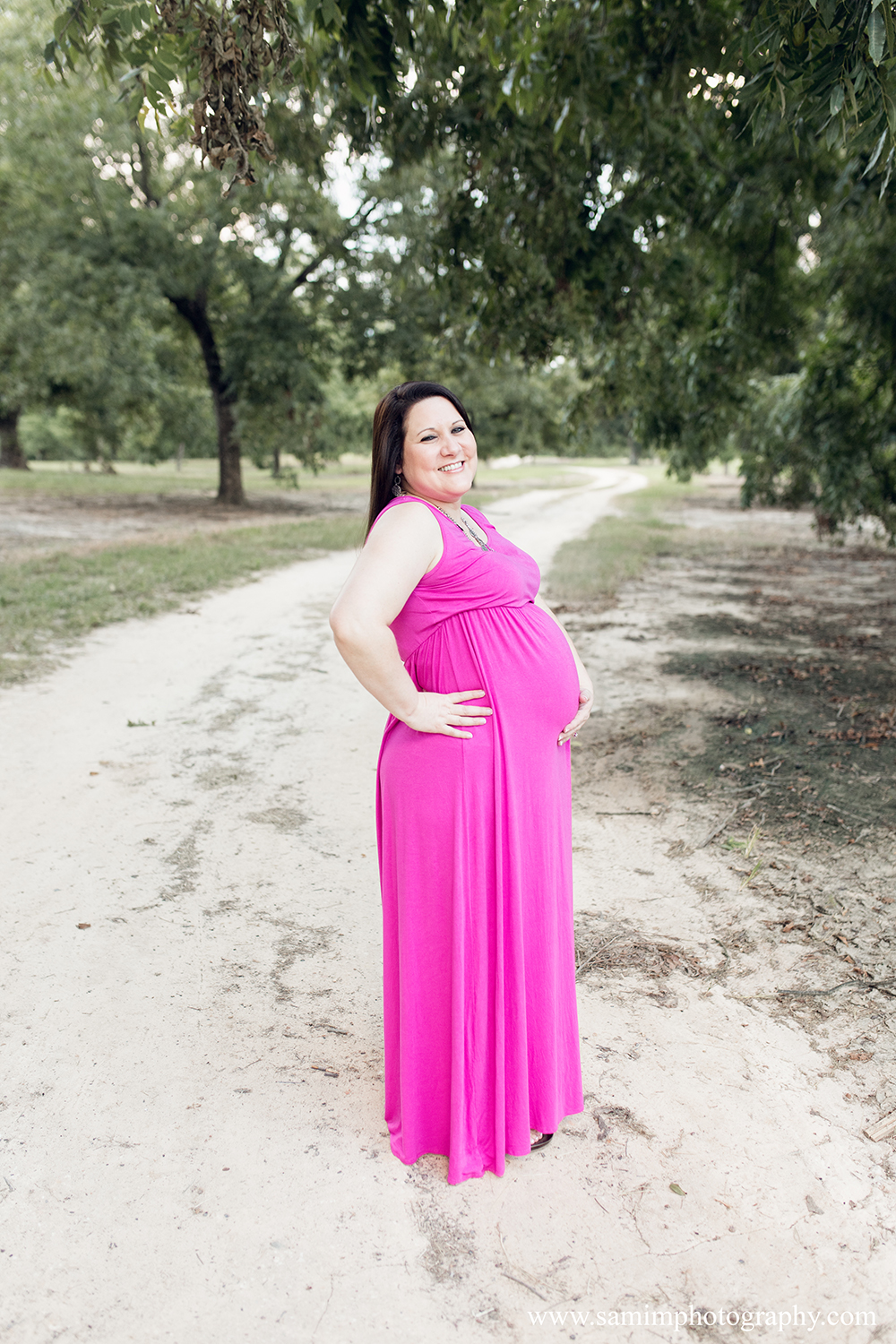 xx,
Sami
P.S. Did you know I am willing to travel to so many epic locations?! All you need to pay is a travel fee and I will meet you wherever you wish for photos. We all want those photos to be gorgeous and unique – think outside of the box!
If you enjoyed this post – be sure to click like or share it with a friend.
You may also love these posts: