I met this gorgeous little duck within an hour of her birth. I love her so fiercely and she isn't even a month old yet! Let me take a moment and introduce our family's most precious princess peach. (and the child with many nicknames, apparently!)
Georgia Lou Cook
born May 2, 2016 at
8lbs 6.6oz of chunkiness
20 inches long
There is something so wonderful about the birth of a precious new life. In case you didn't know, I photograph births and fresh 48 sessions. For those that do not know what a fresh 48 session is – well, it's pretty simple. It is a session that takes place within the first 48 hours of your little one's life at the hospital (or home if you go the home birth route). They are ideal for capturing those firsts: the siblings meeting their new brother or sister,  those first family images, and even those perfectly wrinkly little toes and footsies! A very lifestyle-esque session that is unposed and meant to be very natural and laid-back.
Check out this C-section birth at Tift Regional Hospital.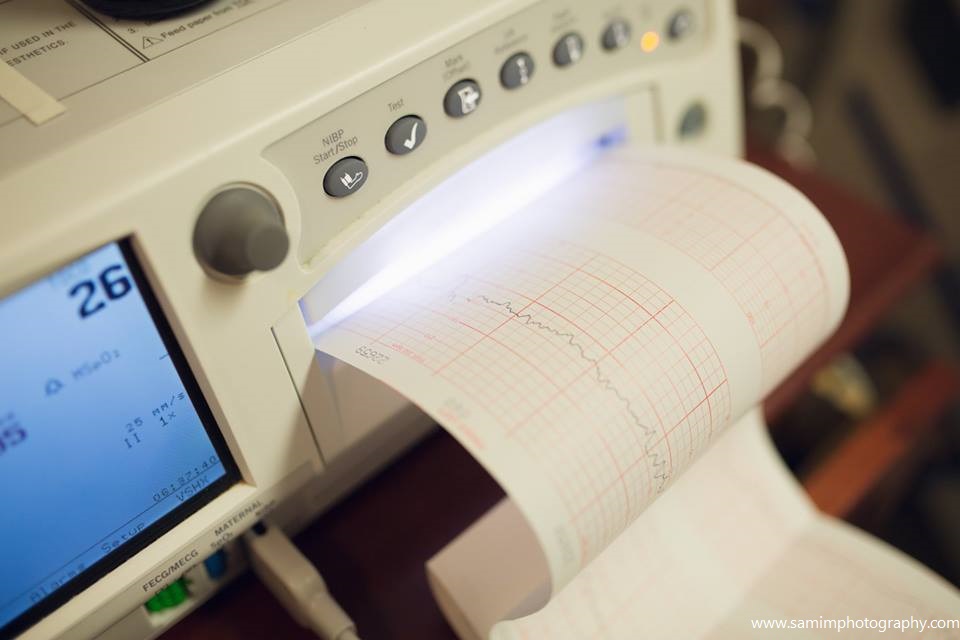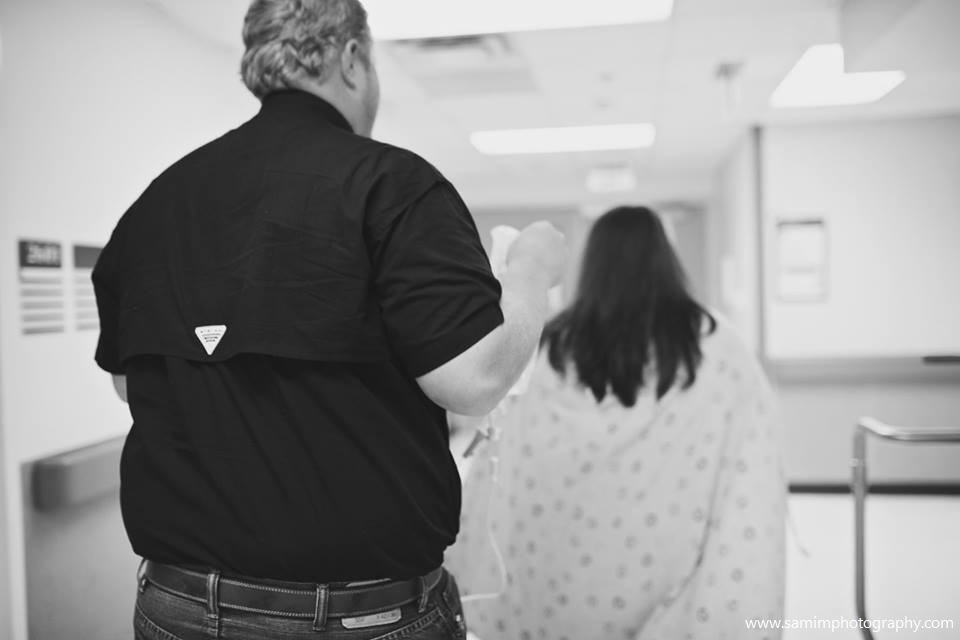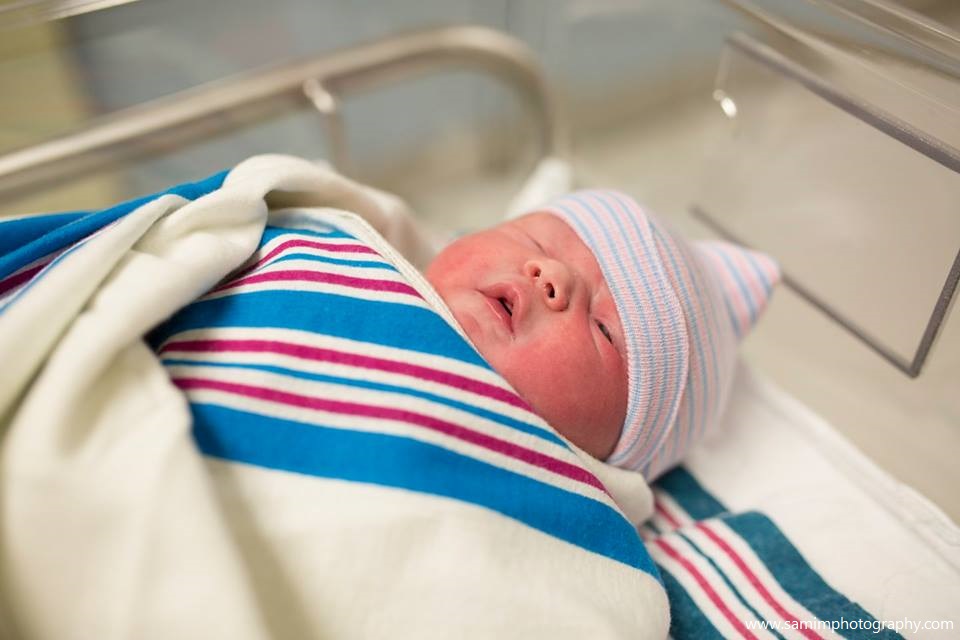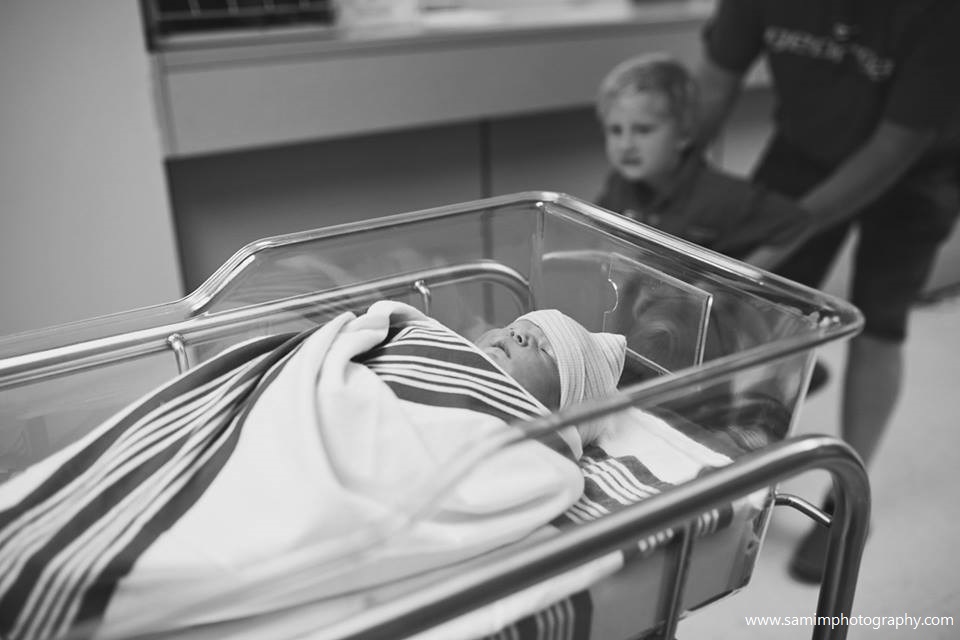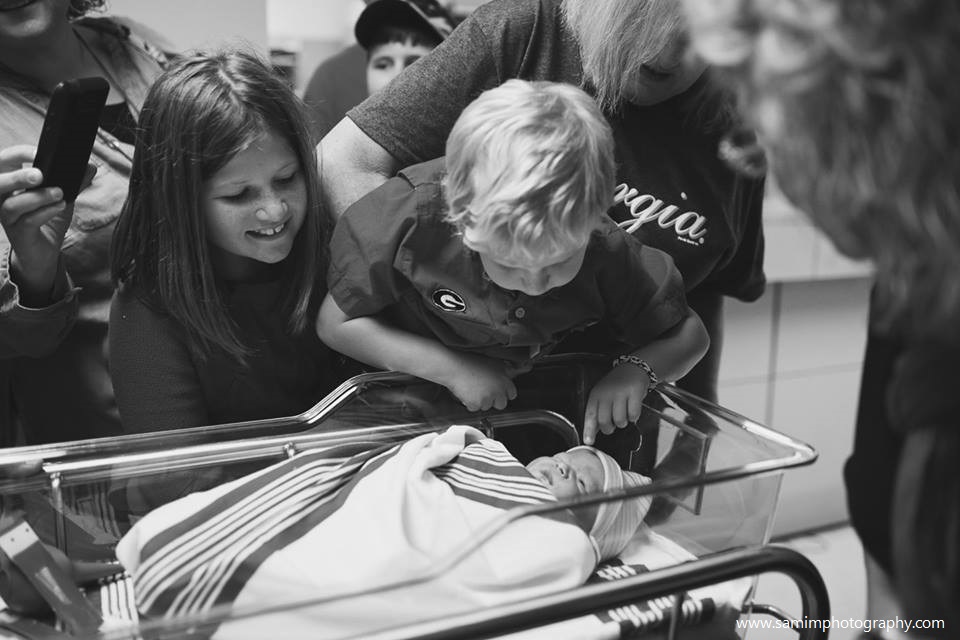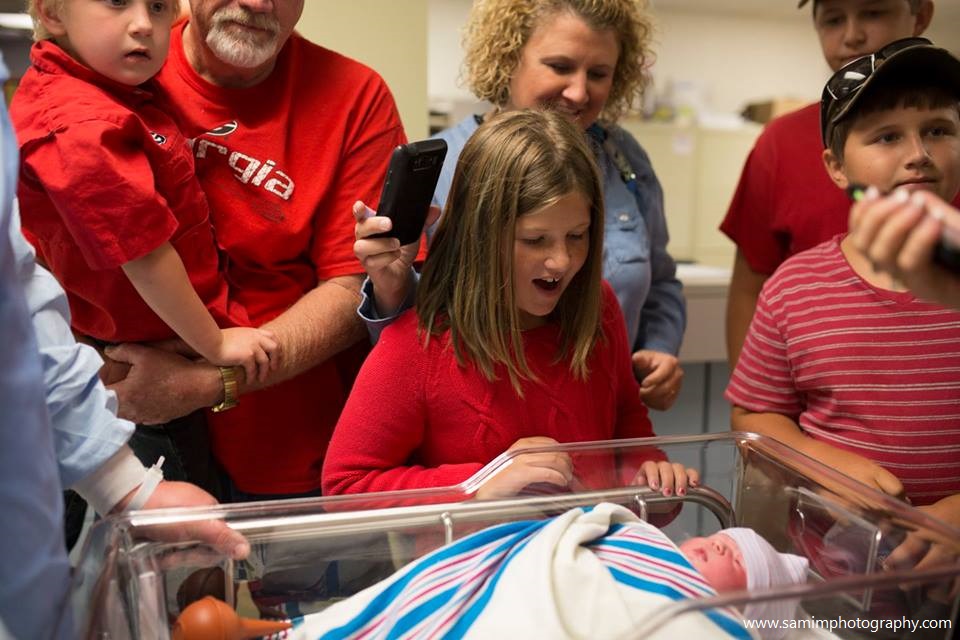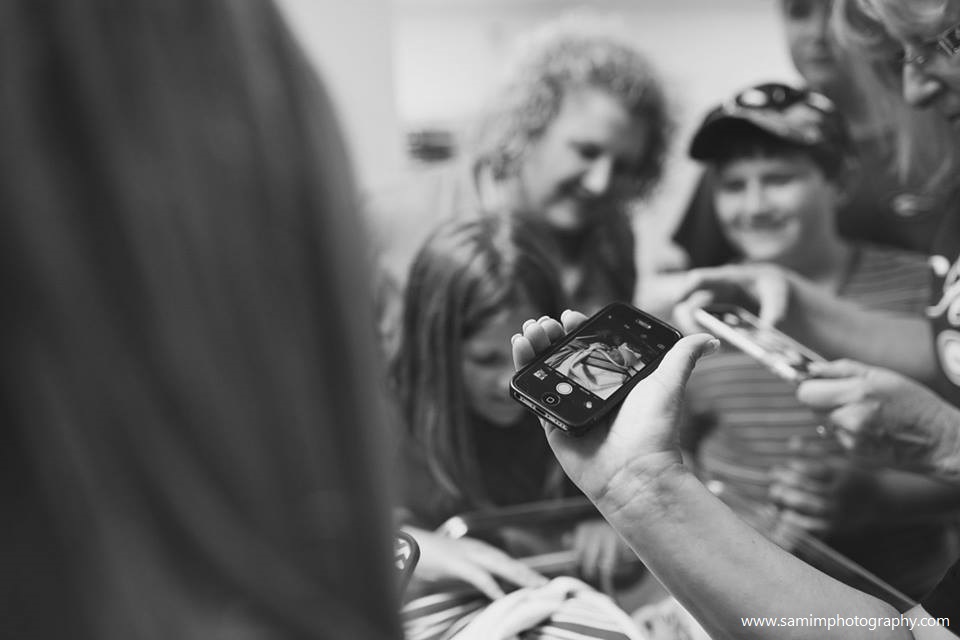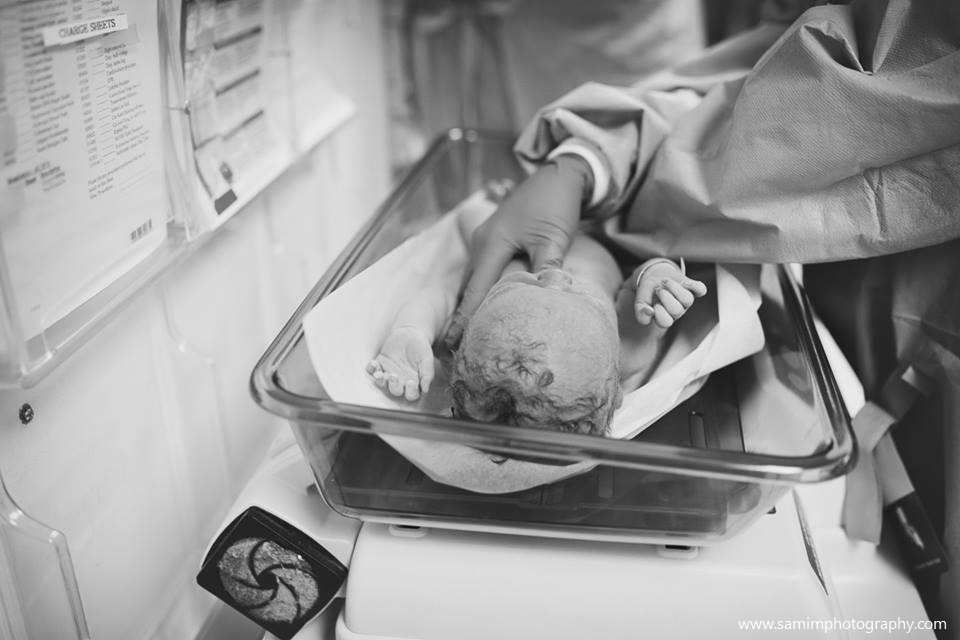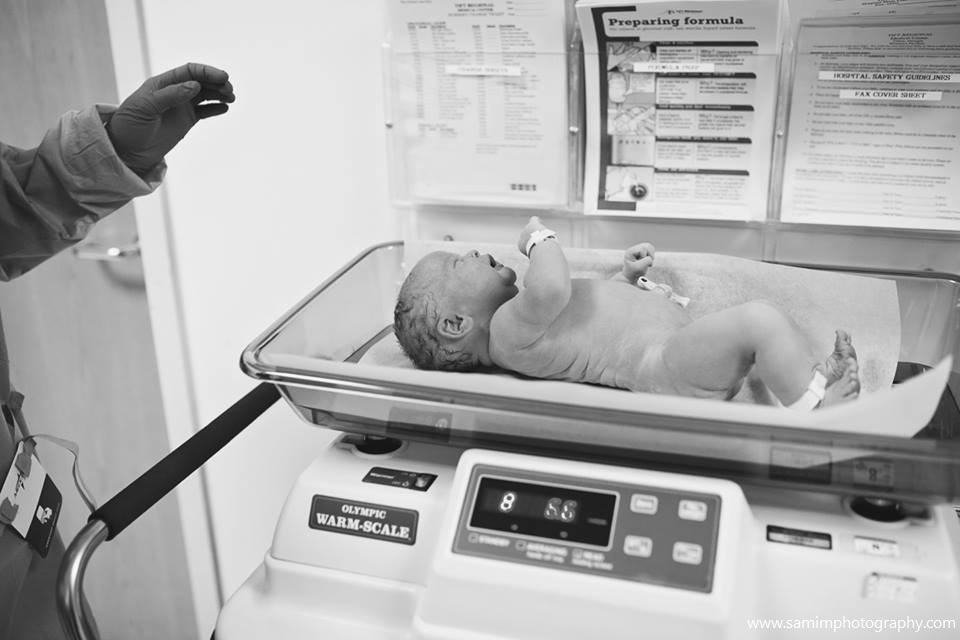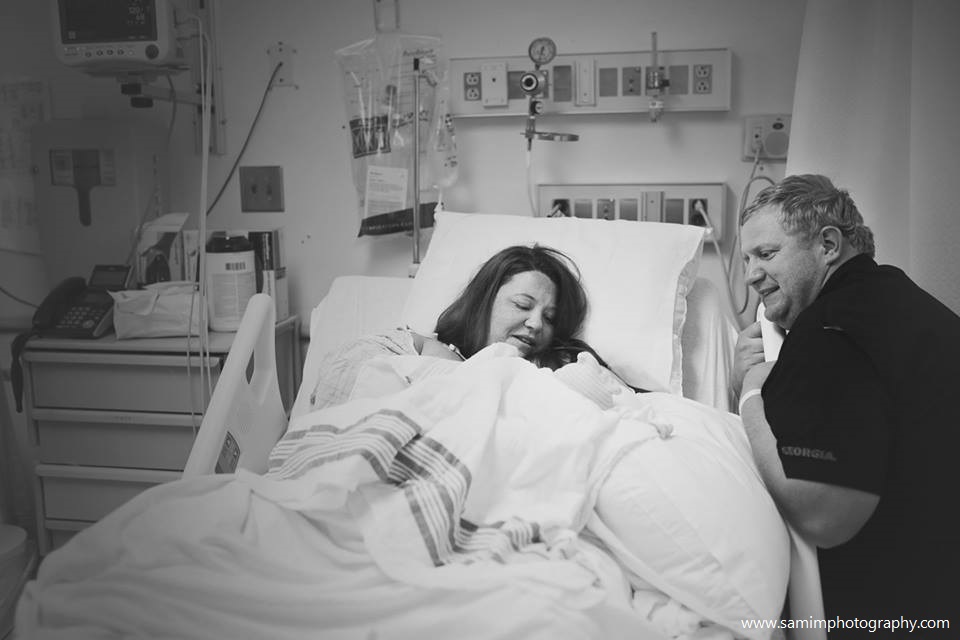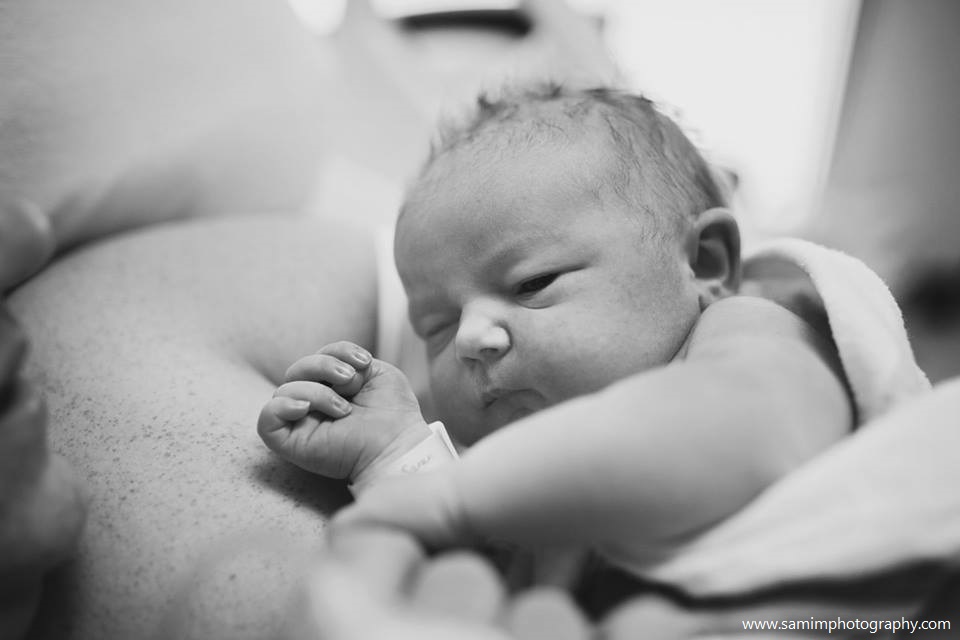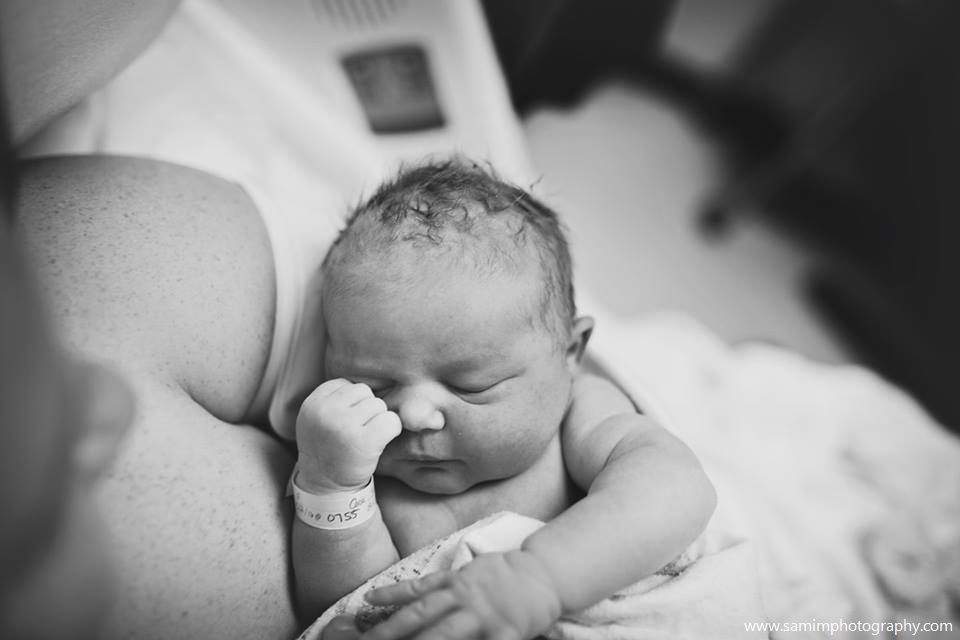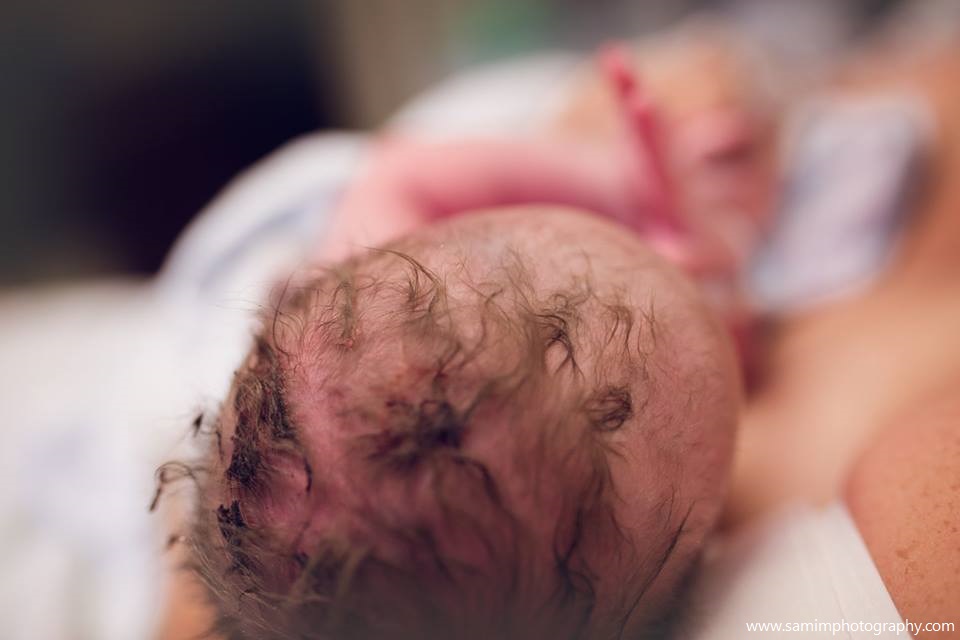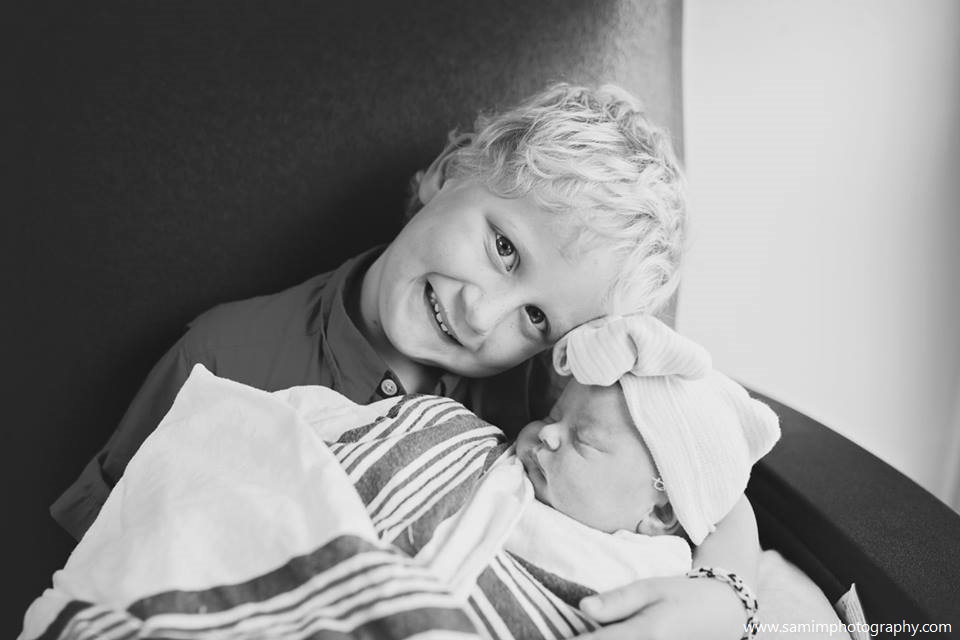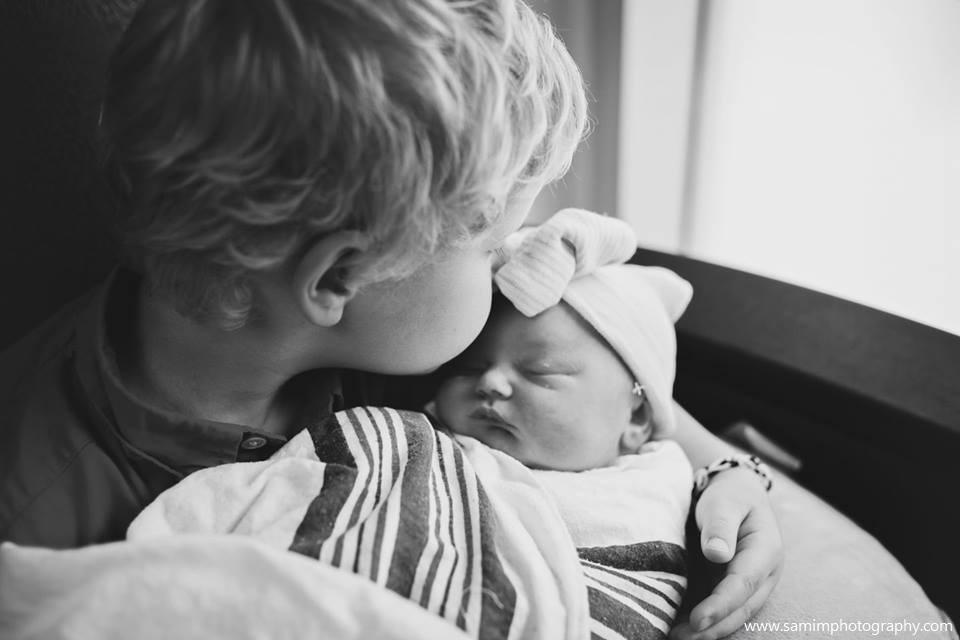 If you are interested in documenting your little one's first earthside moments, contact me for a customized quotes to fit your needs!
xx,
sami
If you like this post, be sure to click like!
You may also love these other posts: