Oh Judge, he made me work so very hard for these grins. You may remember this sweet boy from last year when I finished his First Year Baby Plan. If you are interested, check out his recap post! He has sprouted up right before my eyes and is talking and man is that the craziest thing – watching these tiny babes go from squishy newborns to talking and running toddlers. I got the chance to do a quick 2 year studio session of Judge when I was taking his little sister's newborn photos. I blogged her session last week and boy was that day a doozy in the SamiM Studio.
Enjoy these photos of little Judge. I considered it a feat to get some smiles from this session. The twos were definitely roaring. 😂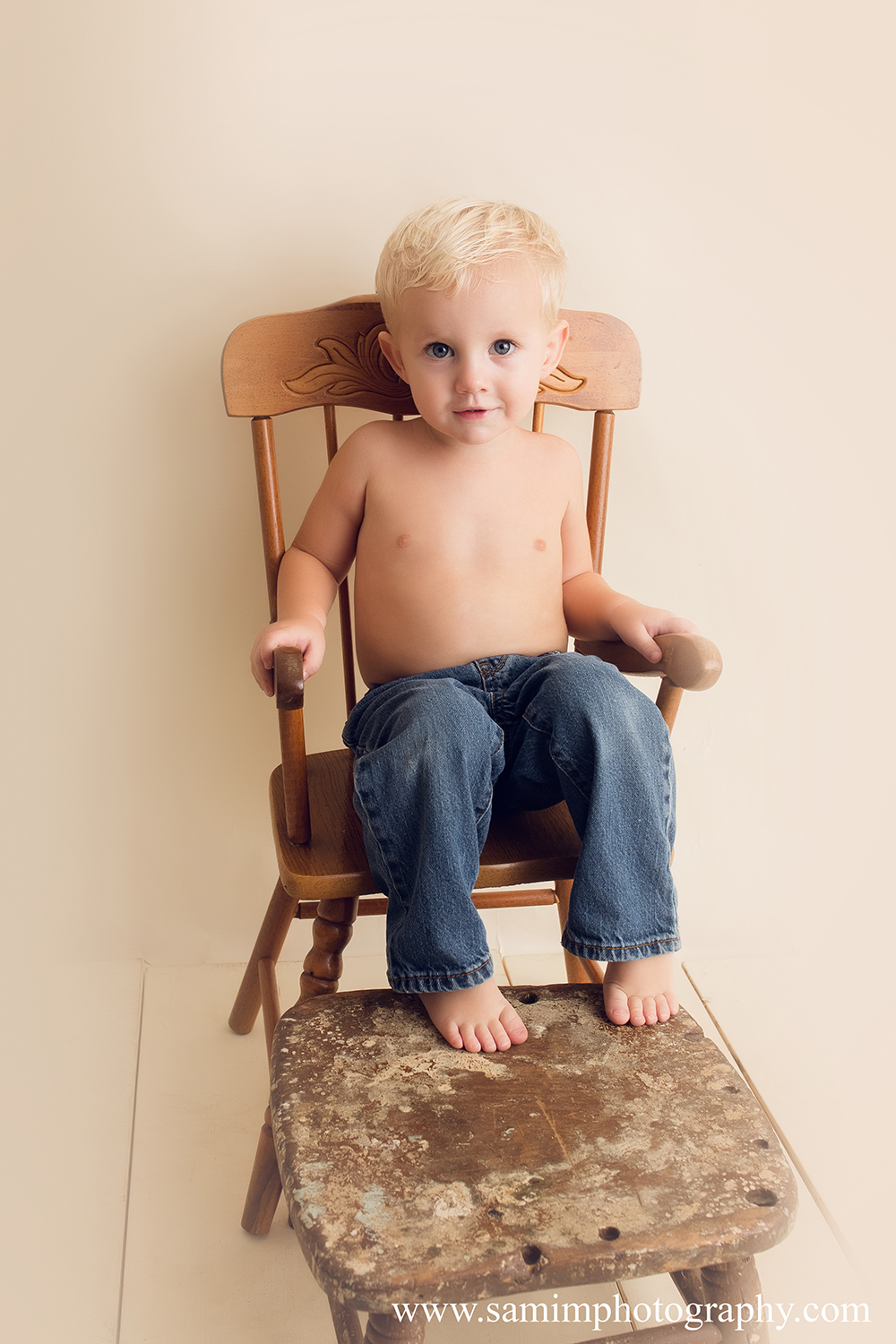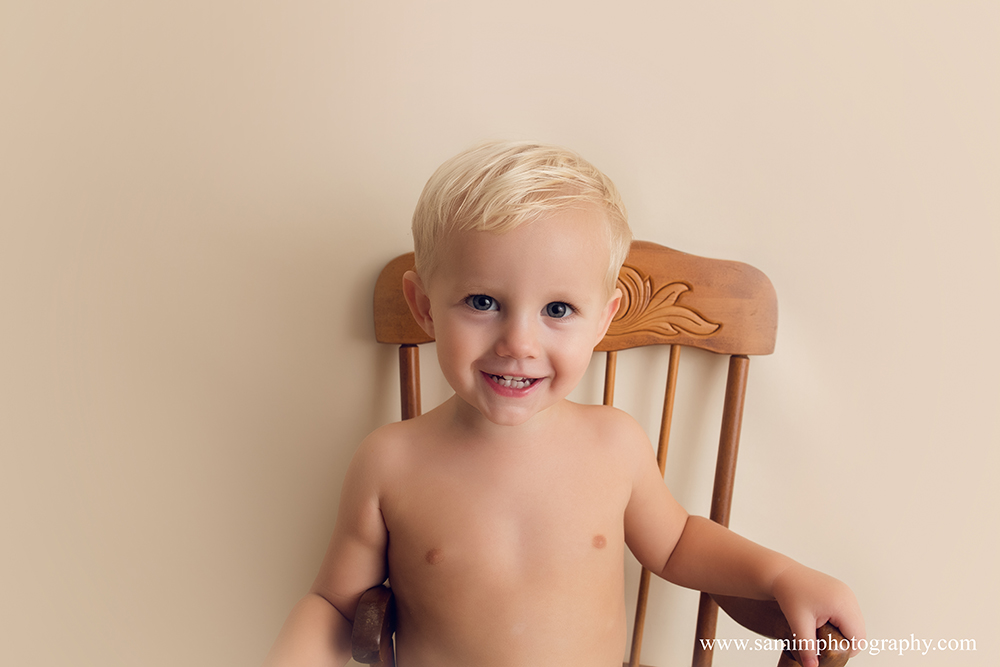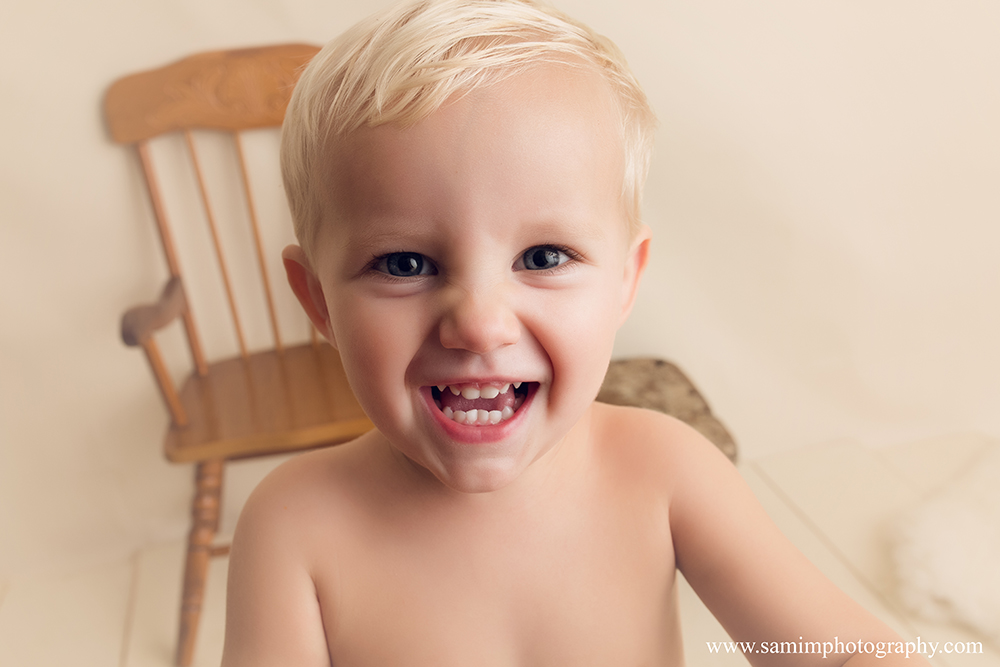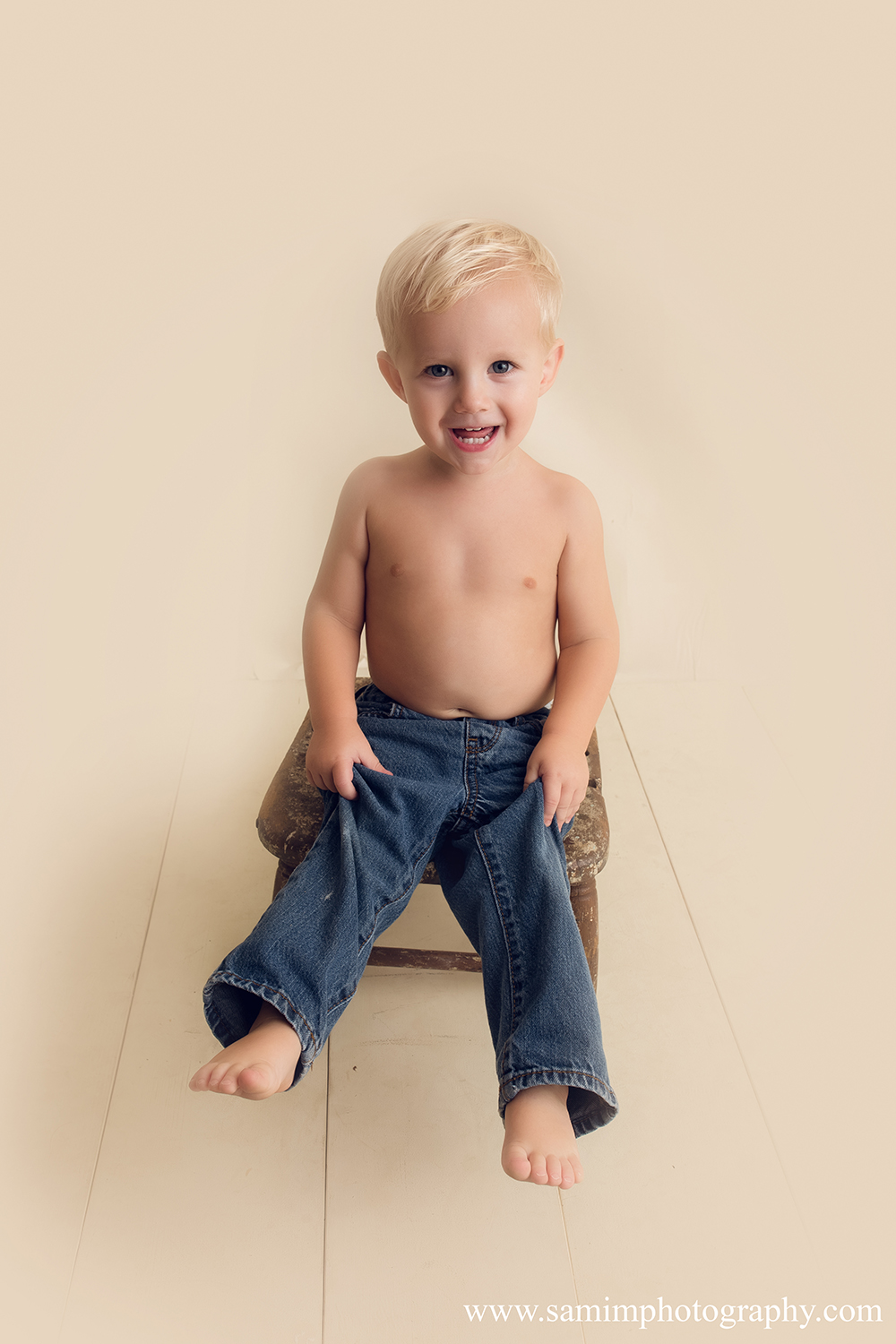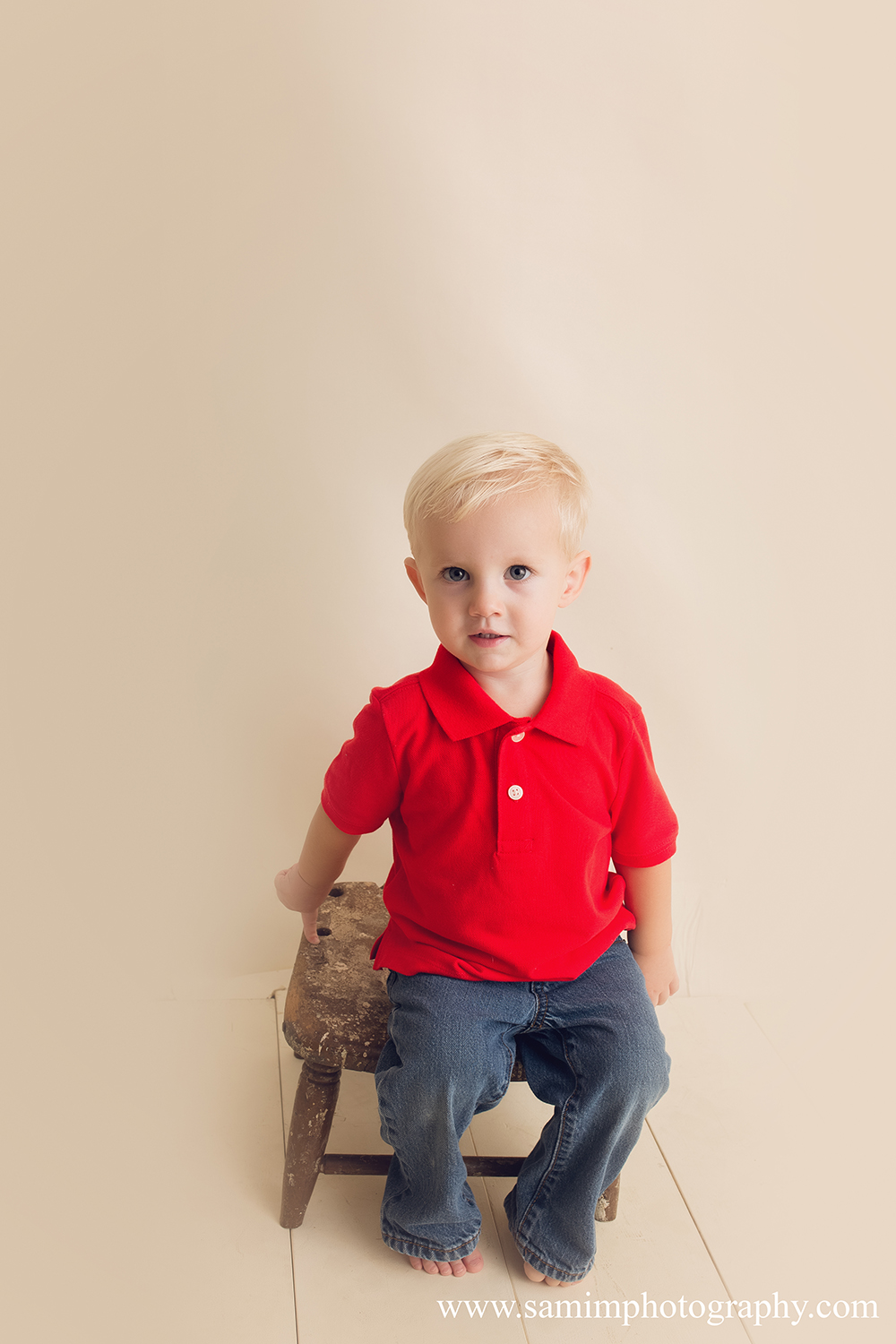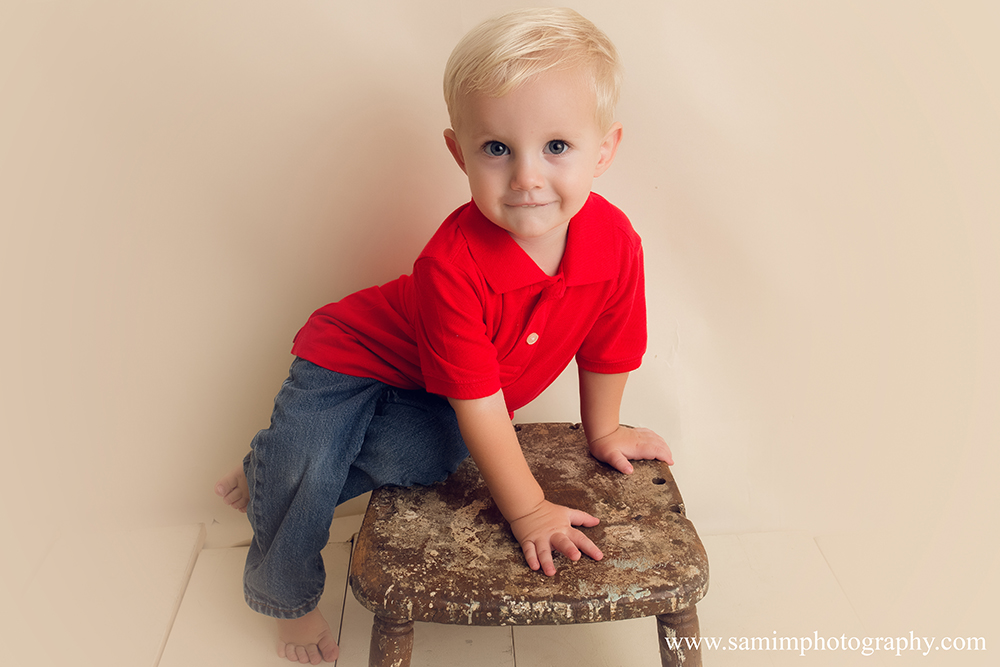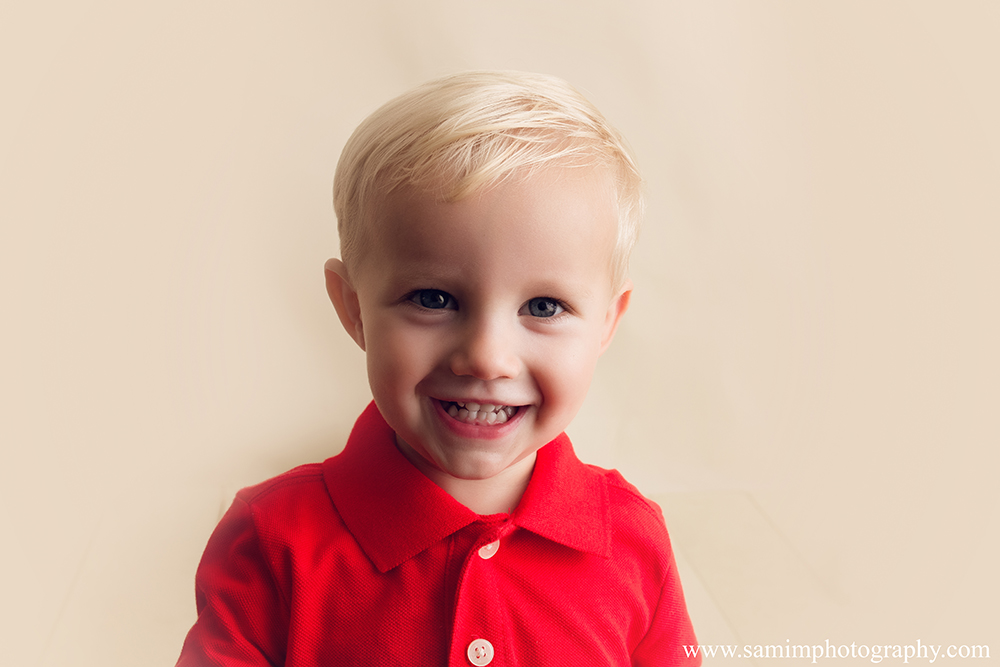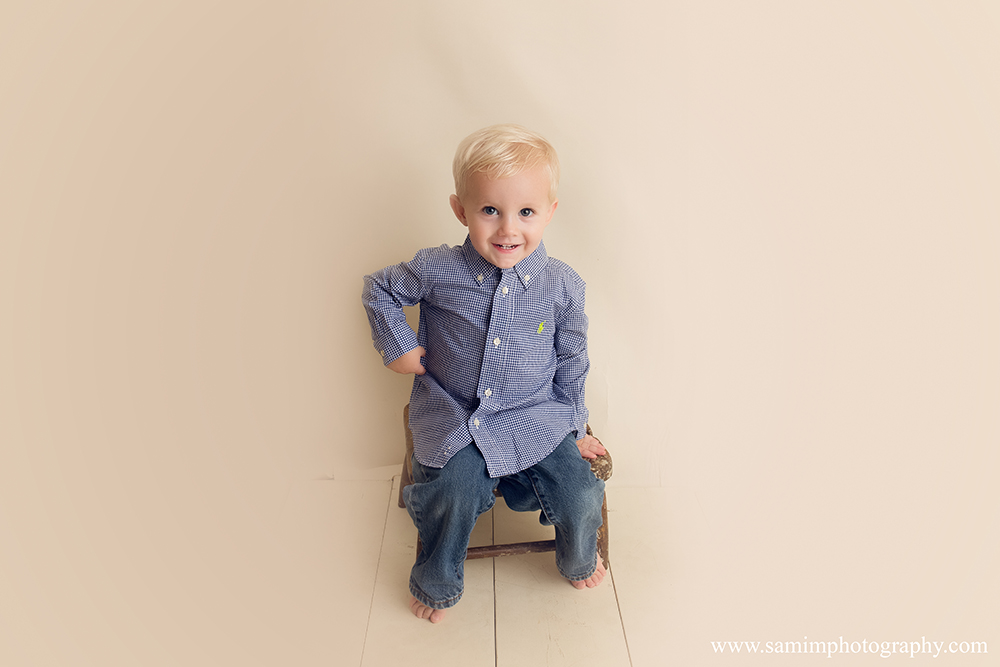 If you are interested in a session with me? Click the contact button up in the menu or send me an email and we can schedule a preconsultation in my studio in downtown Ashburn, GA.
xx,
Sami
If you enjoyed this post – be sure to click like!
You may also love these posts: