I mention it a few times here and there, but one of the perks of being my sister is free photos (among other things! ok, kidding!). But let me let you in on a secret– one perk of having my two sisters is getting the opportunity to photograph the cutest little munchkins and going to wicked cool places that are out of the box.
Sanford Stadium in Athens
a peach orchard full of spring blossoms
an olive farm
this lovely hidden gem right in my own county
It was a perfect fall evening when we got to do these photos in mid-October. The giant cypress tree roots and the wildflowers push this country family session to a different level.
Now is the time to book your 2017 sessions.
Let's chat about you and yours!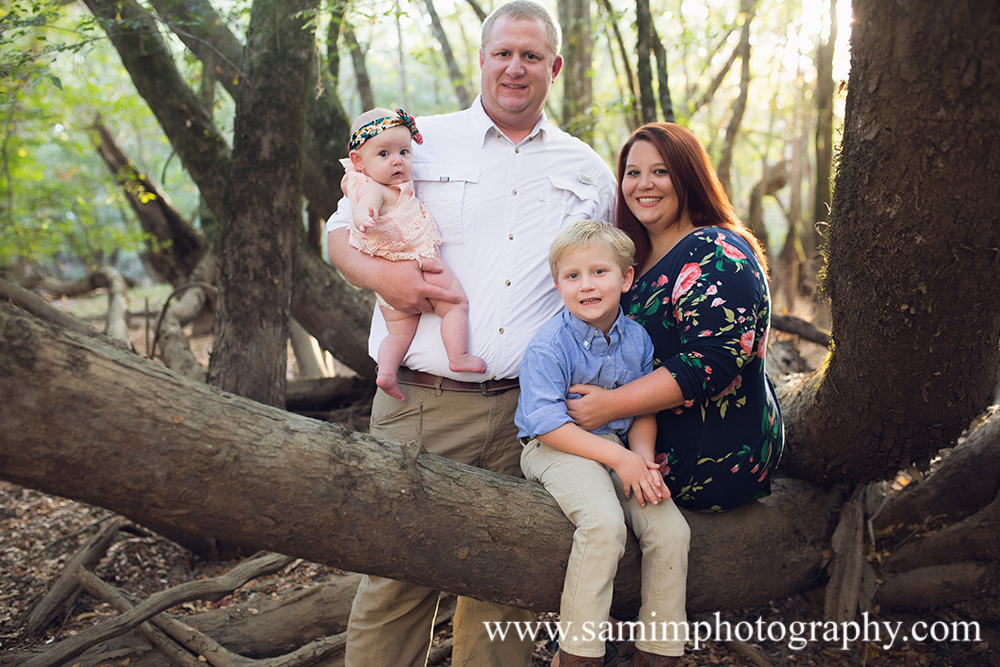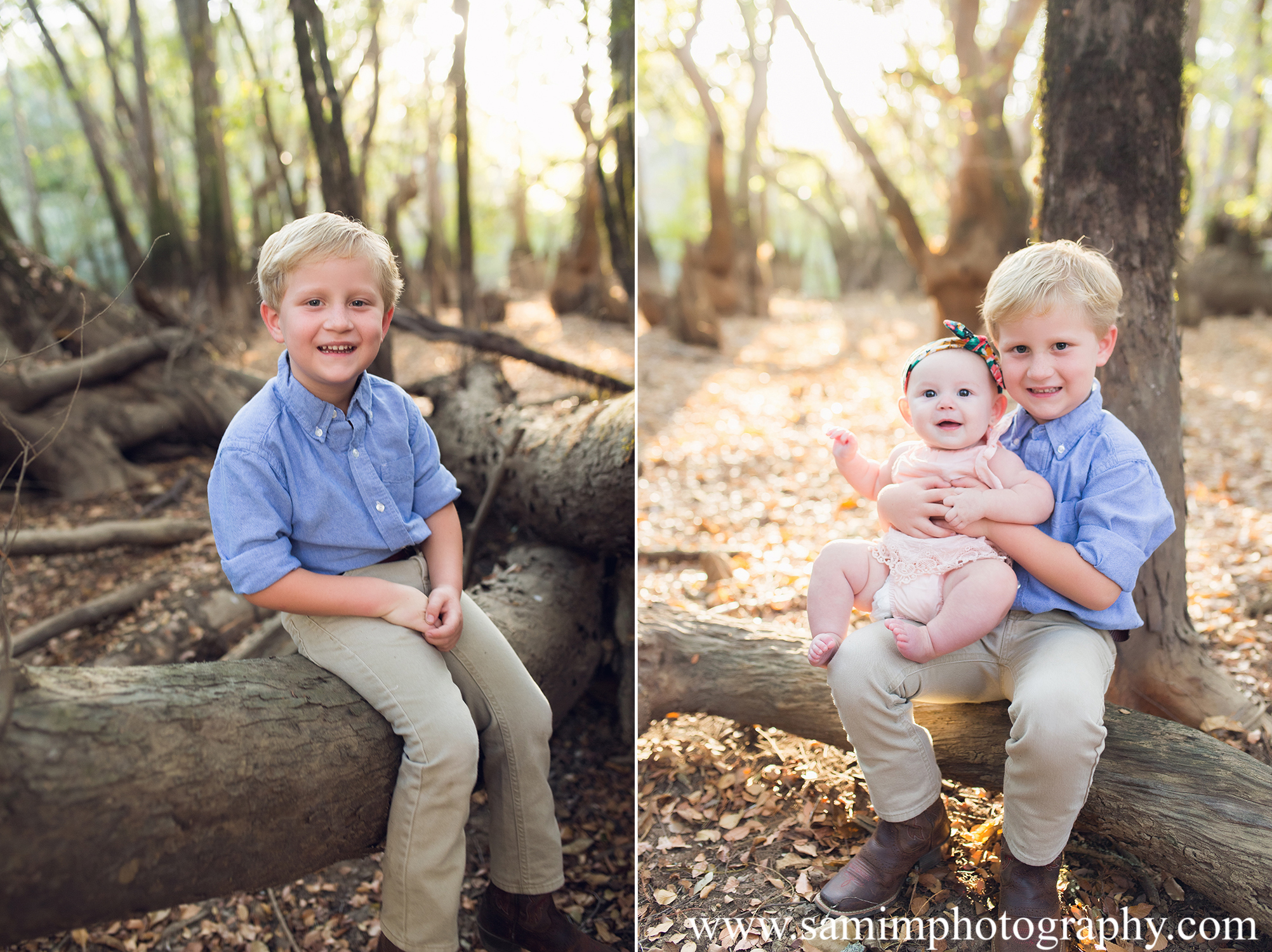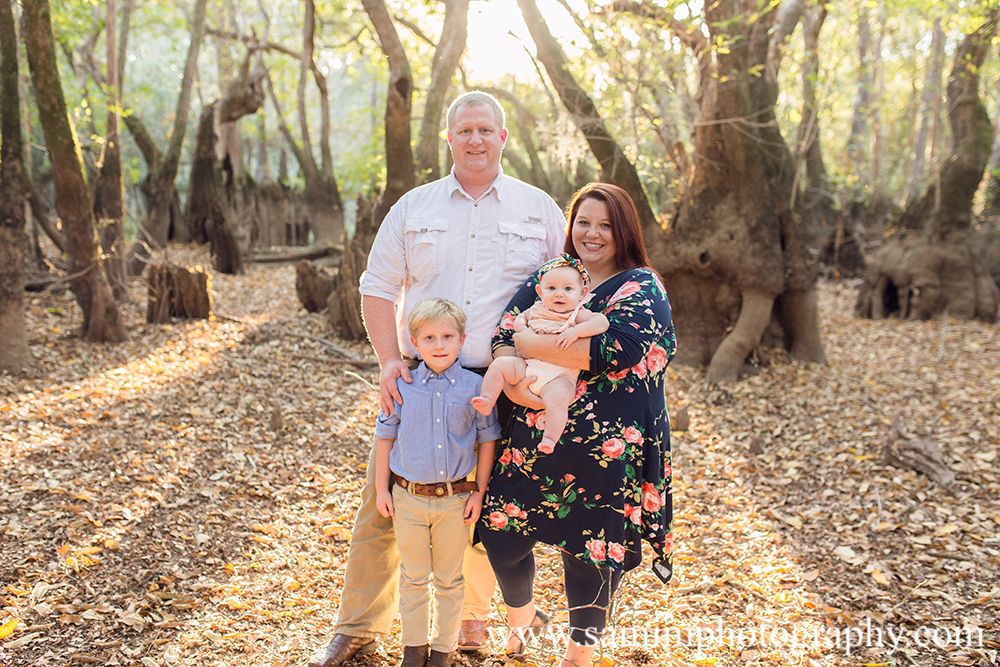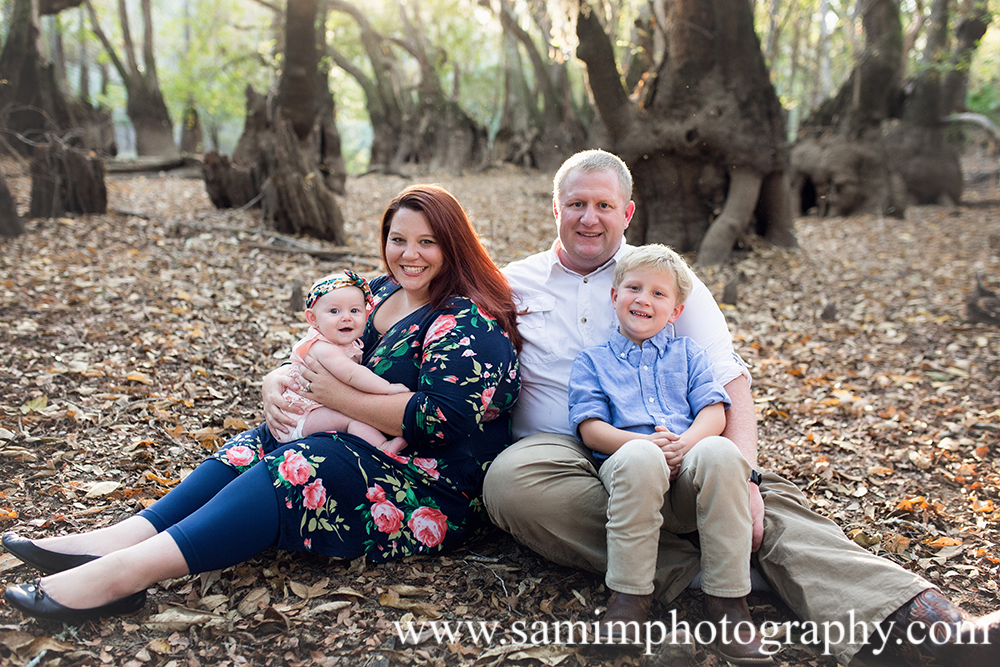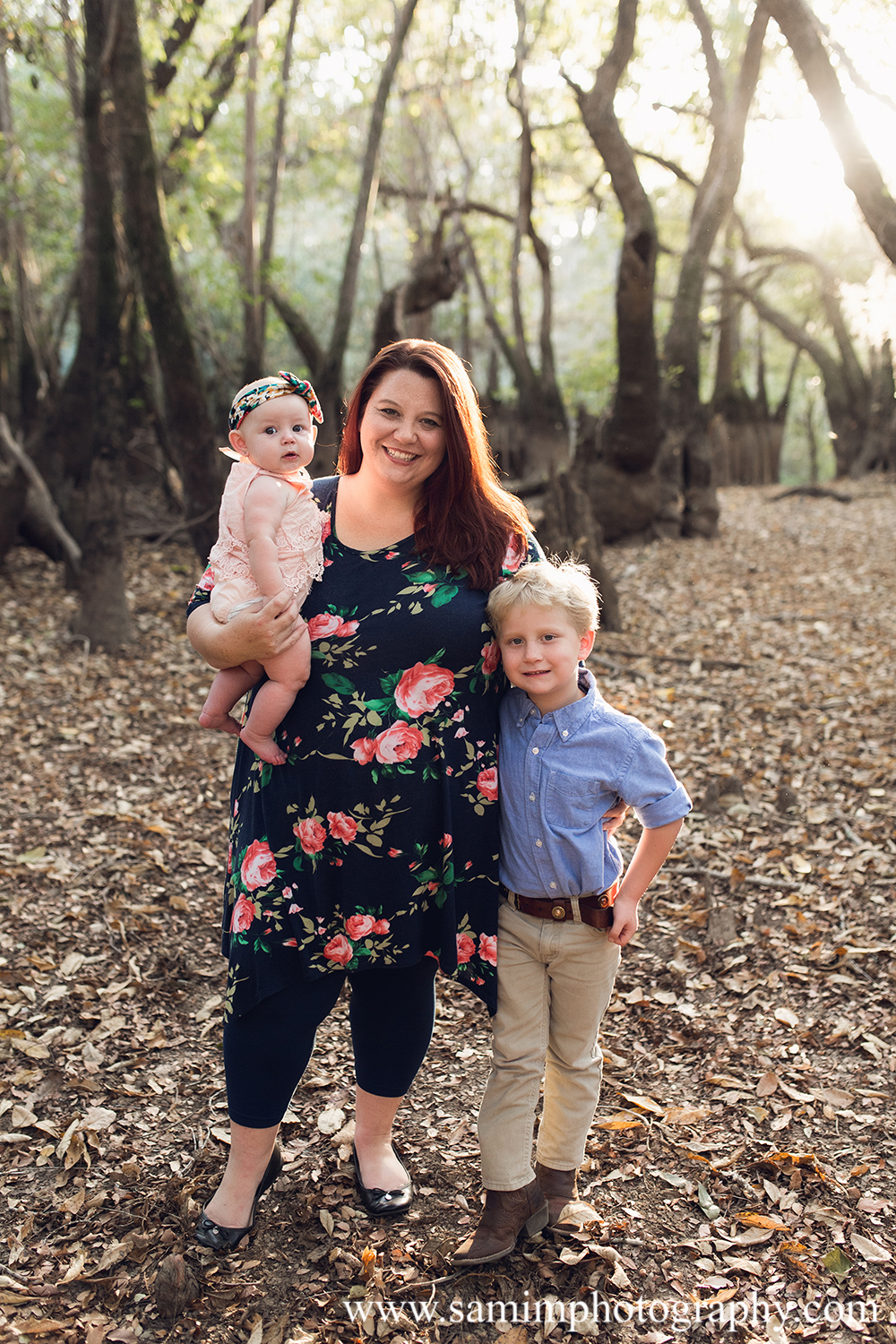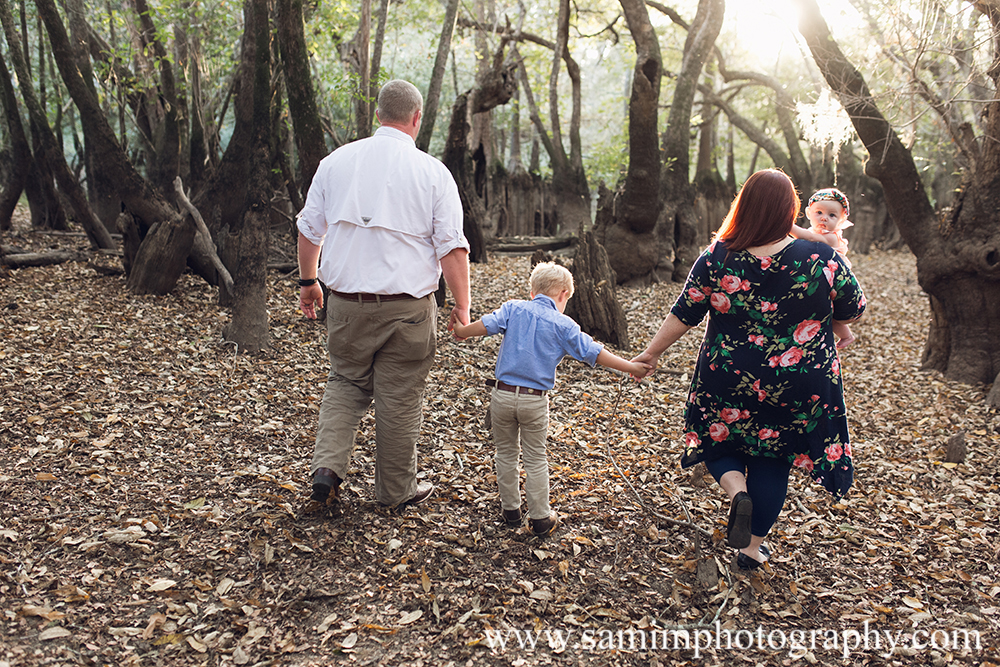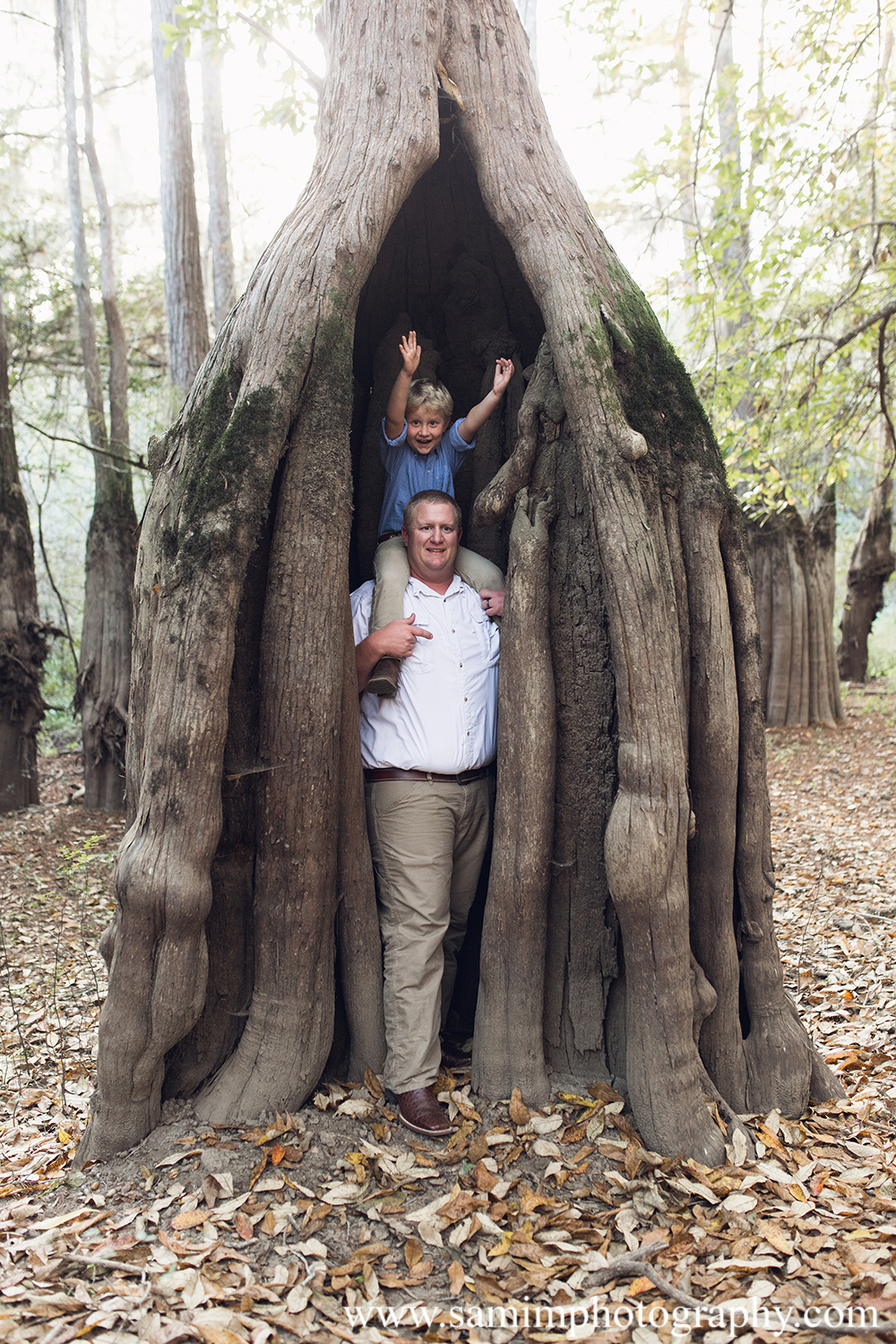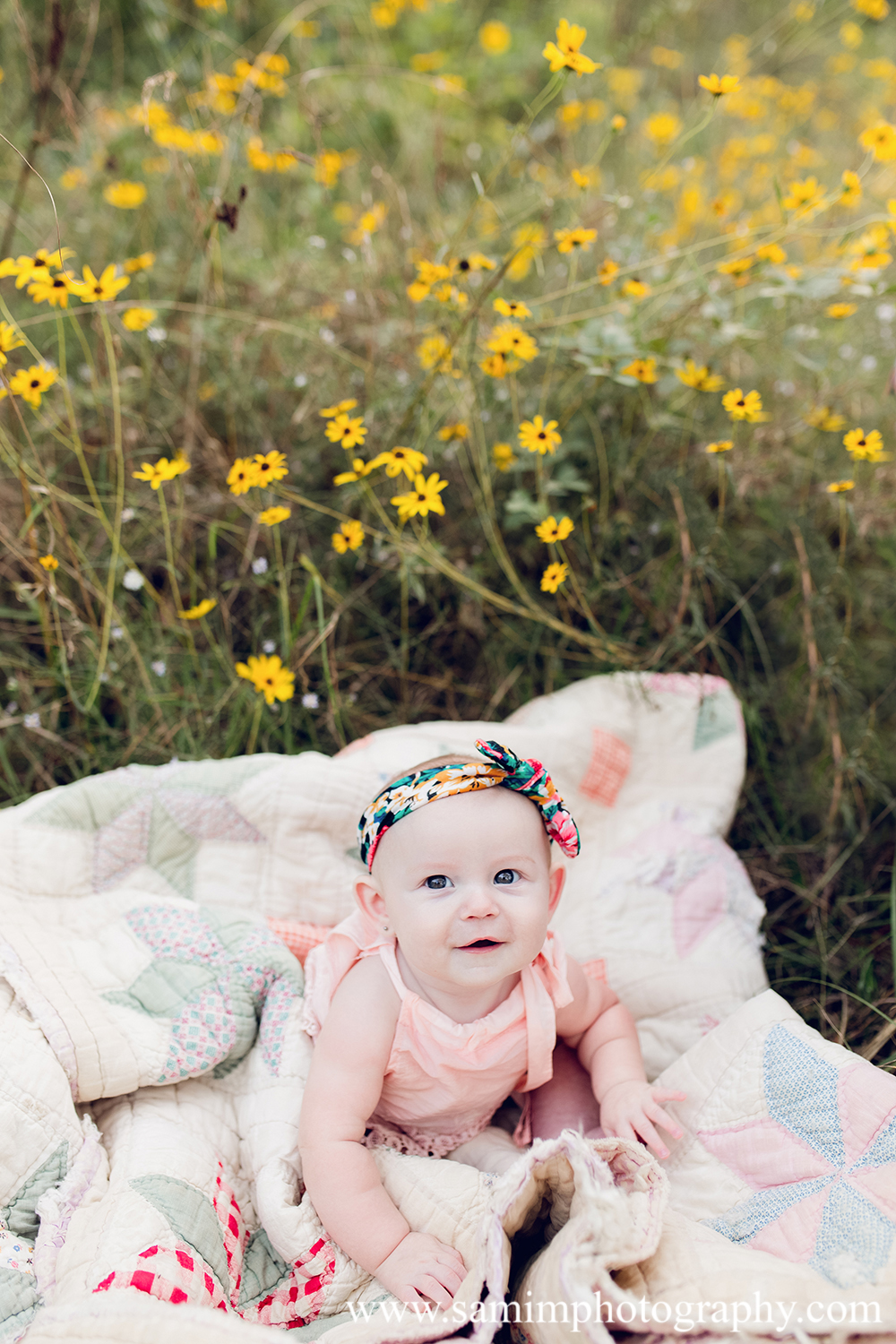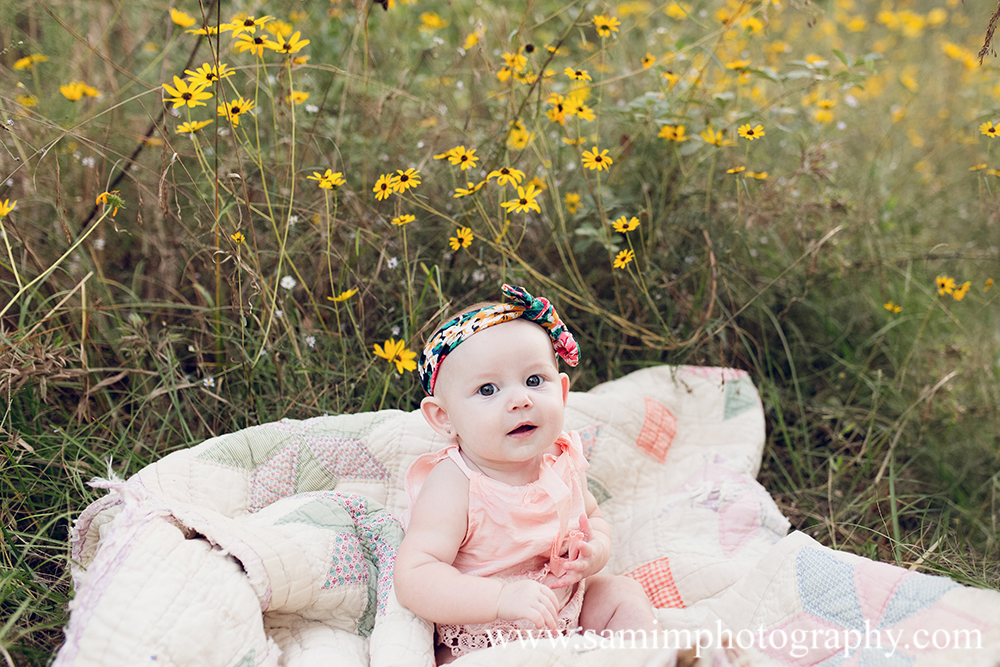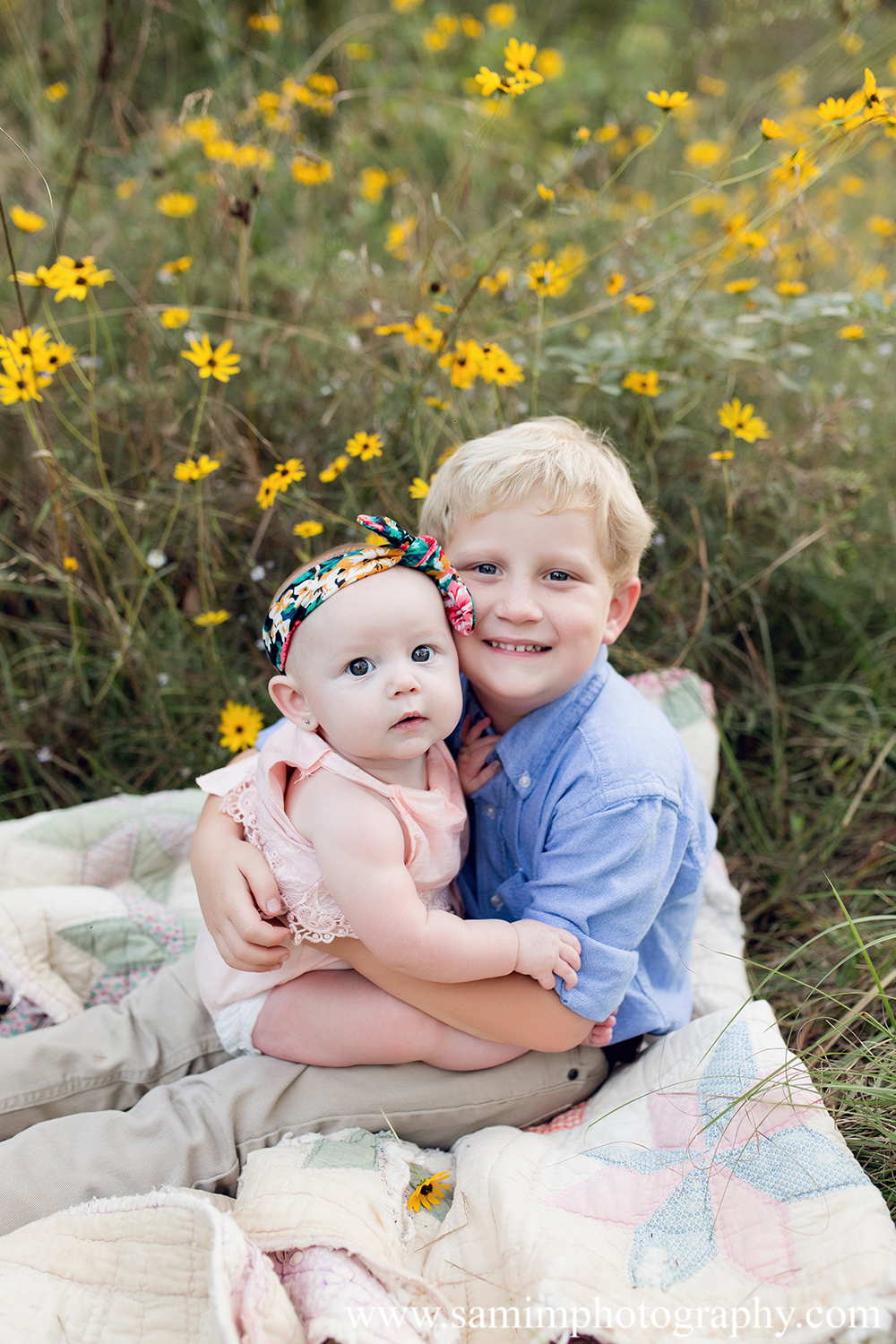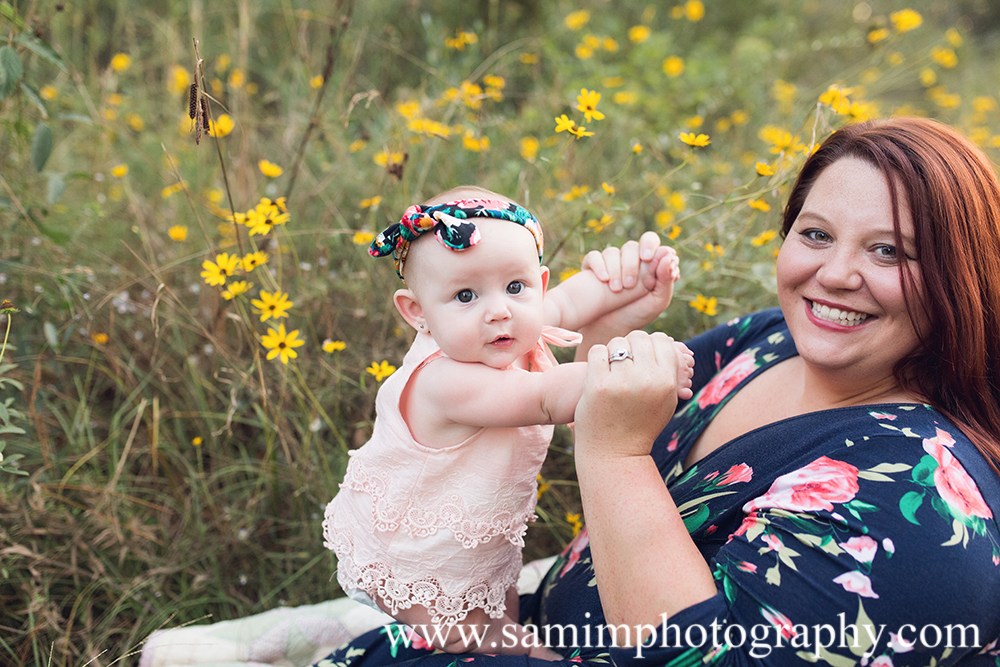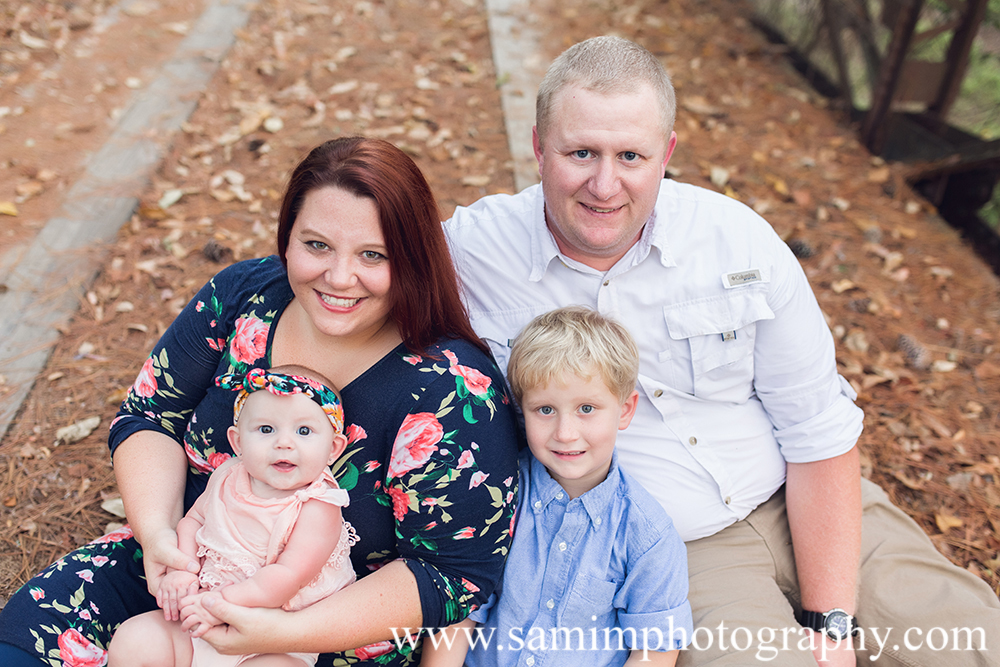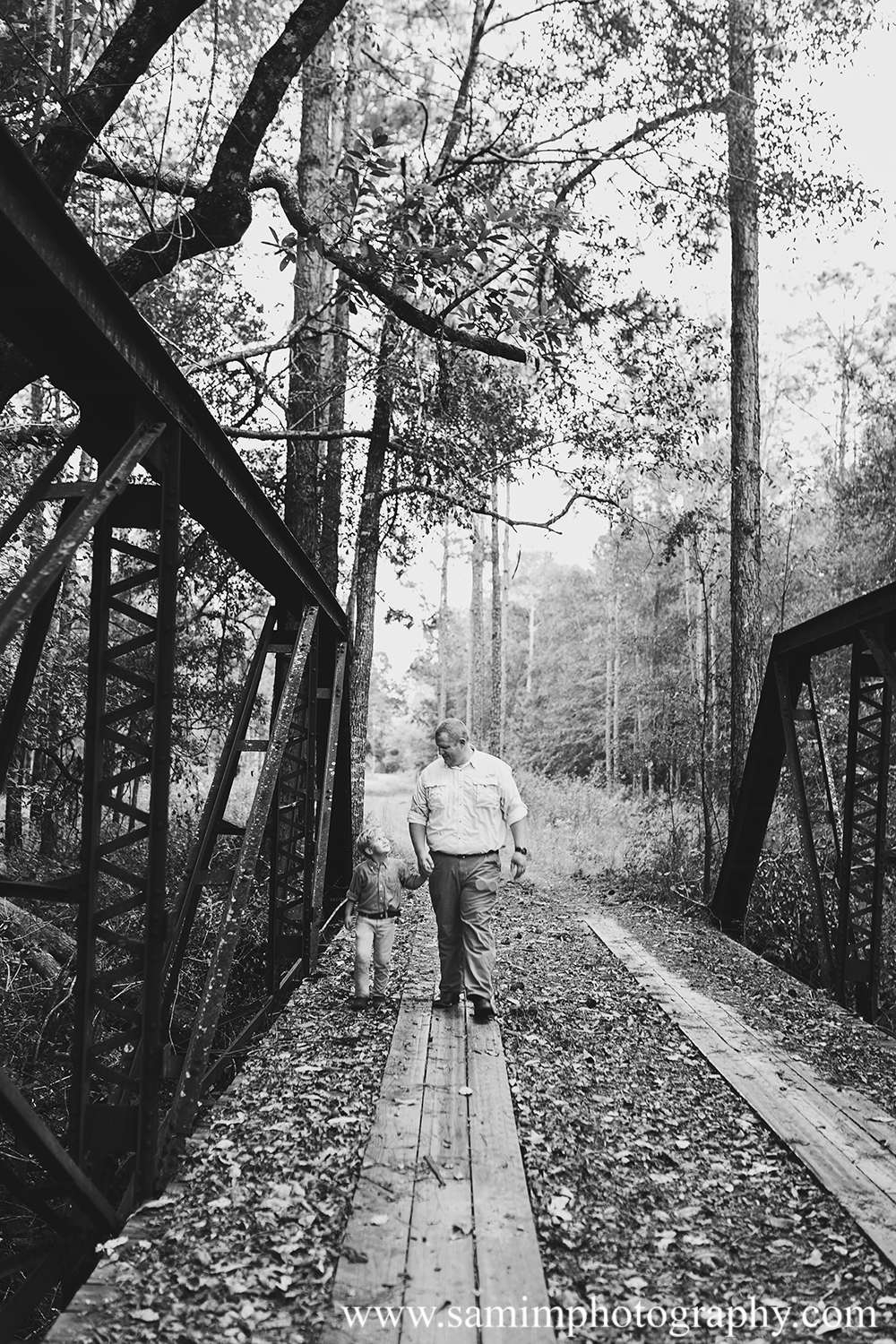 xx,
Sami
P.S. Did you know I am willing to travel to so many epic locations?! All you need to pay is a travel fee and I will meet you wherever you wish for photos. We all want those photos to be gorgeous and unique – think outside of the box!
If you enjoyed this post – be sure to click like or share it with a friend.
You may also love these posts: