Do you remember this gorgeous maternity modeling session? Well the little model has made his debut! I got to experience my first natural birth ever and this was such a pivotal moment in my life. Watching a new life enter this world will never ever get old and there are seriously no words. I was as emotional as the rest of this sweet family.
Kimberly texted me at 3am or so telling me that she was already 3-4 cm dilated just in a way to give me an update. Well apparently my neighbors were having guests over around the same time and I couldn't fall back asleep. I also was very paranoid of missing Kimberly's updates with dilation updates despite my phone being turned on very loud. Instead, I gave up the goat and hopped out of the bed and grabbed a shower, made some breakfast, and headed to Tift Regional at 4am.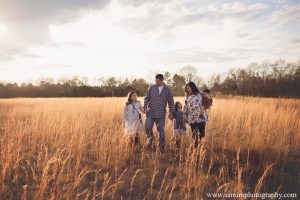 When I got there, this sweet moma was resting on the bed with her husband Frankie, her oldest Gracie was asleep in the recliner, and her moma was sitting in the chair all wrapped up in a blanket. I have worked with the Douglas family for a couple years (baby Genna's first year!) at this point and there was just a welcome comfort in the room. Kimberly and I did an unknown amount of walking around the maternity ward to speed up dilation. At times, I just sat and read on my iPad when everyone was relaxing in those early morning hours.
The rest of the family eventually trickled in over the many hours until the big event the following afternoon. We spent a good 8 hours together and I think I became an honorary family member.
For my first natural birth, I could not have asked for a better family and hospital staff. The doctor was nothing short of warm and wonderful. The nurses were so inspiring to watch with their methodical but gentle encouragements and actions.
Here begins the story of sweet baby boy Douglas.
Emotional. Raw happiness.
Birth.
Check out this emotional birth at Tift Regional.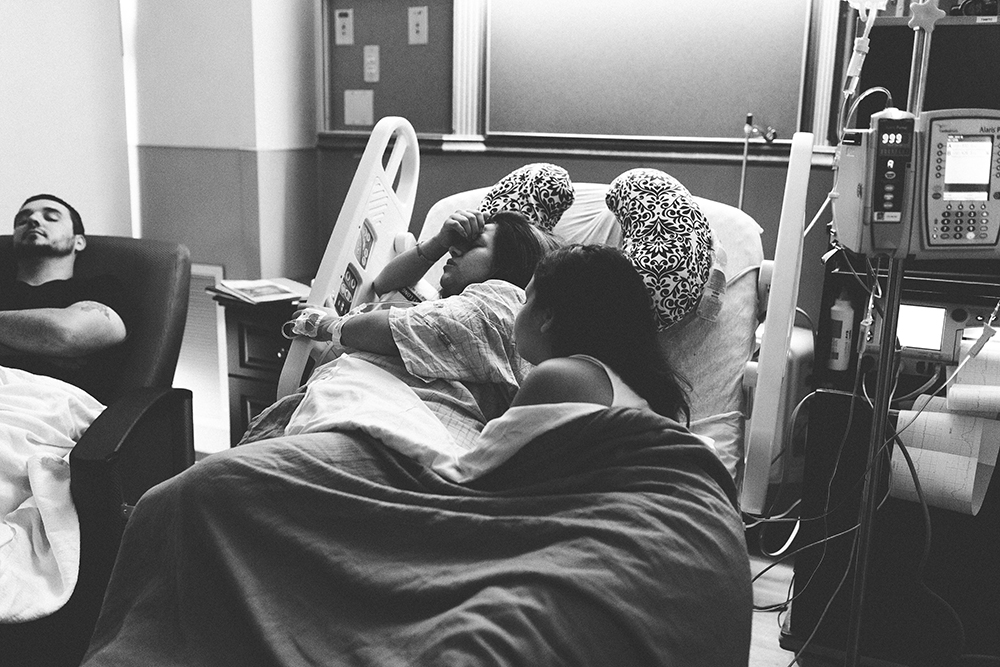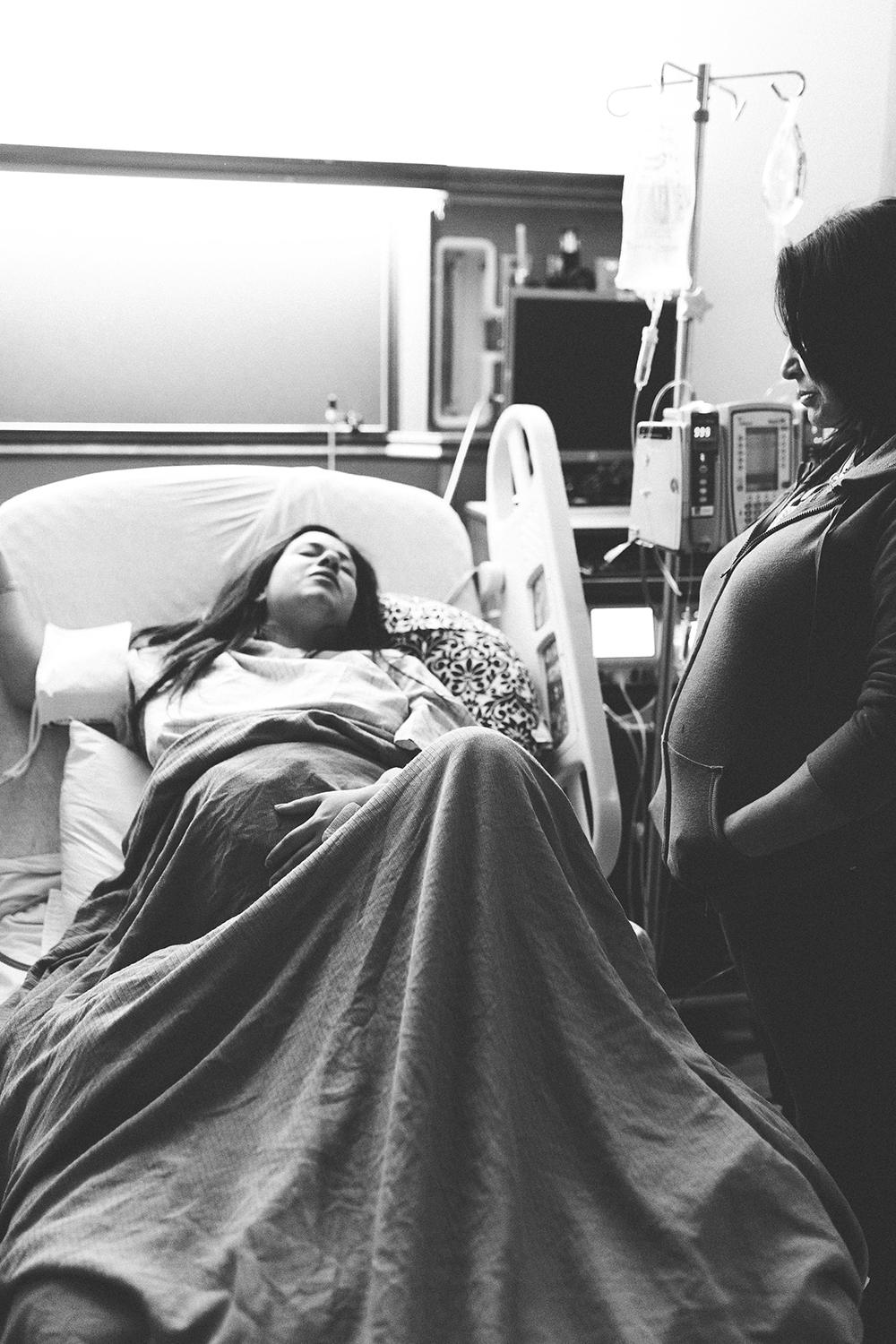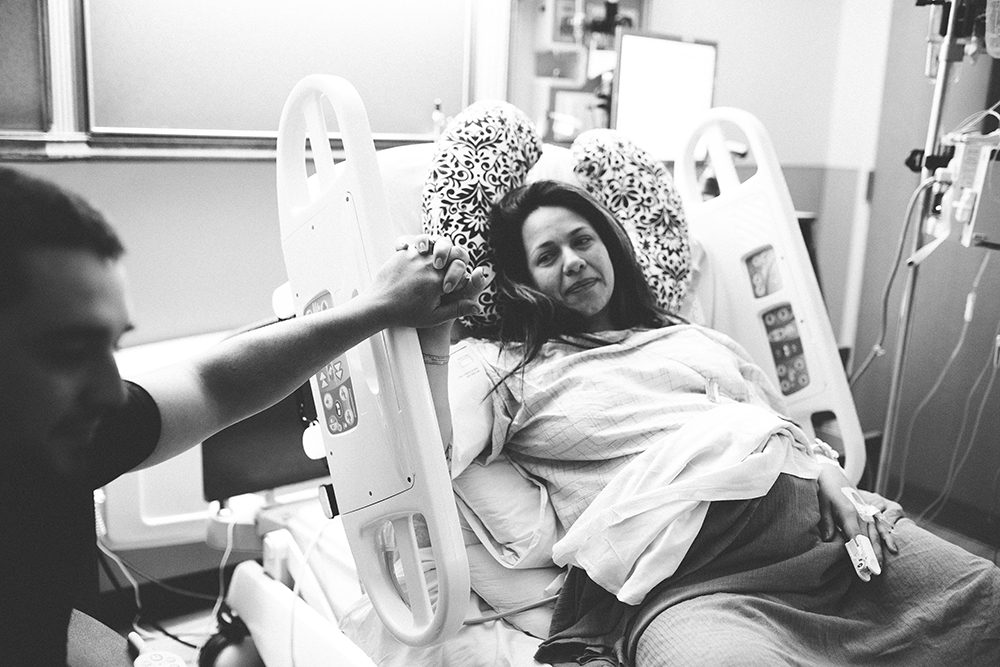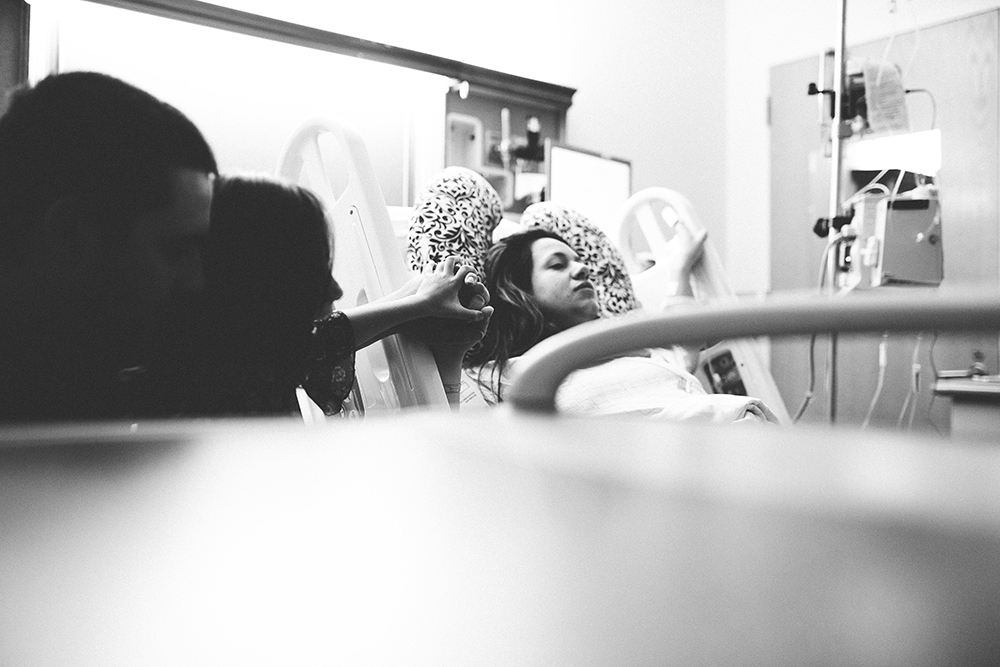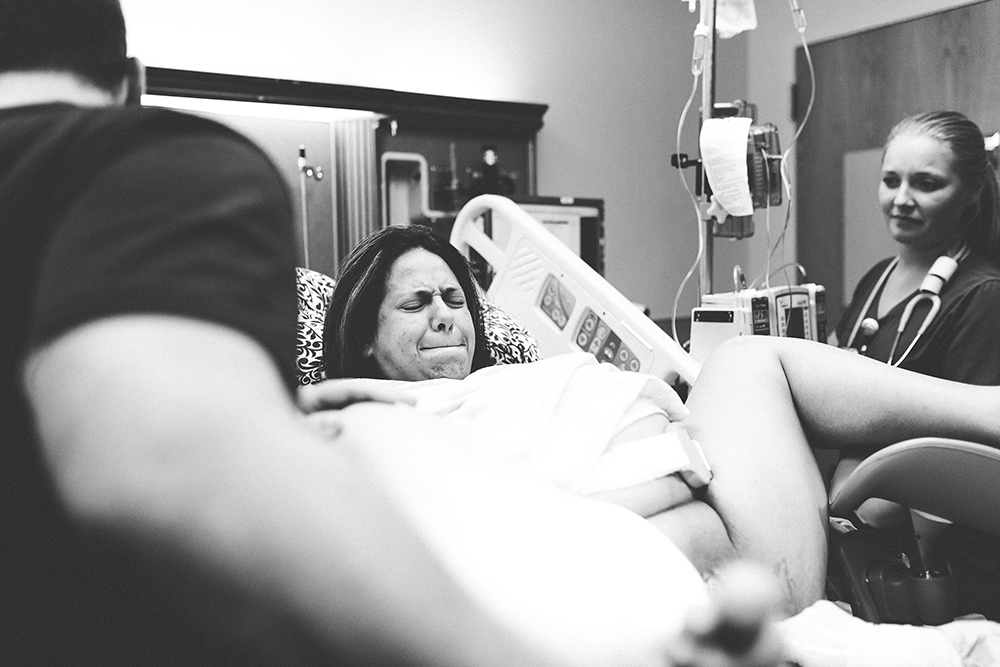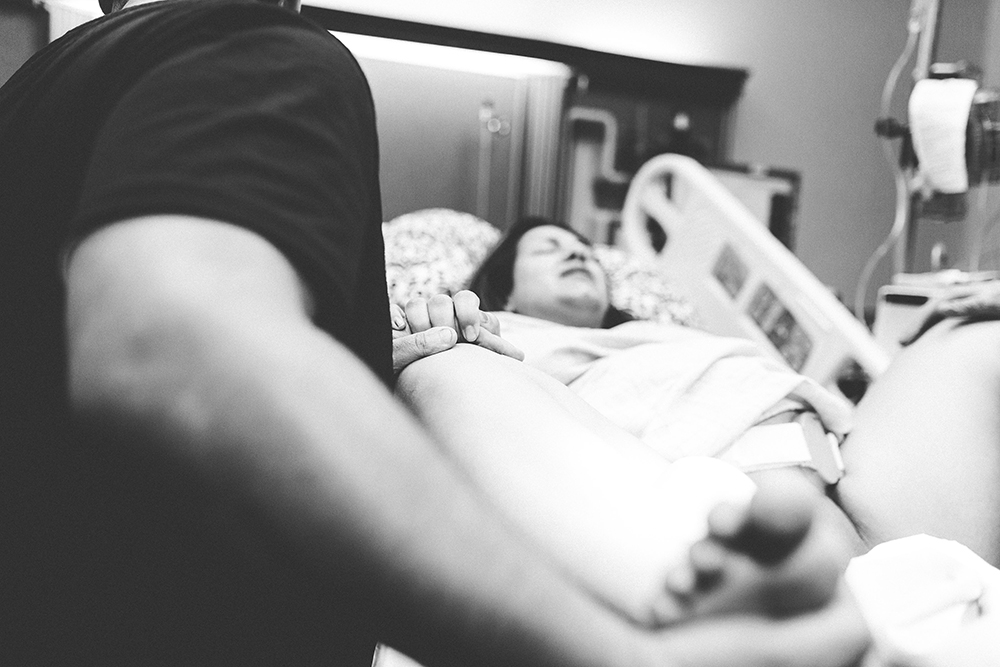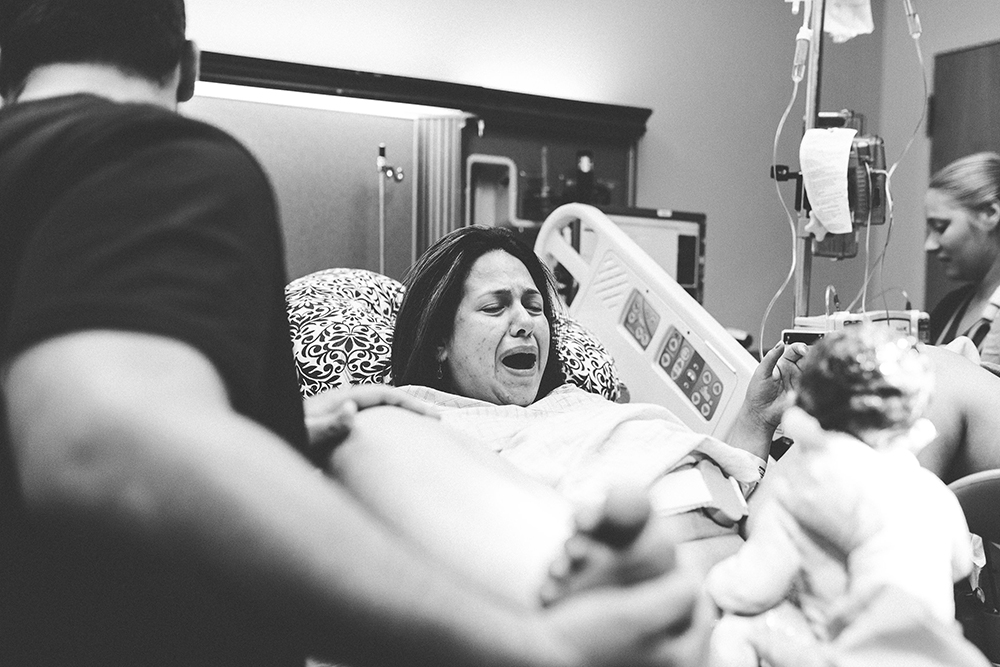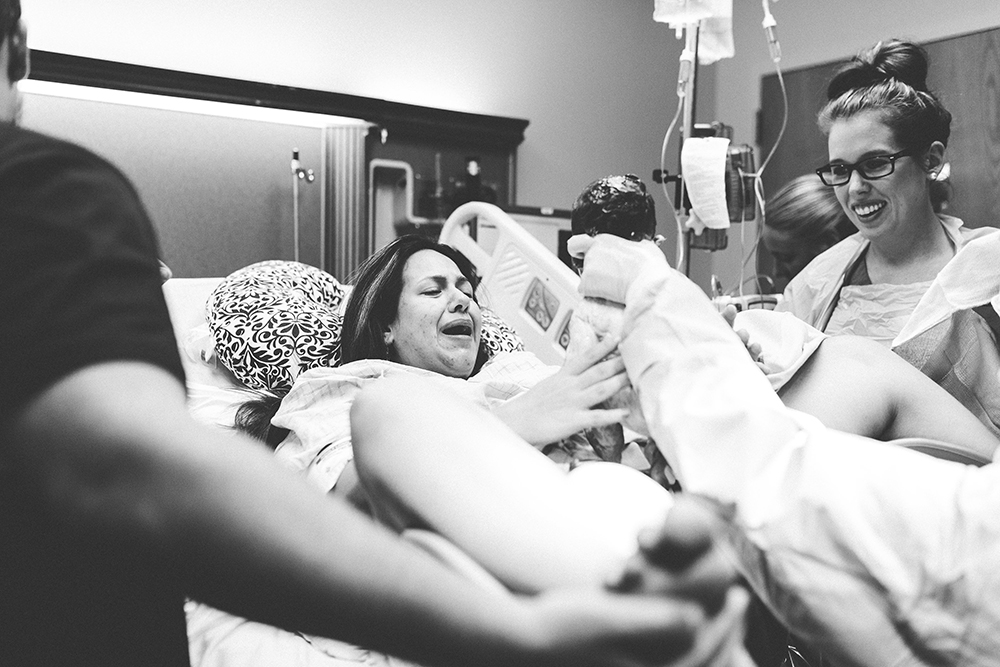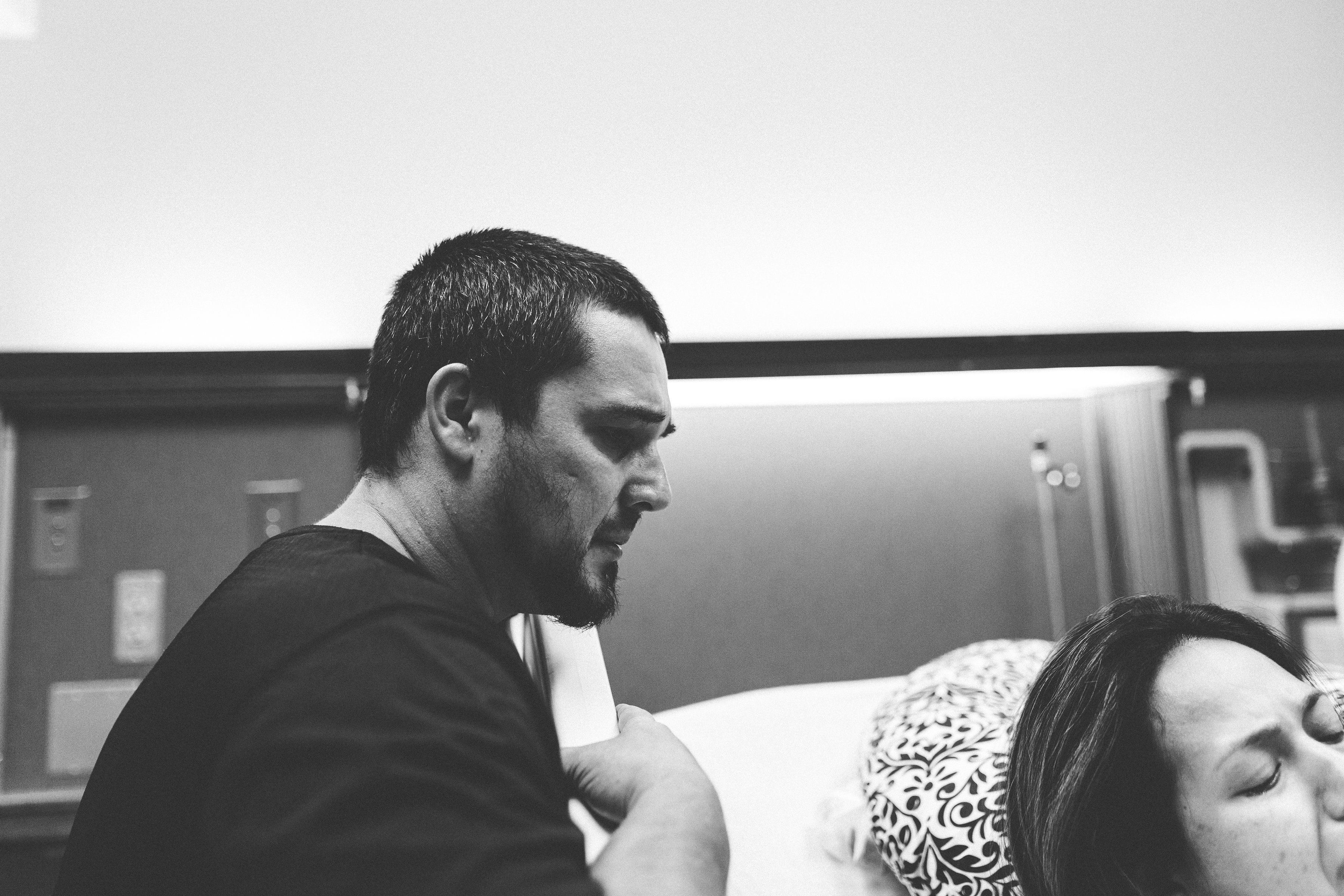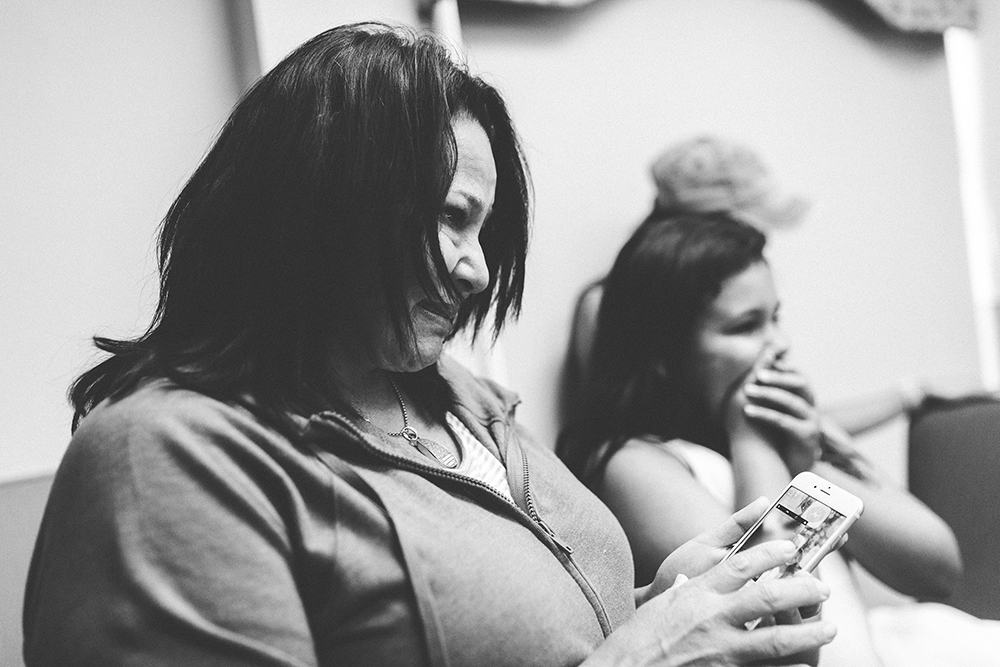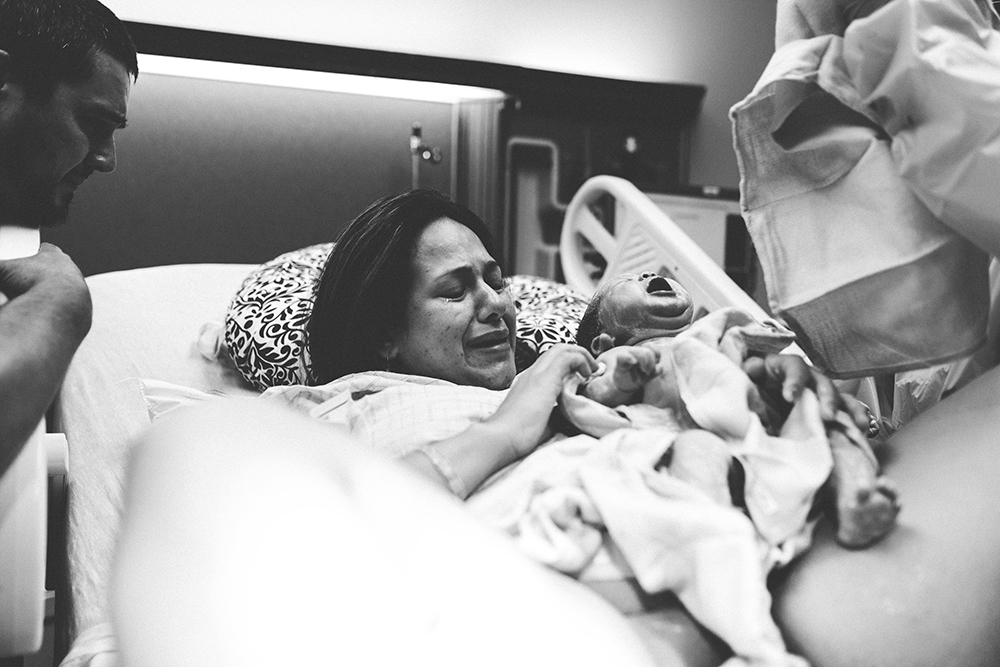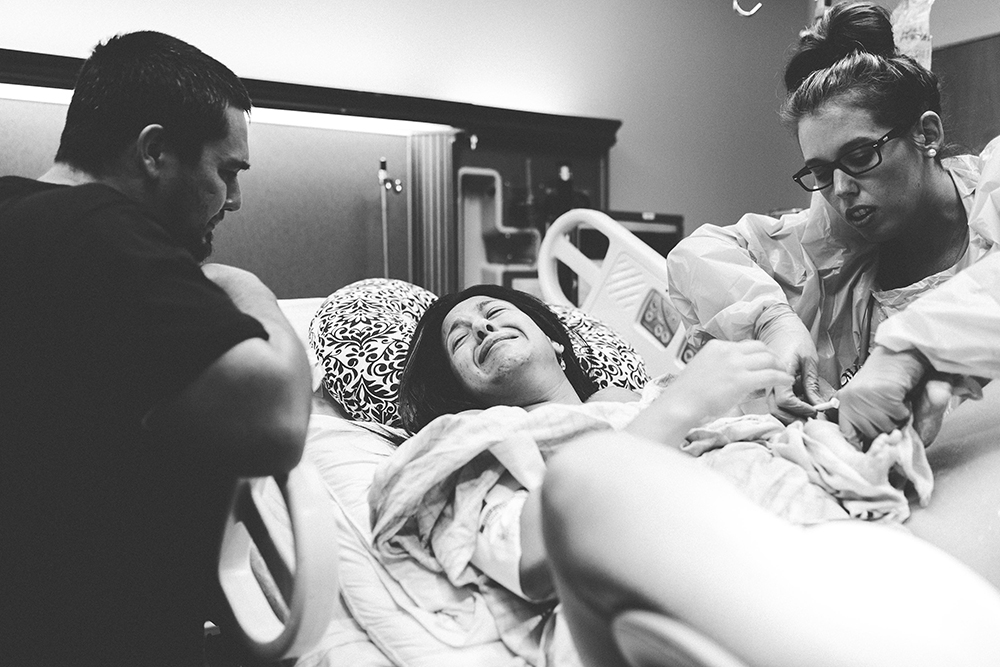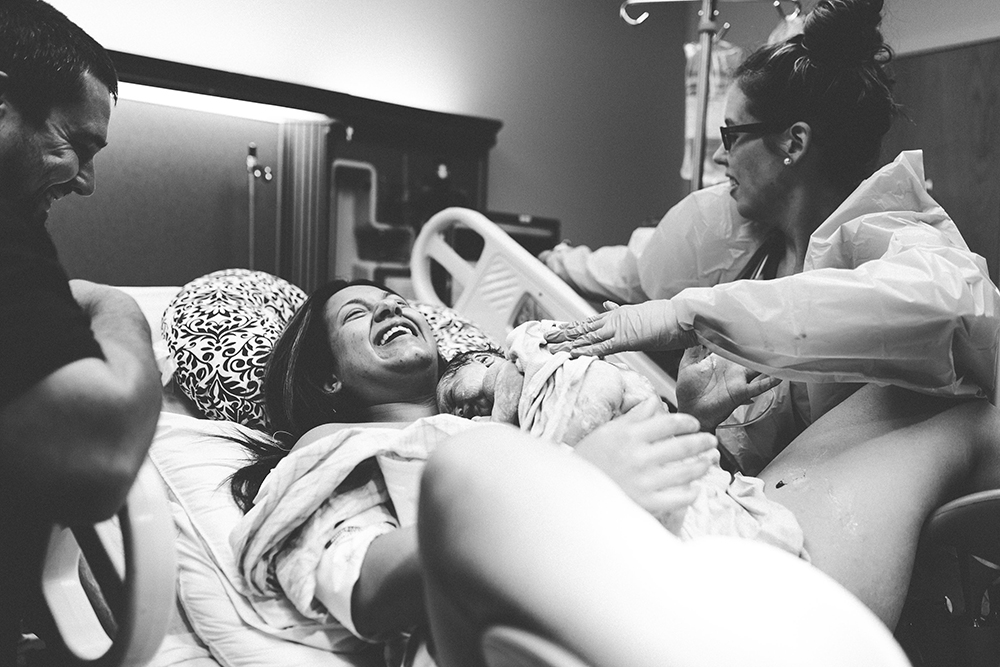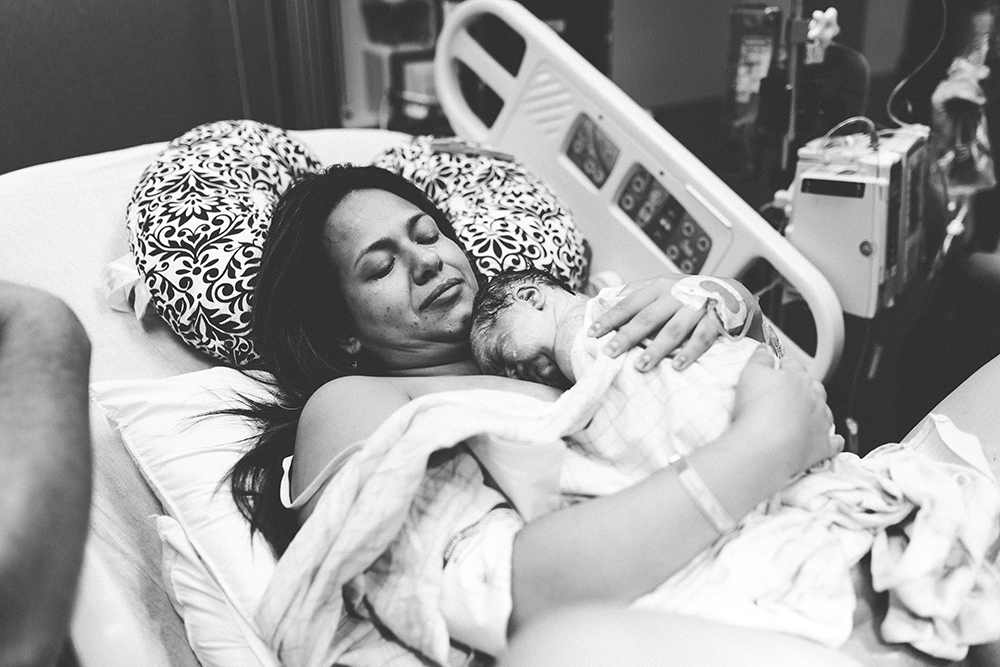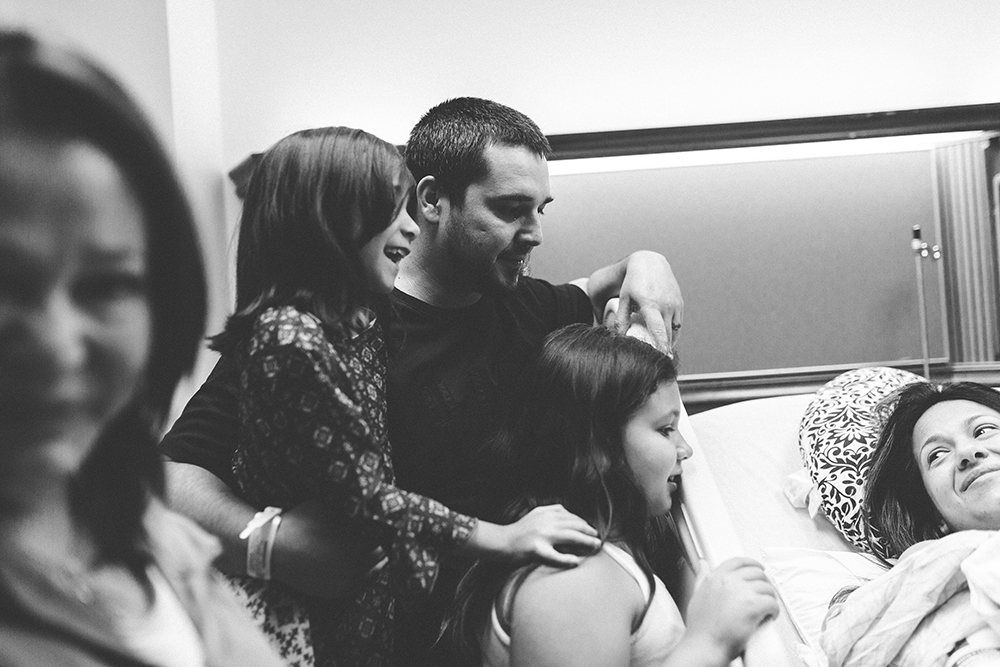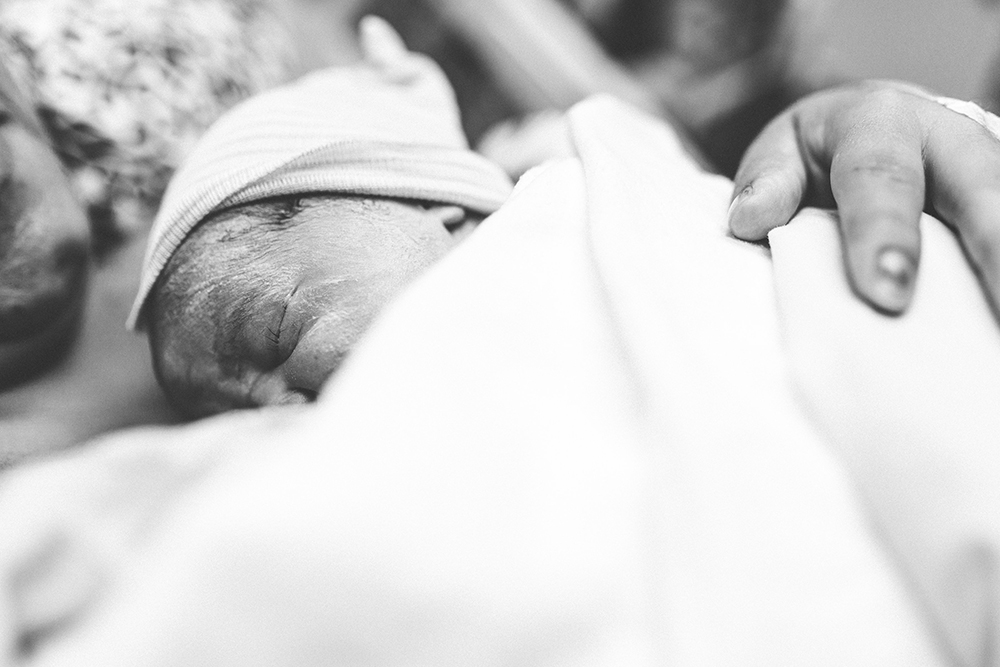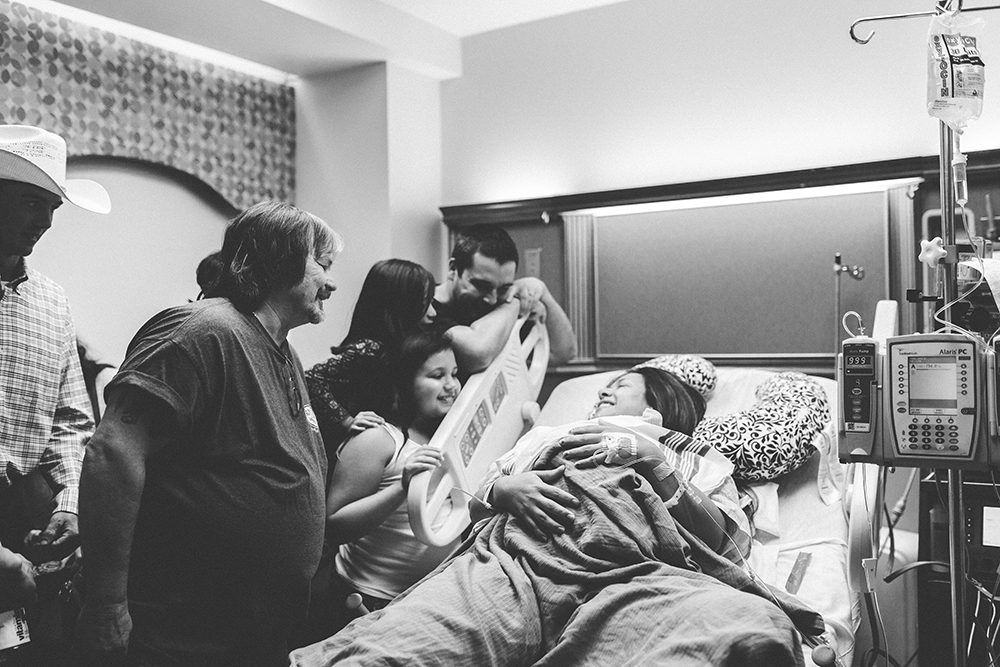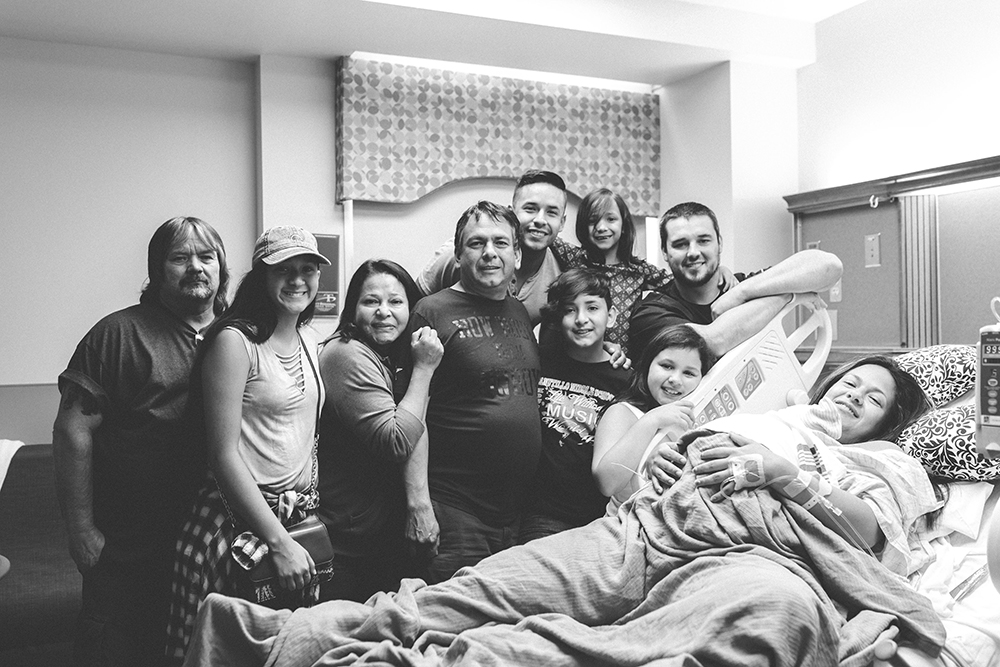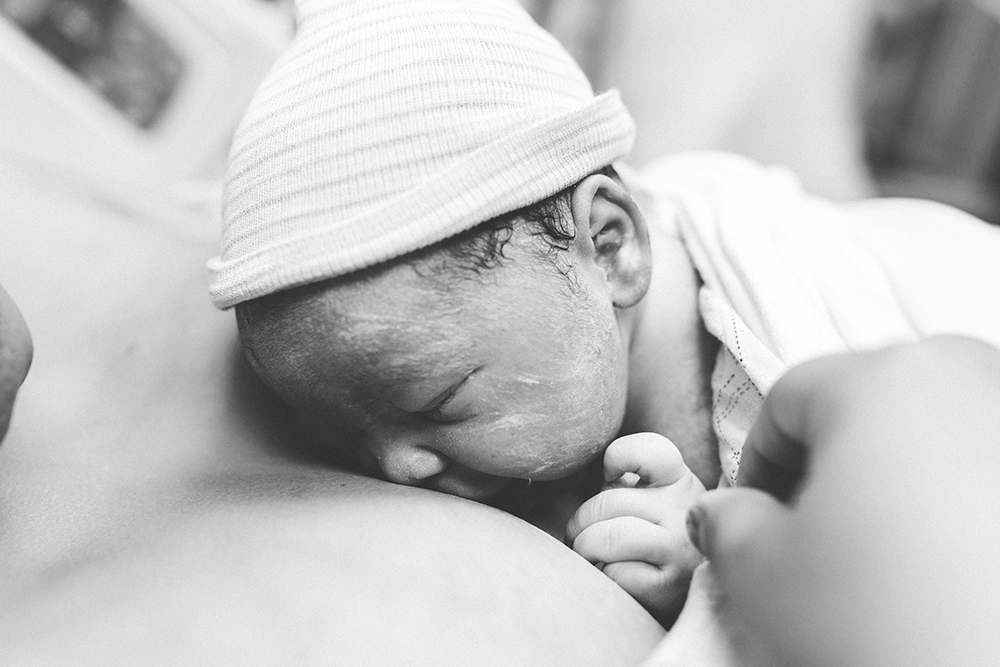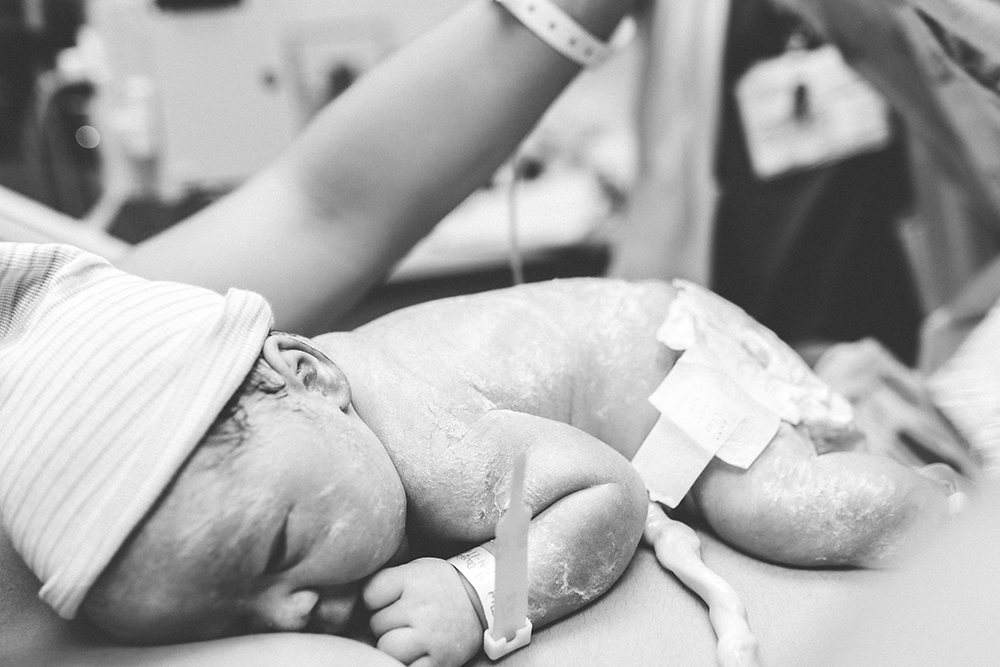 Are you interested in documenting your child's first earthside moments? Contact me for a customized quote based on your exact needs!
You may also love these posts: