So you may remember this precious girl's newborn session a little over 6 months ago. It was definitely a favorite of mine especially the photos during the parent portion of the session. Well little Eslee's next milestone session is here and let me tell you, during this session something happened that has honestly never happened before. You may not be able to tell from the outdoor portion of the pictures, but Eslee would hardly pay me a bit of attention because she was so focused on the grass. She was hardcore staring at the grass maybe 95% of the time and her parents were just as surprised as I was at her obsession. The few photos I did manage to get her looking at me were by sheer luck and my little cell phone above the camera trick. It was a luck of the draw because she ignored her moma, ignored me, and even ignored her favorite movie – Finding Dory.
After a good 15 minutes of trying to get a smile we decided to move indoors to my studio and it was worth it! We got some precious little smiles and expressions and I must say, Gabie did so great coordination and planning the outfits for the session.
Check out this sweet 6 month outdoor and studio session and leave a little love for Eslee and her parents!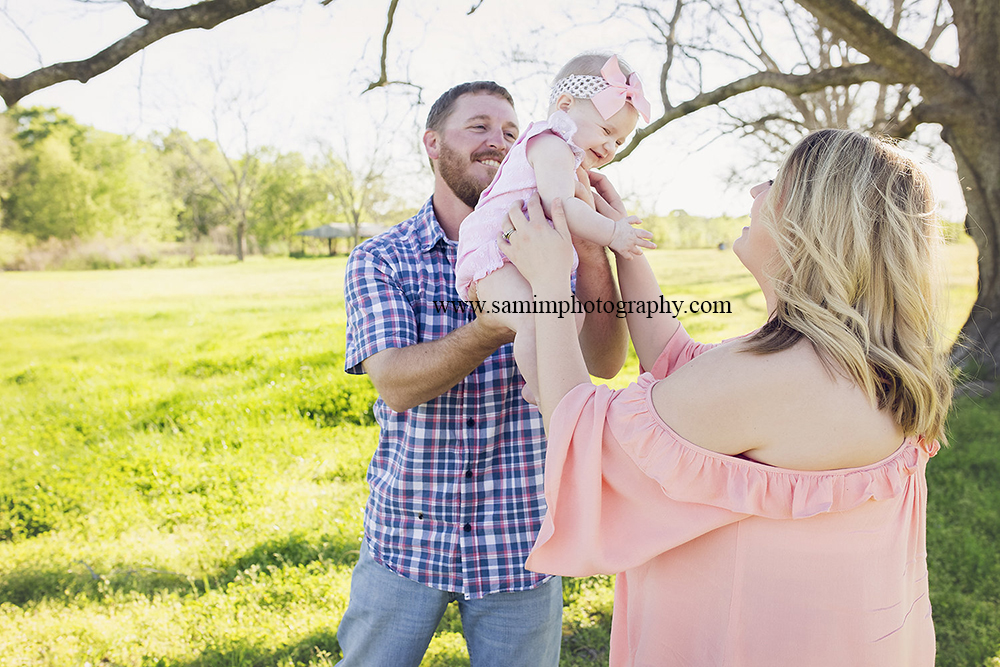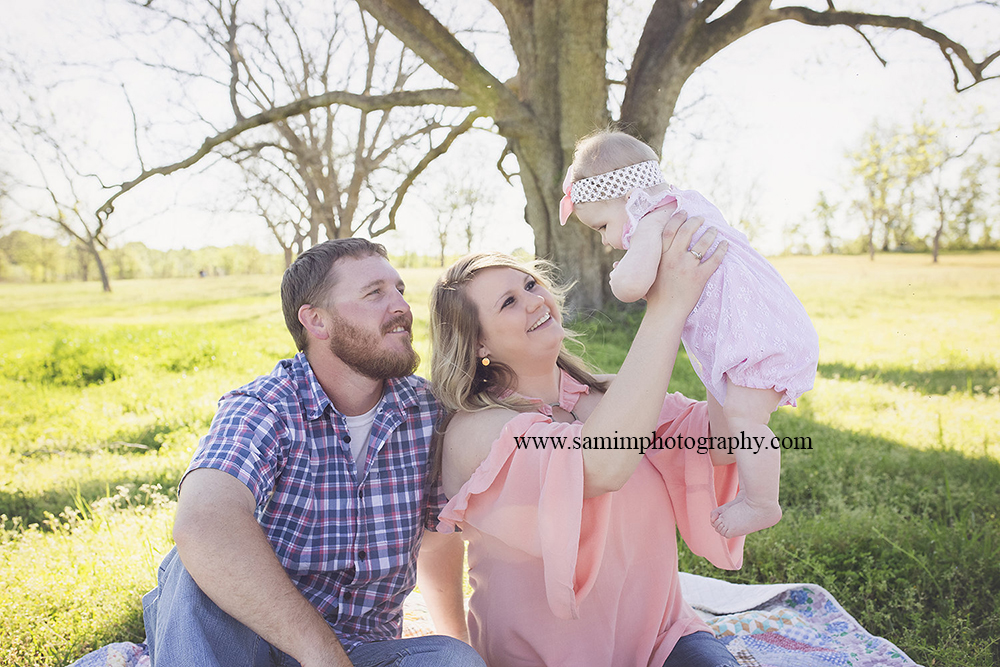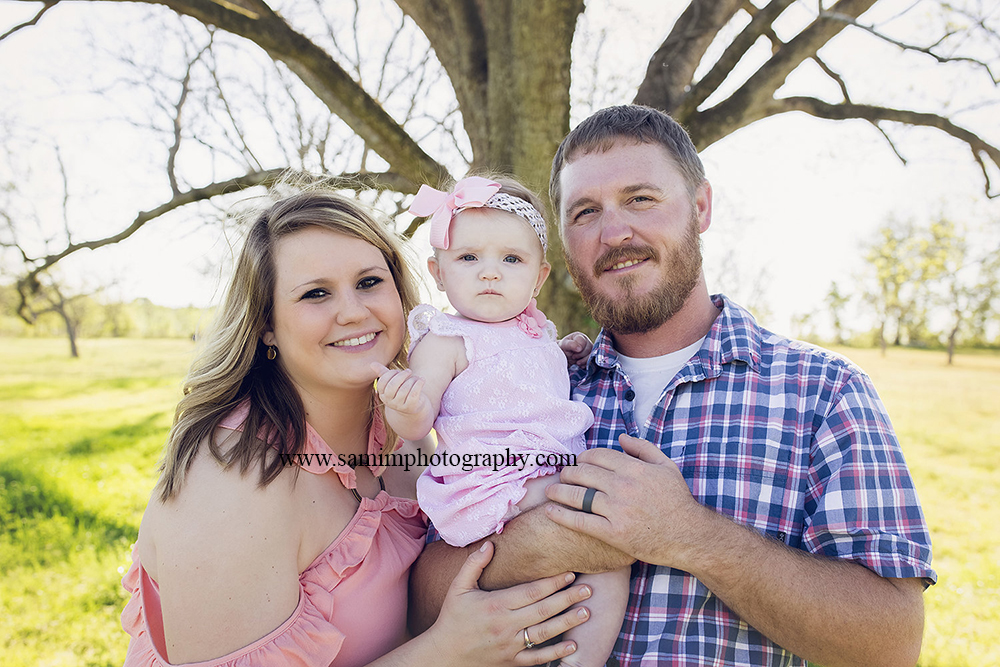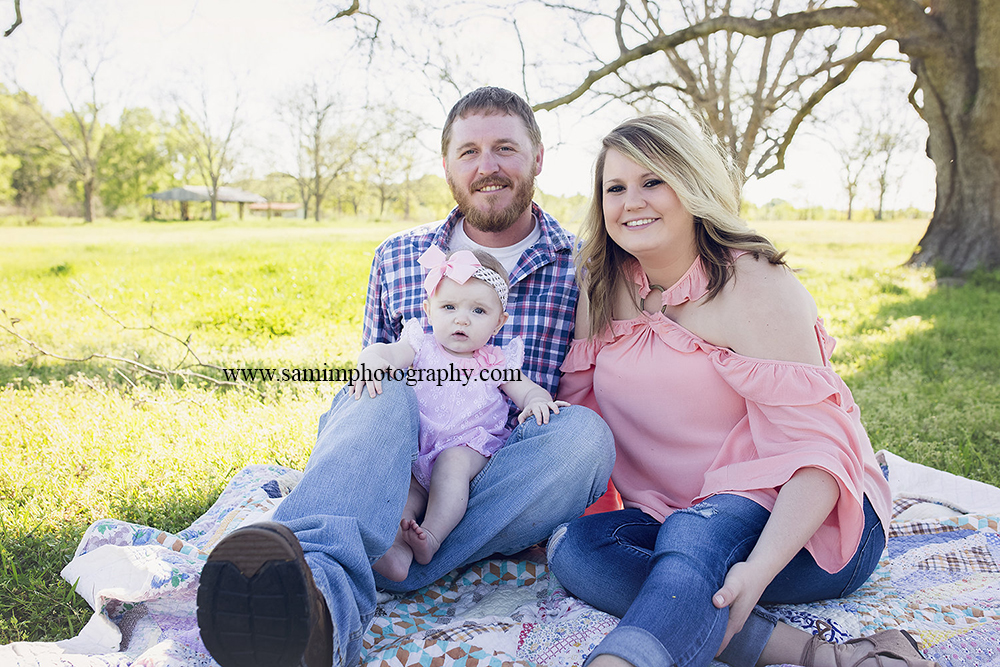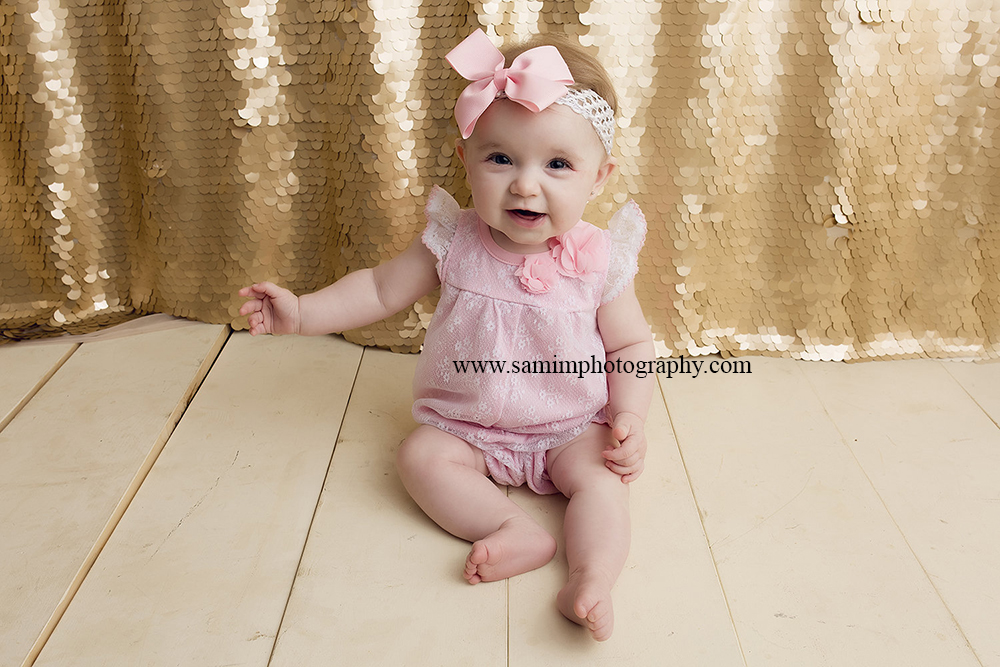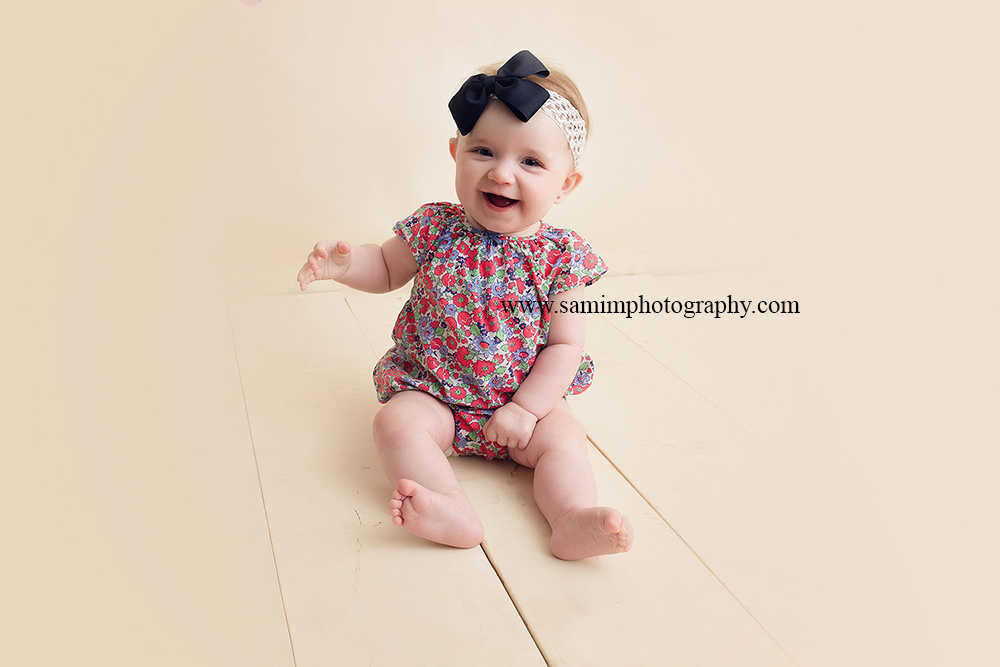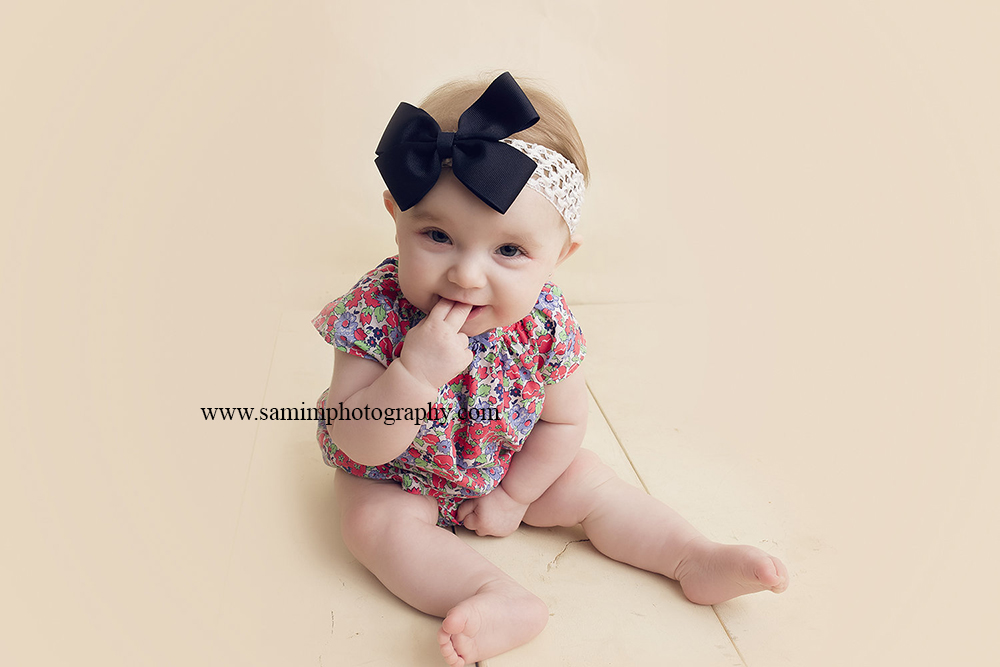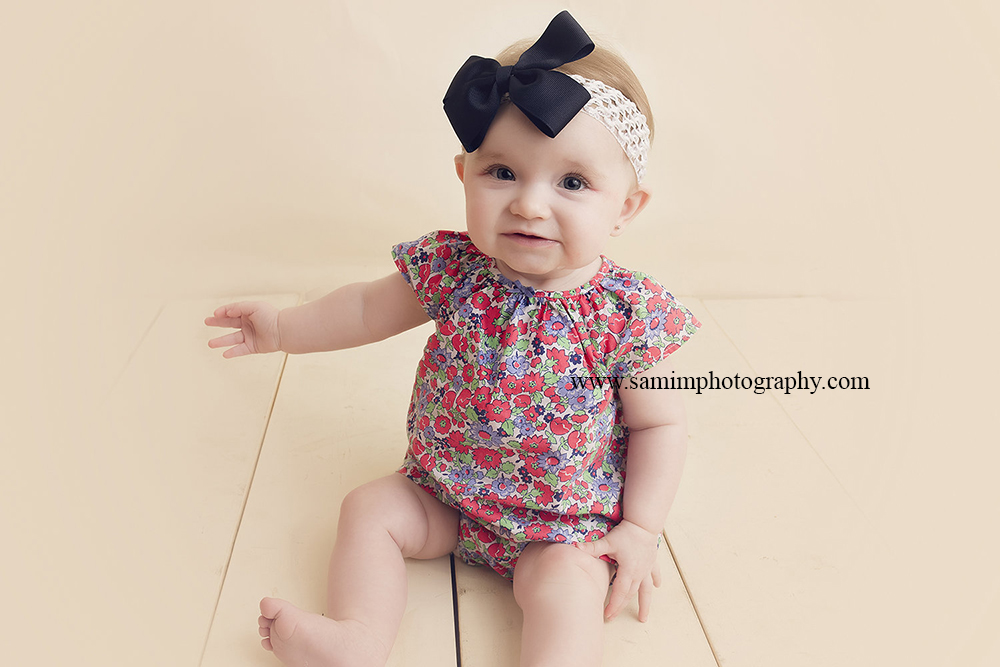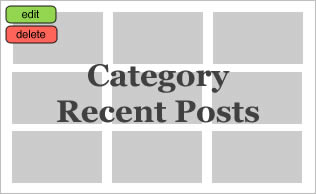 Click below for more information on a first year baby plan session,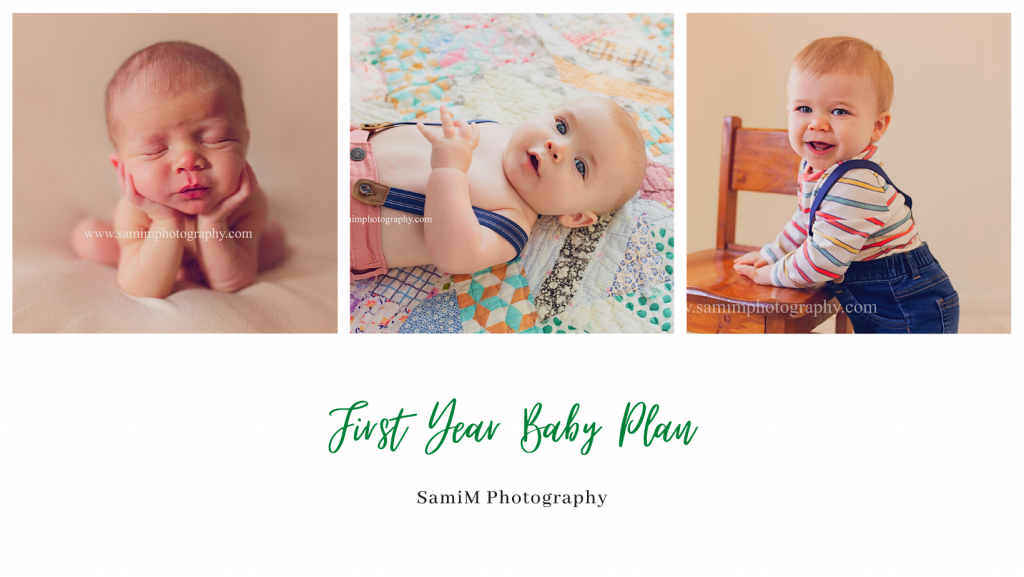 or contact Sami directly via email or phone!
contact@samimphotography.com
229-567-6572