Little Wrigley is about to be a big brother to little Harper Marie in January. I will be honest, this fall plaid maternity session was a little crazy with this sweet furbaby because he definitely kept his parents and I on our toes but I always welcome the 4-legged kids of my clients!
This session was full of so much laughter. I have known Brittany pretty much my whole life because she was my oldest sister, Sarah's best friend growing up so there was easy conversation between us. Joey is a hilarious and perfect for Brittany. I know they will be the best parents to their sweet baby girl coming soon.
The location we got to take these photos at was simply one of my favorite places I got to photograph at this fall. We were fortunate enough to take these on her parents' and grandparents' land! I have been here a few times and I passed by it everyday, twice a day for 15 years when I used to live nearby. When I met with Joey and Brittany about their session, I suggested it and they agreed readily. A location that is sentimental and beautiful is a win-win in my book!
Check out the sun-drenched photos, gorgeous fall plaid, a lovely little baby bump, and the sweetest little vizlsa puppy.
If you are interested in a session with me? Click the contact button up in the menu or send me an email and we can schedule a preconsultation in my studio.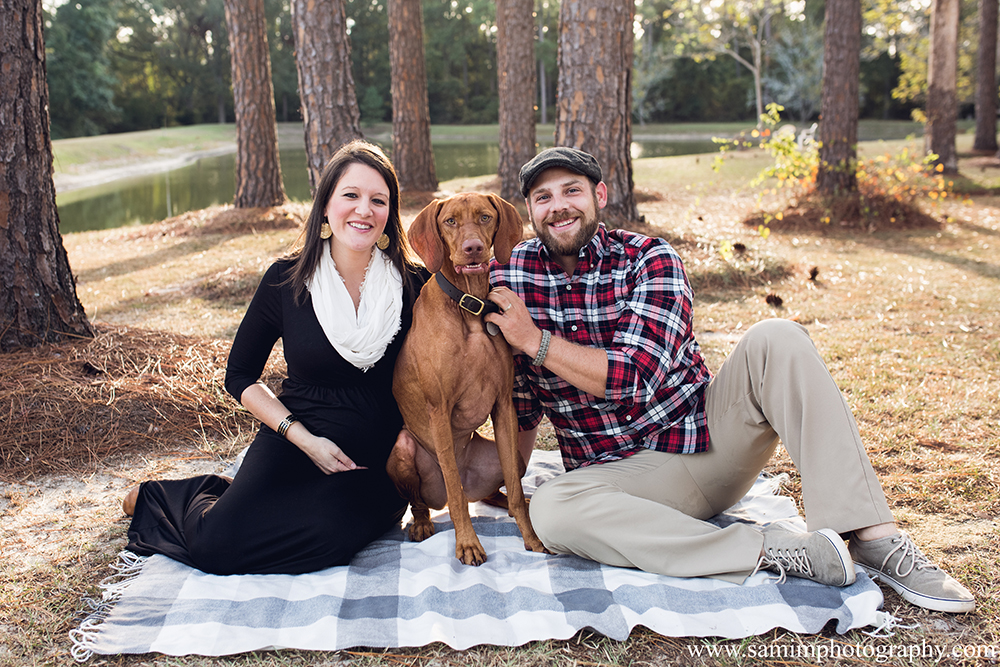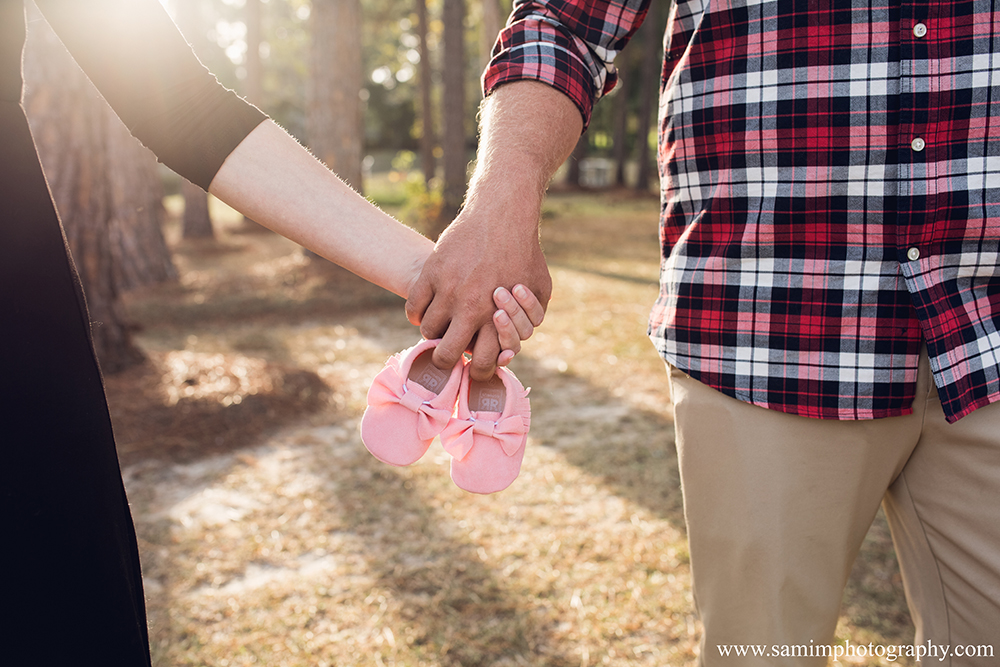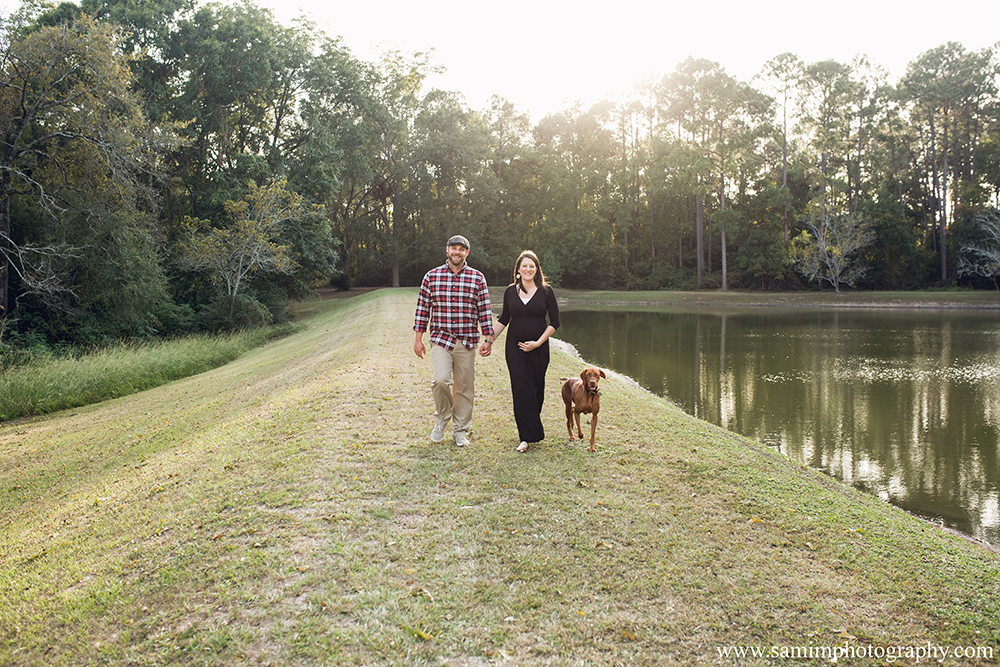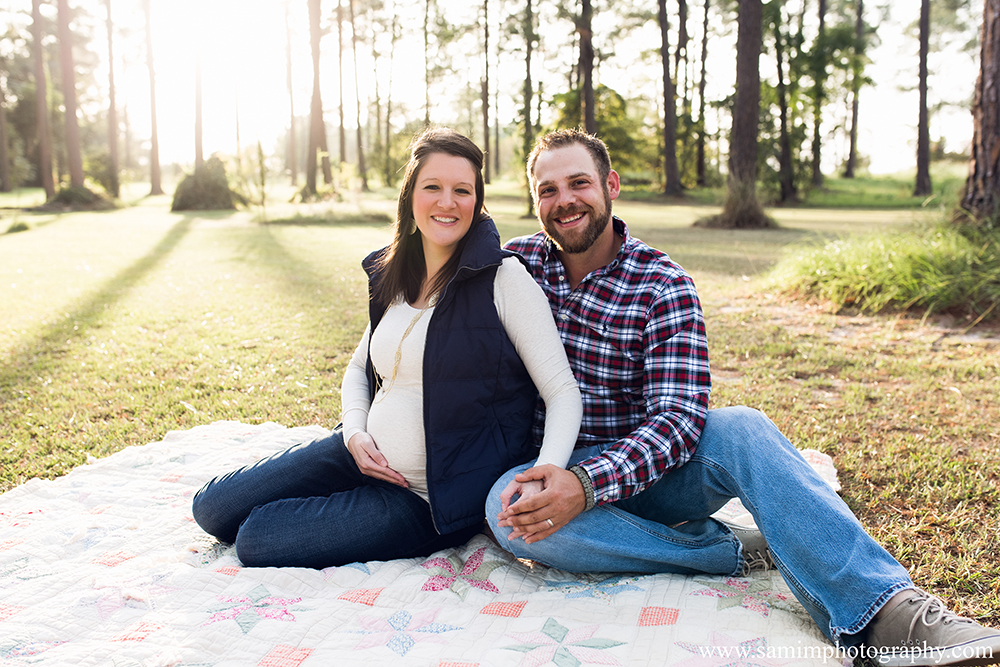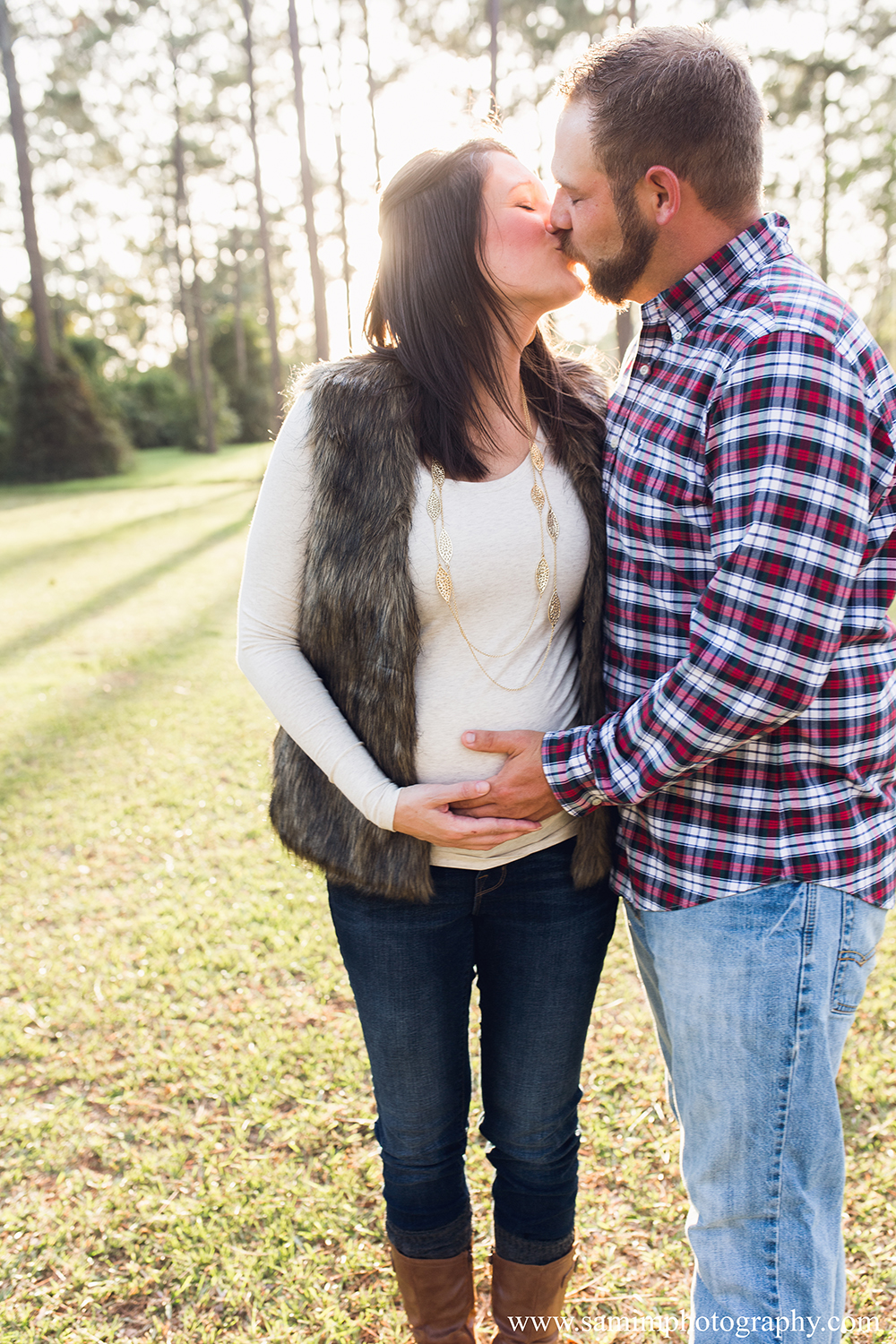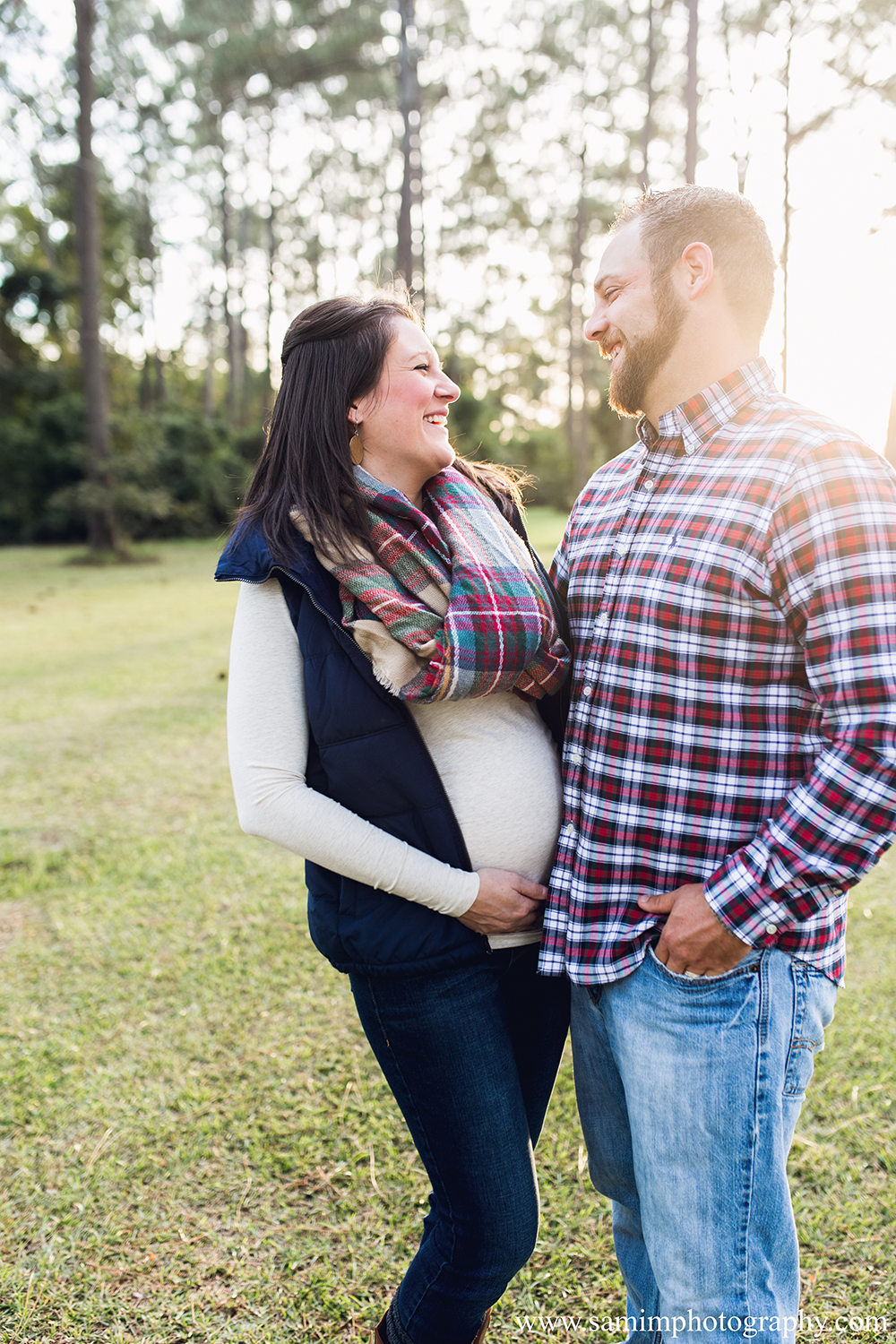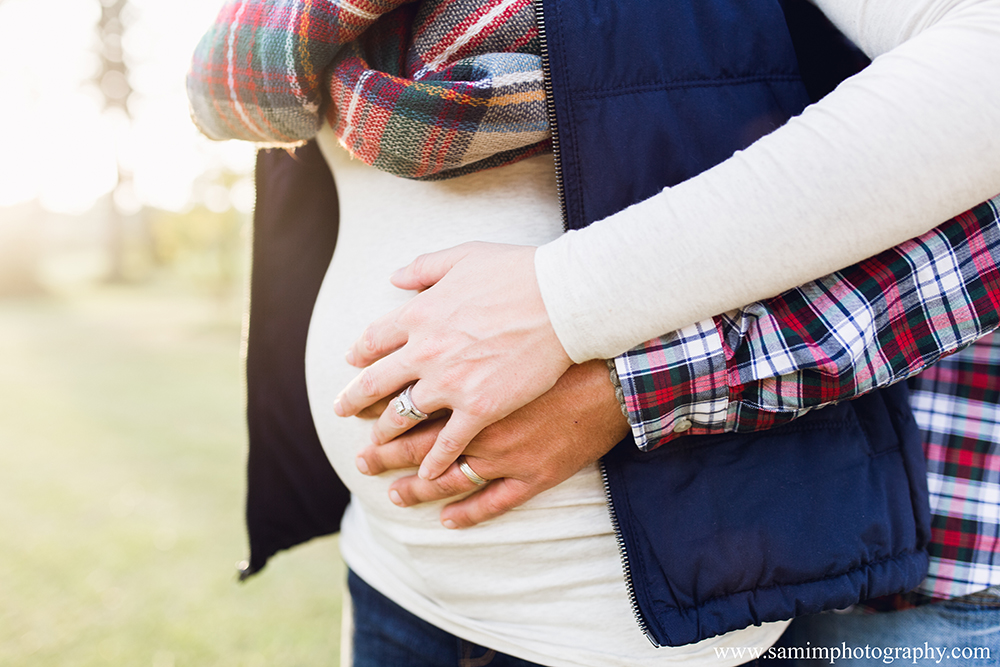 xx,
Sami
P.S. Did you know I am willing to travel to so many epic locations?! All you need to pay is a travel fee and I will meet you wherever you wish for photos. We all want those photos to be gorgeous and unique – think outside of the box!
If you enjoyed this post – be sure to click like or share it with a friend.
You may also love these posts: