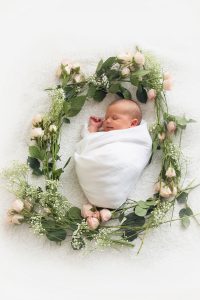 You may remember little Aurora's newborn floral session. It was a favorite of many! Click on the picture on the left to check it out. Well, at the end of October on a beautiful late afternoon, I got to do photos of little Aurora for her three month old milestone session but I also got to do a family fall session on the farm.  I love going out to Andrea's family land because not only is it beautiful, there is just so much variety in scenery for photos and sentimental meaning. It's almost like Mufasa showing Simba the Pride Lands – Randall and Andrea are showing Orion and Aurora their family heritage and their future!
These four are my true definition of family goals. Randall and Andrea are the most kind and compassionate parents towards their littles. Orion and little Aurora are sweet angels who steal anyone's hearts they encounter and they definitely keep us on our toes! I have never met two parents who have loved their children like these two.
Check out this fall session on the farm and leave a sweet comment for Randall and Andrea!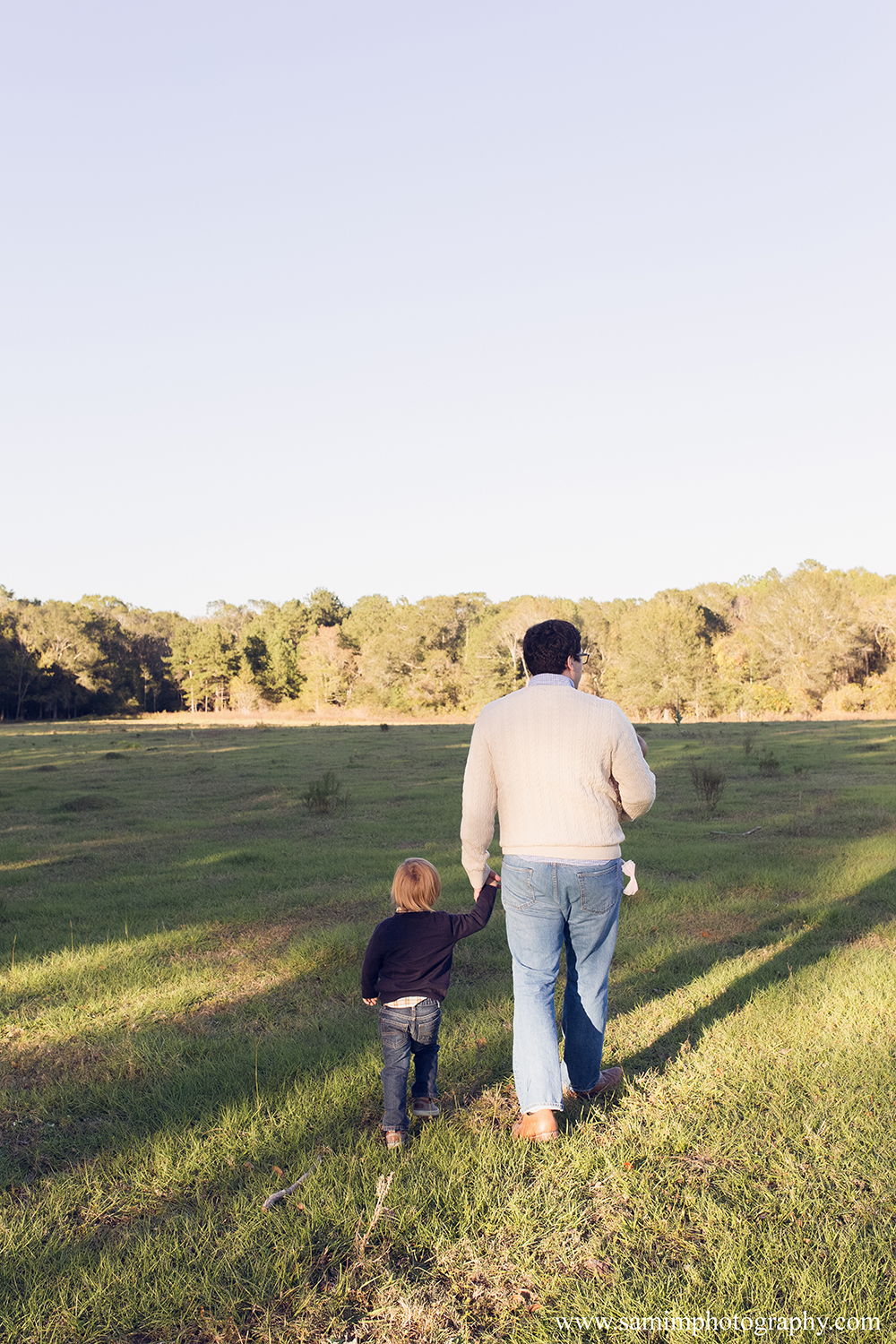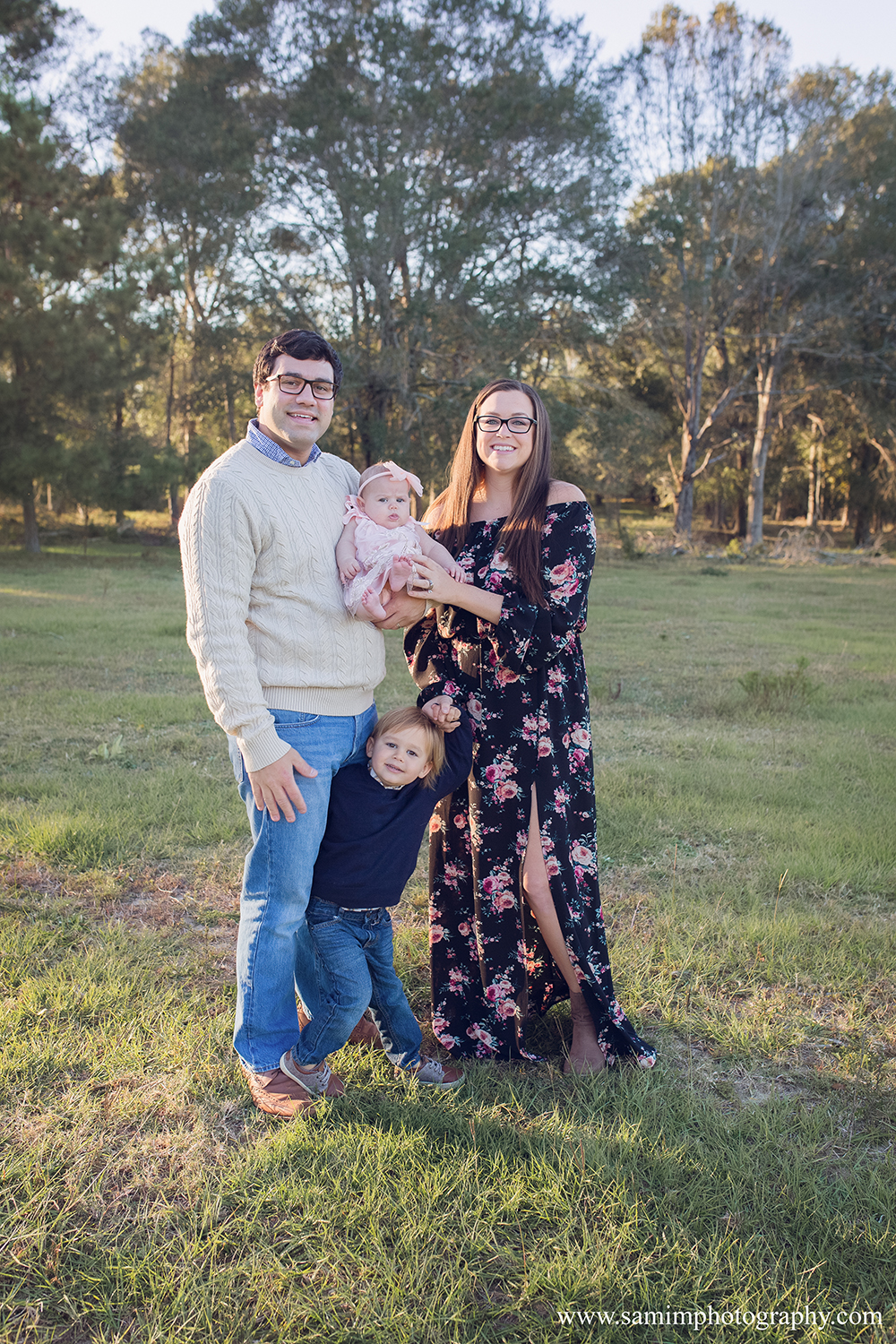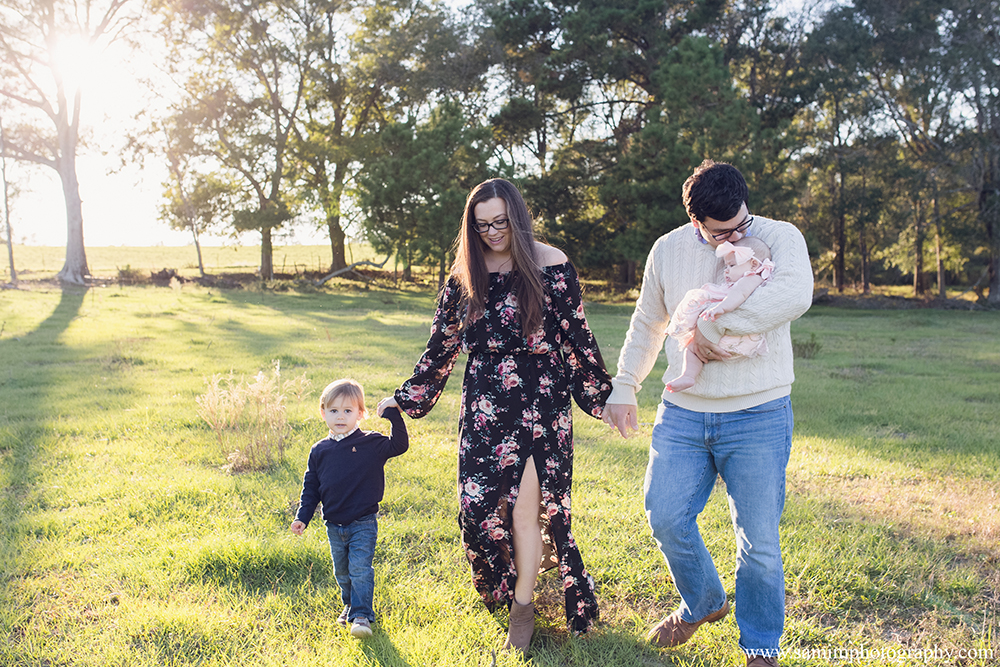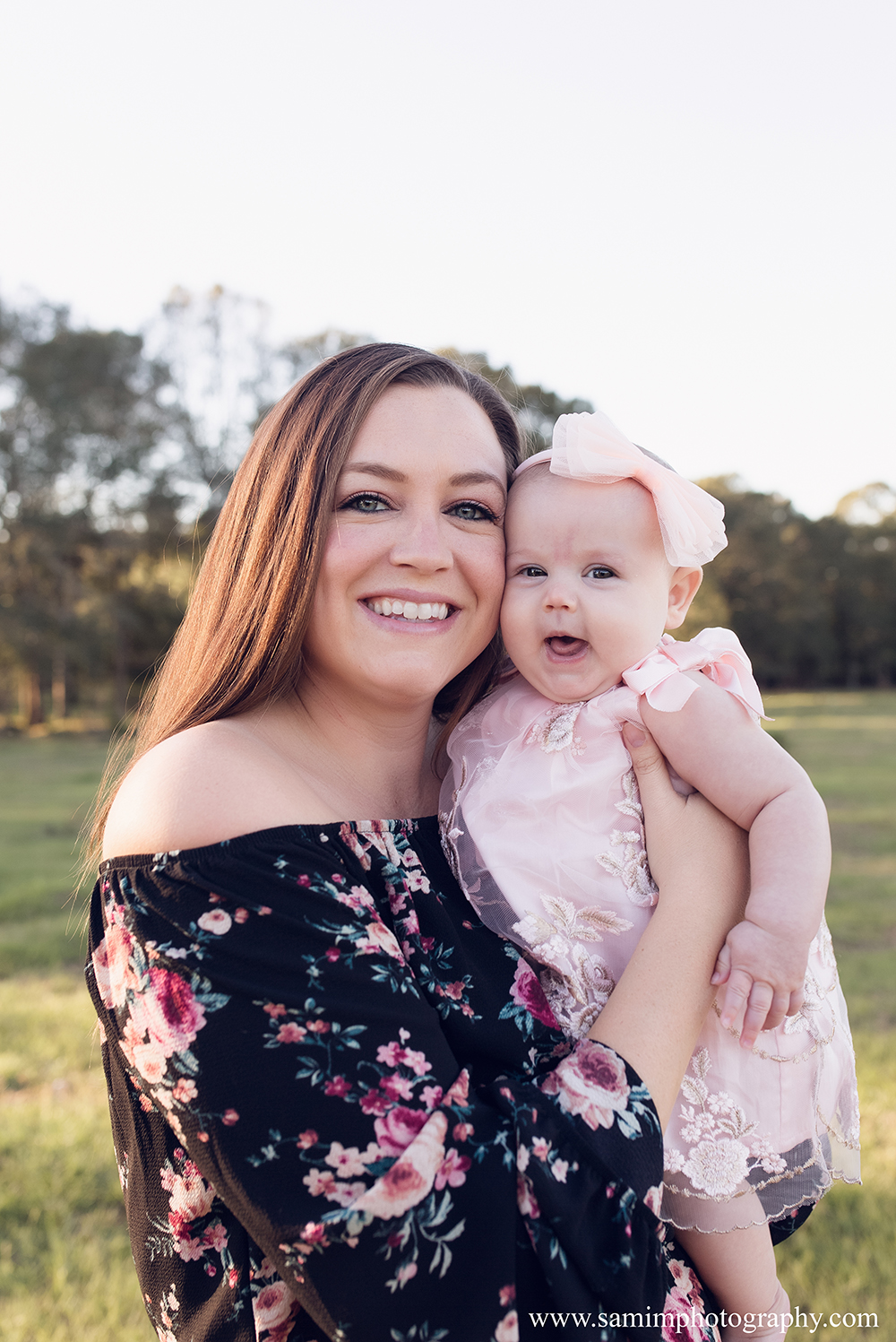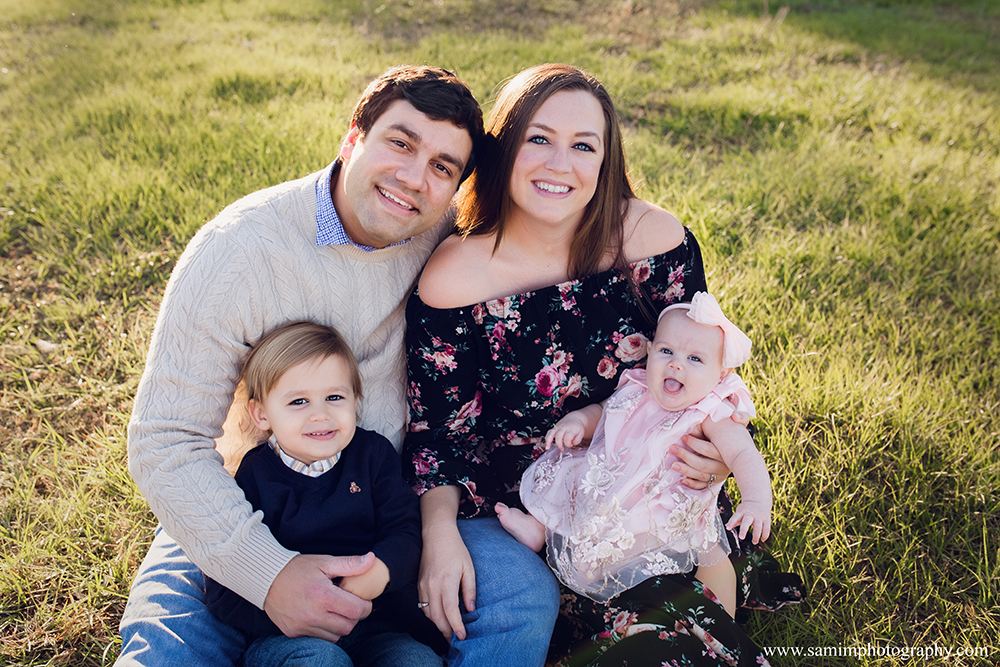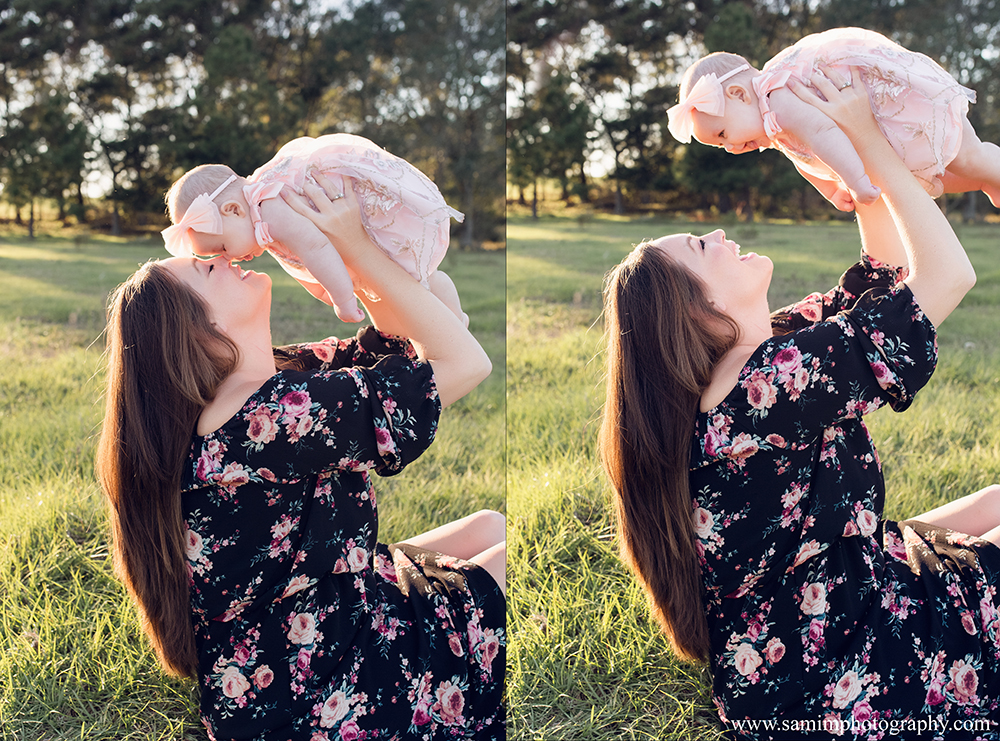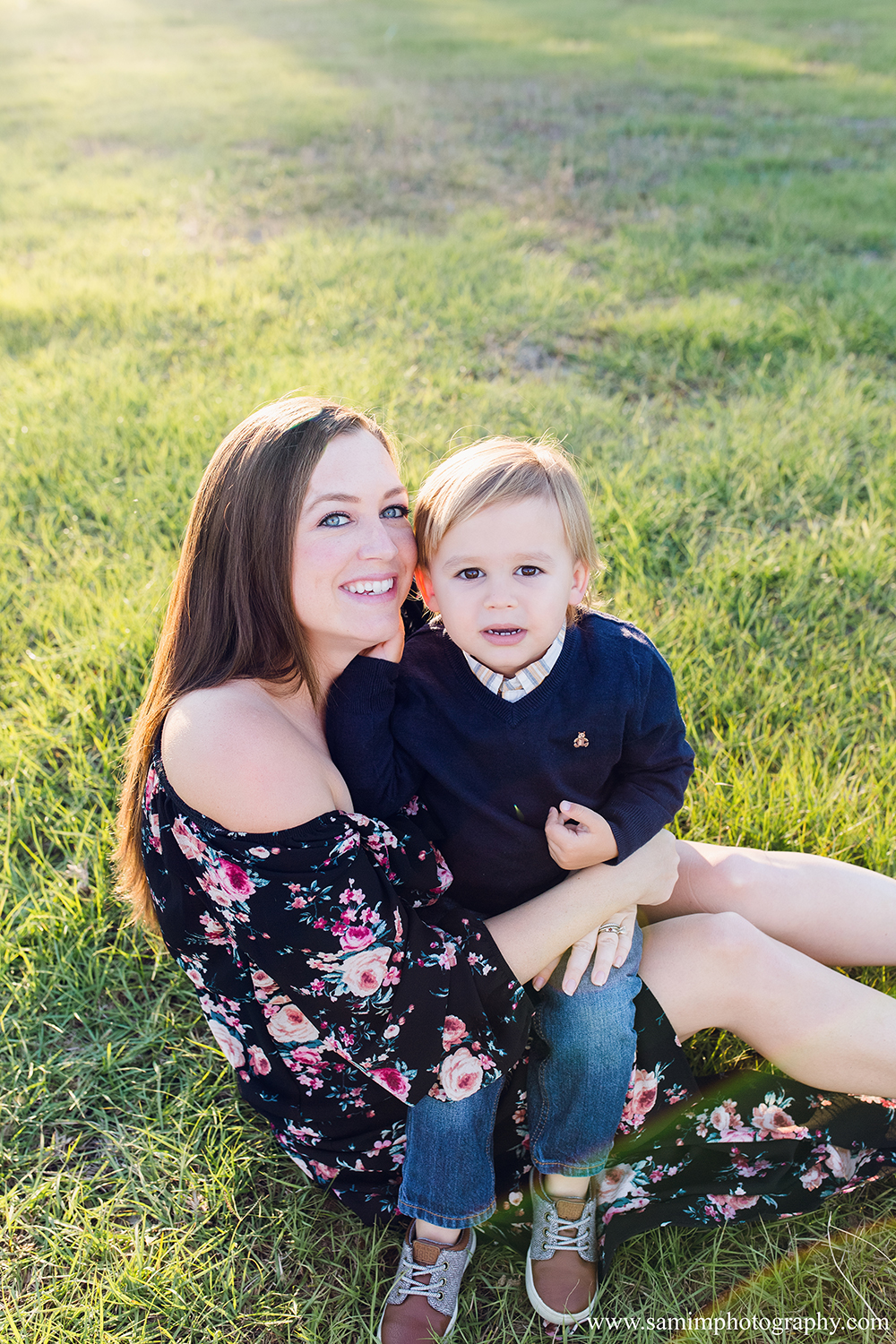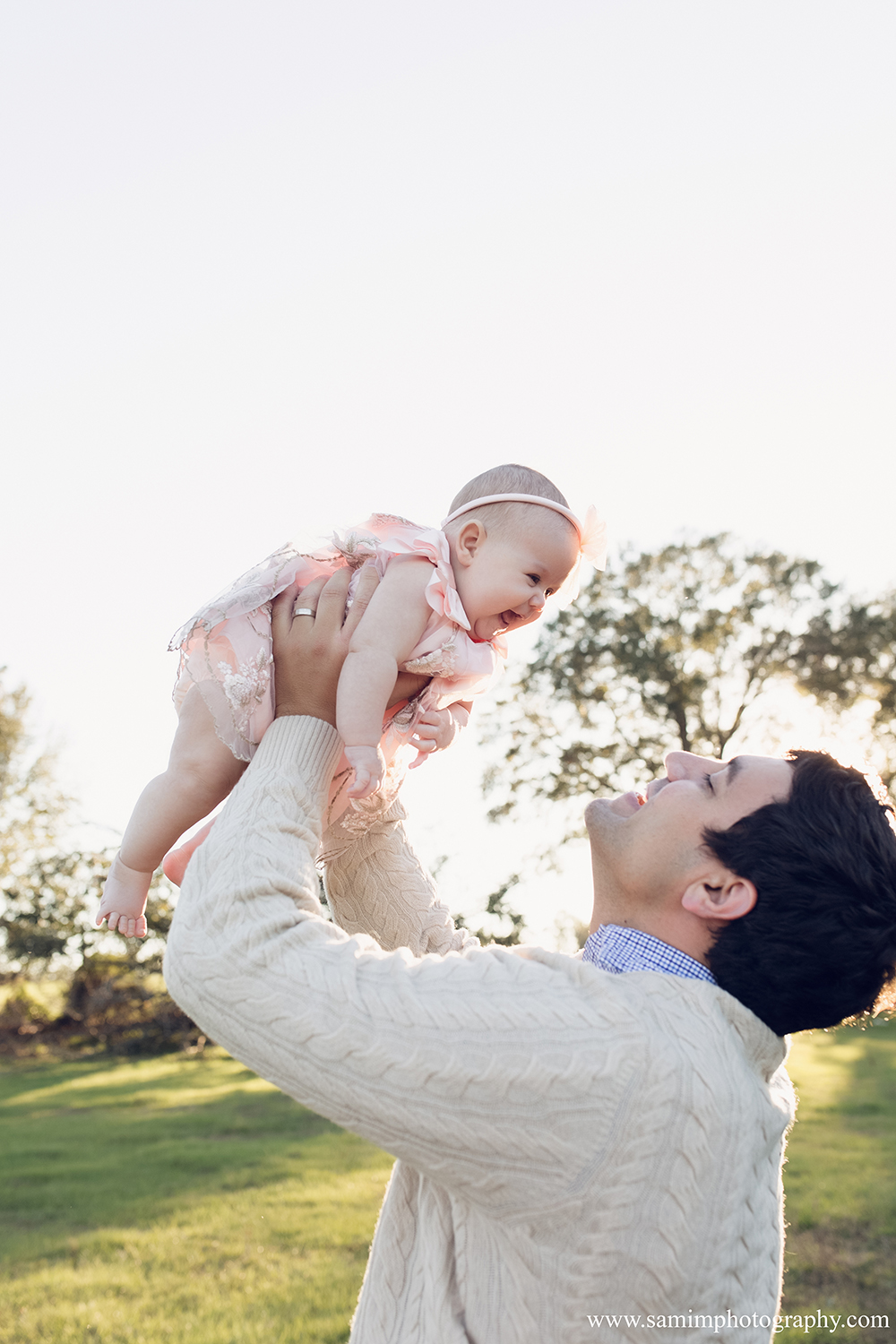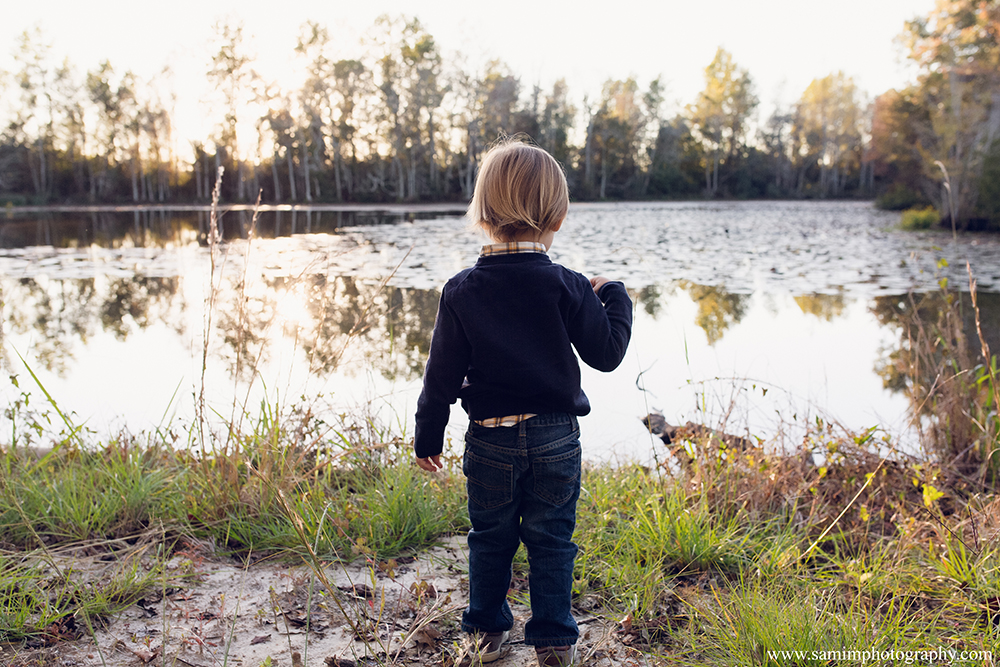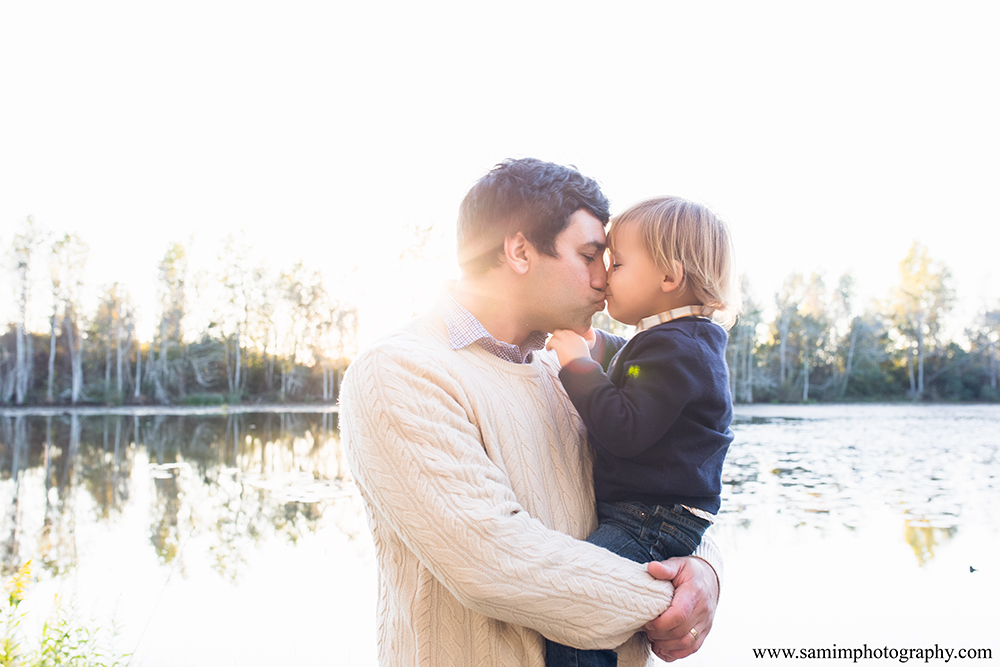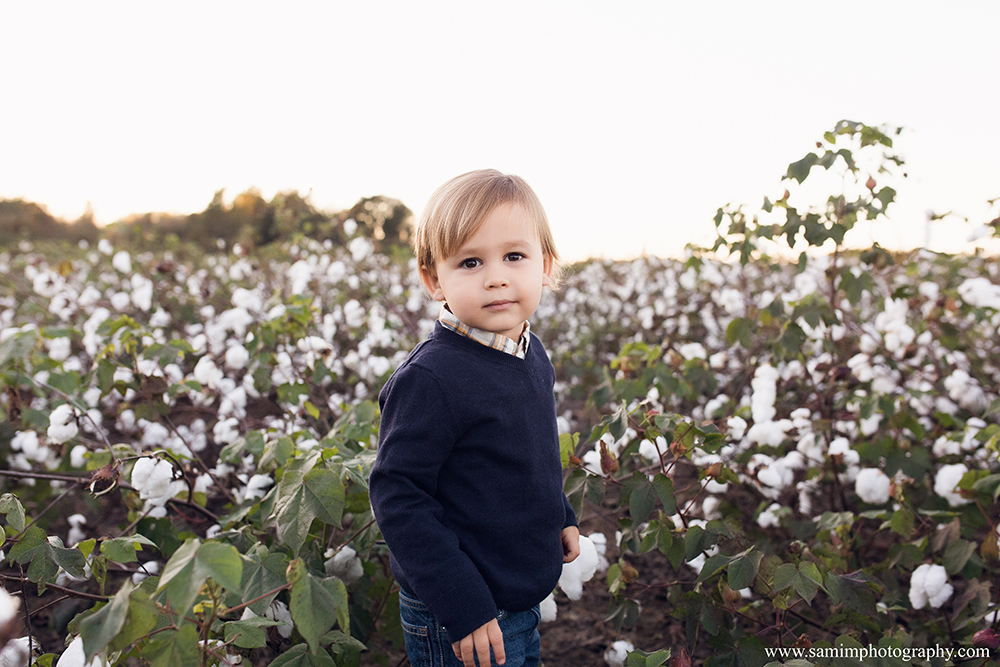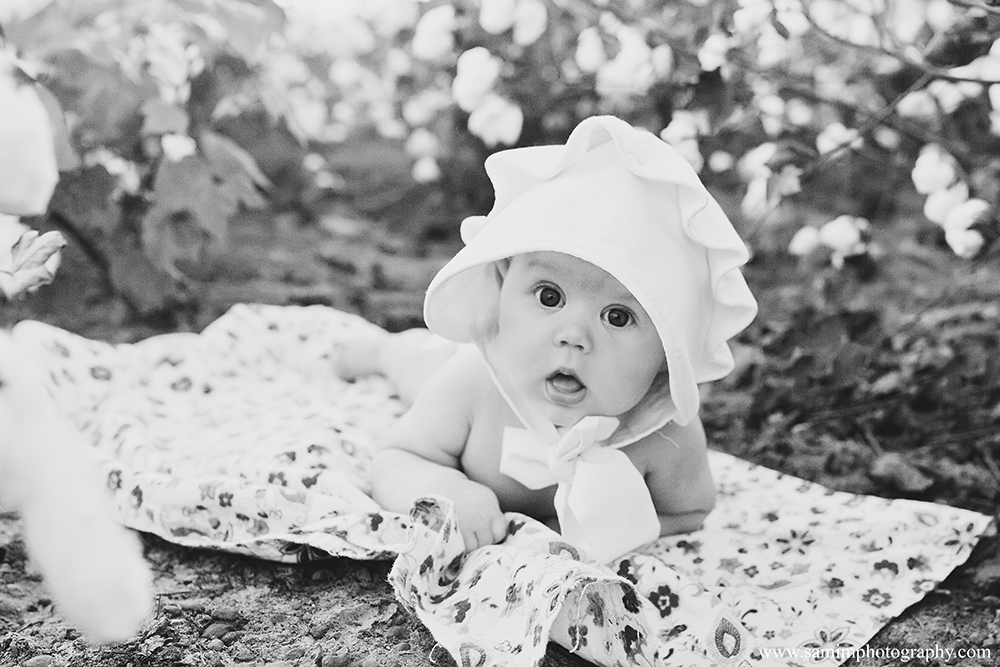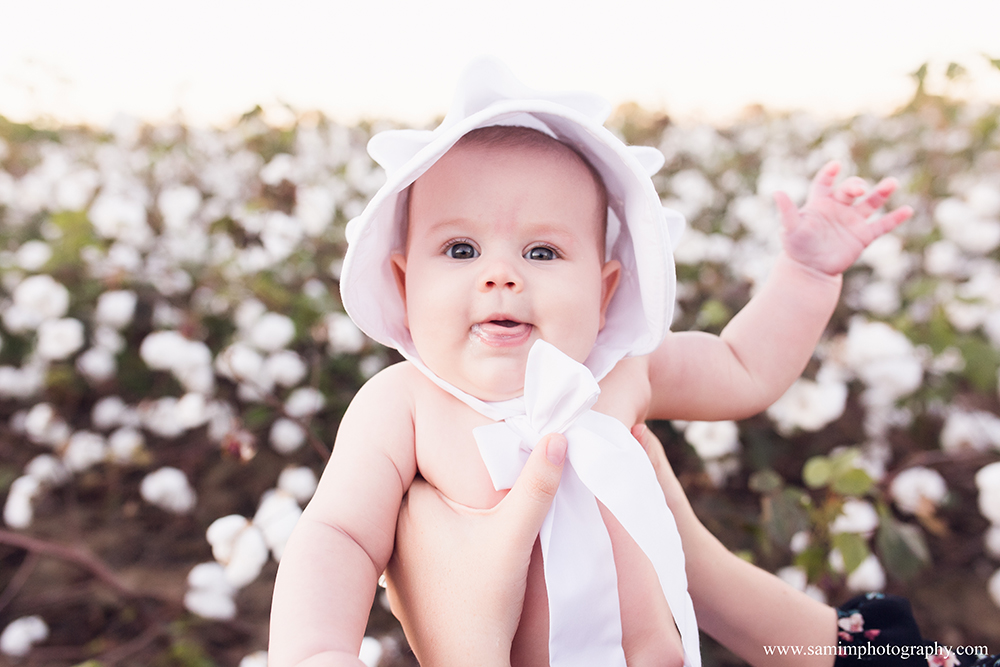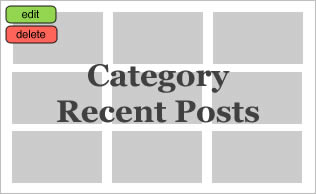 Click below for more information on a first year baby plan session,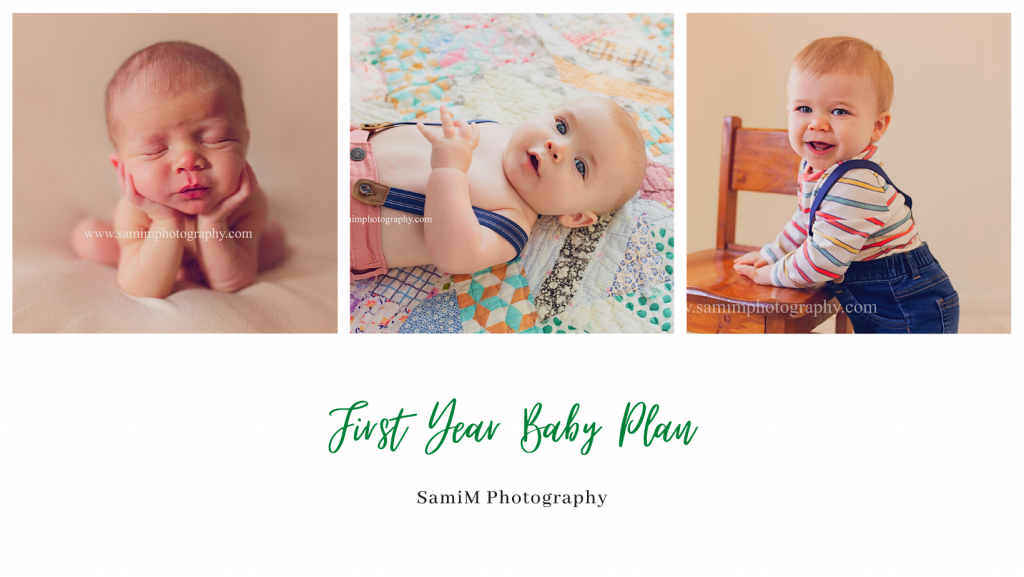 or contact Sami directly via email or phone!
contact@samimphotography.com
229-567-6572