Sweet River P. turned 9 months not too long ago (oops 3 months ago!!!) and this was one of my favorite session of him so far! We got to have fun with his daddy's cows in the background and then head out to a peanut field! We also got to incorporate his moma's red wagon from when she was little. I love when those special touches are added to sessions!
This sweet baby boy is growing right before my eyes! He recently got hearing aids and he is taking them like a champ. I love how we were able to document that particular milestone in this session as well.
Check out this sweet 9 month peanut field session and leave a sweet comment for his moma and daddy!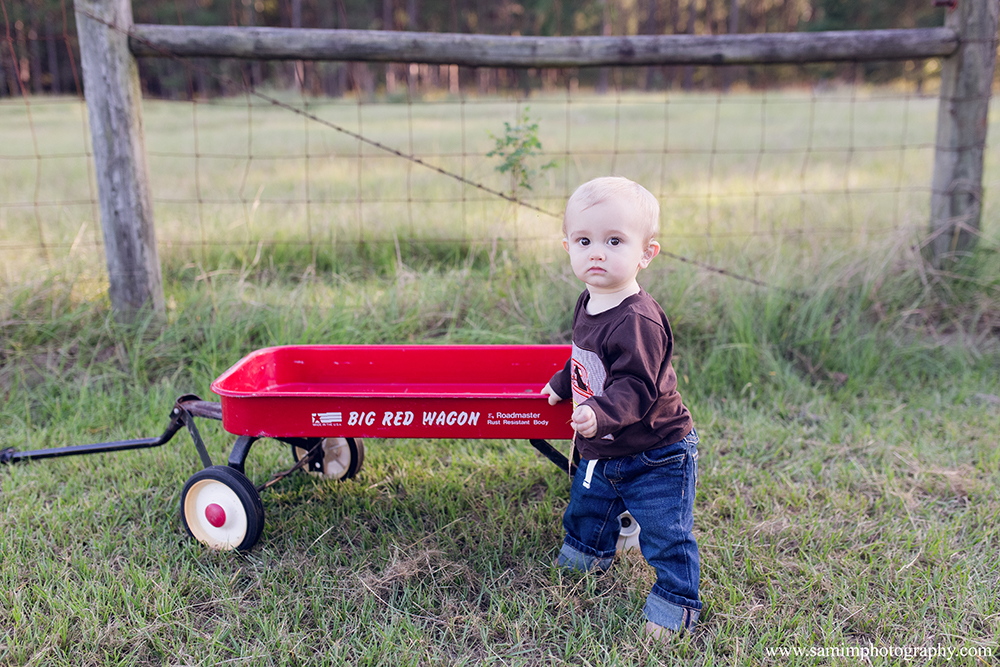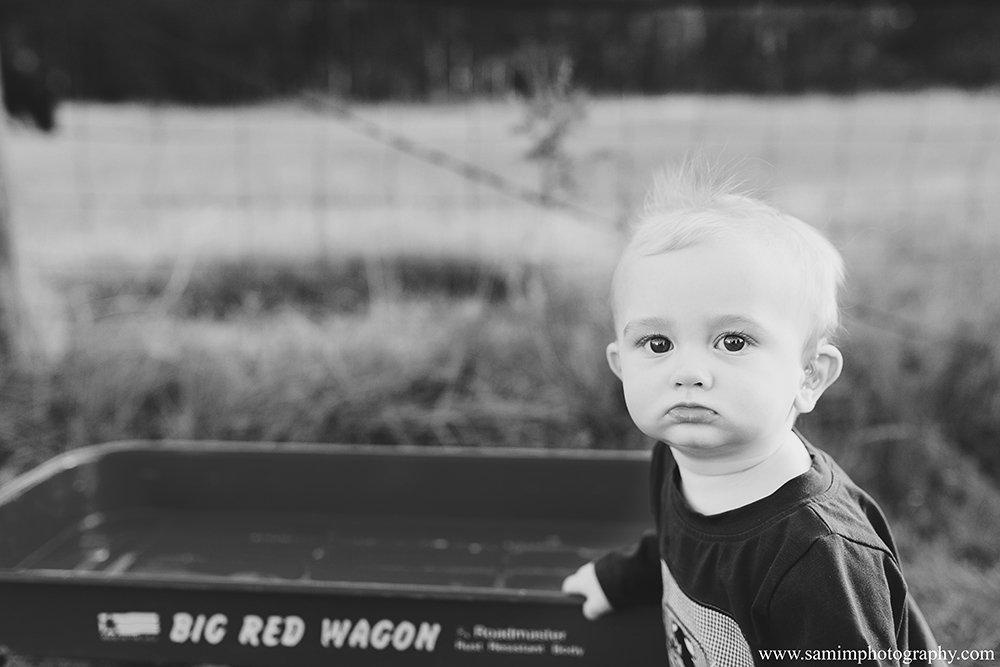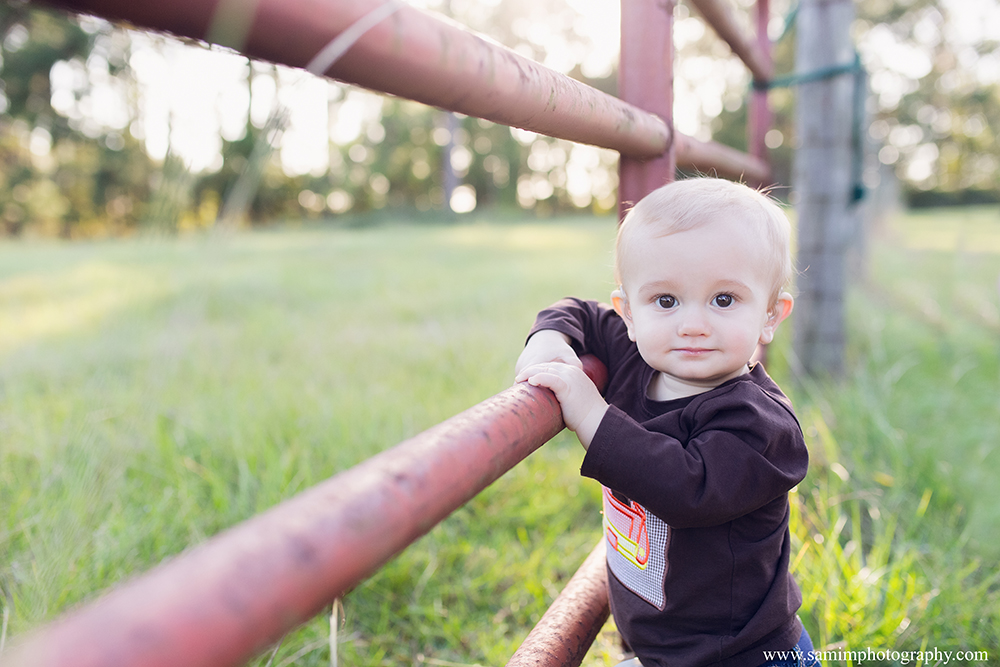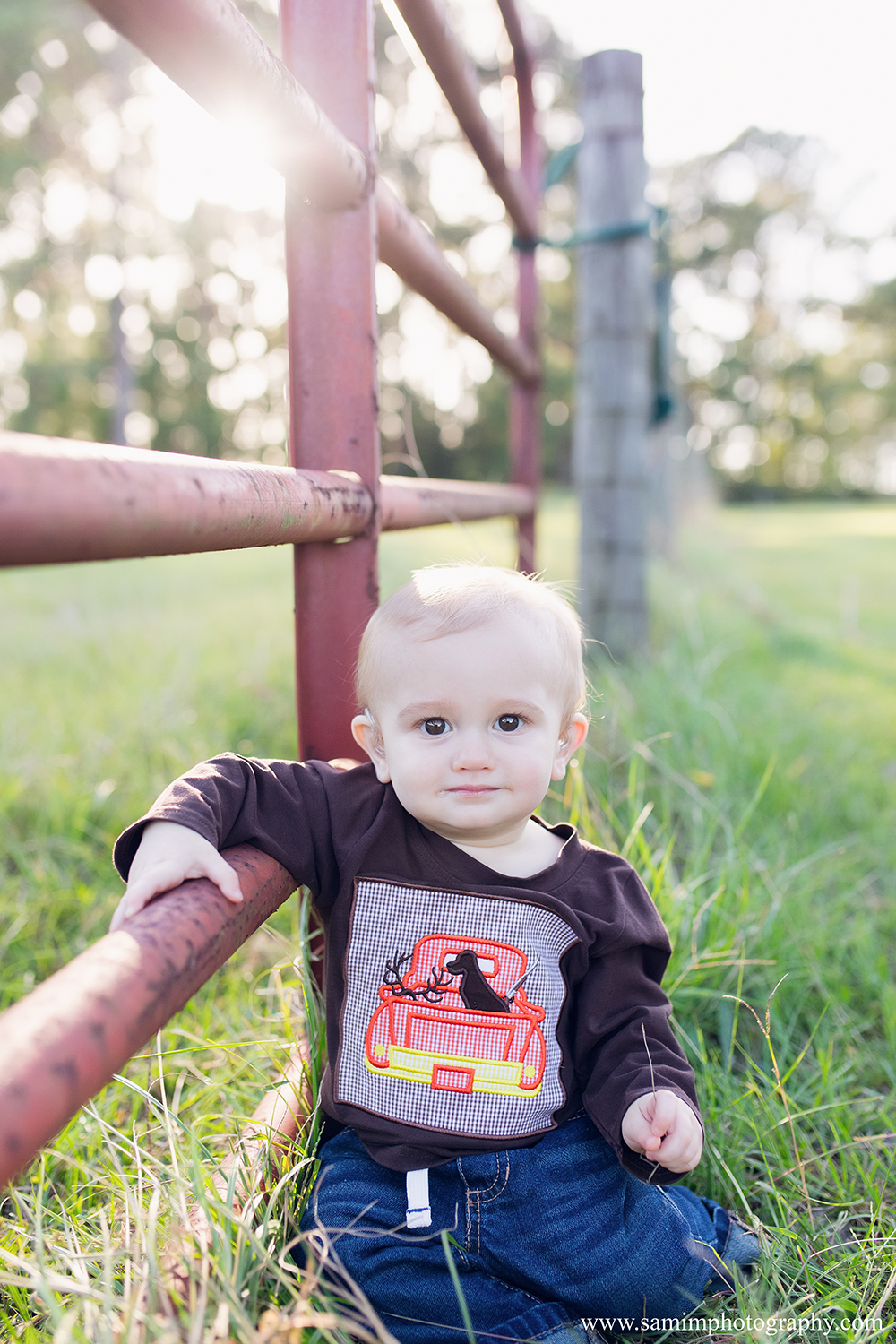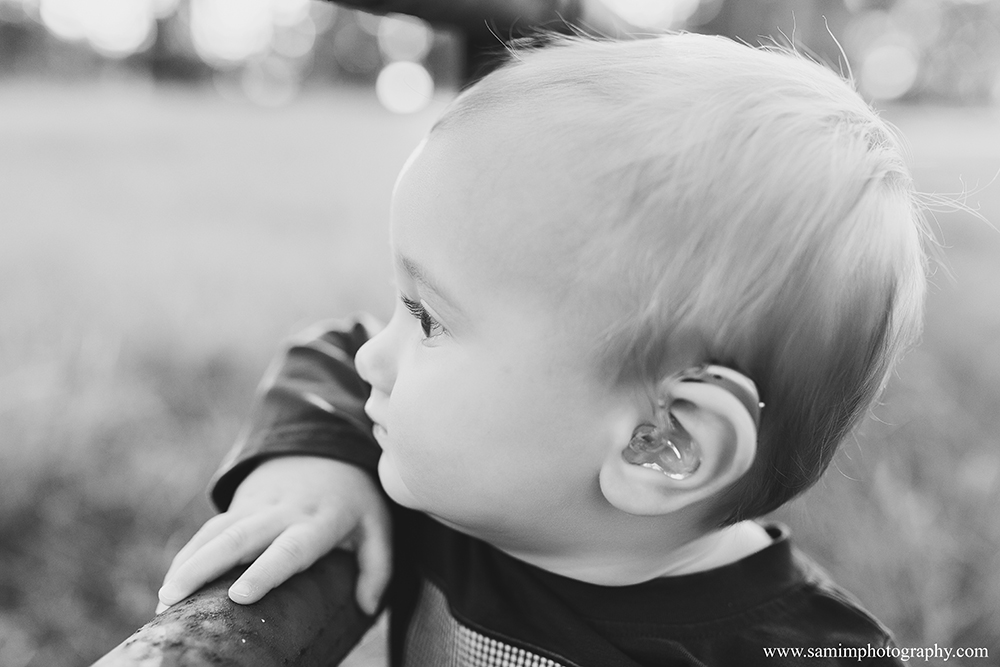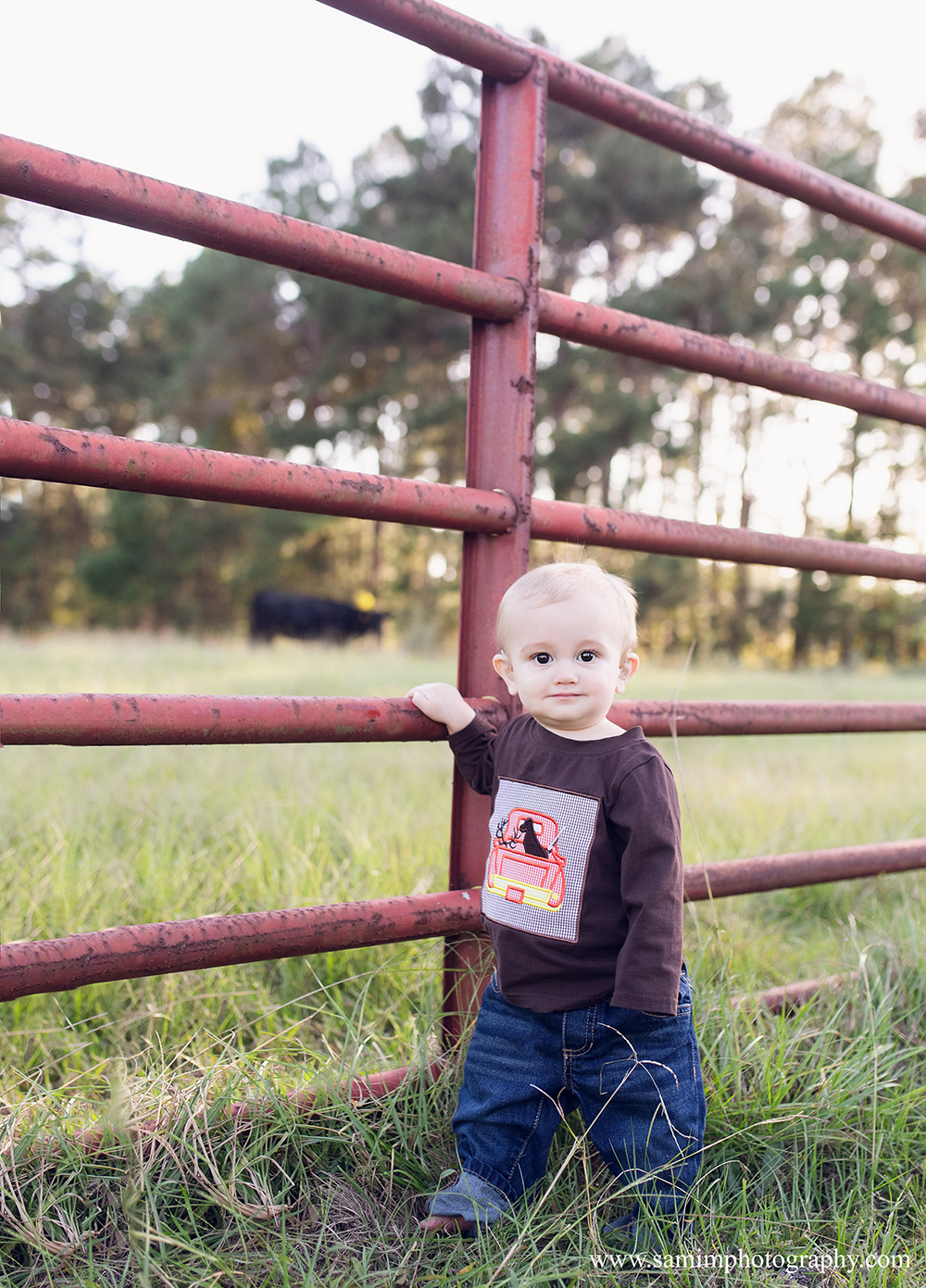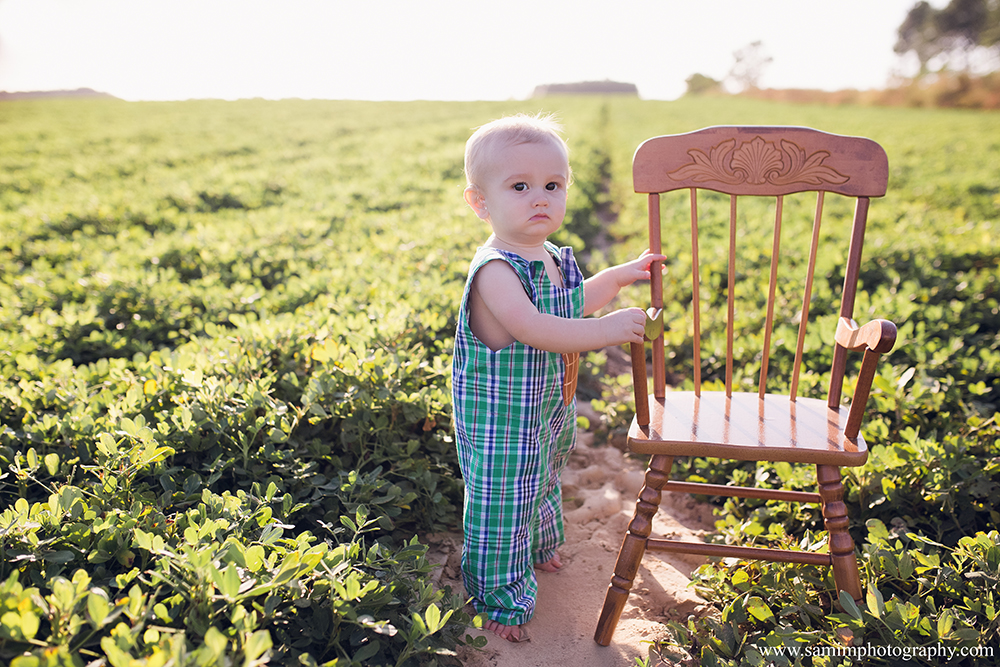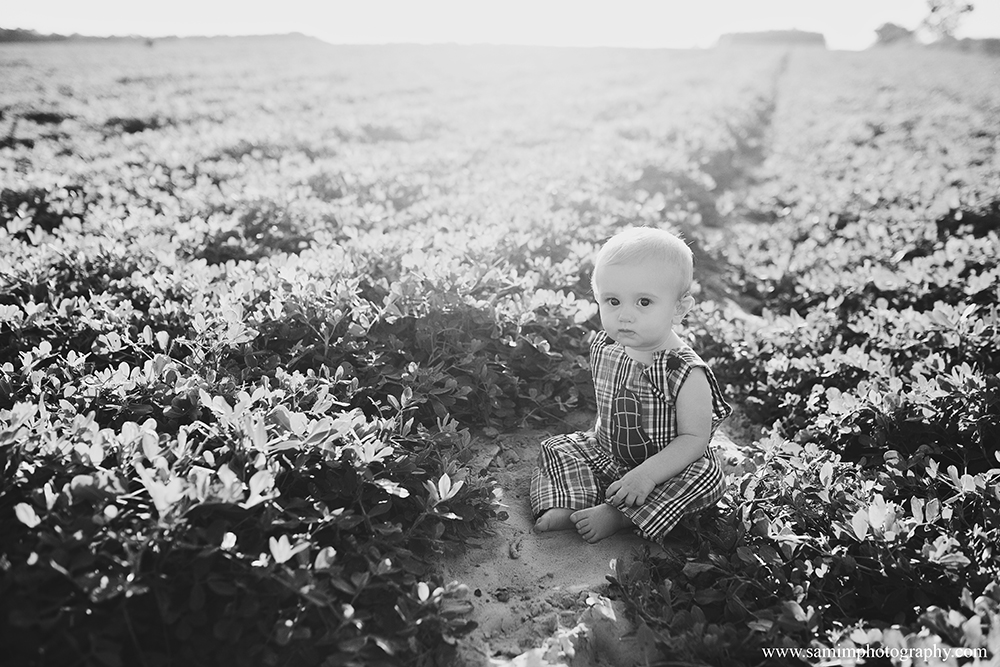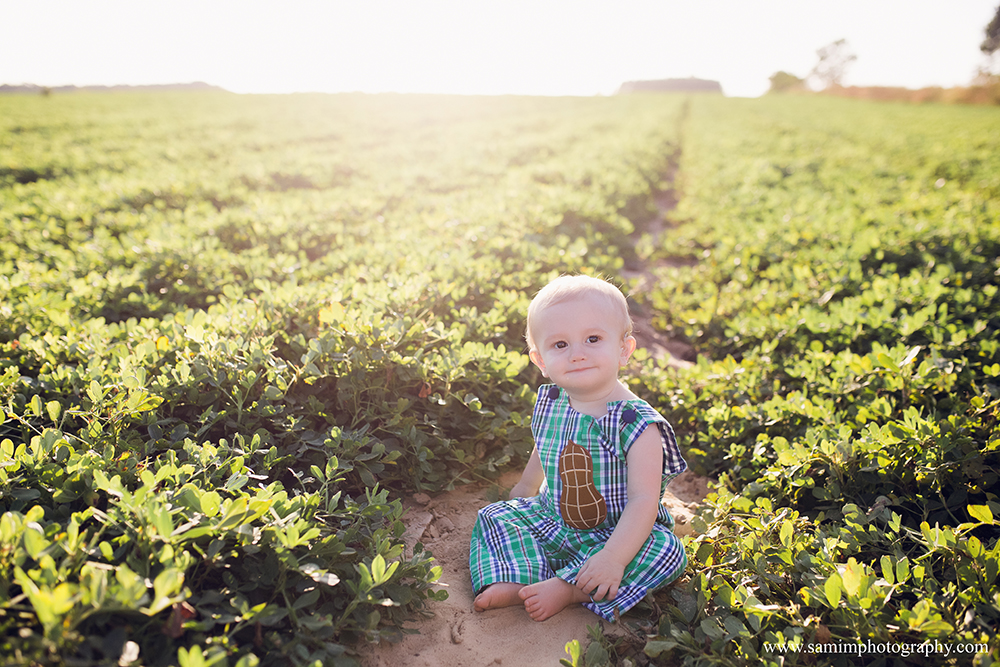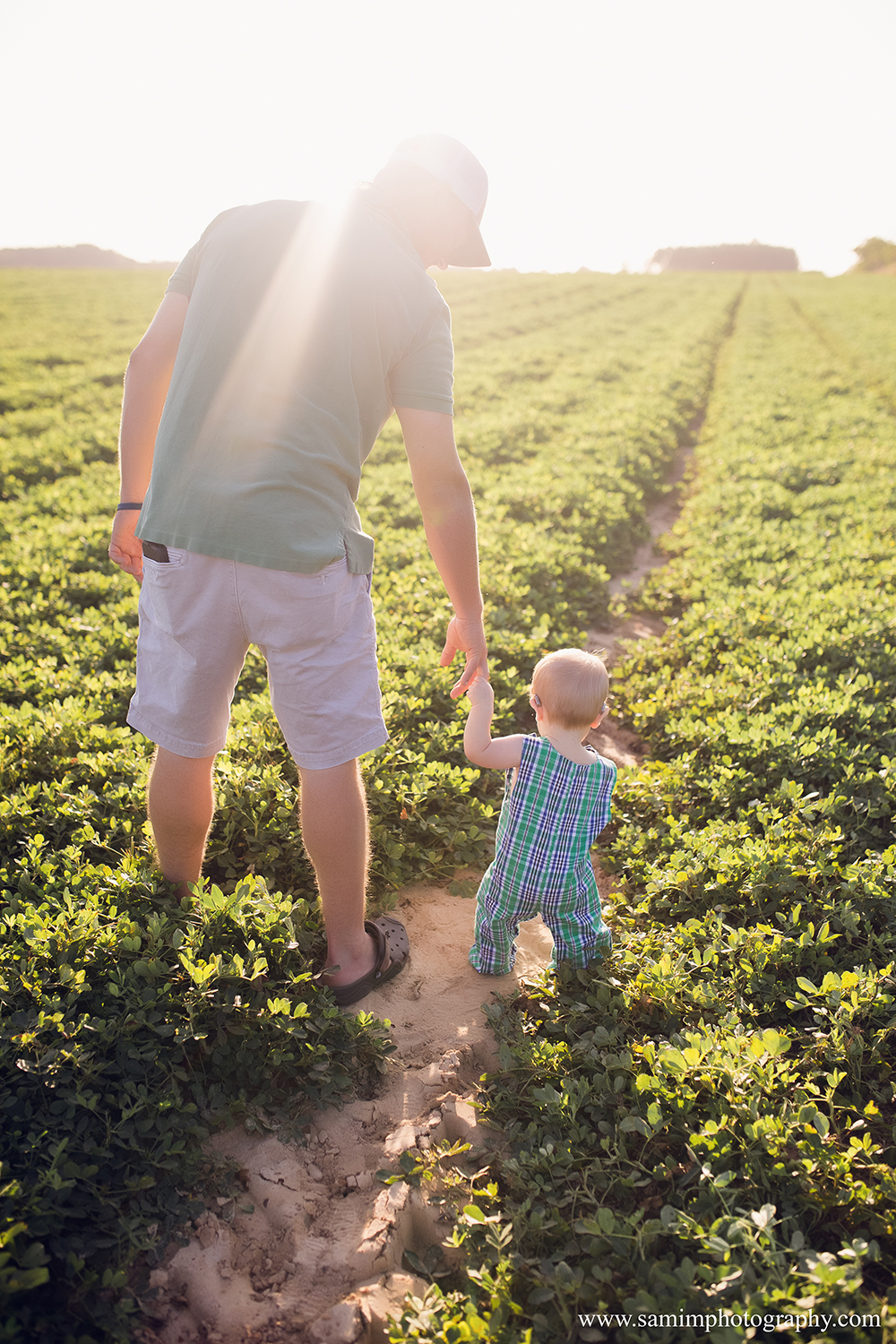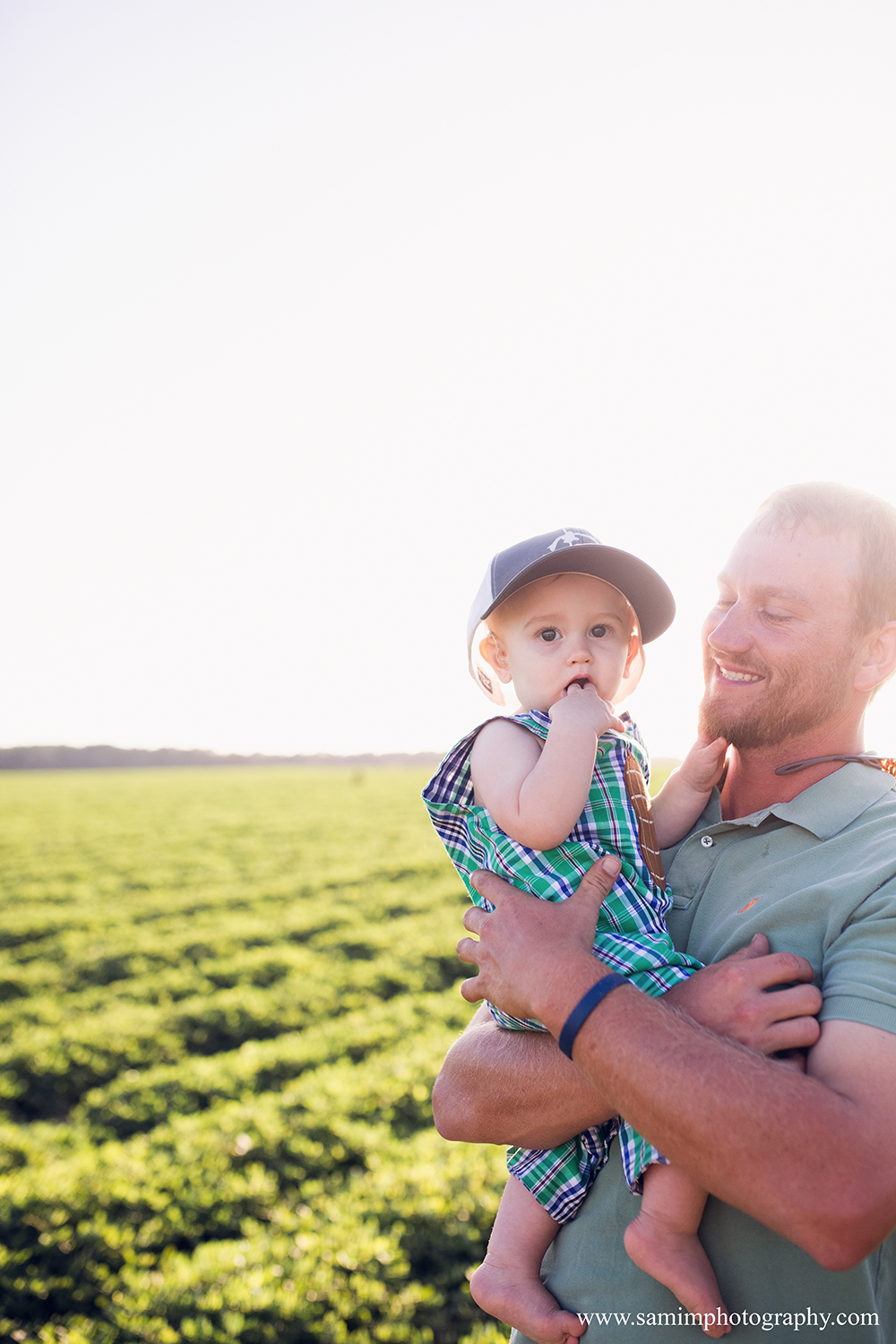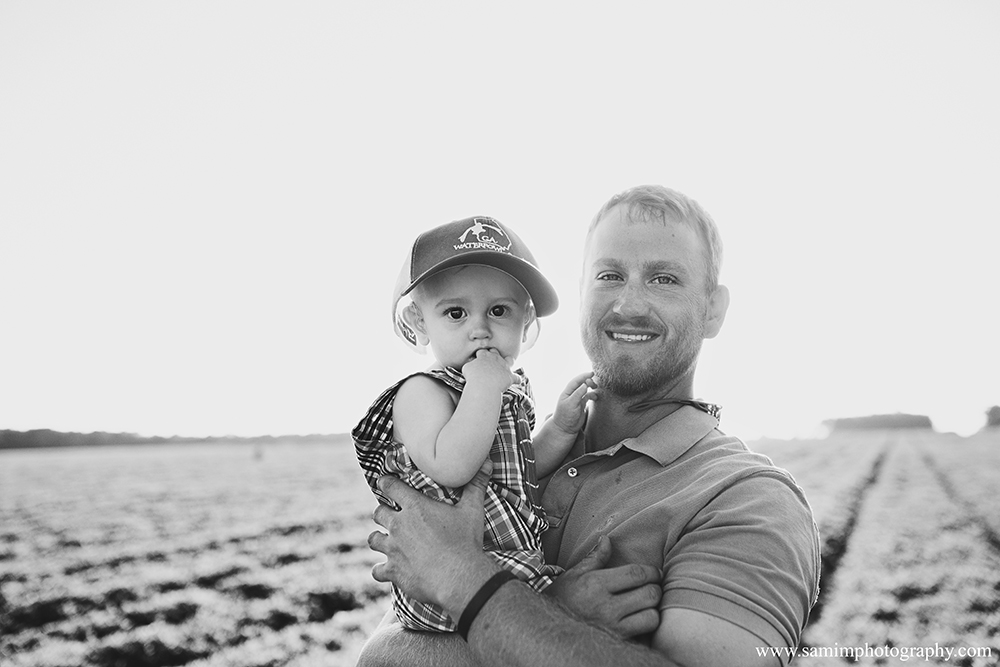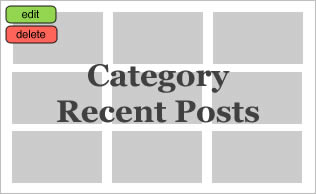 Click below for more information on a first year baby plan session,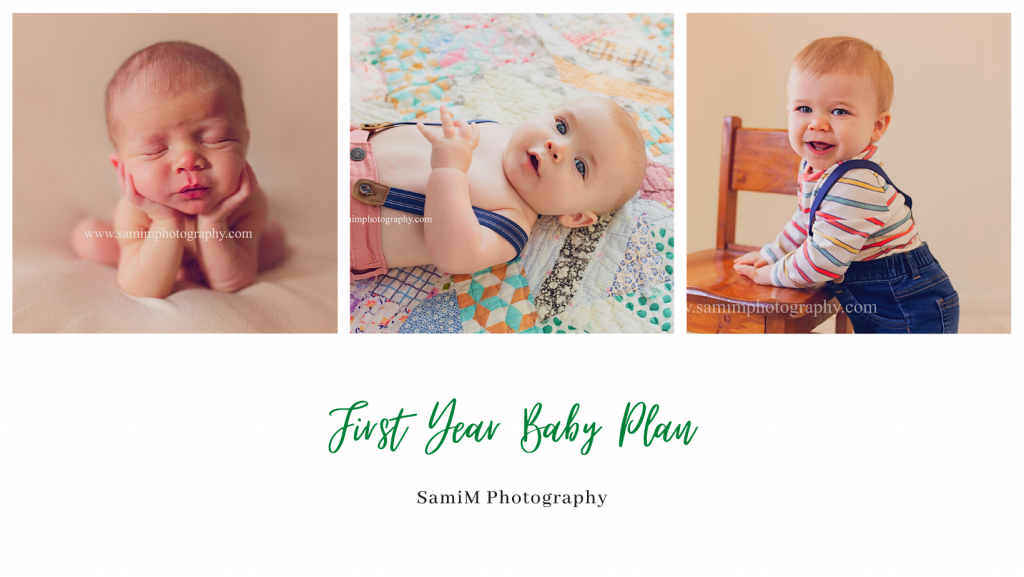 or contact Sami directly via email or phone!
contact@samimphotography.com
229-567-6572