3+ years of photos of the sweet Lupo family.
2 happily-in-love parents
2 precious babes they brought into this world.
Countless sessions.
The Lupo Family
Quantifying the relationship I have with Joey, Becky, Eliza Joy, and Caleb seems a little silly. They are some of my biggest supporters in my business and Becky is a personal SamiM ambassador (if there ever was such a position available.) Her kindness and her continual praise to her friends have given me some other great clients who I have loved getting close too! There are not enough words to express my thanks to her.
This past November, I got to take family photos of this special family out in the middle of a grassy field and I love how perfect it turned out. The lighting was perfect, the location was perfect, and the family was perfect. Be sure to check out this perfect fall sunset session and leave a lovely comment for Joey and Becky!
Also, now is the time to book your 2017 spring sessions.
Let's chat about you and yours!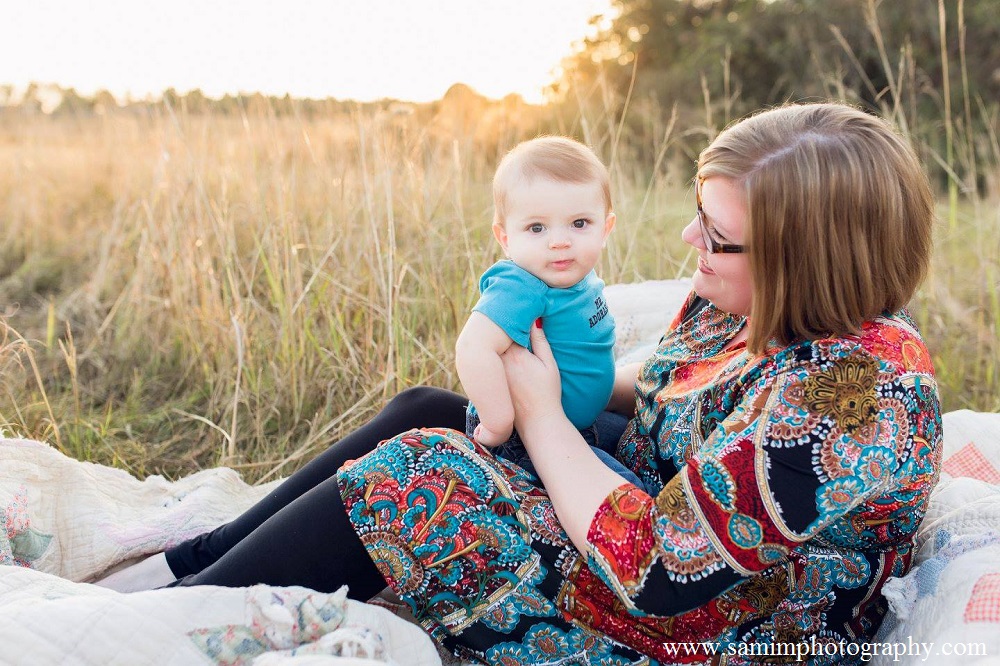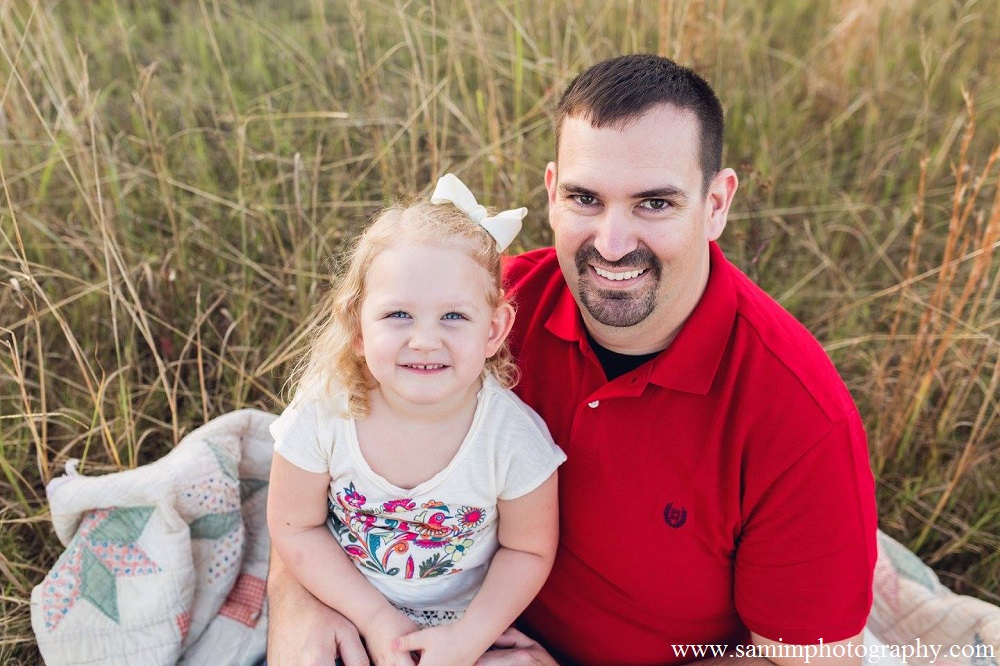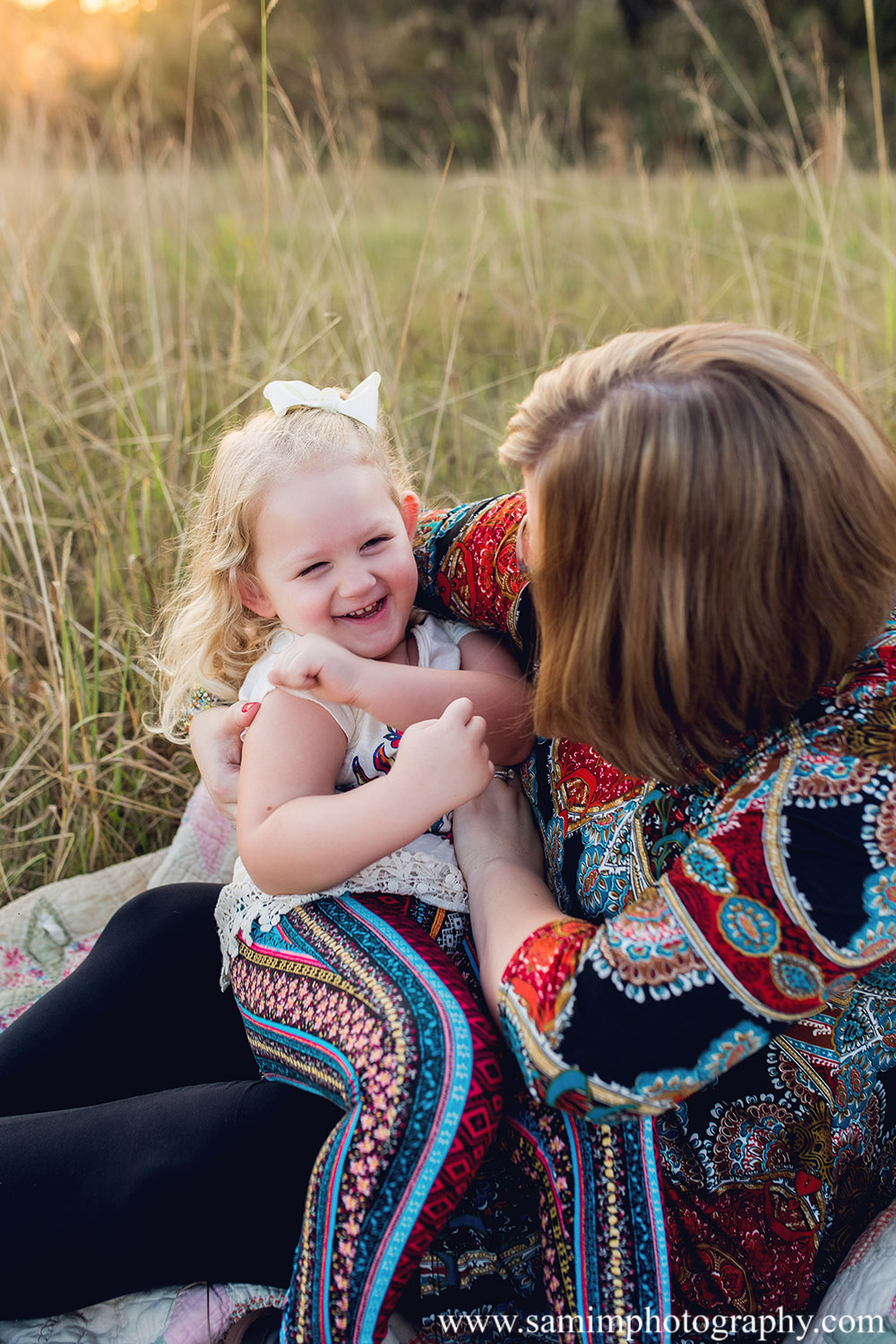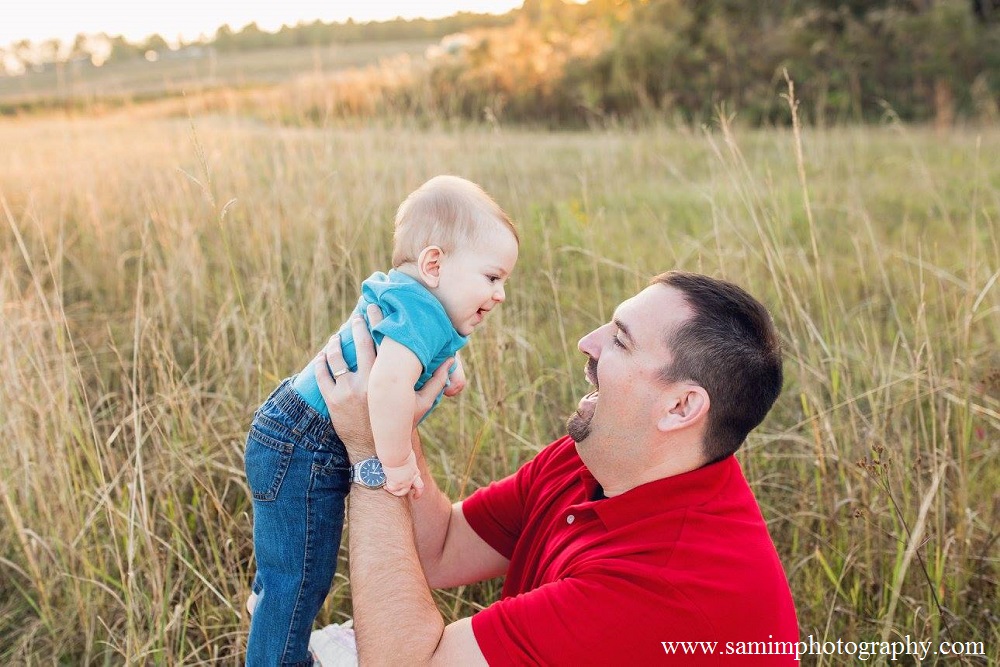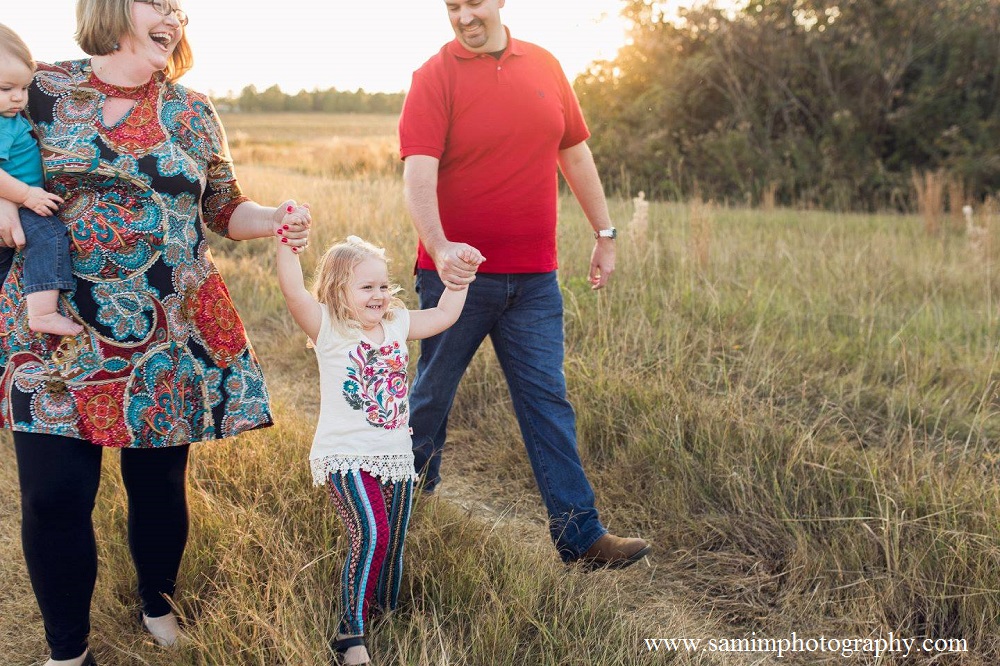 xx,
Sami
P.S. Did you know I am willing to travel to so many epic locations?! All you need to pay is a travel fee and I will meet you wherever you wish for photos. We all want those photos to be gorgeous and unique – think outside of the box!
If you enjoyed this post – be sure to click like or share it with a friend.
You may also love these posts: