It has been almost 6 months since I saw this precious girl for her newborn session and although she does look very similar to her newborn pictures, she has gotten cute little chunky cheeks, some bottom teeth, and a tiny bit of hair. I can honestly say she was one of my easiest sessions in the last few weeks. Lynie's personality is blossoming and she was constantly smiling for me in almost every single picture (where she was not distracted by the grass) and her session went so rapidly. I think my favorite detail in the below image of her is that tiny wispy curl above her ear. I literally cannot with her. *heart eyes emoji*
Enjoy this 6 month outdoors session where we snuck in some photos with her moma and grandmoma!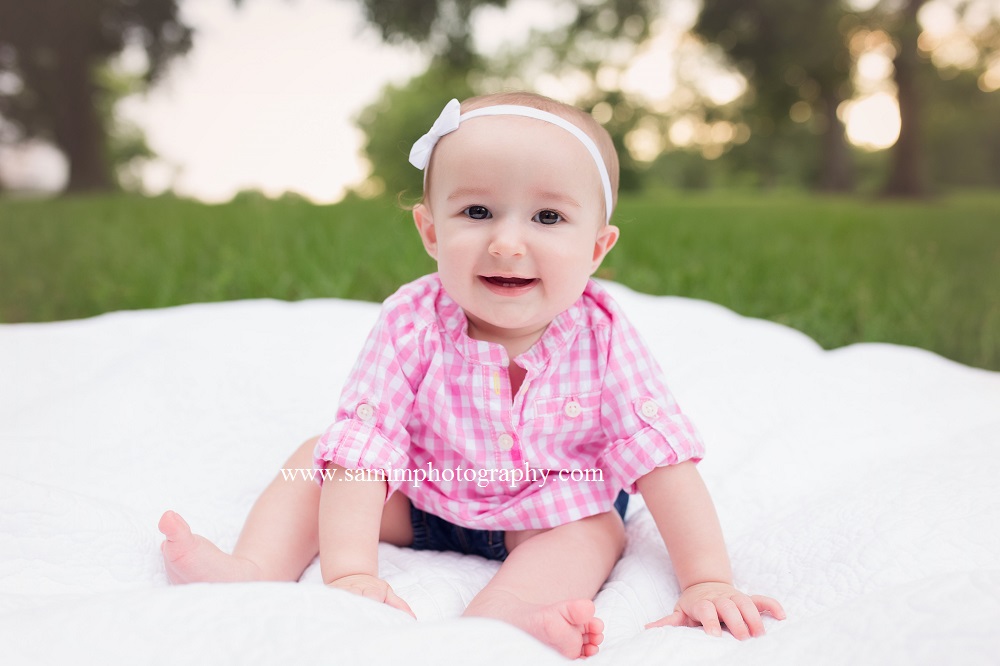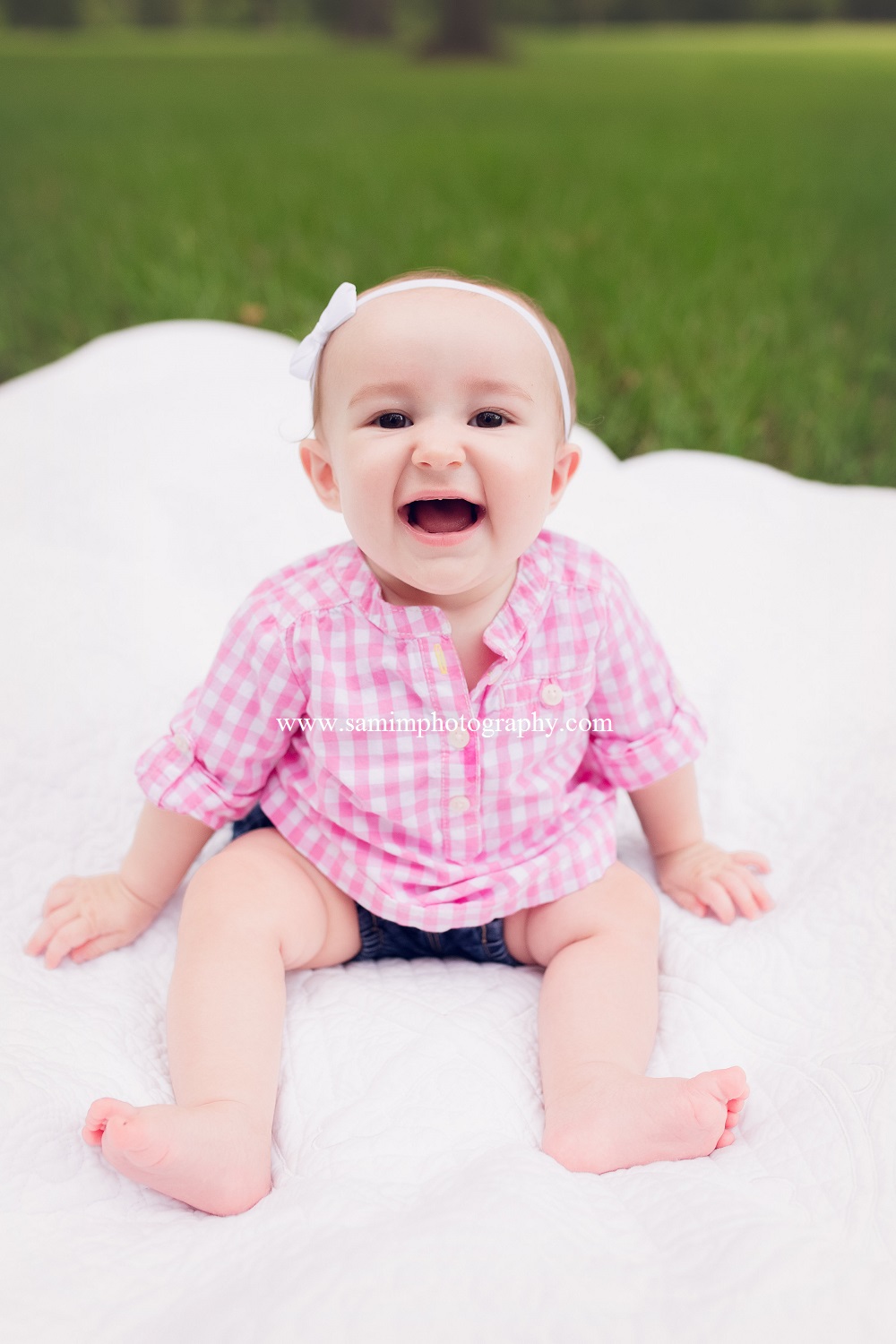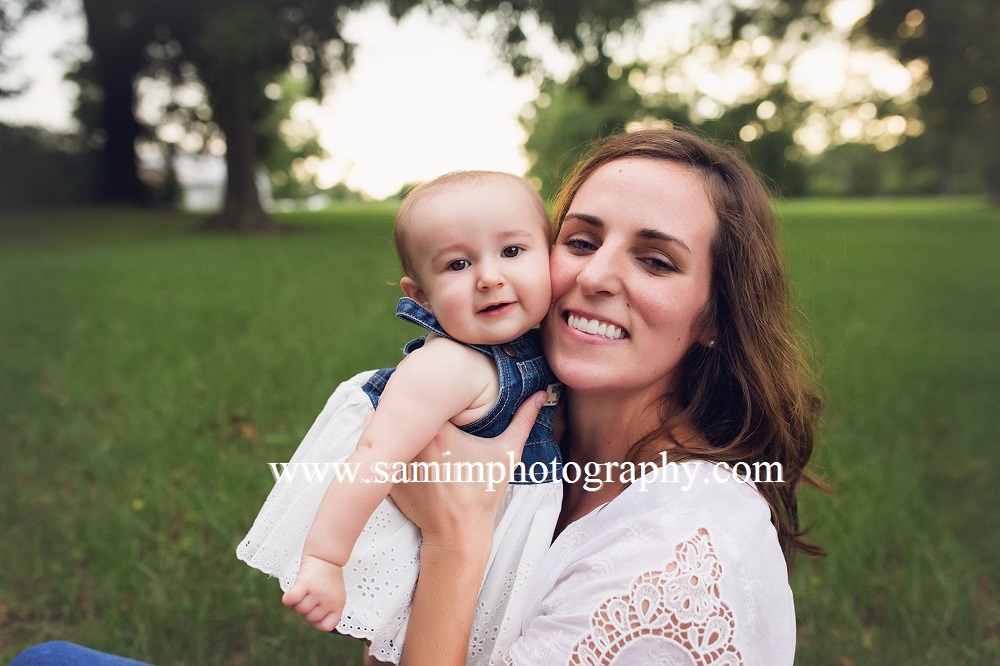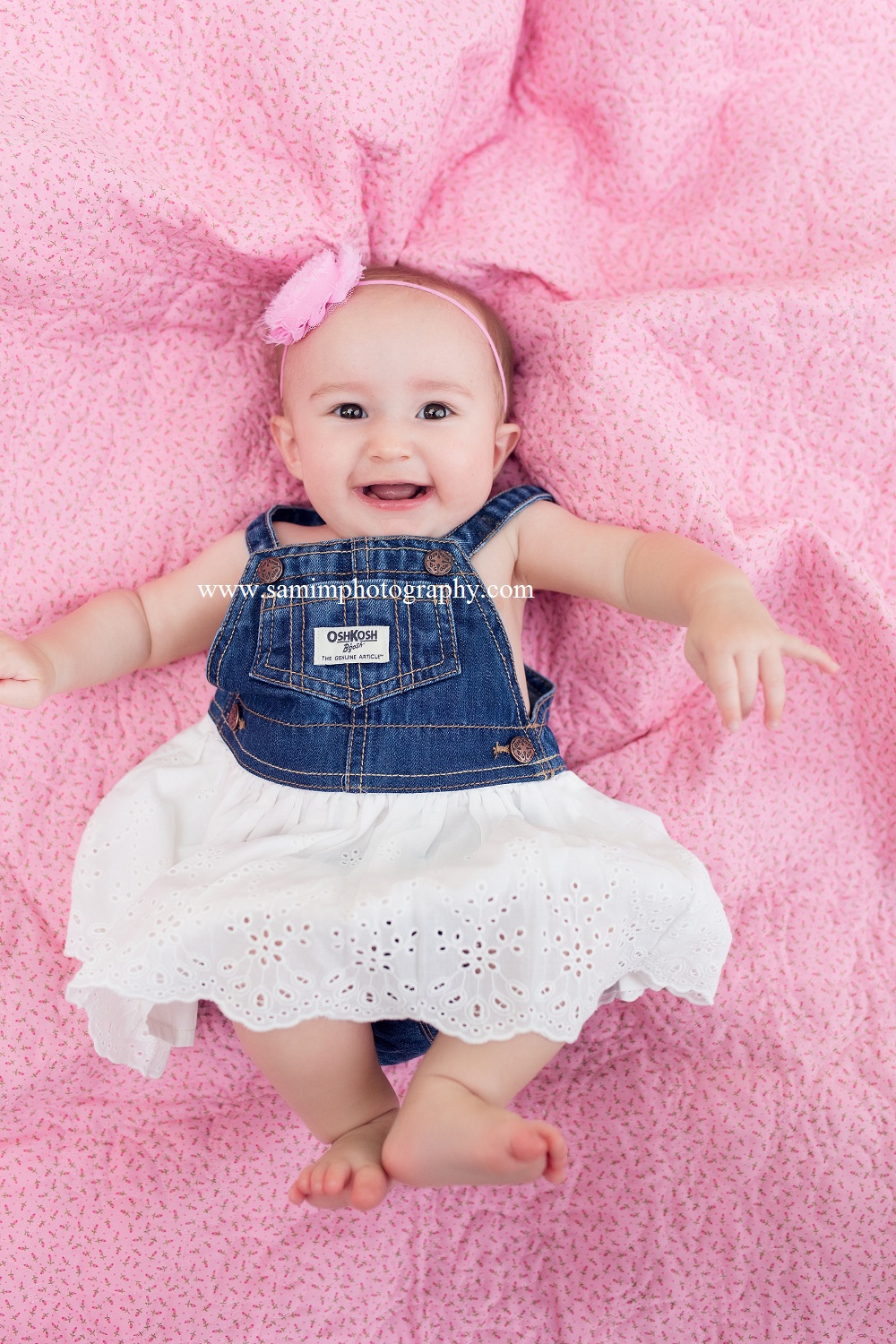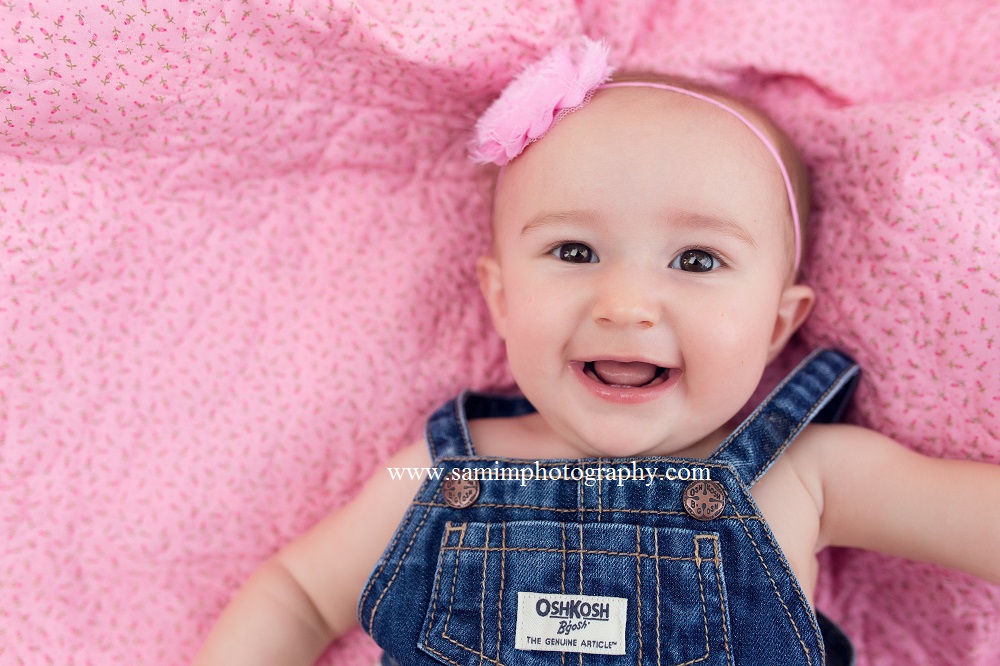 This is little Lynie's grandmother and I just adore this image and hope she treasures it forever and ever.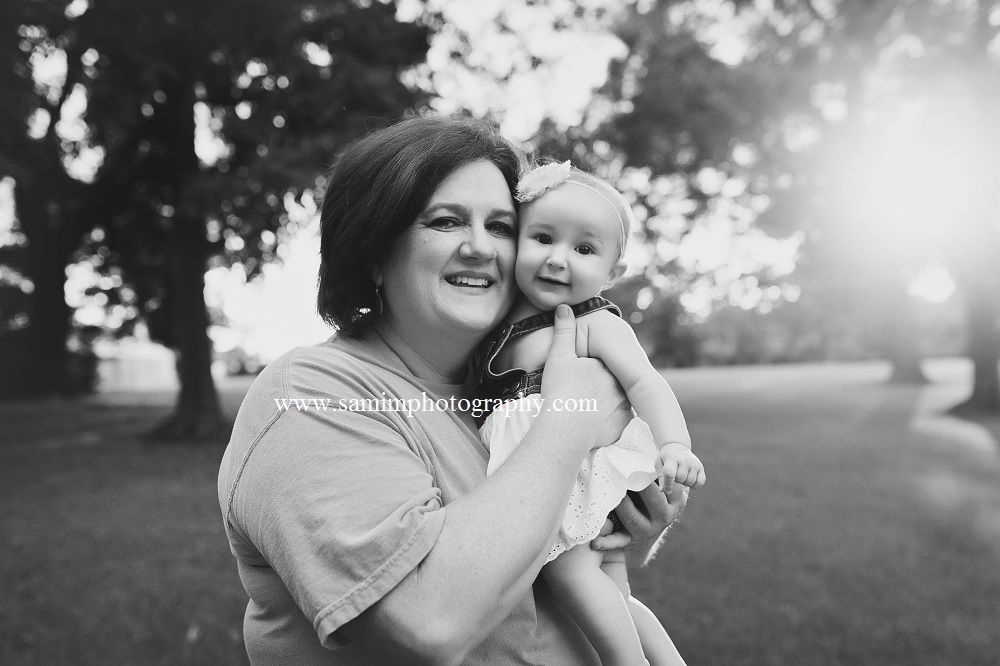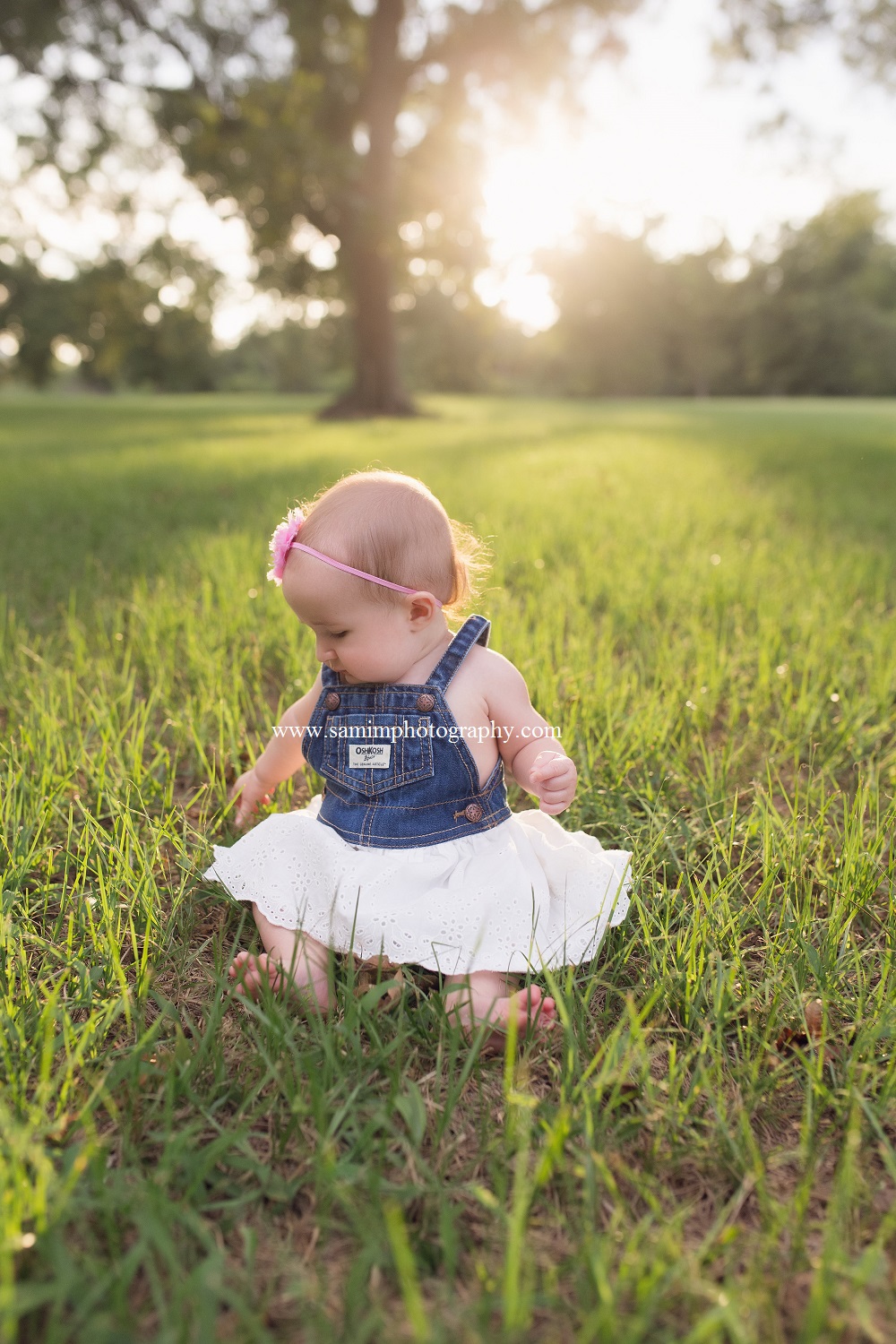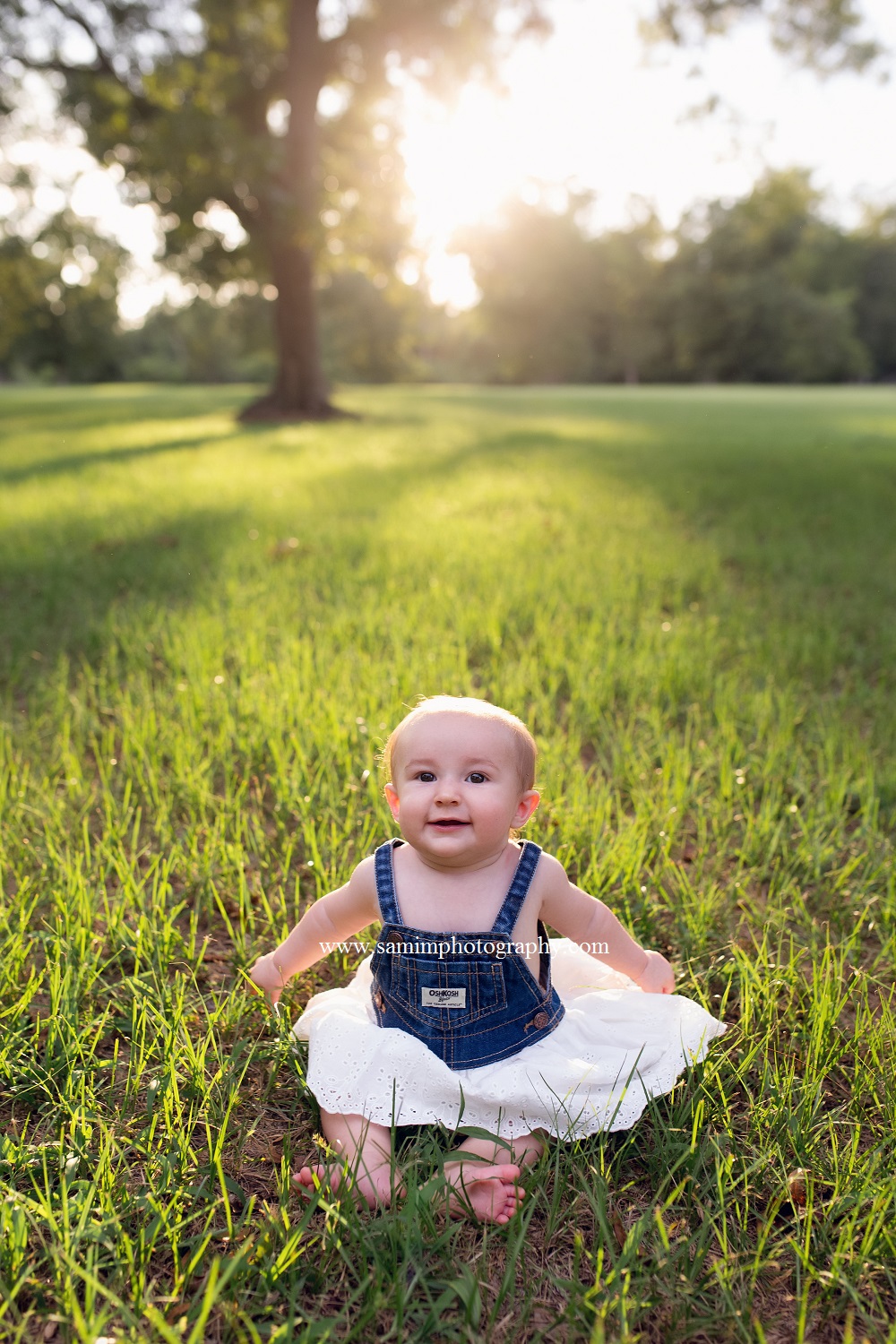 Kinda sad there is only one session left in her FYBP! For more information on my first year baby plans, be sure to visit here! I would love to sit and chat with you for a no-obligation pre-consult in my studio. Be sure to send me an email or click the contact form above!
xx,
Sami
Looking forward to hearing from you!
If you enjoyed this post – be sure to click like below and share it with a friend.
You may also love these:
Onward, Upward, Off they go // Cameron + Julia's first year
Maternity + Newborn + FYBP details and pricing
Landree // 4 month outdoor session