We all have those friends in life – the ones that are with you for the long haul. That love to embarrass you at every turn, call you out when you are wrong, and indulge in some good food and not care how we look. Those friends that just accept you how you are. Tania is one of those friends. I remember when I met her forever ago at our local Mexican restaurant (which is the best, hands down!) and she kinda just fit right in with me and my other bff, Jonathan. Now, she is just a constant in our lives, has since married, and has two beautiful little kids. I remember the day that Gael was born, just a few weeks after my own nephew Wyatt. I remember when we learned about little Maya coming a few years later and I was so enamored with her because there was finally a GIRL to spoil.
Yes, we argue and disagree. Yes, I tell her she talks way too much and she tells me that I am bossy.  But when you are given a friendship (well a trio friendship between her, Jon, and I), you don't question it.
I got the opportunity to photographer Tania and her little monsters, I mean angels! Seriously, her and Richard have produced some genetically gorgeous children. Gael has a love of all things dinosaurs, sharks, and whales. He is a savant when it comes to their names – like paleontologist smart. Maya is oh so sassy and has a deep love of sparkles, horses, unicorns, and puppies.
Check out this adorable moma + me session and leave some love for Tania!
Also, now is the time to book your 2017 sessions.
Let's chat about you and yours!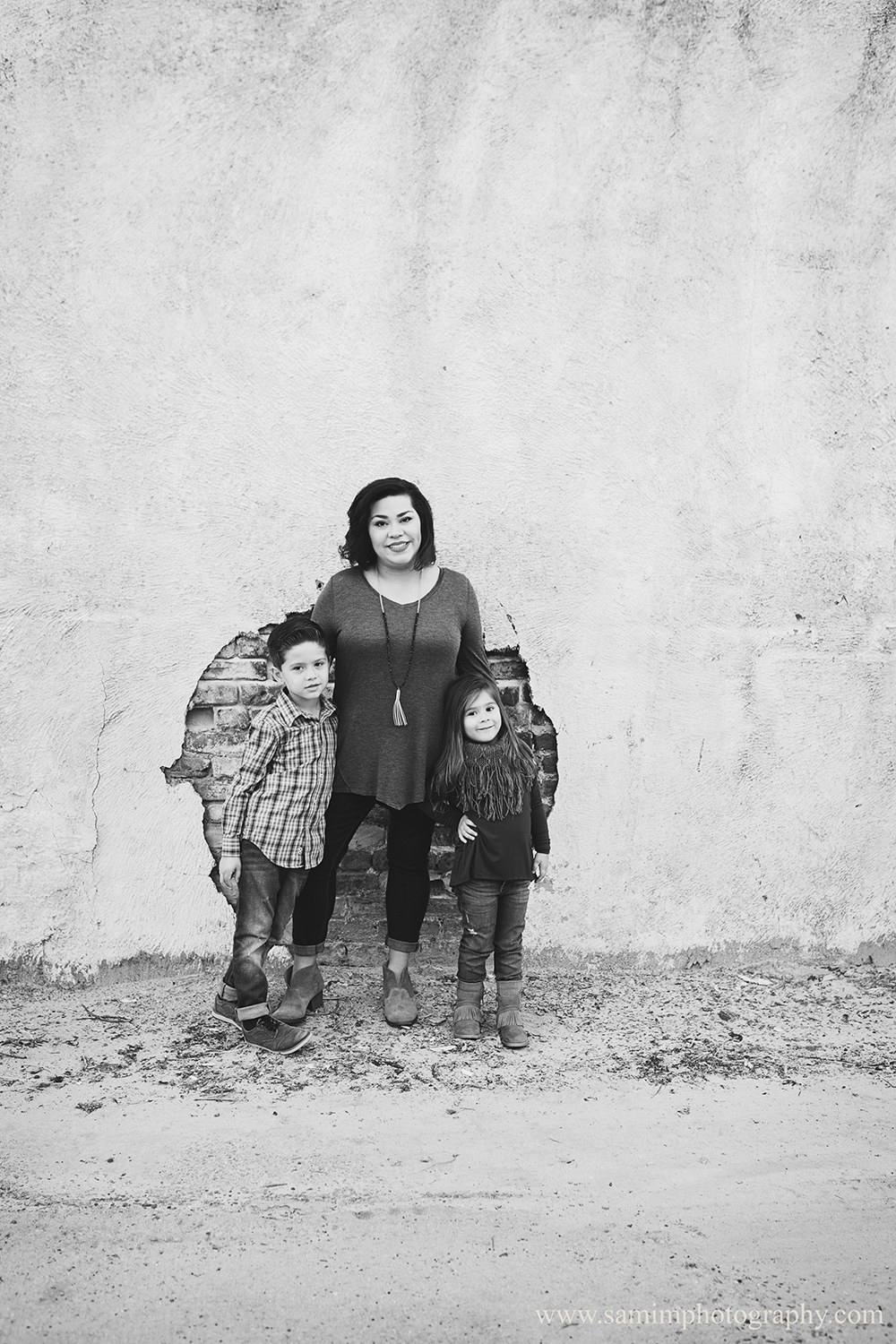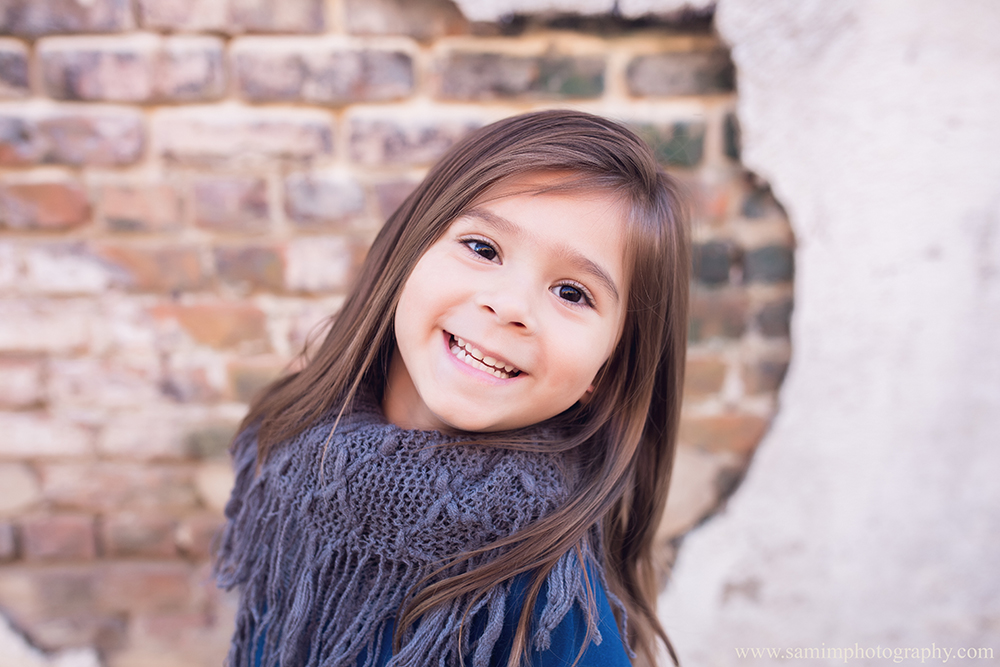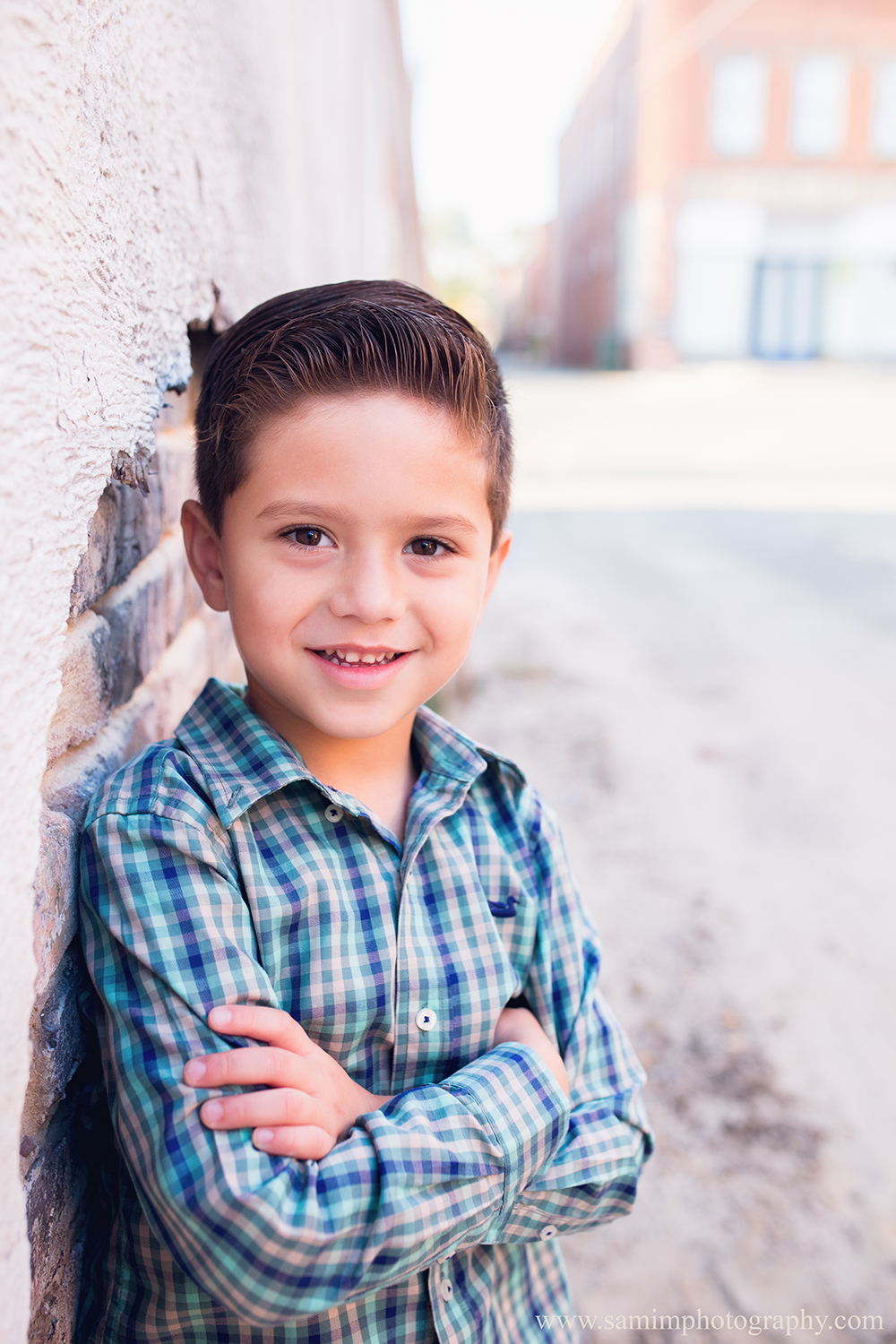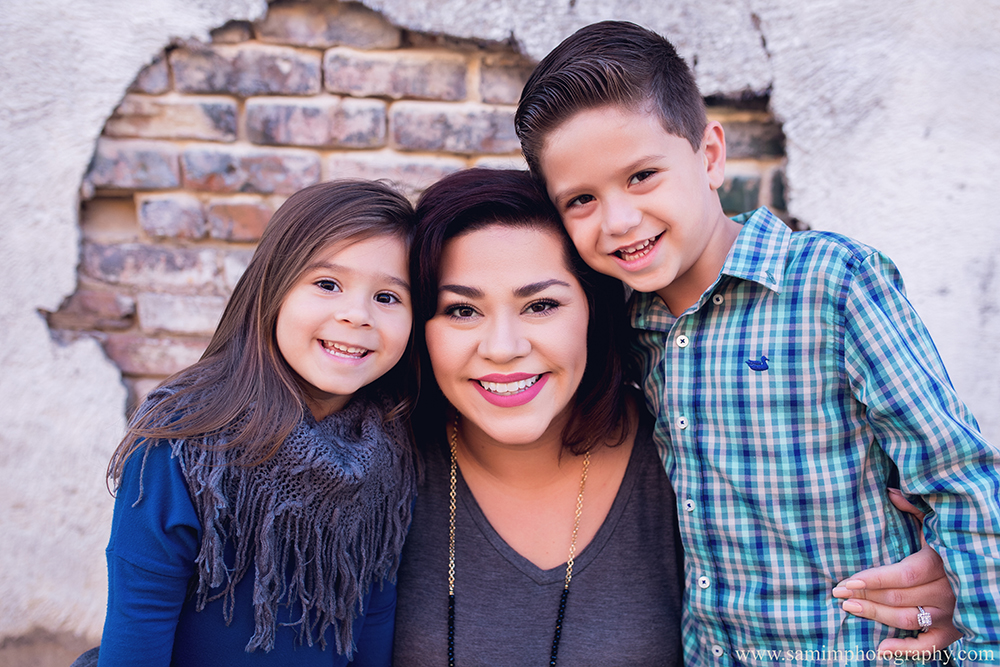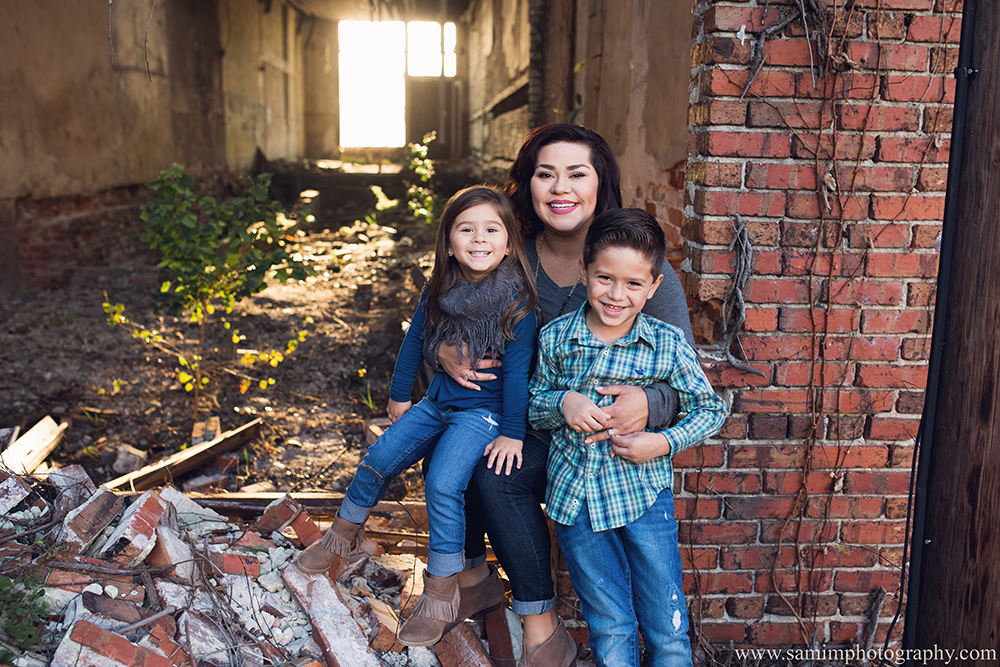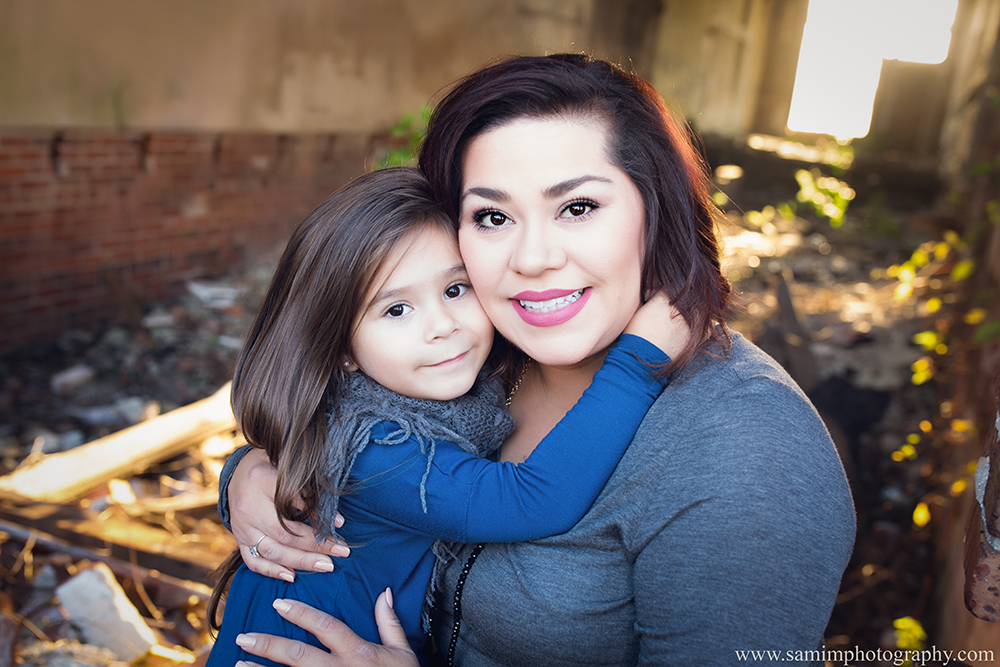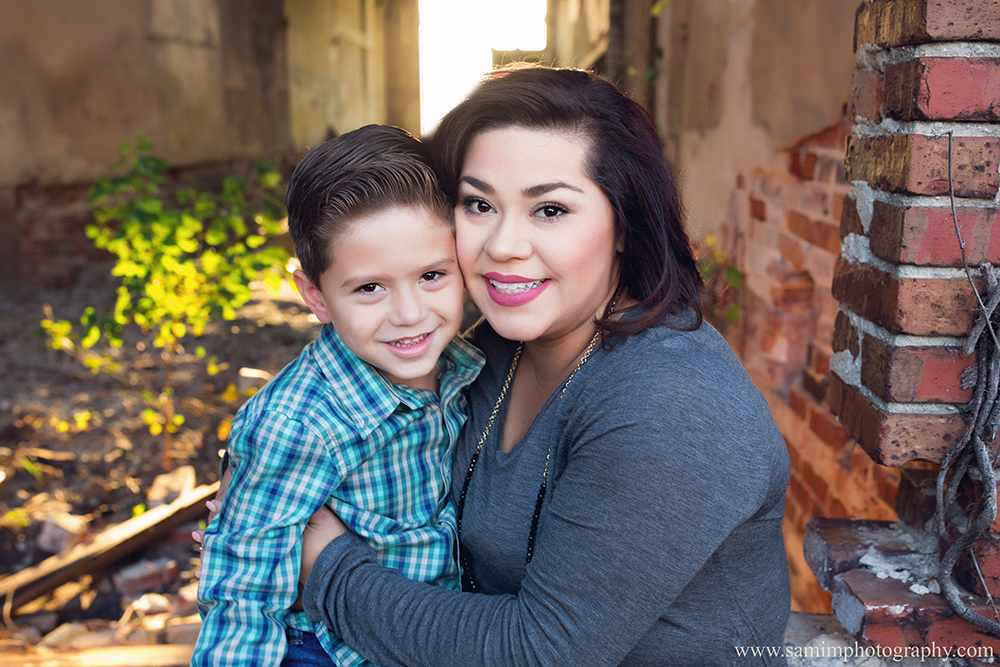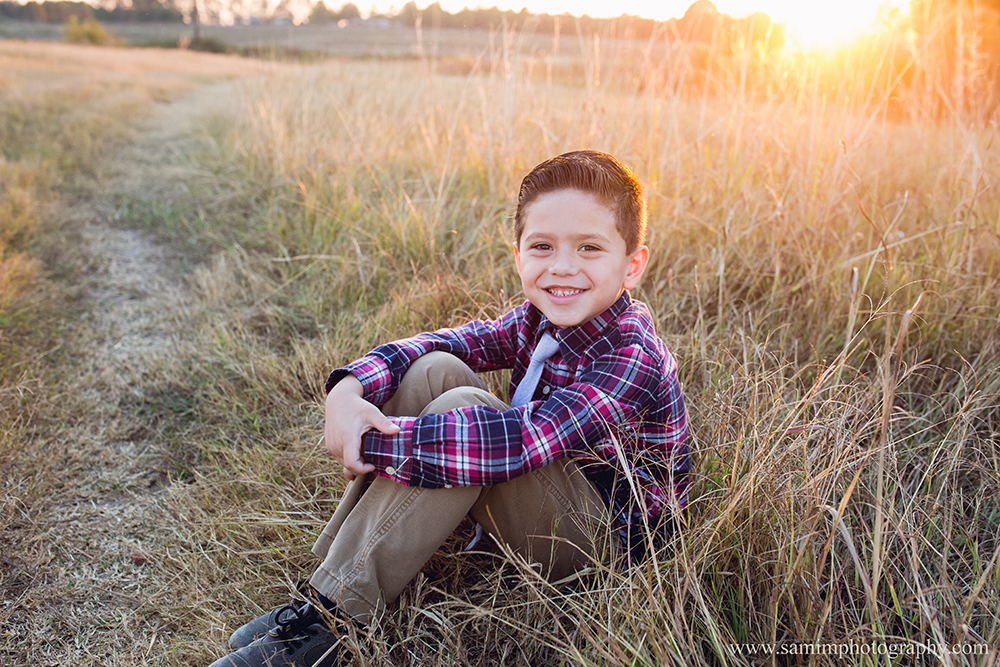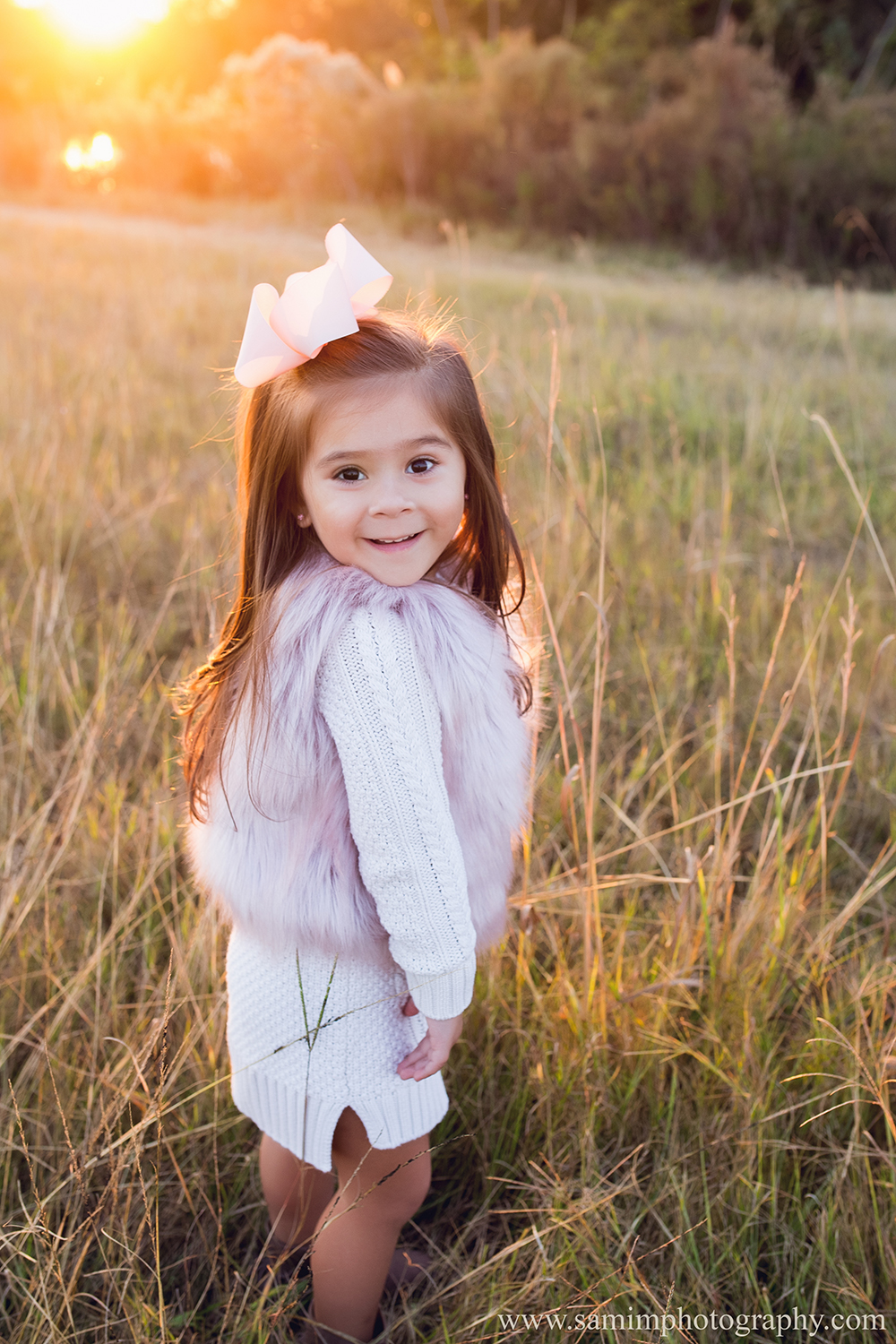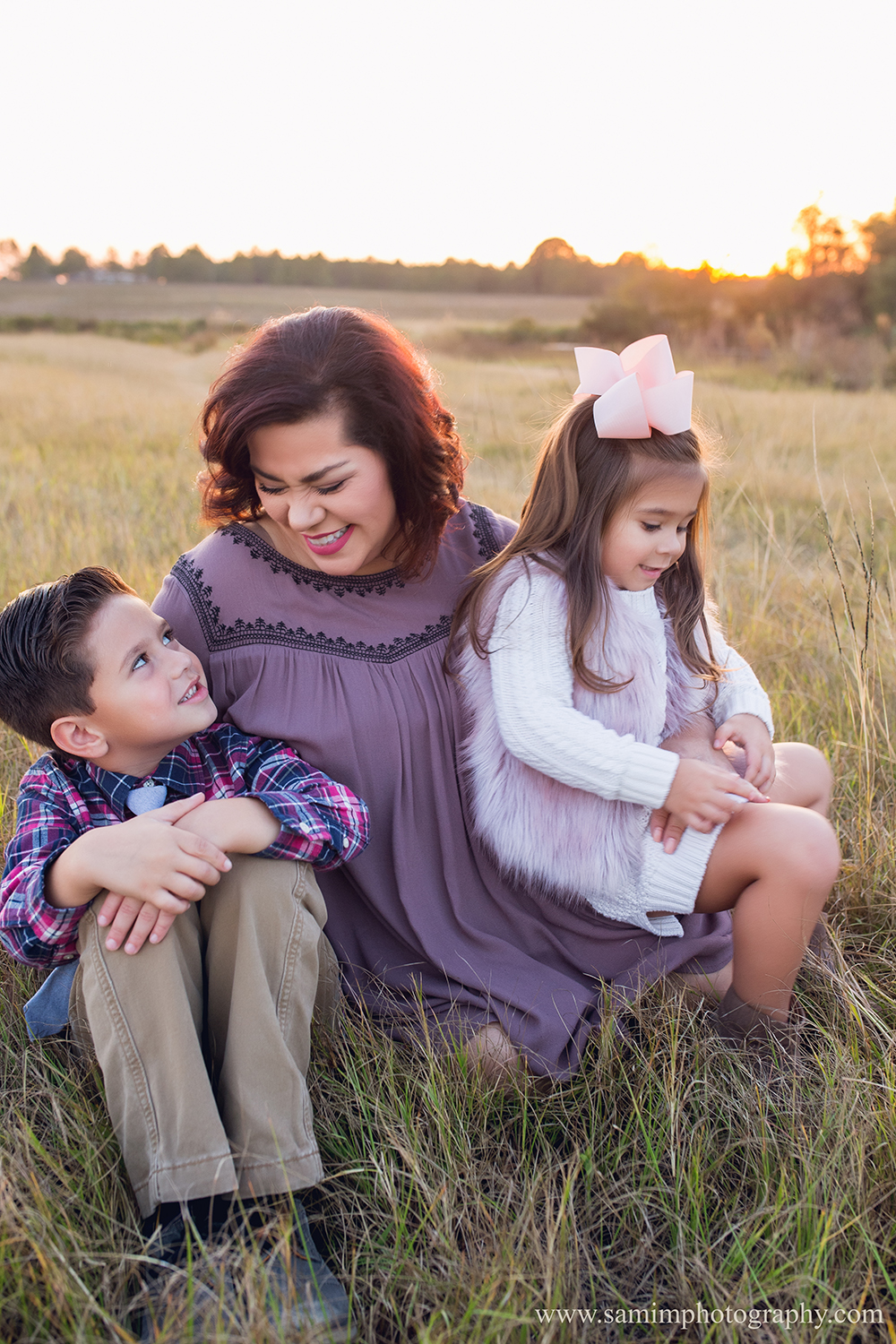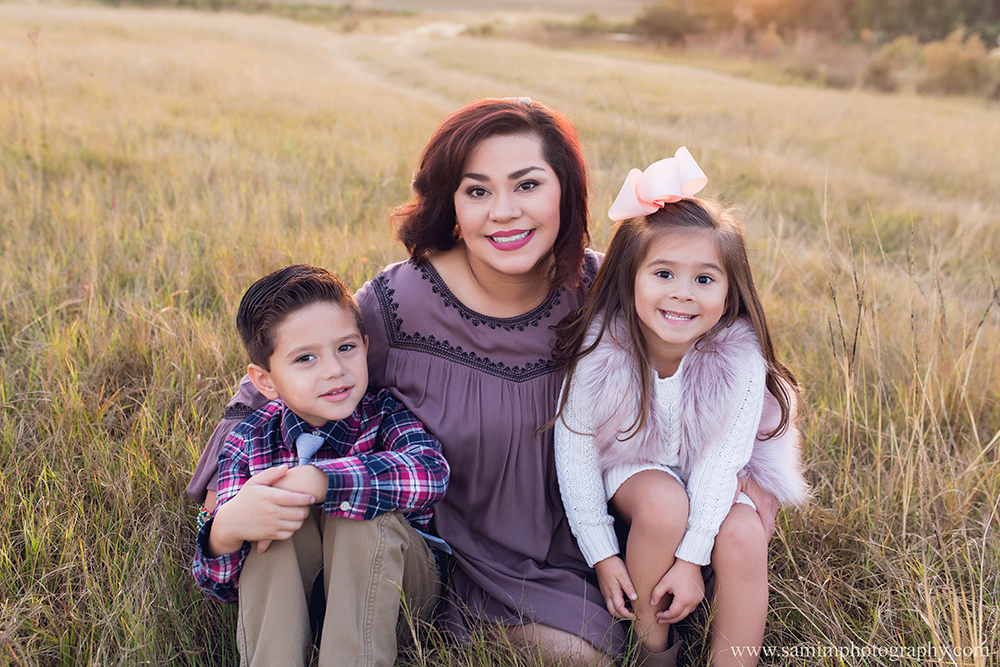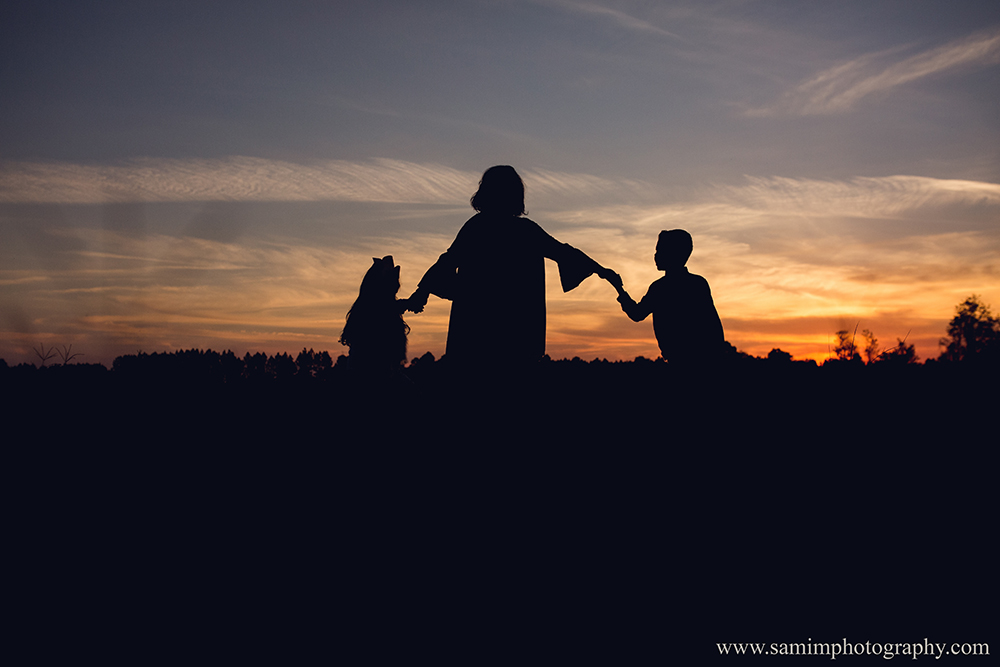 xx,
Sami
P.S. Did you know I am willing to travel to so many epic locations?! All you need to pay is a travel fee and I will meet you wherever you wish for photos. We all want those photos to be gorgeous and unique – think outside of the box!
If you enjoyed this post – be sure to click like or share it with a friend.
You may also love these posts: