After watching the miracle birth of this precious babe, I got to hold his snuggly self for a cream newborn studio session when he was 13 days old. As the only boy in the new Douglas family of 6, he is definitely outnumbered. He is so very lucky because he has the three sweetest older sisters. Without further ado,
Introducing
Franklin Eugene Douglas, III
aka
"JJ"

Born July 31, 2017 at 12:57pm
weighing 8lbs, 5.7oz and measuring 20 inches long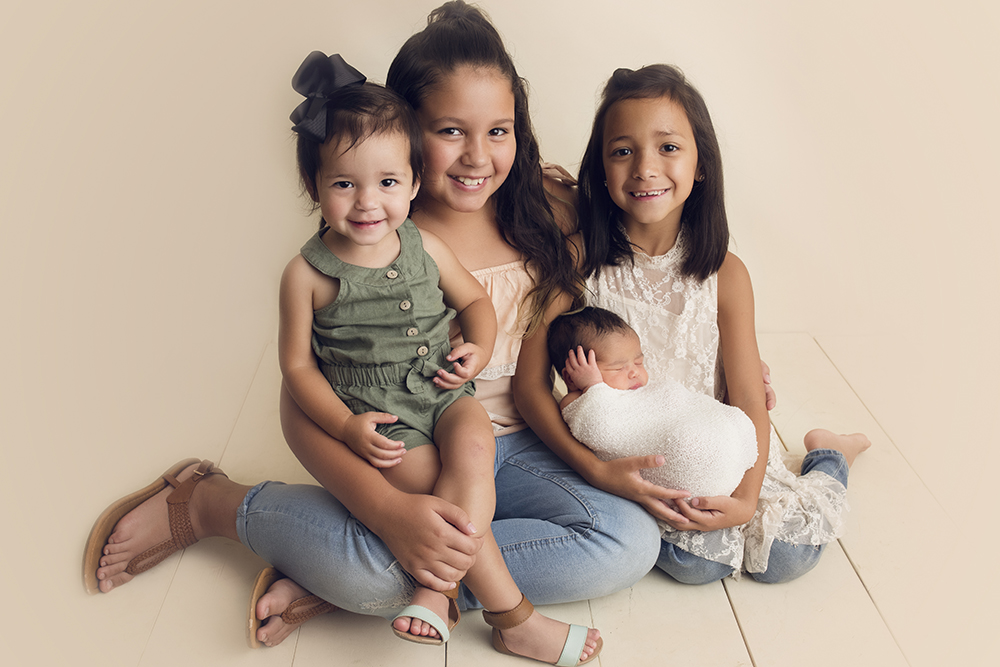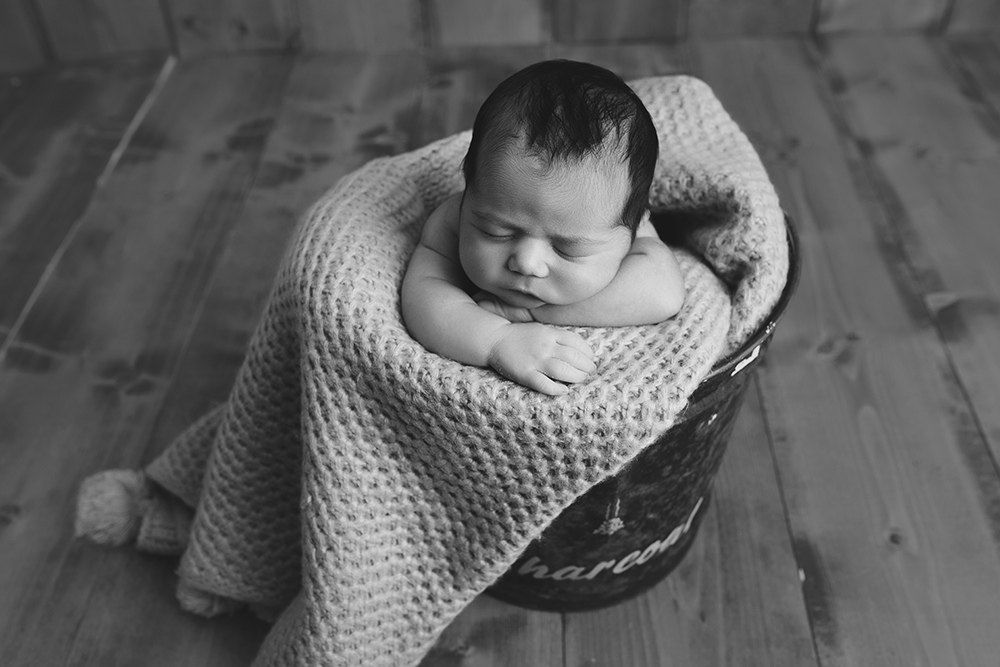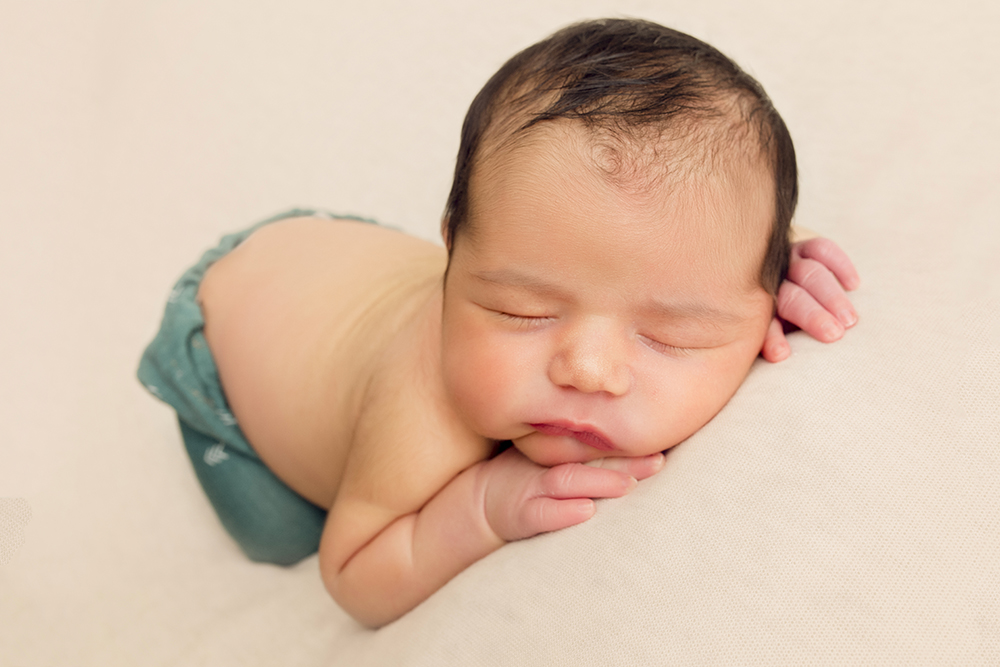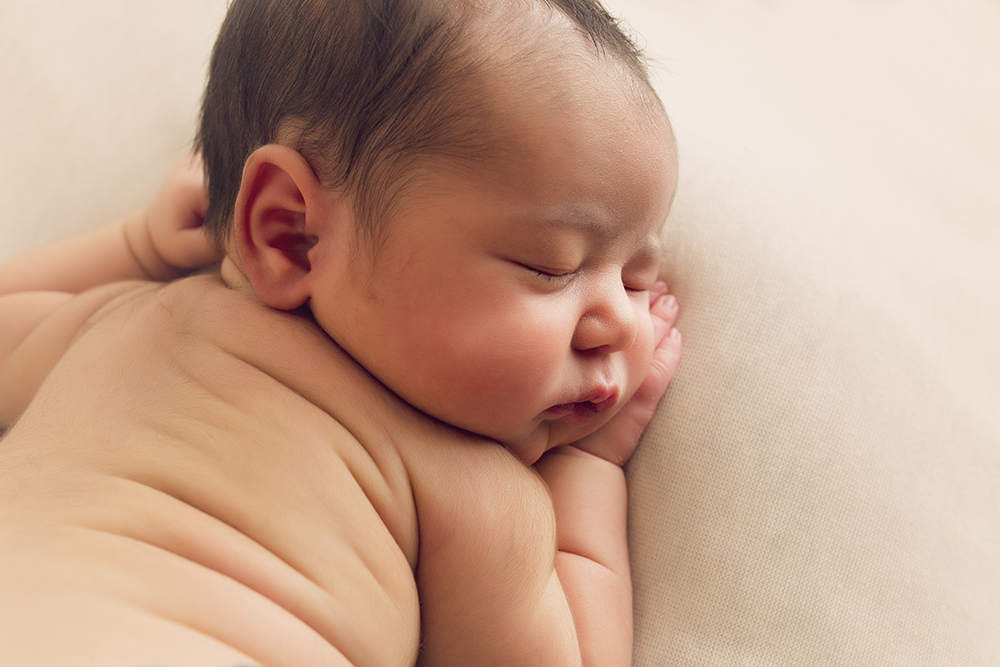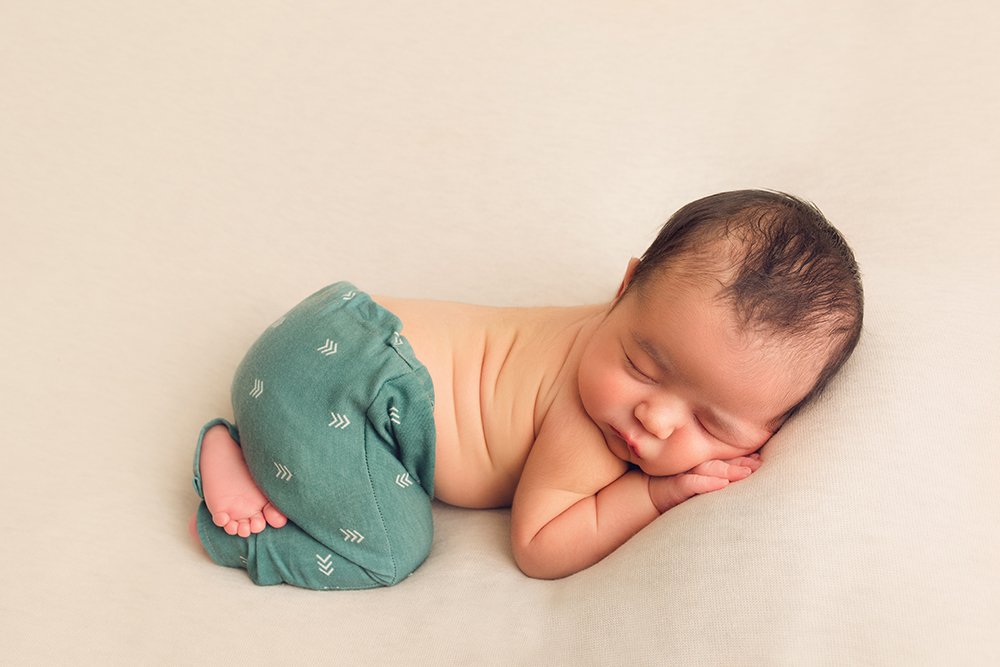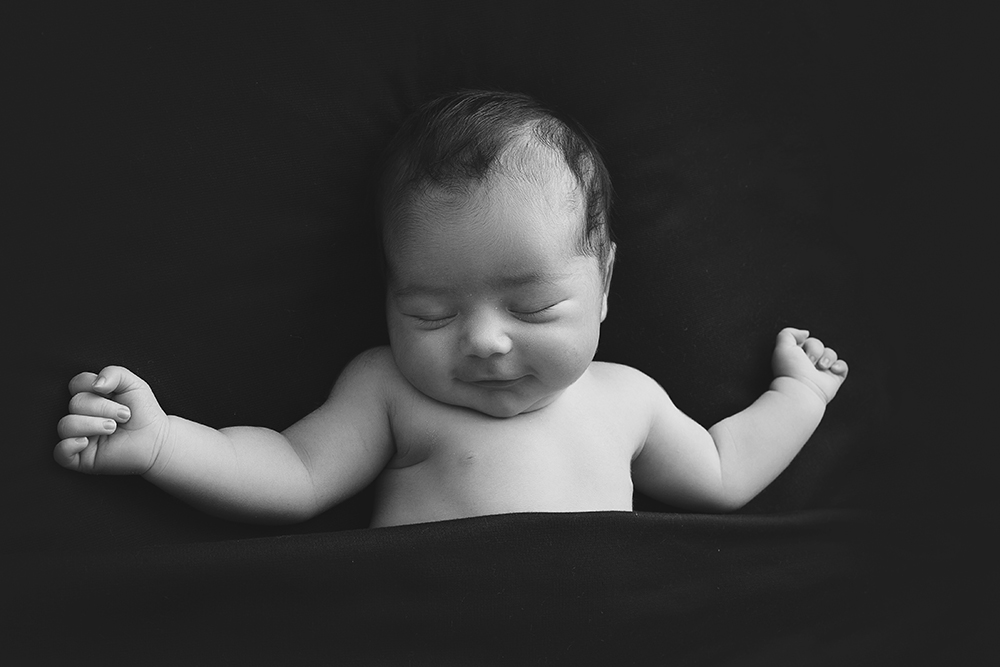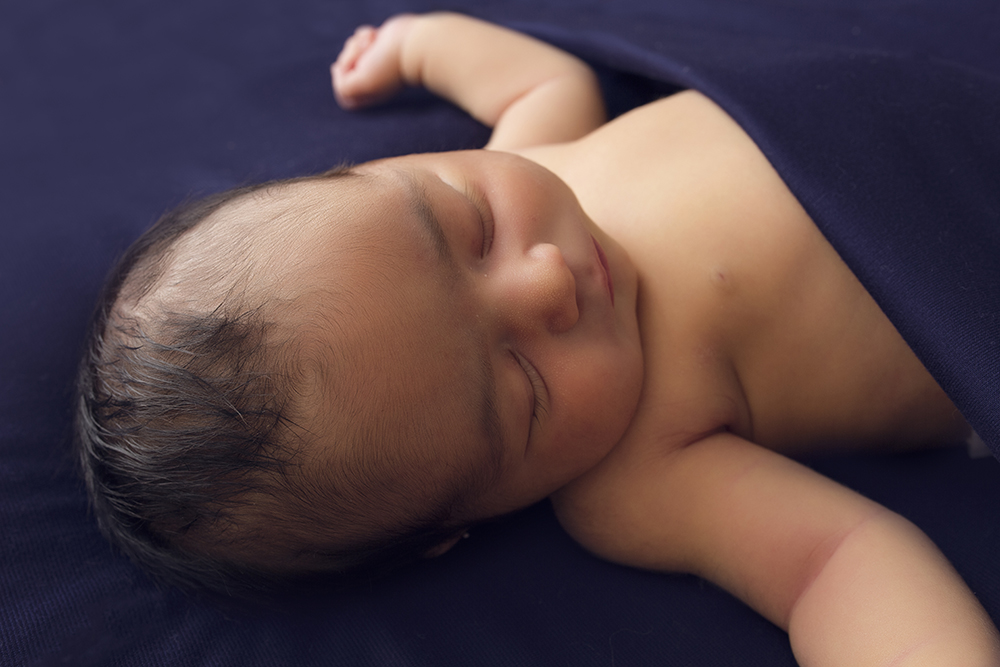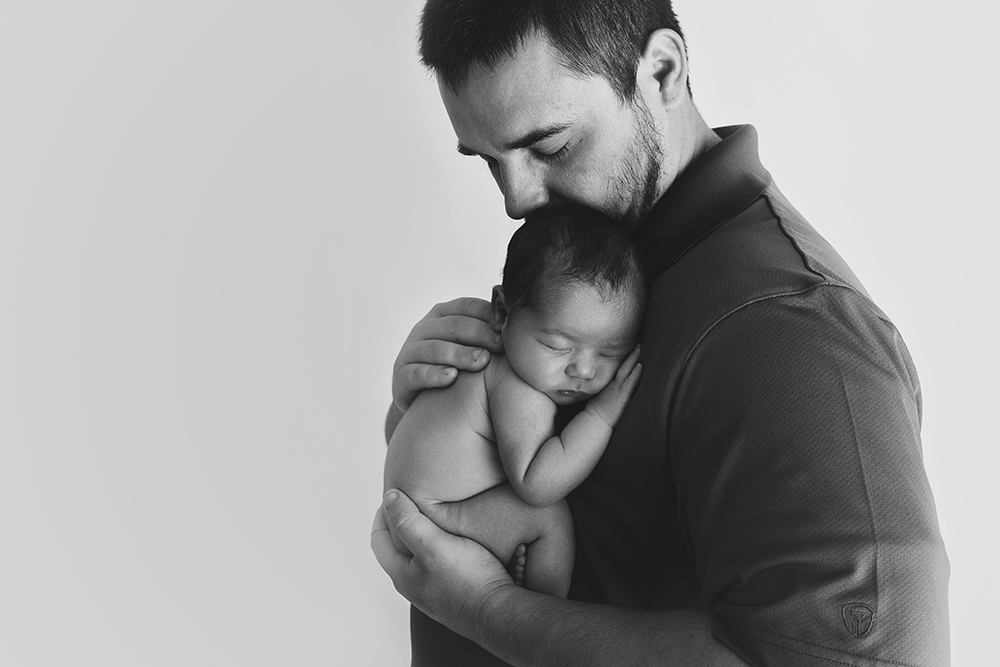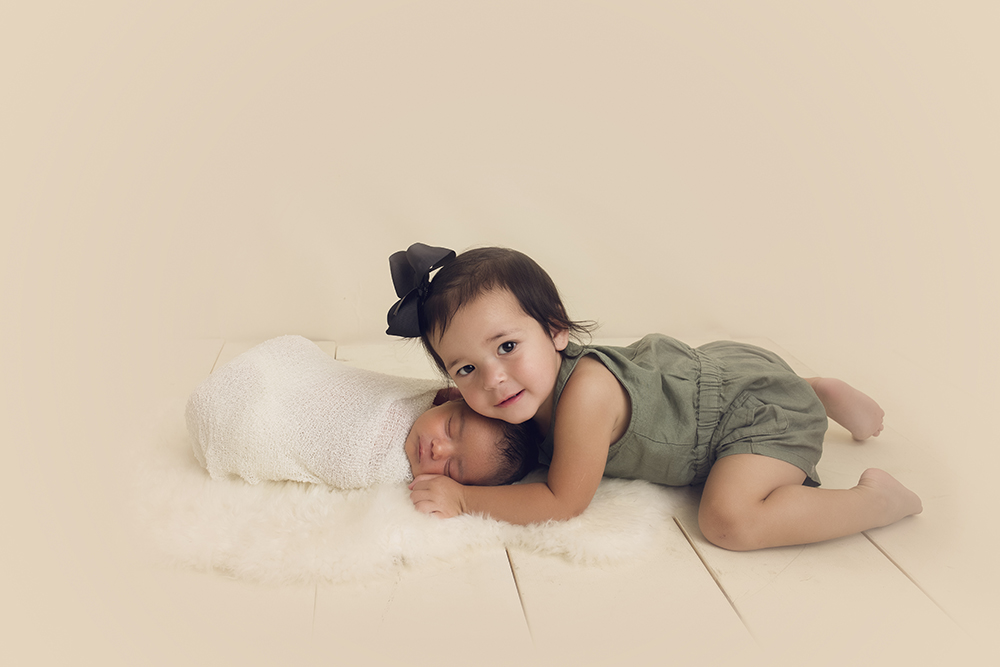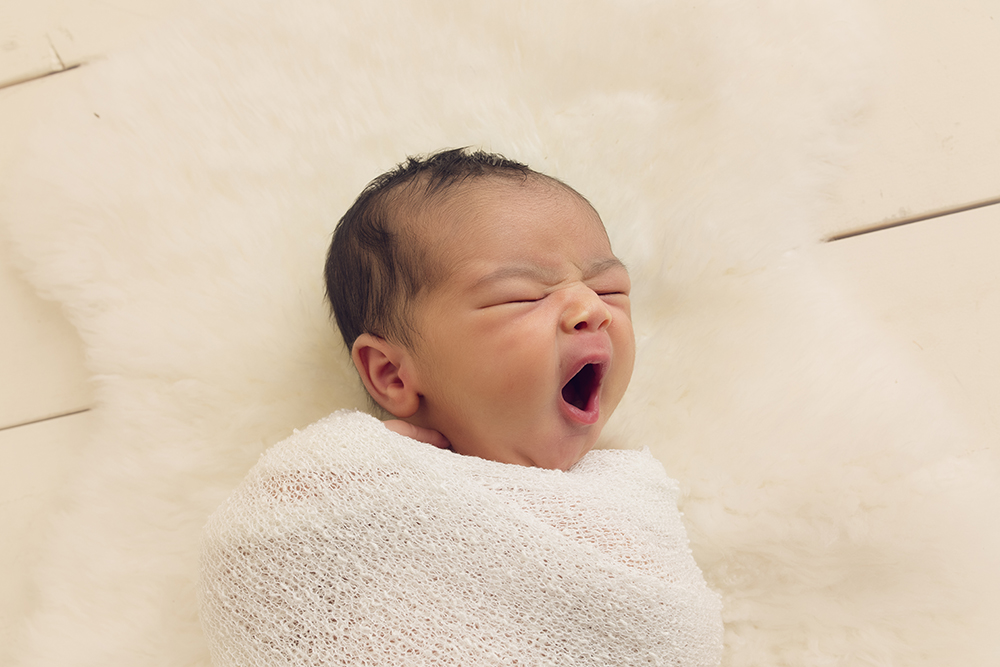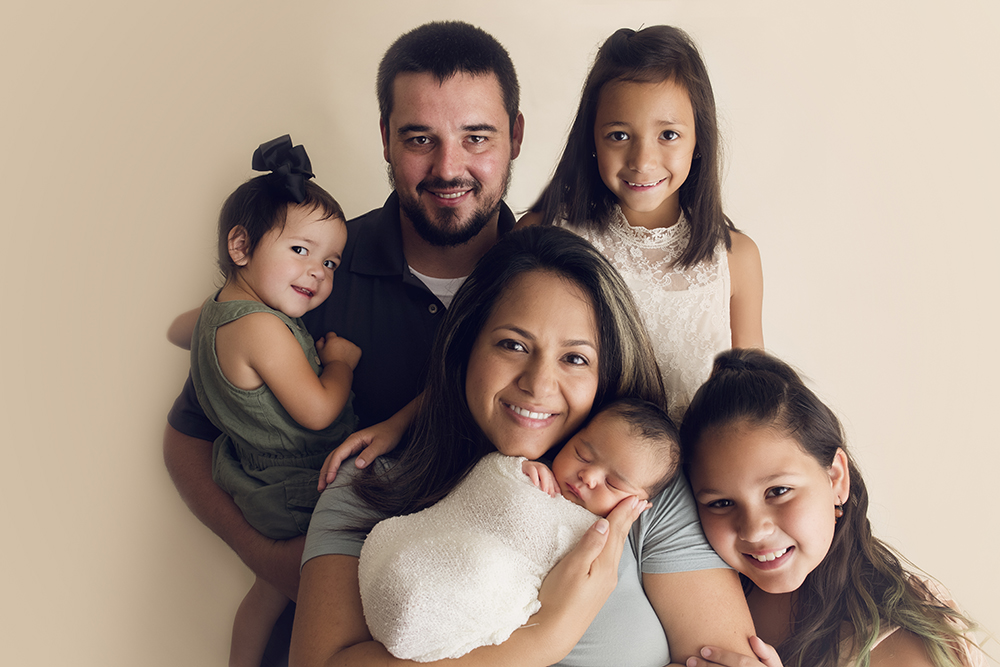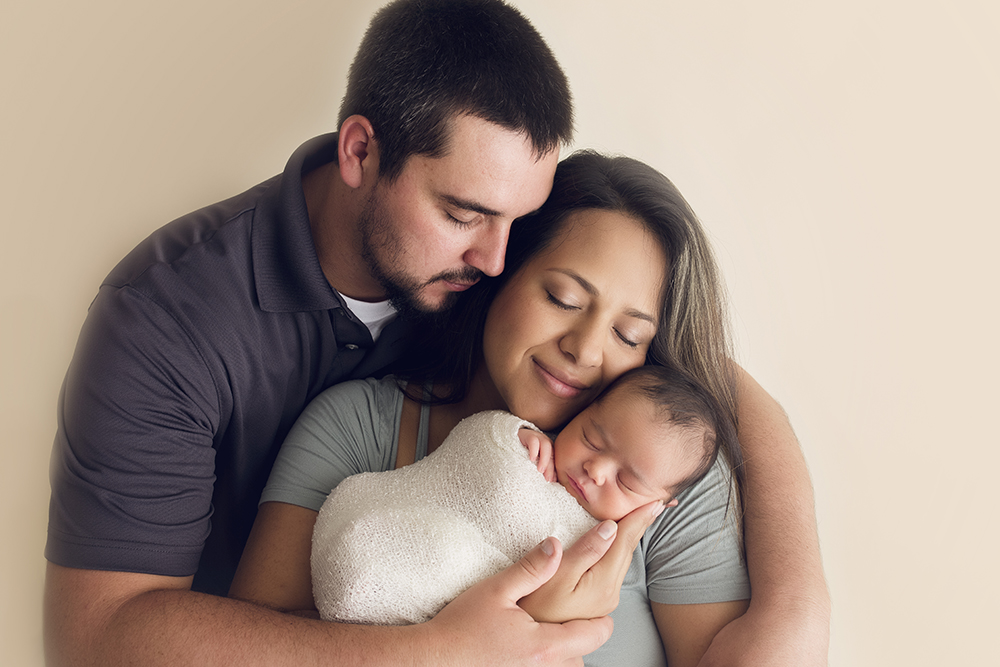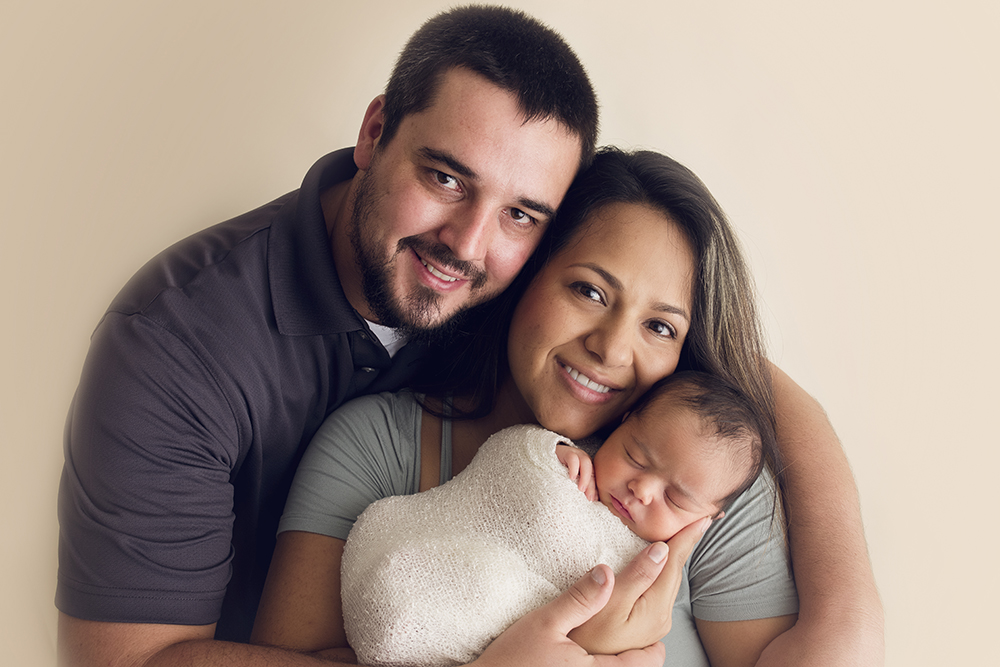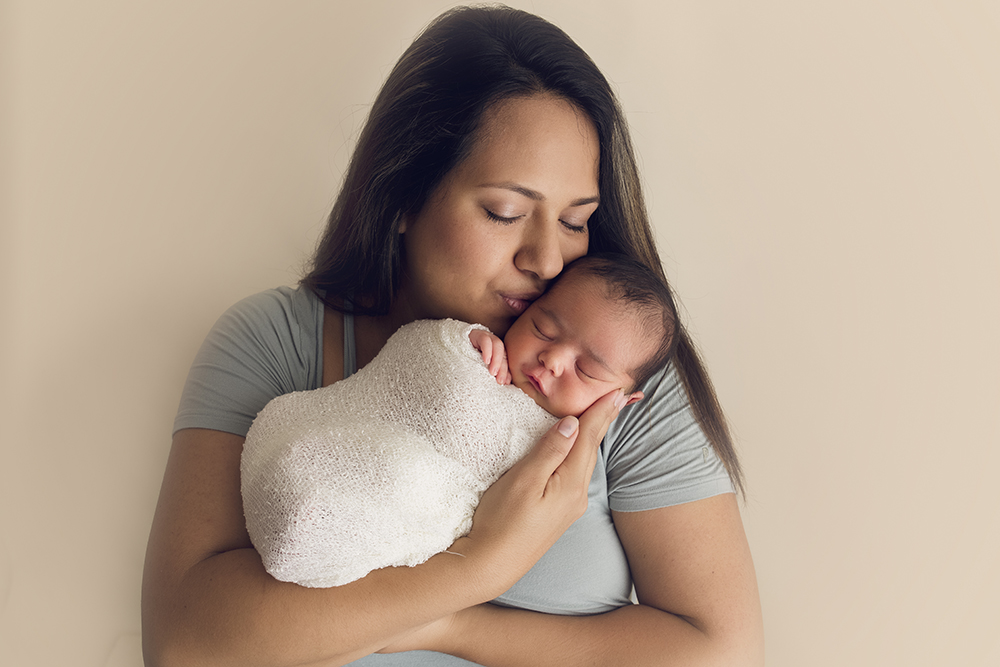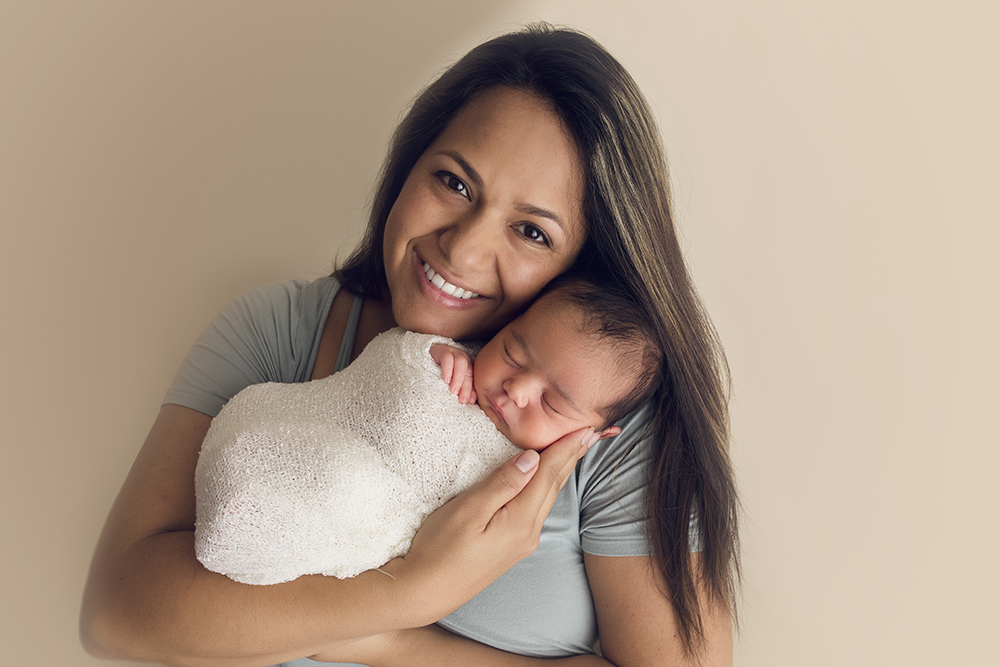 If you are interested in a session with me? Click the contact button up in the menu or send me an email and we can schedule a session in Ashburn, GA.
You may also like these posts