Oh what a special family that the Story-Williford clan has become to me. I strive in my business to not have just clients, but to create friendships. I am so thankful to say that I have one with this sweet moma, Andrea. She is my soul sister! We both can geek out of our love for Jane Austen, Harry Potter, and the Canadian PM (I see you, Trudeau). Randall and Andrea already gave me the privilege of documenting their sweet baby boy, Orion's first year. This little cherub became a big brother to another little baby for me to spoil for her whole first year as well.
You may remember my trip to see the gorgeous daffodils at Gibb's Garden and getting to document little A around 5 months in the oven.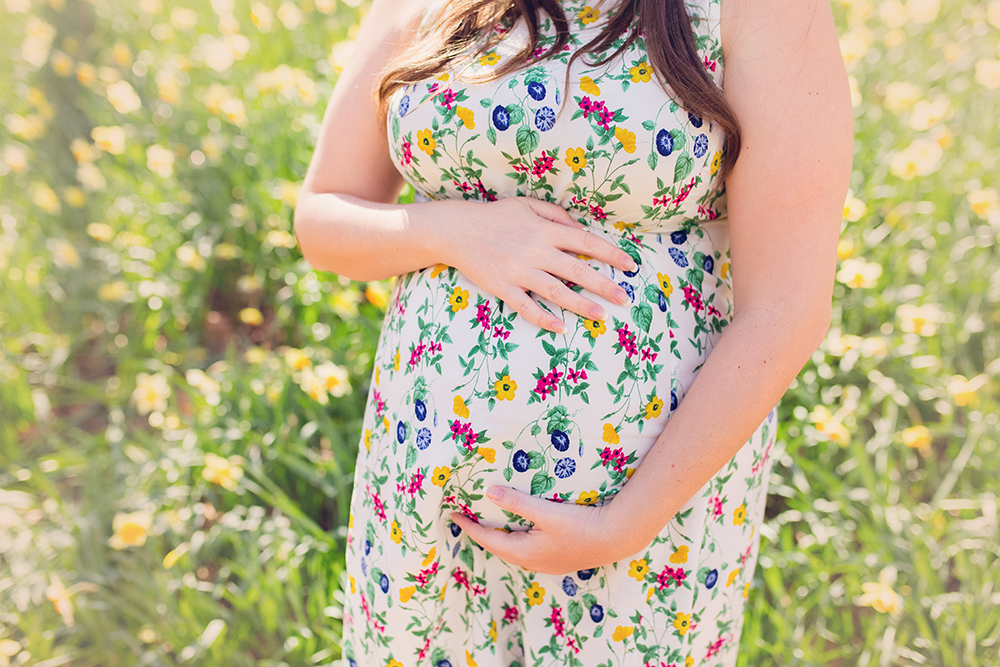 Andrea was truly blossoming in these pictures which makes this floral newborn session even more perfect.
Introducing
Aurora Charnelle

born July 16, 2017 at 11:16am
weighing 7lbs 10 oz and measured 19 inches long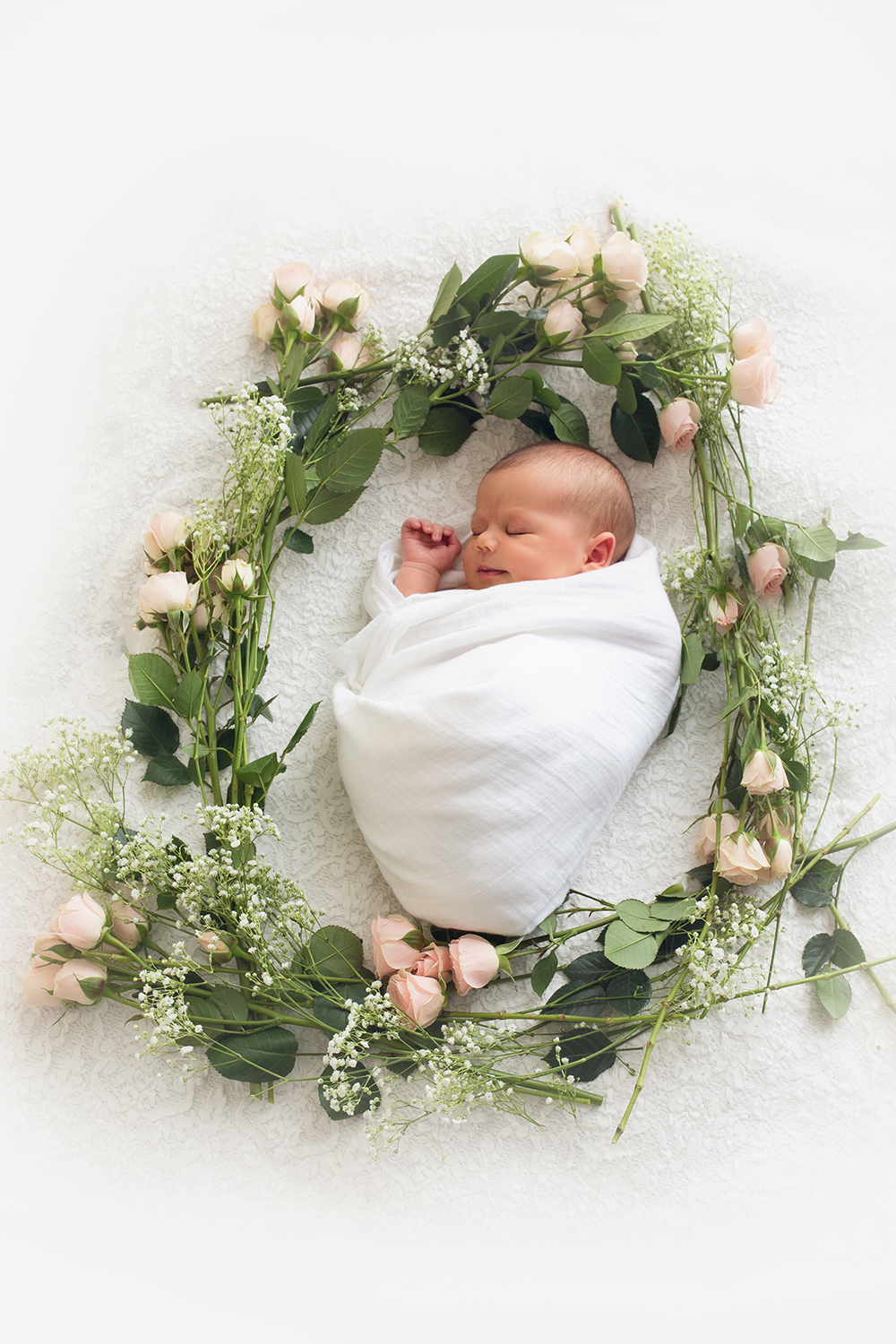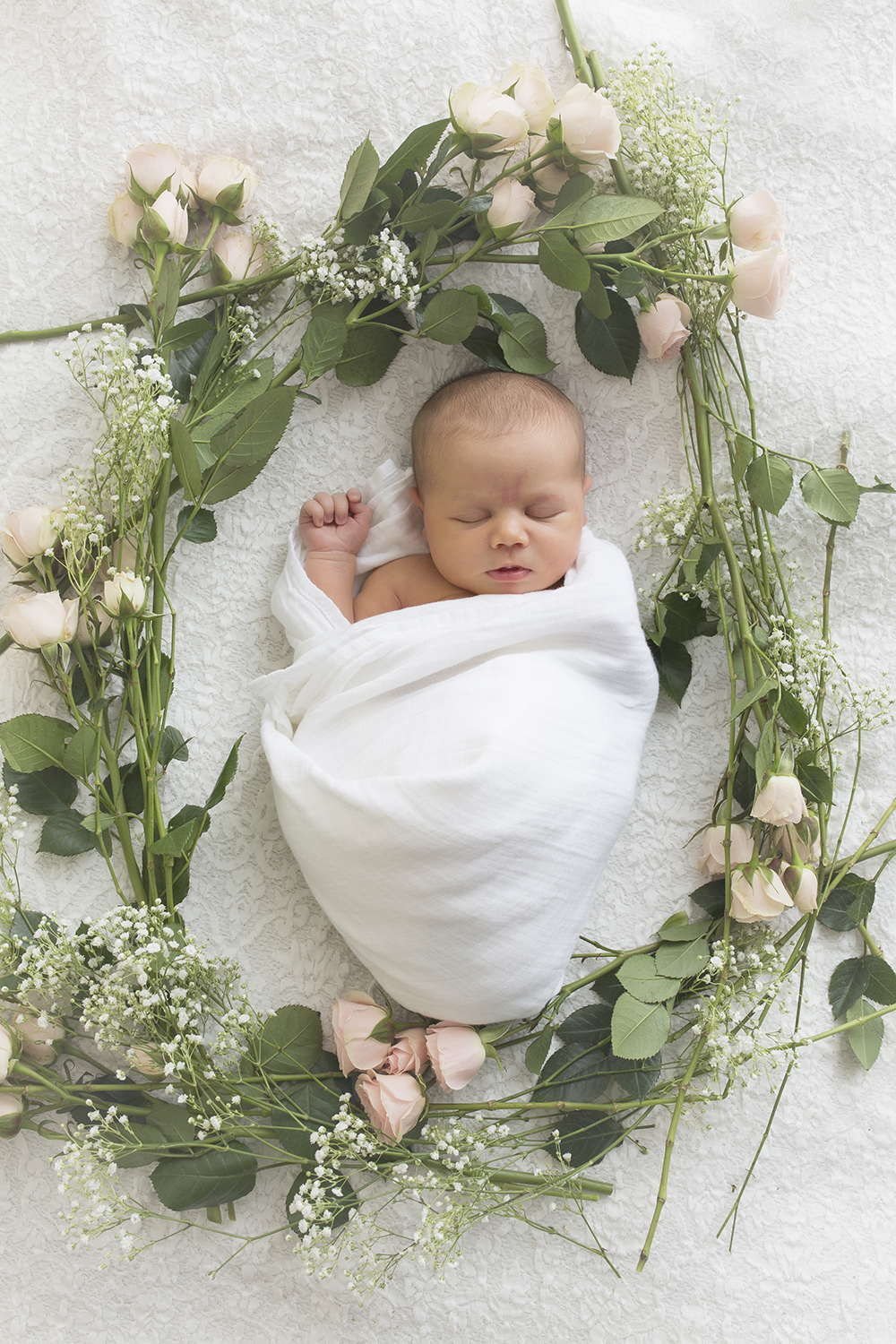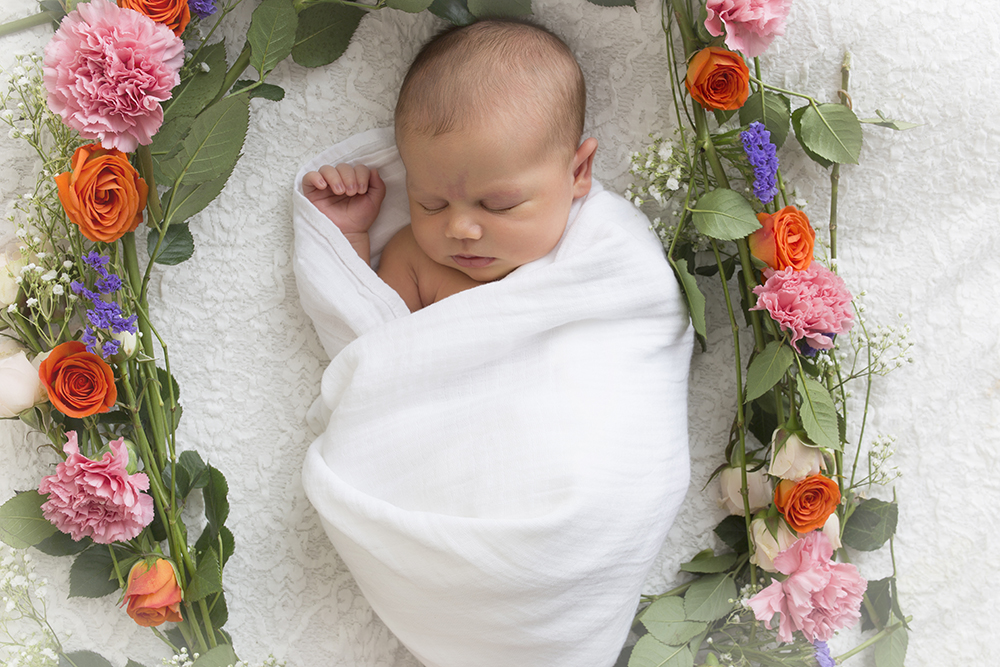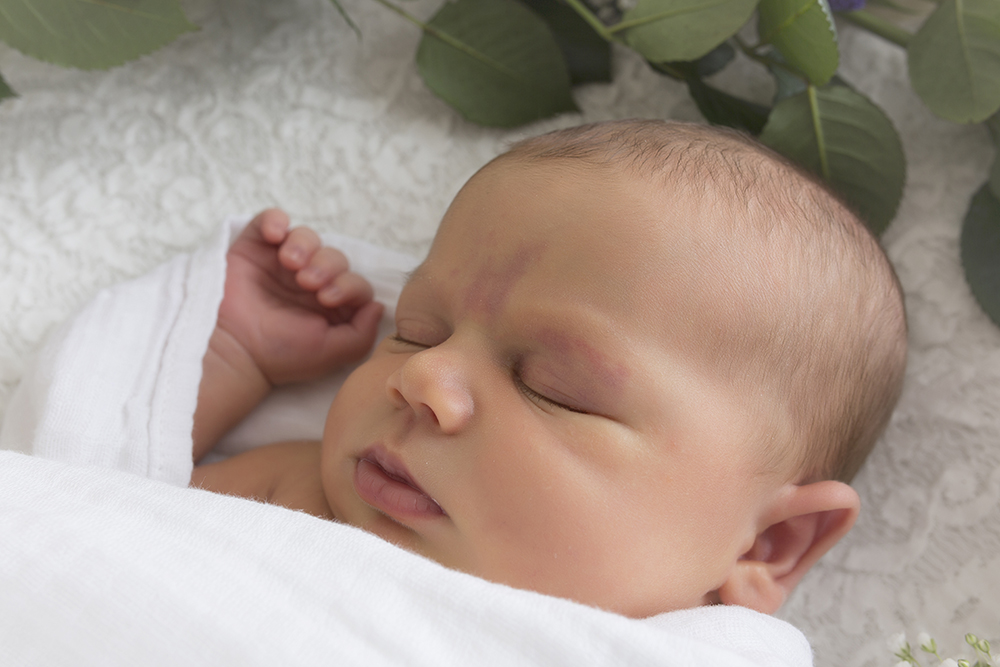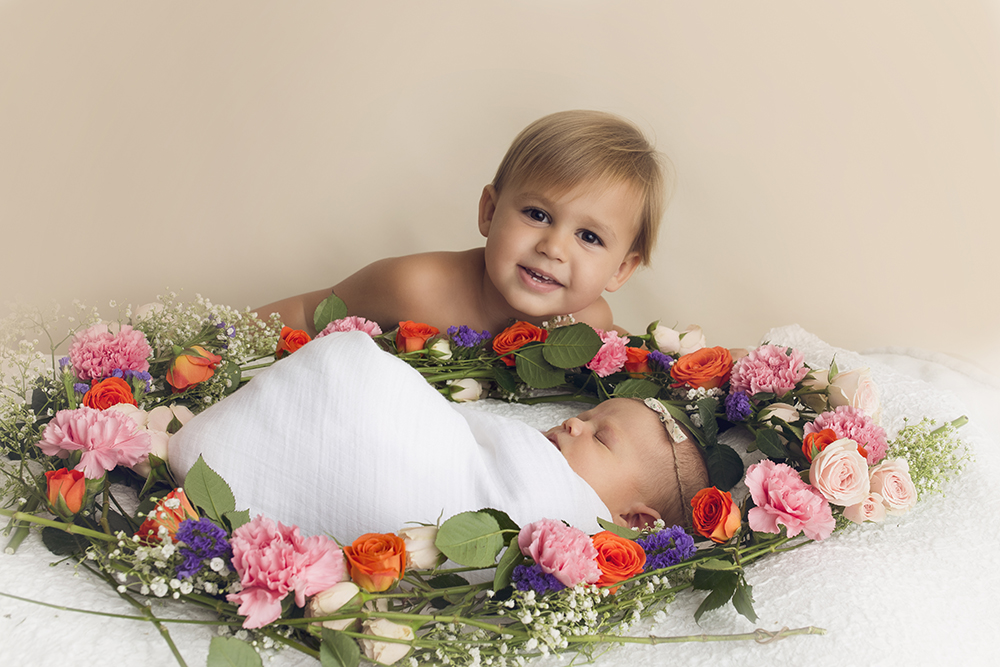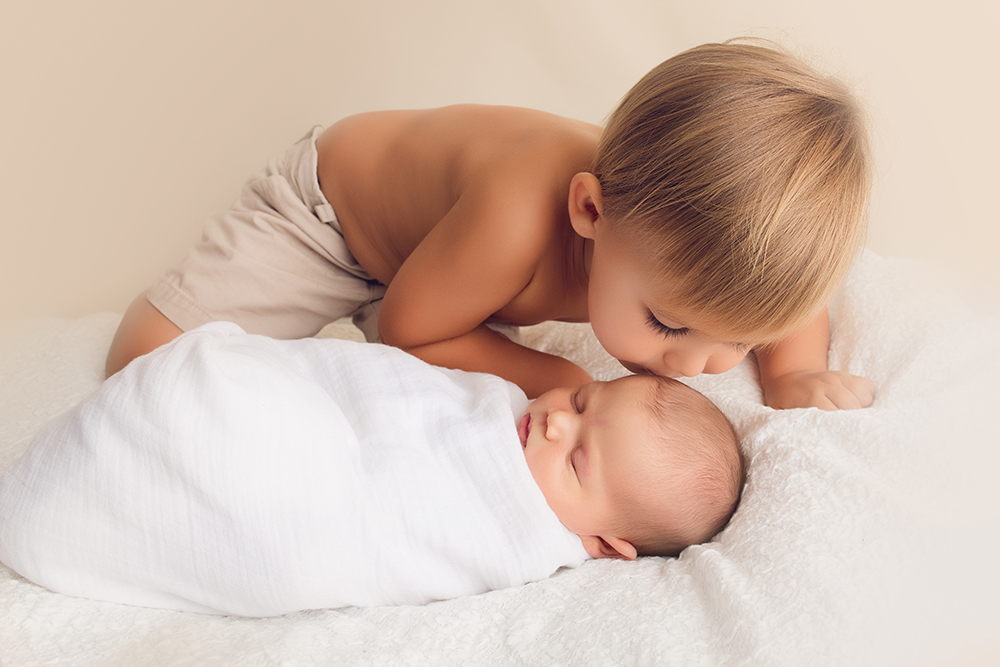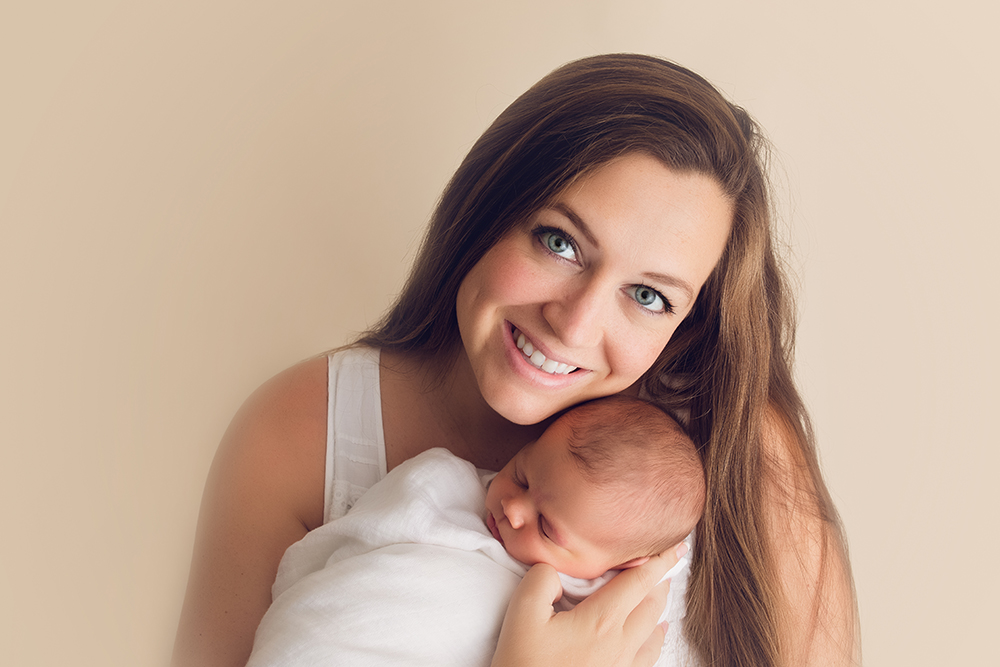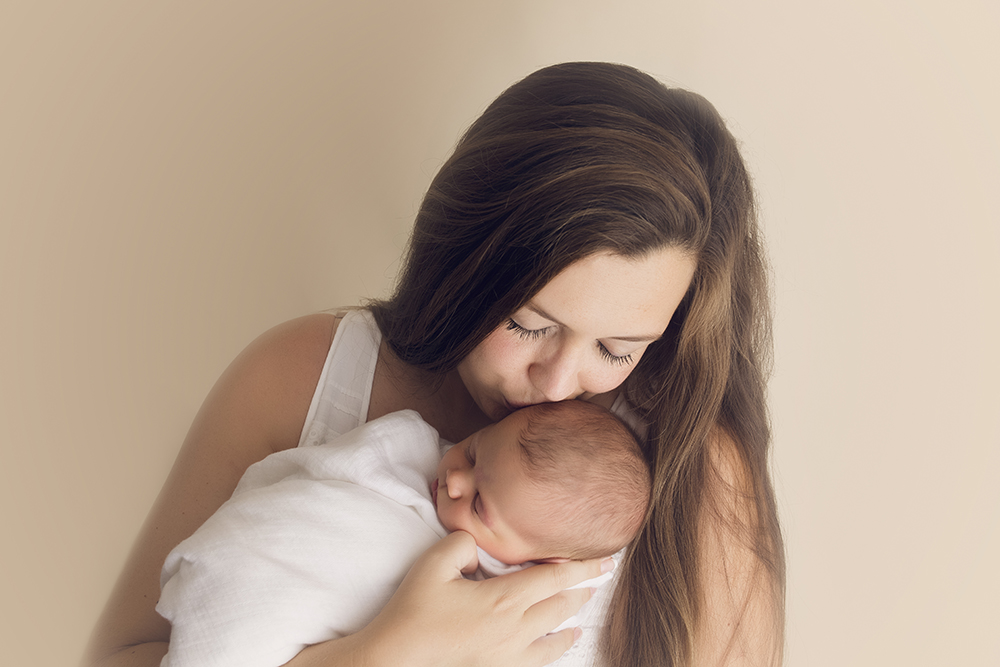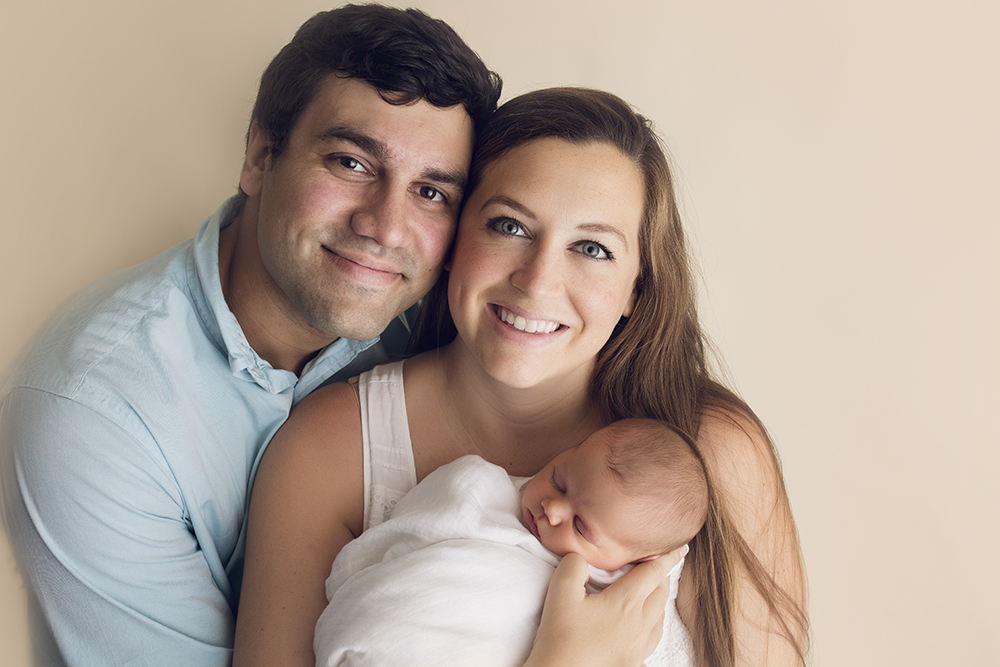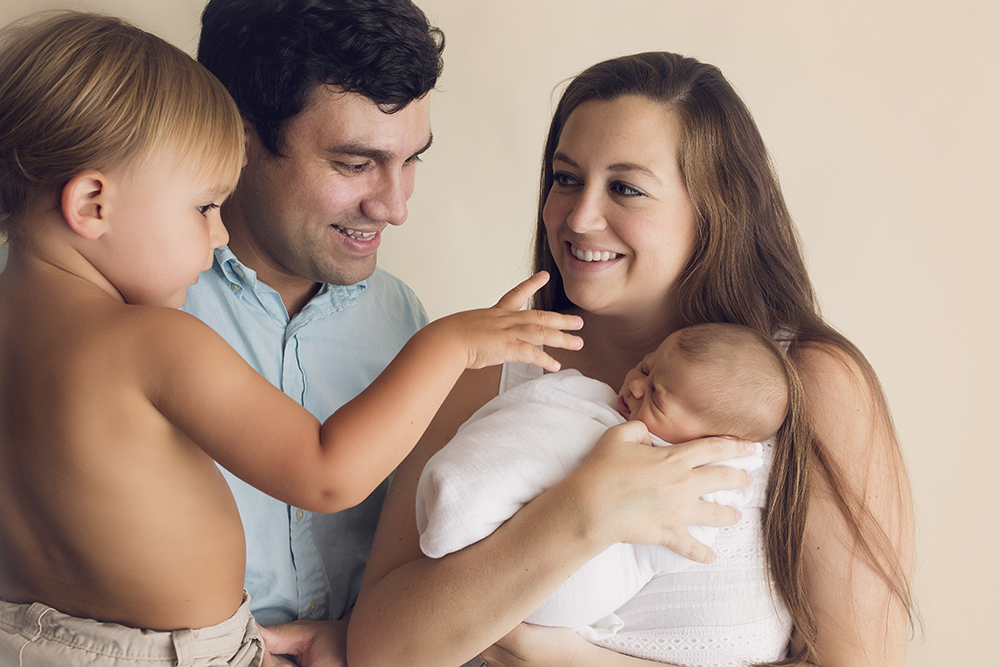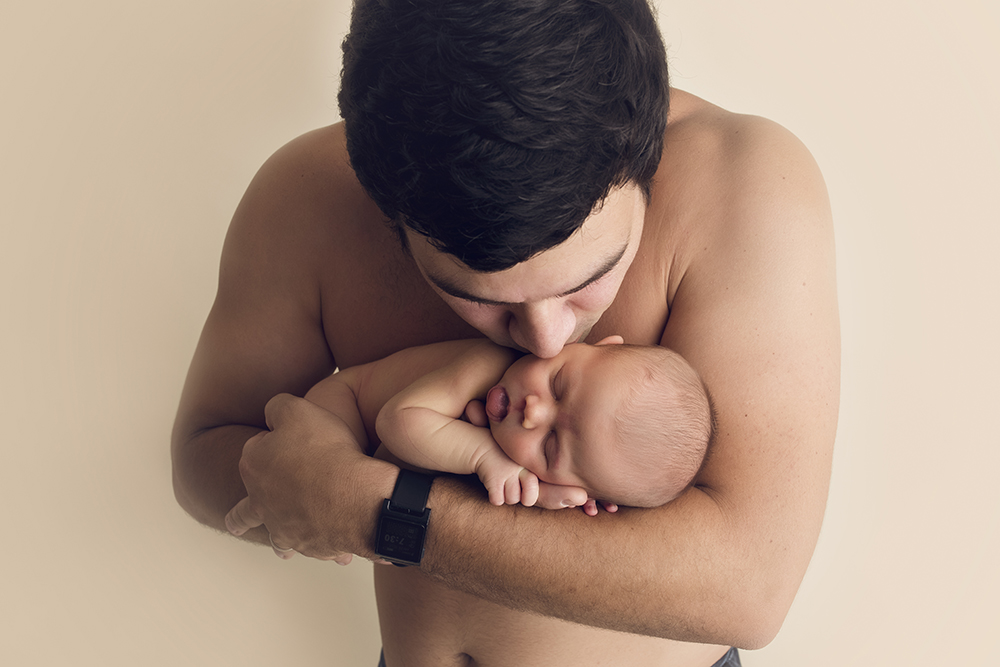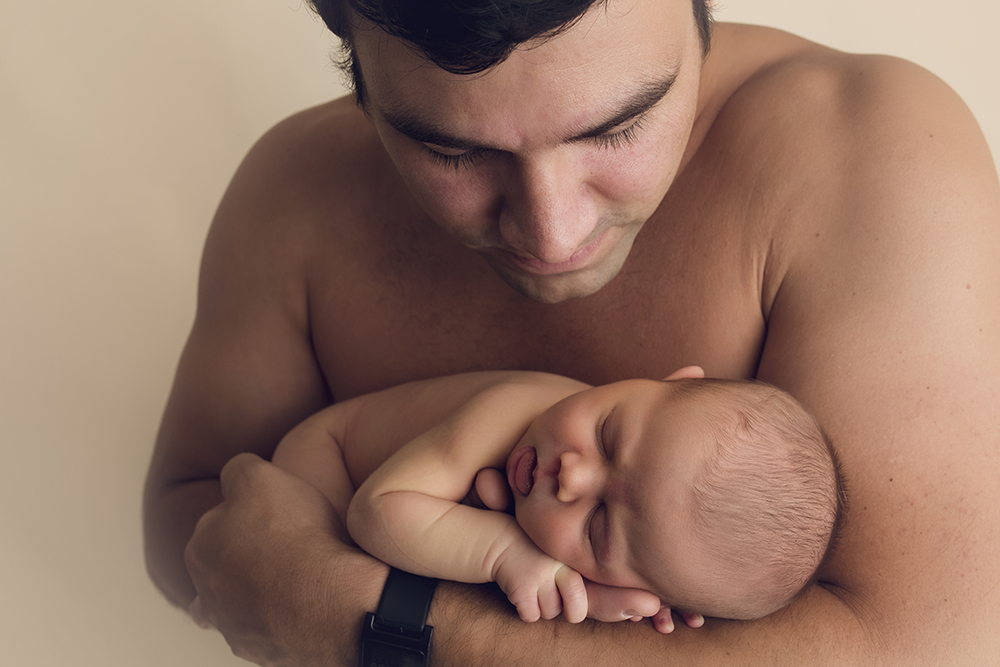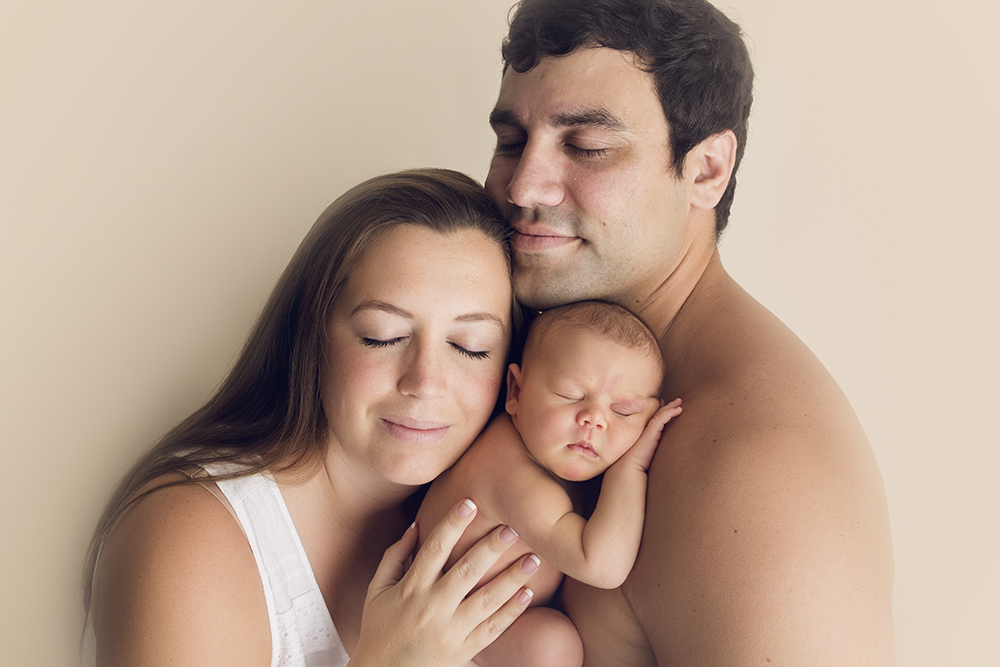 If you are interested in a session with me? Click the contact button up in the menu or send me an email and we can schedule a session in Ashburn, GA.
You may also love these posts: