You may remember this maternity session I posted about earlier?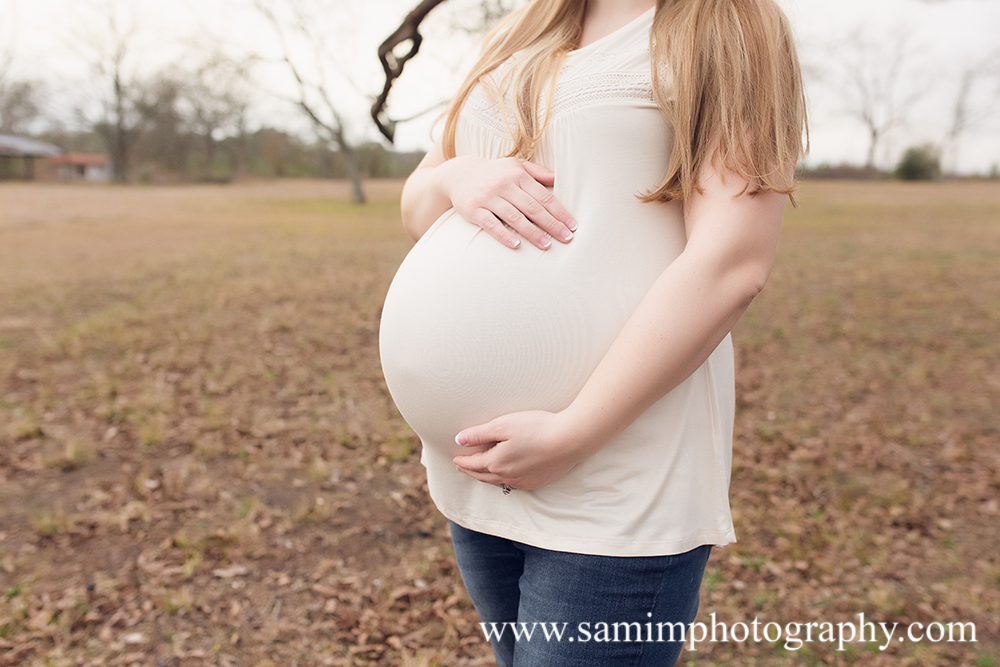 Well Miss Laityn is here and is so loved already by her 3 siblings and parents! The newborn session was full of snuggles and lots of love for the tiny princess! She was such a dainty thing and I can't help but remember here big sister Landree's session a few years back and now Landree is a precious toddler with a head full of curls! I cannot wait to spend the rest of the year with little Laityn for her First Year Baby Plan. It's always a fun session when I get to hang with this family!
Introducing
Laityn Anna-Grey Averill
born on January 23, 2018 at 8:31 am.
Weighing 7 lbs 12 oz and measuring 20 3/4 inches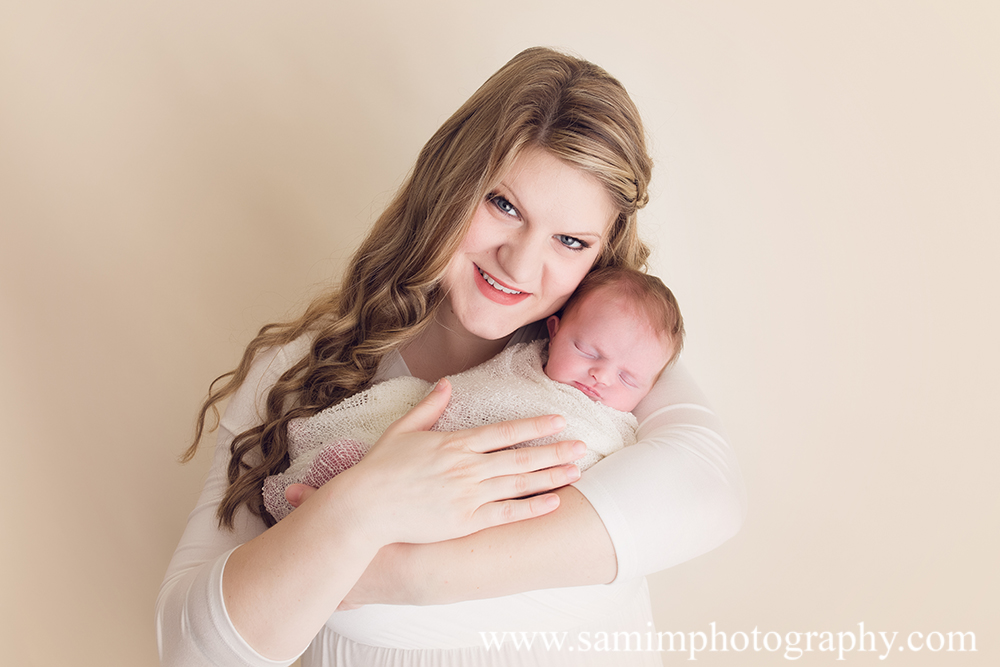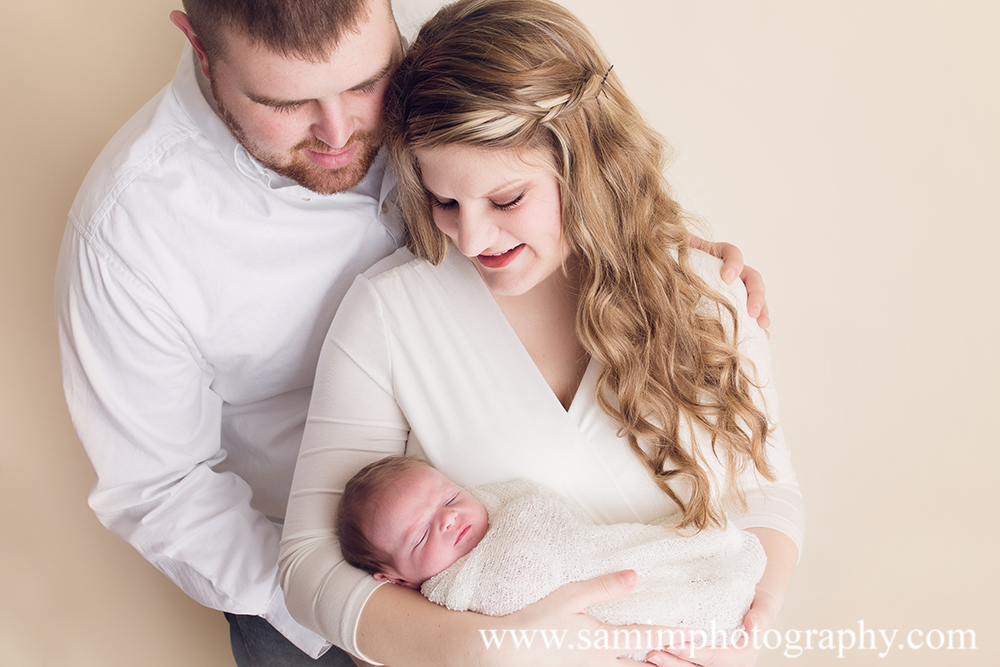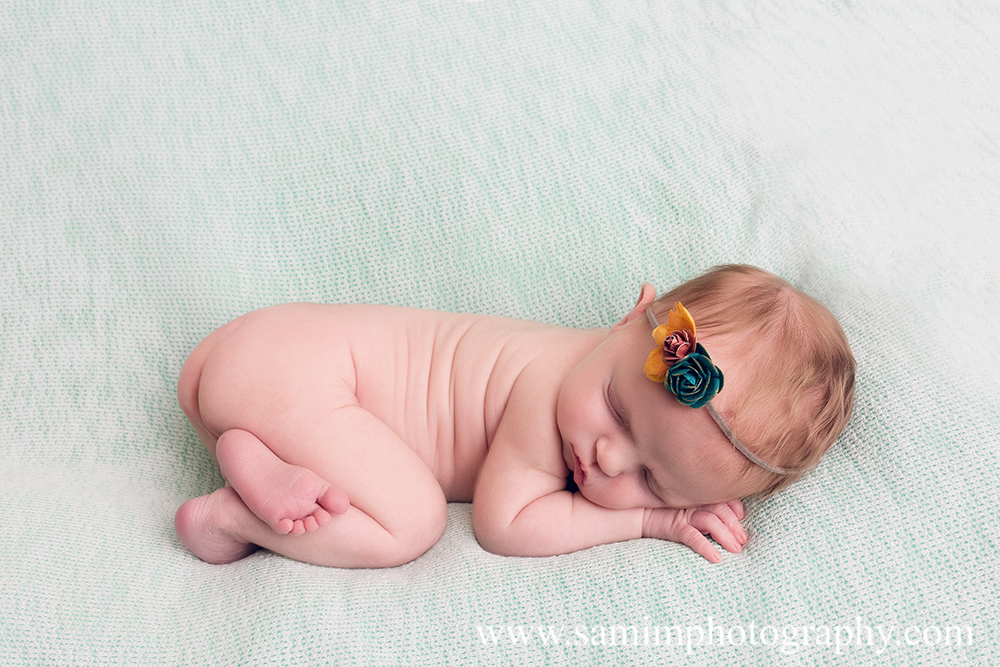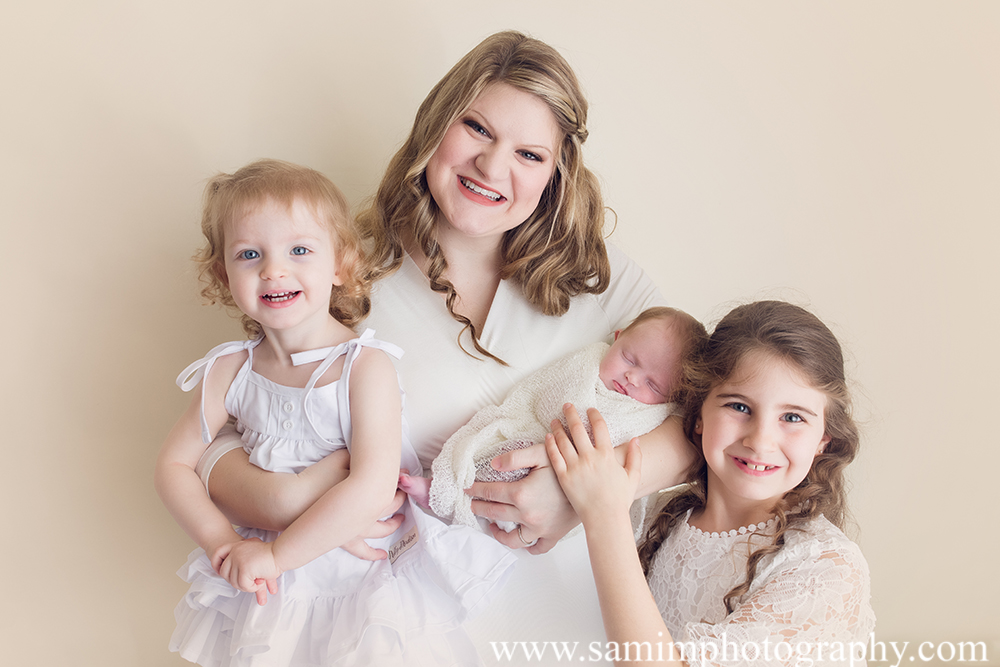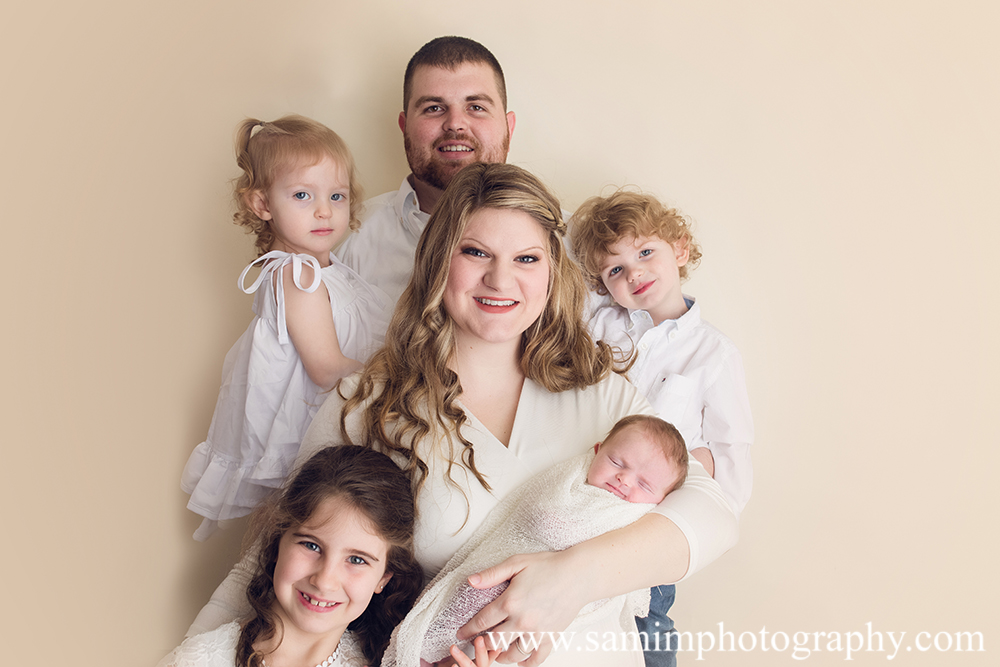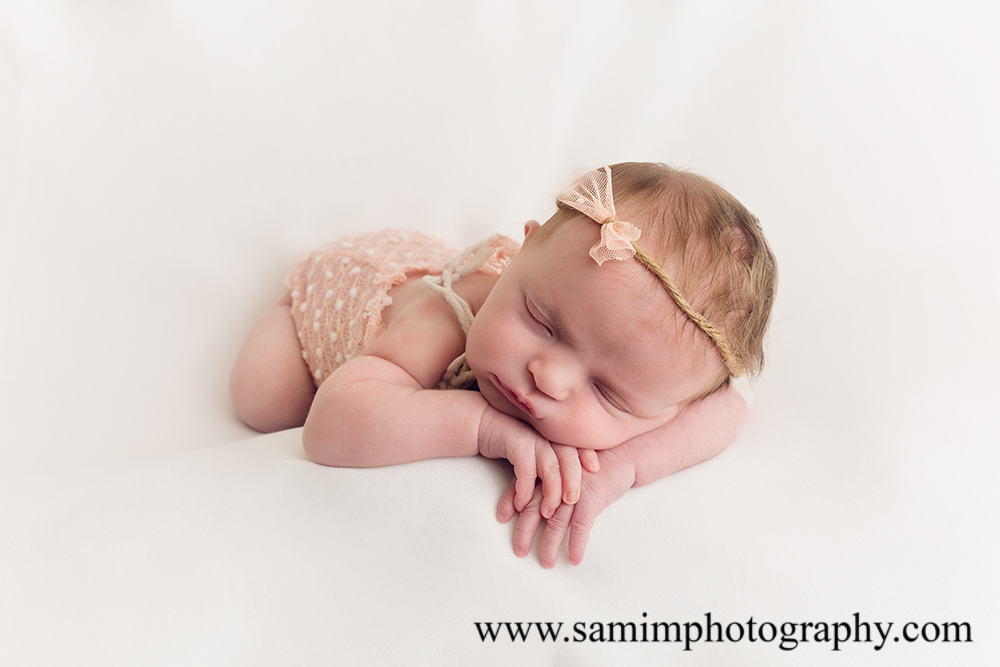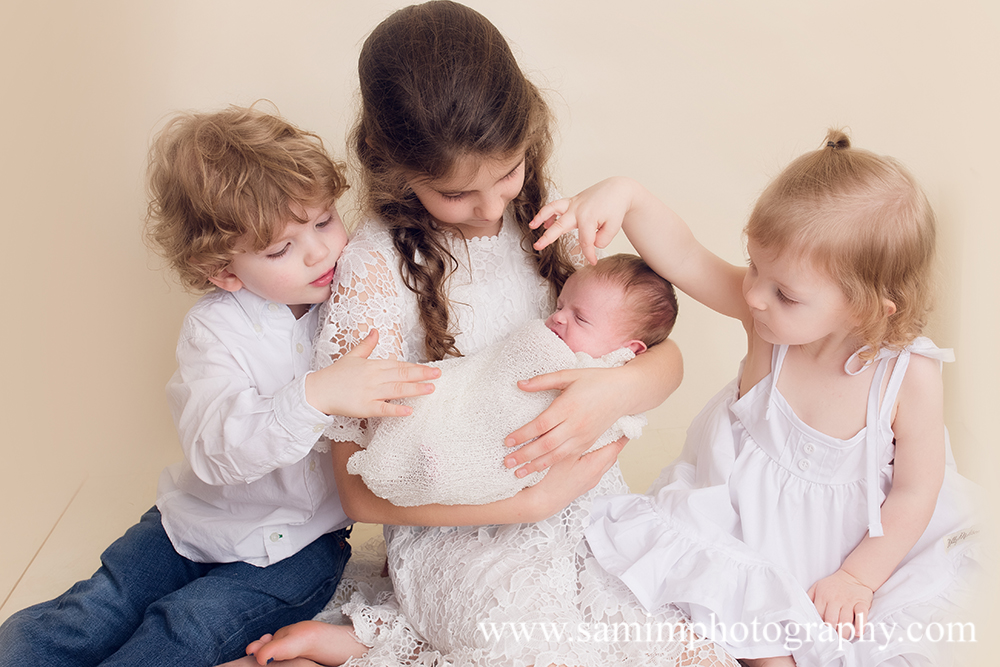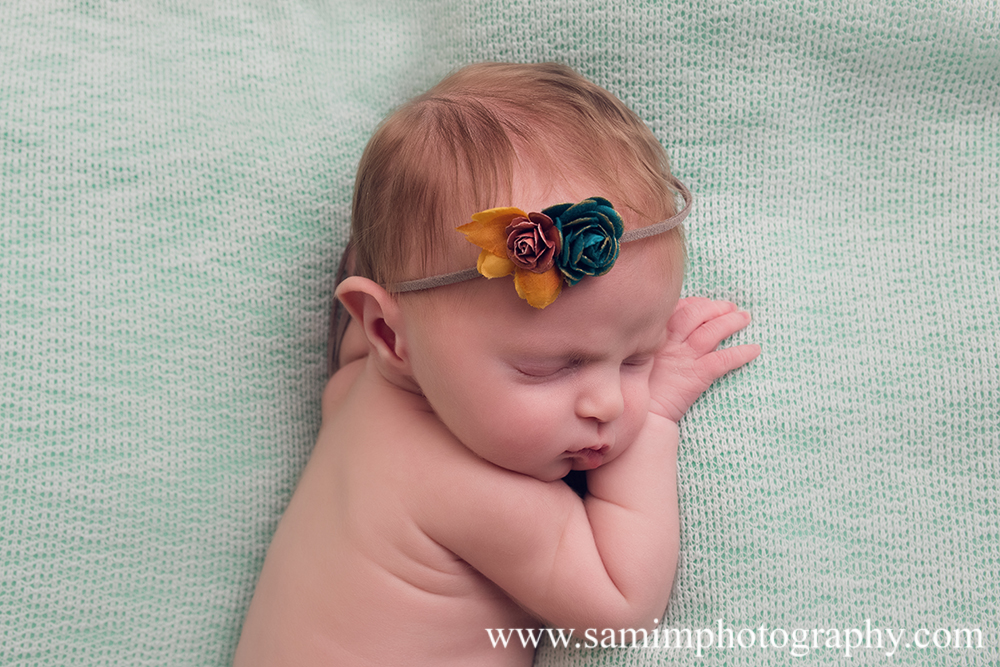 If you are interested in a session with me? Click the contact button up in the menu or send me an email and we can schedule a session in Ashburn, GA.
Share this post with a moma-to-be who may be interested in documenting her sweet little baby when they are born. The earlier you get on my calendar, the better!
You may also love these posts: