I look forward to the days that I get to share precious little babies with you. It is definitely the highlight of my week.
Today's little baby girl is baby Chatham Grace. You may remember her from my last post because she is a rainbow baby.
born March 18, 2016 at 4:02pm.
7lbs, 12.2 oz and 19 inches long.
When Lauren contacted me about doing Chatham's photos, I was so glad I was able to squeeze them in. Chatham, being a month old, is outside of the typical age range for newborn sessions. I have found that the sessions go much smoother when the little ones are between 4-14 days old. They are just extra sleepy and squishy during that period. I made sure to tell Lauren that since we was older, she may not sleep much and we may have to avoid posed-newborn photos and have a lifestyle photo approach. Fortunately, Lauren was easy to please and ok with whatever we got!
I will have you know that Chatham showed me that age is nothing but a number because she slept most of her session.  I love when I get little surprises like that!
Take a look at this gorgeous baby girl. She had some of my favorite set-ups! (*ahem* gold + white).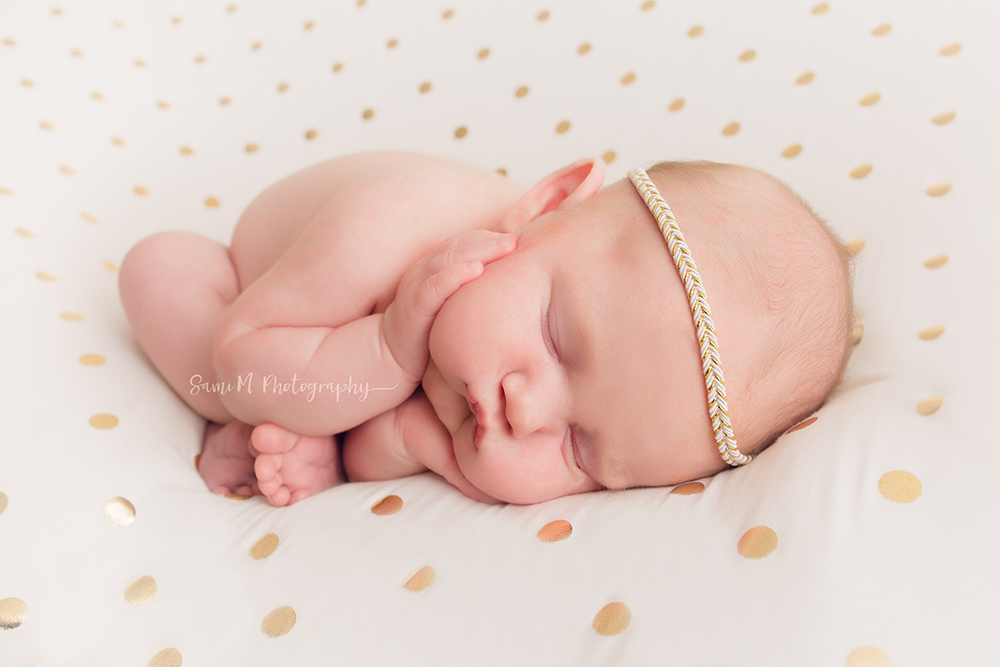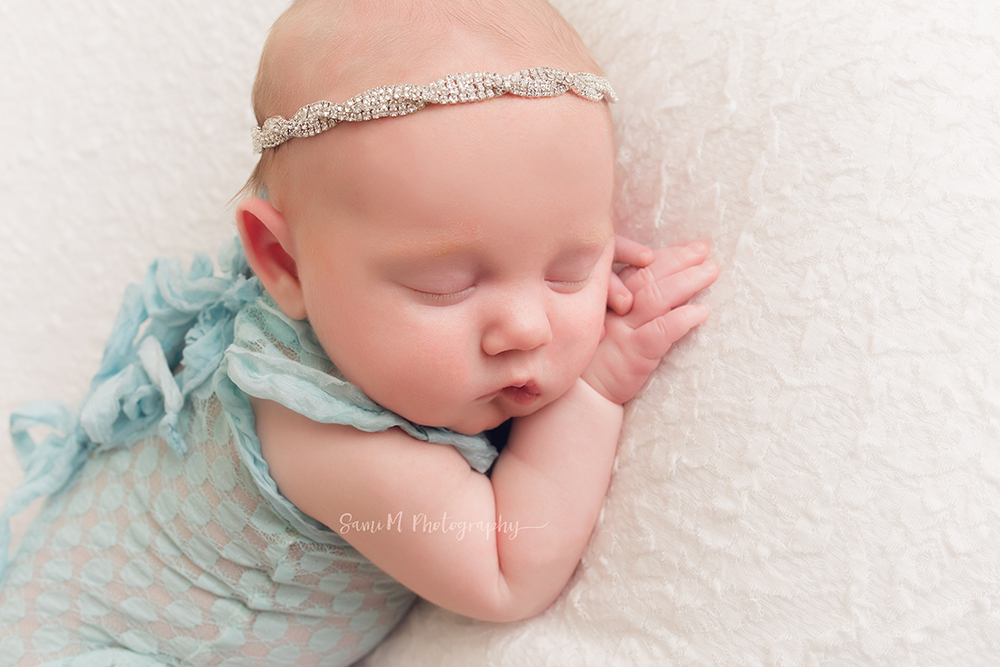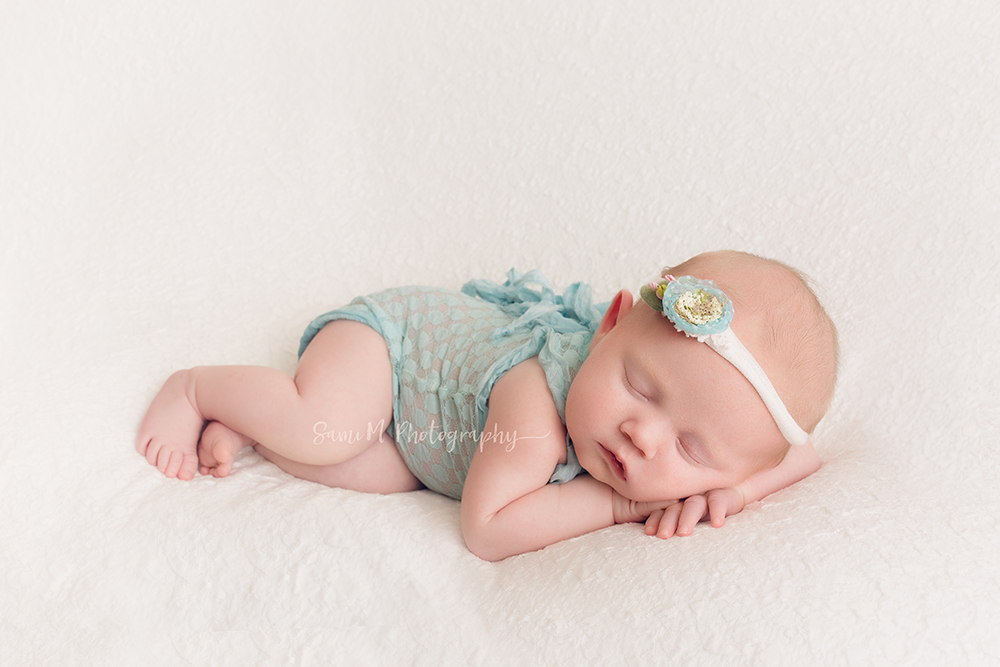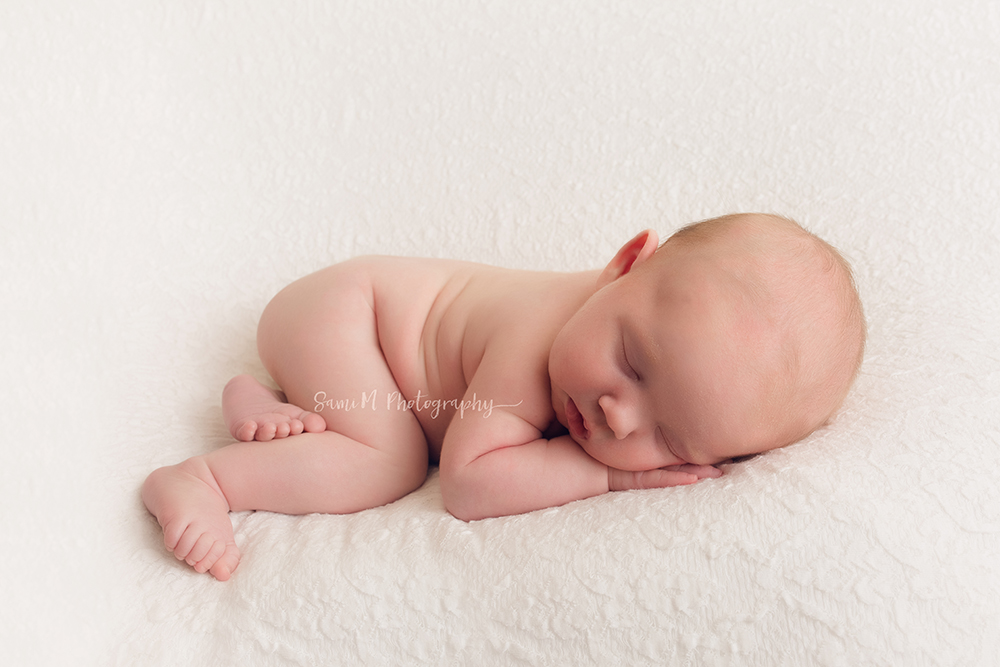 Her Grandma Jill brought in this adorable basinet for her session.
Fun fact: her grandma used to sleep in this very basinet. I love that it is a family heirloom. And that gorgeous crocheted layer? Yep. Grandma Jill brought that in too!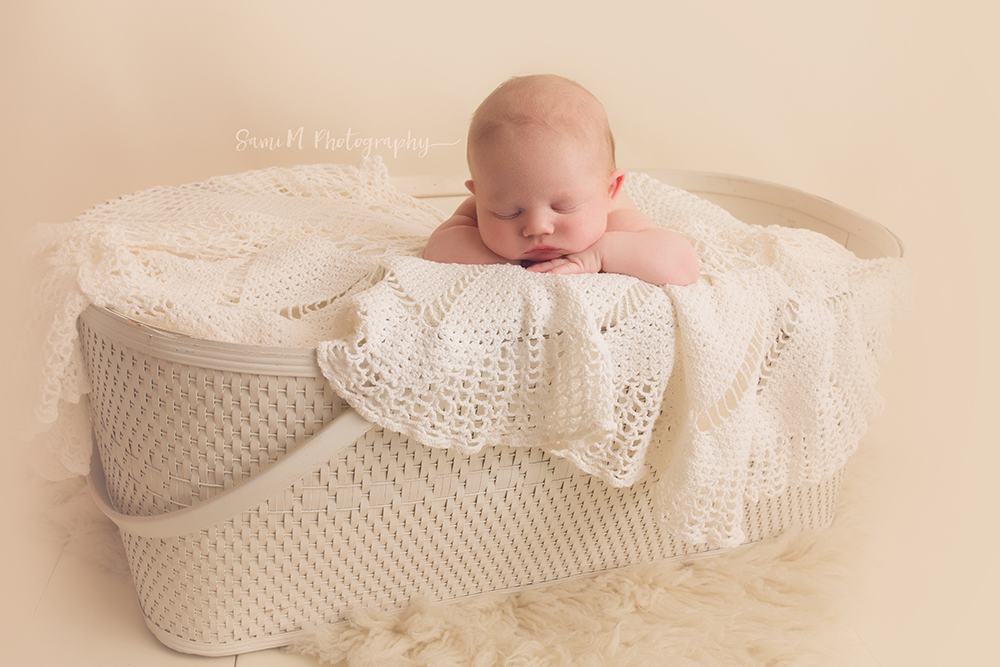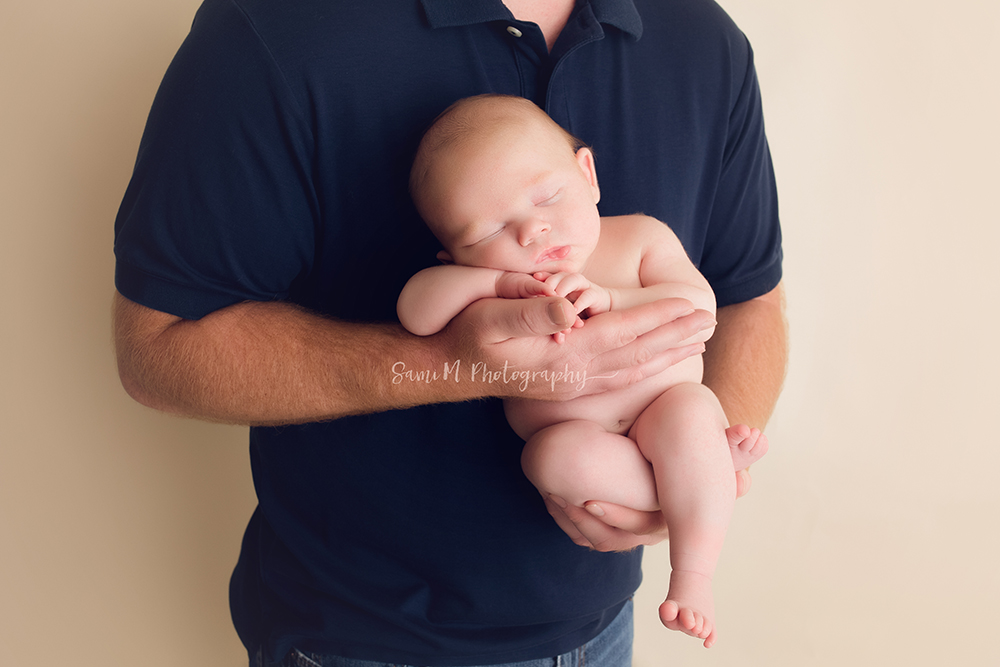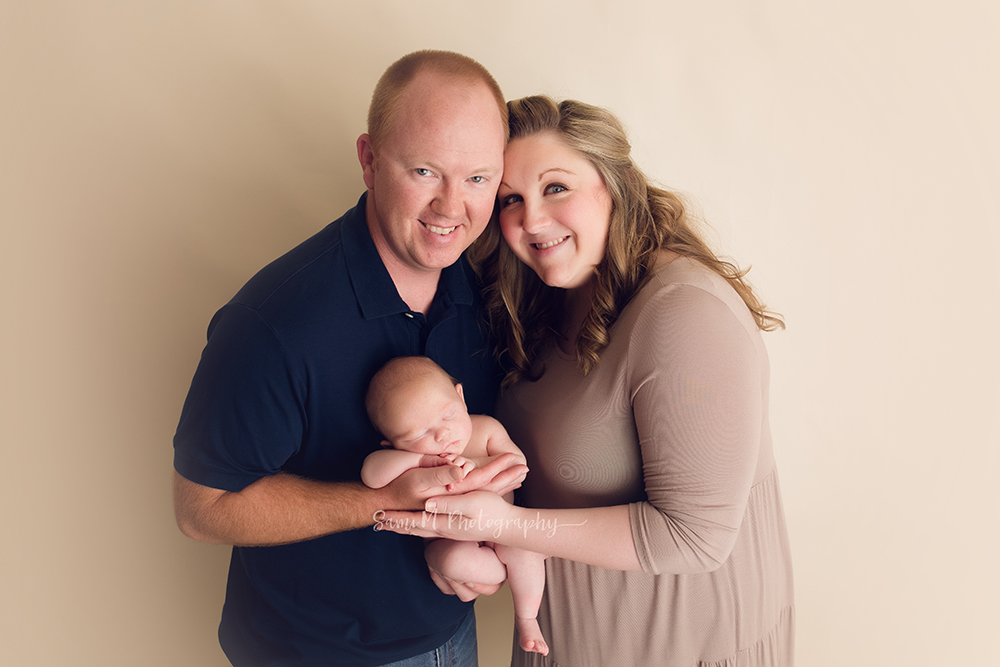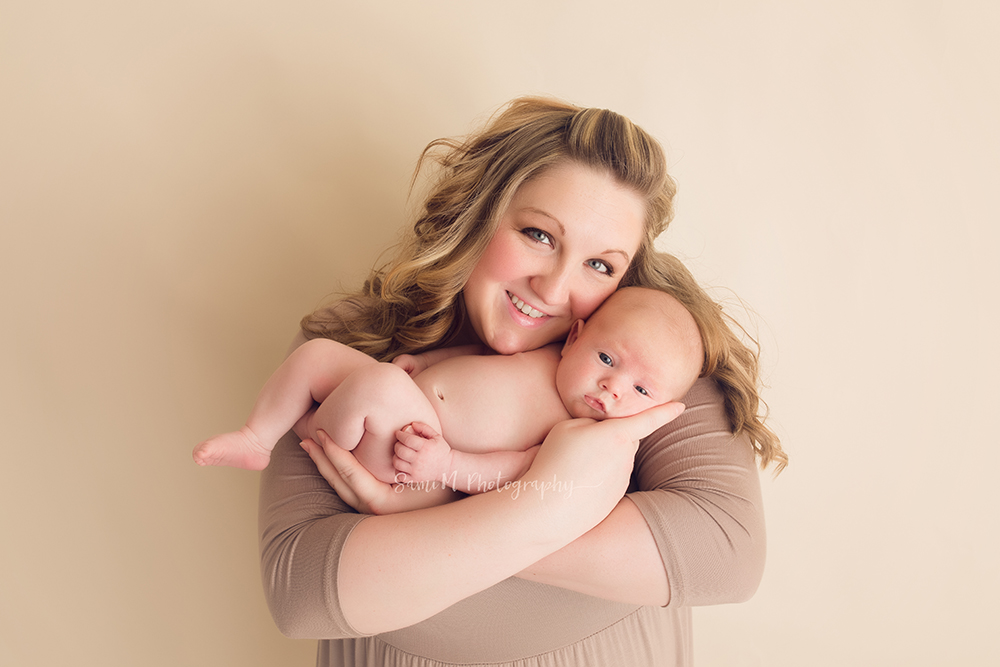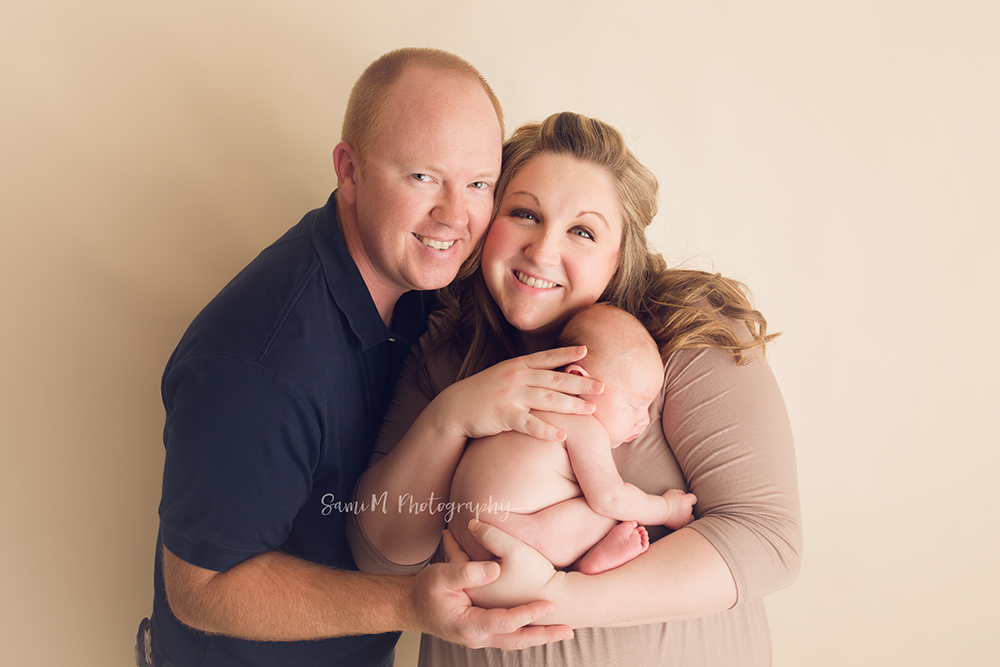 Grandma Jill!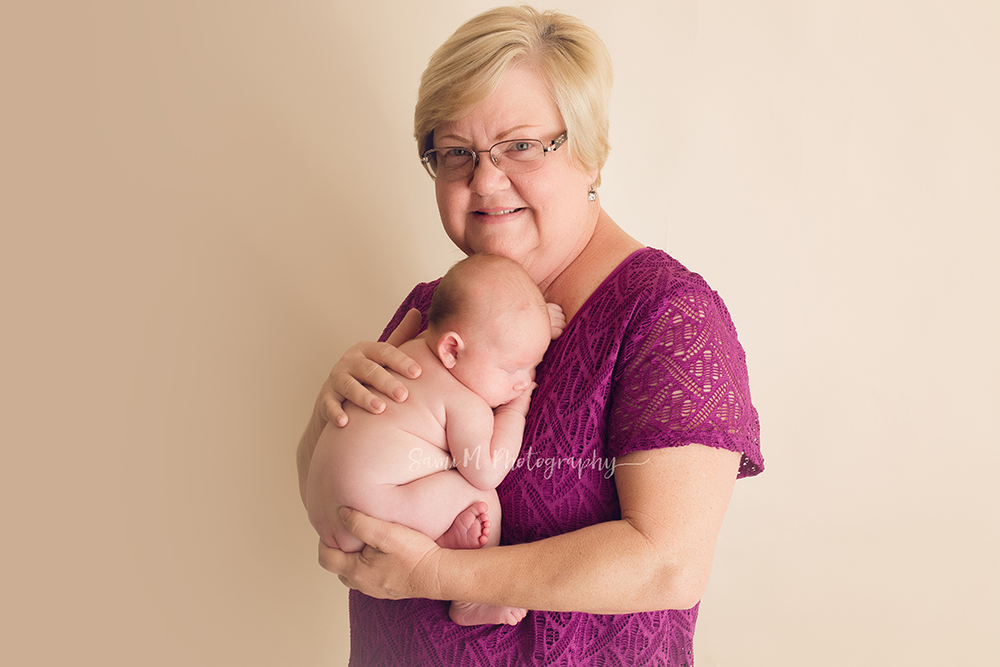 And some behind the scene shots for those interested.


If you enjoyed this post, you may love these:
Newborn // Sweet baby Landree Saeth
SamiM Photography Newborn FAQs
SamiM Photography Newborn details + pricing
xx,
Sami